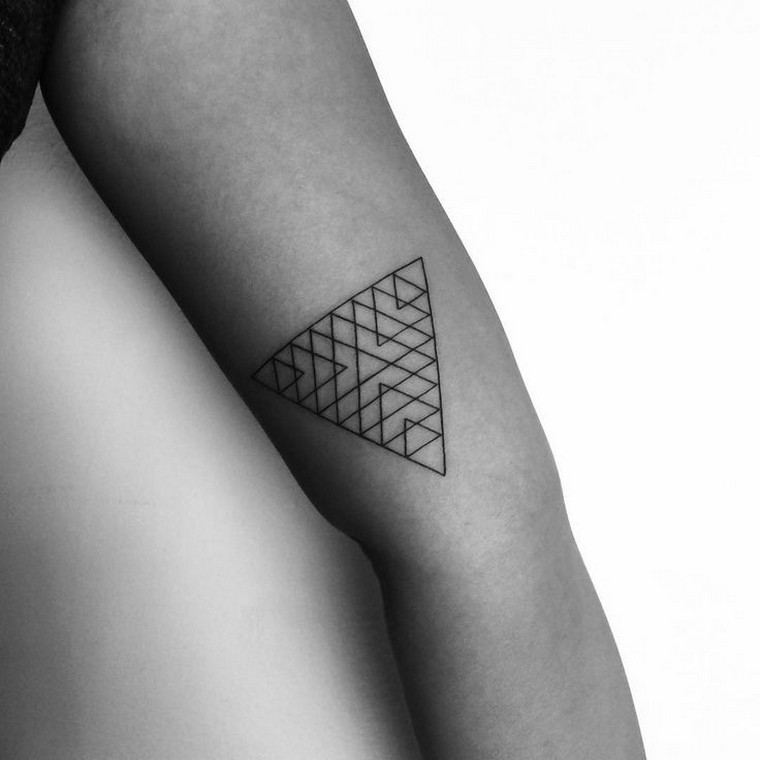 Colorful triangle tattoo – super! Be aware that color tattoos not only cost more, but are also more aggressive to the skin.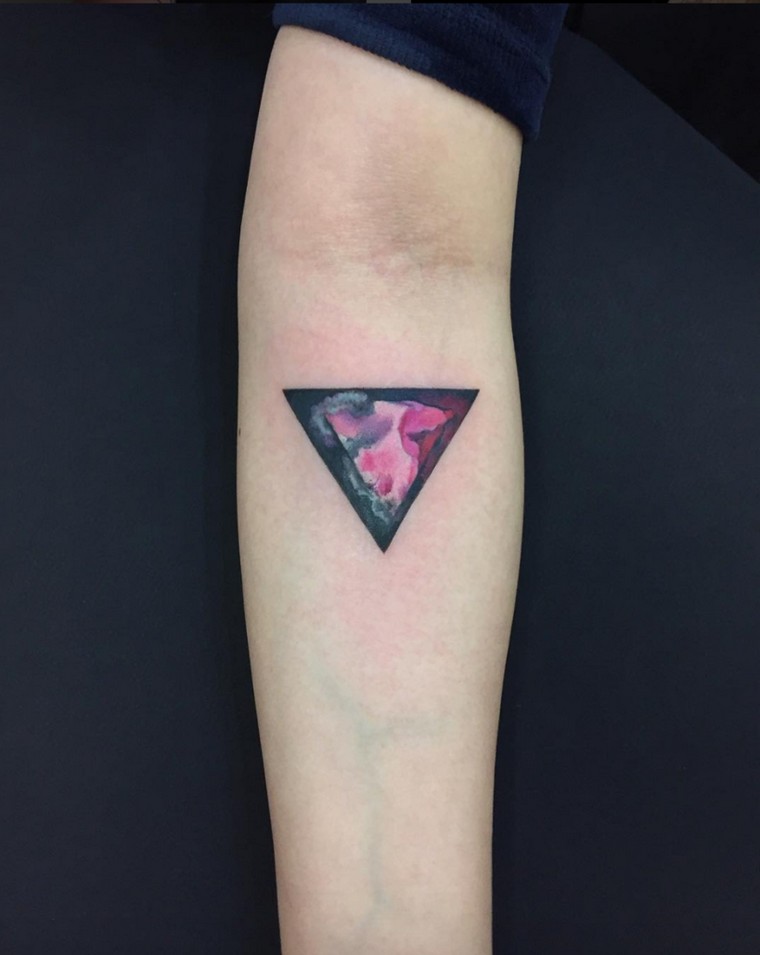 We love the idea of ​​an empty triangle tattoo – minimalist, simple and inexpensive! You can make yourself an empty triangle, like the one in the photo below, is developing it later with other elements.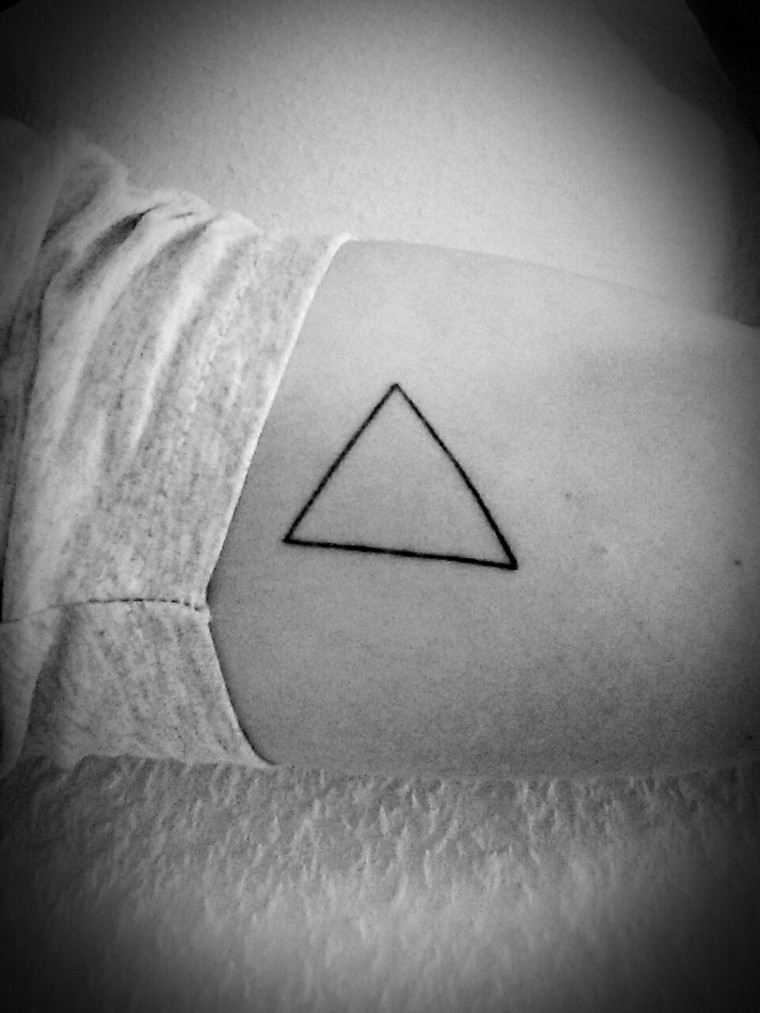 Take a leaf and draw your future tattoo as you imagine. Nothing more original than designing the design of your own tattoo!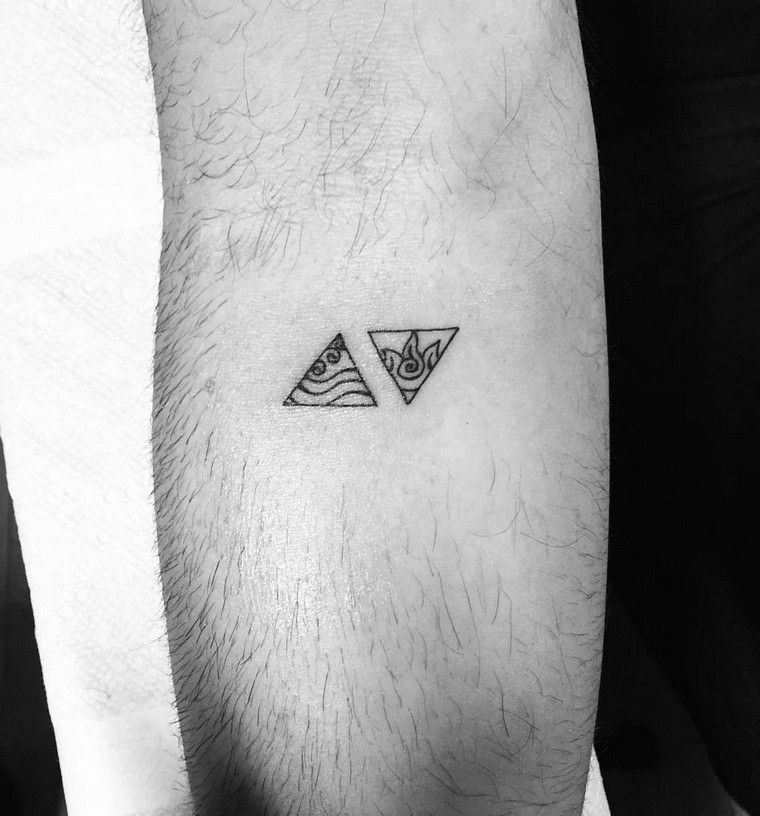 Fan of the minimalist style? The tattoo drawing below is for you! We love this tattoo circle and large wave drawn inside: a true work of art and very feminine!
Tattooing your neck is brave. Still, we like the square tattoo below. You can opt for a smaller version and tattoo on the neck. The advantage of neck tattoos is that you can easily hide them (if you have long hair of course).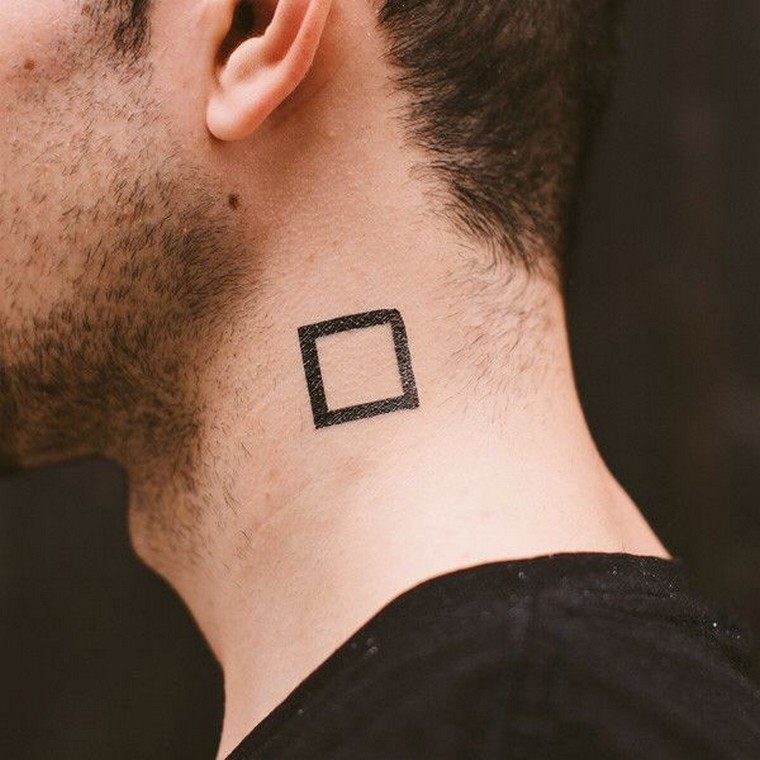 Geometric finger tattoo – absolutely yes! Discreet and elegant, all geometric figures will make a super finger tattoo.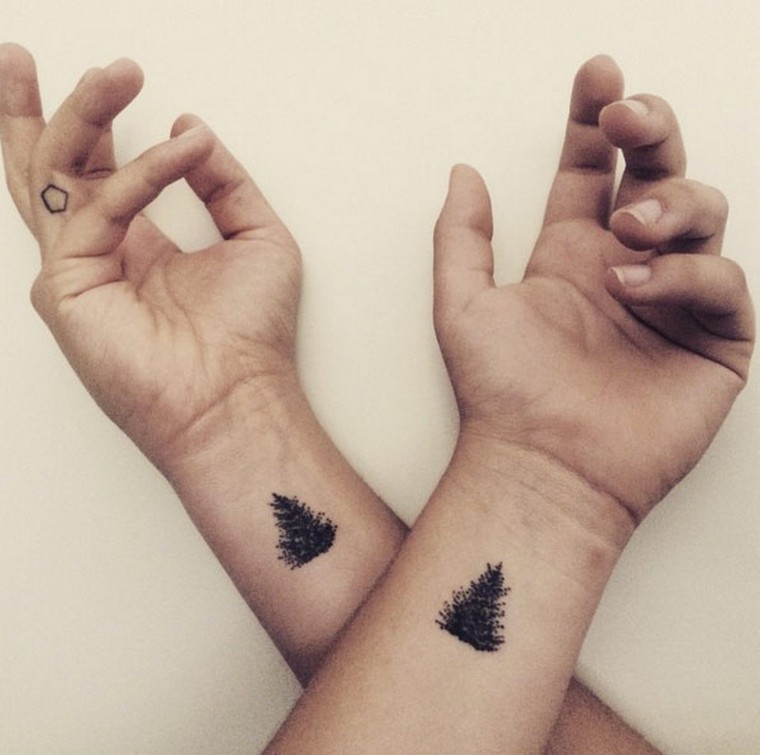 Do you like mountains and nature? Here are two mountain tattoo ideas combined with a circle: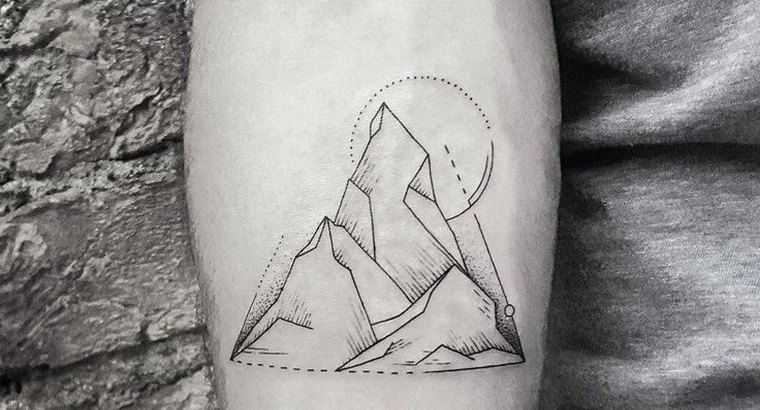 What a cute tattoo: little mountain!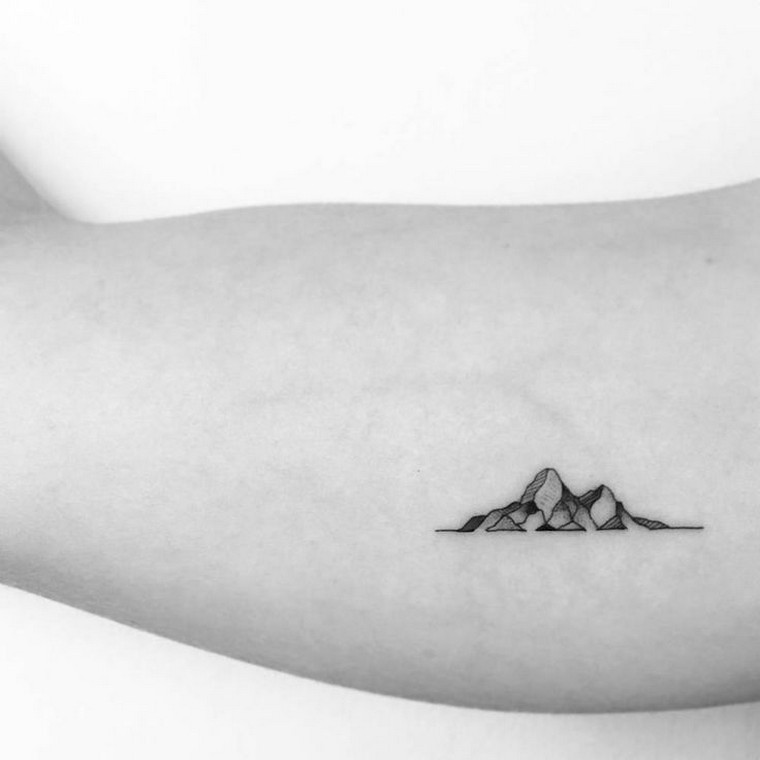 The arrow tattoo is also very fashionable lately. It is often chosen as a tattoo couple. We like the abstract model below.

The circle is also ideal as a wrist or ankle tattoo.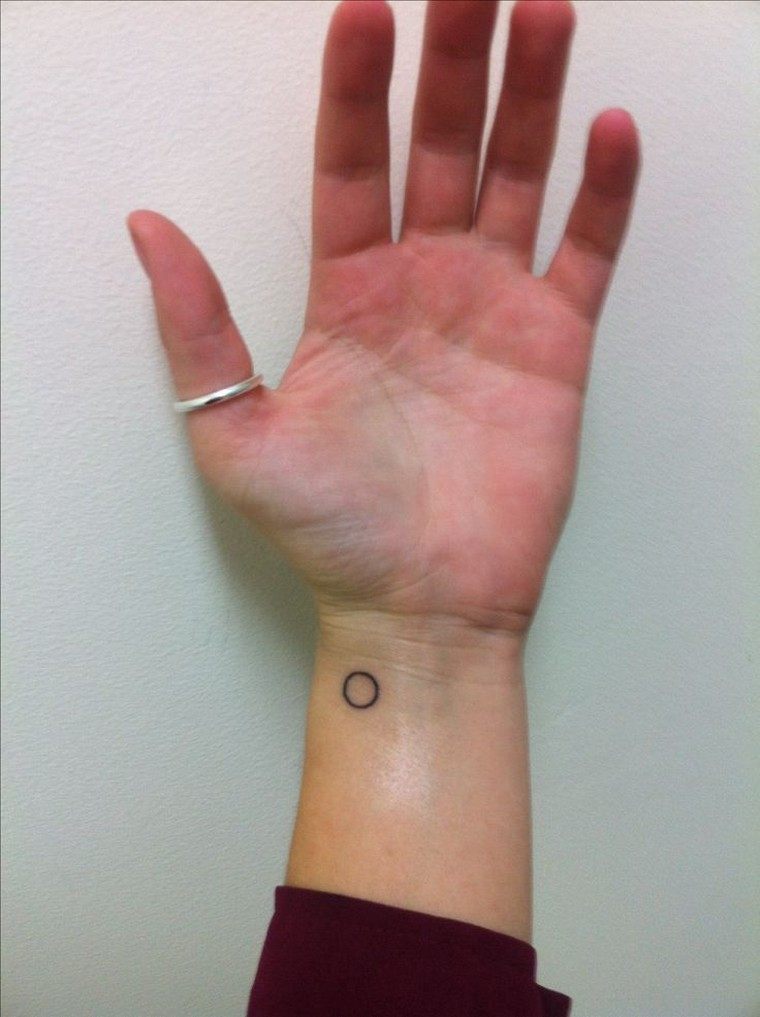 A simple and minimalist tattoo: rectangle!
We also love this drawing that you can of course adapt in tattoo version arm or forearm modern.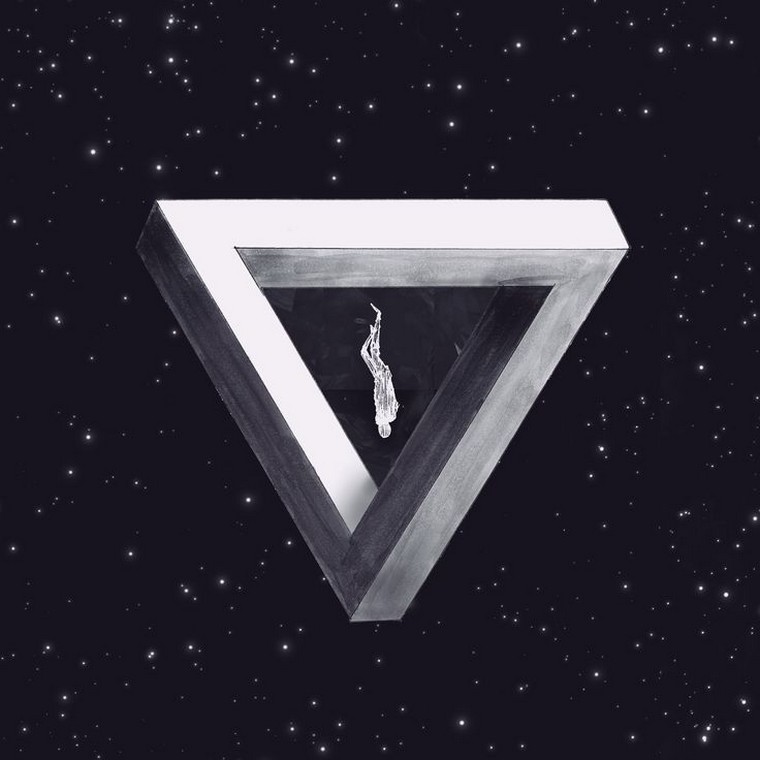 Drawing that can give you an idea of ​​an original geometric tattoo: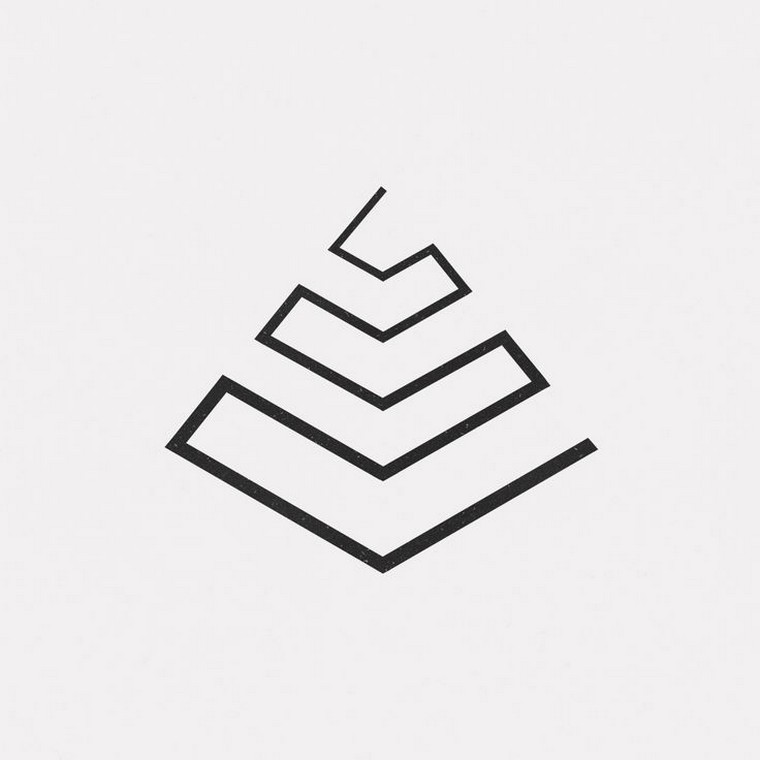 The moon has inspired many. She also inspired tattoo artists. We like the tattoo phases of the moon. You can start with a little tattoo and do all the phases of the moons at different stages of your life, for example. If you want to try something different from the classic circle tattoo, you can also opt for planet tattoos. Long live astronomy!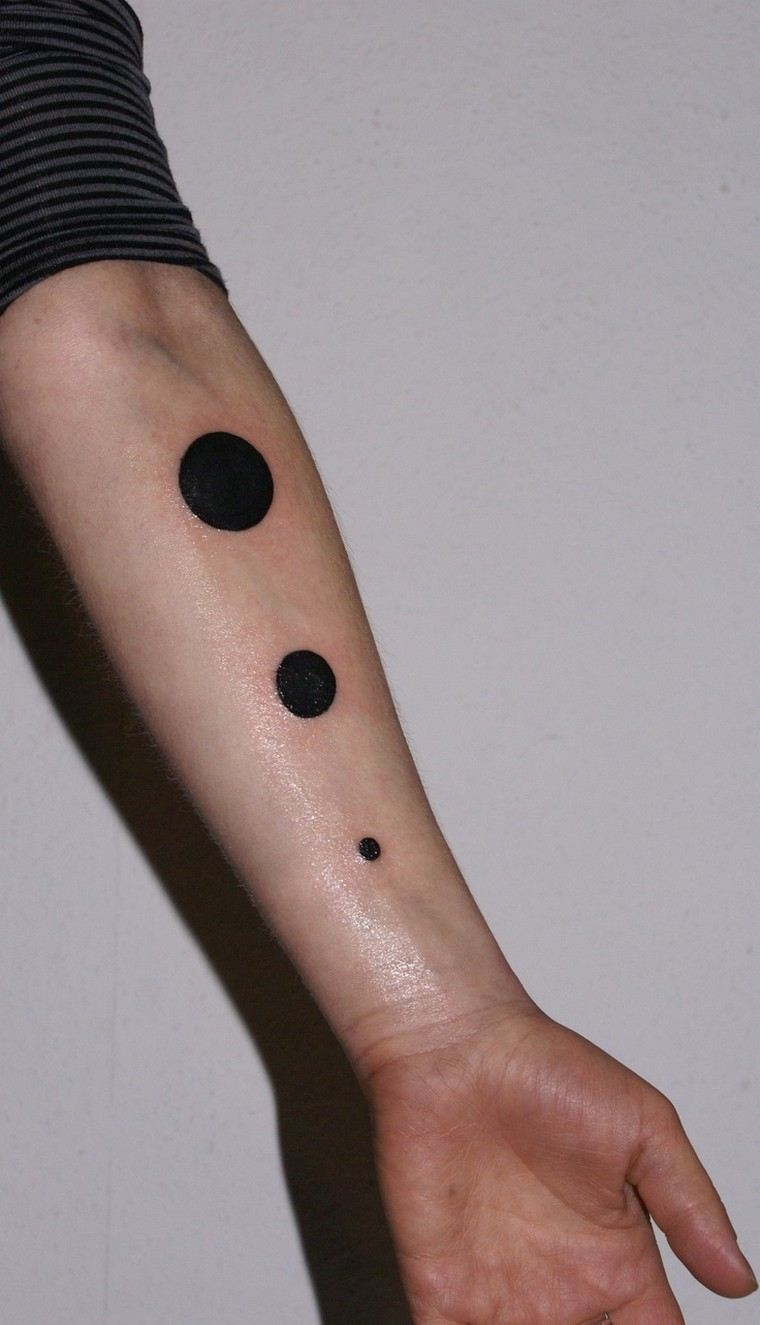 We hope you find this publication helpful and that you have found the answers to your questions and the tattoo template that inspires you the most, we wish you a good visit on our lifestyle platform! You can also consult our entire series of publications dedicated to art in the skin .