Custom triangle tattoo idea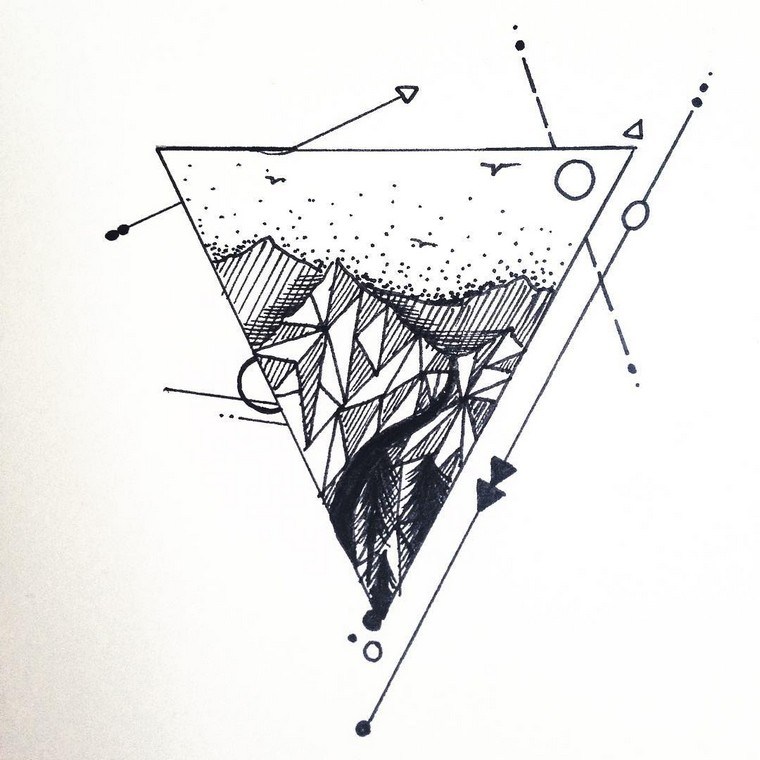 What is the meaning of the square tattoo?
What does the square symbolize? The square is composed of straight lines. It symbolizes stability, fluid energy, security, structure and order. In Hindu culture, it represents the natural order of the Universe. the cardinal points: North, South, East, West. Winter, Spring, Summer, Autumn: the four seasons ?. The four cosmic elements: Sun, Moon, Planets, Stars. And the four elements that make up the whole universe: Fire, Earth, Air, Water.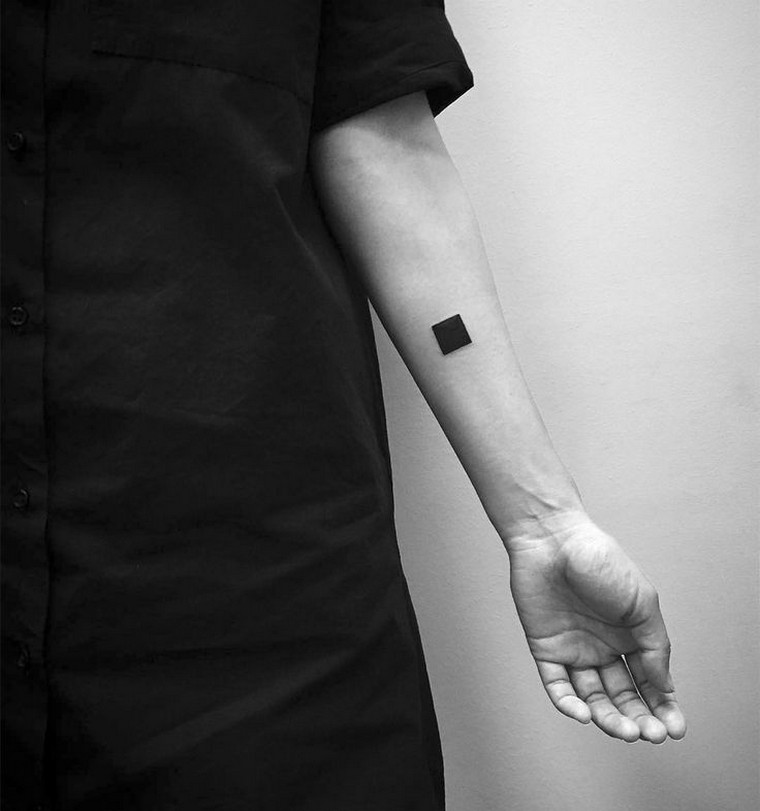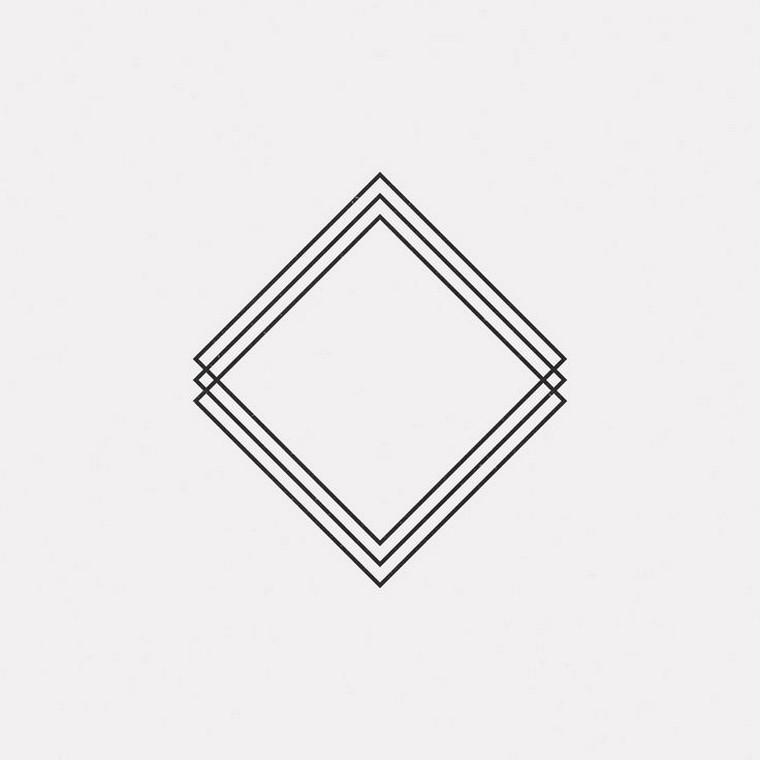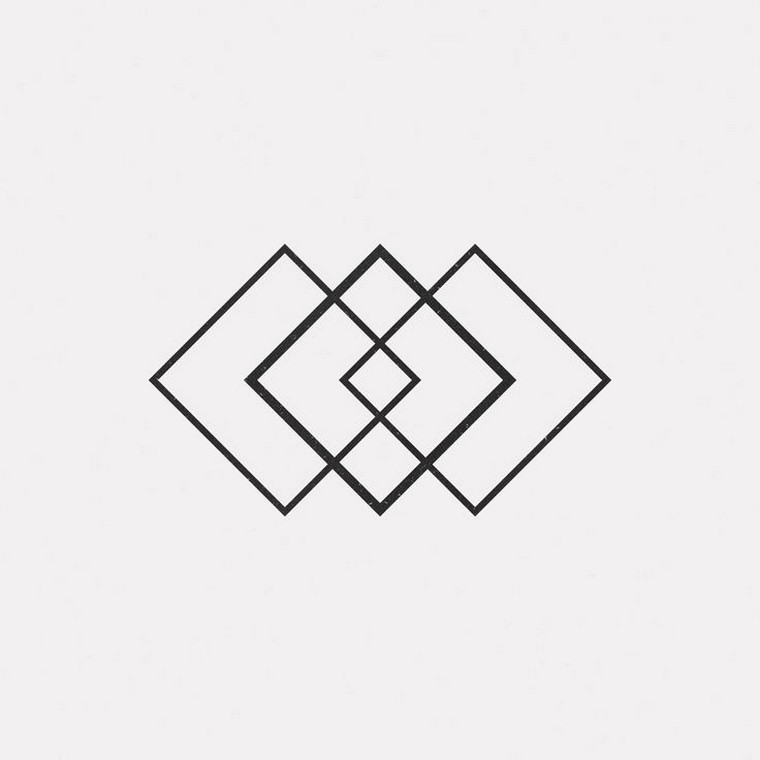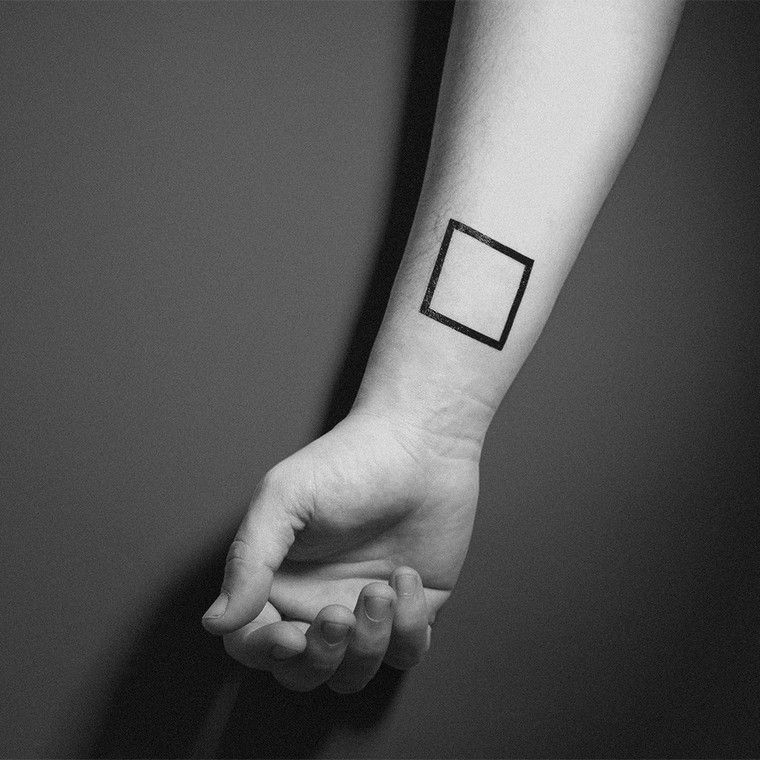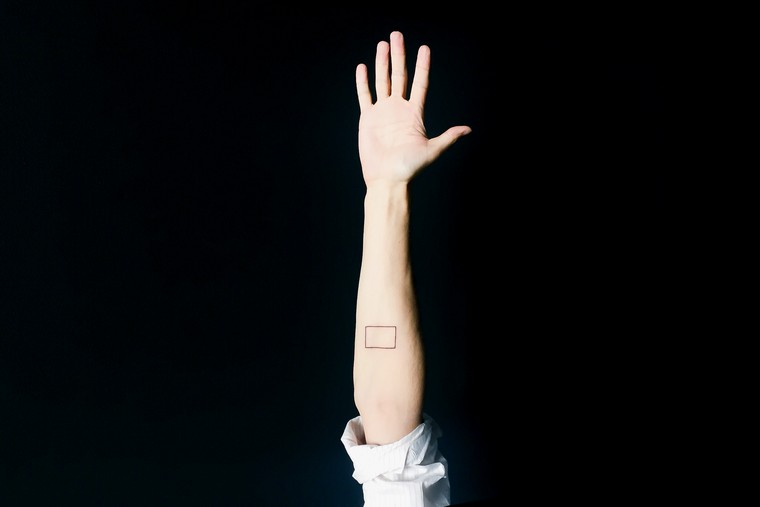 What are the different variants of interesting and personalized geometric tattoos?
It is possible to combine several geometric shapes and elements to create a personalized tattoo. A circle surrounded by a square, a triangle with a drawing … The possibilities are numerous. You can start with a triangle, square or simple circle tattoo and develop it as you go along.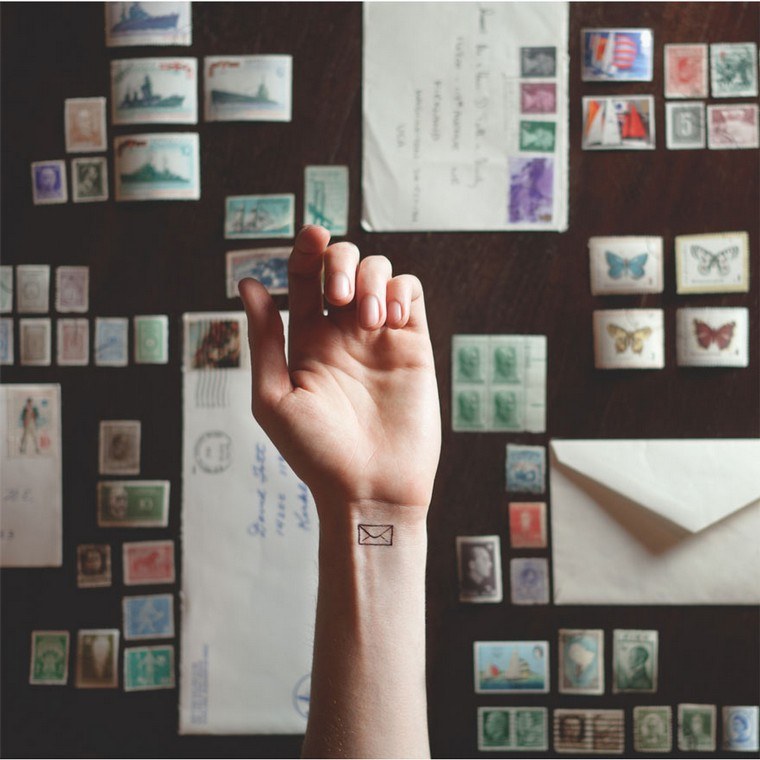 We love this tree tattoo with circle: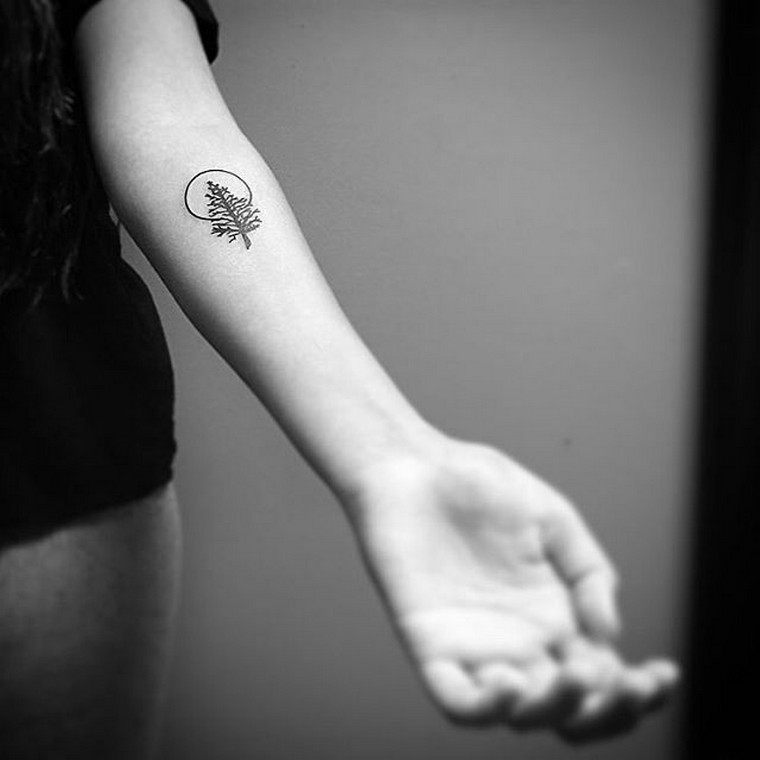 What location for my geometric tattoo?
The simple geometric shapes are perfect for a wrist tattoo, tattoo anklet or discreet forearm. We particularly like neck tattoos for their mysterious and hidden side. Its location also depends on how much you want your tattoo to be visible. If you want it to be really discreet and intimate, choose a spot that is not very visible, such as the nape or behind the ear, for example. Tattooed on your ankle, wrist or arm, your tattoo will be easily seen.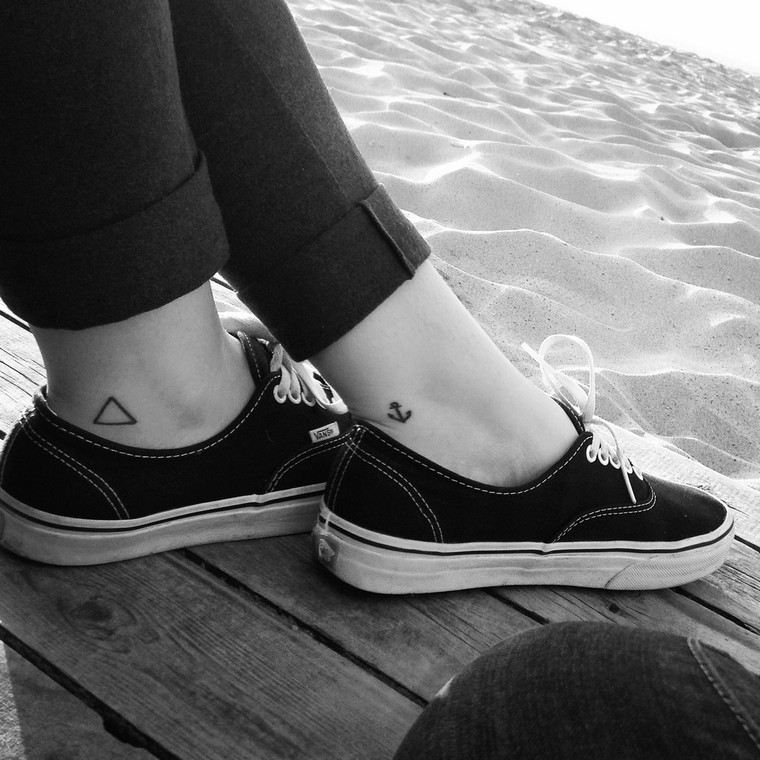 Minimalist tattoo idea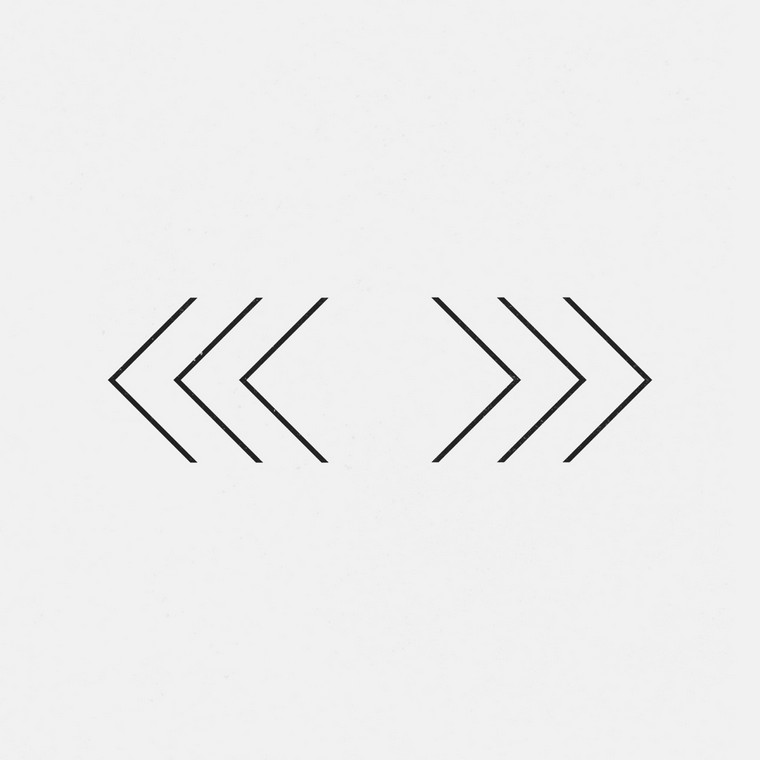 The permanent tattoo: a decision for life
Choosing a permanent tattoo means making a final decision. Once you have done it, it will be very difficult for you to remove. There are certain techniques for this, but it is not by chance that the ink tattoo is called "permanent". If you are the type of person who changes your mind often, it is better to try with a temporary tattoo. The passage through the stage "Ephemeral tattoo" will allow you to better formulate your desires.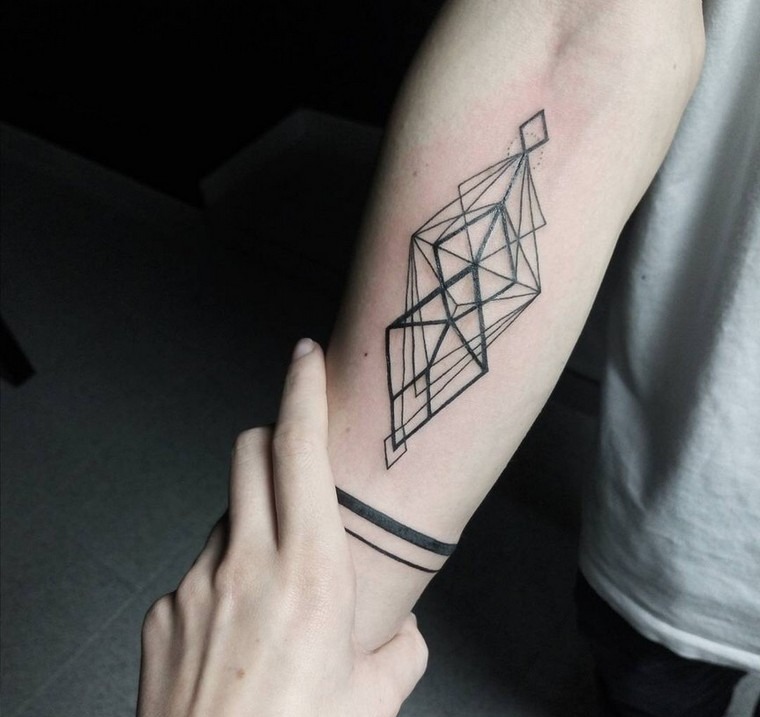 Another idea is to start with a simple tattoo as we mentioned before. Make a tattoo of empty geometric shape (circle, square, triangle) very simple will allow you to develop it later. Below, we see a vague tattoo in a circle. She is discreet and original. You can get inspired and start with a simple empty circle tattoo. This is an idea often proposed by tattoo artists – design your tattoo as you go.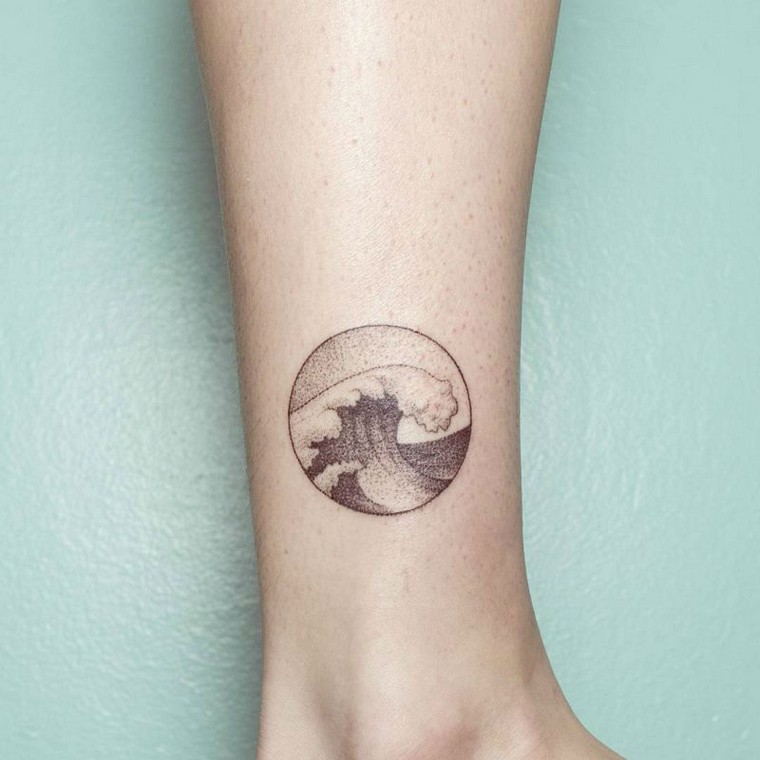 Many people choose geometric tattoos for their purely aesthetic side. It is true that all geometric shapes have a discreet and very pleasant elegance. The geometric tattoo is without a doubt the most modern tattoo at the moment.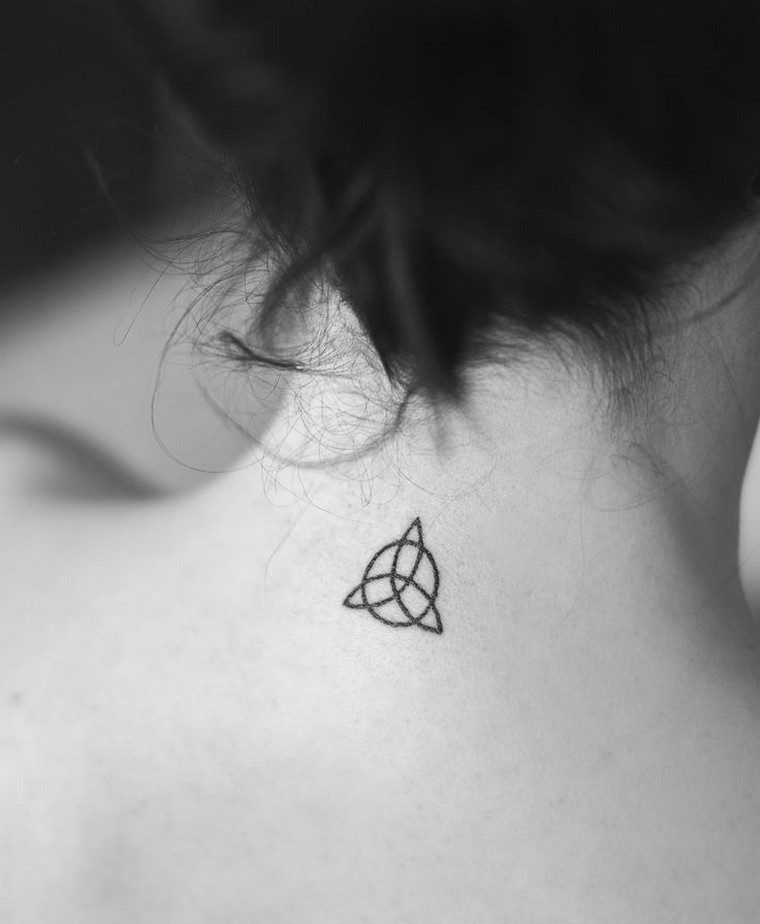 More info on the meaning of tattoos, right here .
published by
Liliane Morel in