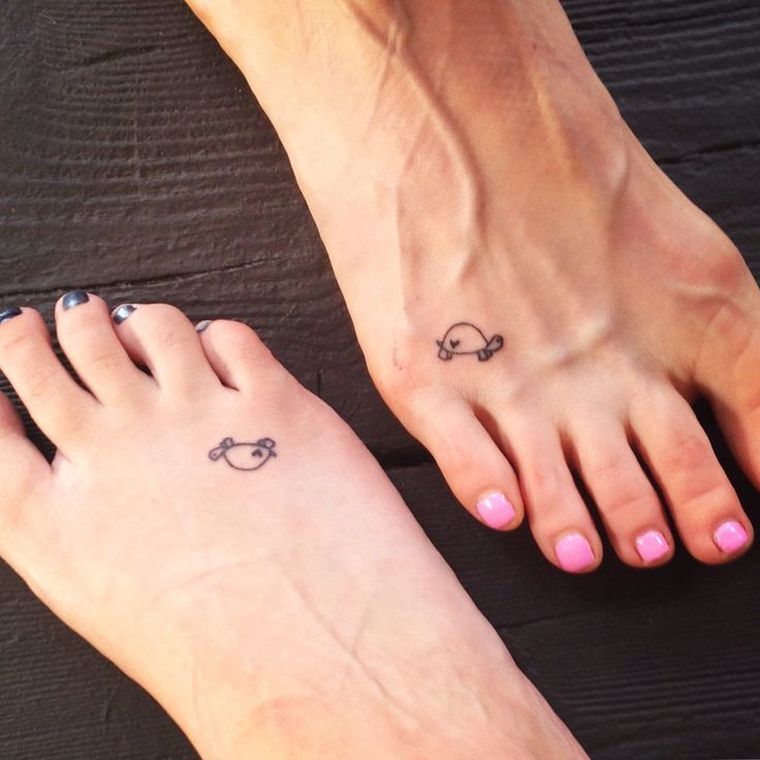 Moreover, the options of tattoos marine theme is not limited to its inhabitants of the sea. To be convinced, just think of all the creatures that can be observed in every corner of the ocean. On the picture above, an original idea in this spirit: a small turtle-shaped tattoo for women!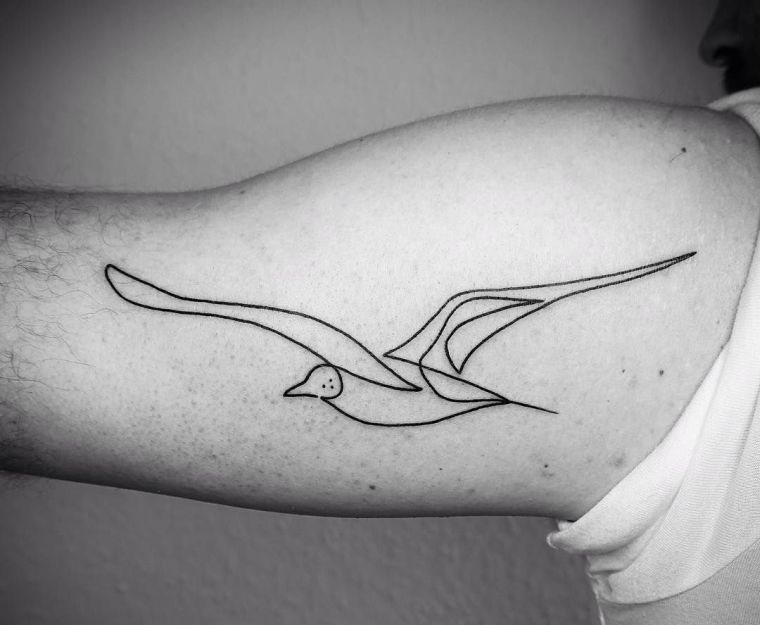 Marine tattoos template for woman with wild life pattern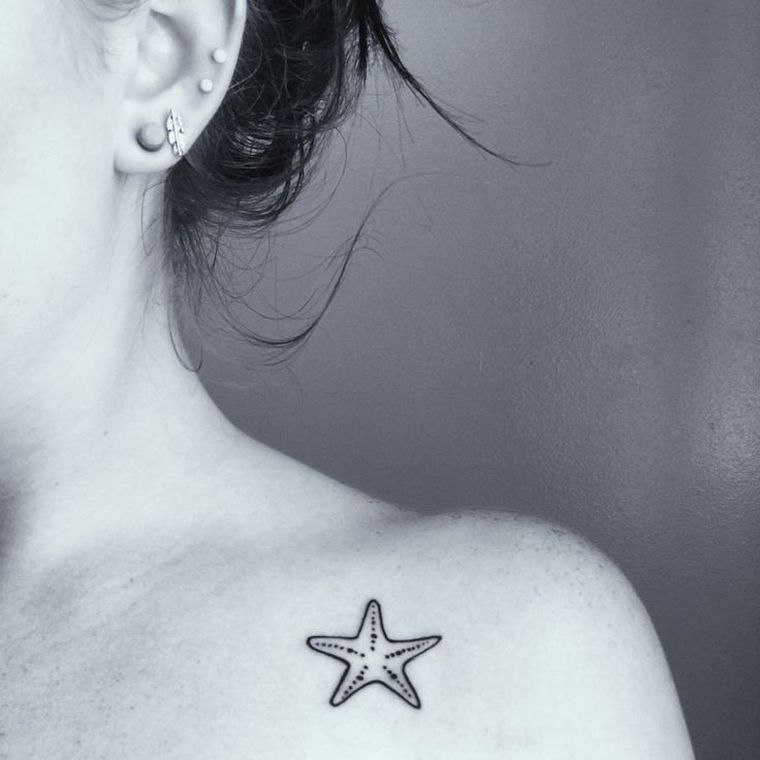 To represent the wild life sheltered by the sea and the ocean, one can also turn to all the fascinating organisms that are typical of these water basins. In addition to being very interesting and generally simple, they are also generally simple to draw. So, your tattoo will be faster and without pain!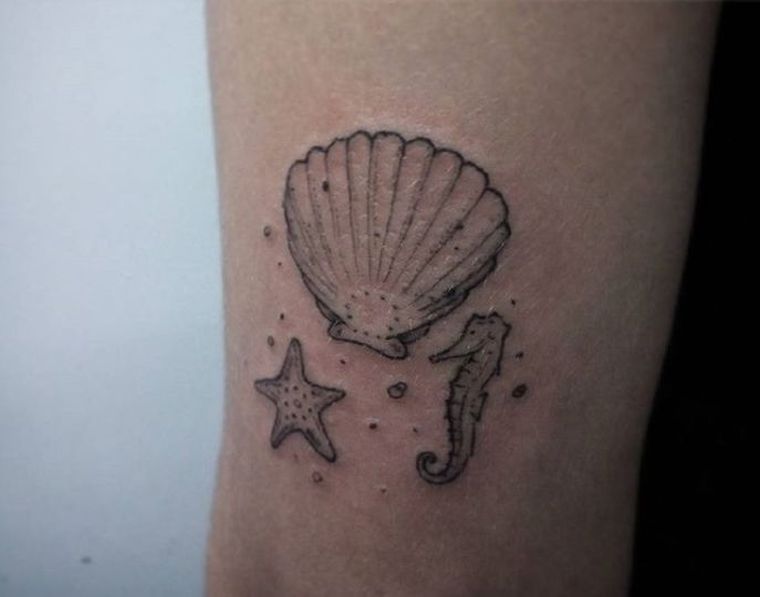 Think of starfish and seashells, for example. This kind of patterns can be represented in a small or large tattoo, according to your desires!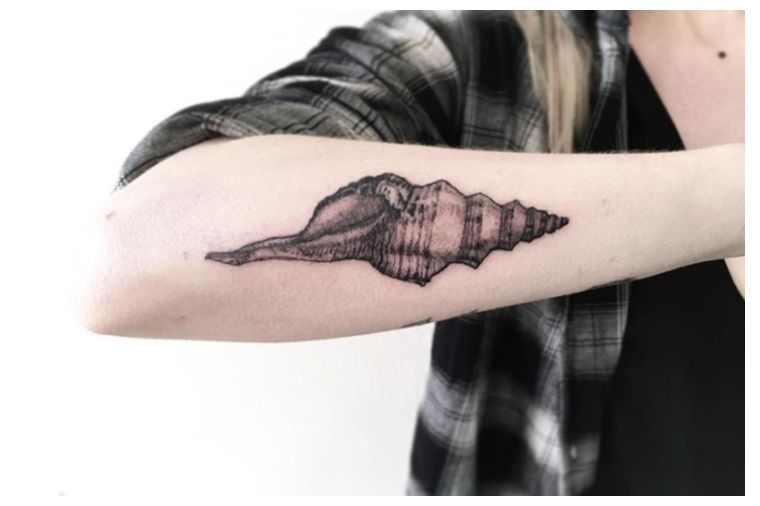 Regarding tattoos inspired by wildlife, do not forget the corals. They are beautiful and their specific has everything to seduce lovers of body art. This is shown in the picture below!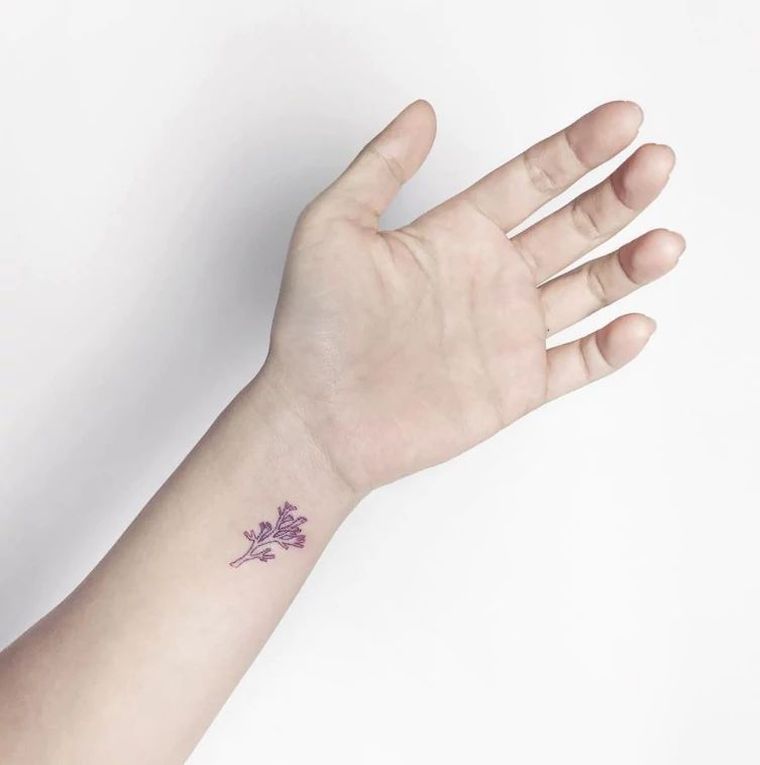 Marine tattoo idea inspired by the traditions of browsers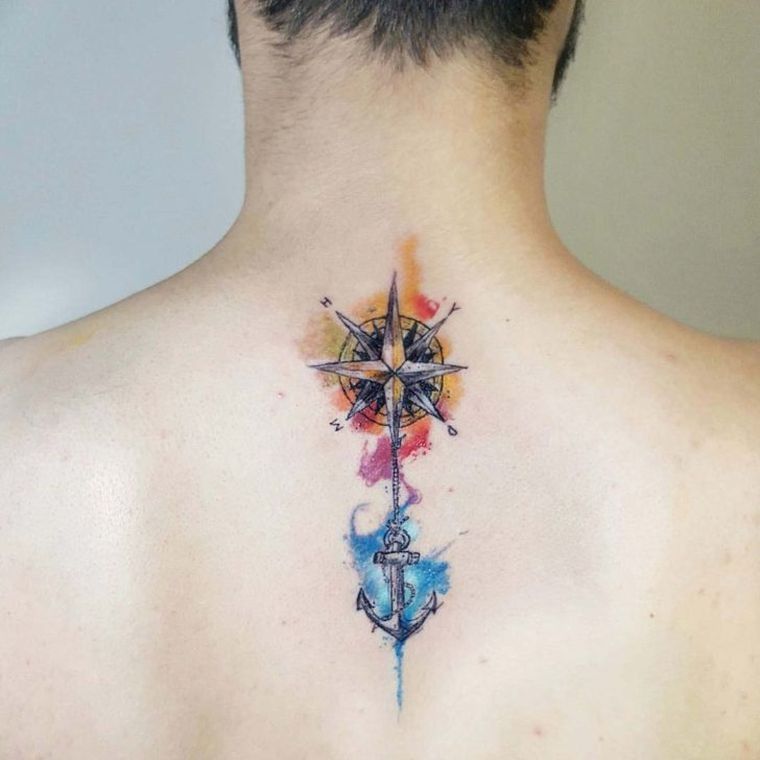 Before the conquest of space, humanity was turned towards the exploration of the seas and oceans. It was the open sea for those who had the adventurous spirit to discover new lands. With this, appeared the tradition of the sailors who decorated their bodies of water tows including common grounds. The anchor, the rudder, the compass, the siren … Here are some examples of this kind of motives. Today, they are taken over by tattoo artists who bring a modern and new look.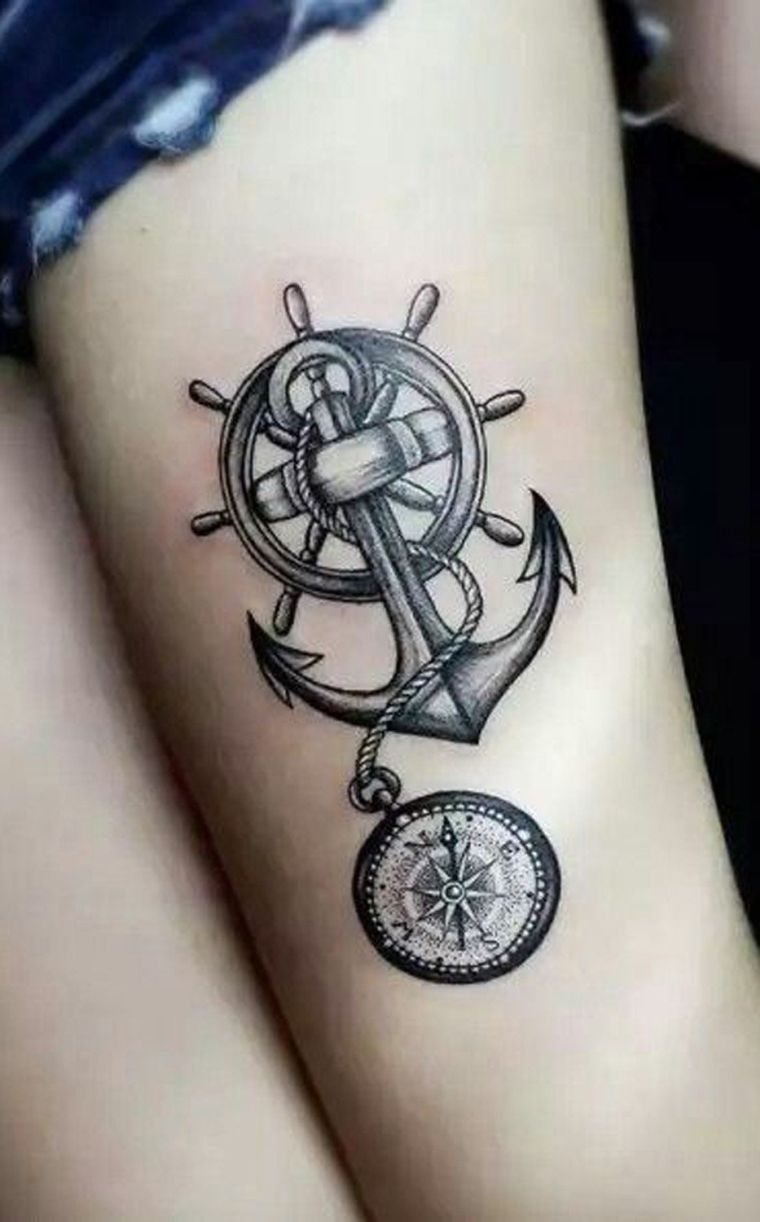 Synonymous with adventure and feats, anchor and rudder are also a representation of the strength to overcome various obstacles. The compass, meanwhile, can be understood as a landmark symbol in life. Especially since this tattoo comes from a time when the compass and stars were the only way to find the right direction in the ocean!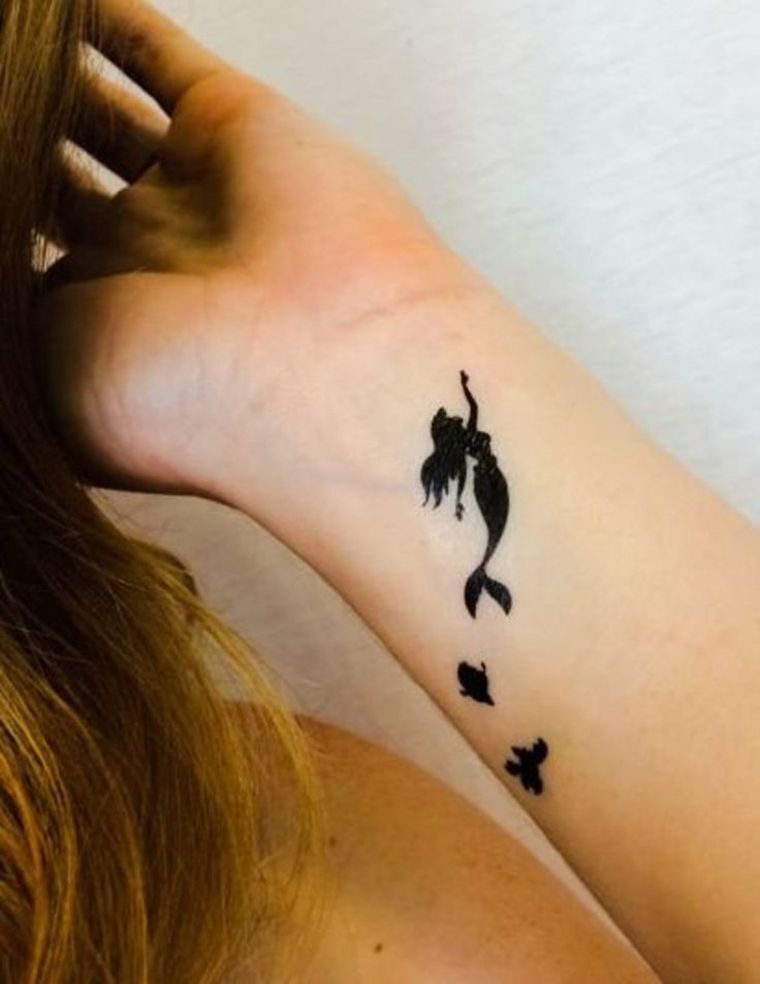 As for the siren, it represents a mythical creature that seduces but can also be dangerous. Indeed, it is since the time of Ulysses that we believed in the existence of these beautiful girls who were able to captivate the travelers to attract them to oneself. And that, at the risk of never letting them go.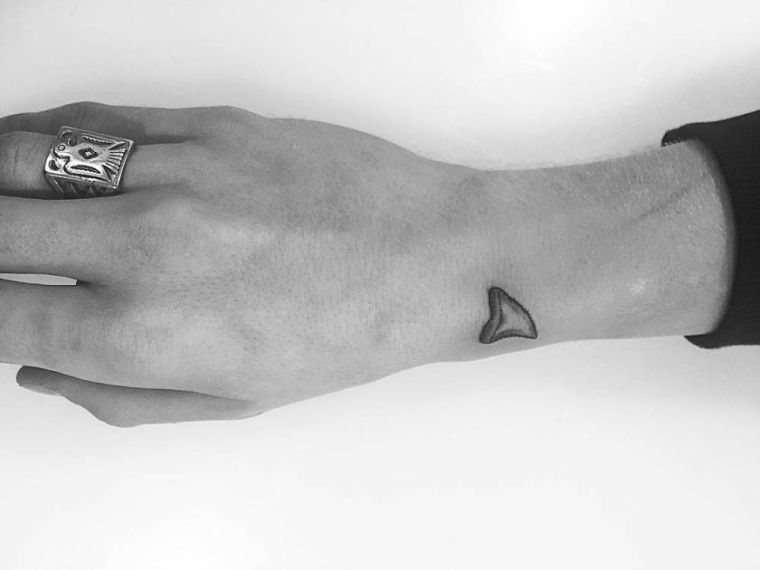 Finally, the marine tattoo idea that represents shark tooth is an image associated with the strength and the dangers associated with this fish. But it's also, by extension, a tattoo that reminds one of courage of those who dare to venture into the sea despite all the dangers.