For today's post we are going to bring you a series of images with tattoos to celebrate friendship. We say this, because they are tattoos that become best friends, each making a design, sometimes the same, sometimes different but complementary, with the aim of engraving on the skin a friendship that is already engraved in the heart forever. They are ideal for all those who were eager to get a tattoo with a friend, which binds them forever, but had not yet decided the design. So we invite you to continue watching these images with great tattoo designs for best friends.
Original tattoos for best friends
Tattoos for best friends usually have a particular feature and that is that the designs are usually the same for both people, that is, it is done in the same place and the same tattoo to symbolize union and parity. But there are also designs that are often different drawings, but their characteristic is that they are complementary, which are meant to represent the complicity and the need for each other to complete.
In addition, these types of tattoos are usually made with the need to seal a friendship that transcends a moment, because it is believed to be for life. And what is more beautiful than wearing a tattoo on your body that reminds us of an eternal, faithful and great friendship with a friend.
We invite you to see the following images with original tattoos for best friends.
Tattoo ideas for best friends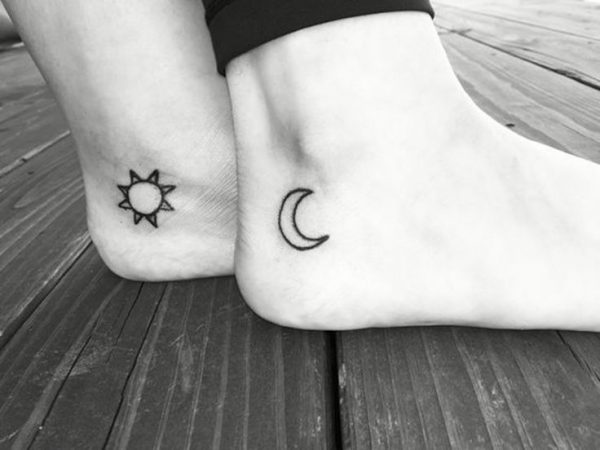 The moon and the sun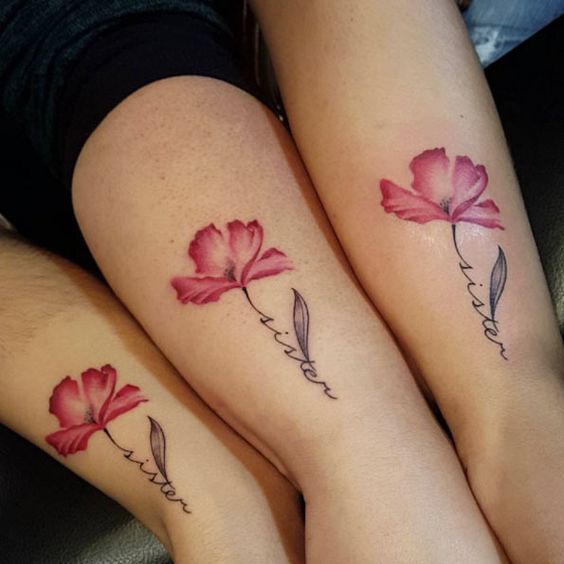 Flowers with the word sister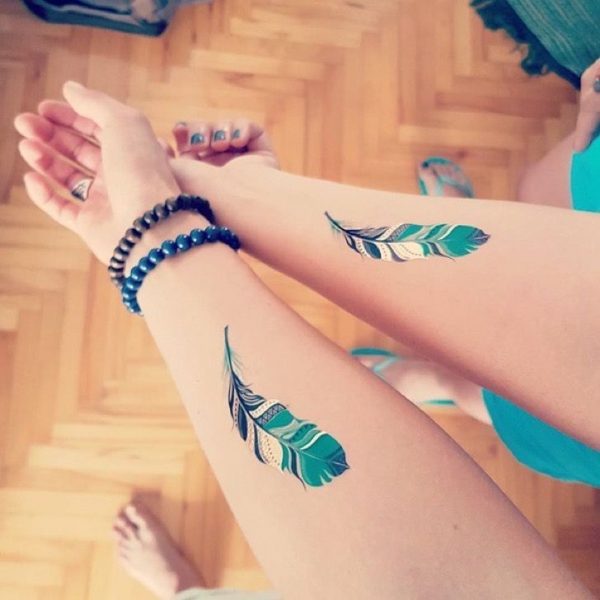 Two pens with colors and original designs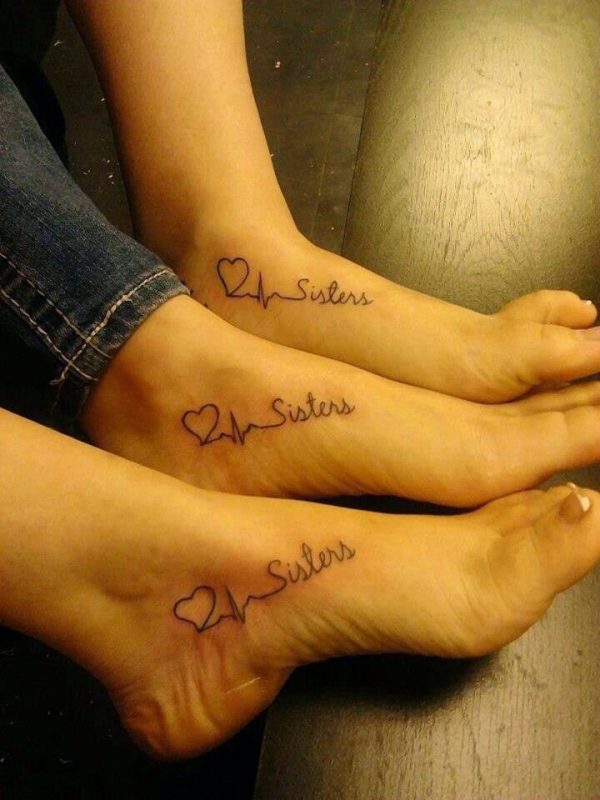 Friends who become sisters of life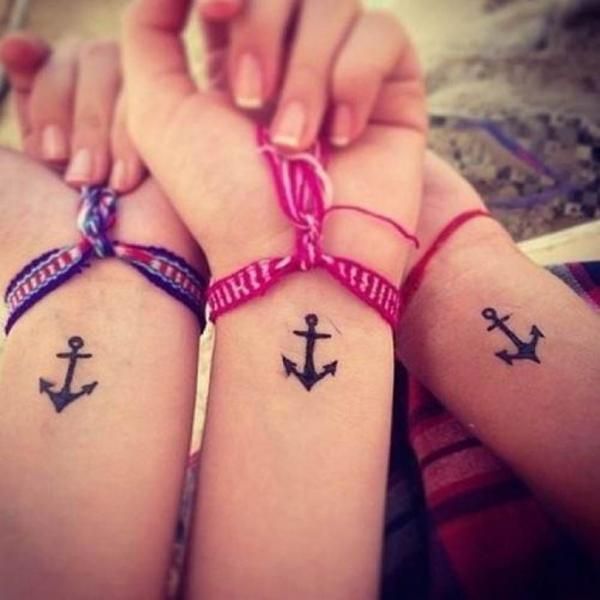 Anchors for life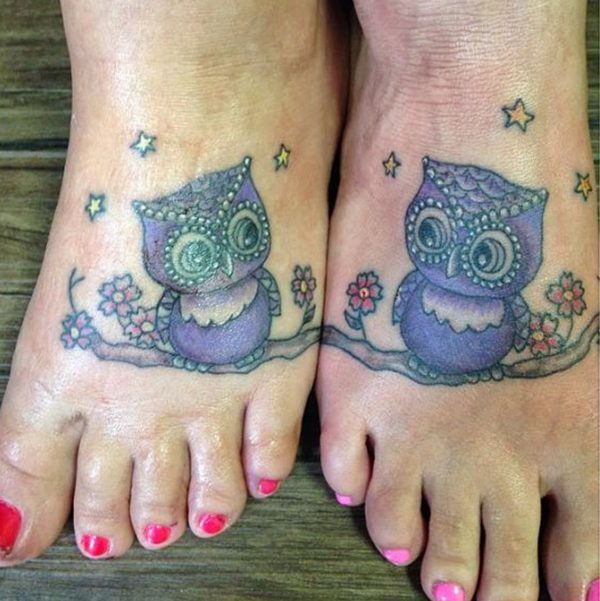 Two owls that look at each other and are accomplices

65 turtle tattoos for you to be inspired

20+ minimalist flower tattoo that you will love