THE
Lotus flower
is a beautiful Asiatic water flower native to Asia that springs to the surface with immense ease in muddy waters. Surrounded by
mysteries
and particular characteristics, is the only one capable of removing microorganisms and dust particles from their leaves. In addition, it is known for the resistance of its seeds, which can germinate even after thirteen centuries.
About the lotus flower tattoos
Your symbology is full of virtues appreciated for being considered sacred flowers. In India, the Lotus flower is associated with creation of the universe , work of life in its most vital condition and spiritual evolution by immersing itself from the darkness (mud) to blossom beautiful in the sunlight. Already in countries like China, Japan and Egypt, its figure represents the fertility, purity of body and mind, inner beauty, rebirth, truth . Colors also carry different meanings. In red color it reveals the feelings positive heart . The white lotus flower is related to clarity of spirit and blue symbolizes wisdom and knowledge. The pink color is the most significant because it is related to the divine figures of Buddhism. Because it is a flower that is born from the mud, there are those who choose this design to symbolize the overcoming and strength against adversities. It is to see the positive side, the "light at the end of the tunnel" even in difficult times.
65 photos of lotus flower tattoos
If you are considering tattooing a lotus flower, check out a few suggestions below and follow your intuition. Who knows, you find one that makes your heart beat stronger? Picture 1 – Incredibly beautiful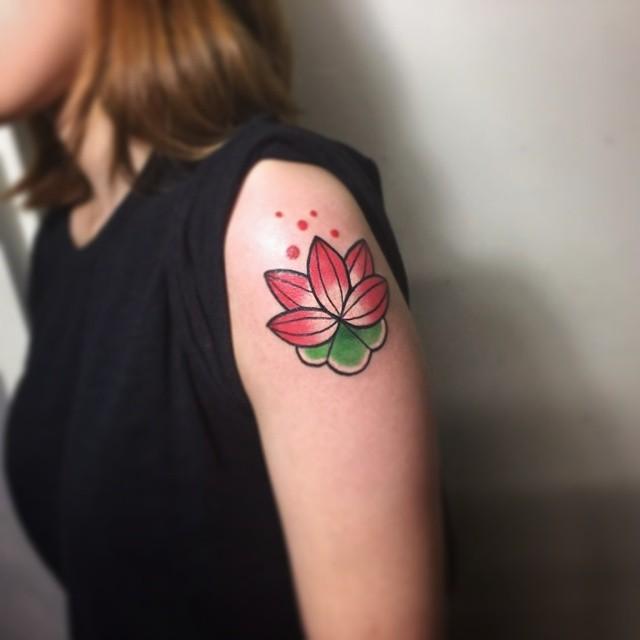 Picture 2 – Behind the ear is incredibly delicate!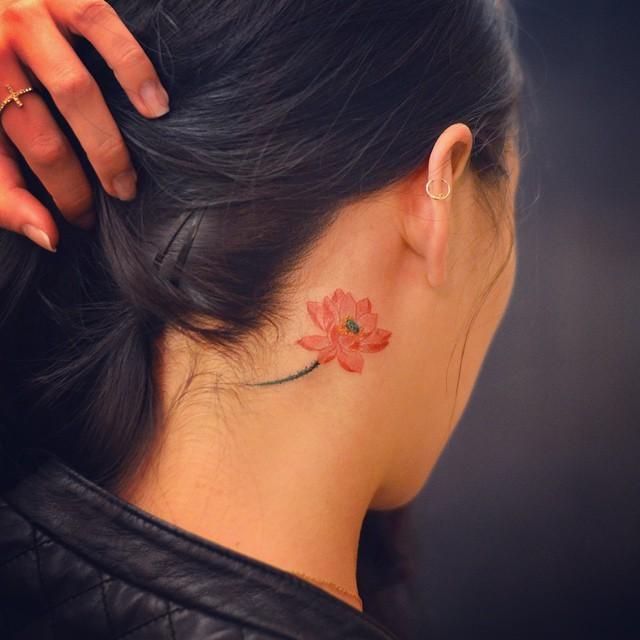 Picture 3 – Use and abuse the pointillism technique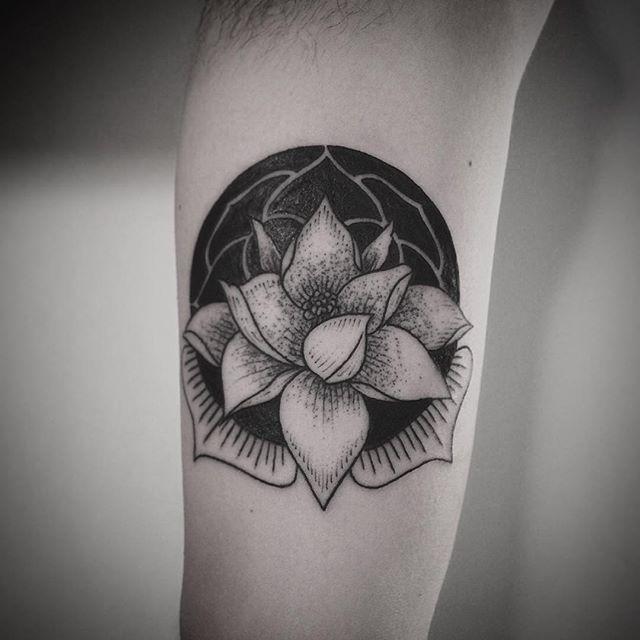 Picture 4 – Rich in details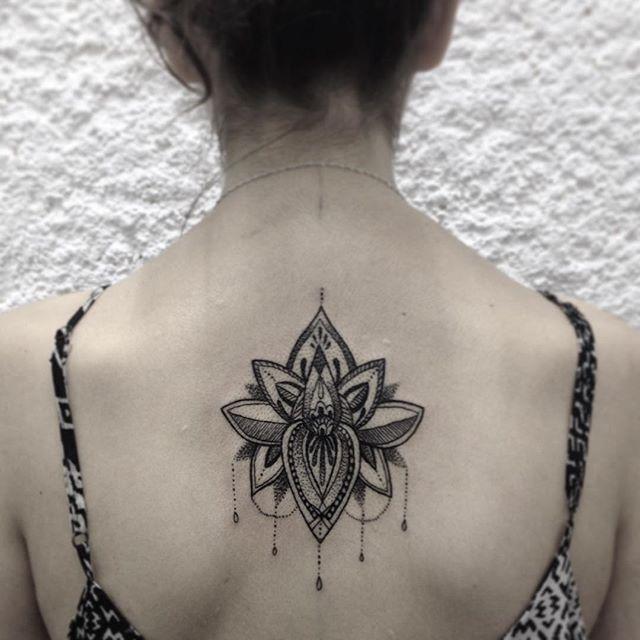 Picture 5 – With thinner traces brings lightness and femininity to the drawing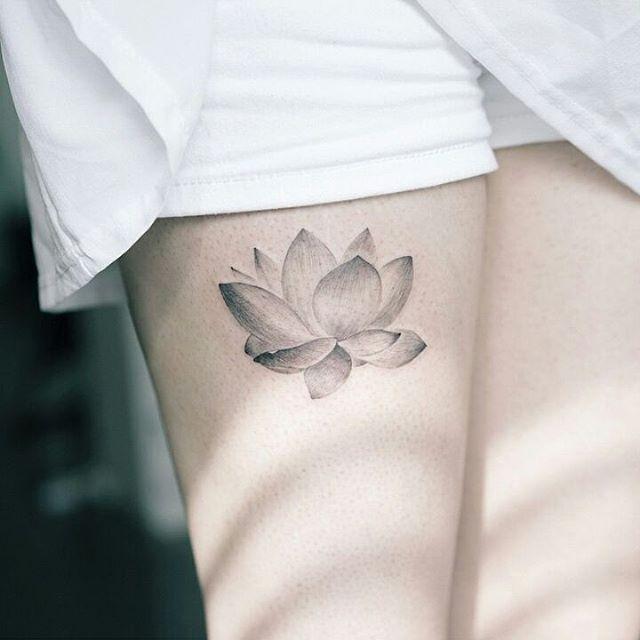 Picture 6 – Realistic and ideal tattoo for women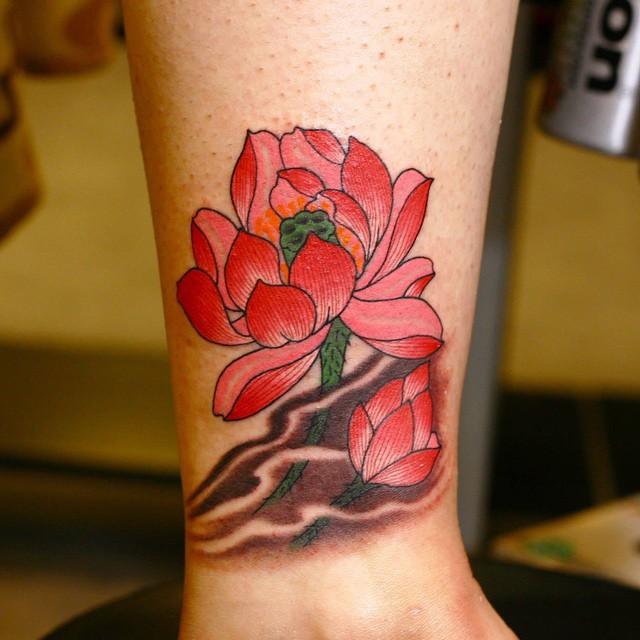 Picture 7 – Two beautiful ways to portray the lotus flower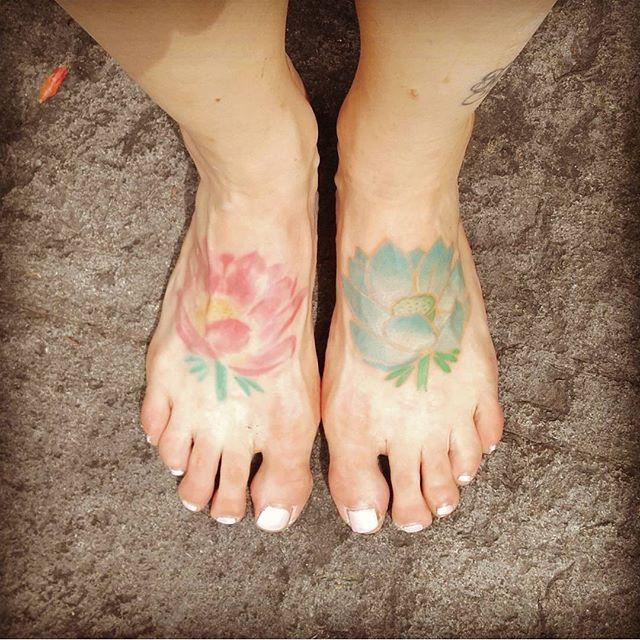 Picture 8 – The colors make your lotus flower more cheerful and vibrant!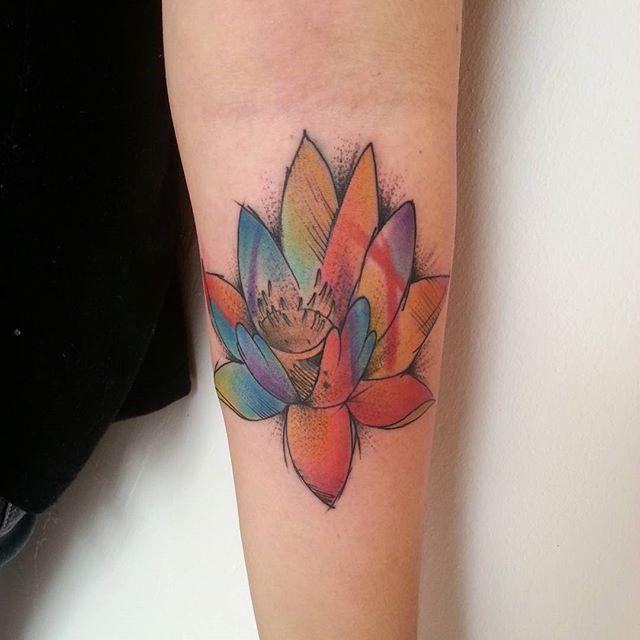 Picture 9 – Do you have the courage? Bet on this drawing and place it!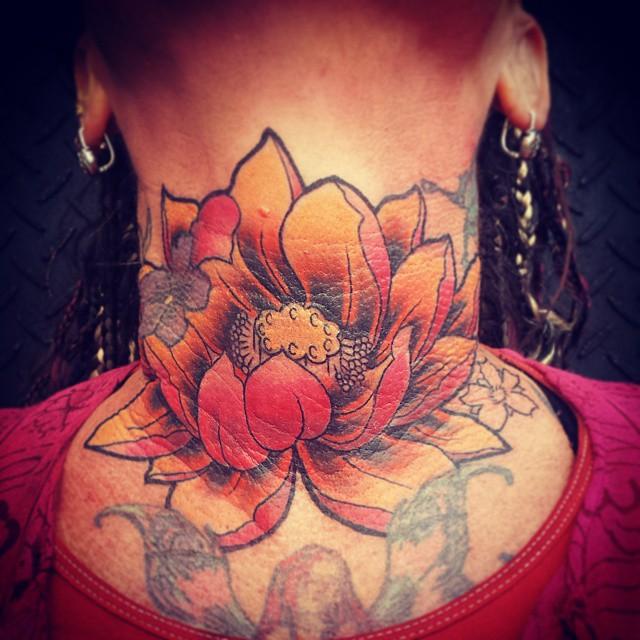 Picture 10 – Bathing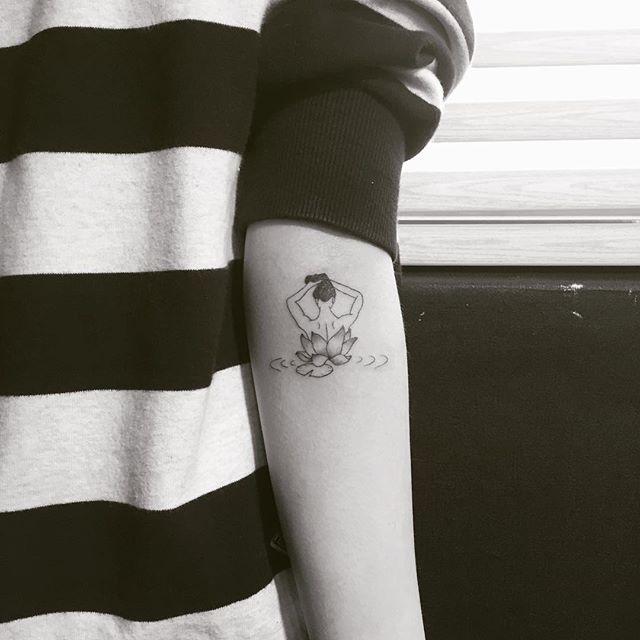 Picture 11 – Shy and delicate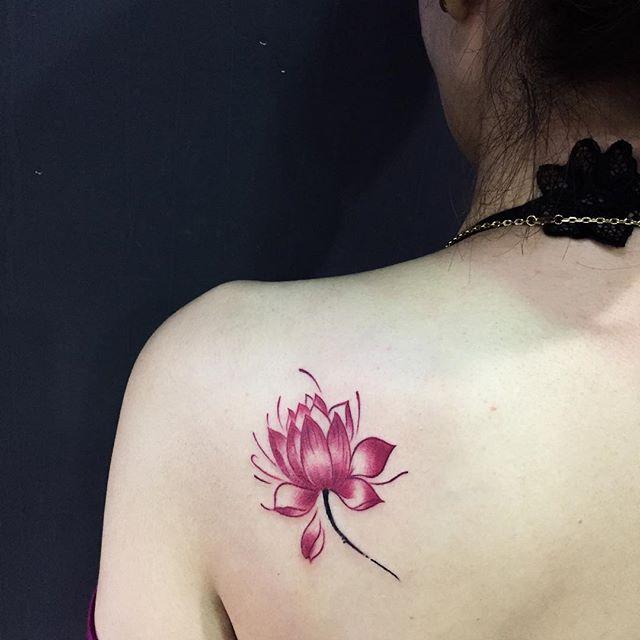 Picture 12 – Lotus flower tattoo with wrist contour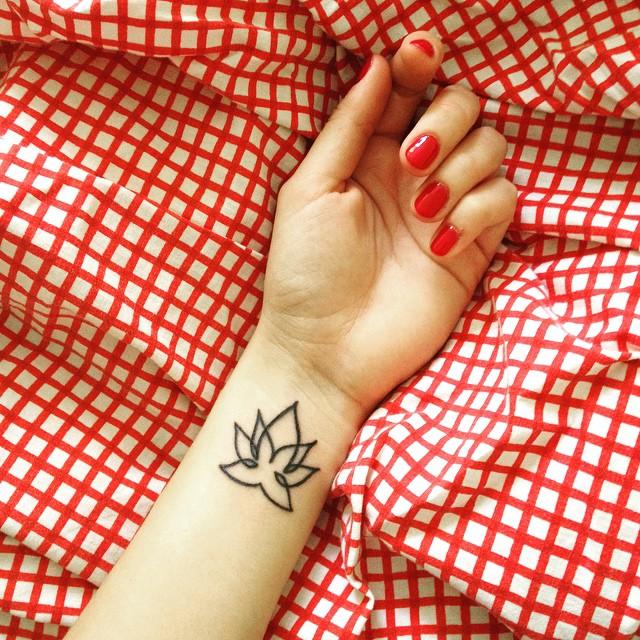 Picture 13 – I offer to you!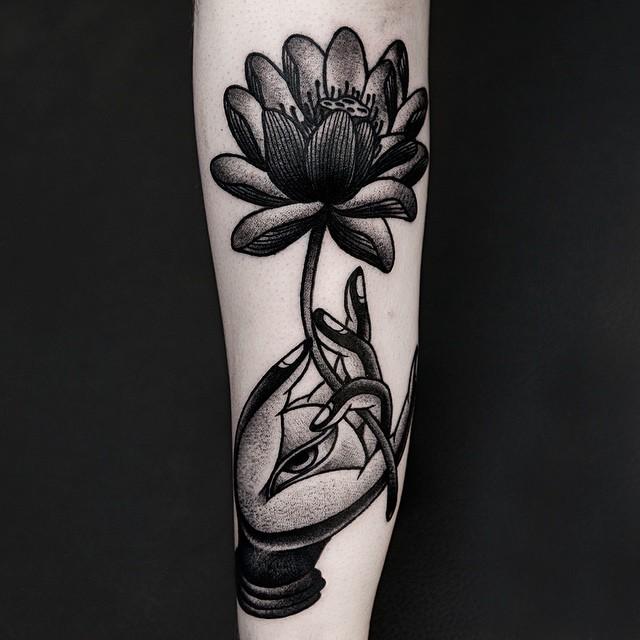 Figure 14 – Explore in color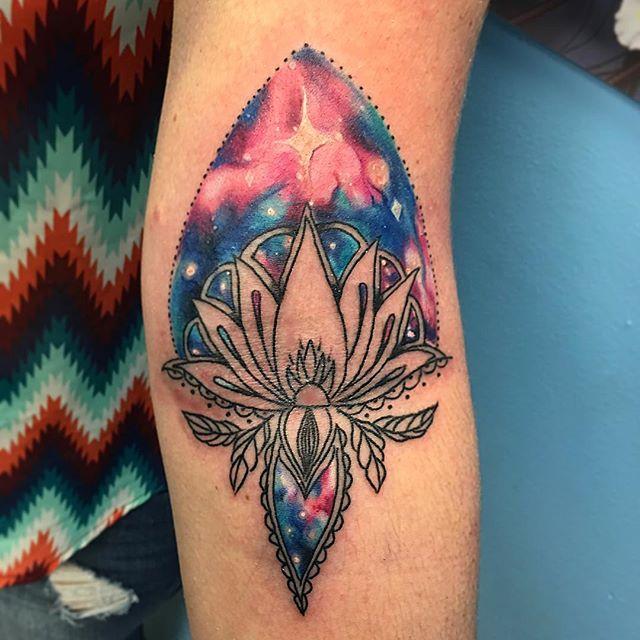 Picture 15 – Small splashes watercolors leave the lotus flower more charming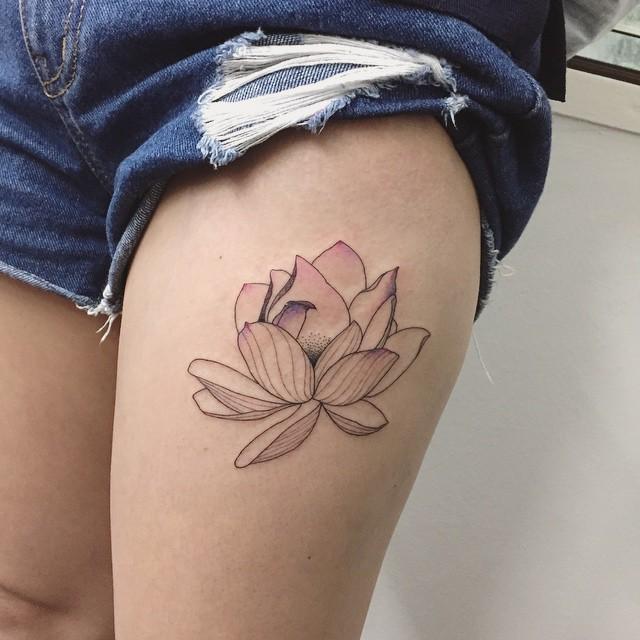 Picture 16 – Think pink!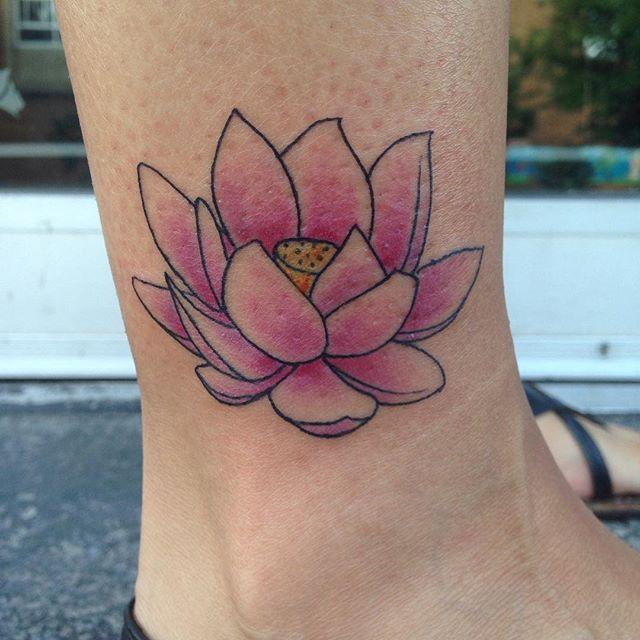 Picture 17 – Full of personality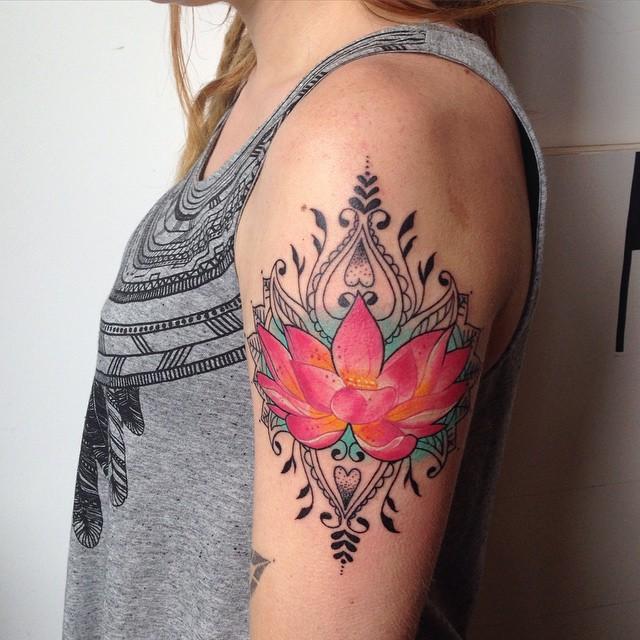 Image 18 – Use two contrasting tones and start sighs!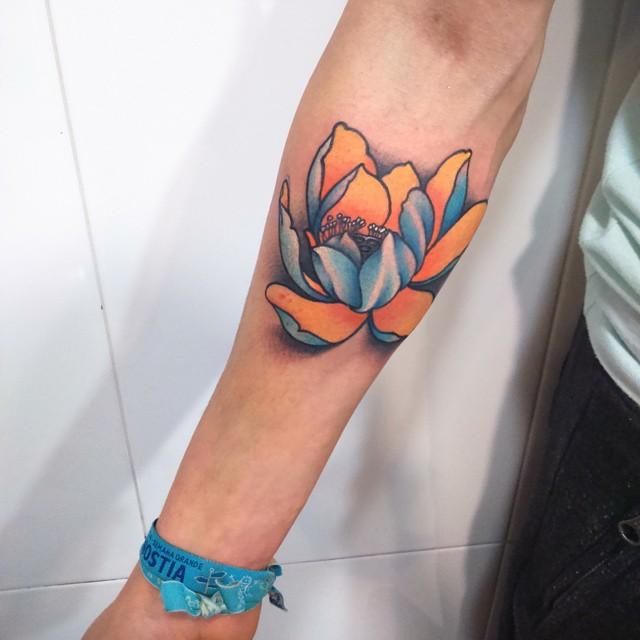 Image 19 – Leave your mark and stand out!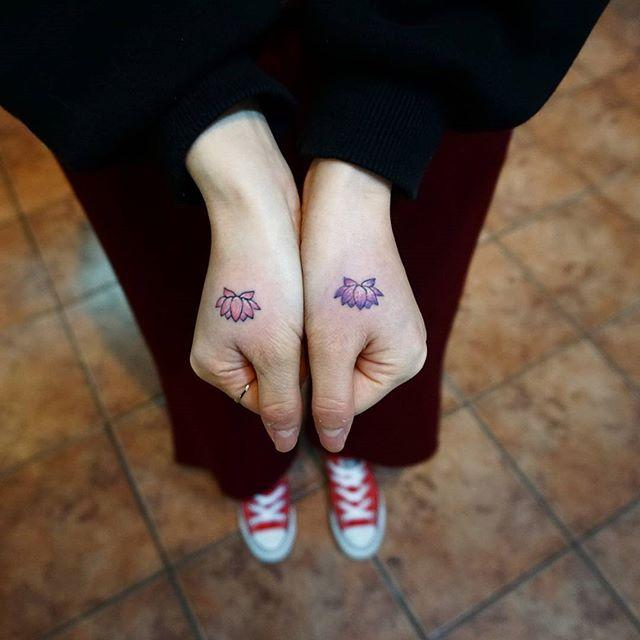 Picture 20 – Everything happens for a reason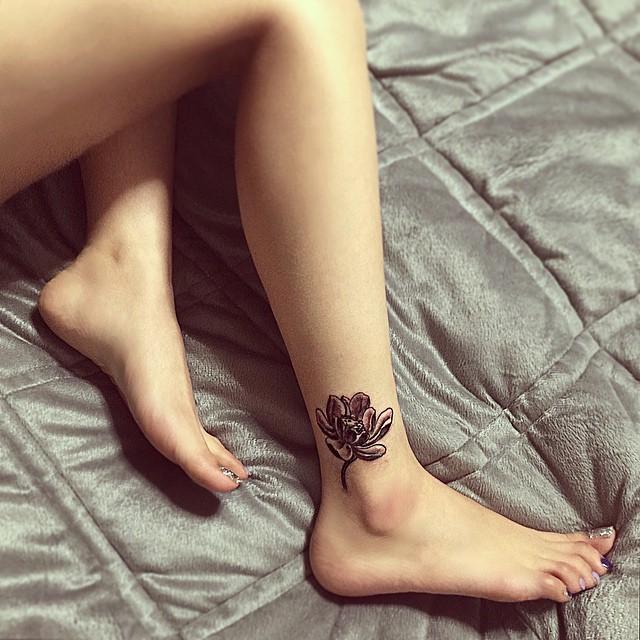 Picture 21 – The beautiful blossoming of the lotus flower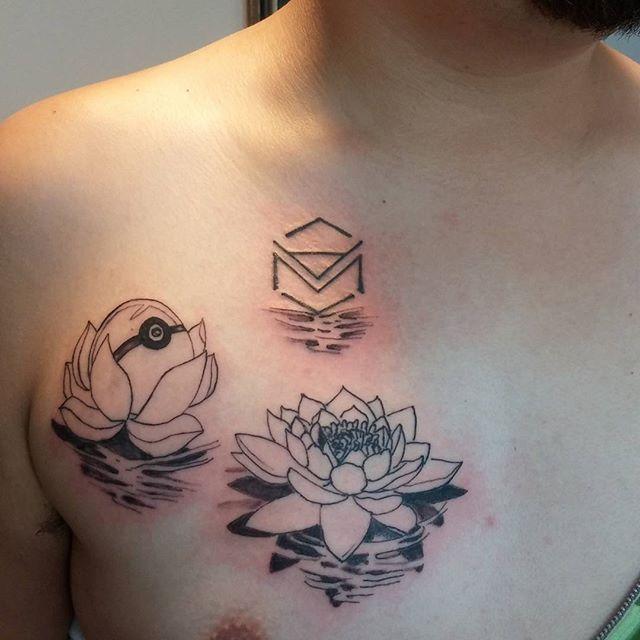 Image 22 – Colors, colors and more colors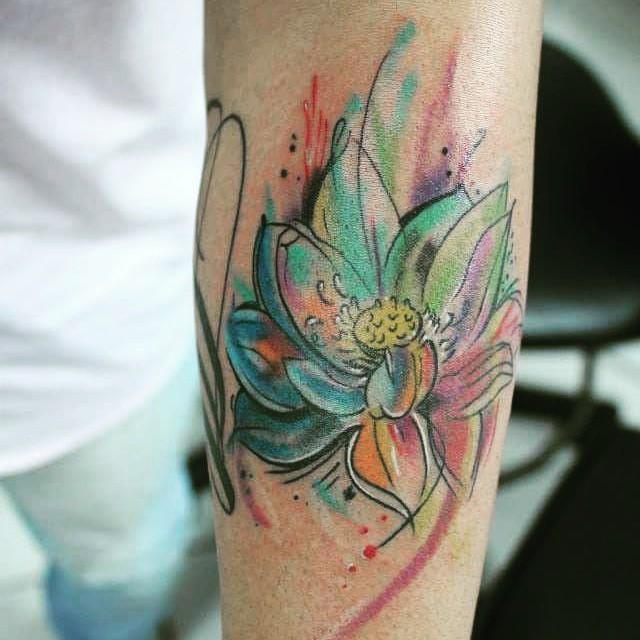 Picture 23 – Tattoo of lotus flower in shades of gray in the arm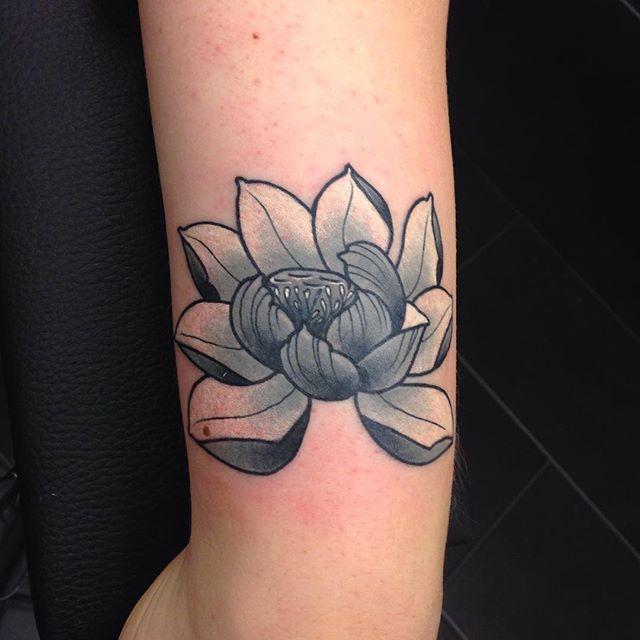 Picture 24 – Lotus tattoo on the leg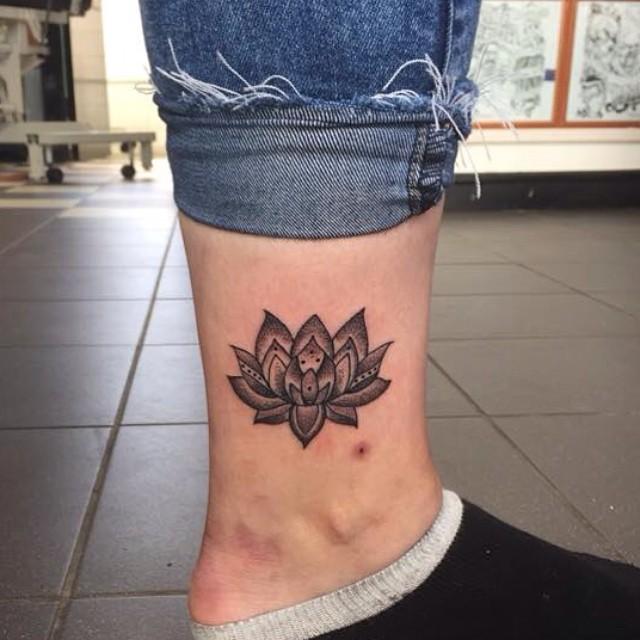 Image 25 – Two elements of Asian culture together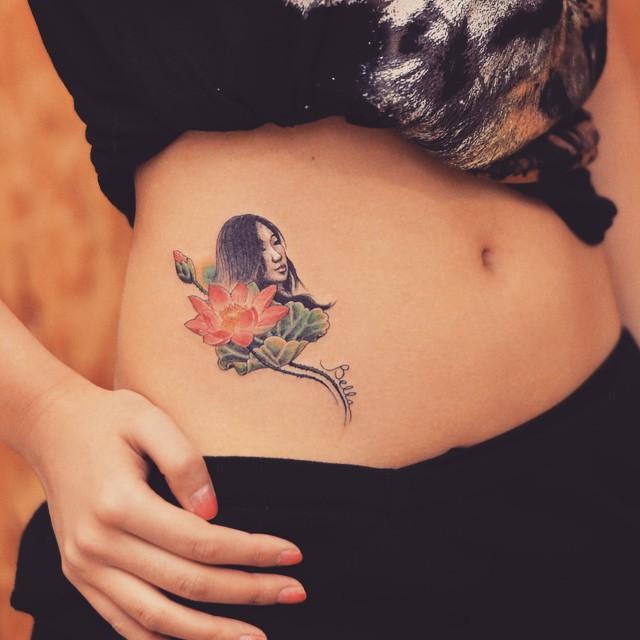 Image 26 – A lighted lotus flower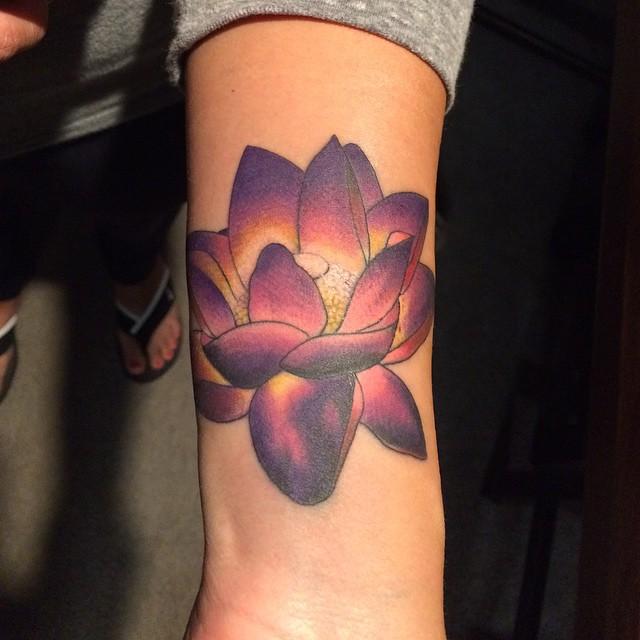 Image 27 – The pulse requires a more petit drawing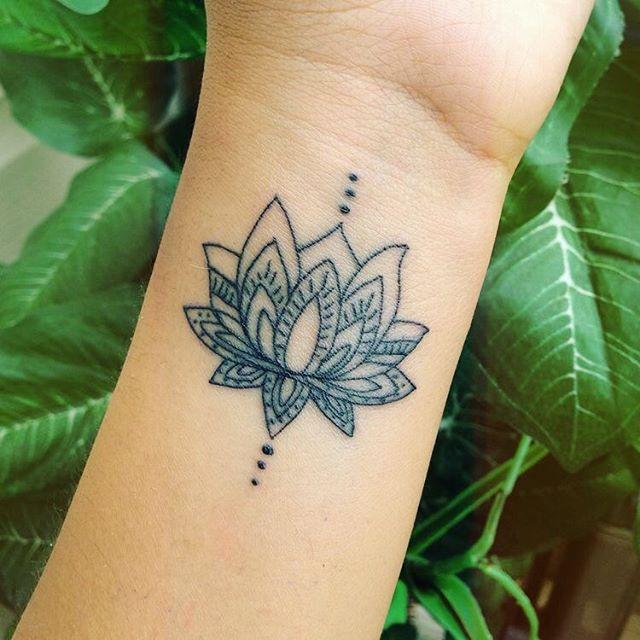 Image 28 – Striking, with delicate and soft strokes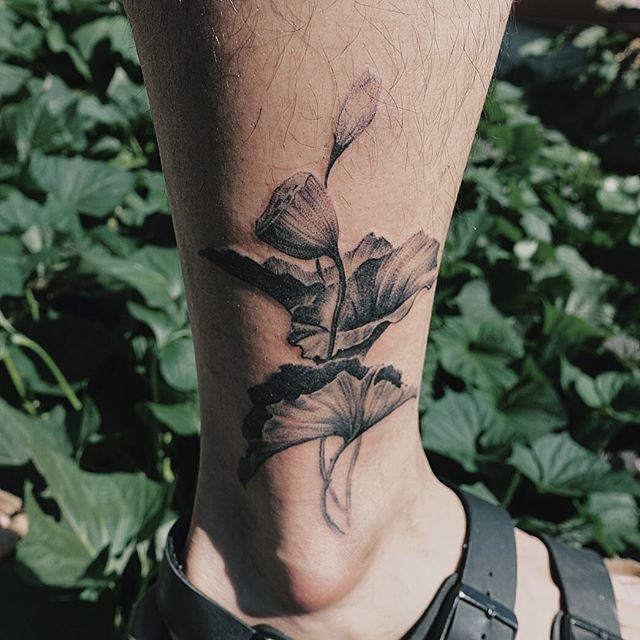 Picture 29 – Rebuscado!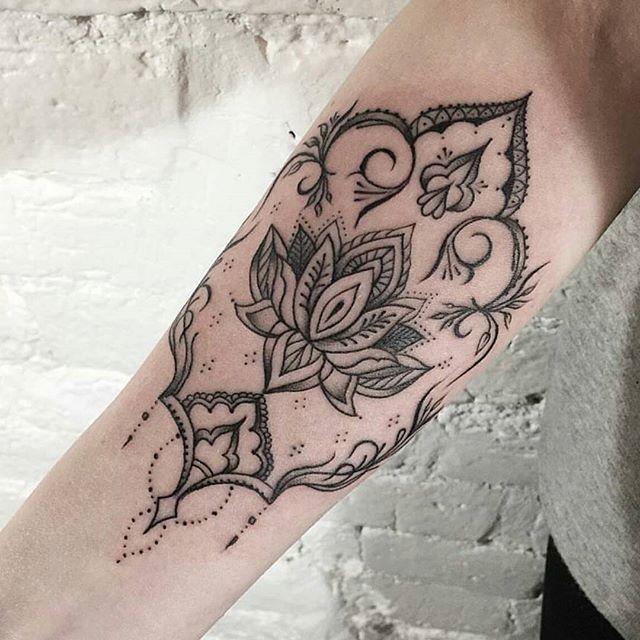 Picture 30 – Impossible to resist!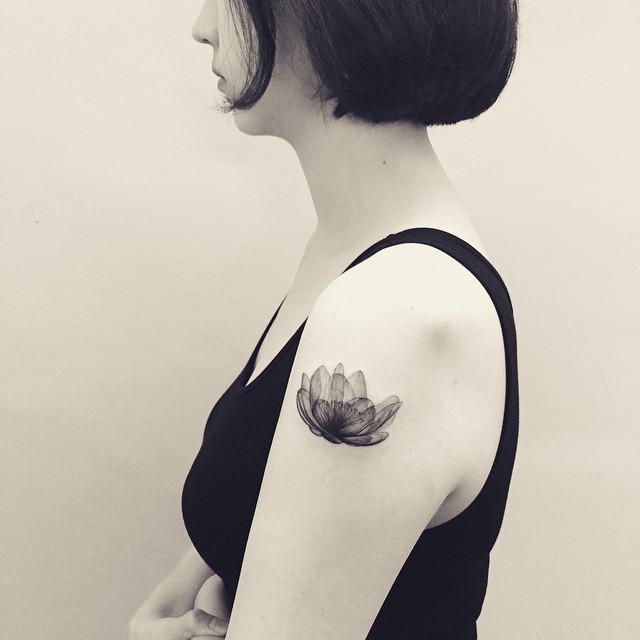 Picture 31 – Delicate tattoo in watercolors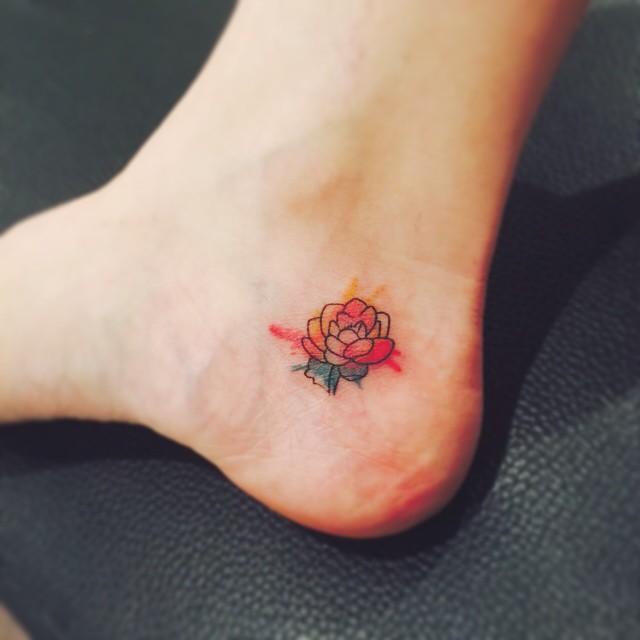 Picture 32 – A flower for another flower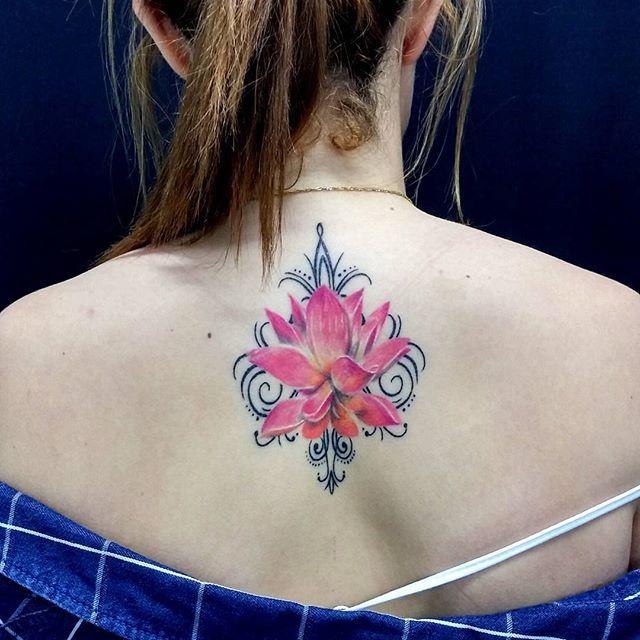 Image 33 – Blooming!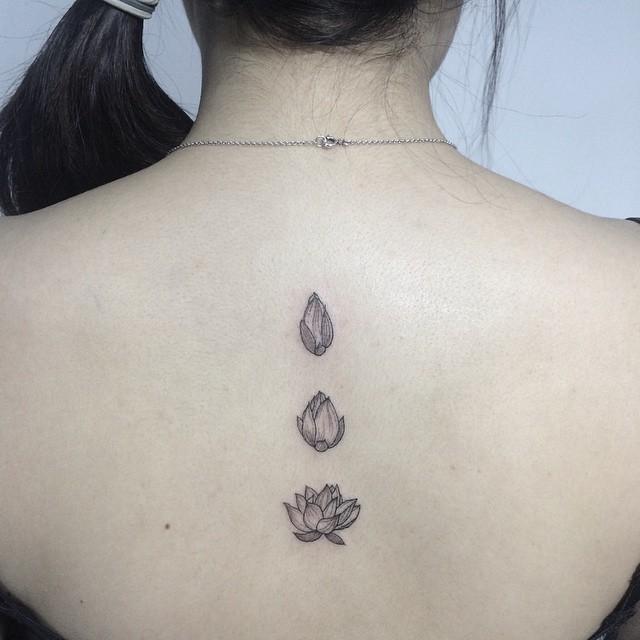 Image 34 – All worked in the tribal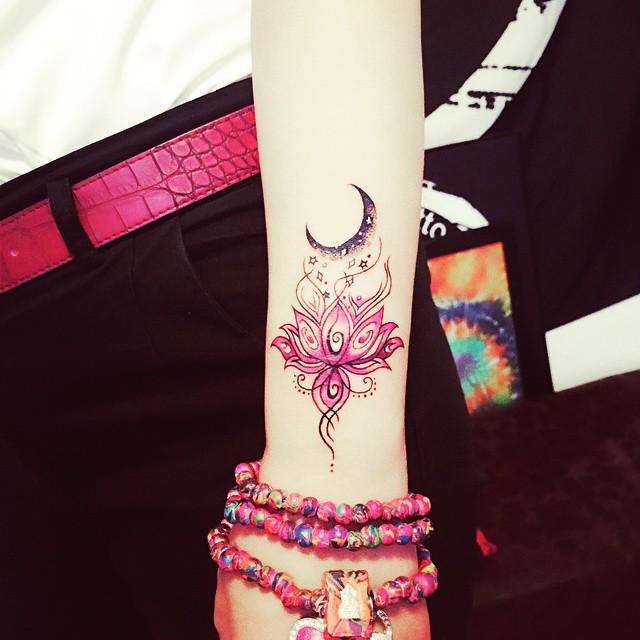 Picture 35 – How about stamping the lotus flower on the arm?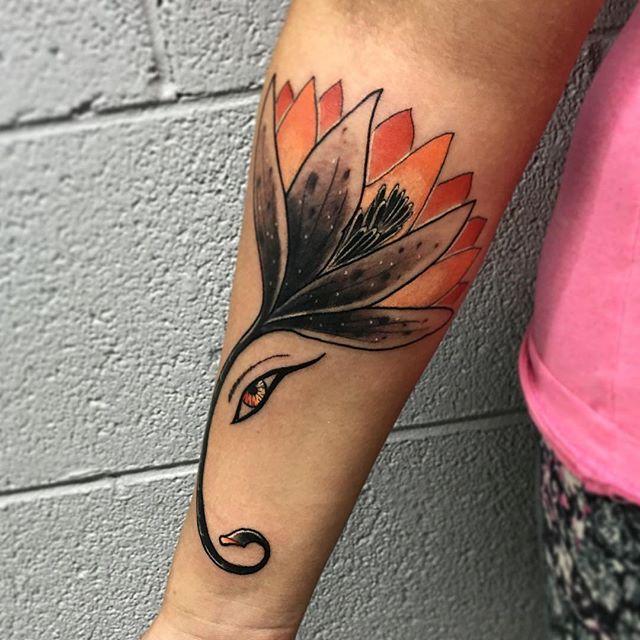 Image 36 – The act of unbuttoning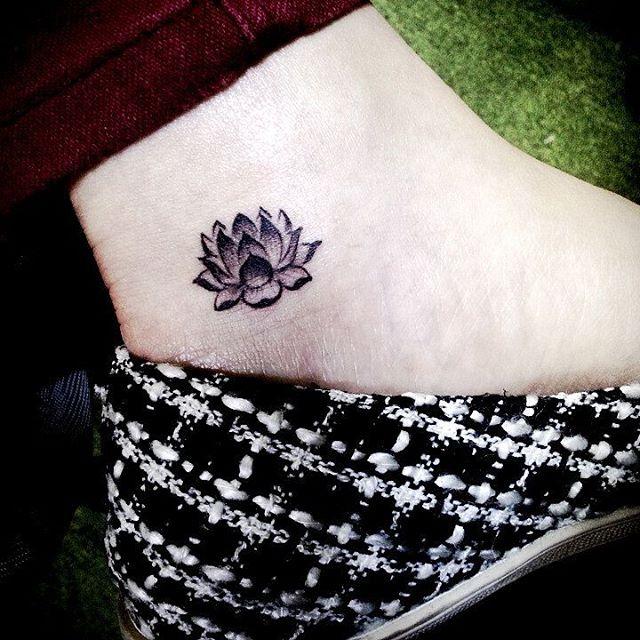 Image 37 – Striking, impossible not to notice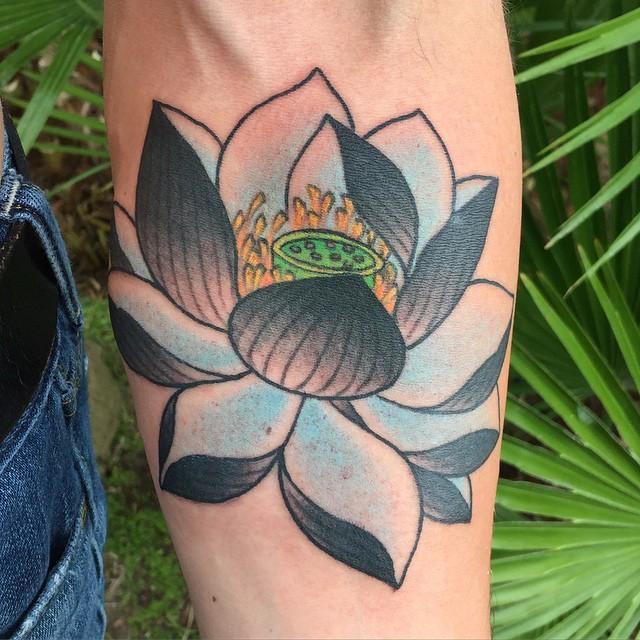 Picture 38 – Colorful lotus flower tattoo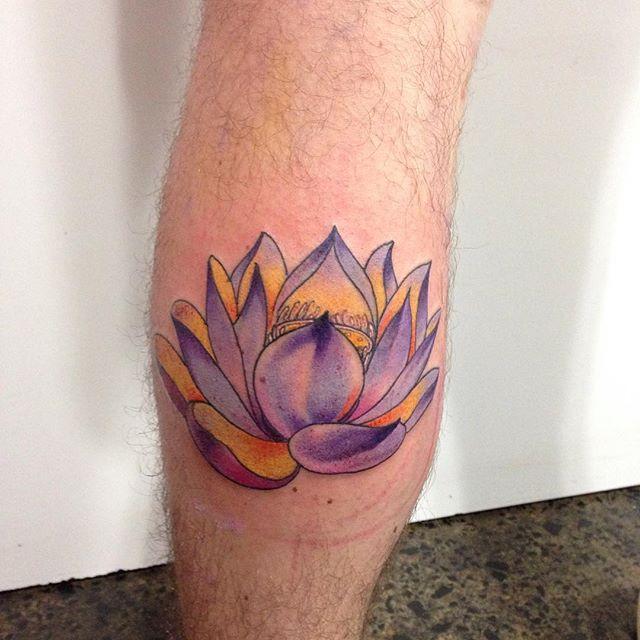 Picture 39 – Embellish with other adornments and leave your face!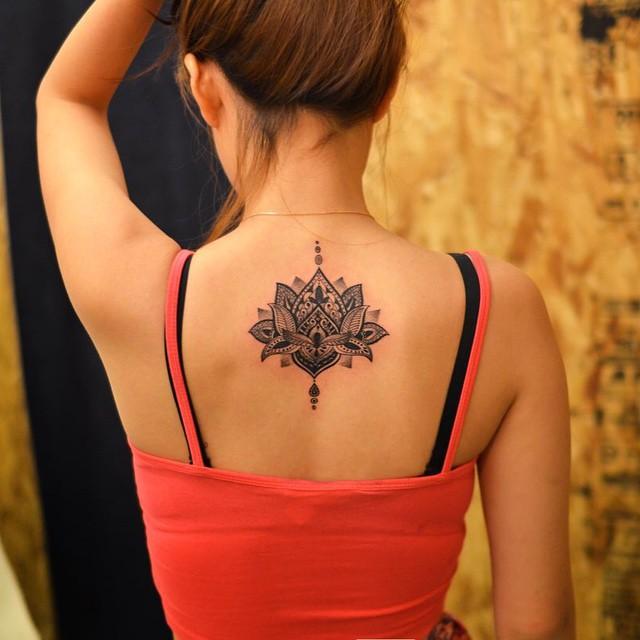 Picture 40 – Most Romantic Version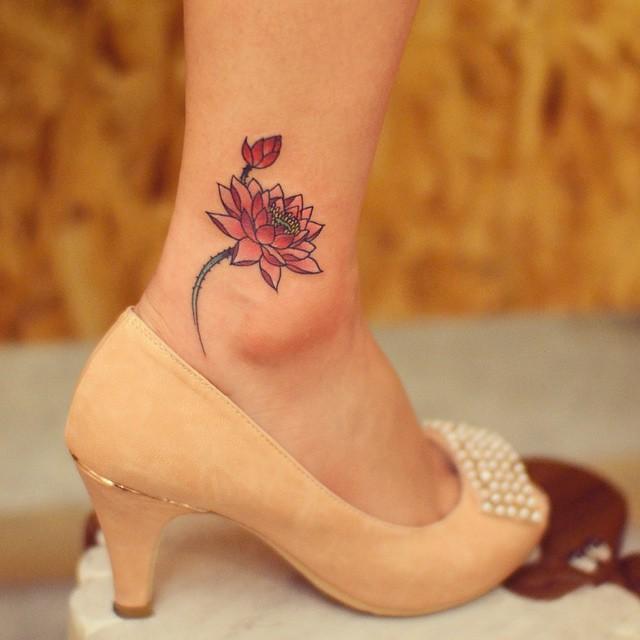 Picture 41 – With contours makes your tattoo more graceful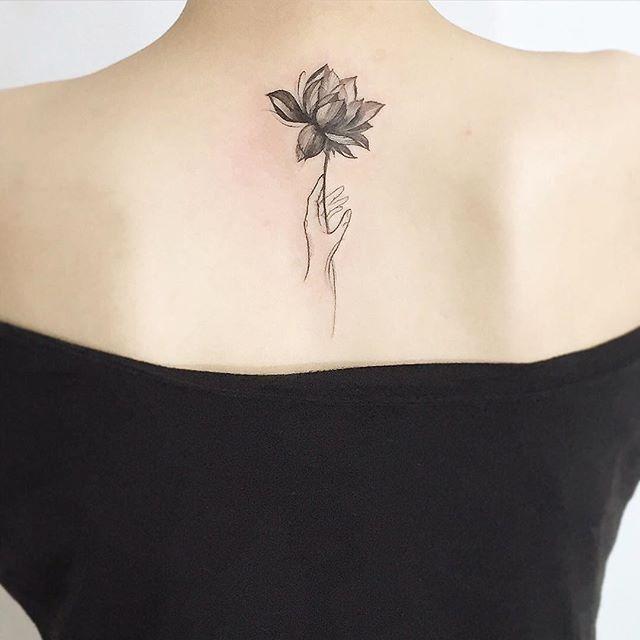 Picture 42 – Lotus flower in shades of gray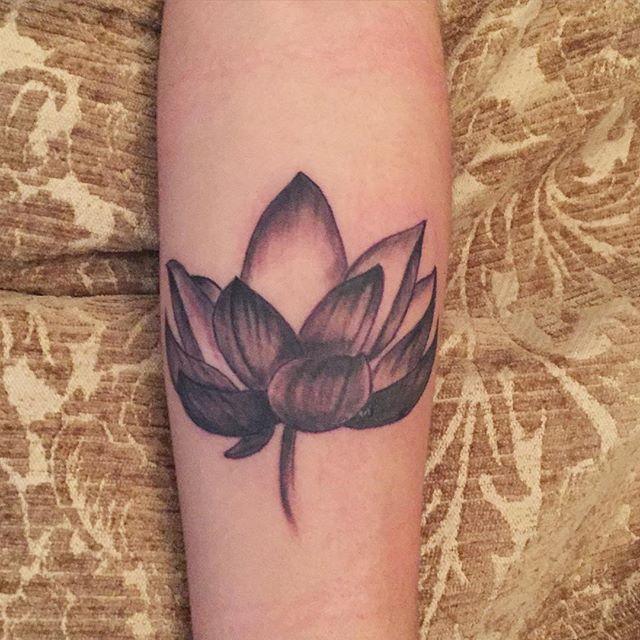 Picture 43 – How about more subtle?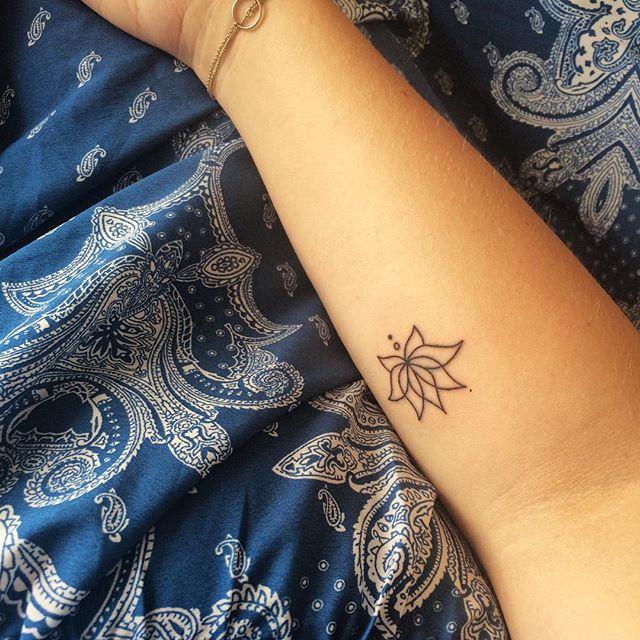 Image 44 – Perfect model for women seeking more femininity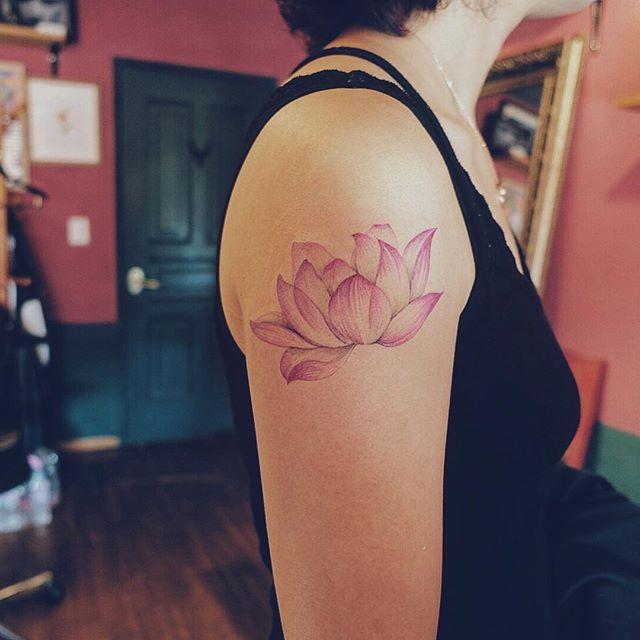 Picture 45 – Enjoy and include a meaningful phrase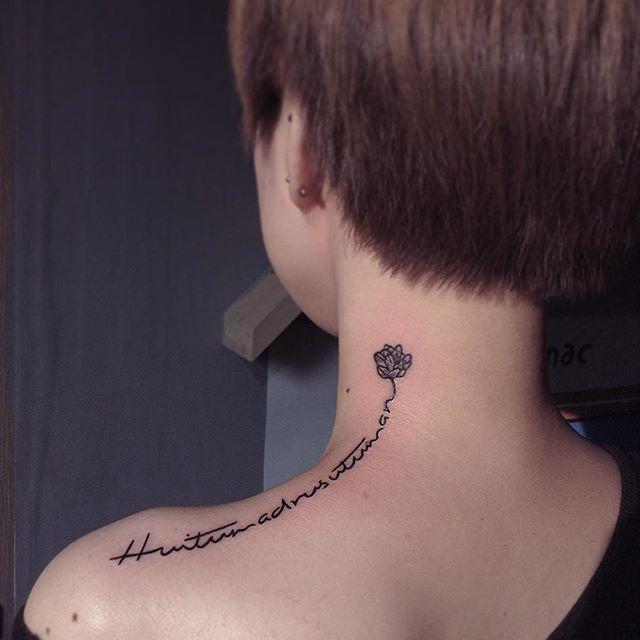 Picture 46 – Fantastic effect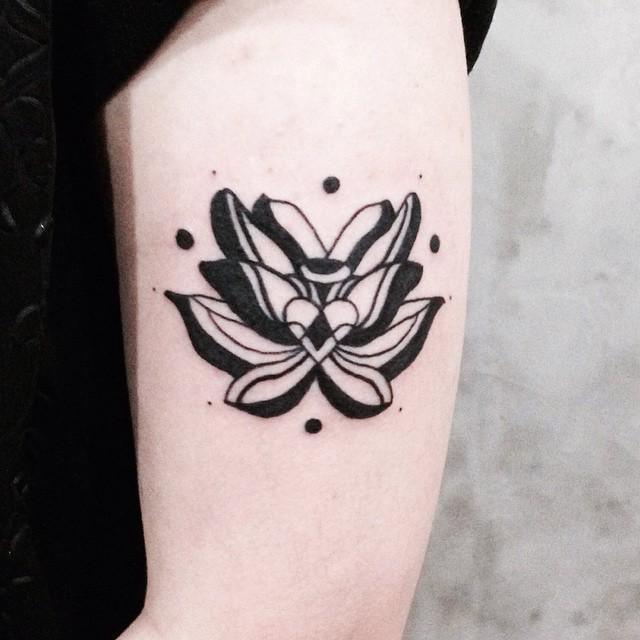 Picture 47 – Tattoos well delineated and colorful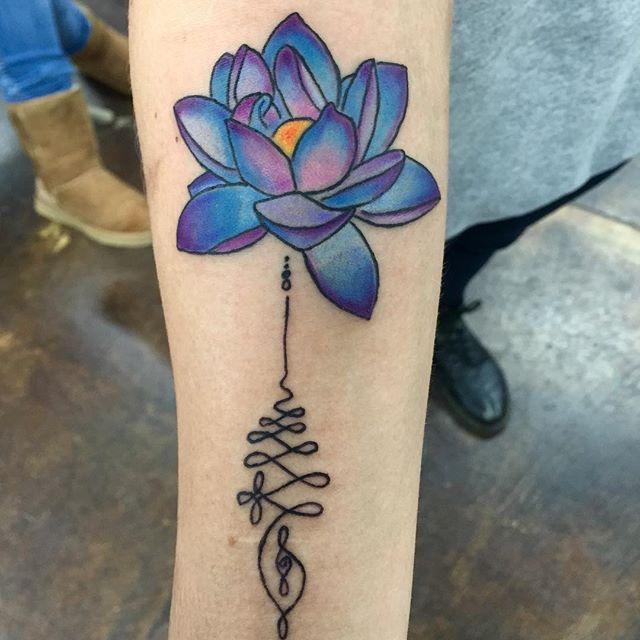 Picture 48 – Realistic, charming and delicate!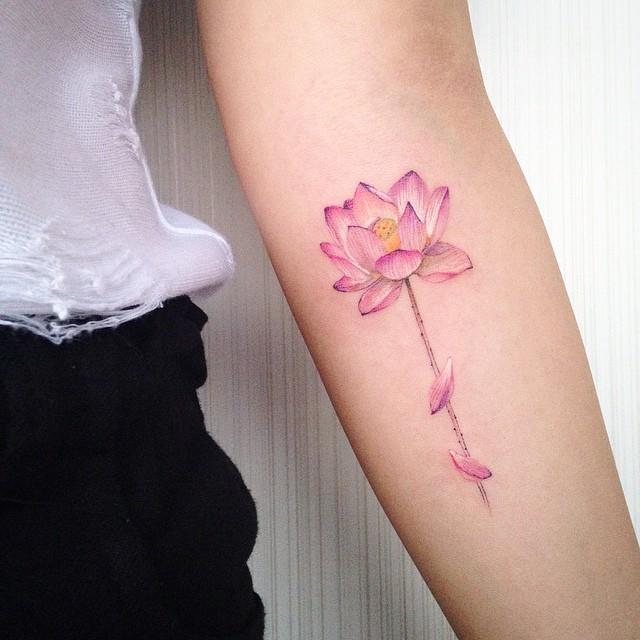 Image 49 – Realistic, with very delicate features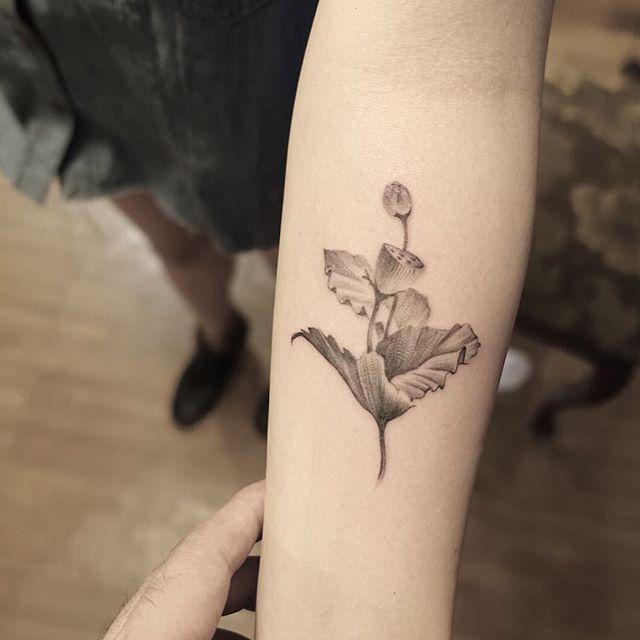 Picture 50 – Style and personality!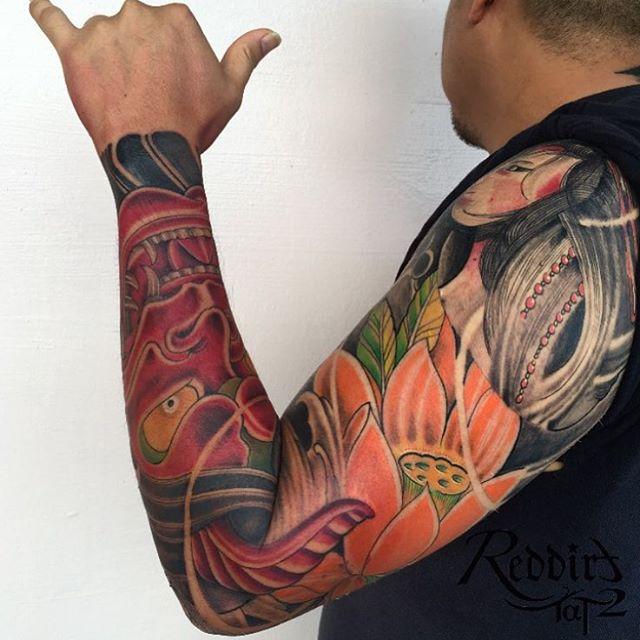 Picture 51 – Mandala format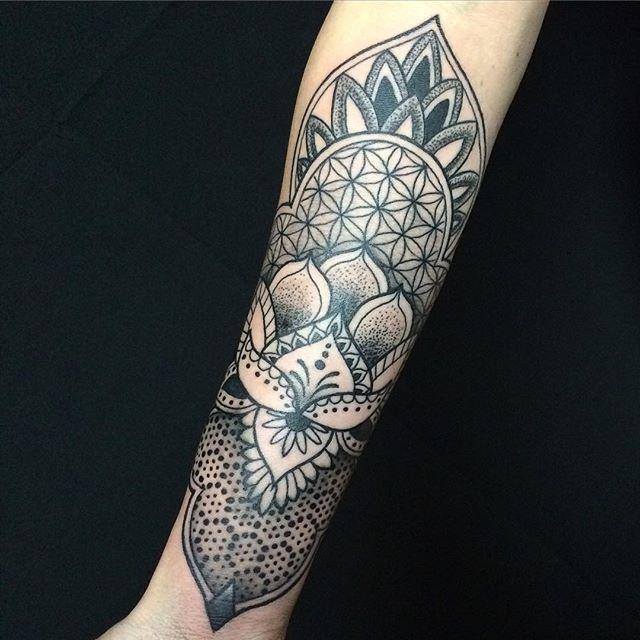 Picture 52 – Make your tattoo shine!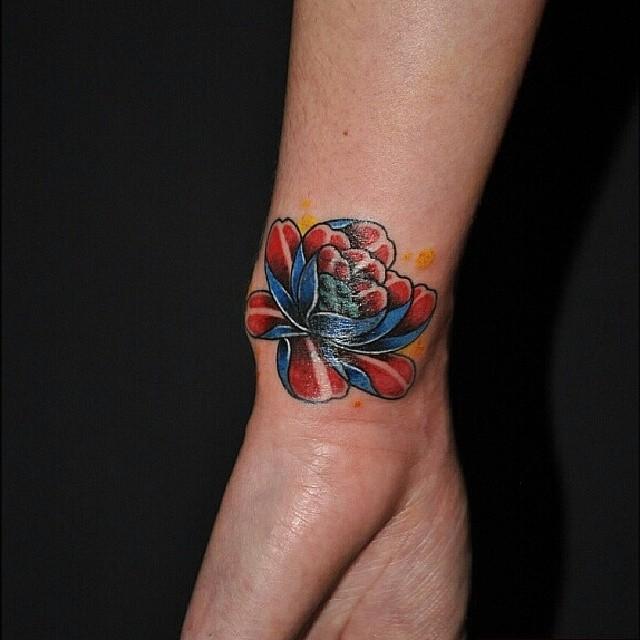 Picture 53 – Fusion of styles in a single tattoo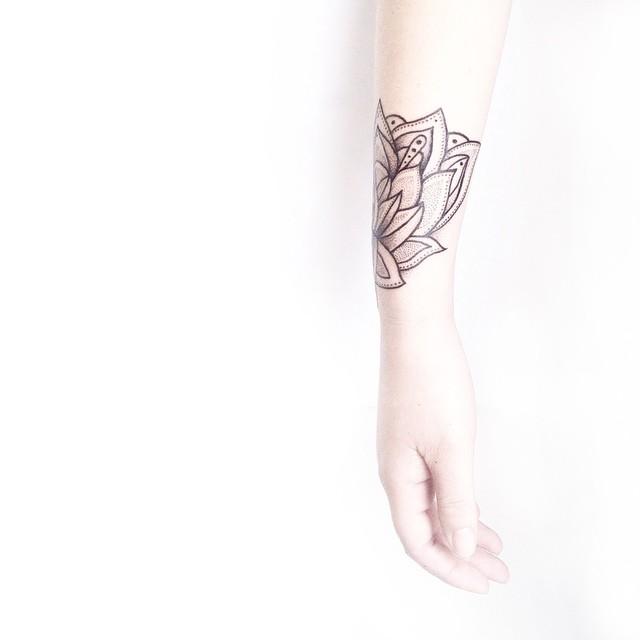 Picture 54 – So real!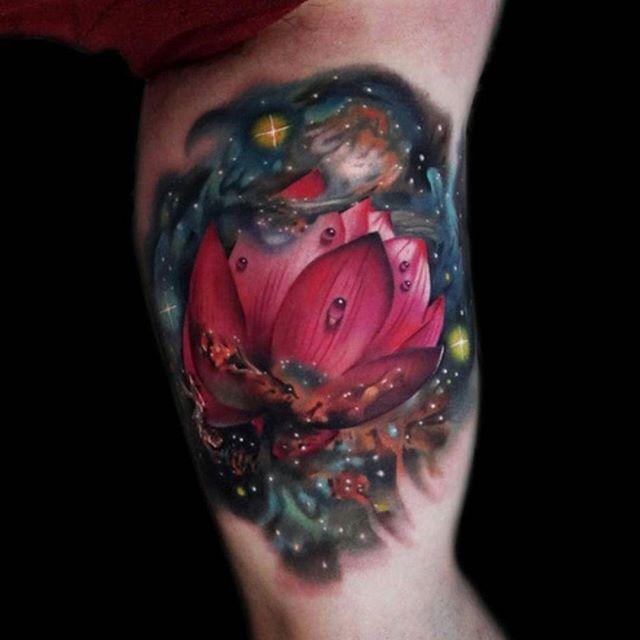 Image 55 – The lotus flower is a gift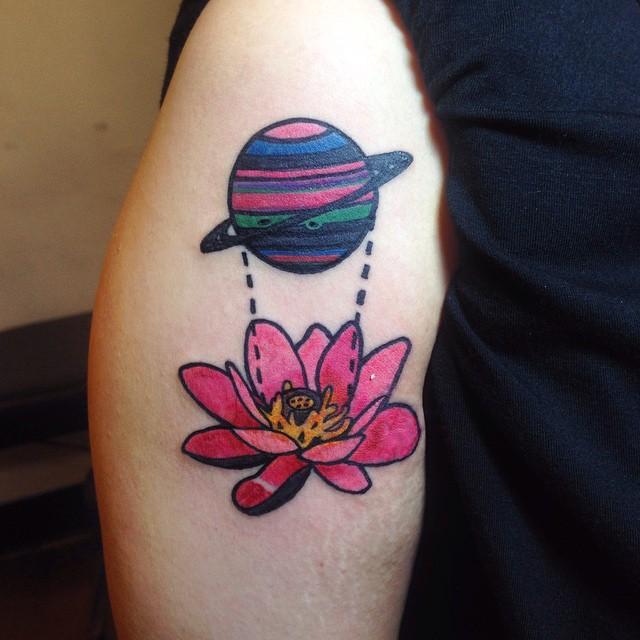 Image 56 – Colorful lotus flower on the back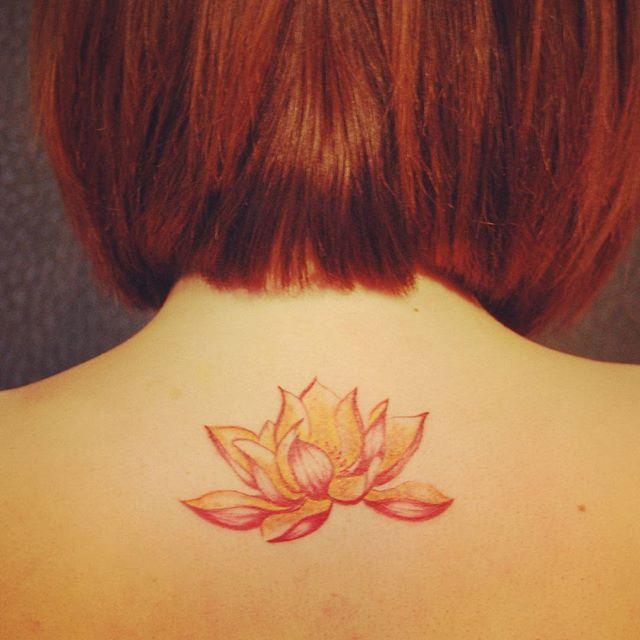 Image 57 – Explosion of colors in the arm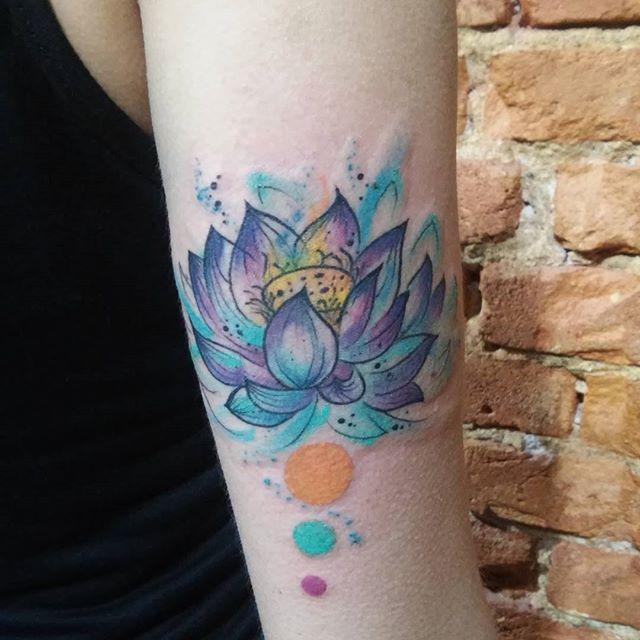 Image 58 – Grayscale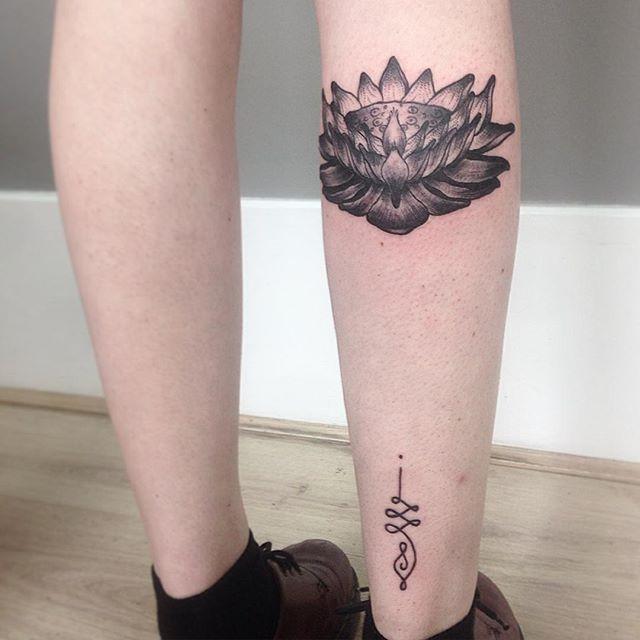 Image 59 – Mandala in shades of gray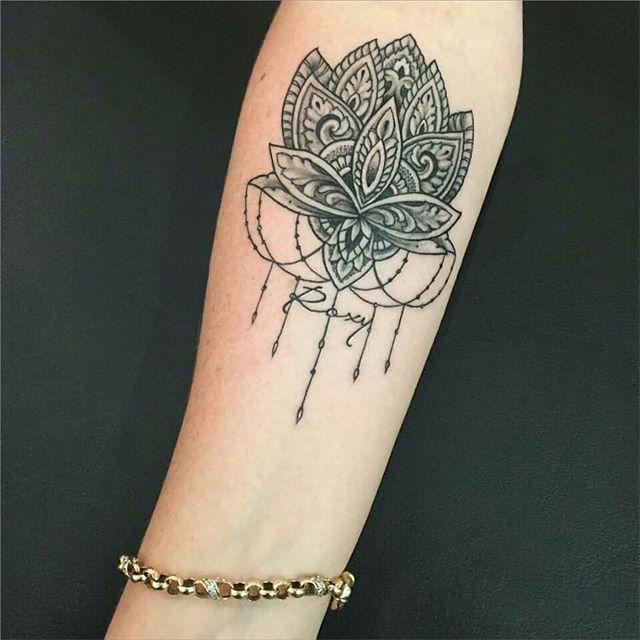 Image 60 – Accompanied by her friends carp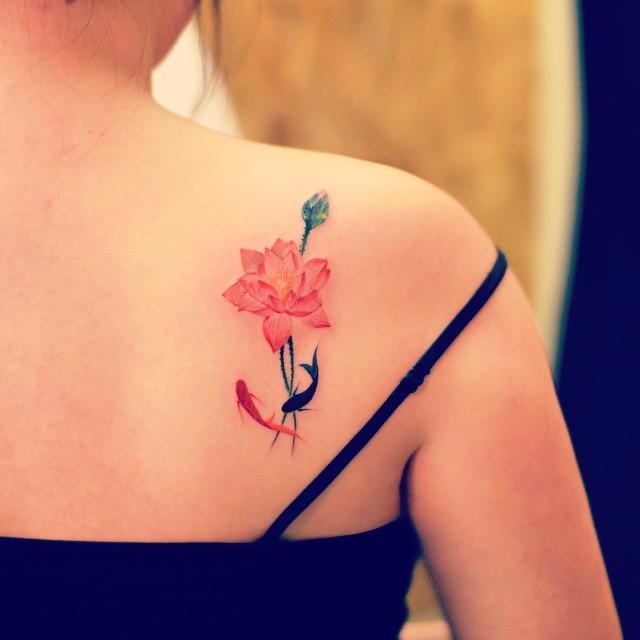 Image 61 – Contour tattoo with delicate embellishments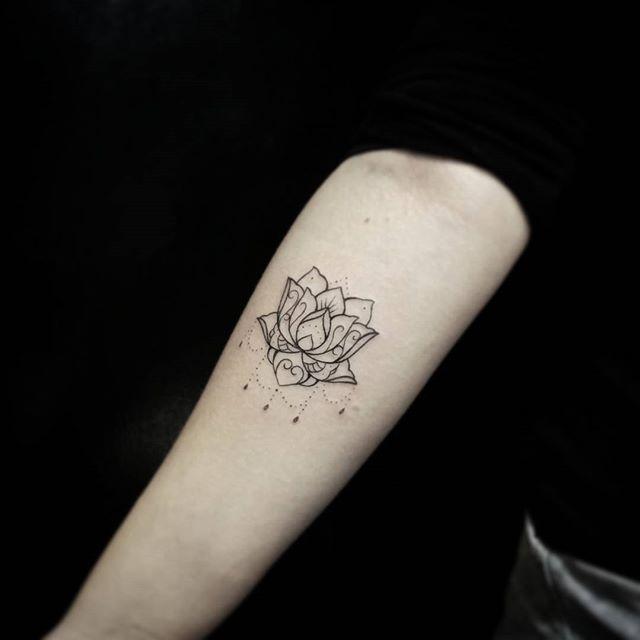 Picture 62 – Full of grace!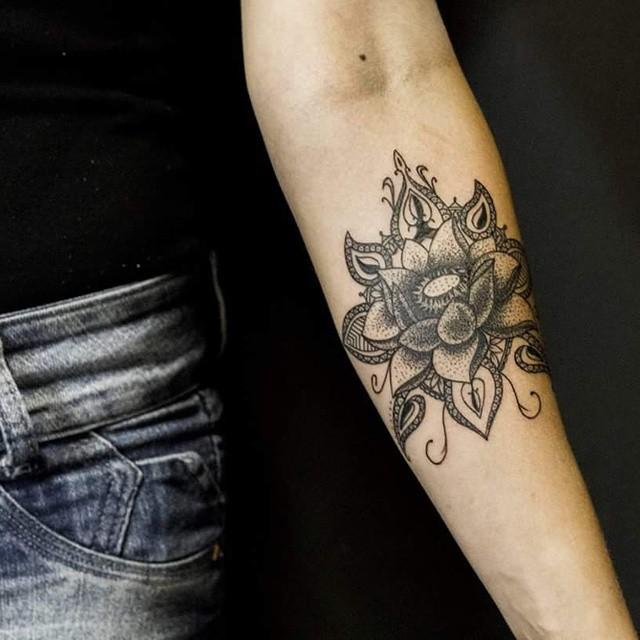 Image 63 – How about your new bracelet?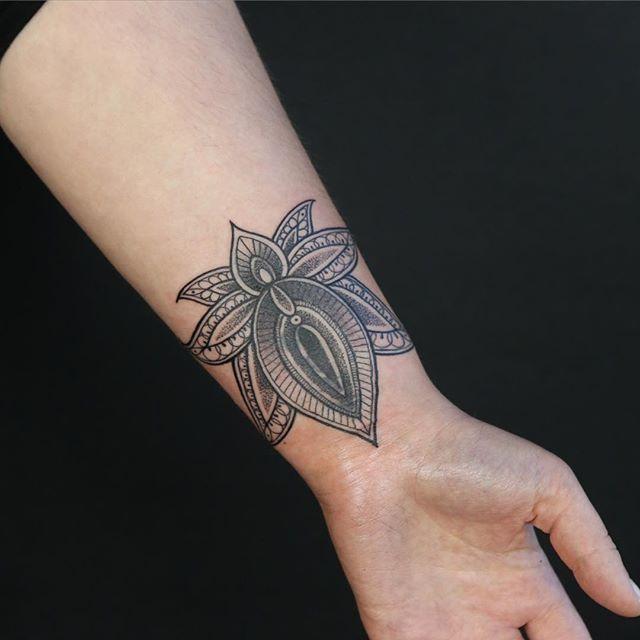 Image 64 – Female version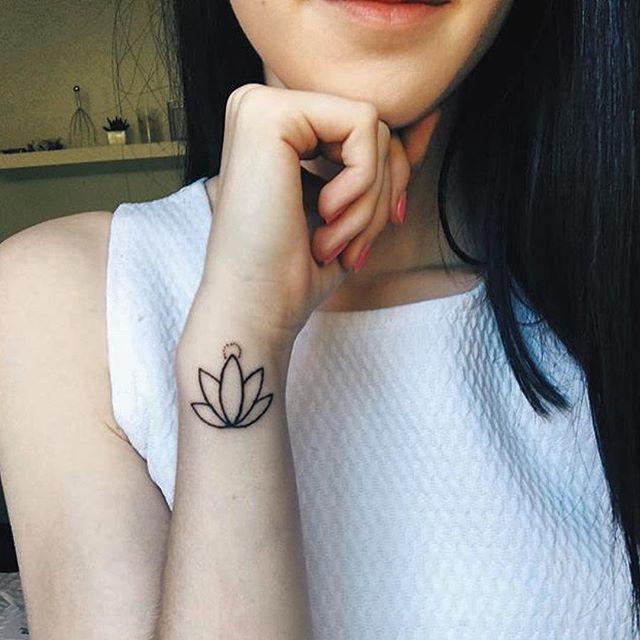 Picture 65 – Beautiful!