The flowers carry a powerful and strong symbolism in various cultures. These give us and delight with its explosion of colors, fragrant aroma, intrinsic beauty and delicacy. Constant presence in all important moments of life whether to celebrate, seal, promote, remember and honor. Through them, it is possible to express human feelings and emotions, as well as, in more specific cases, express a tradition or custom.
The cultivation of different species has existed for more than 5 thousand years, and for this reason, flowers have different meanings – always positive – depending on religion, culture and time. For the Mayas and the Aztecs, their figure is linked to the sacred, since the flowers were associated with the gods and the origin of the universe. In the Hawaiian culture, for example, it is usual to offer a wreath of flowers as a sign of respect. Already in Japan, the love of flowers has become an art based on the line of the arrangement called Ikebana – the flowers here represent the continuous growth of life, vitality and balance. While in many Eastern cultures refer to spiritual improvement and inner progress; in the western of the flowers represent innocence, chastity, fertility, eternal love, charm. According to scholars, colors have their own meanings because they carry different emotions, sensations and intentions. In general, red is the color of lovers and symbolizes love, passion, intensity, attraction, desire. The color white brings peace, therefore, the flowers in that tone represent purity and forgiveness. The colors yellow and orange are synonymous with joy and readiness to be bright, strong and radiant – that's why they are associated with good energy, light, enthusiasm and happiness. Because it is a very feminine color, pink flowers express delicacy, beauty and love. Already blue flowers mean security, balance, affection, friendship. And finally, the tone of purple or violet is very dramatic, therefore, symbolizes the mystery, nobility, power. His figure is one of unanimity, after all, who does not like to admire or receive a flower? There are endless models and spectacular ways to lend it to your skin. Check out our gallery 70 creative flower tattoo suggestions and get inspired. Who knows if you find one here that you love?
Striking and remarkable rose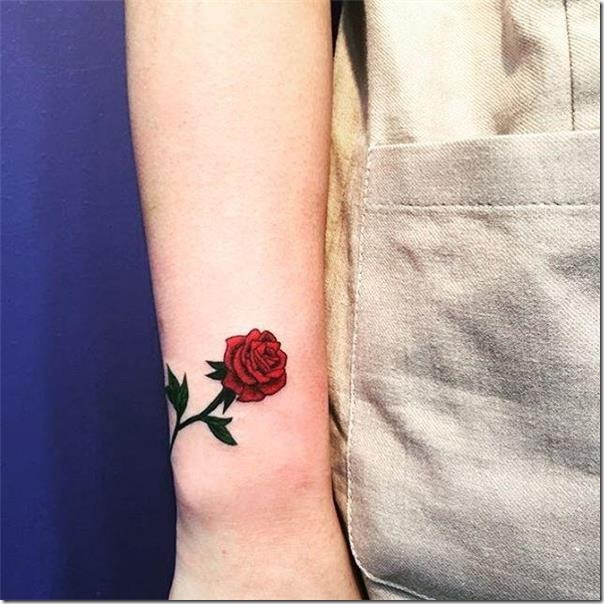 Points are given more lightness to the design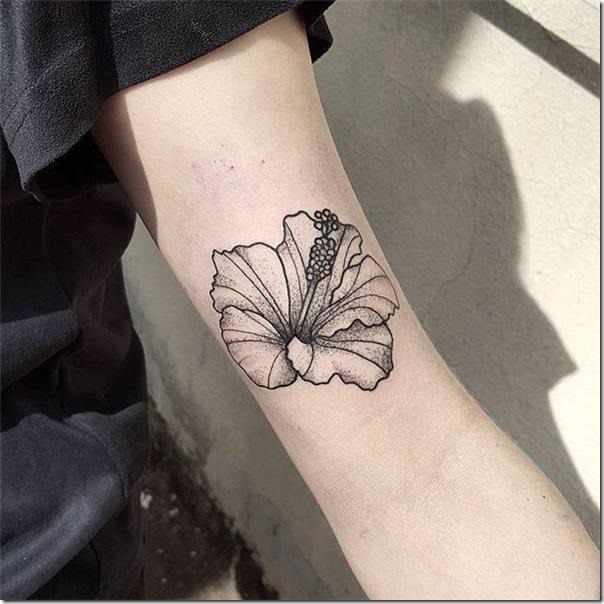 A lone flower on the arm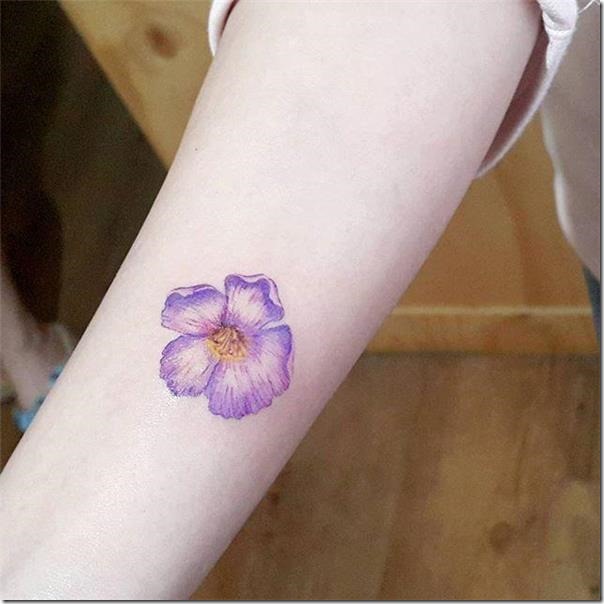 Feminine, delicate and elegant: he has no way of not loving!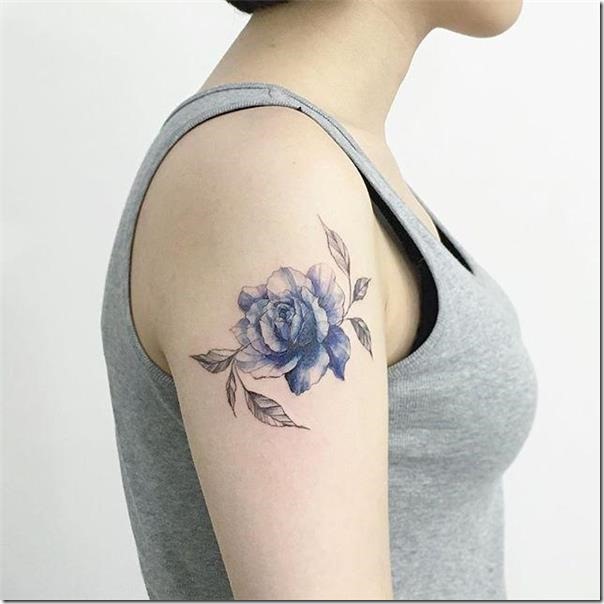 Tattoo on the arm of sakura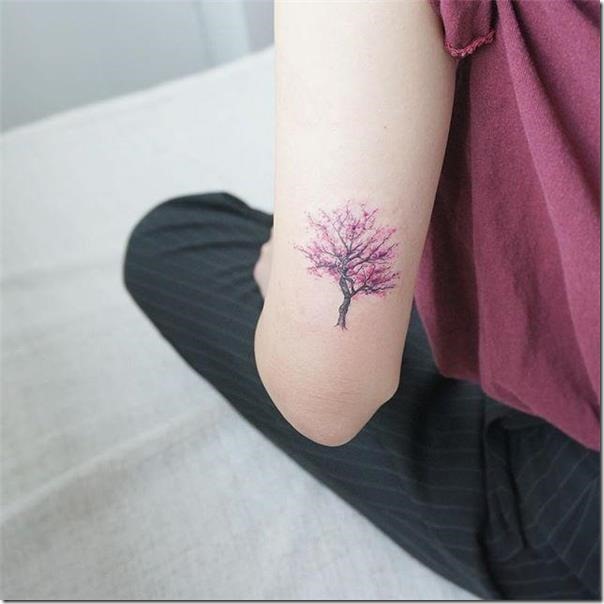 The tattoo combined perfectly with the tone of the skin and the hair cut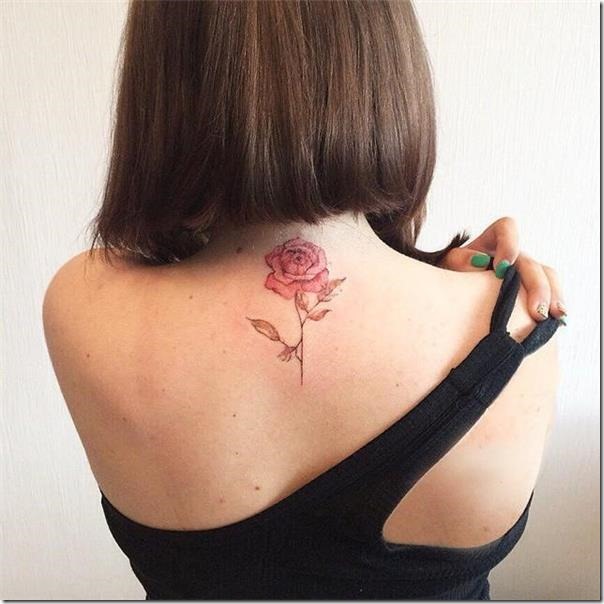 Vibrant colors able to attract the attention of anyone!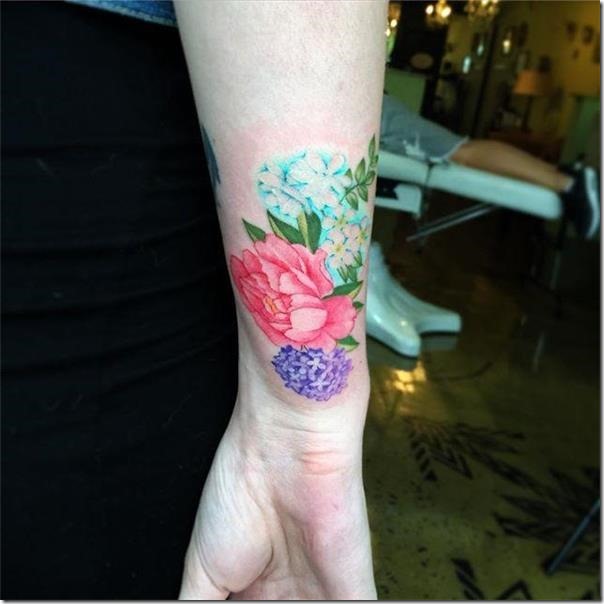 Light, brightness and joy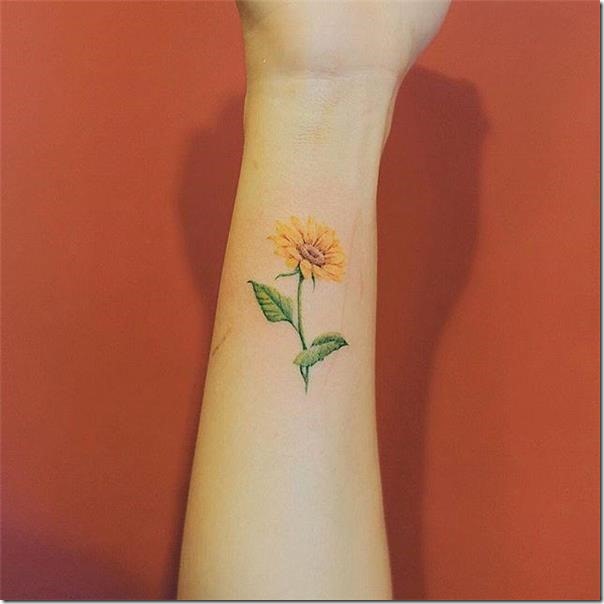 In shades of gray and vintage rose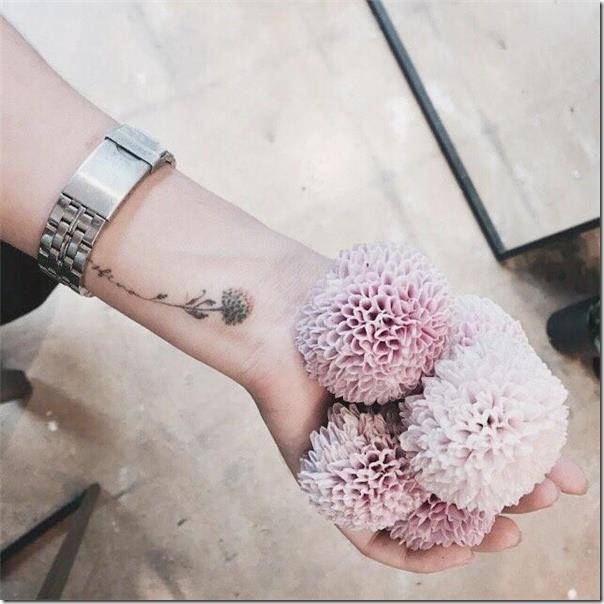 Petit flower on the foot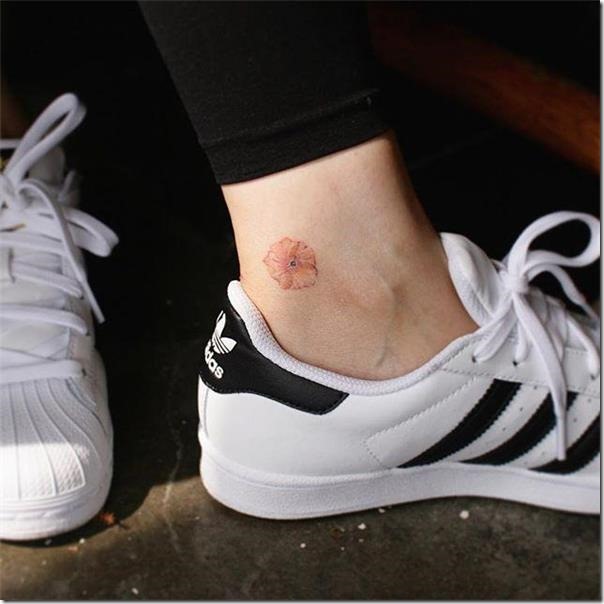 Roses and infinity together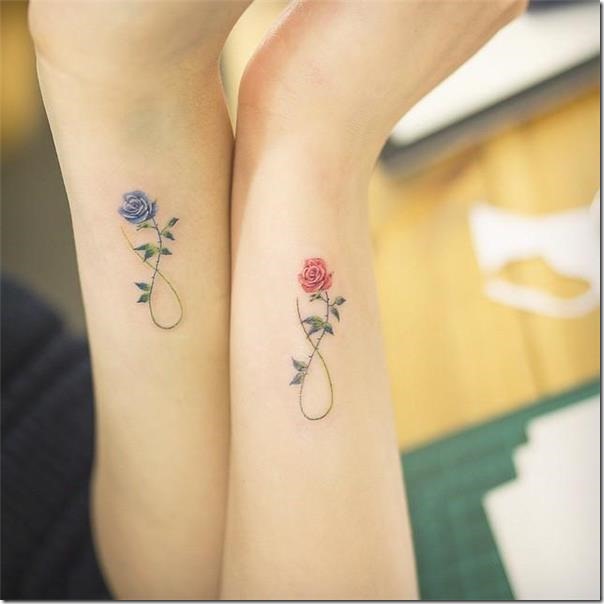 Beautiful blue orchid on the arm!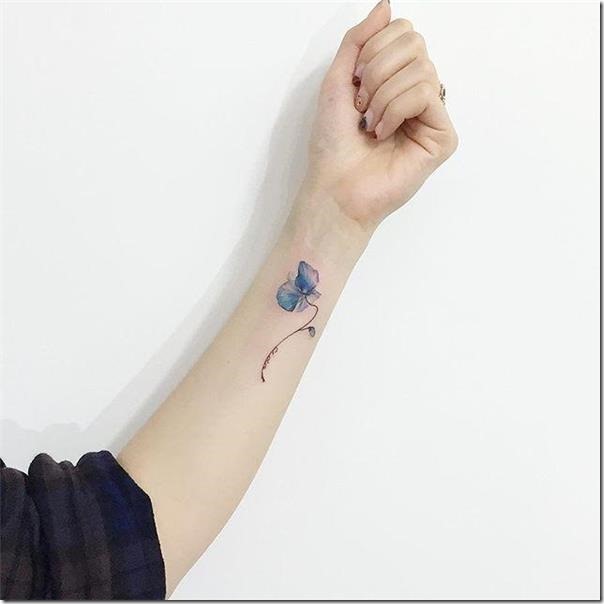 Energetic, magnificent and surprising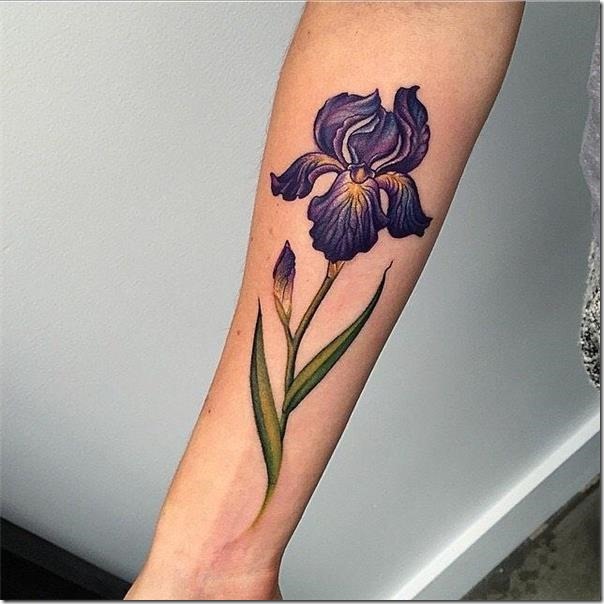 The vase with flowers that embellish any arm!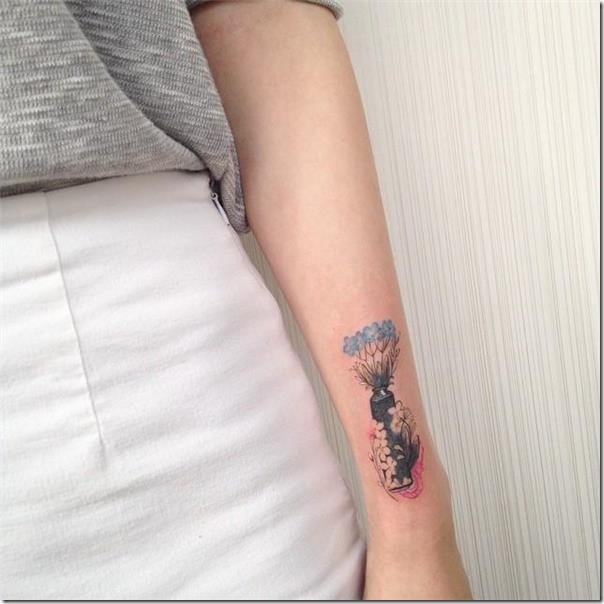 Beautiful delicate roses without contour on the arm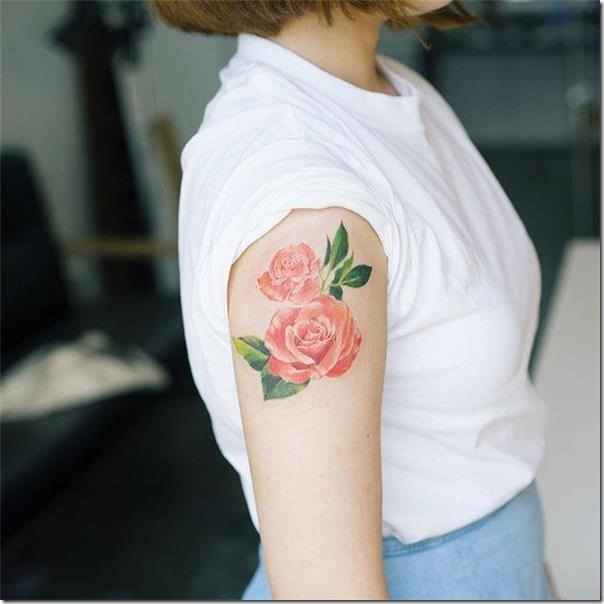 Pop lotus flower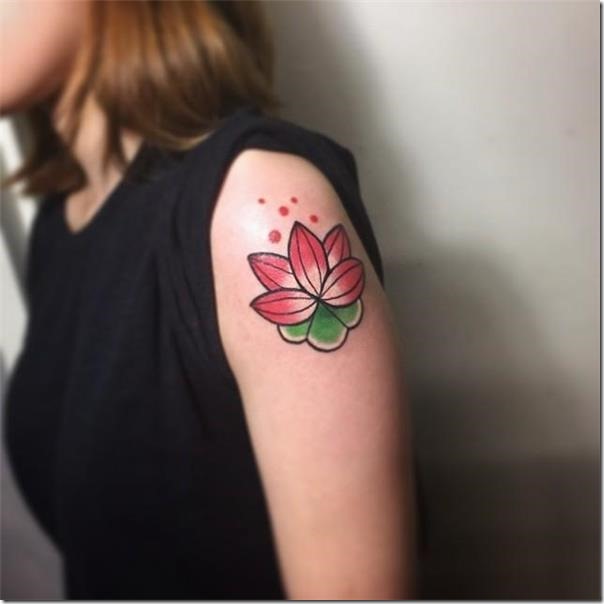 The most striking features and in watercolor tones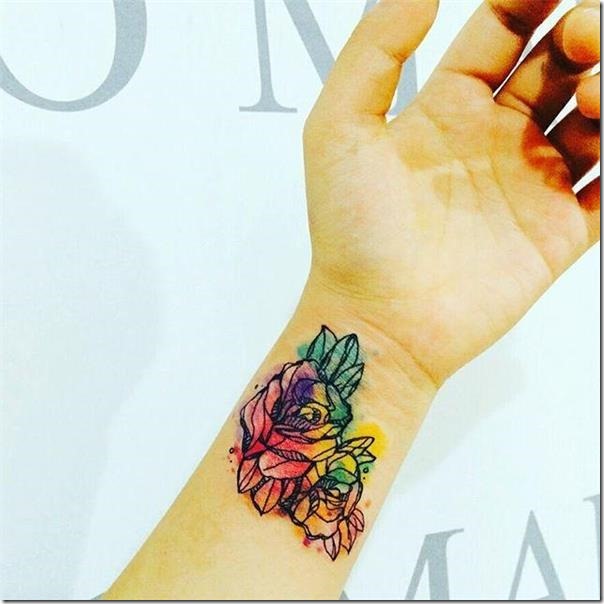 Well-delineated features and red to highlight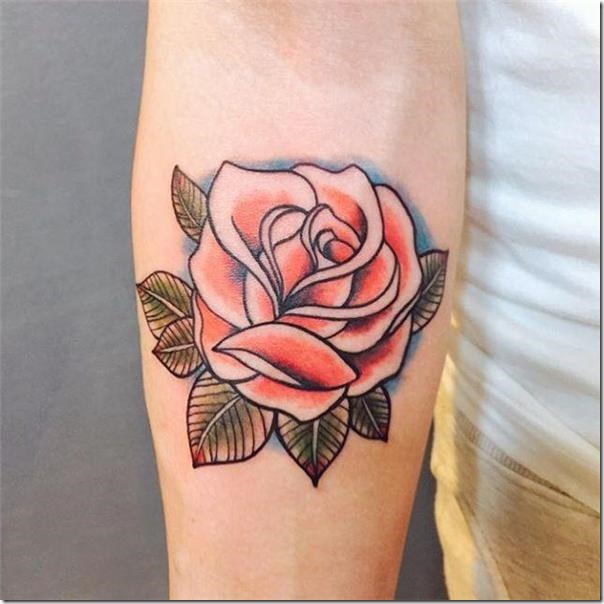 Beautiful flower in the hand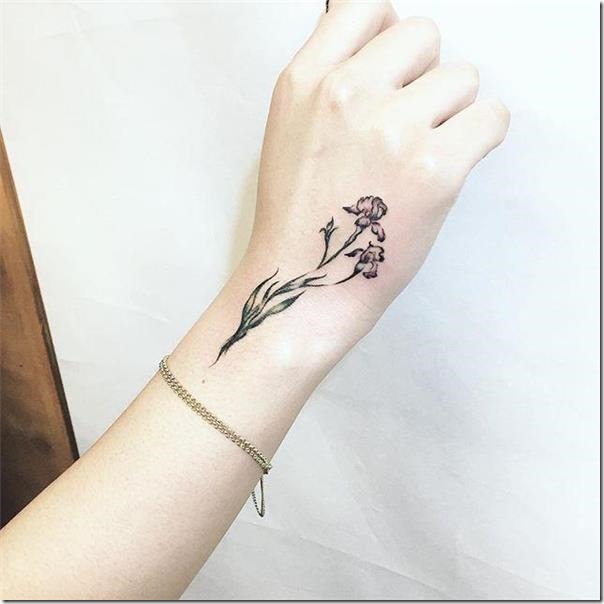 Add other elements to make more sense of your tattoo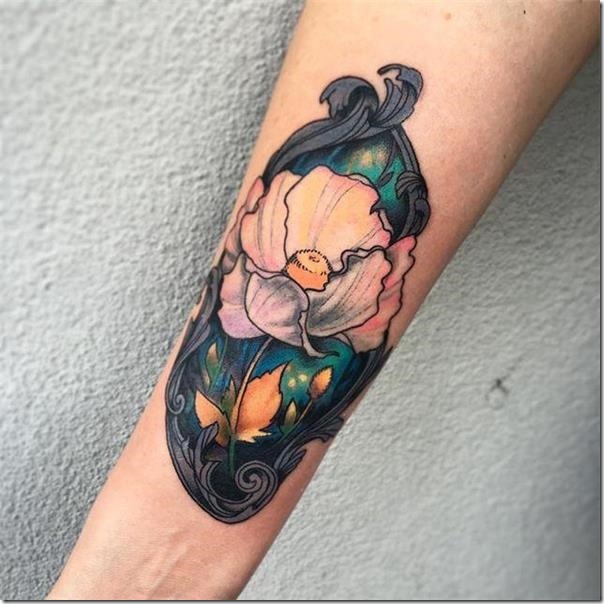 Bouquet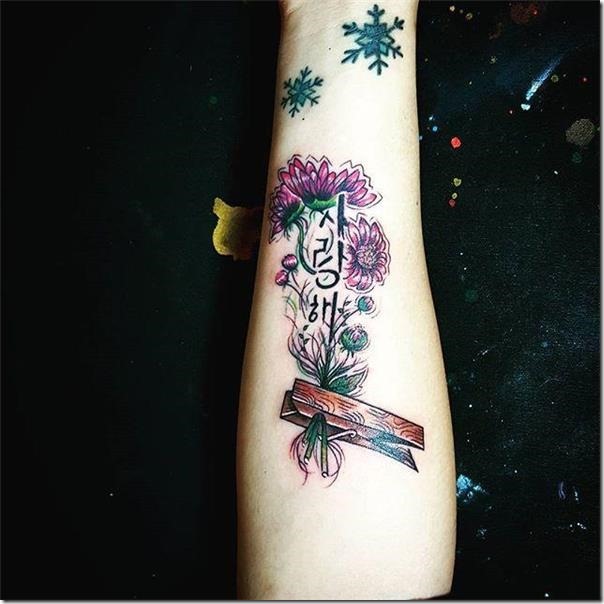 The joy of living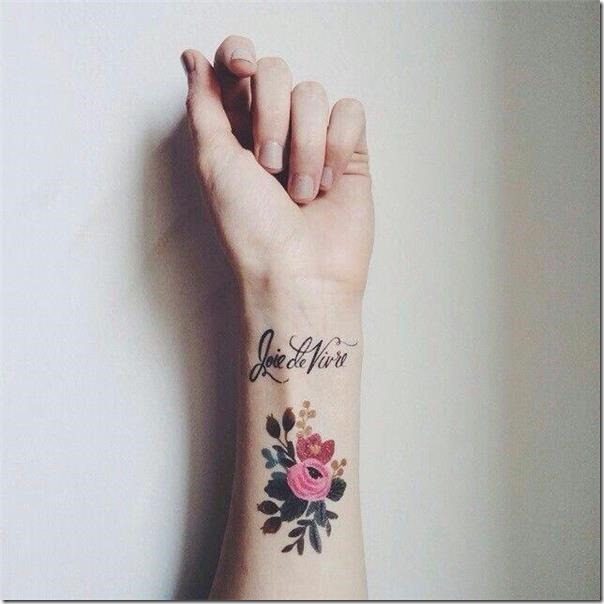 Powerful!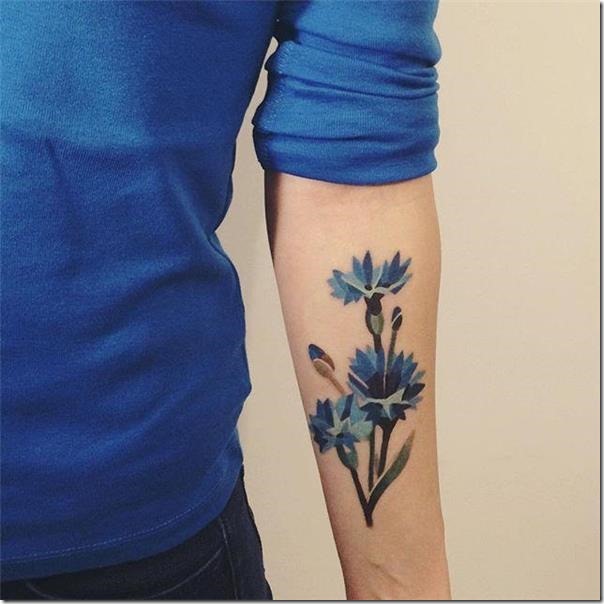 In the foot it is so charming!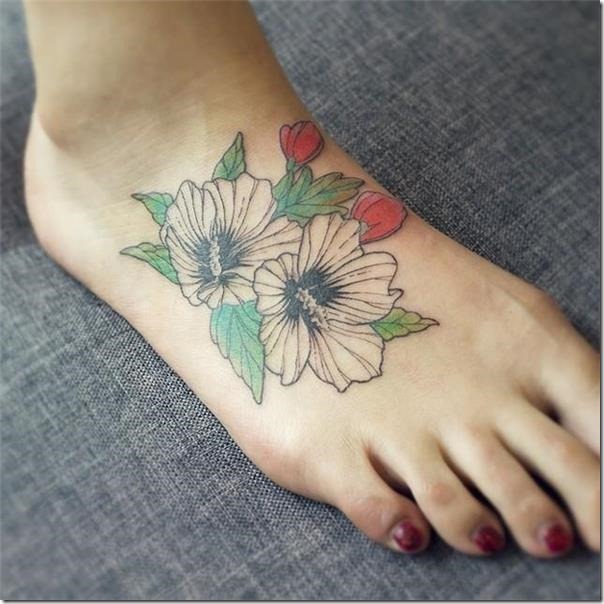 How about a different bouquet?

Black and white contour pencil on the arm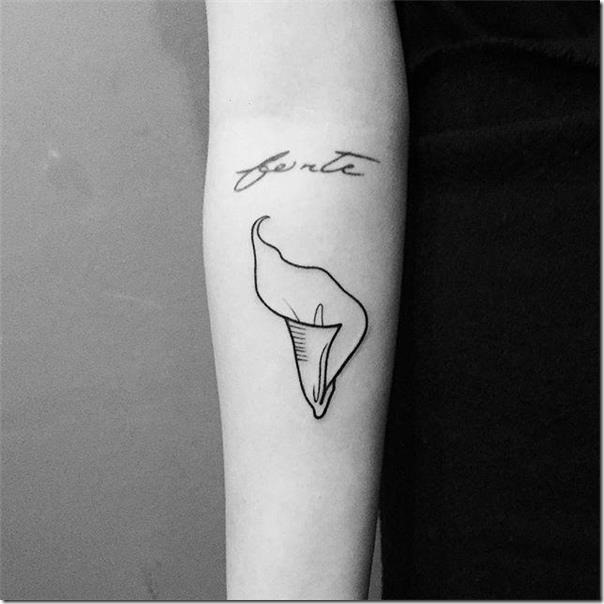 Flowers adapt easily in any part of the body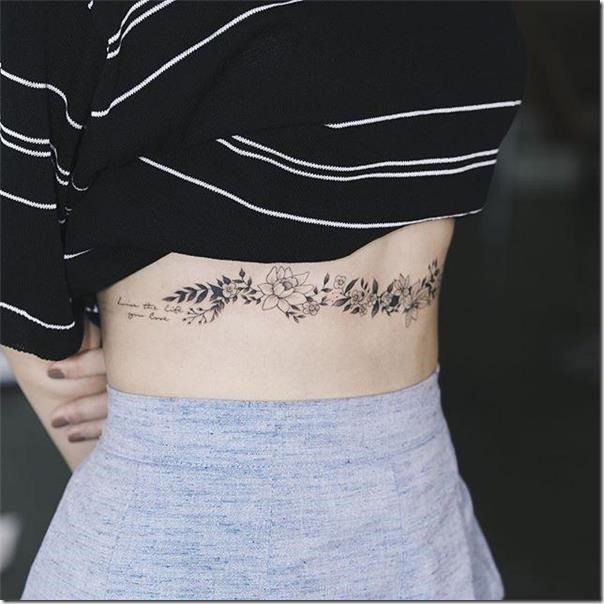 Do you prefer more delicate and feminine tattoos? bet on this model!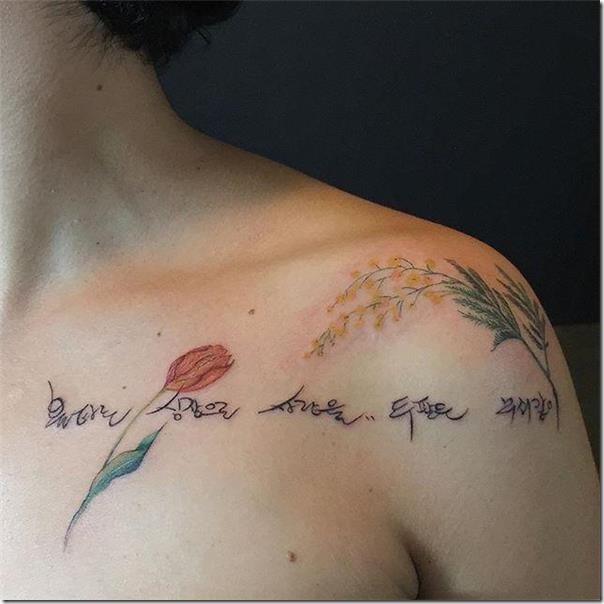 Sakura, the most beautiful flower of the east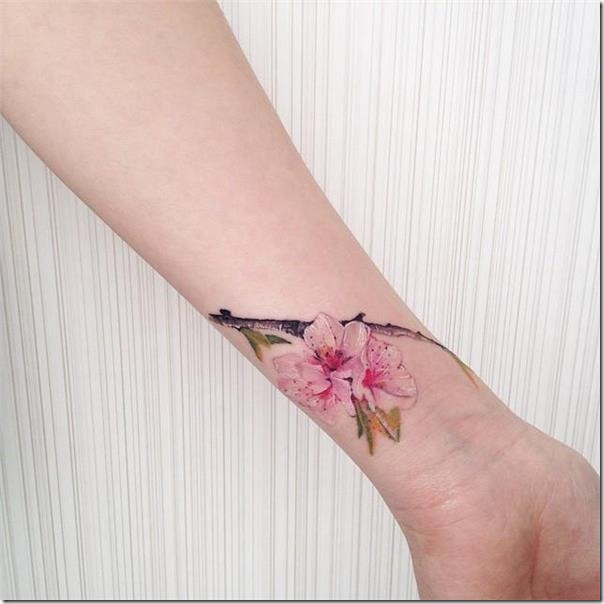 Do not be afraid to bet on colorful flowers and black and white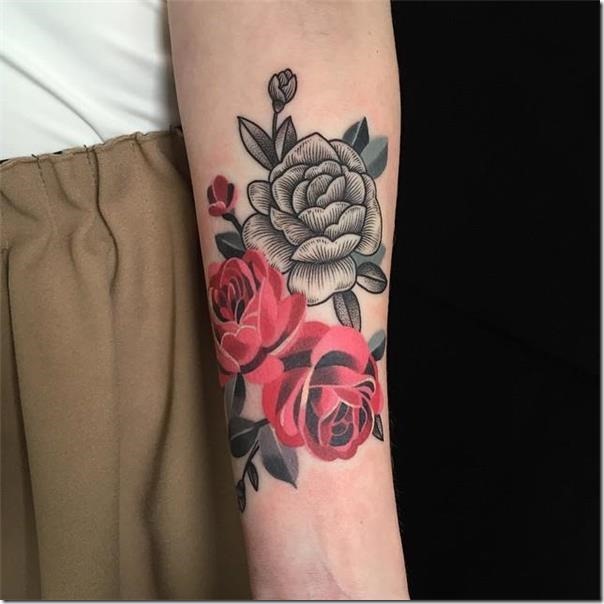 Flowers in the vase that brighten any environment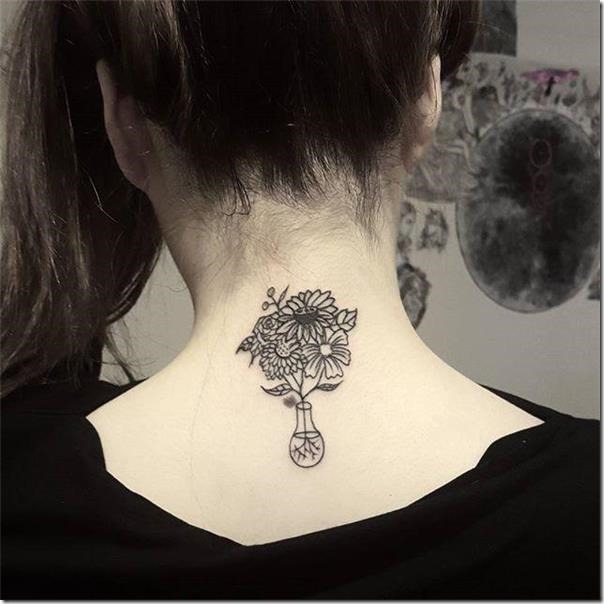 For those passionate about sunflower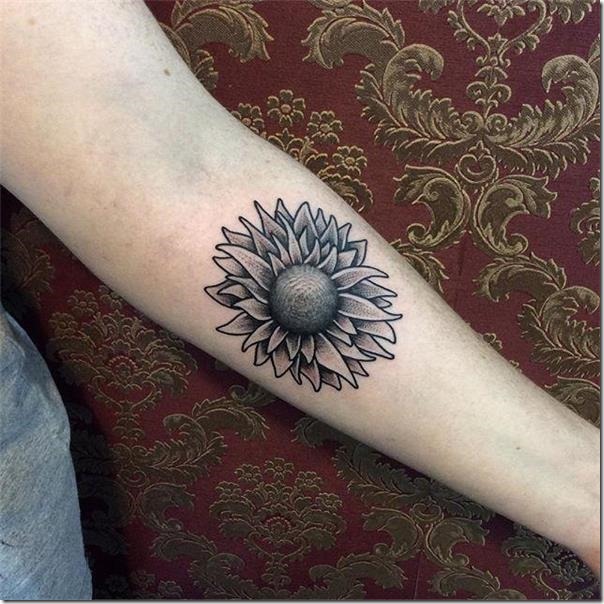 Carnations gathered in shades of gray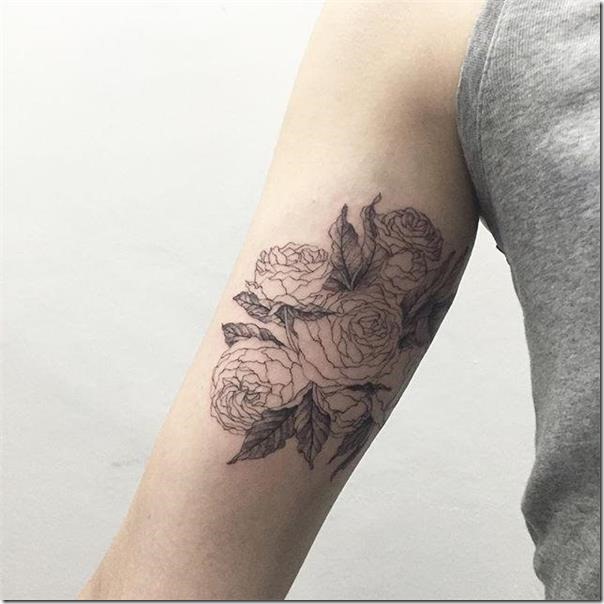 I was born to be loved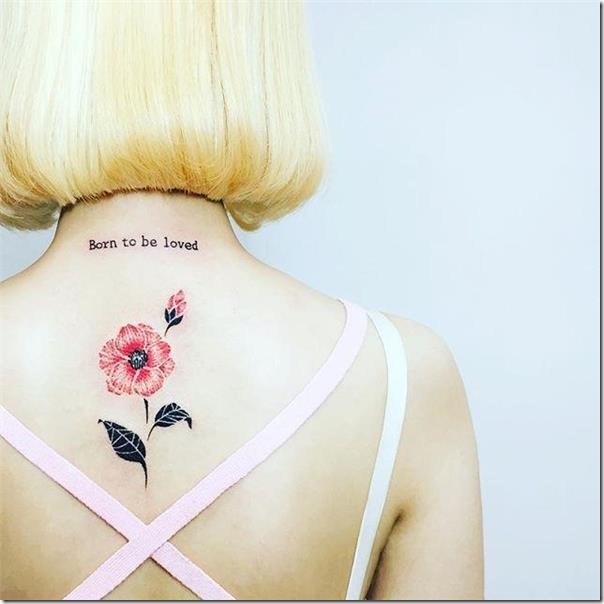 How about a fun tattoo?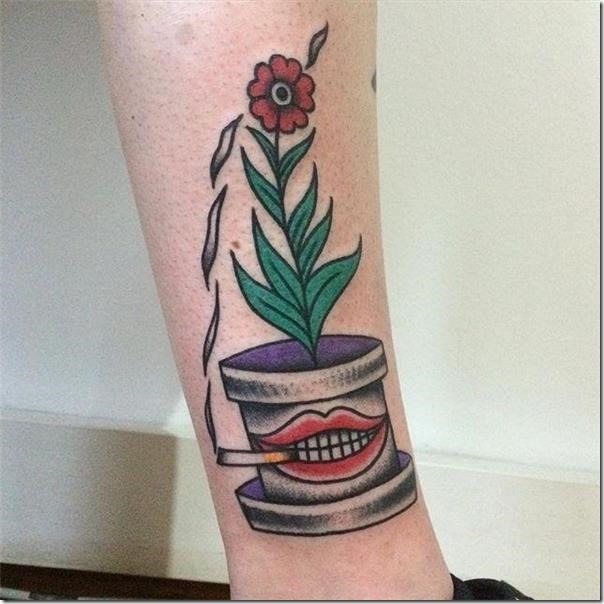 Vibrant and energetic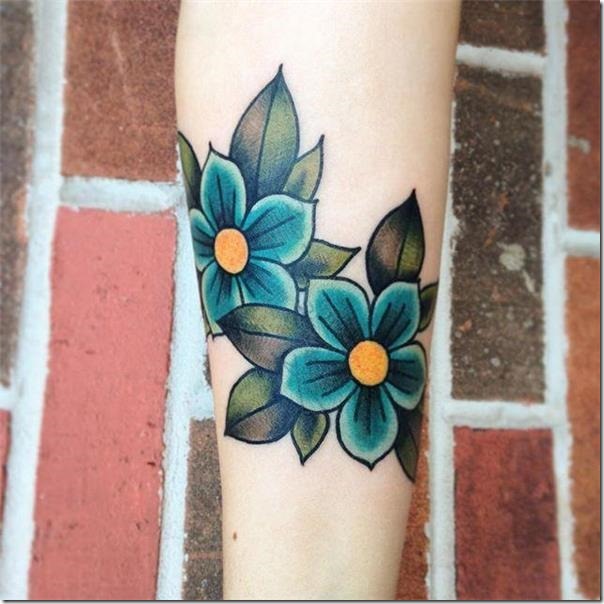 Classic and powerful rose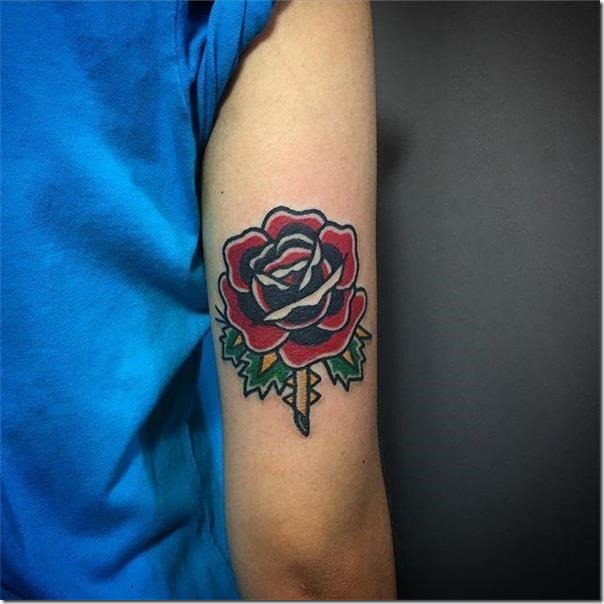 Flower tattoo in shades of gray on the arm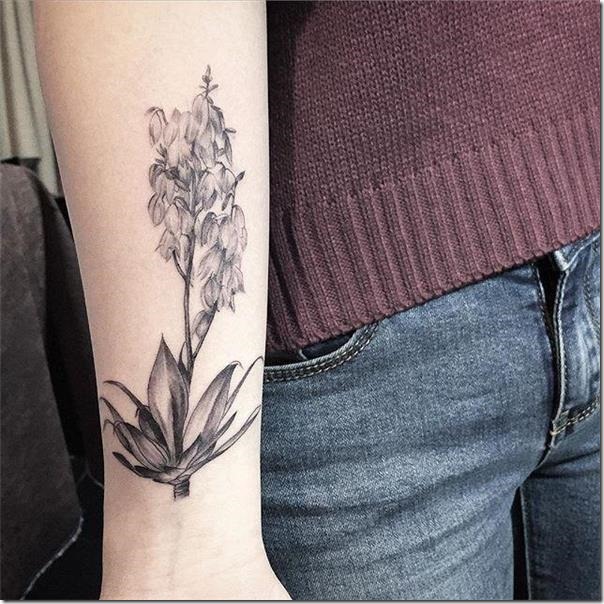 Wonderful lust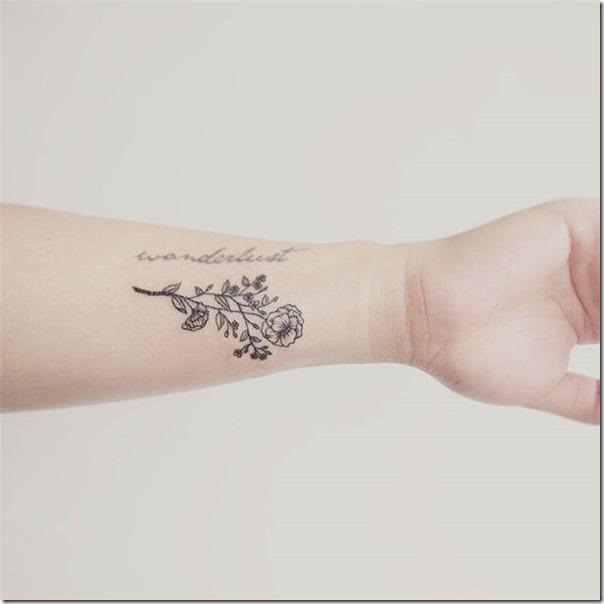 How about putting your favorite flowers on your arm?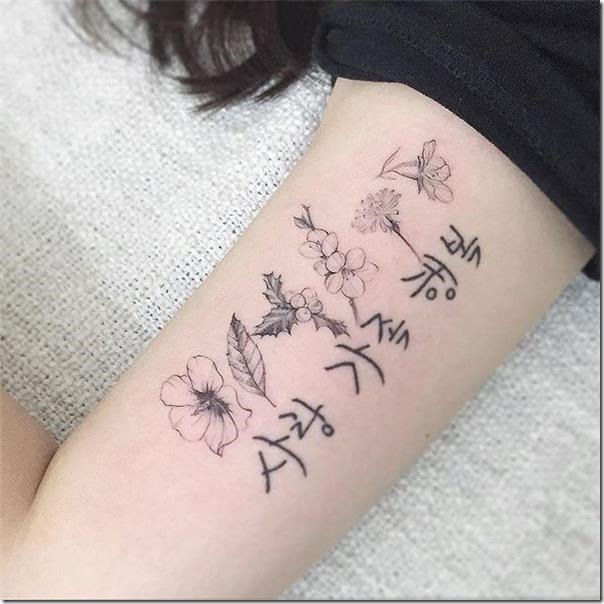 Violet flower tattoo on the arm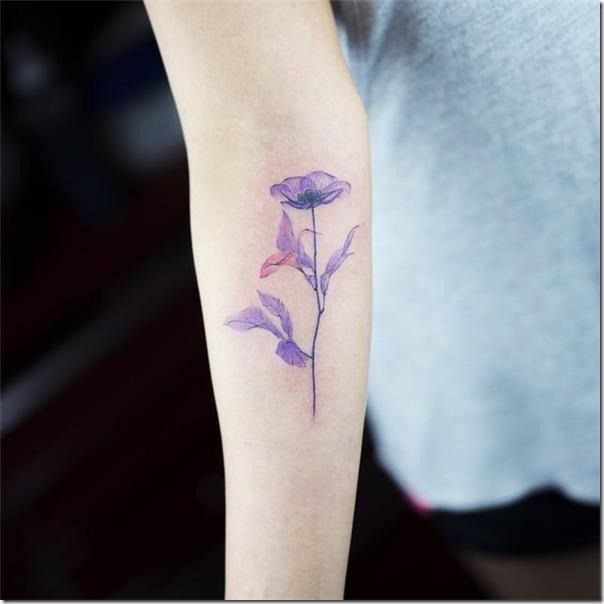 Delicate and precise contours make all the difference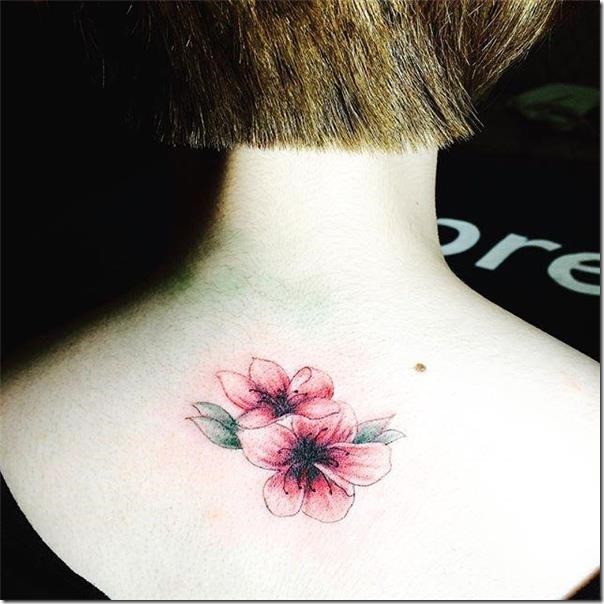 Mix other flowers and create a different effect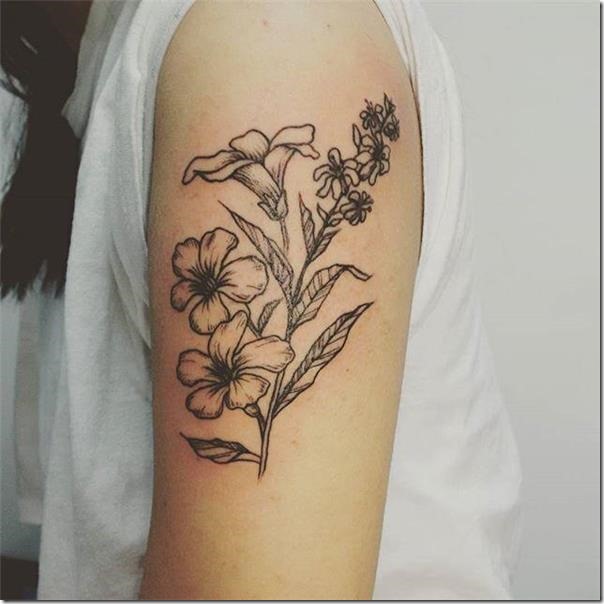 Bet on this model to start sighs wherever you go!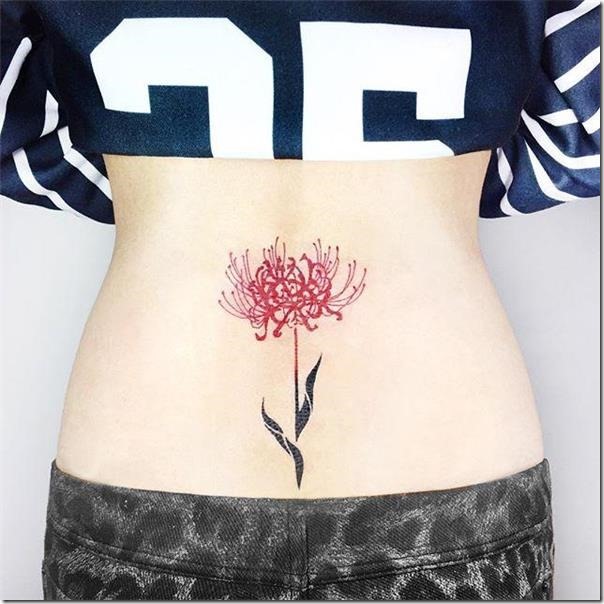 The finest features bring all the delicacy and lightness to your flower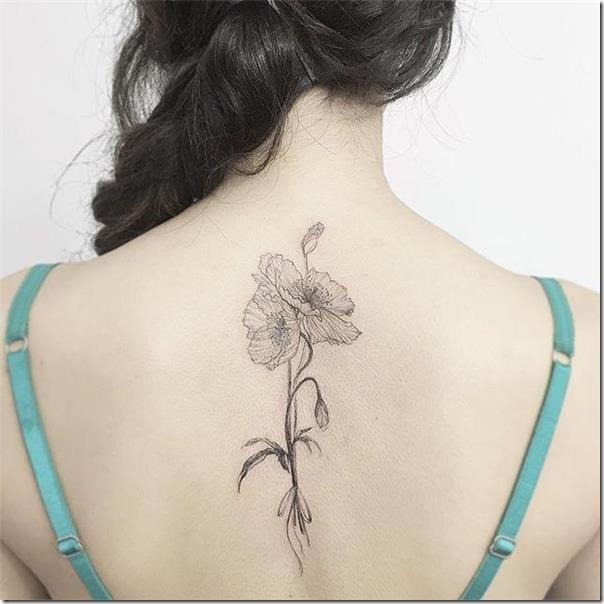 A flower with darker tones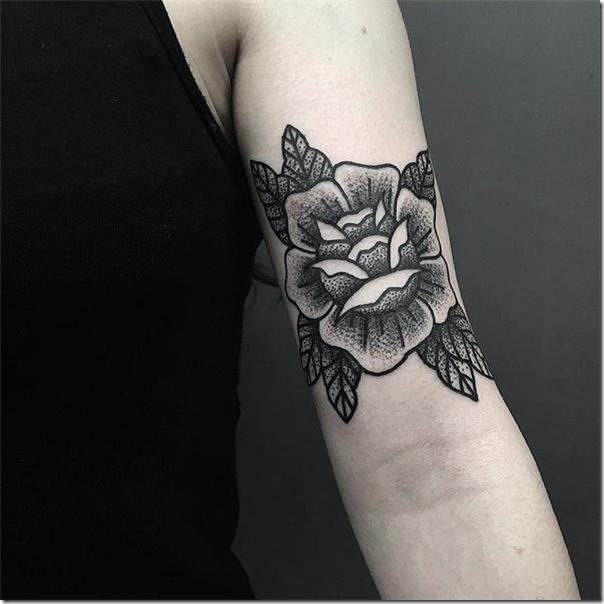 A beautiful sunflower in shades of gray on the leg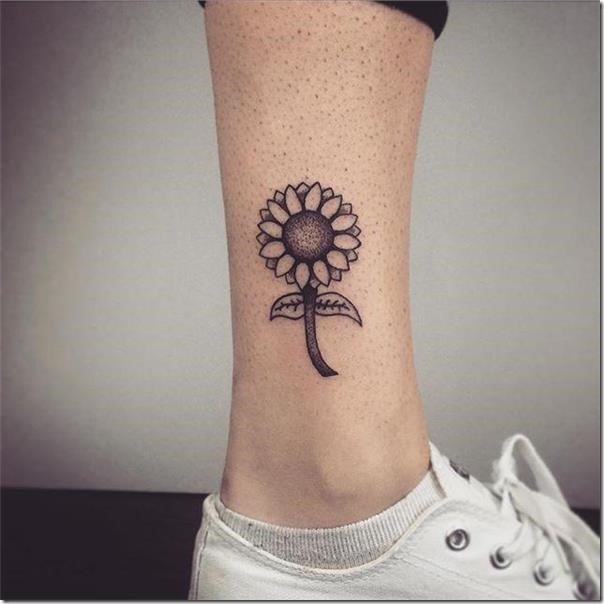 Elegant pink in watercolor tones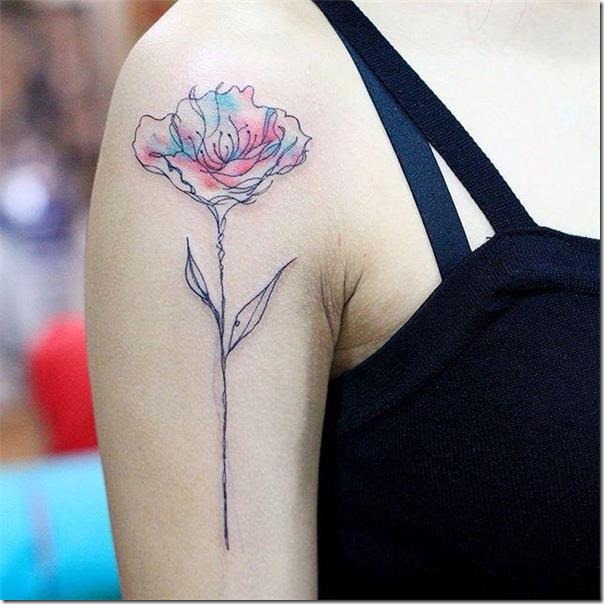 Combine several tones and the result will be powerful and incredible!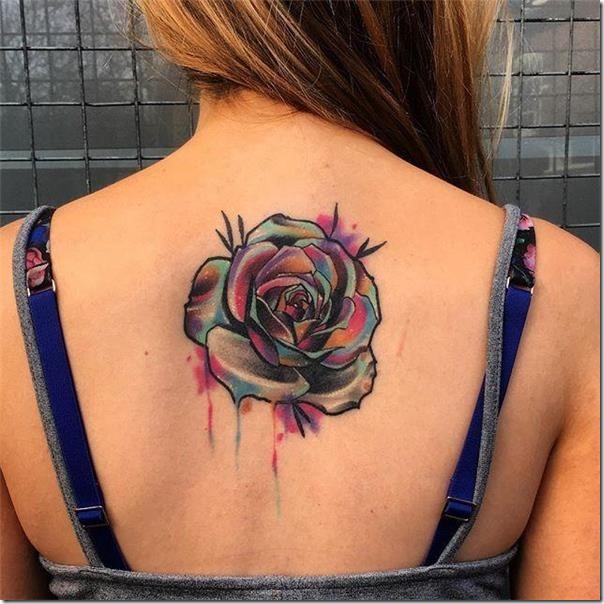 The act of giving a beautiful flower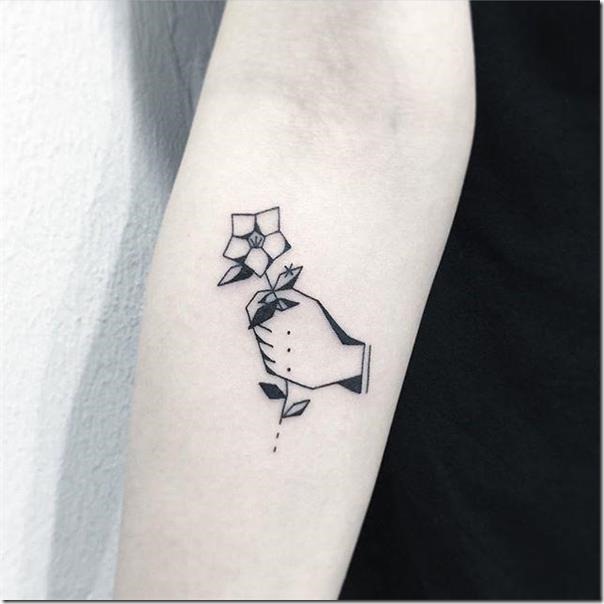 Magnificent pink flower blooming on the arm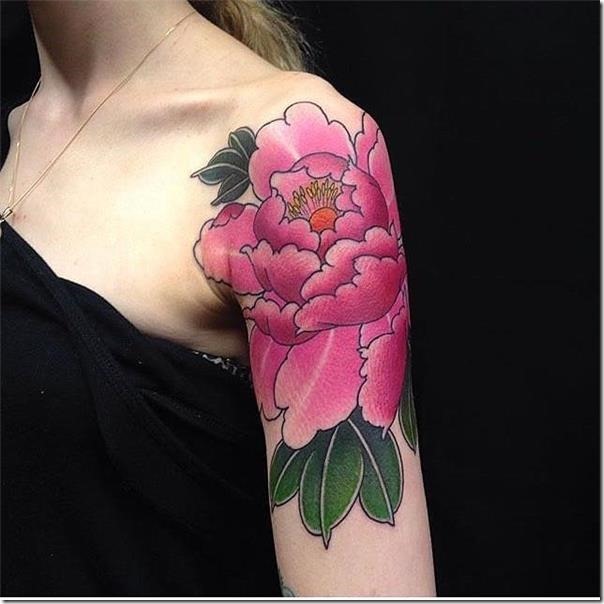 Garden of flowers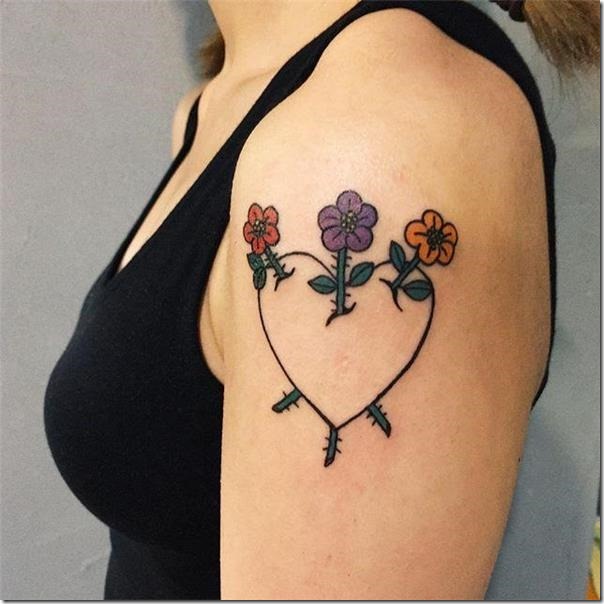 A beautiful colorful bouquet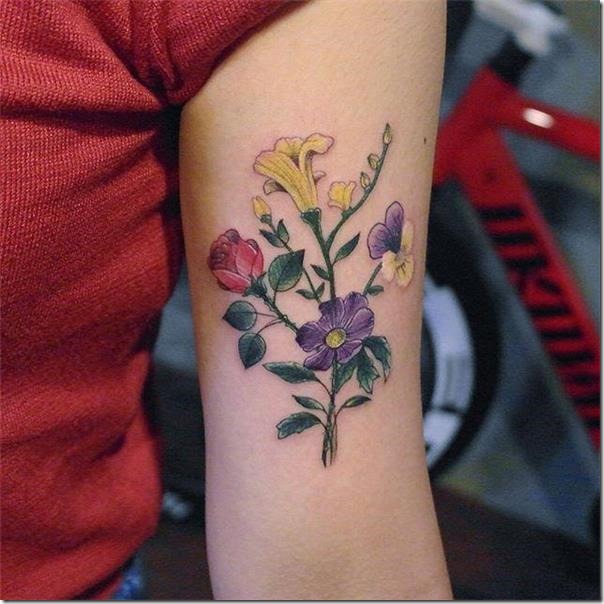 Tribute to someone special in your life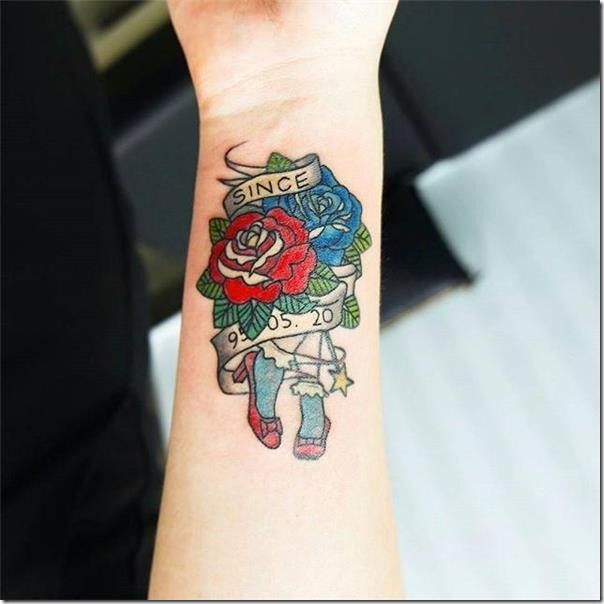 Delicate and full of grace!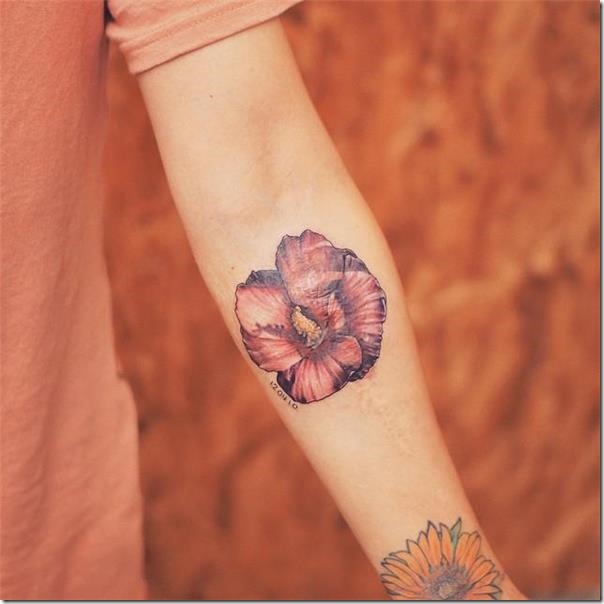 Use your imagination and create the effect you want!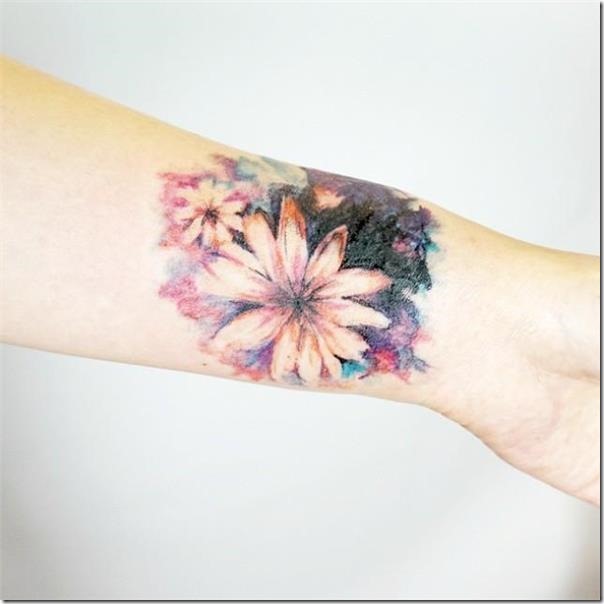 Old school tattoo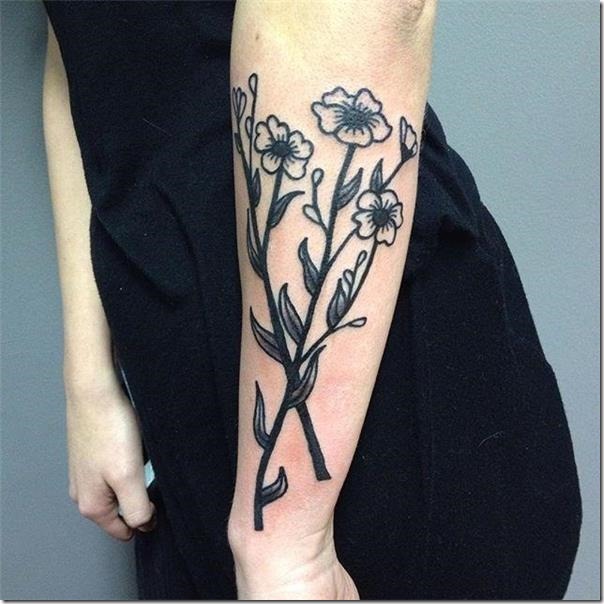 A mysterious and enigmatic flower on the shoulder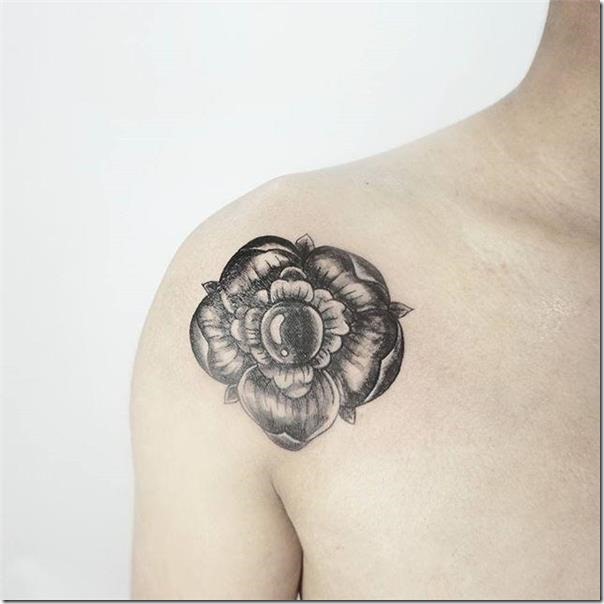 Realistic tattoo on the shoulder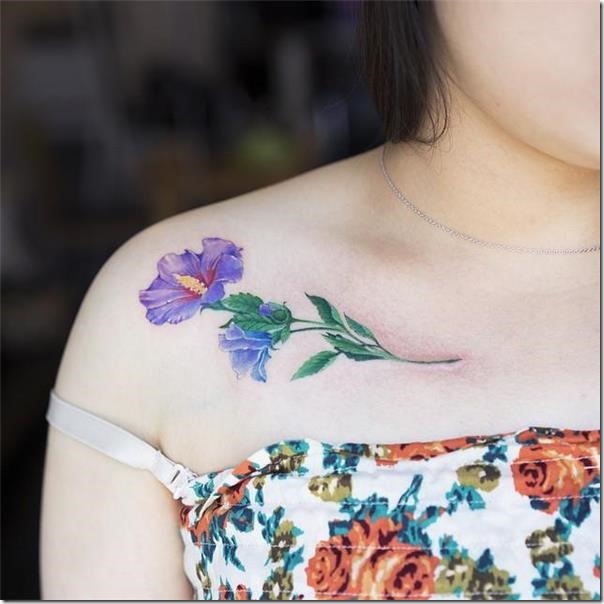 Full of strength, vitality and power!