Fairies are beings of mythology, folklore and literature, and represent the universe of fantasy and its magical power of imagination. Its origin comes from the Greek and Roman mythologies in which they were responsible for the destinies of men, from their youth to old age. That is why the word fada comes from the Latin Fata which means destiny. Beautiful, small and extremely feminine creatures, the fairies definitively conquered their position as one of the most requested tattoos by women for their versatility and flexibility. There are many models and styles: color, black and white, romantic, modern, with more delicate features, cartoons, big or small. Another advantage is that the fairy tattoo adapts very well in any region of the body: back to the larger drawings, hands, feet, behind the ears, neck, ankles, arms, etc. FadasAs about tattoos tattoos as language express our personal identity, dreams, desires, tastes and styles. Many people choose this picture because only contemplate their beauty, but the fairy can represent the youthful spirit, who always aims to keep alive the memories of the past and of his childhood. Or some say that those who choose this tattoo want to convey their independence as well. 55 fairy tattoos for you if you inspire To help in your task we separate some models of fairy tattoos. Immerse yourself in our photo gallery and get inspired:
Integrate other elements in your tattoo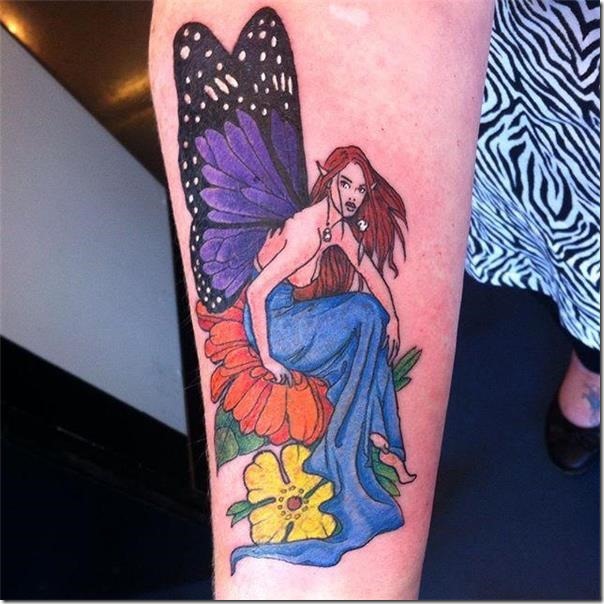 Butterfly wings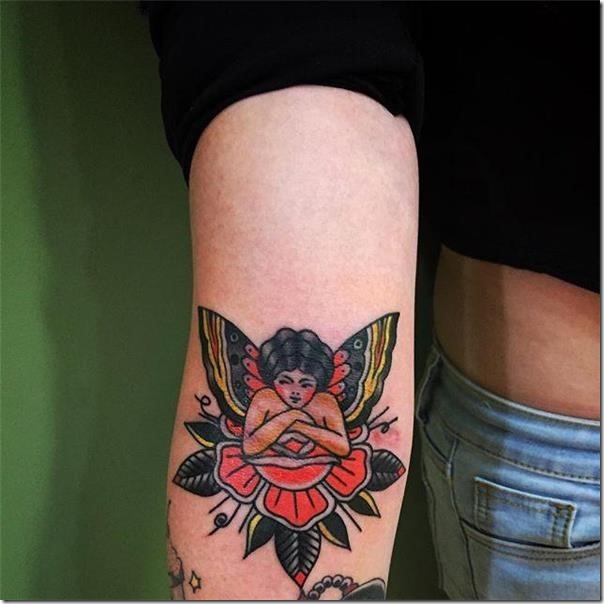 Surprising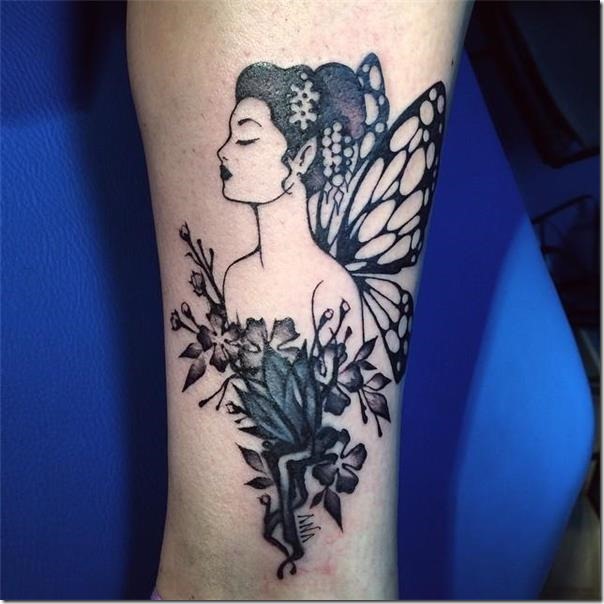 Fairy tattoo with colorful wings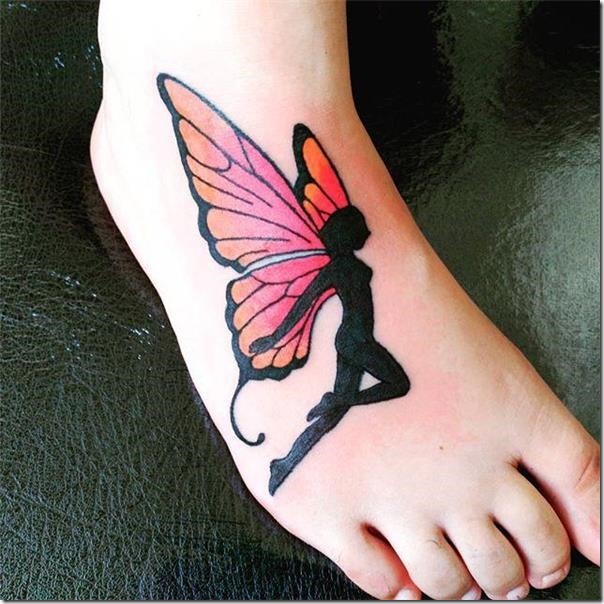 Well feminine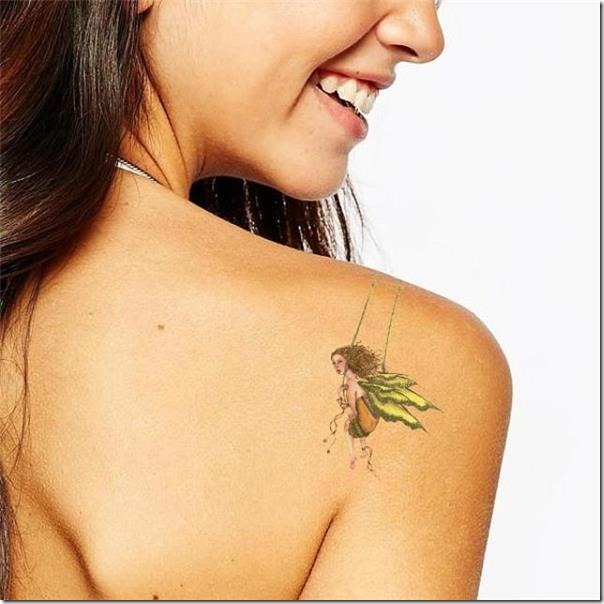 The most famous fairy of all time, tinker bell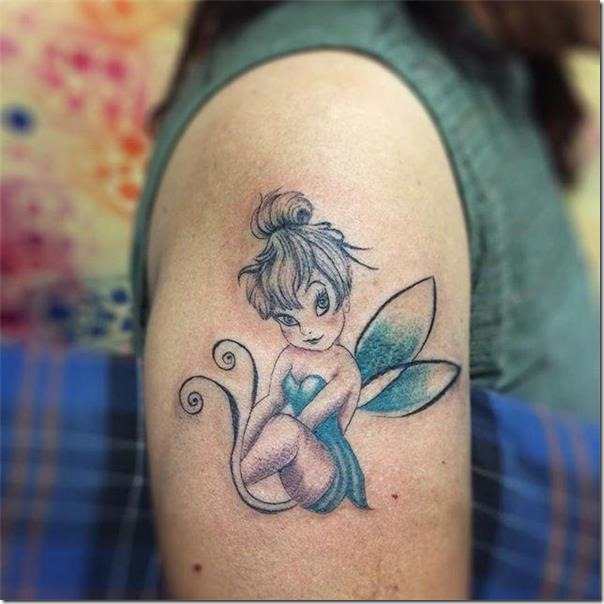 Fairy cover resting under the lu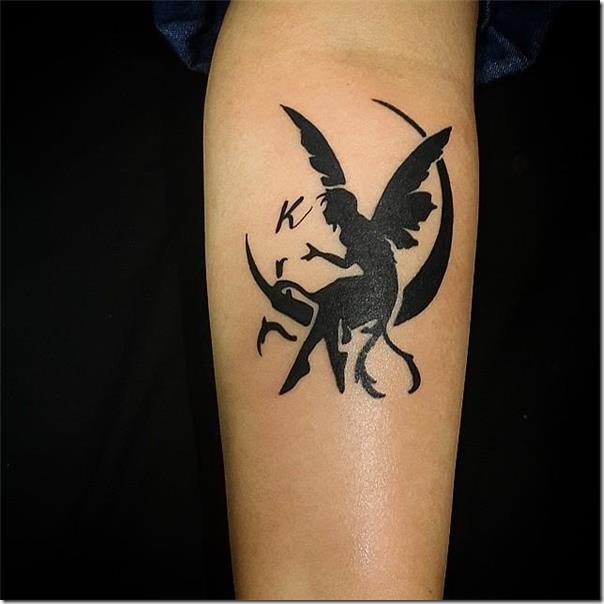 Play with the color only on the wings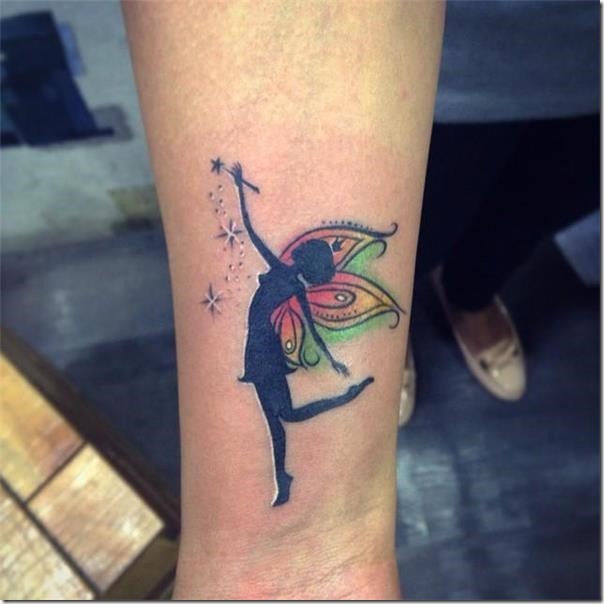 Accompanied by many stars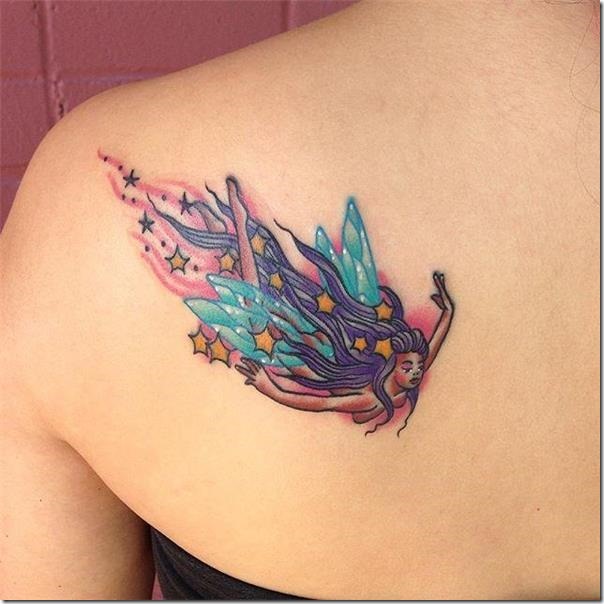 Who said the fairy needs wings?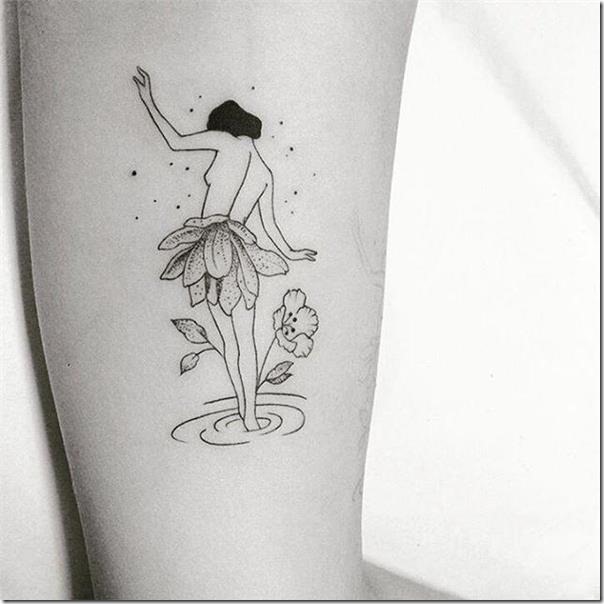 For women with personality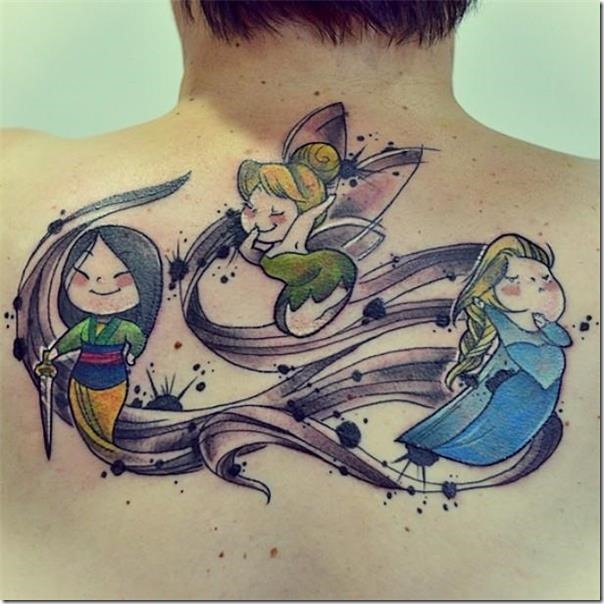 If you prefer the two dolls, how is it?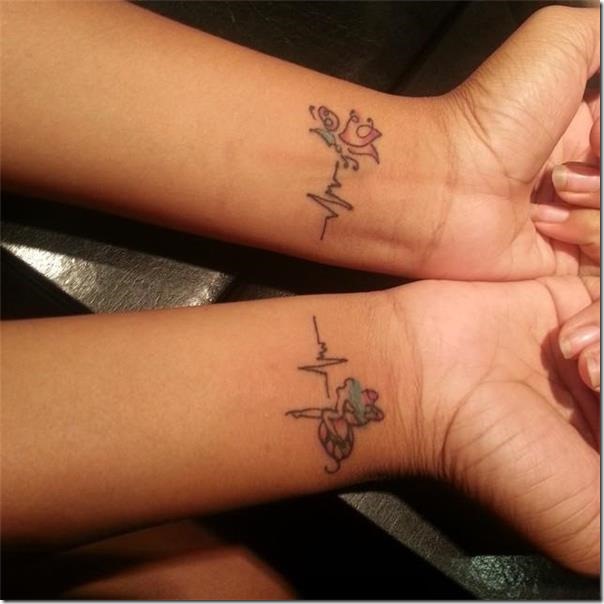 For fairy lovers not only one, but three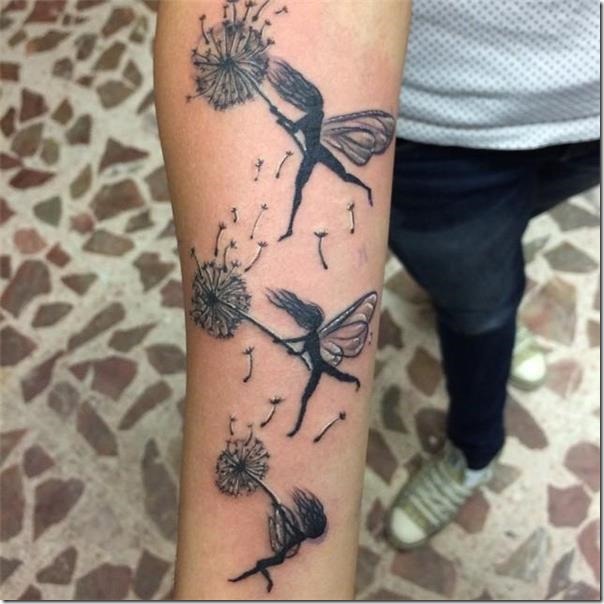 Most real fairy, similar to those we see in books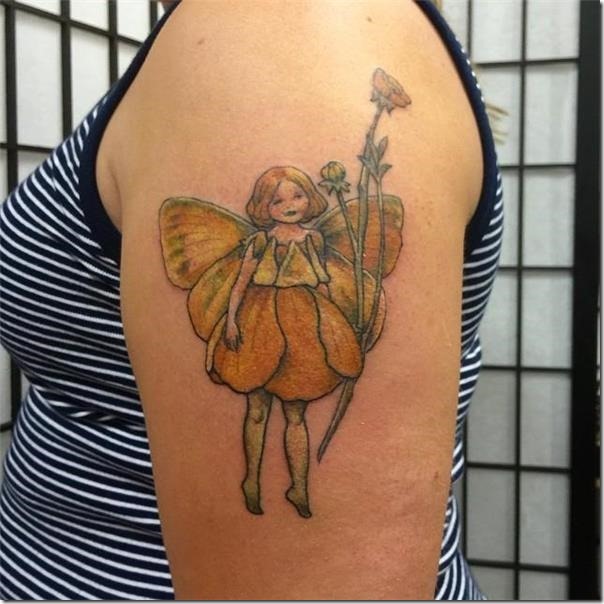 Elfa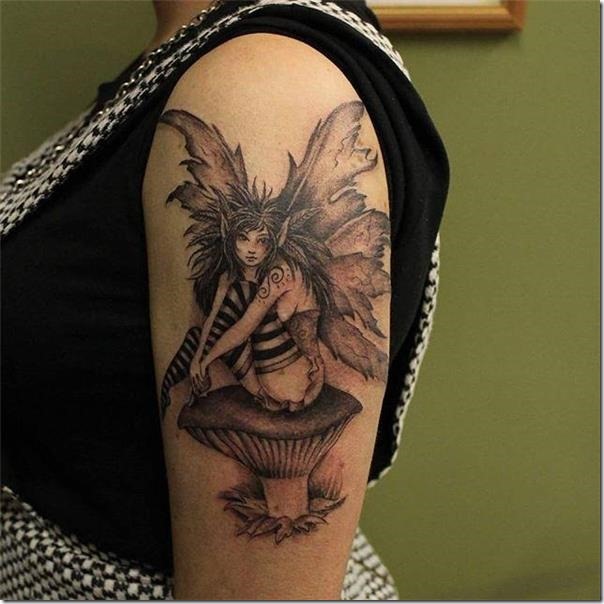 Elf with wings in shades of gray by holding a beautiful bouquet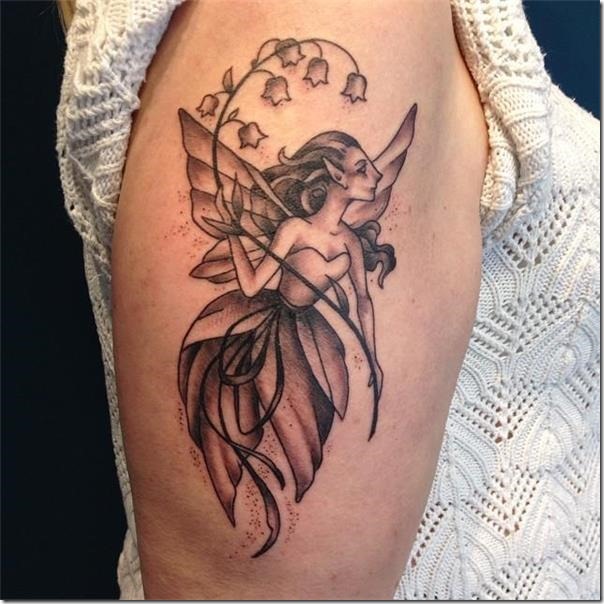 Very feminine on the leg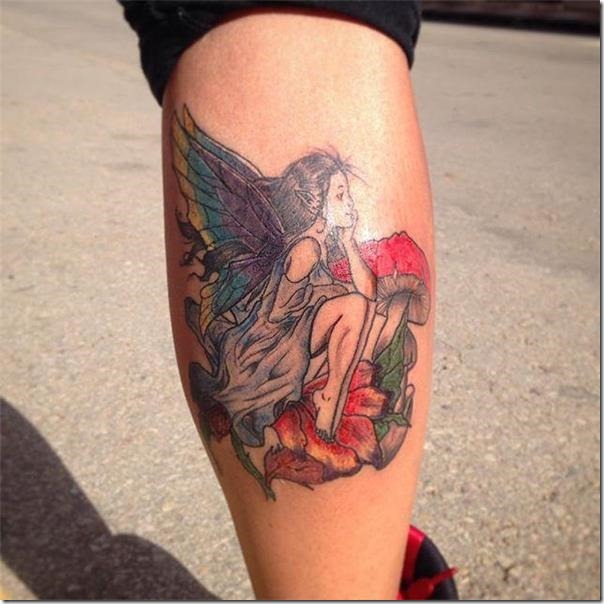 The 3 fairy godmothers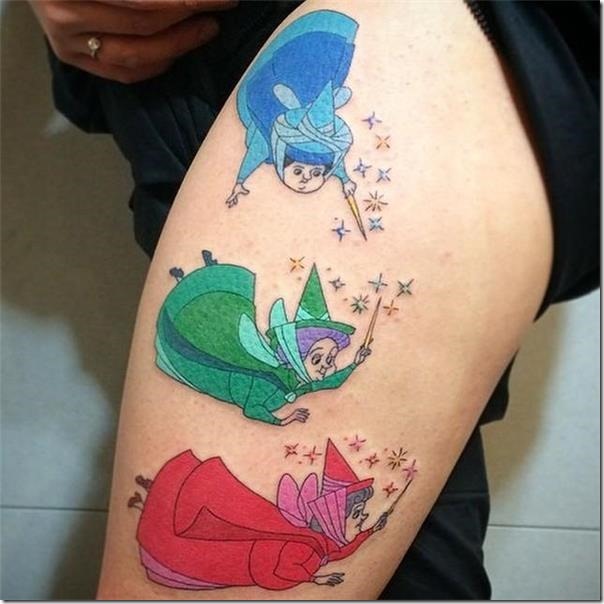 A fairy with wings of an eagle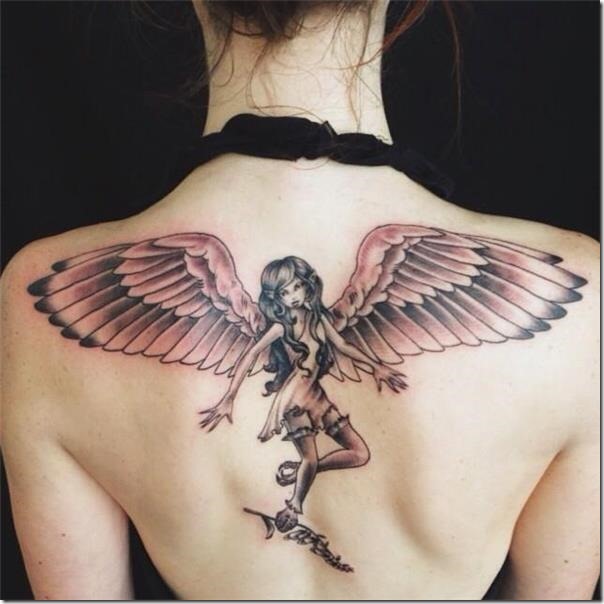 Our dear little bell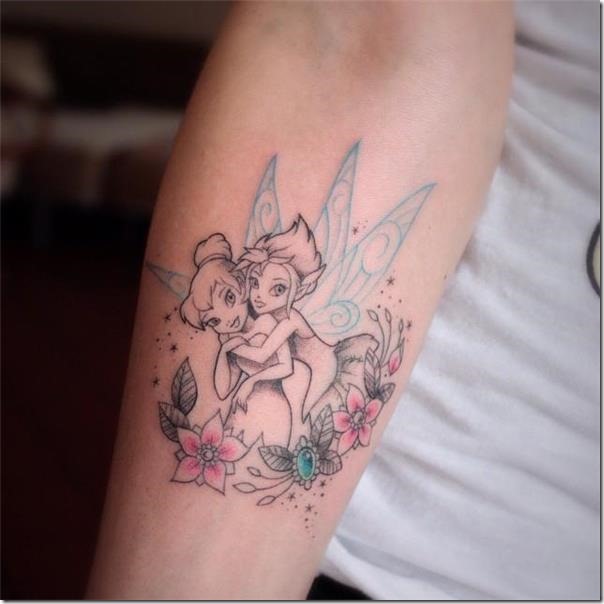 Do not enjoy flying, so the choice of the sitting fairy?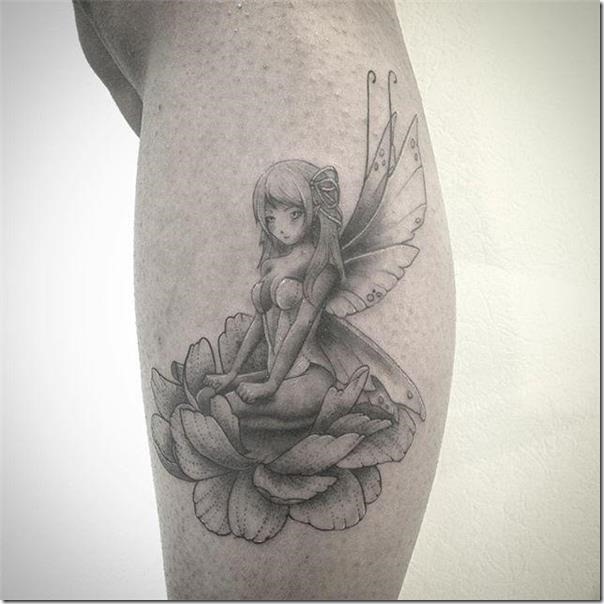 Keep the child inside you alive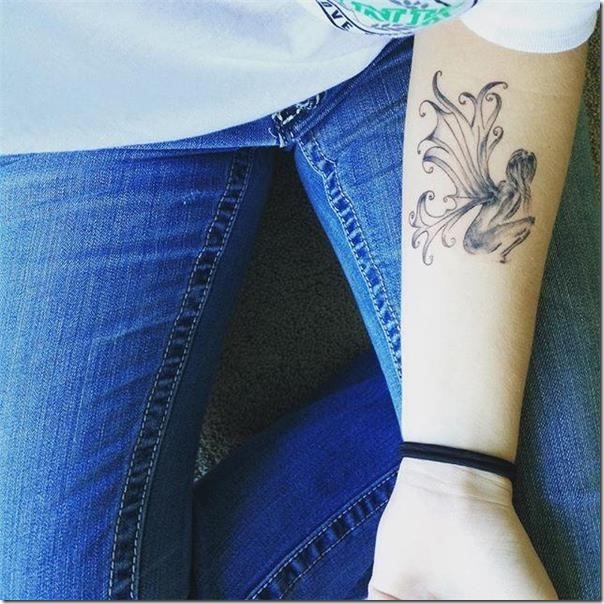 How about a fun option?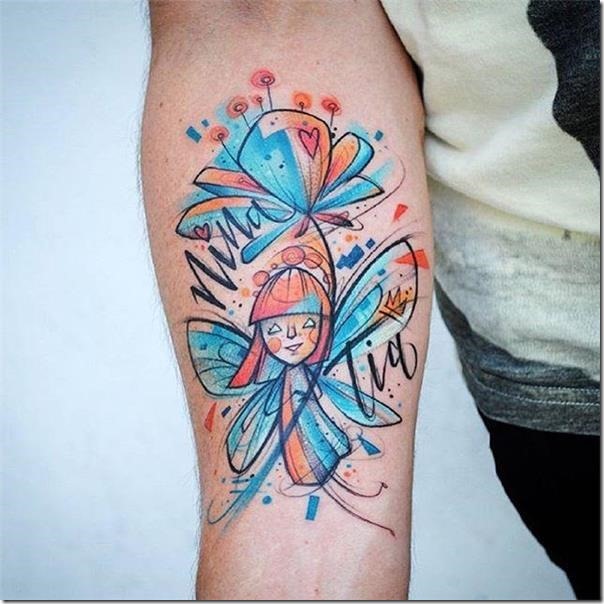 Their wings stand out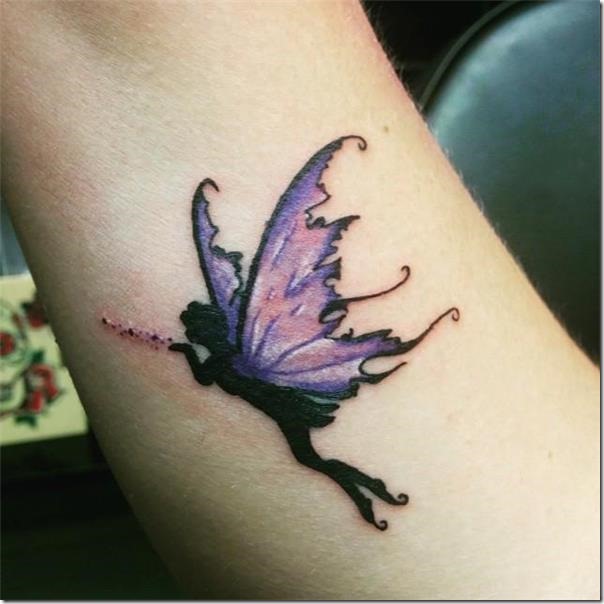 Fairy lovers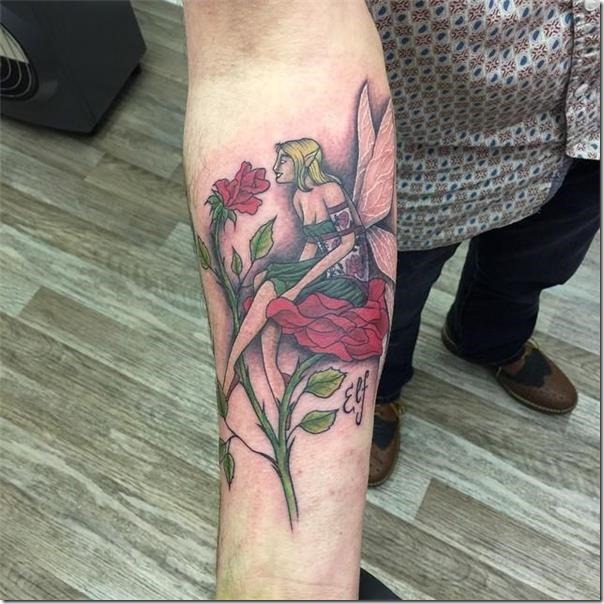 Do you prefer a warrior fairy? bet on this model!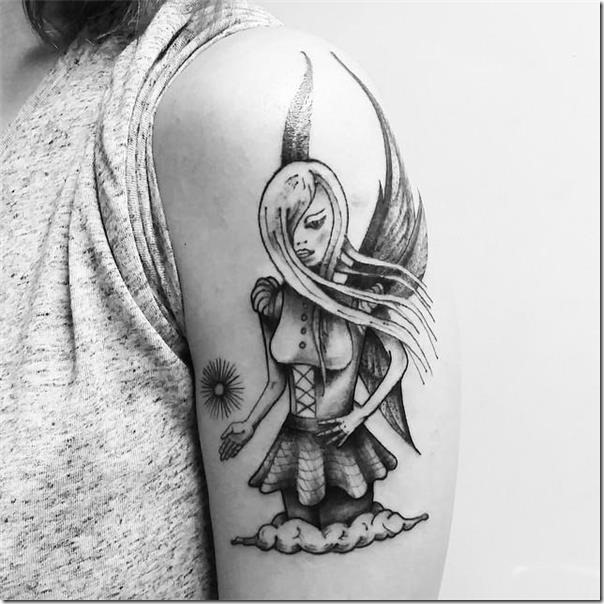 Two special fadinhas: paige and hailee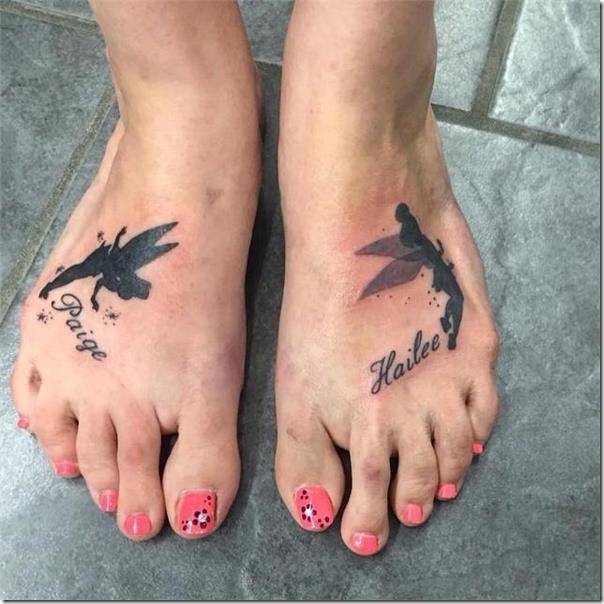 Choose your favorite color and put on all tattoo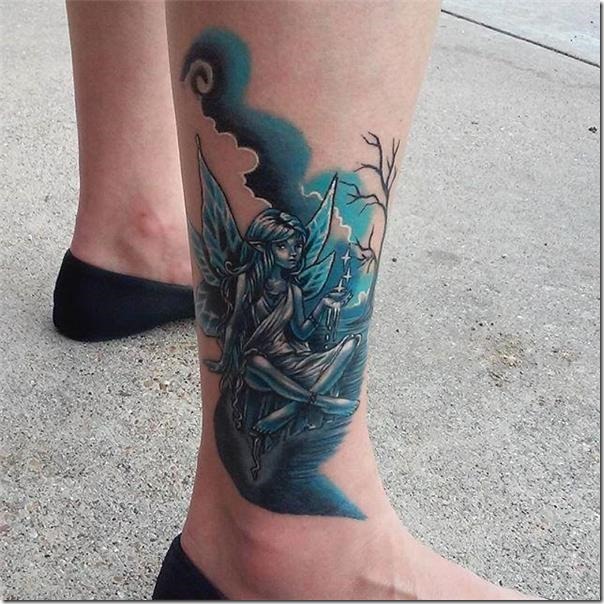 Fairies and flowers: a perfect couple!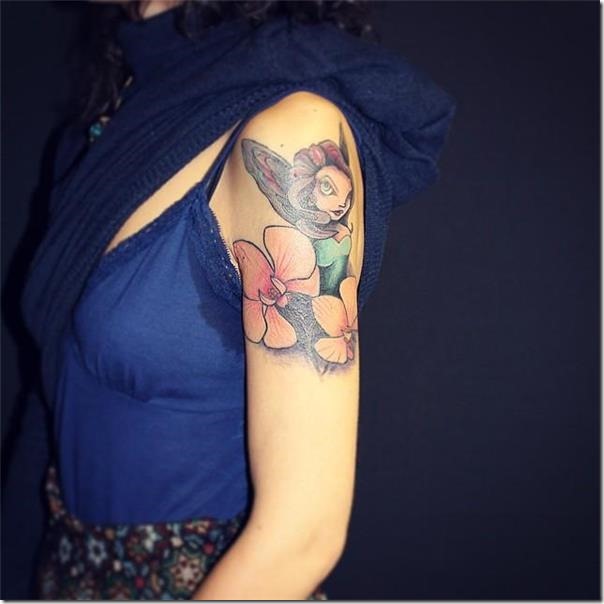 Accompanied by a hummingbird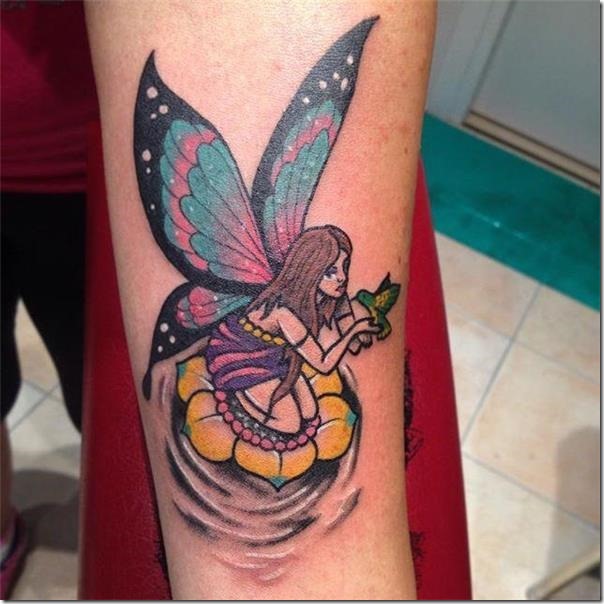 Fairy in black and white making art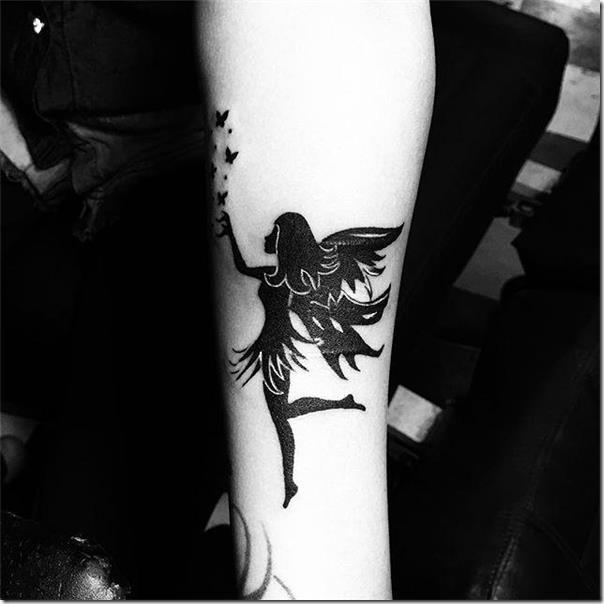 Beautiful fairy all covered in the leg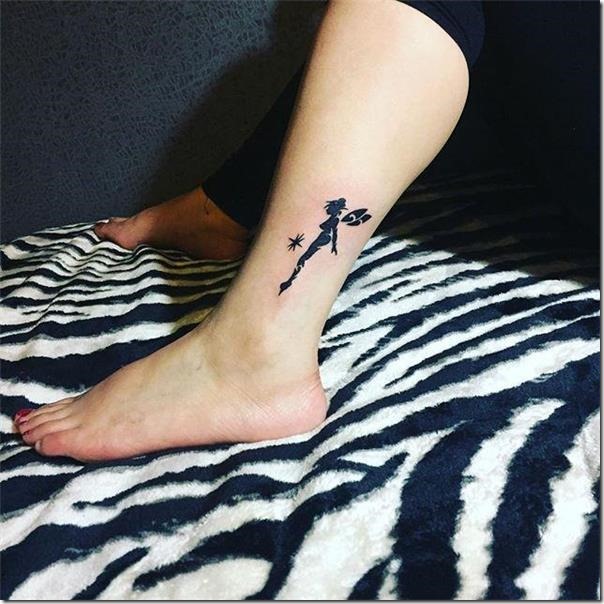 Go ahead, always up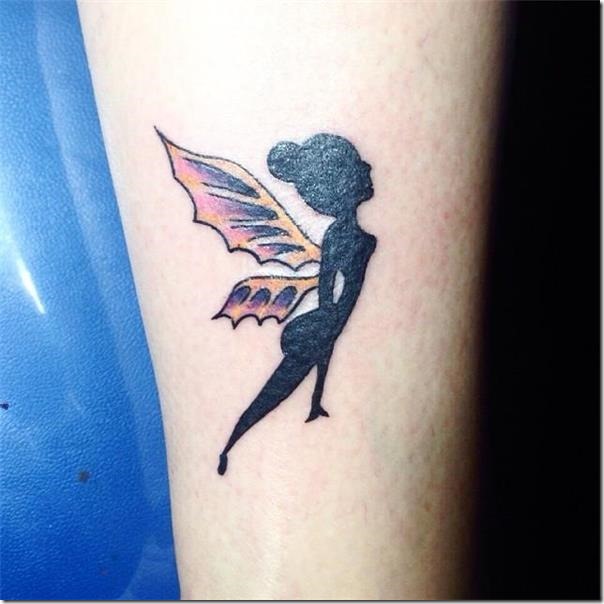 Nostalgic and beautiful in shades of gray on the foot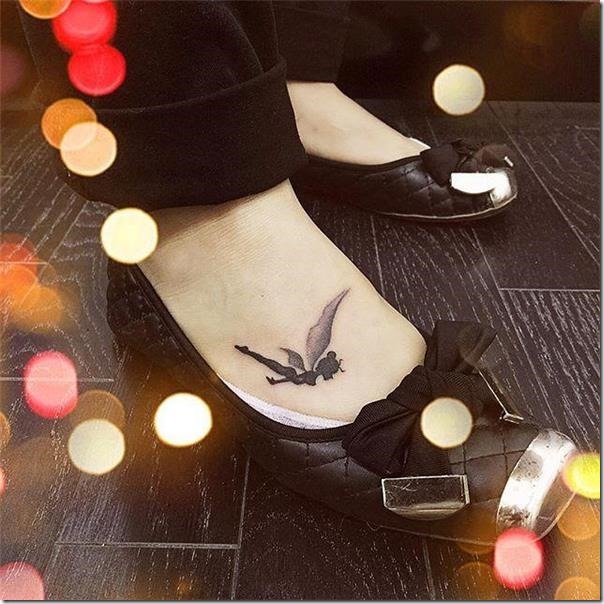 Elf fairy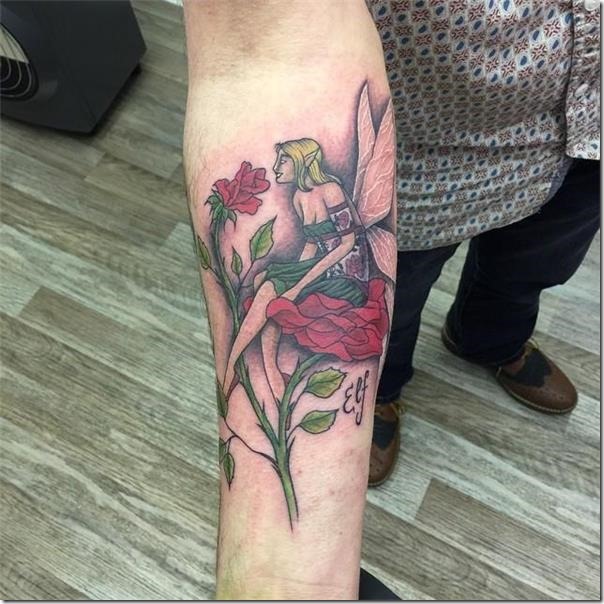 In homage to two beautiful fadinhas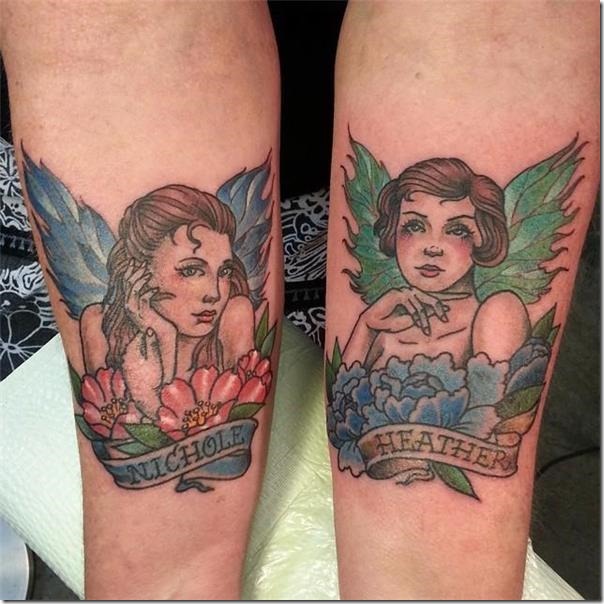 The red rose and the color gives it more femininity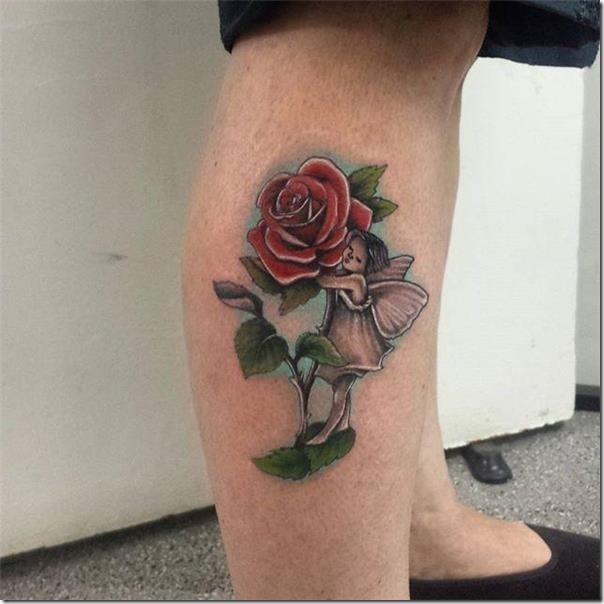 Those looking for a more romantic style, found here!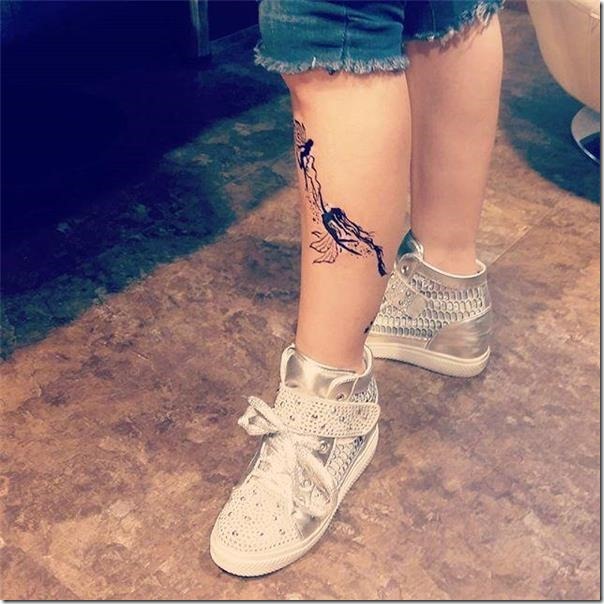 Cheerful and vibrant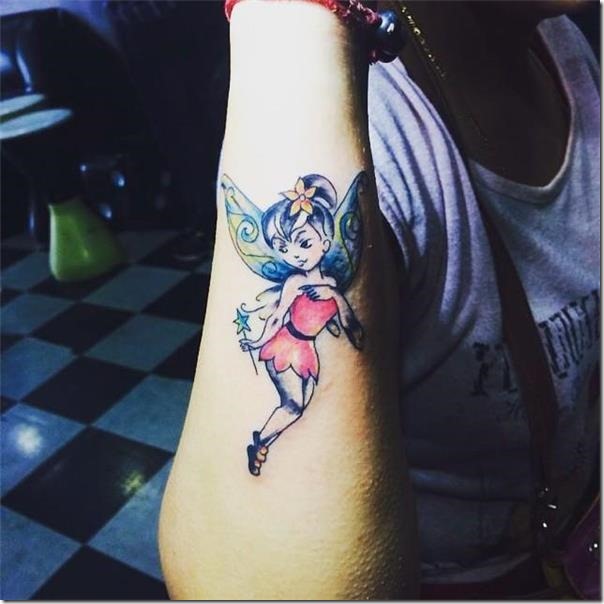 Very delicate traits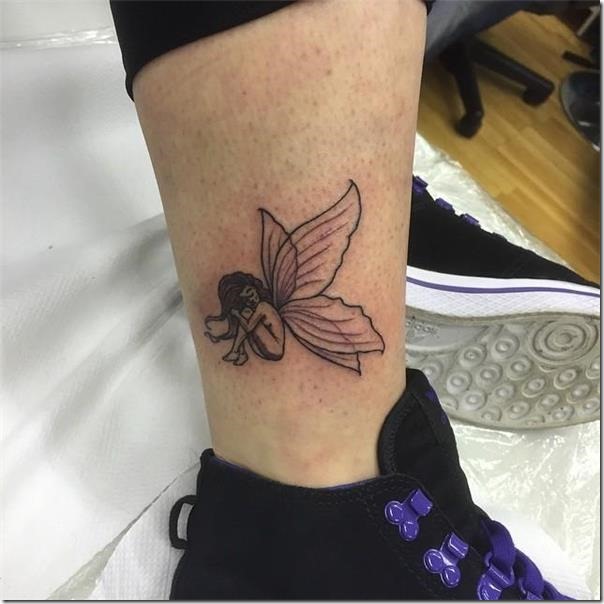 With its magic dust pirlimpimpim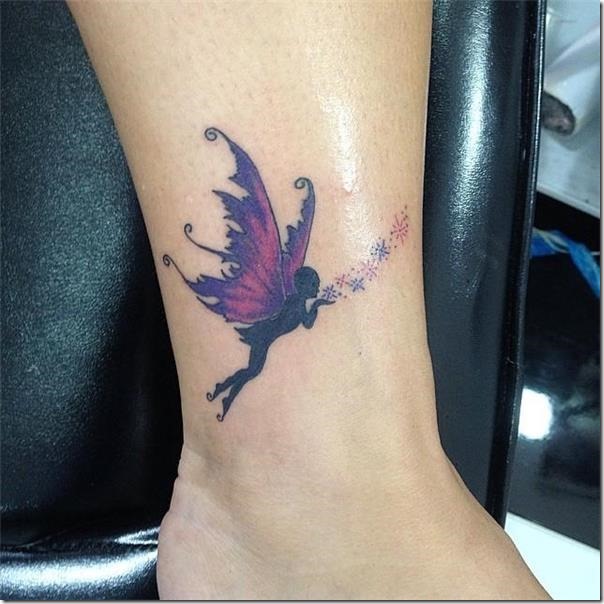 Black and white also gives you true!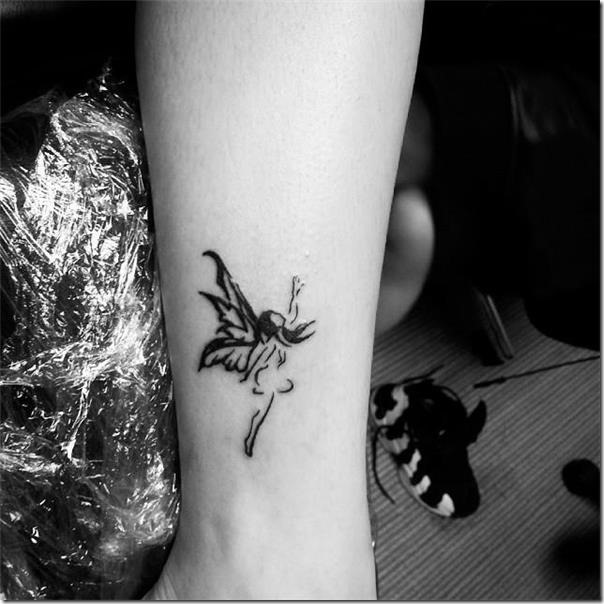 Colorful, vibrant and charming!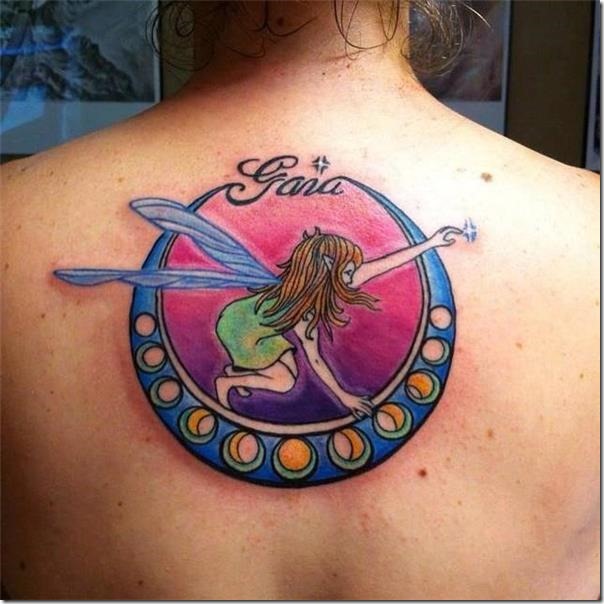 Fairy flying with wings outstretched in colors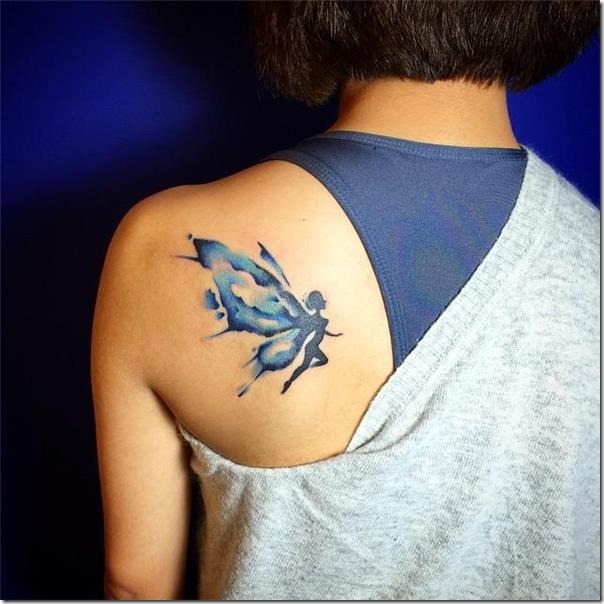 Use your imagination and abuse colors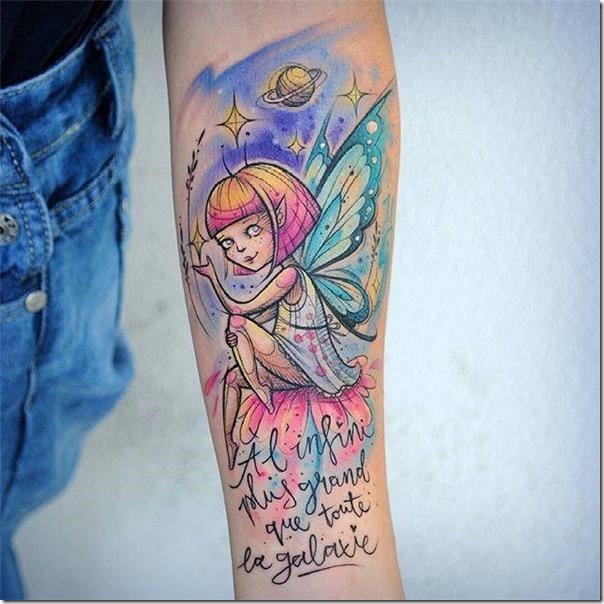 Geometric dress, pointillism and shadow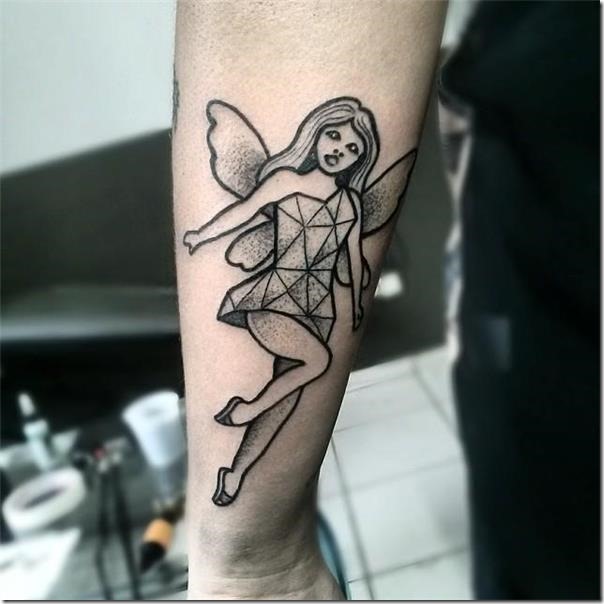 Watercolor and pointillism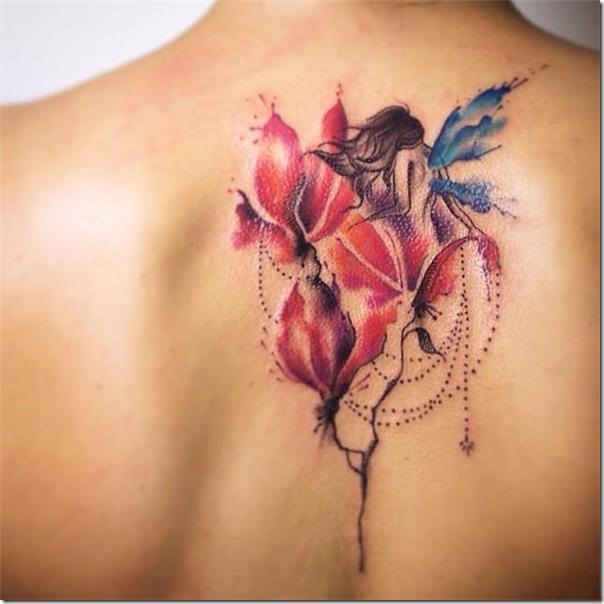 Fun, impossible not to love!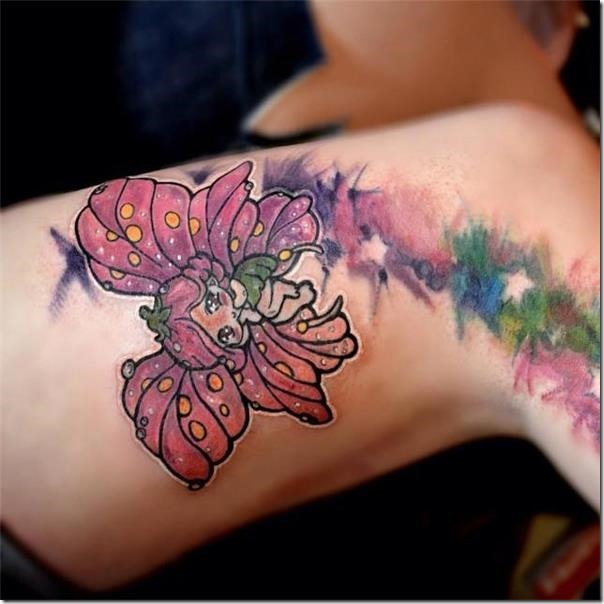 A lonely little fairy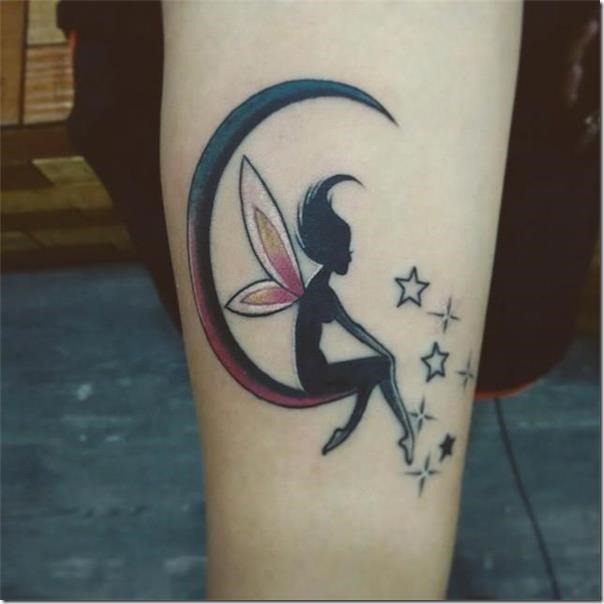 Colored fairy tattoo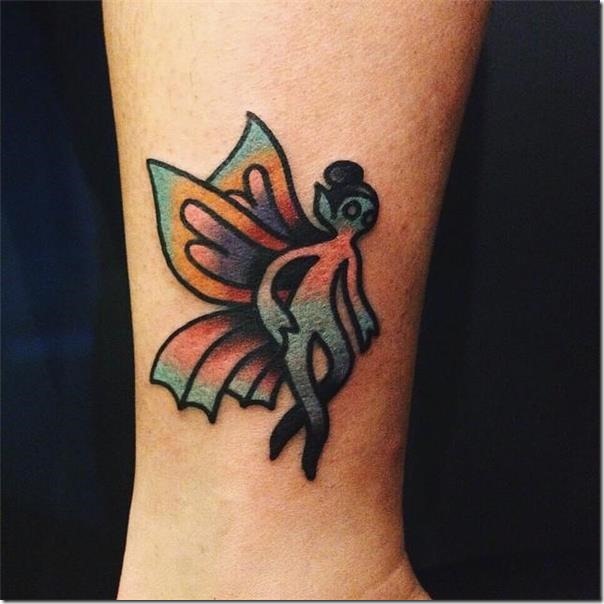 Fairy tattoo in shades of gray on the arm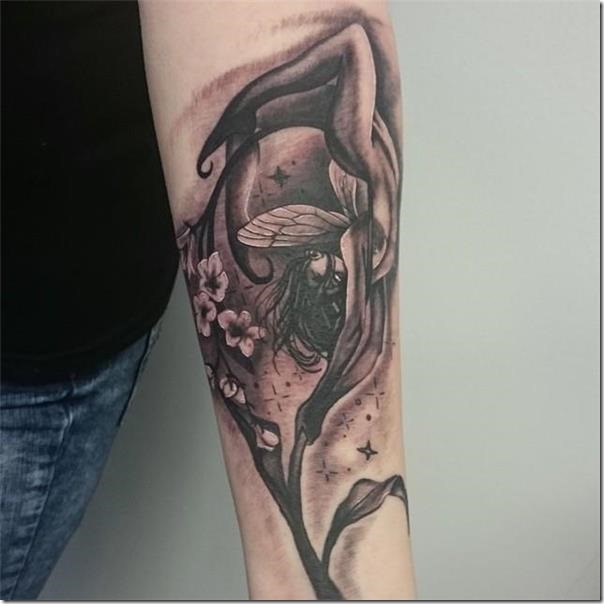 Or is it for those who want to give more prominence?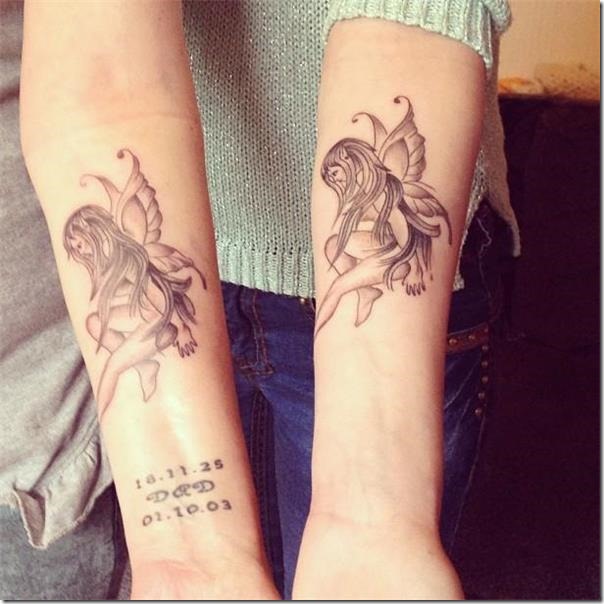 The party of the watercolor tones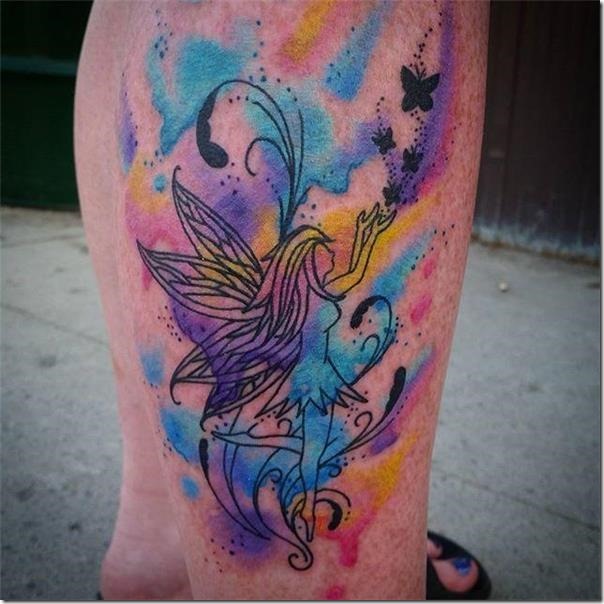 I kind of want everyone to see it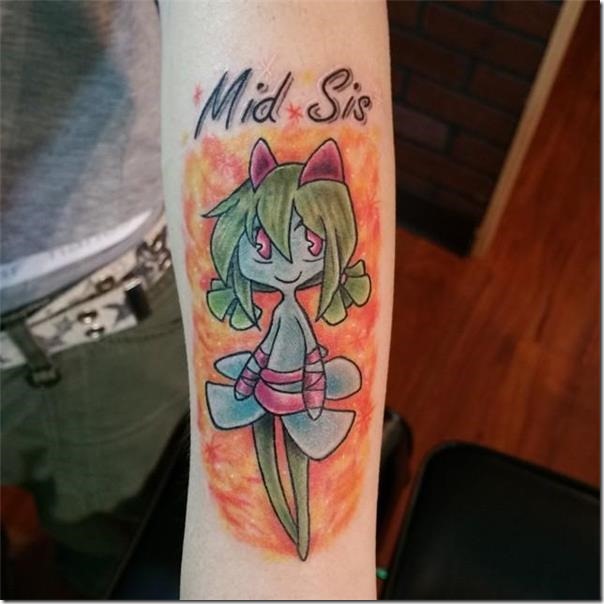 P & B, in the arm