The tattoo is the reflection of what it is, does, thinks.
Therefore, all precautions are necessary before putting into practice the icon of being tattooed. Although the styles and options are different, check the symbology behind the drawing so as not to cause regrets in the future. In addition, it is recommended to investigate the career of the tattoo artist so that their expectation is in accordance with the execution. Once all the steps above are completed, it's time to move on and not look back. Among the preference of the male audience are the tattoos on the arm for being an area that does not cause so much pain and values ​​masculinity – since in the region of the muscles (biceps and triceps) it is synonymous with strength and courage. Added to this is the freedom to stamp several symbols – from the most discreet ones at the top to the infinity of texture designs and full of beautiful details that run the entire arm. The most sought designs are those that precisely express the essence of power, warrior spirit, honor, courage and freedom, such as the anchor, the birds, the eagle, the tiger, the elephant, the skull, samurai, wolf, dragon and superheroes. For those who seek to escape from the common, the chosen ones are fun, abstract and perverse models. There is an unlimited range of men's tattoos on the arm capable of attracting every eye to go through. Check out our special gallery 120 amazing suggestions, and look for the inspiration you need here to take your first step:
Beija-flower, that brought my love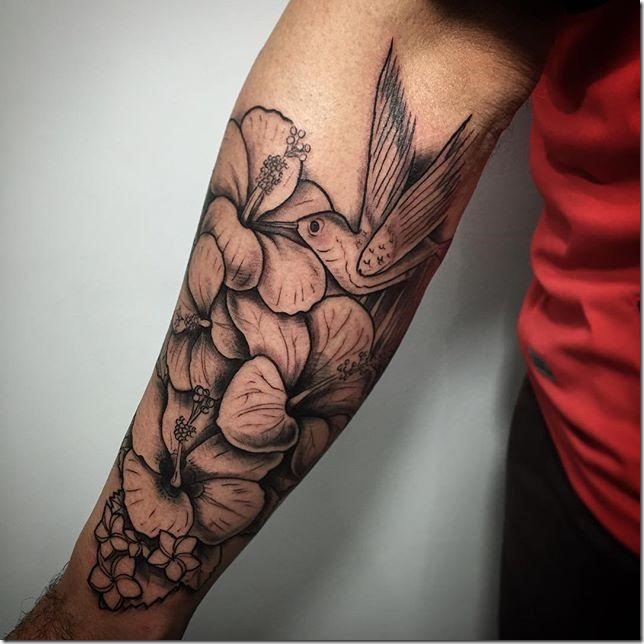 Find your favorite items in a tattoo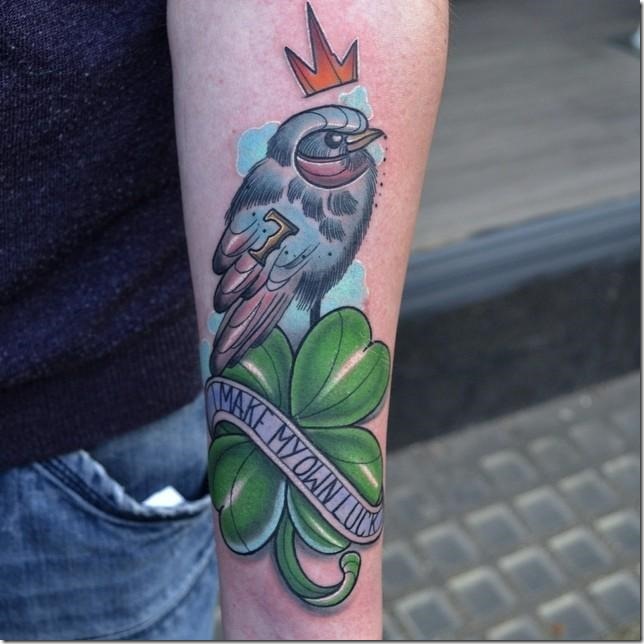 Realistic tiger with eyes that enchant and fascinate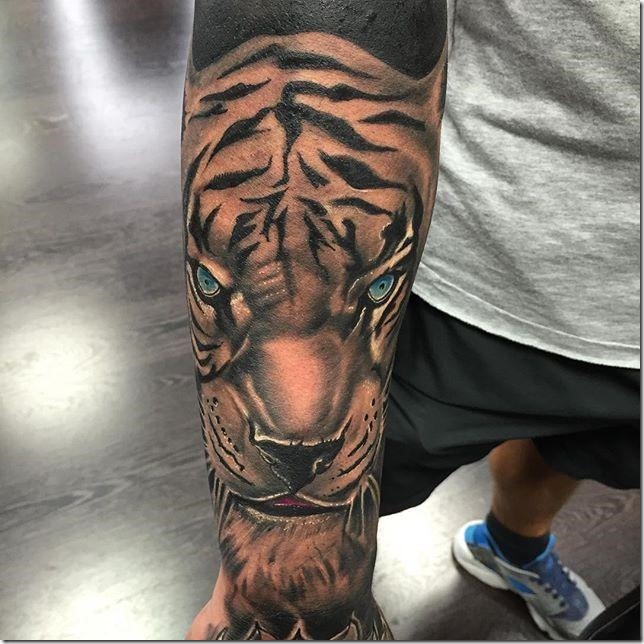 Pray for us, amen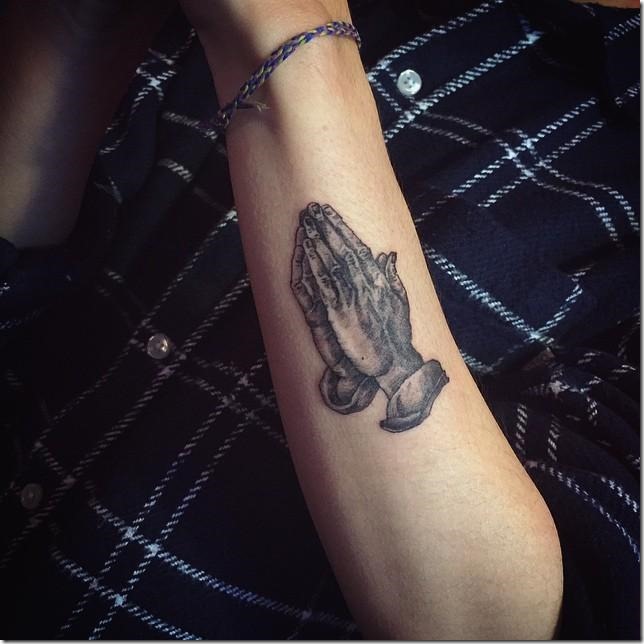 Full of personality and attitude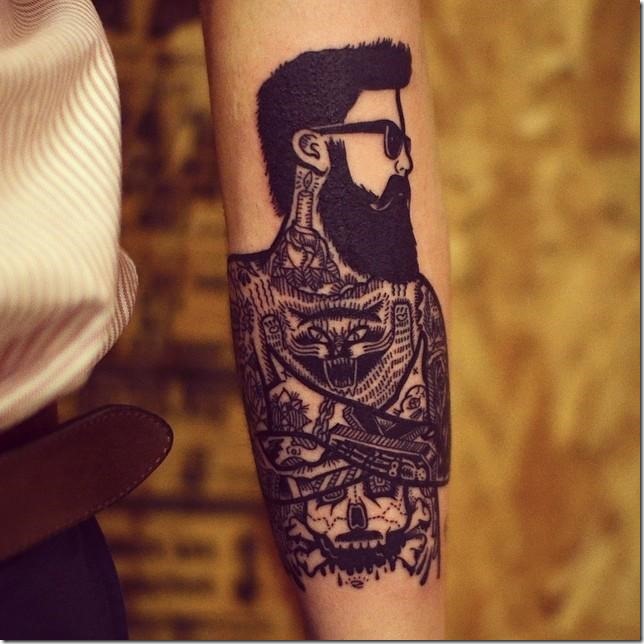 The horse represents freedom, companionship and control of impulses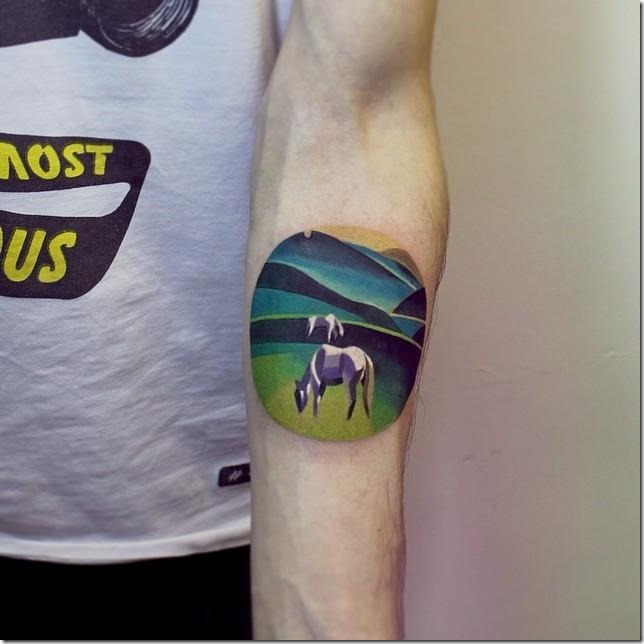 the icon of stability, security and firmness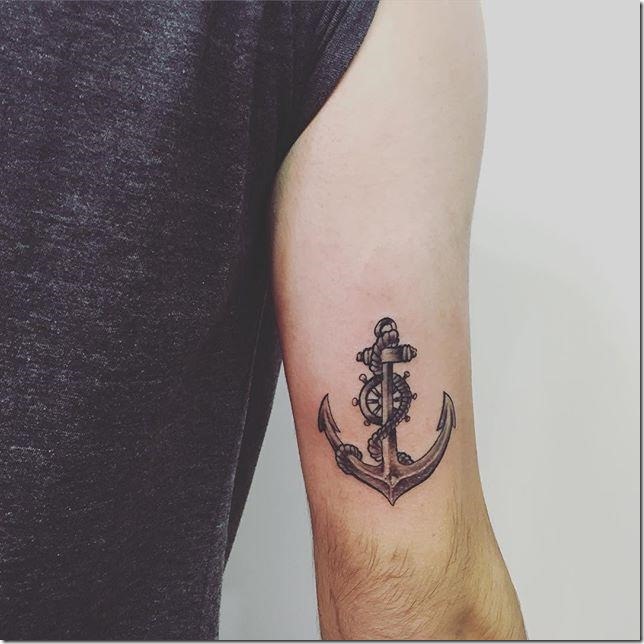 The card of the deck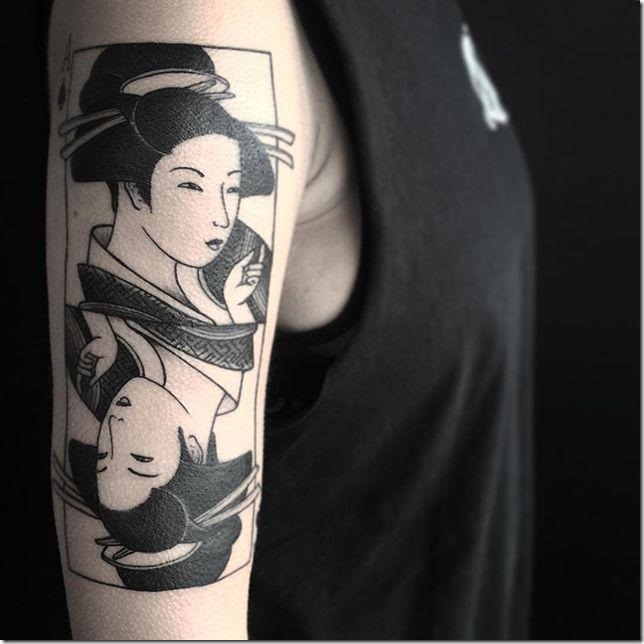 Delicate features bring more lightness to the filter of dreams and poker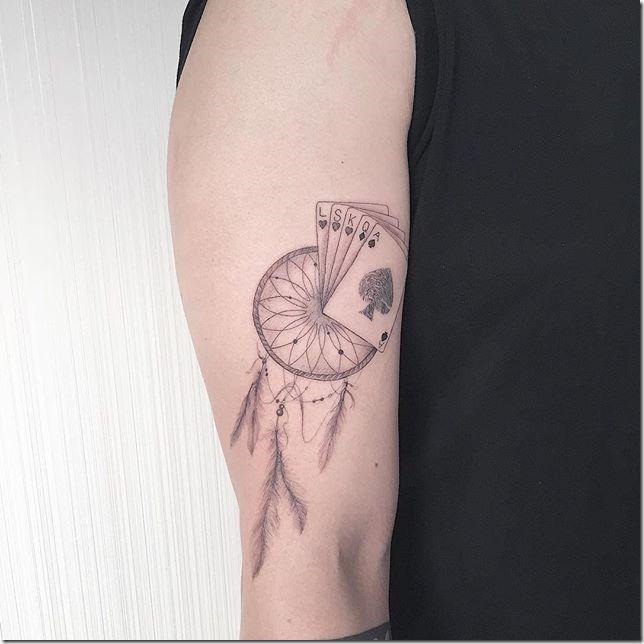 Put your favorite show on the weekend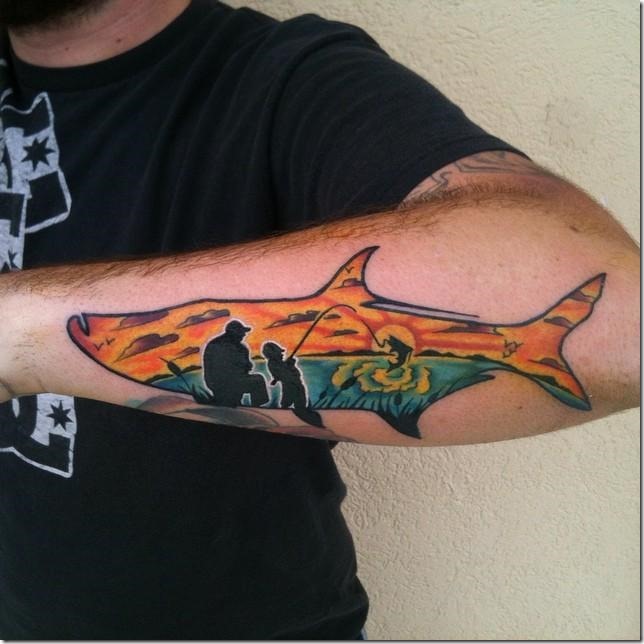 The joker and one of the favorite selections among the male audience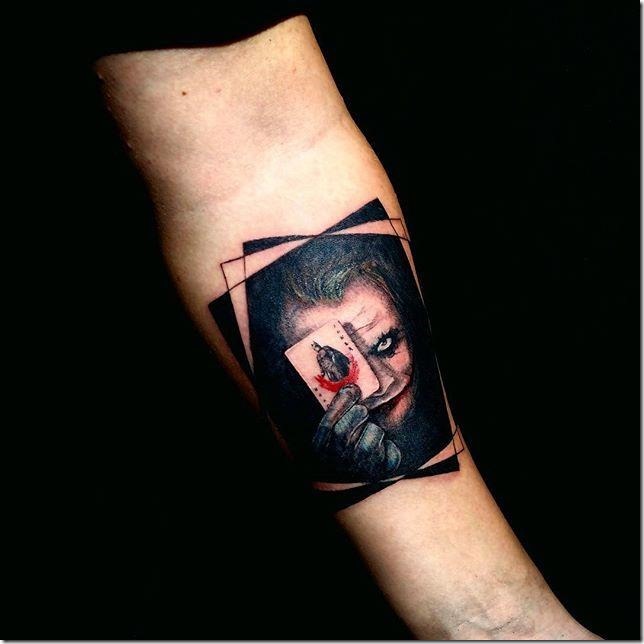 Lost in his thoughts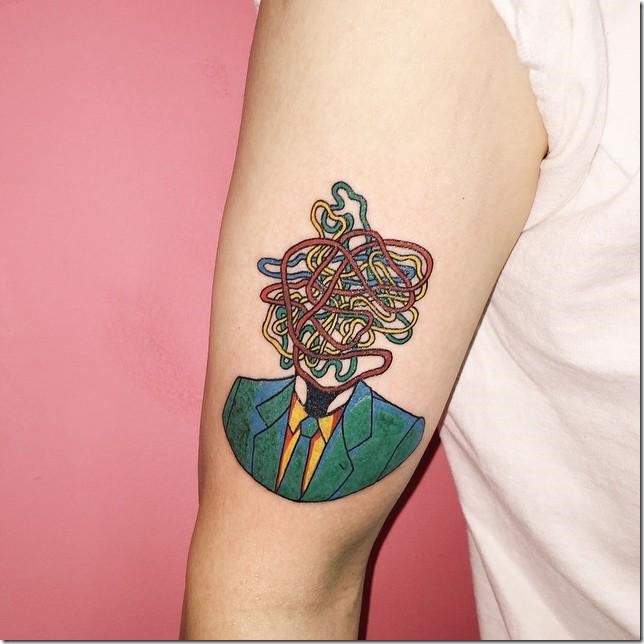 Decipher me or I devour you!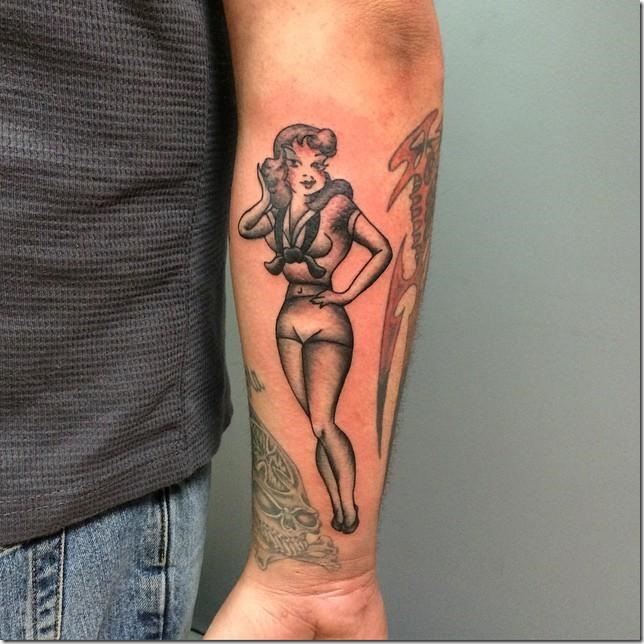 The most outstanding dao red flowers of the geisha chic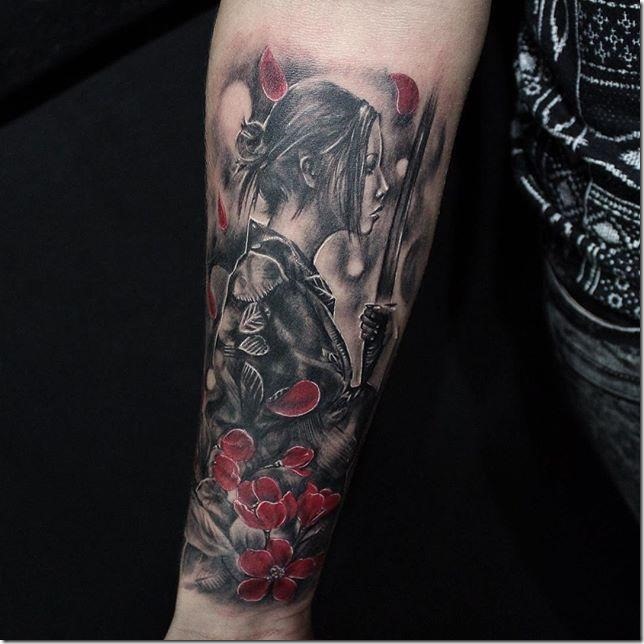 The positive-negative technique falls like a glove on men's tattoos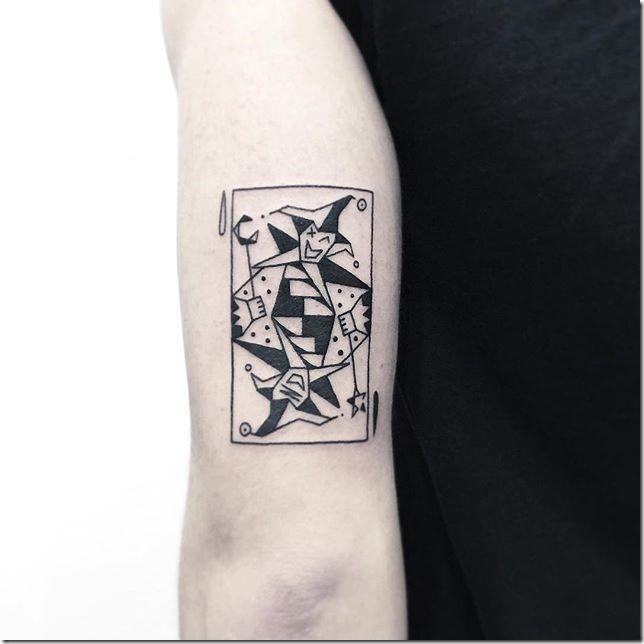 Elk and cool and that fits perfectly on the arm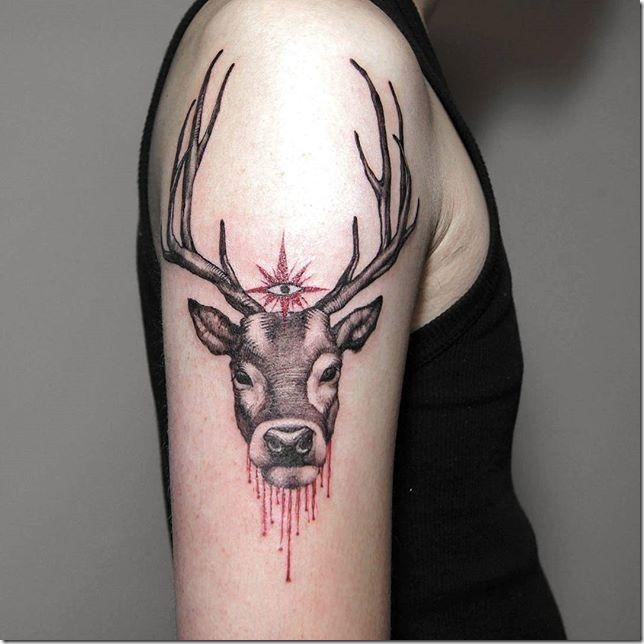 The incredible Hulk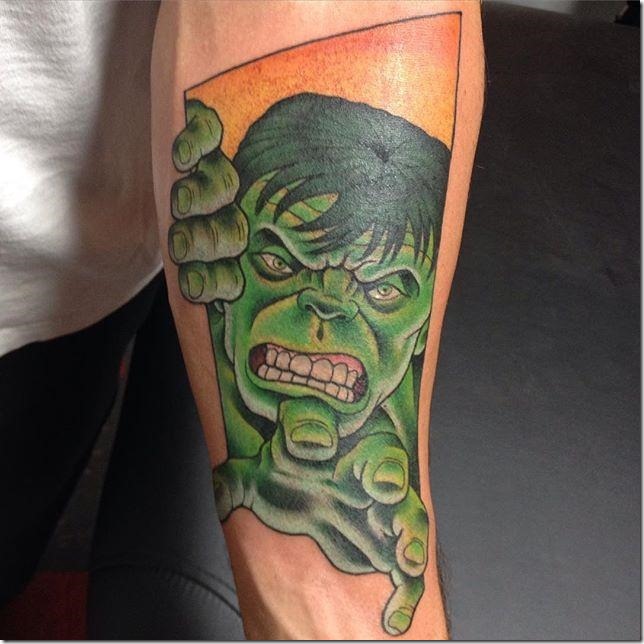 Skull style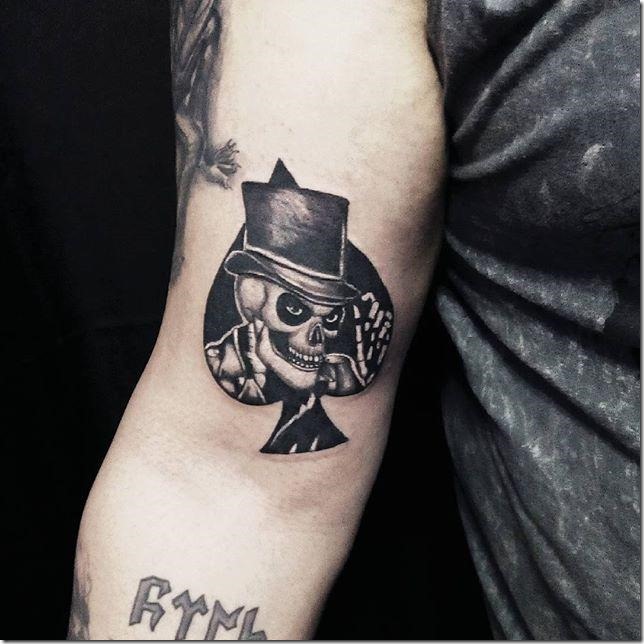 Revered, the turtle symbolizes wisdom, evolution and long life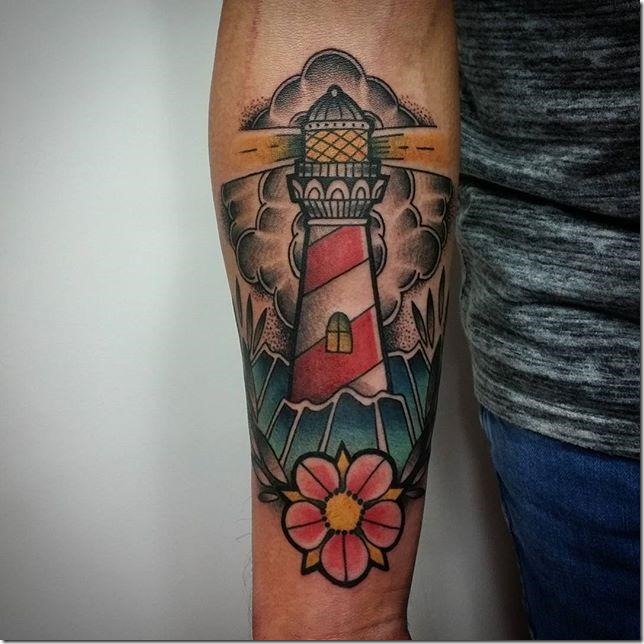 For those in love with the city of new york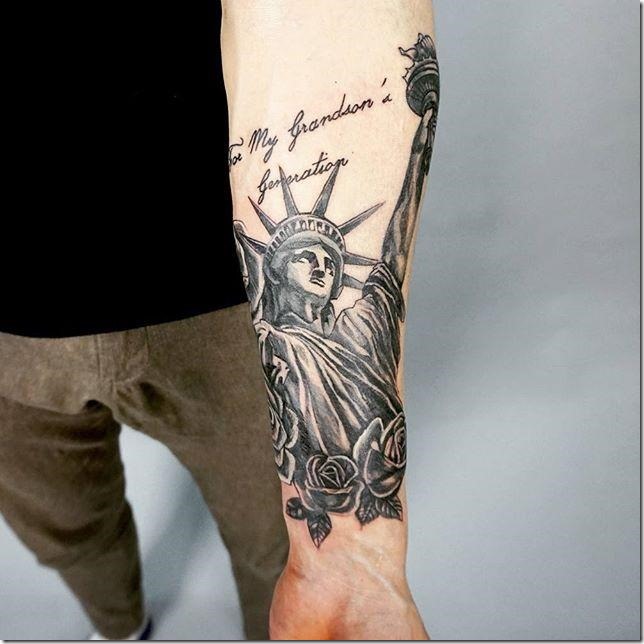 Pointillism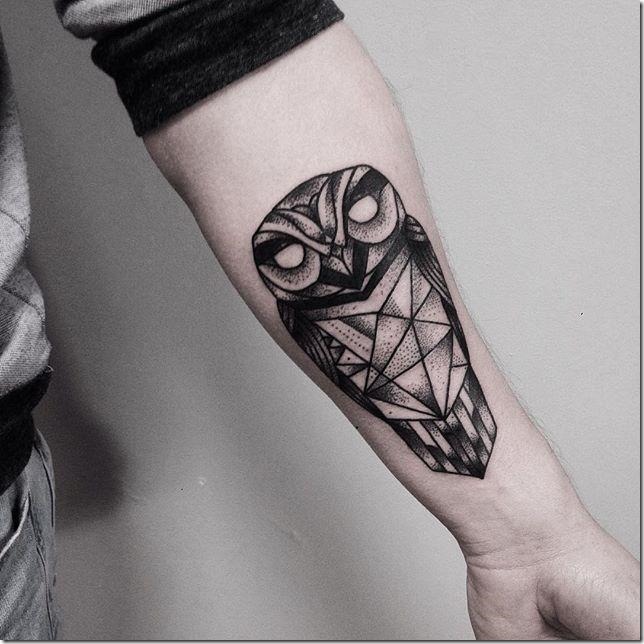 An angel from heaven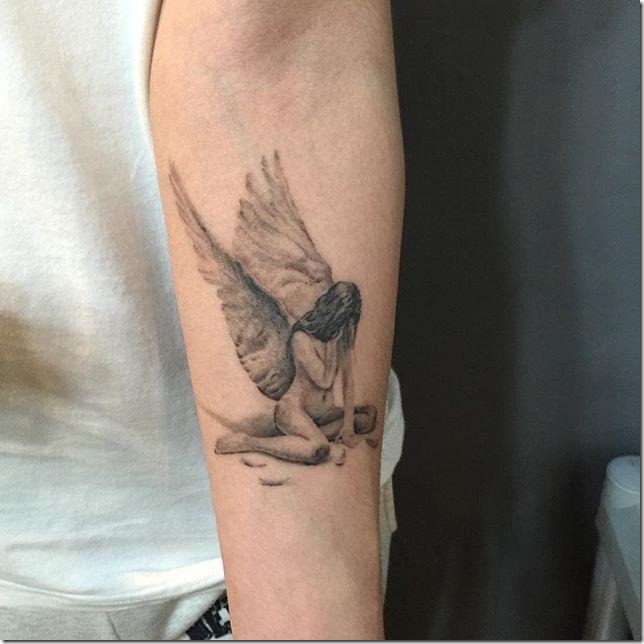 Expression of an interminavel feeling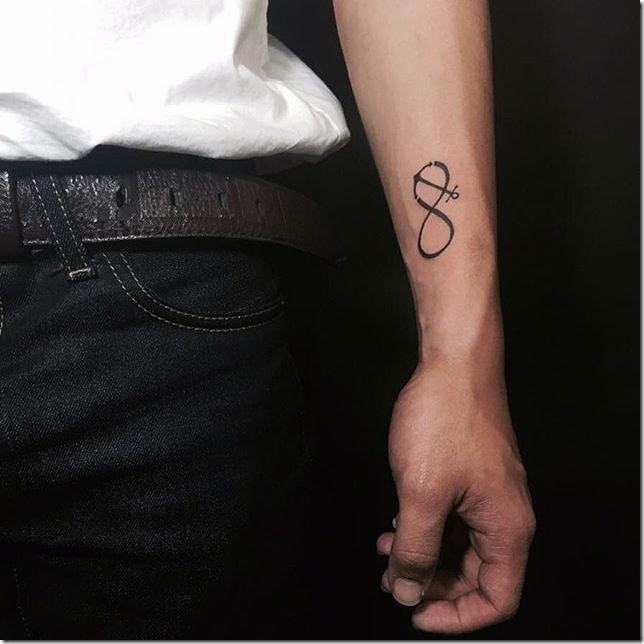 How to resist a chorao palhaco?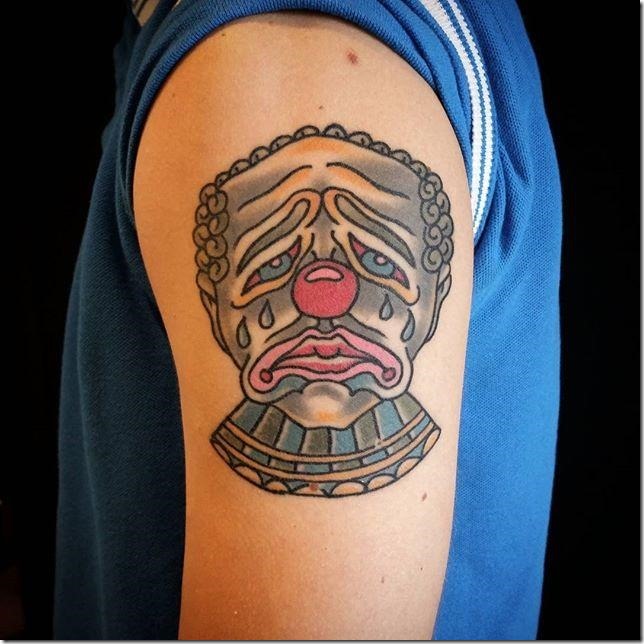 Classic and traditional Palhaco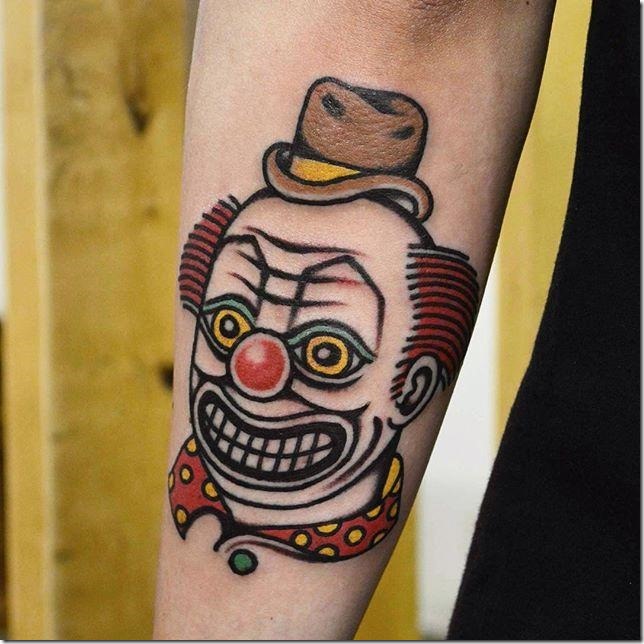 Hamburger helmet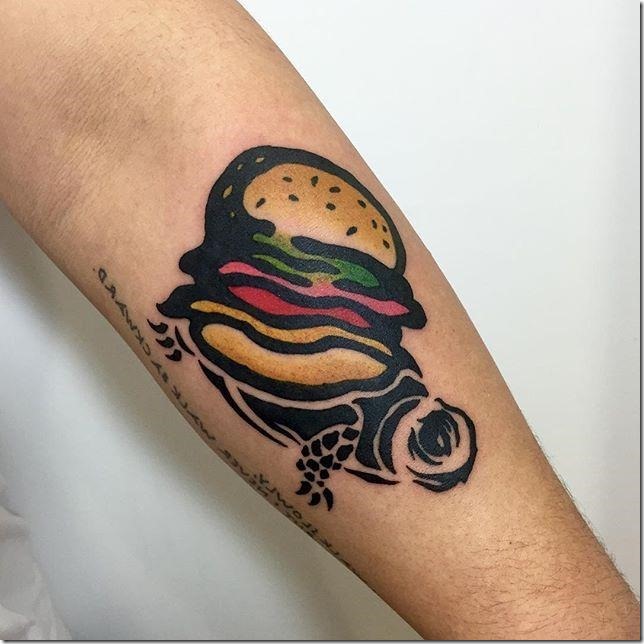 Do not save on creativity and bet fun tattoos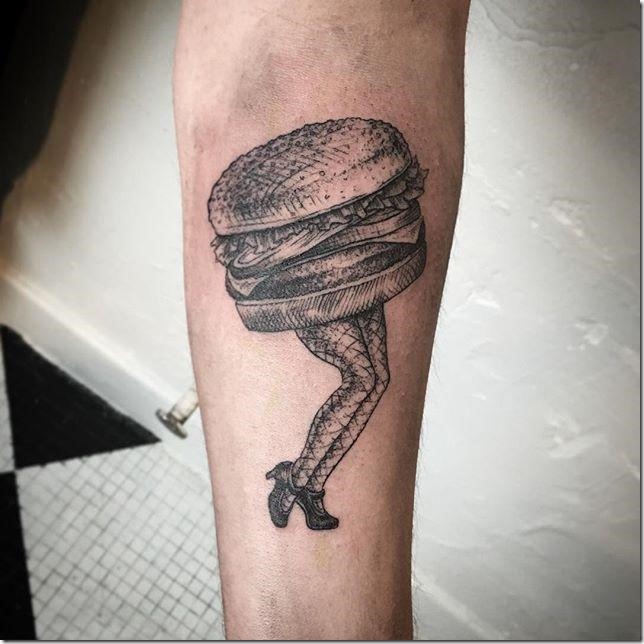 Luna that finds me in the night