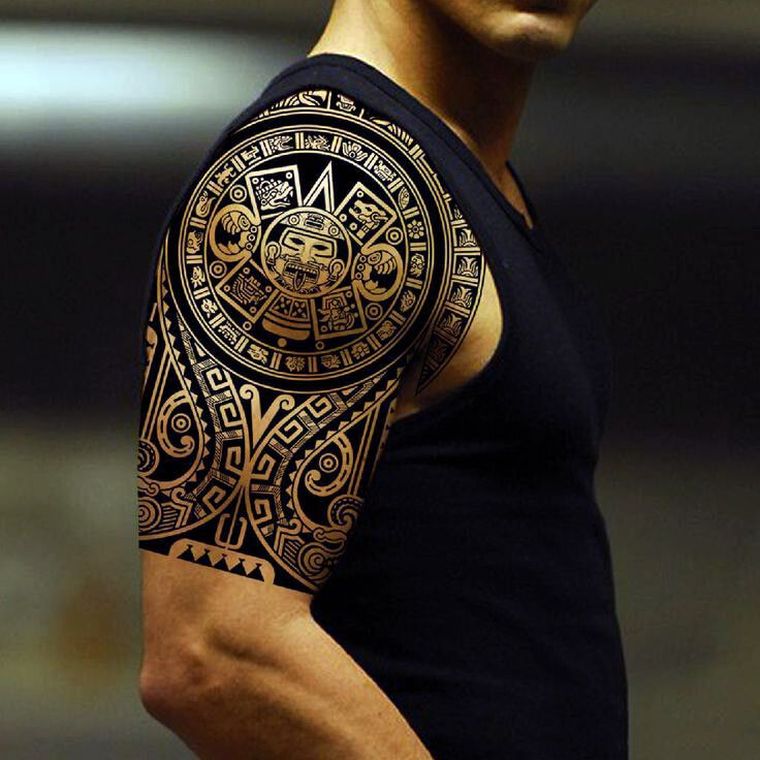 You have decided to offer you a tattoo and you wonder if the tribal tattoo is a good idea for you. Where does this expression come from and what does it mean more precisely?
Is there any special meaning behind tattoo tribal symbols? In short, what to know before decorating his body with such a tattoo?
The tribal tattoo is inspired by ancient traditions of different cultures and peoples.
Nowadays a popular body decoration, the tribal tattoo is characterized, in fact, by symbols that have their own meaning. Among the cultures often borrowed from tribal tattooing ideas are those from Borneo and the Polynesia, Aztec and India. In recent years, the Maori tattoo and Hawaii are also very successful. Zoom on the tattoos of these cultures, on their history and meaning!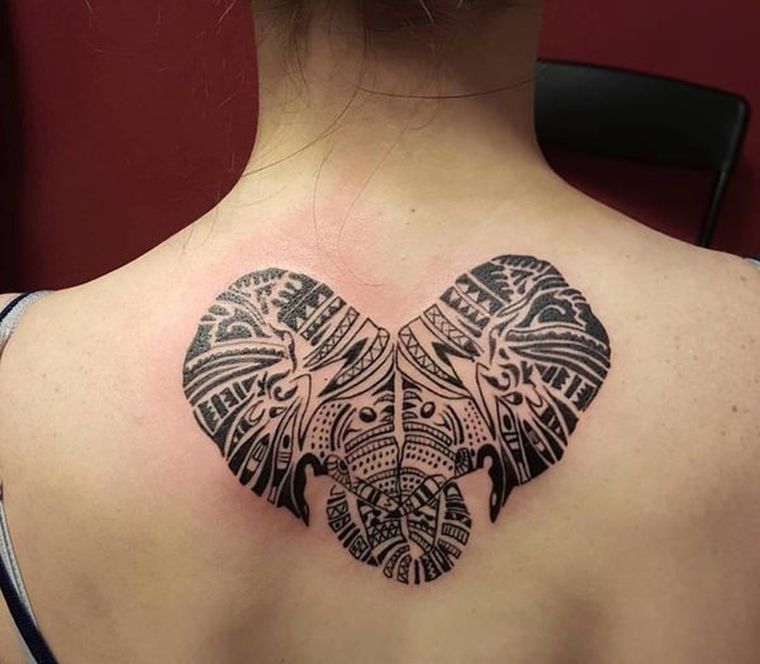 It will have been guessed, the reasons for tribal tattooing vary among peoples and cultures. If there is one thing common between the different tattoos, it is that they are made, for the most part, only in black color. They take on traditions that are hundreds of years old and are being extended around the world today.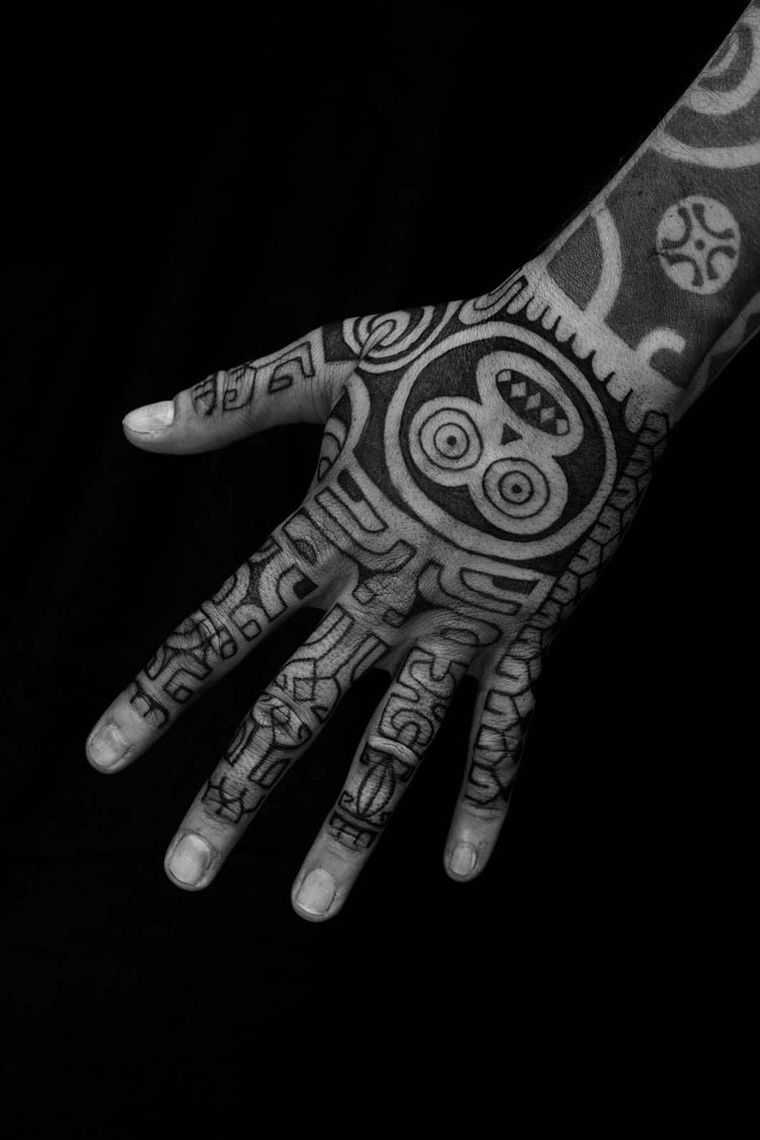 Tribal tattoos have a characteristic appearance that gives the wearer a wild and warlike air. For this reason, they were initially very popular as a man tattoo idea. It was during the 80s and 90s of the 20th century that these tattoos were adopted by young people. They were then an expression of interest in the cultures of other peoples and their traditions. They were worn with accessories typical of these cultures, such as jewelry plugs and piercings. Currently, some tribal tattoo motifs are also taken up by women.
Tribal tattoo meaning – what message is hiding behind the original symbols?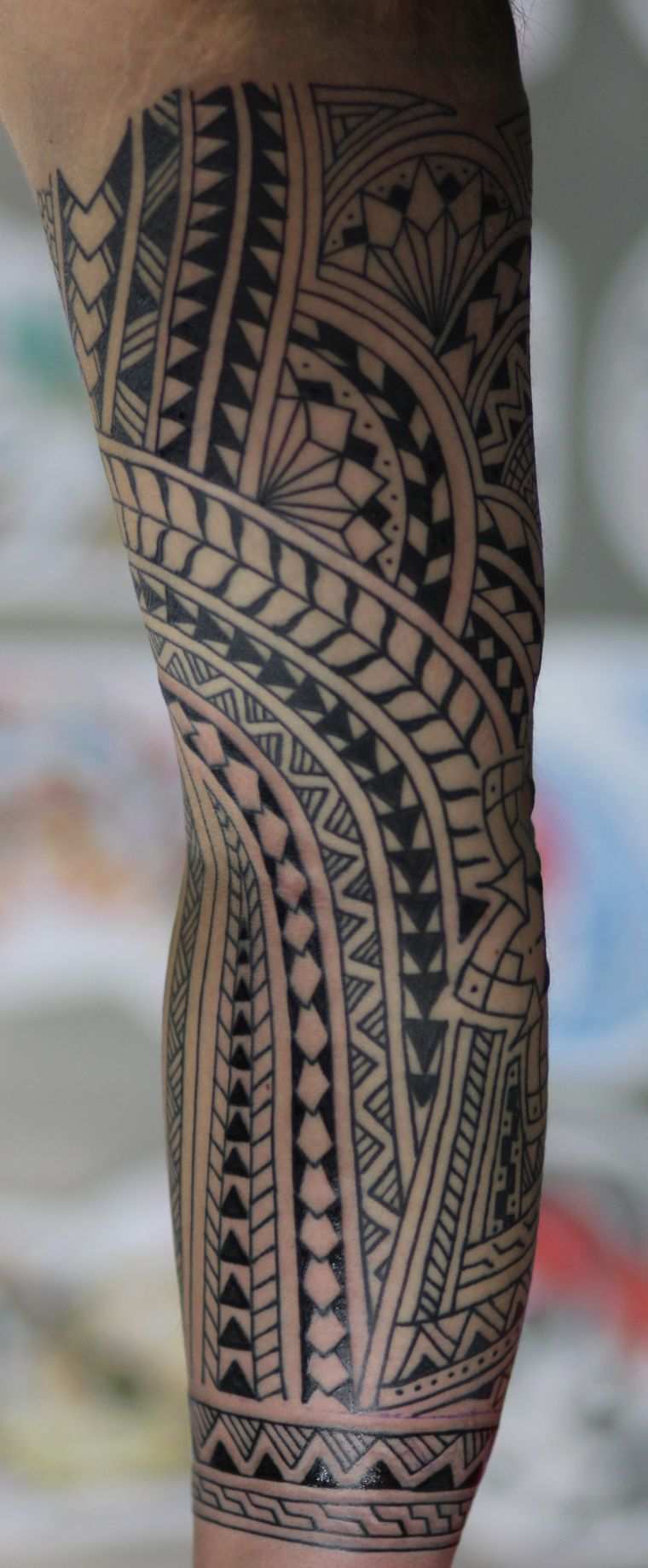 Tribal tattoo side meaning, it must be remembered that many ancient cultures used to mark rites of passage through a tattoo. It was also a way for men to differentiate between warriors belonging to one group and those belonging to another.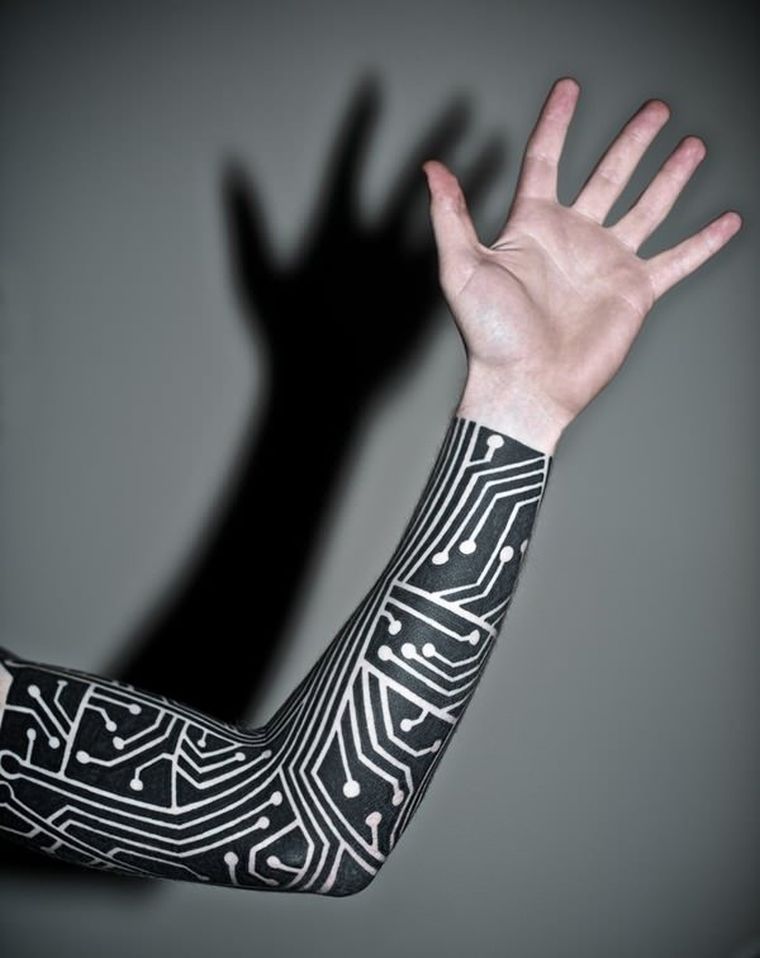 In some parts of the world, tribal tattoos were also loaded with religious value. They were even supposed to have an ability to heal!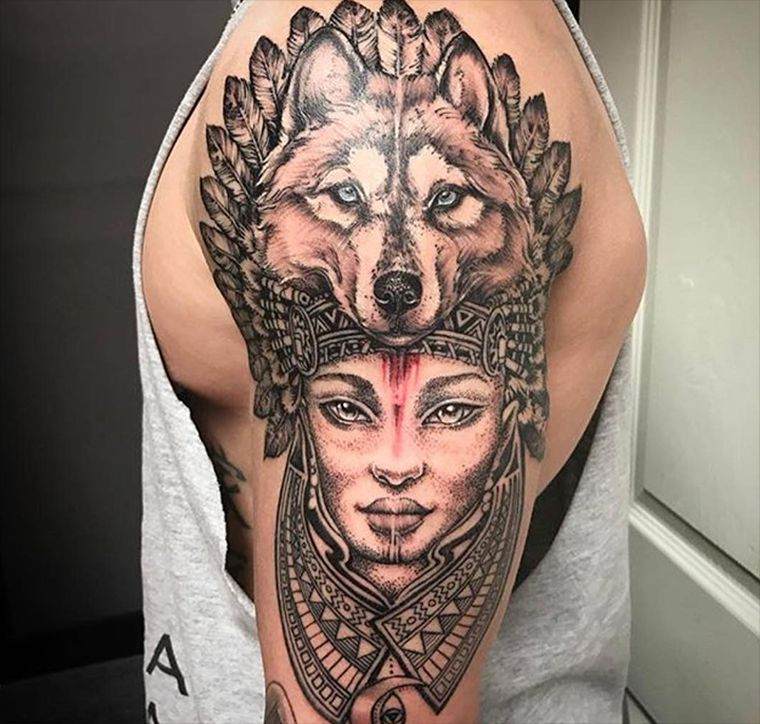 Speaking of tribal tattoo meaning, it should be noted that the motifs represented depended on the cultures but also on the message one wanted to convey. Warriors naturally chose tattoo tribal ideas that symbolized their strength or protection, as some animals did.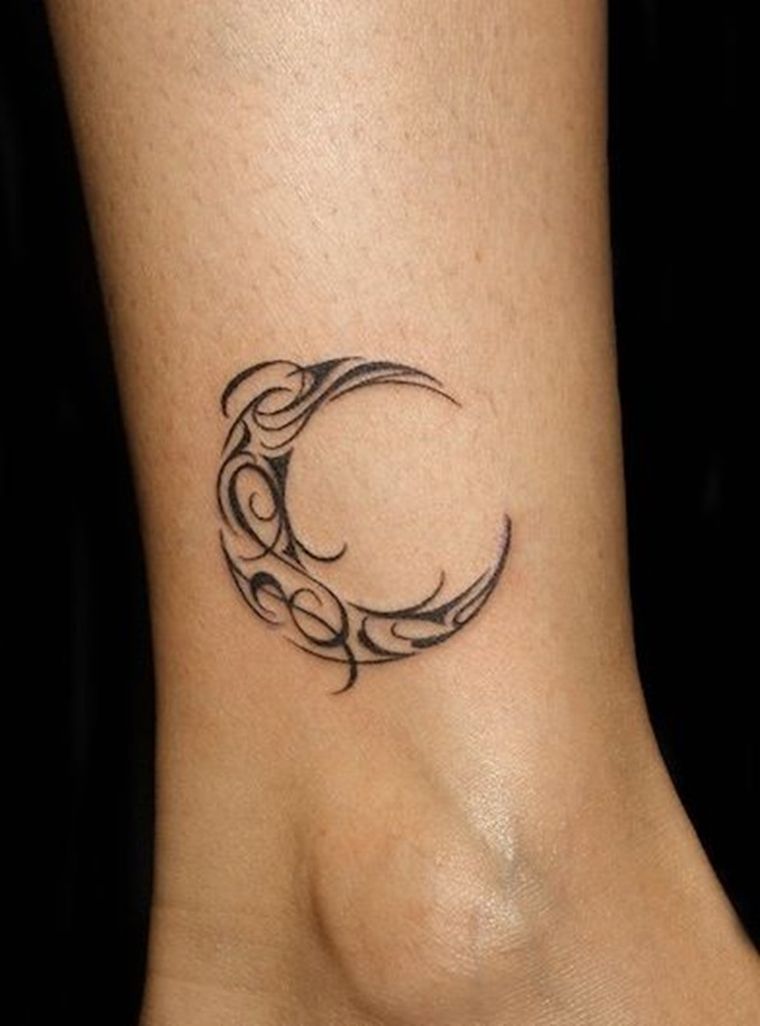 For tribal tattoos of religious value, symbols with mystic and healing power were usually selected. This is the case of the sun, for example. Other popular motifs include forms found in nature and those typical of the tribal way of life.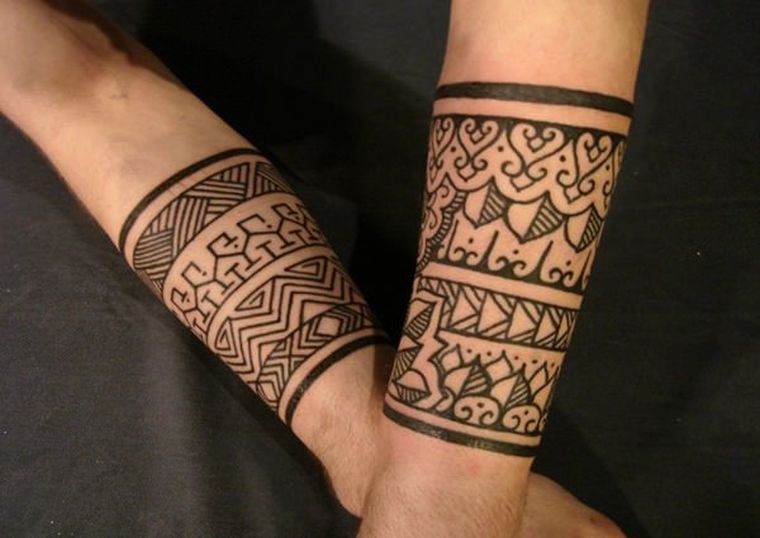 Traditional body art motifs sometimes told a story. And, as one might imagine, it was inspired by everyday life. Plants and landscapes of the environment occupied an important place.
What are the cultures most often associated with the tribal tattoo?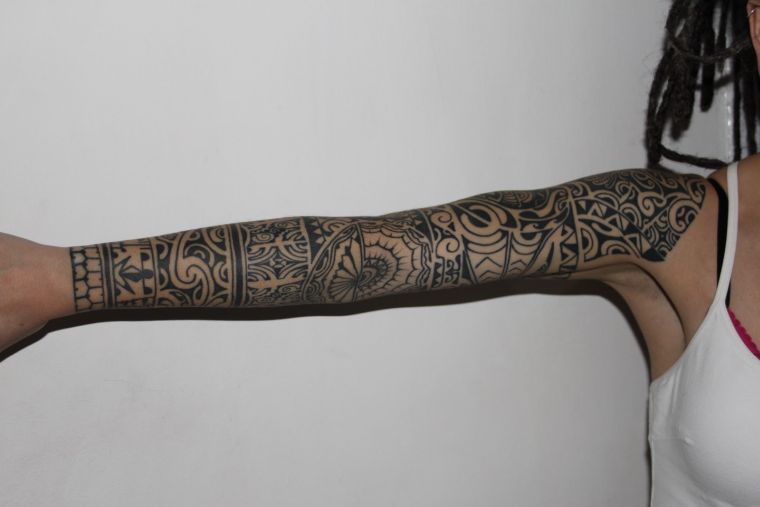 Many ancient cultures practiced tribal tattooing. But, nowadays, this expression applies especially to a series of limited tattoos. It includes, most often, the typical tattoos of Polynesia and Borneo, Hawaii and the Maori people. It is the originality and the aesthetic qualities that make them privileged before all the others.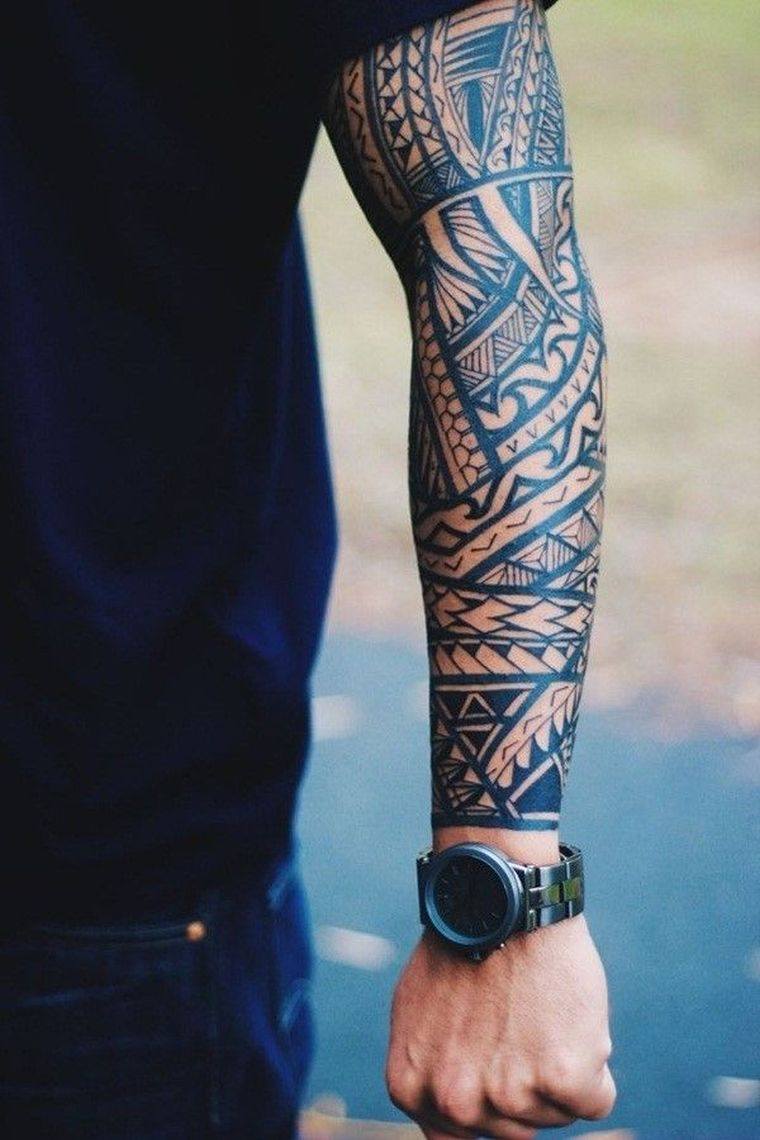 The tribal tattoo of Polynesia and Borneo are among the most widespread and best known. Originally borrowed from other cultures, the body art of this region is known for its durability and for its excellent resistance.

Tree Tattoo – Its Meaning and 40 Great Design Ideas

Top 50 Small Tattoo Designs