THE
Tinker Bell
is a character created by the British author James Matthew Barrie in 1904 through the play "The Boy Who Never Wanted to Grow" – whose story revolves around the protagonist Peter Pan, the adventurous boy created by fairies and who lived in a lovely land called
Neverland
, in which he never grew old.
Tinker Bell
or affectionately called
Tinkerbell
in Brazil is his loyal companion for those who nurture romantic feelings. His biggest desire is to have his size to be able to hug him. The most well-known fairy version of the
Disney
is blond hair bound by a bun, pale skin, blue eyes, pointed ears, graceful wings with her green dress, made from a leaf. Travessa and of strong and captivating temperament, she always carries with her her magic powder, which allows others to fly as well. In addition to being the representative character and one of Disney's top spokesmen, Sininho is already the protagonist of his own films and makes important appearances at Disney theme parks as well as video games.
Tinkerbell
is
beautiful creature, illuminated, sensitive, charming
. It is she who
protects, guides, instructs and leads Peter Pan
. Not by chance, fairy means fate. And she is the one who happens to intervene in a magical way on her way. In addition, the figure of the fairy
Tinkerbell
represents the
nostalgia, youth, innocence, power of imagination
. And, alongside Peter Pan, manifests eternally childlike behavior and immortality. Having the ability to fly symbolizes the
free spirit and independence
. Already giving this same power to others represents the ability to achieve a goal and / or dream. Charismatic,
Tinkerbell
is capable of arousing countless interpretations. There are those who identify with your personality. Others choose her just to admire her beauty. In short, each one is responsible for its particular definition. Before tattooing, check out in our gallery 50 incredible suggestions of
Tinkerbell tattoos
and fly in search of new adventures: Picture 1 -Highlight for feminine elements: wings, flowers and precious stone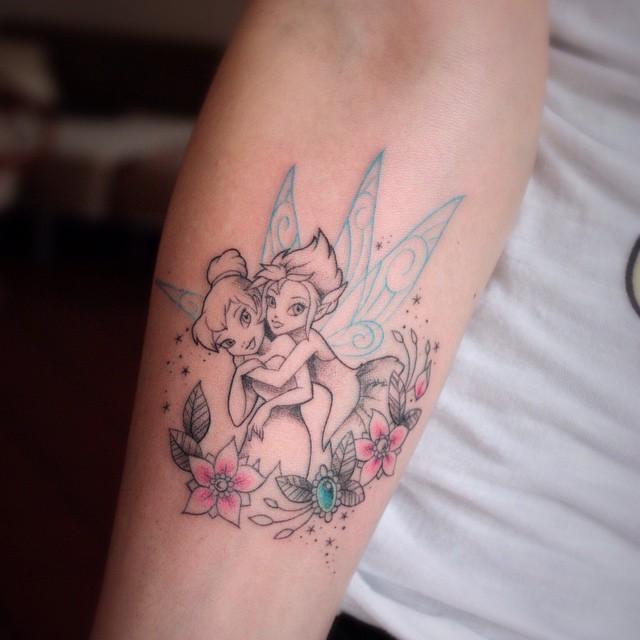 Picture 2 – Precious, colorful and happy Tinkerbell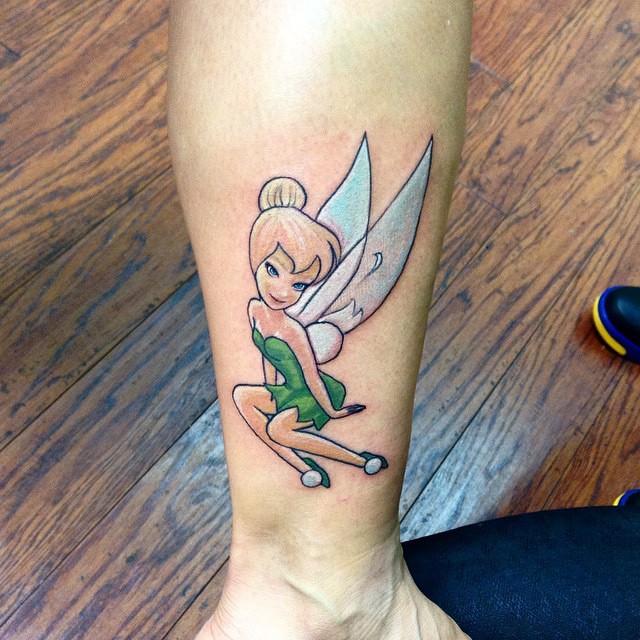 Picture 3 – The double dynamic that never grows!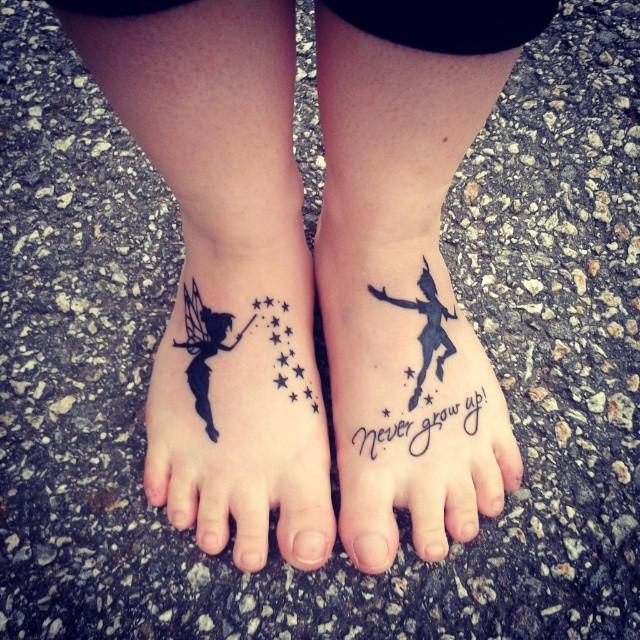 Picture 4 – Contour tattoo with watercolors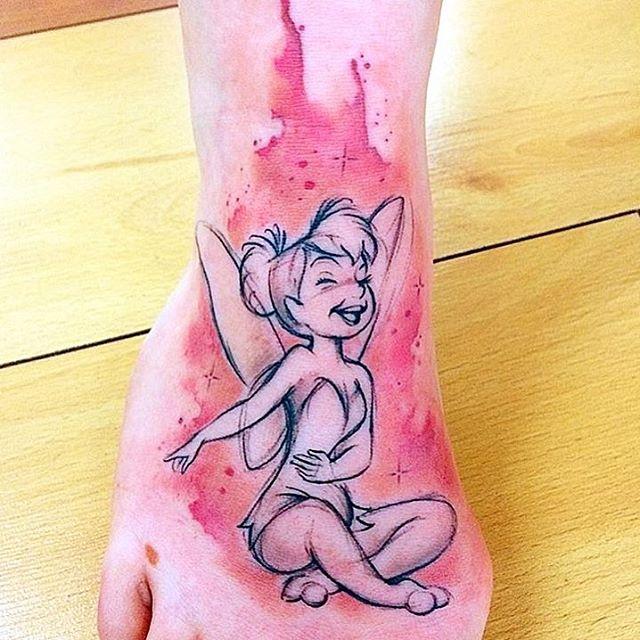 Picture 5 – A perfect combination: Tinkerbell and butterfly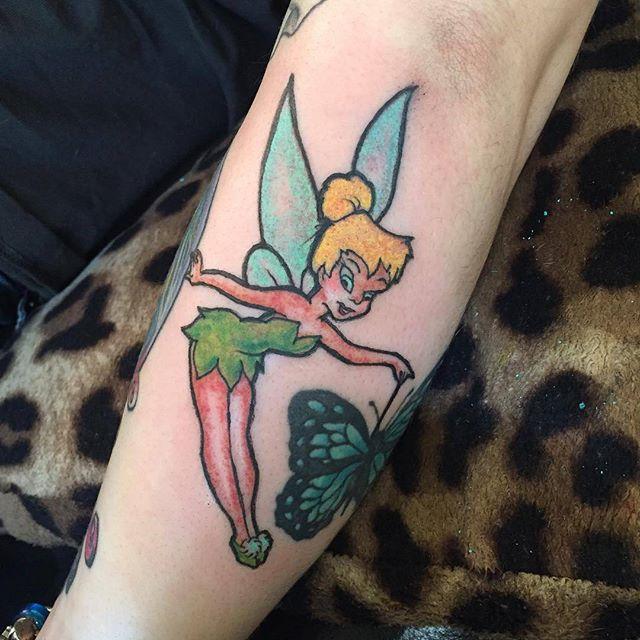 Picture 6 – Delicate and well delineated traces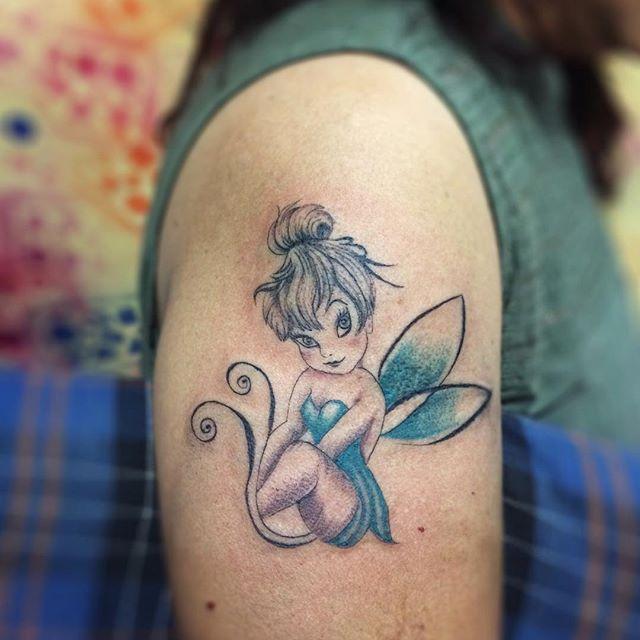 Picture 7 – Illuminated with your powder of pirlimpimpim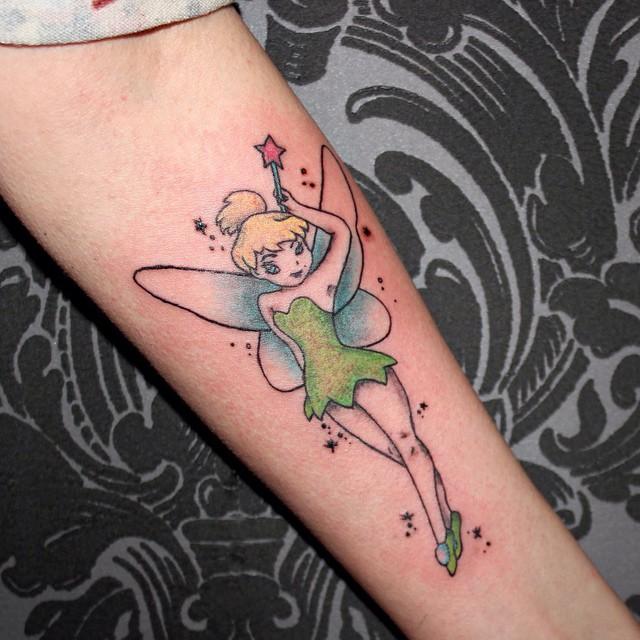 Picture 8 – Well feminine with a meaningful phrase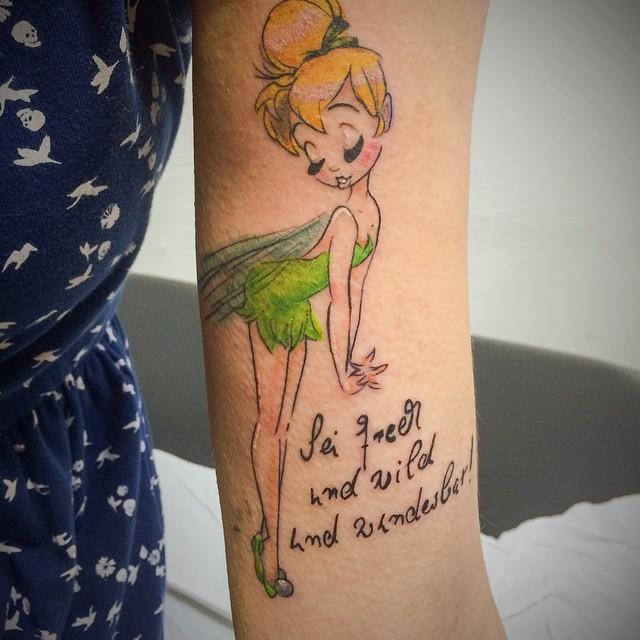 Picture 9 – Believe!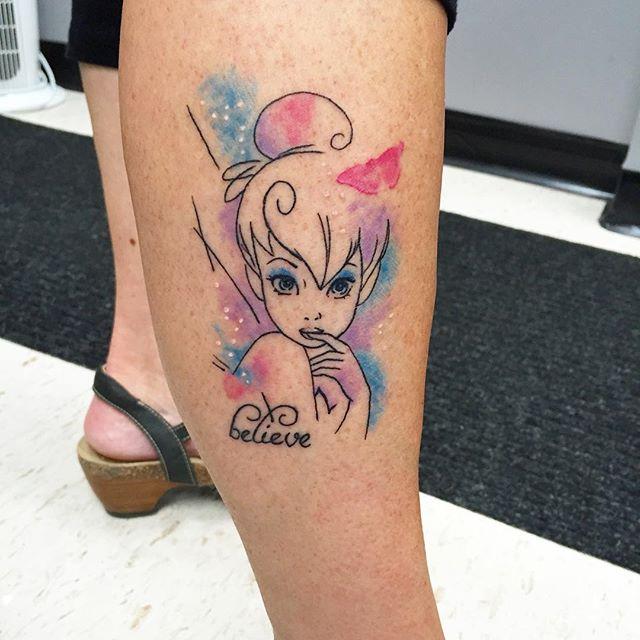 Picture 10 – Tint tattoo in shades of gray in the arm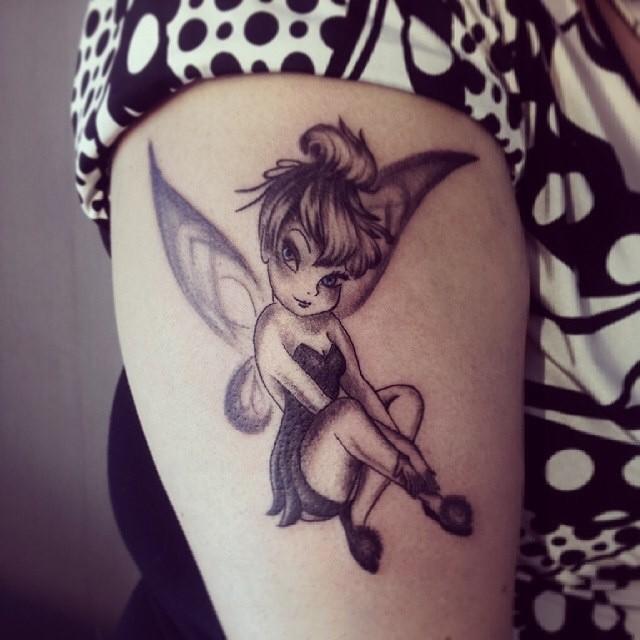 Image 11 – One of the most frequent representations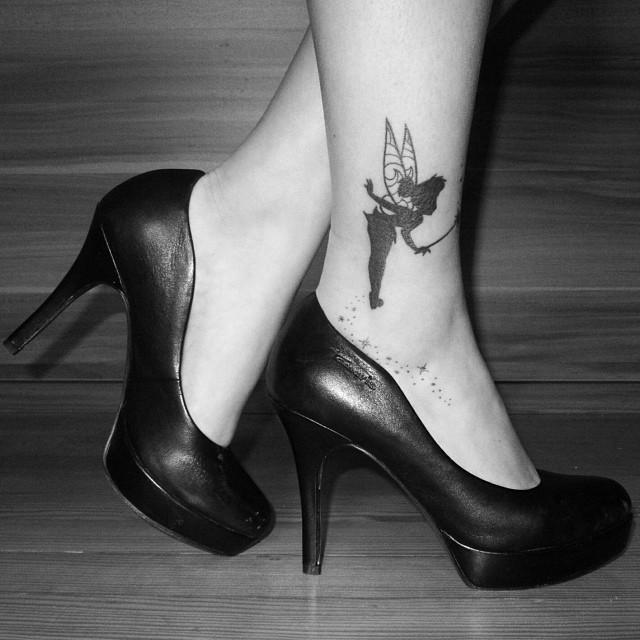 Picture 12 – Enjoy the tattoo area and include your favorite texture!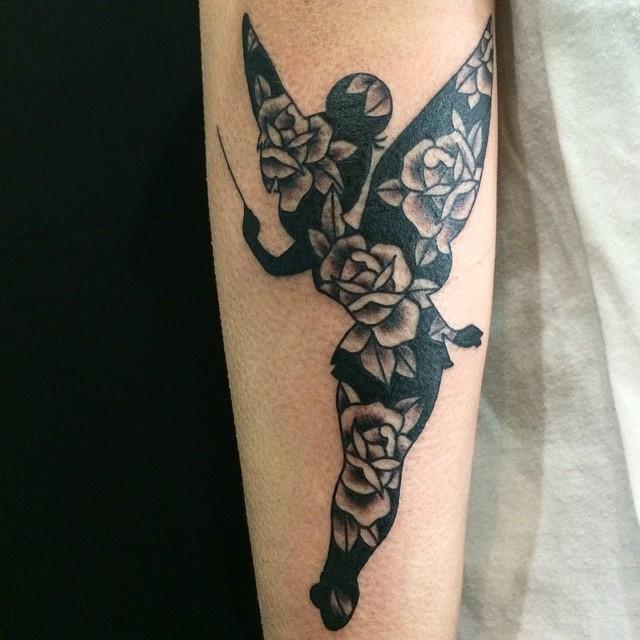 Image 13 – Vibrant and watercolored shades make the tattoo more joyful and fun!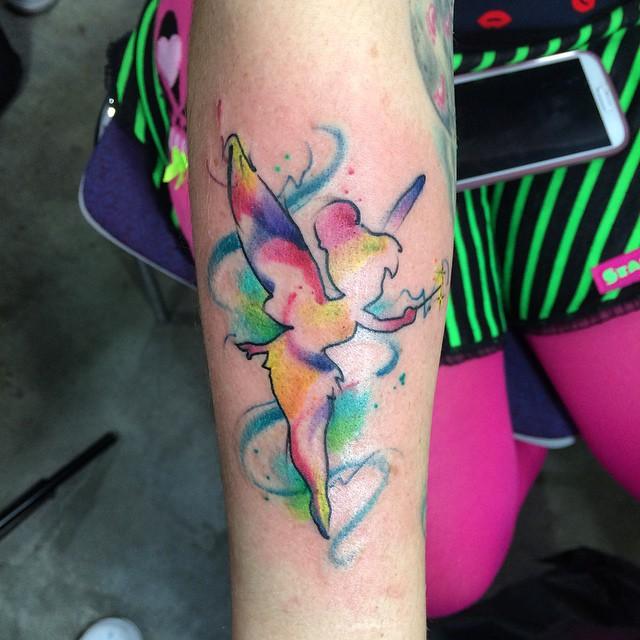 Image 14 – Non-continuous contours give the tattoo more lightness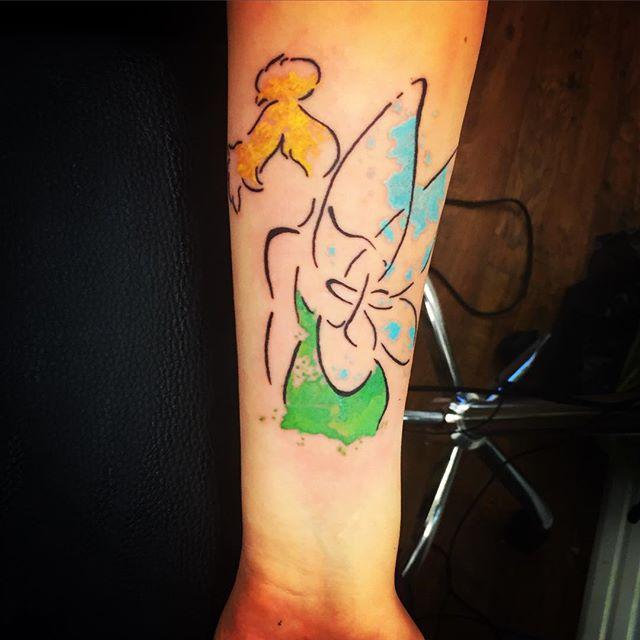 Picture 15 – Colorful, energetic and lively!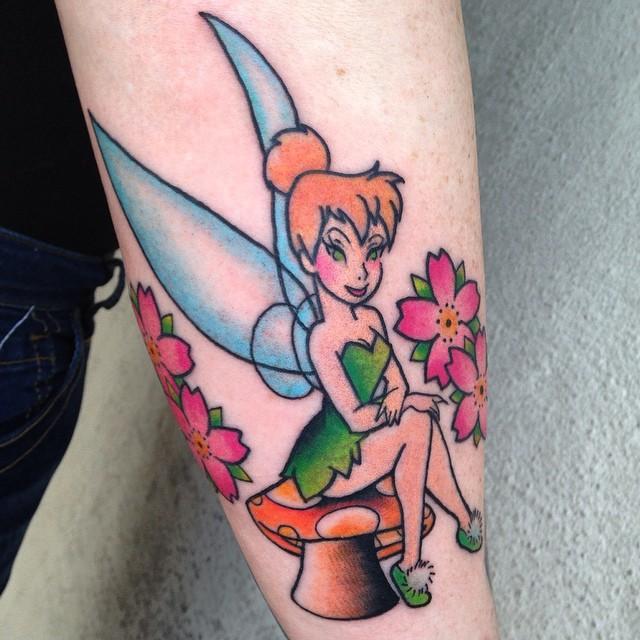 Image 16 – How about giving more personality including a strong word next to your Tinker Bell?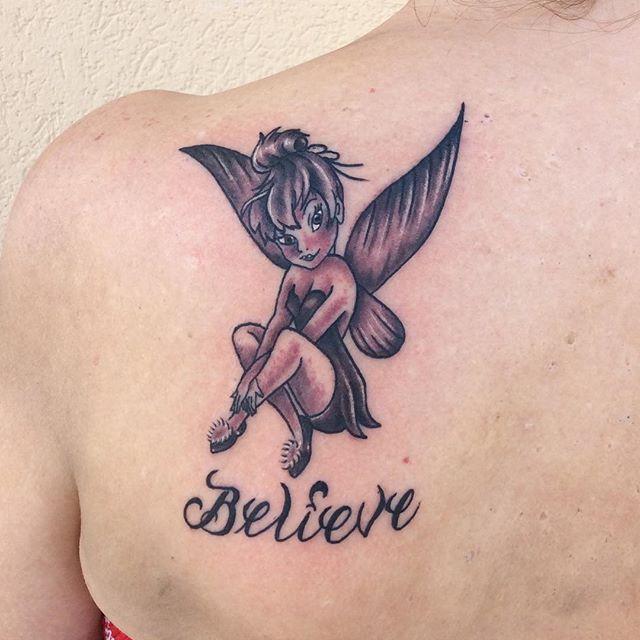 Picture 17 – Believe in Fairies!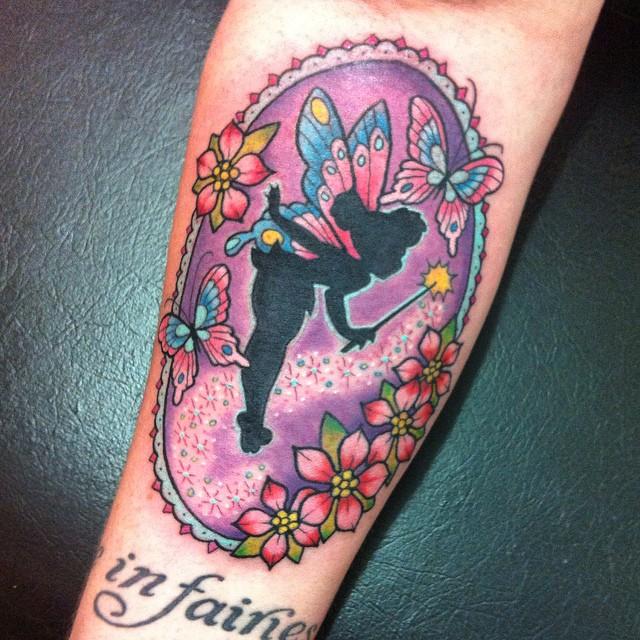 Picture 18 – Full of personality and style!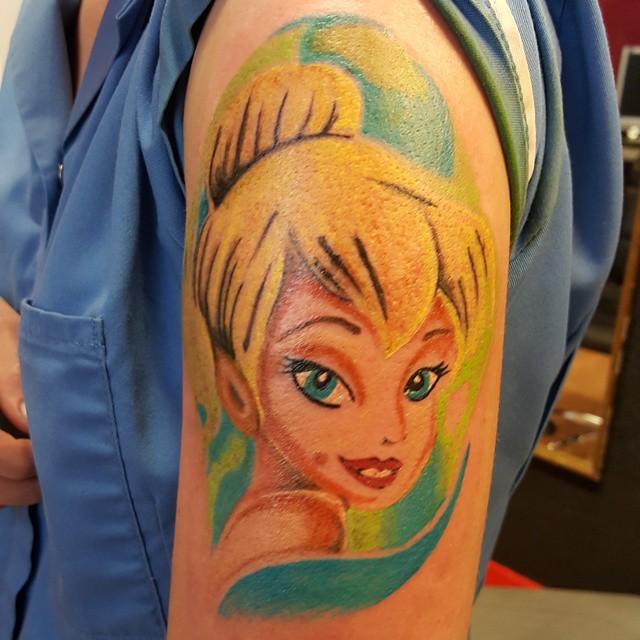 Picture 19 – Tinker bell everything knows, everything sees!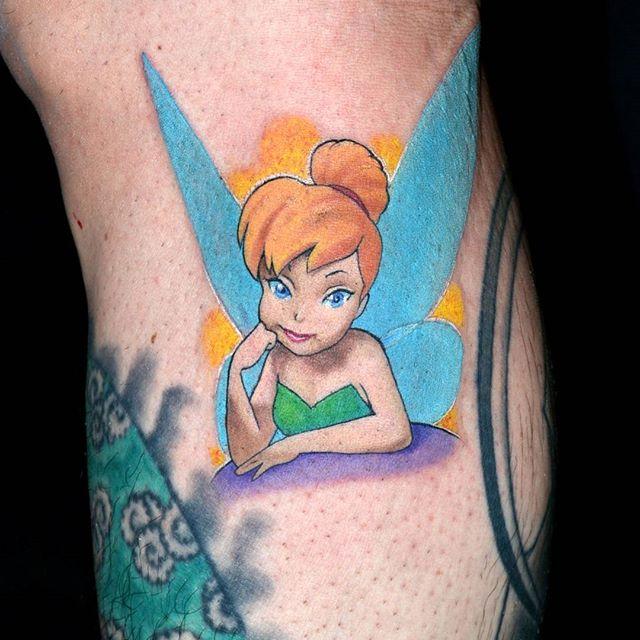 Picture 20 – Tattoos of Tint all covered in the leg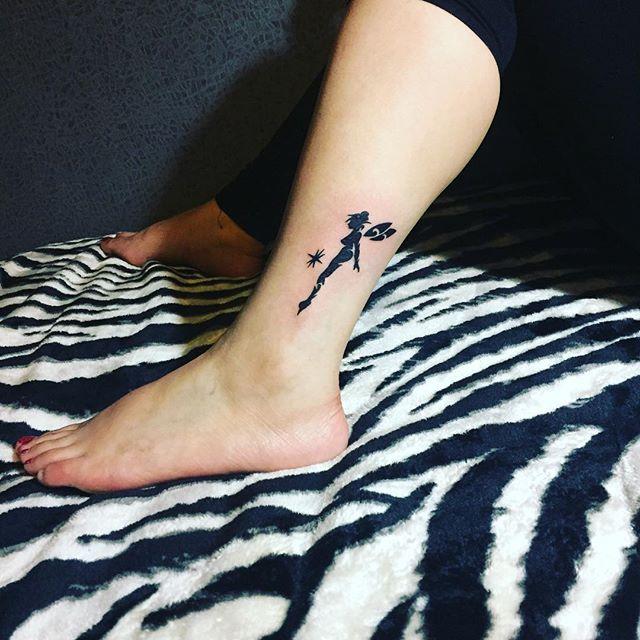 Picture 21 – Love is in the air!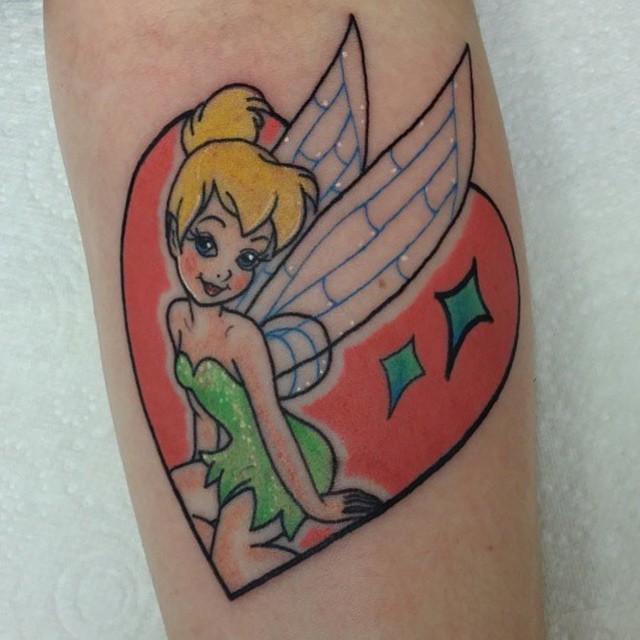 Image 22 – Colors give life to the most beloved fairy!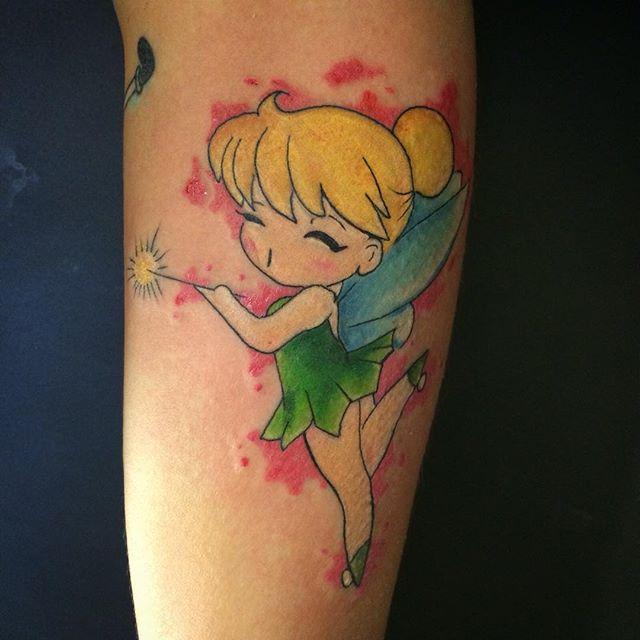 Picture 23 – Impossible to resist its charms!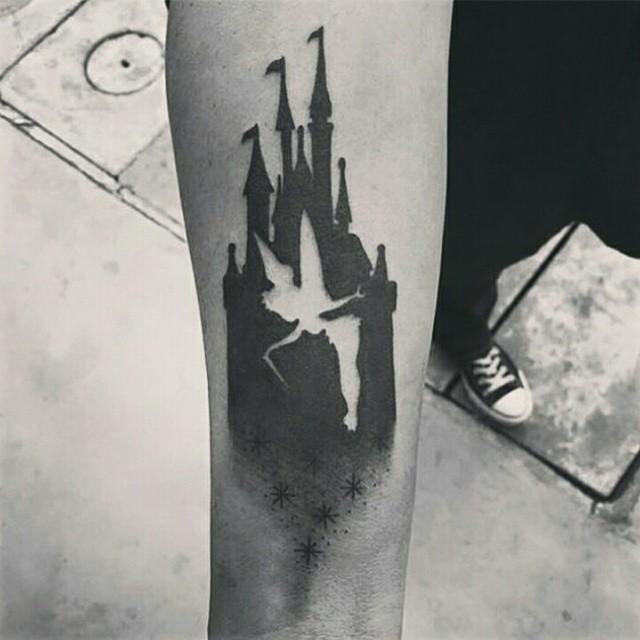 Picture 24 – Add a scenery to your Tinkerbell and give more personality!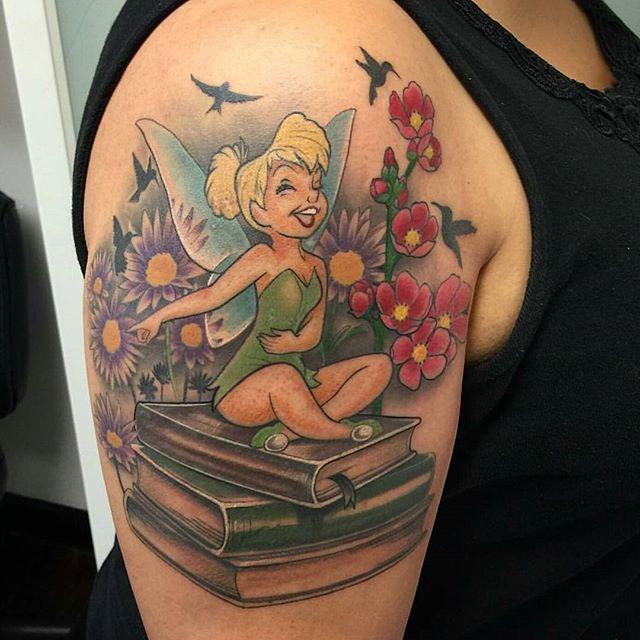 Picture 25 – Tinkerbell and his wand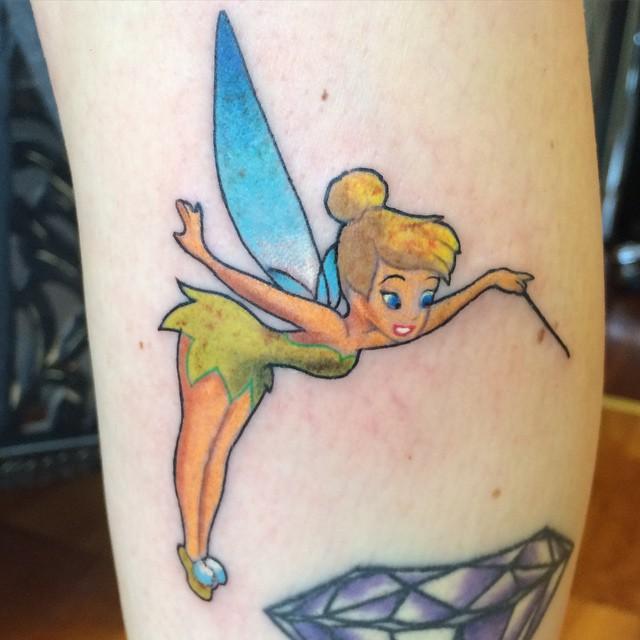 Image 26 – Tiny version with a more comical touch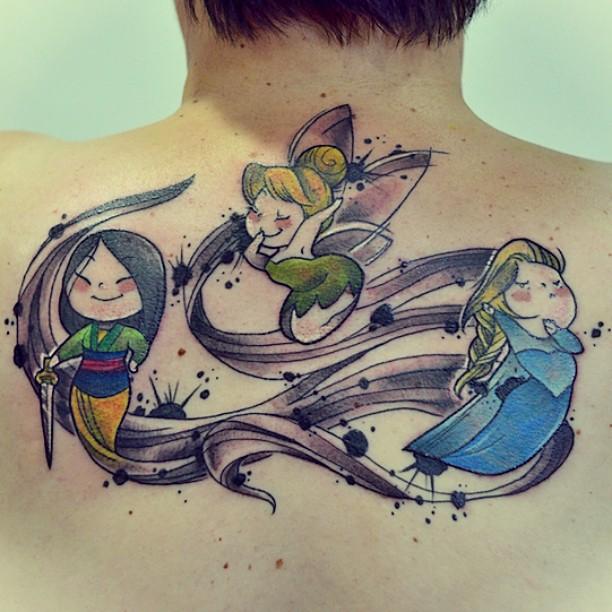 Picture 27 – With angel wings, glasses and his hammer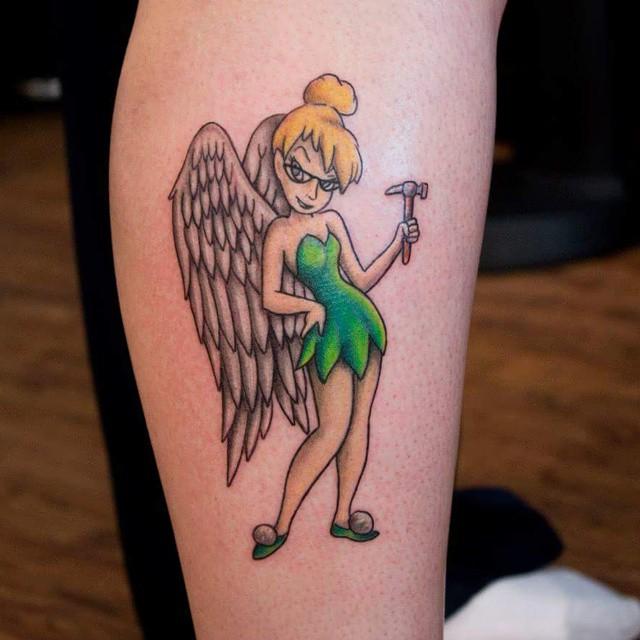 Image 28 – Do not forget the magic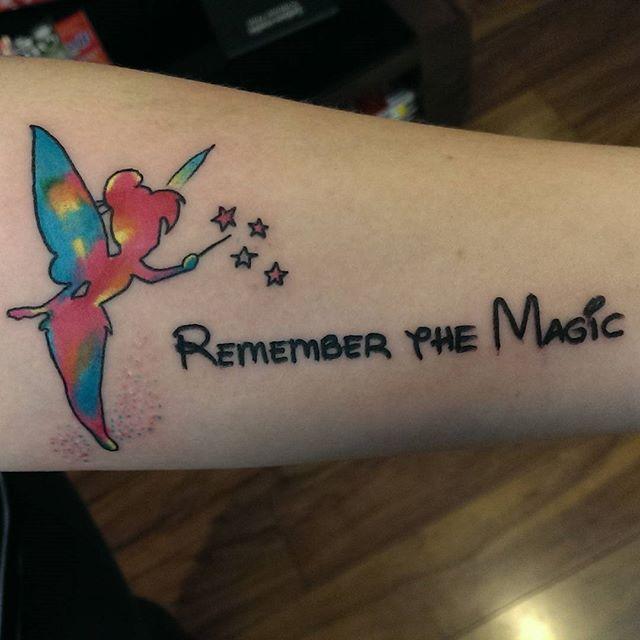 Picture 29 – A beautiful fairy that lives on your foot!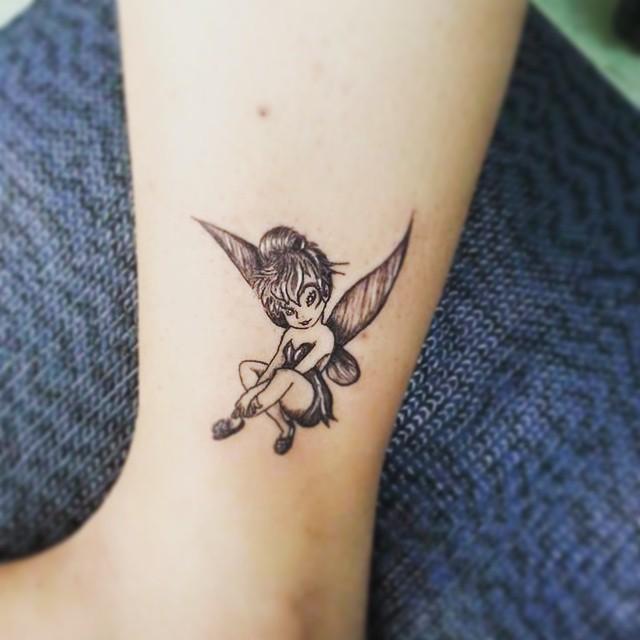 Picture 30 – Colorful flowers around the Tinkerbell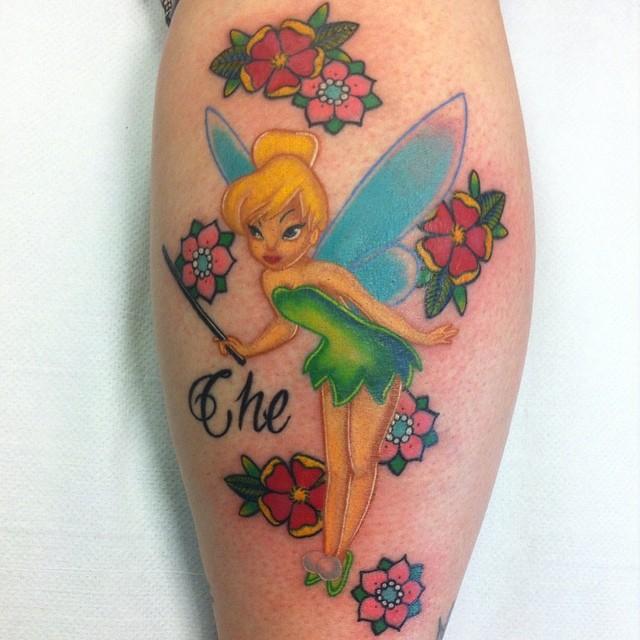 Picture 31 – Believe in the dream!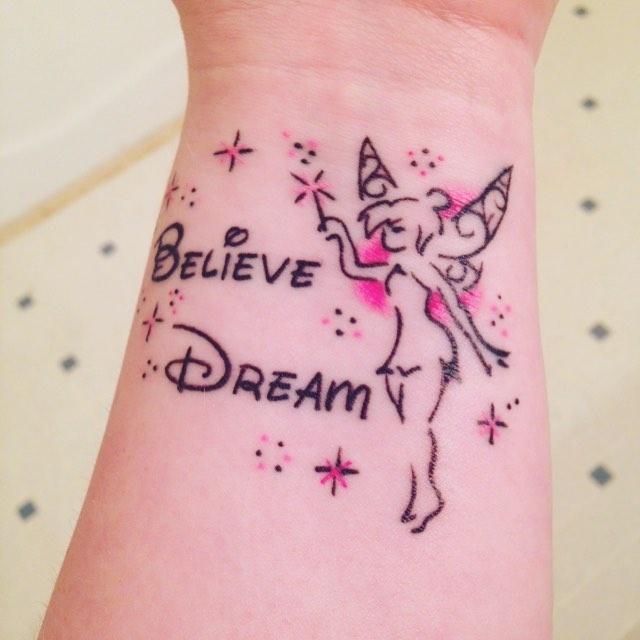 Picture 32 – Who likes the most vibrant and colorful Tinker Bell?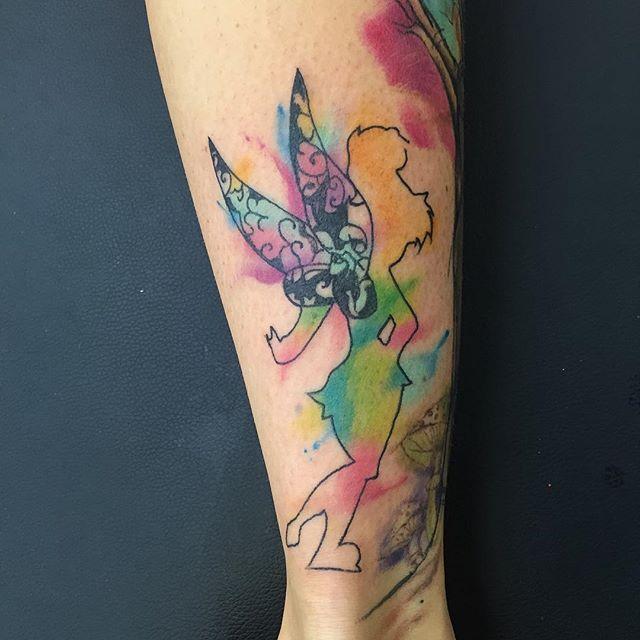 Picture 33 – More daring and ready for the party!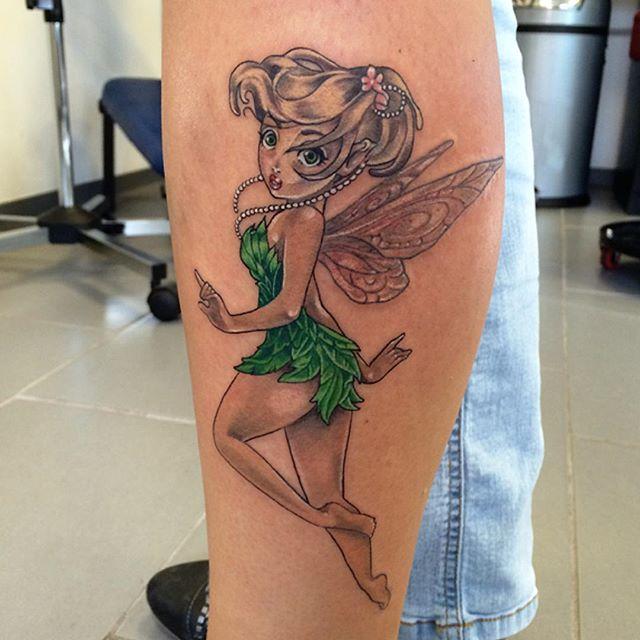 Image 34 – The magic of Tinkerbell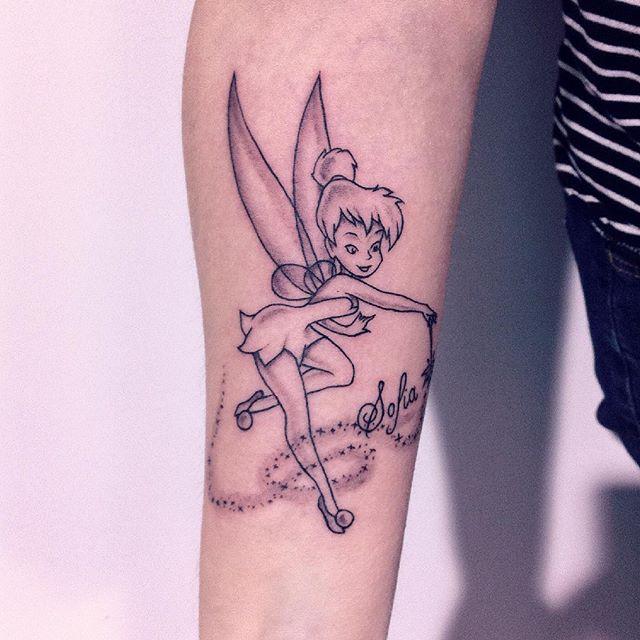 Picture 35 – In honor of Kira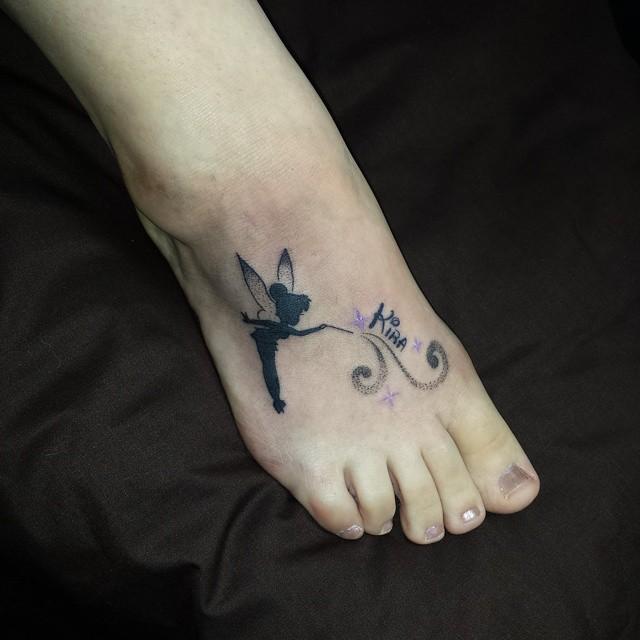 Image 36 – Believe it!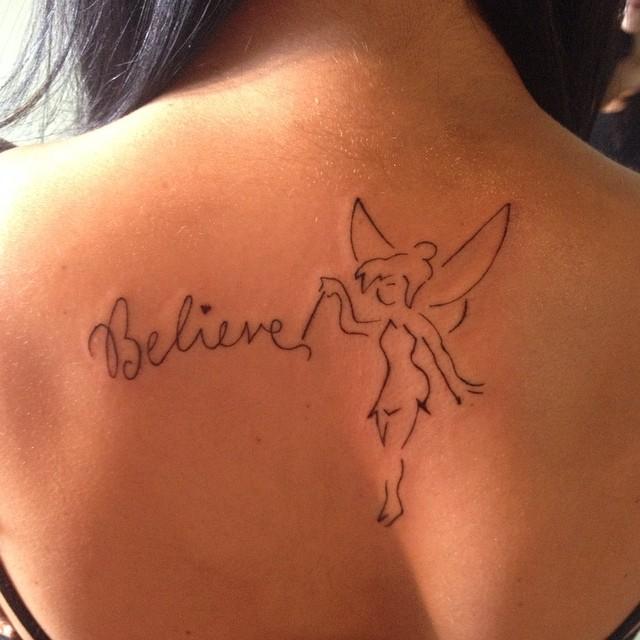 Picture 37 – The scenery and well executed details make all the difference!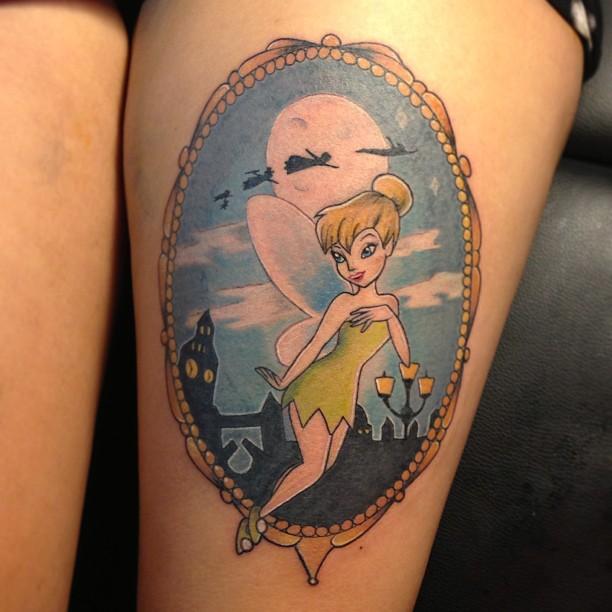 Picture 38 – Magic Tincture in shades of gray in the hand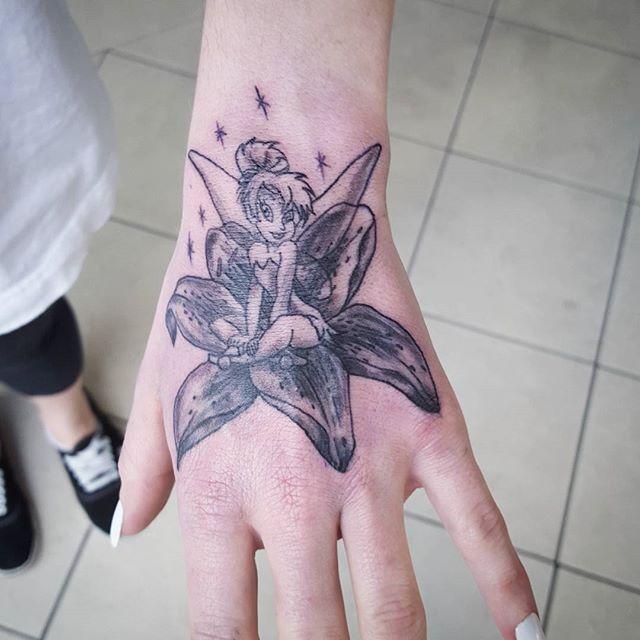 Image 39 – Disney's iconic figure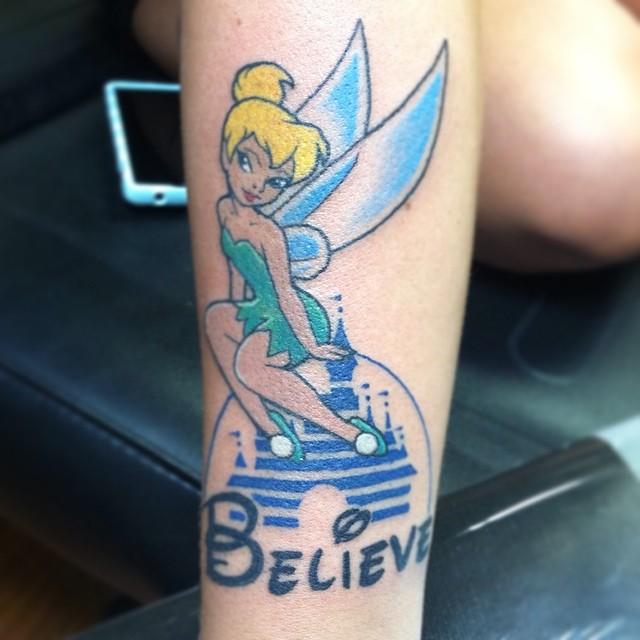 Image 40 – Very well crafted shadows and contours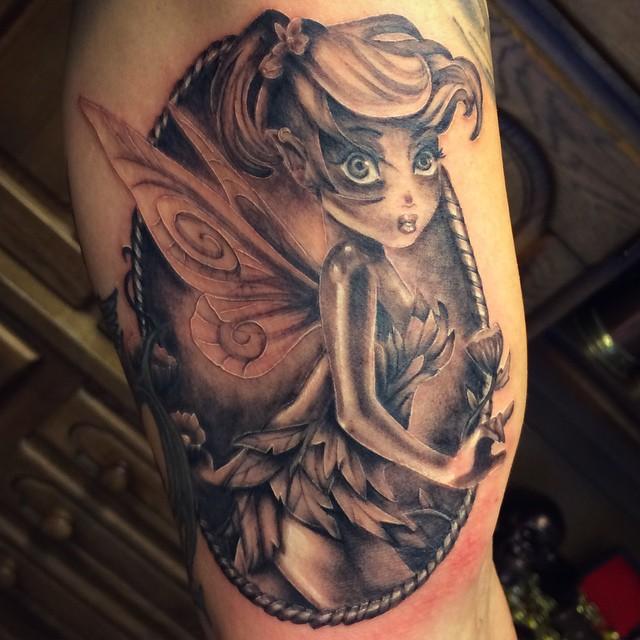 Image 41 – Tinker Bell Tattoo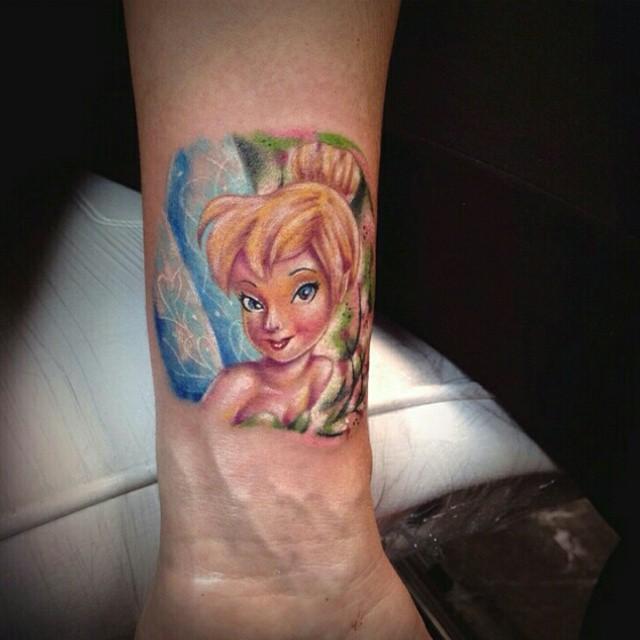 Picture 42 – Full of brightness and light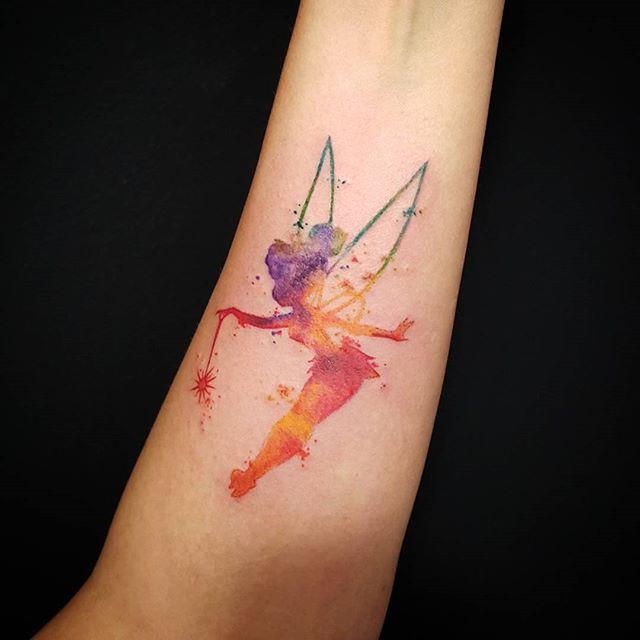 Picture 43 – Those who believe are not lost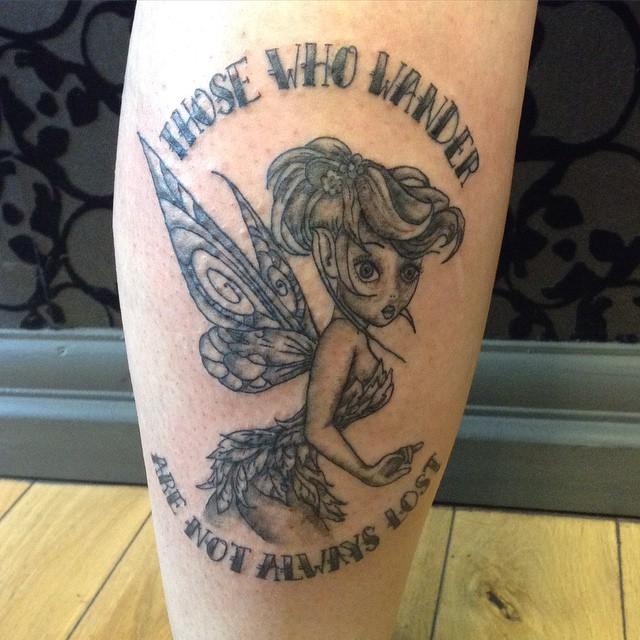 Image 44 – Who said that Tinker Bell always needs to wear his original costume?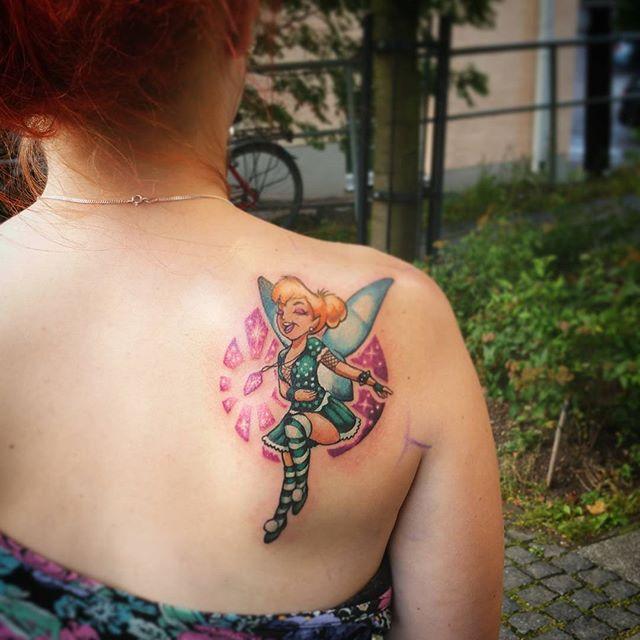 Picture 45 – In honor of two important little fairies in your life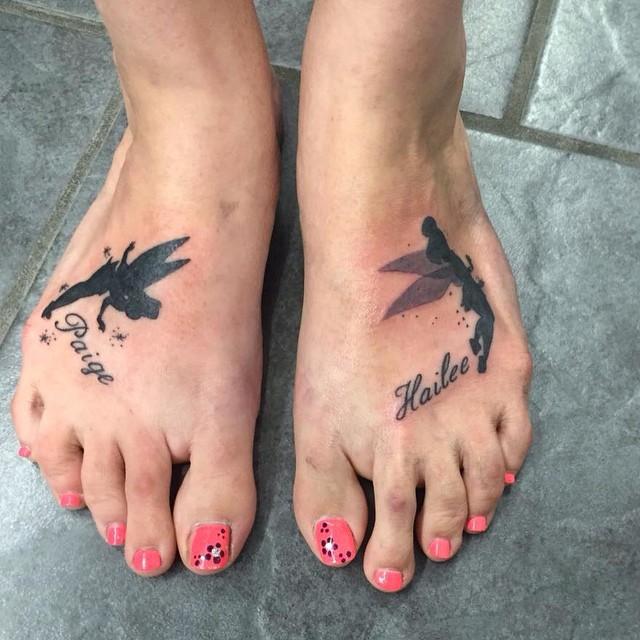 Picture 46 – Never Grow Up!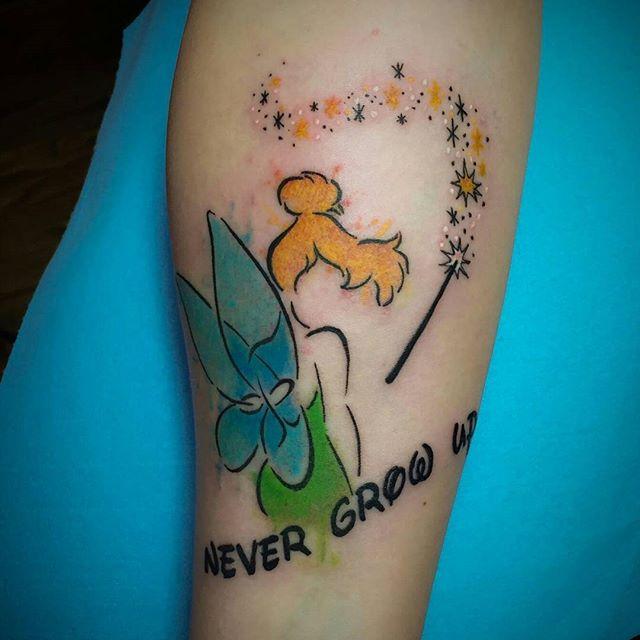 Picture 47 – Colored Tinkerbell Tattoo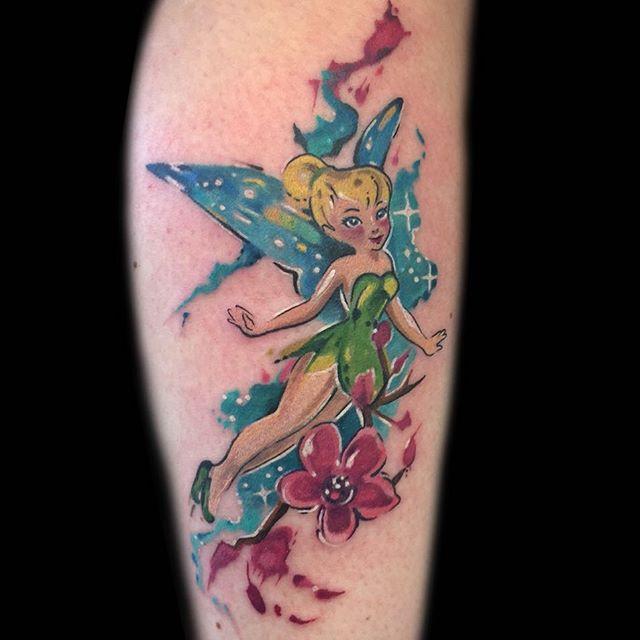 Picture 48 – With your companion of all the adventures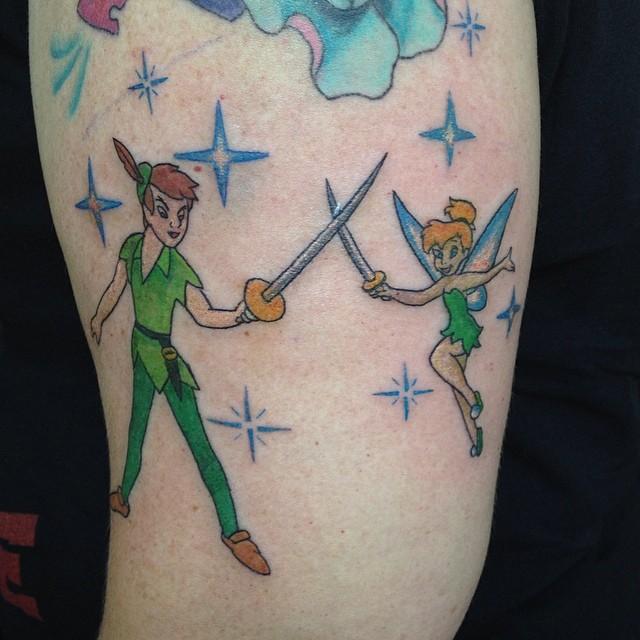 49. How about dare and use creativity?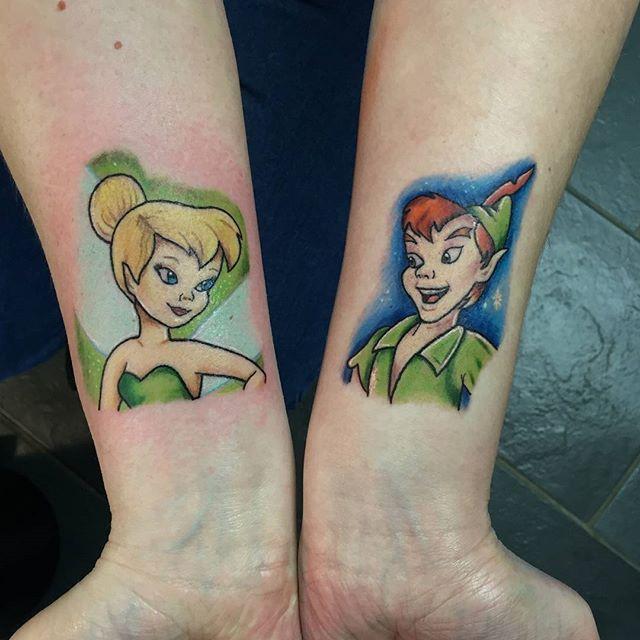 Picture 50 – All the gang reunited!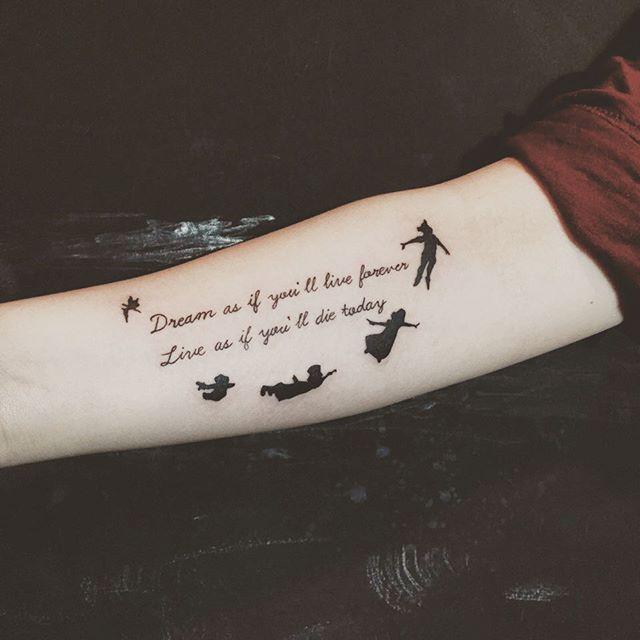 Picture 51 – Grayscale also gives super right!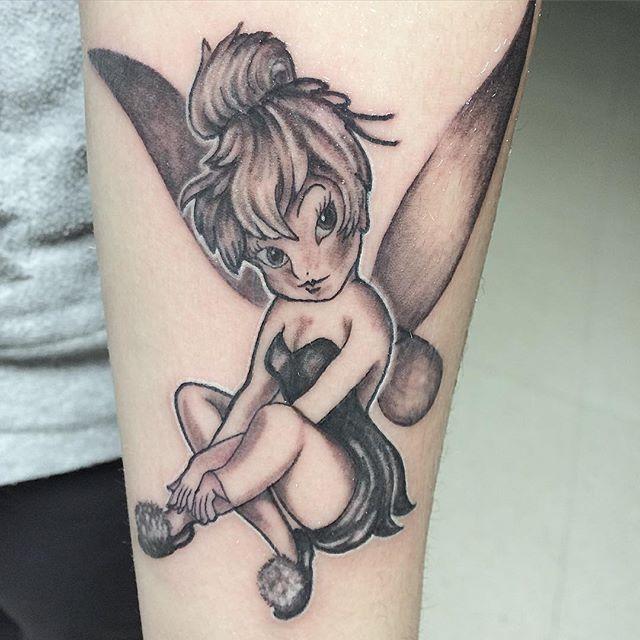 Picture 52 – Charming and charming