Small in size, short legs, sensitive antennae and developed wings, the
ladybug
is a unanimity among insects. Its graceful beauty enchants it by the vibrant color and pattern of spots that protect it from predators as well as a subtle and tiny spherical body shape. Symbol of terrestrial biodiversity and ferocious predation of harmful insects, the
ladybug
is a great ally in the
combating agricultural pests
. By these singularities, this adorable creature is surrounded by superstitions as well as
positive symbologies
in different cultures. Today we will talk about ladybug tattoos: At its core, the
ladybug
represents the
luck and protection
. Its fame arose in the Middle Ages next to its Christian symbolism. They say that the
ladybugs
were sent by the Virgin Mary – a symbol of fertility – at the request of farmers to eliminate pest infestation on their plantations. For this reason, his figure is related to the Blessed Virgin in which the wings symbolize his
cover
and the black spots represent your
happiness and torment
. In Chinese culture, the ladybug carries with it
luck, success and true love
. The French, on the other hand, believe that it carries the
spiritual purification, perfection, renewal and joy
.
about the ladybug tattoos
Preferred among the female audience, there are several models of ladybug tattoos capable of pleasing all styles in more delicate formats as well as larger designs and full of personality! There are those who choose it to symbolize friendship, since, the ladybugs work in perfect affinity, harmony and balance with nature. Others to attract positive energies, good news and happiness.
50 ladybug tattoos to inspire you
Check below in our gallery 50 ladybug tattoos incredible and find here your lucky charm: Picture 1 – A pair of ladybugs in the hand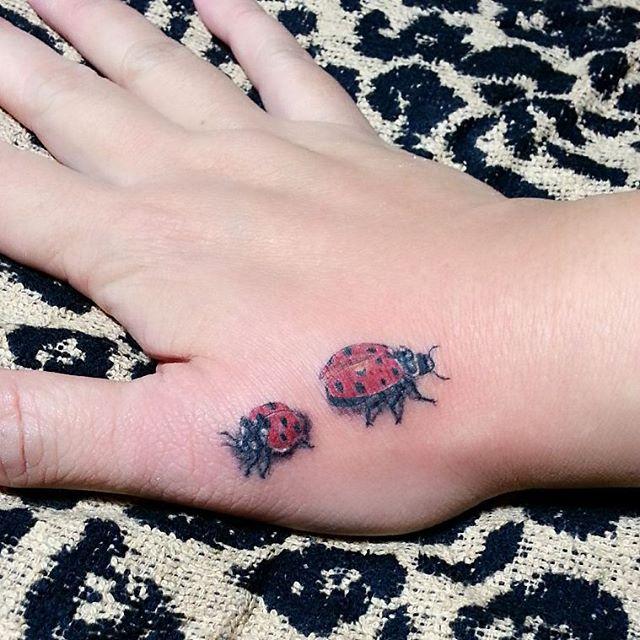 Picture 2 – The wrist is one of the favorite areas to house a ladybug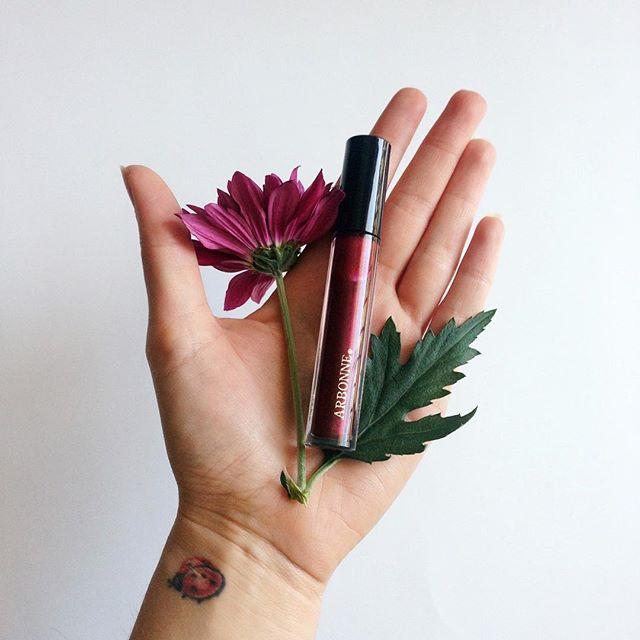 Picture 3 – How about a ladybug full of style in the arm?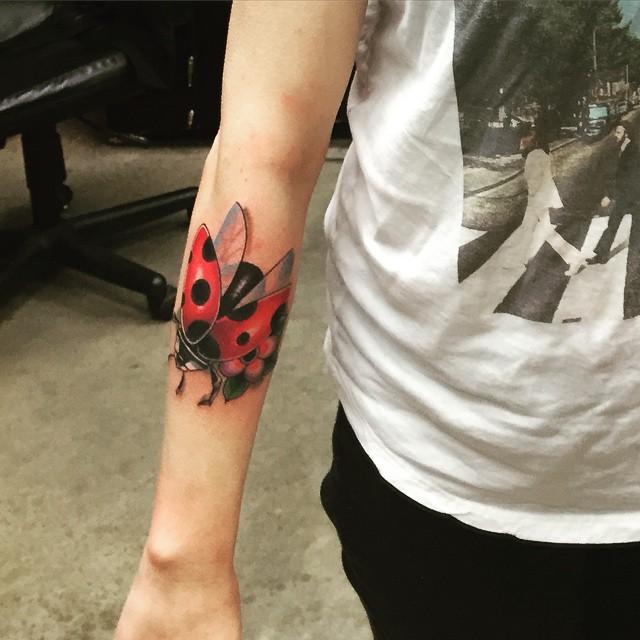 Picture 4 – A great ally of nature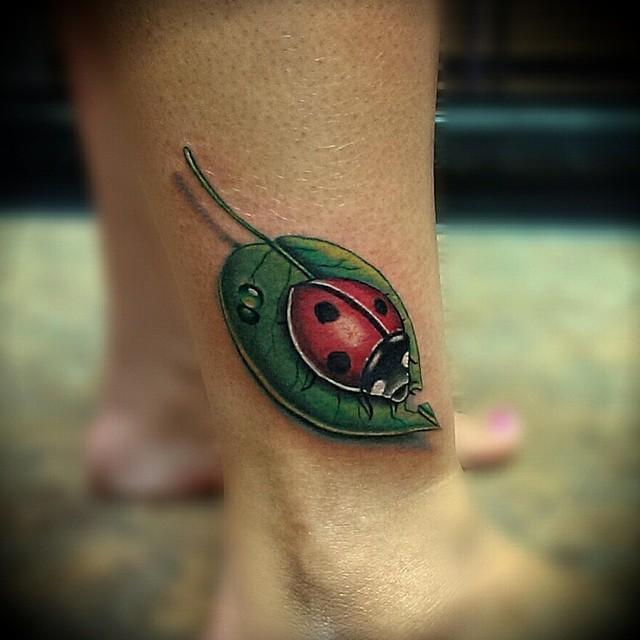 Picture 5 – Add other elements to give your tattoo more personality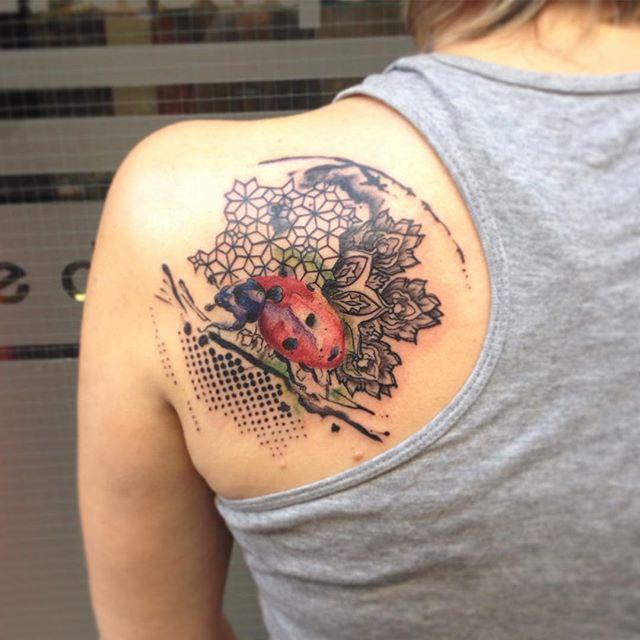 Picture 6 – A ladybug landed on your arm? Write a review!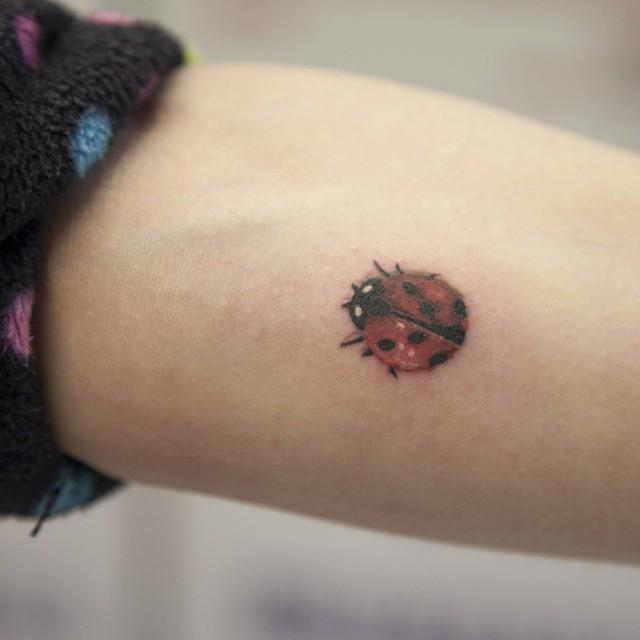 Picture 7 – Turminha all reunited!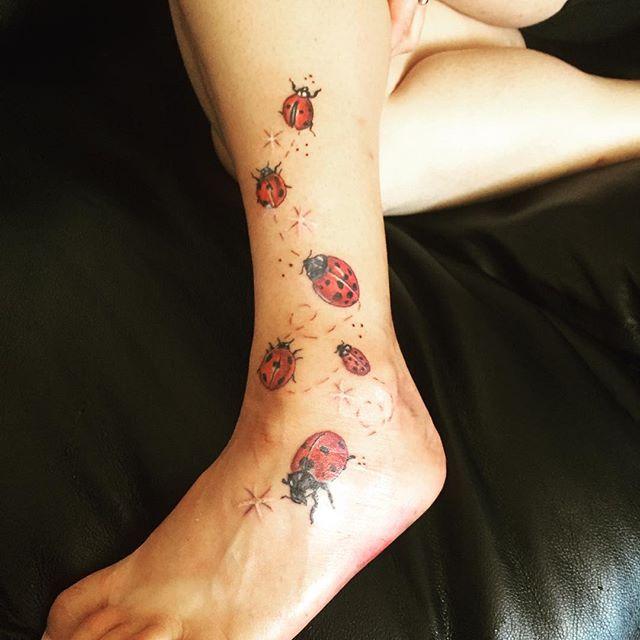 Picture 8 – Lovely, nice and graceful: can not resist!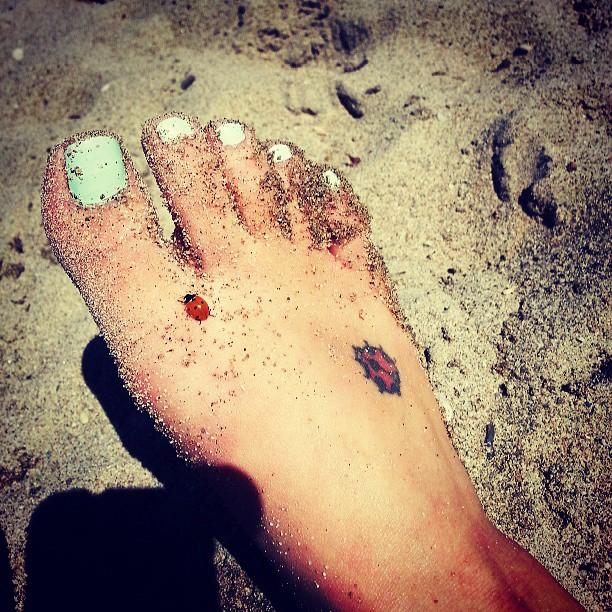 Picture 9 – How about giving a comic touch to your ladybug?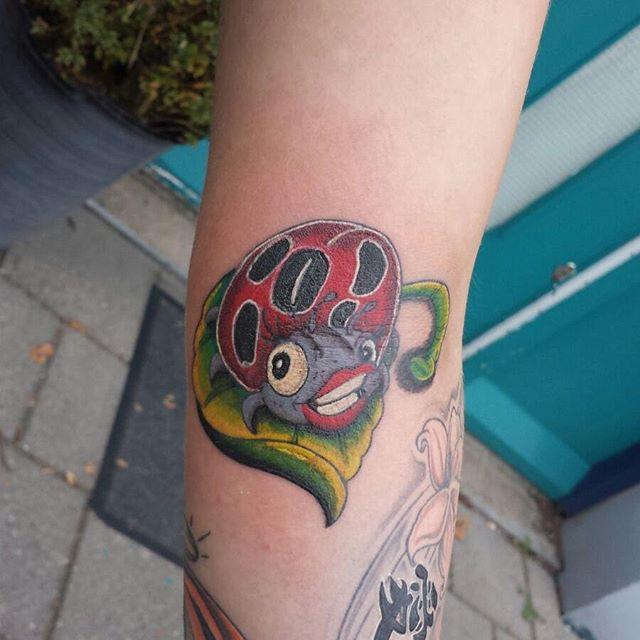 Picture 10 – Realistic ladybug tattoo on hand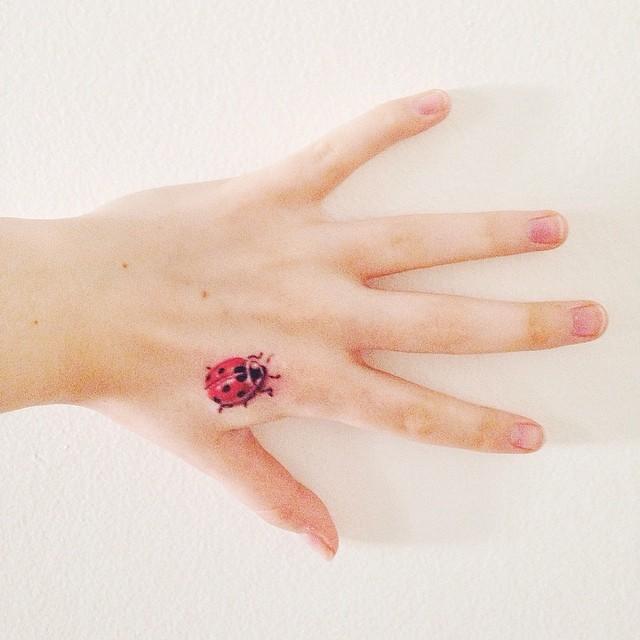 Picture 11 – The ladybug fits in any area of ​​the body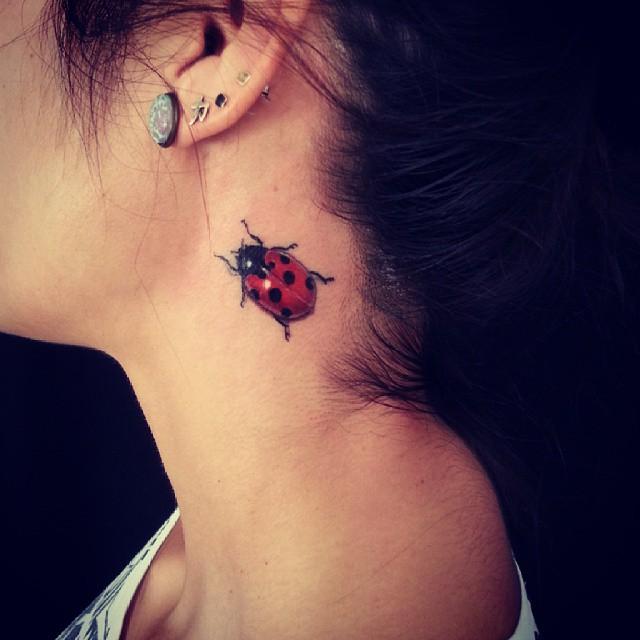 Picture 12 – Nature and ladybugs: a perfect match!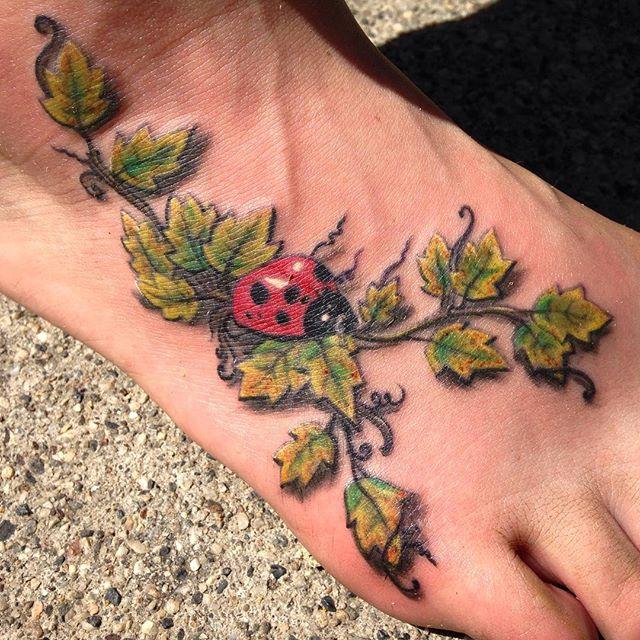 Picture 13 – Create the ladybug that most suits your style!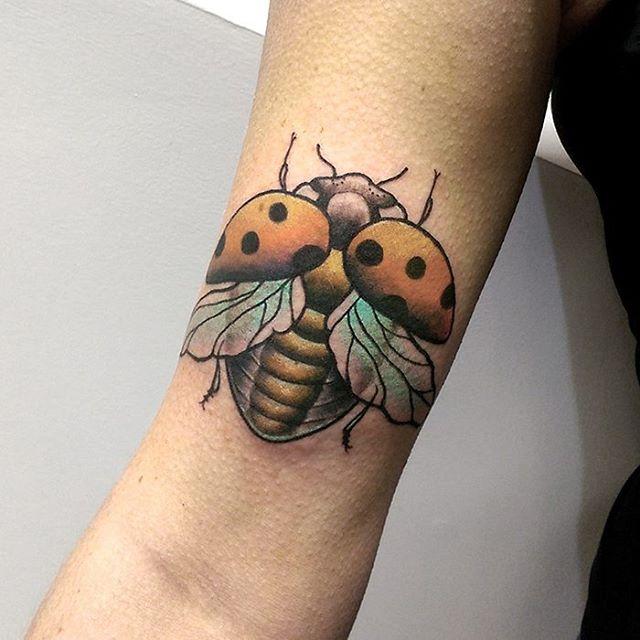 Picture 14 – In honor of someone important in your life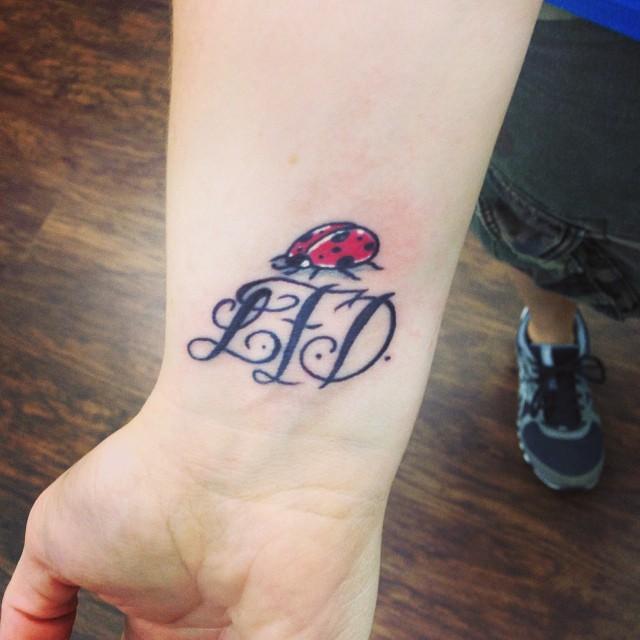 Image 15 – Vibrant red contrasts with the green of the leaf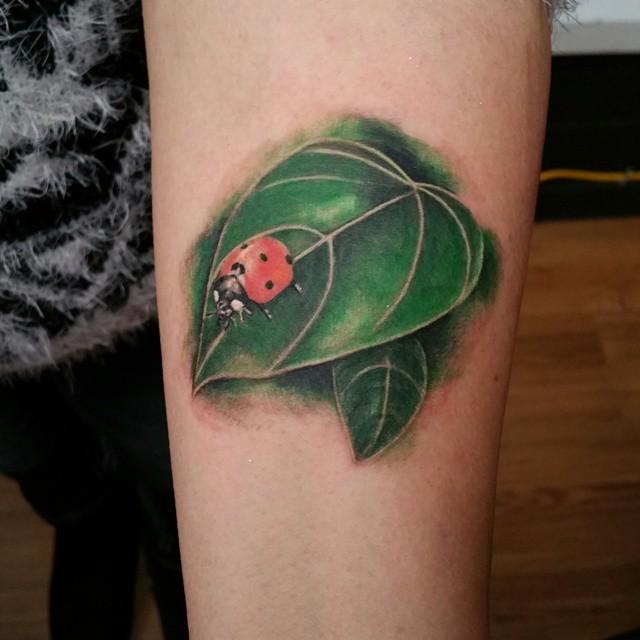 Picture 16 – Monochromatic in shades of gray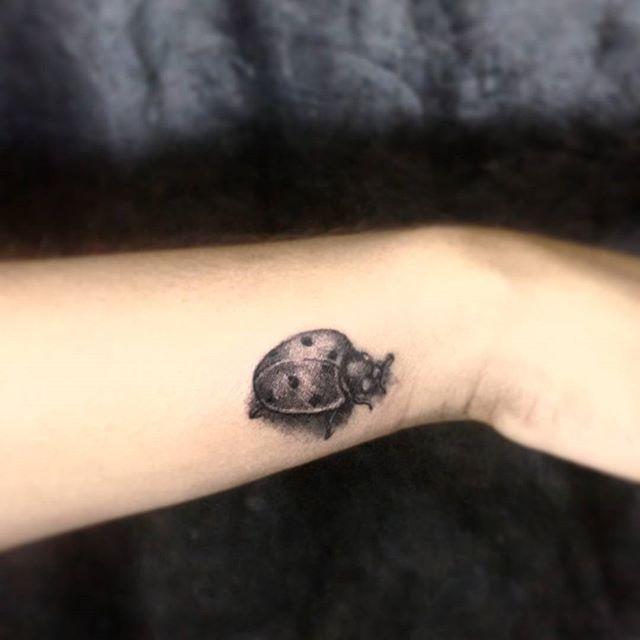 Image 17 – Symbols of luck!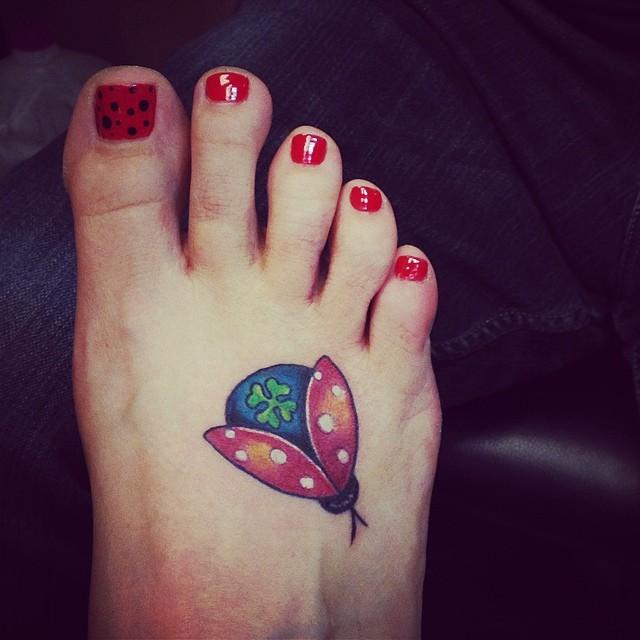 Picture 18 – Add a meaningful phrase to make more sense to your tattoo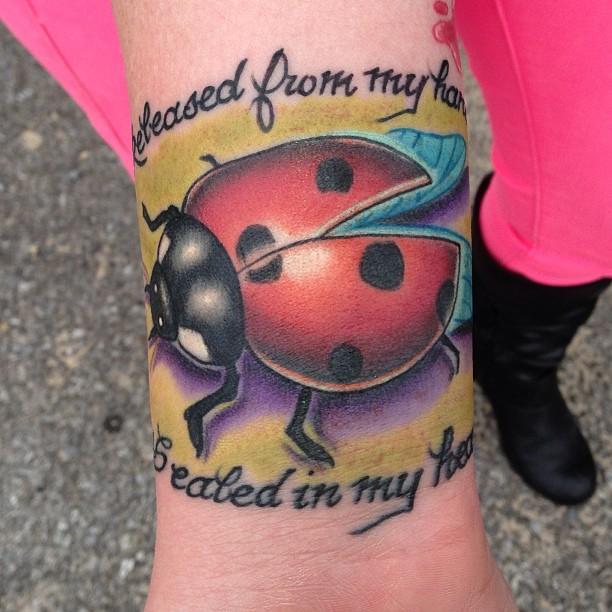 Picture 19 – Delicate ladybug in hand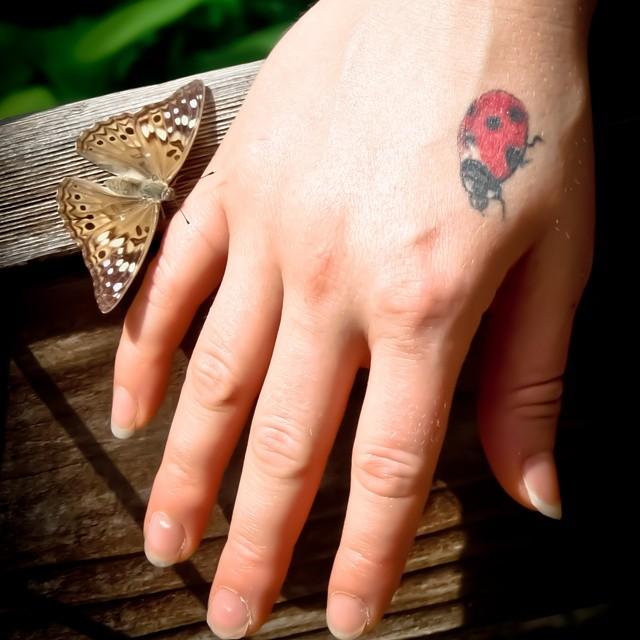 Picture 20 – A ring full of style!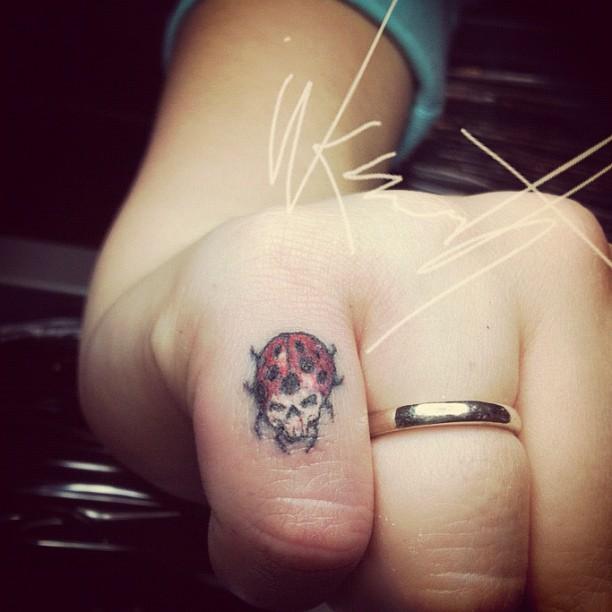 Picture 21 – Energetic, realistic and incredibly beautiful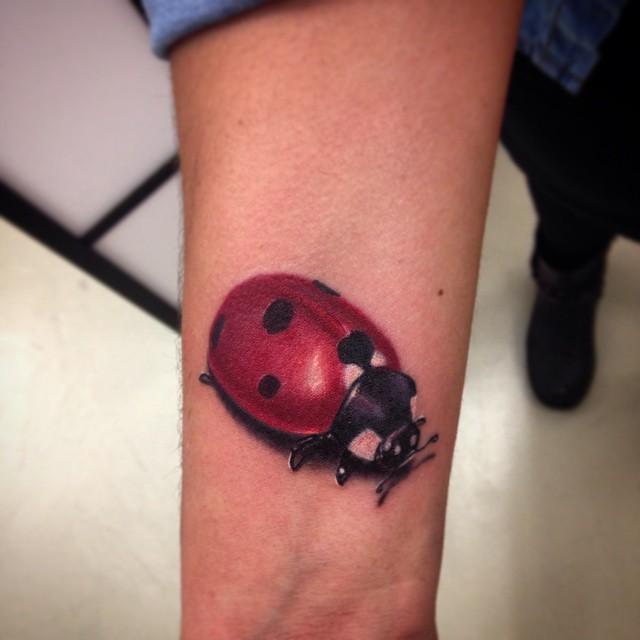 Picture 22 – Flying around!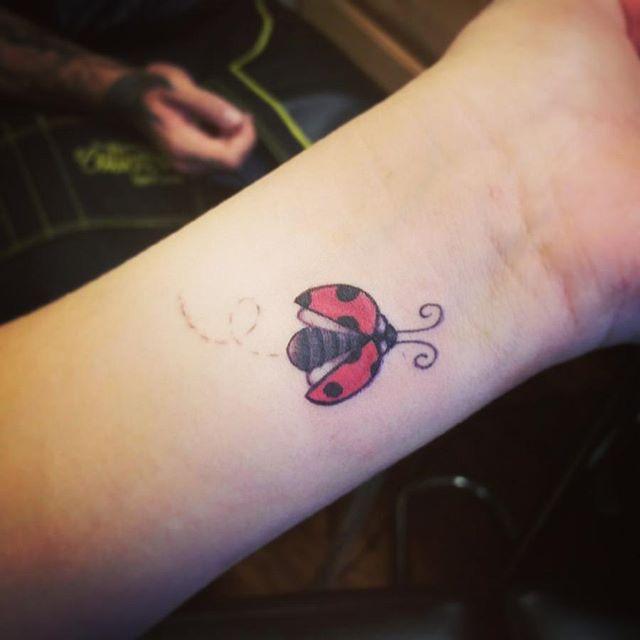 Picture 23 – Enjoy the ladybug area and add your favorite texture!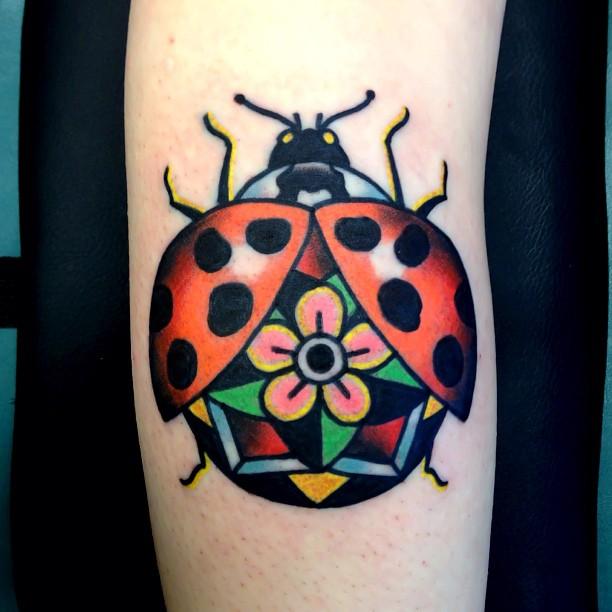 Picture 24 – A trio walking quietly by the lap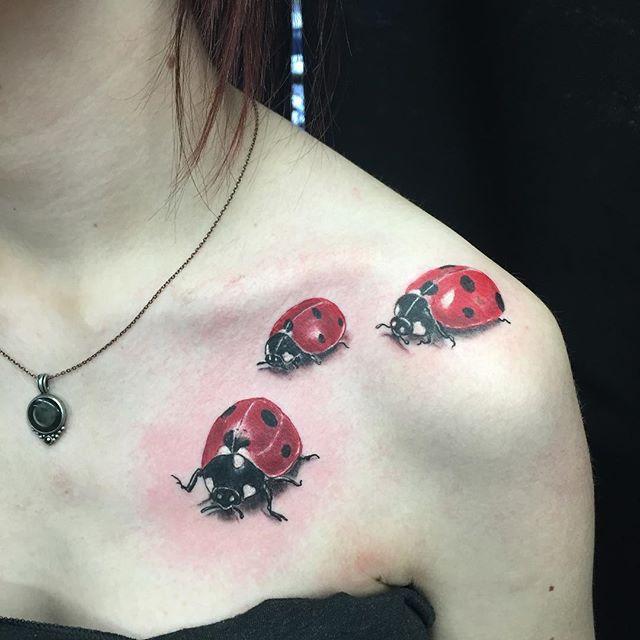 Image 25 – Do you prefer a smaller trio in your hand? Choose this template!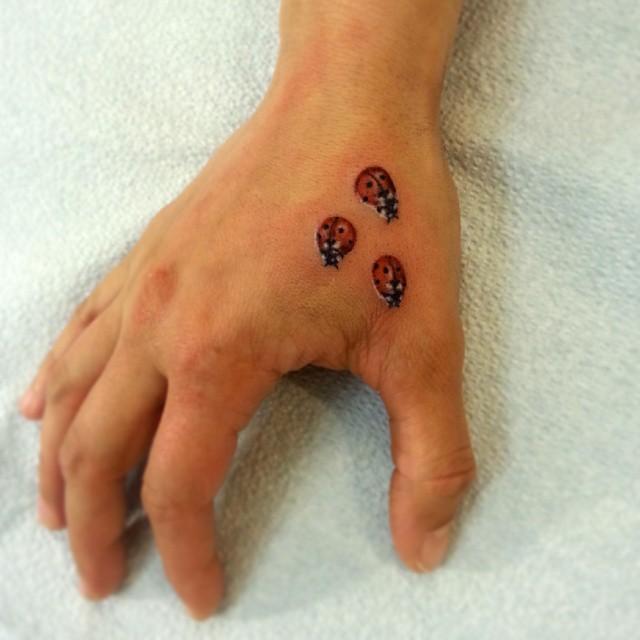 Picture 26 – The Queen of Insects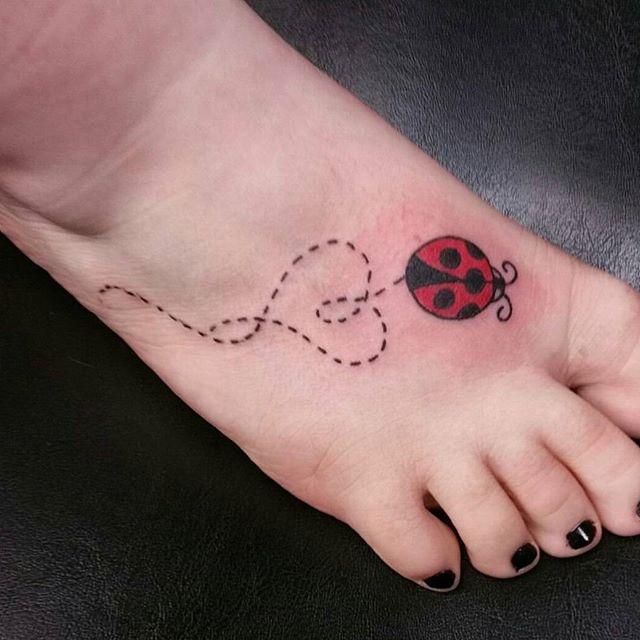 Image 27 – Remarkable and splendid on the arm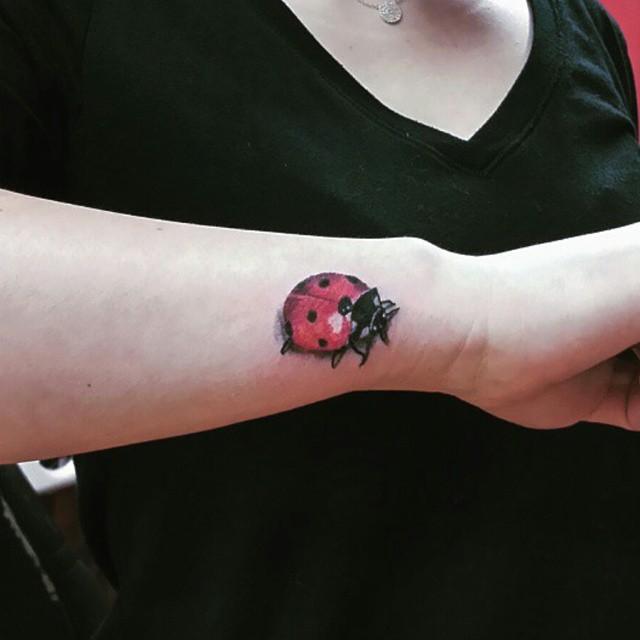 Image 28 – A proof of friendship!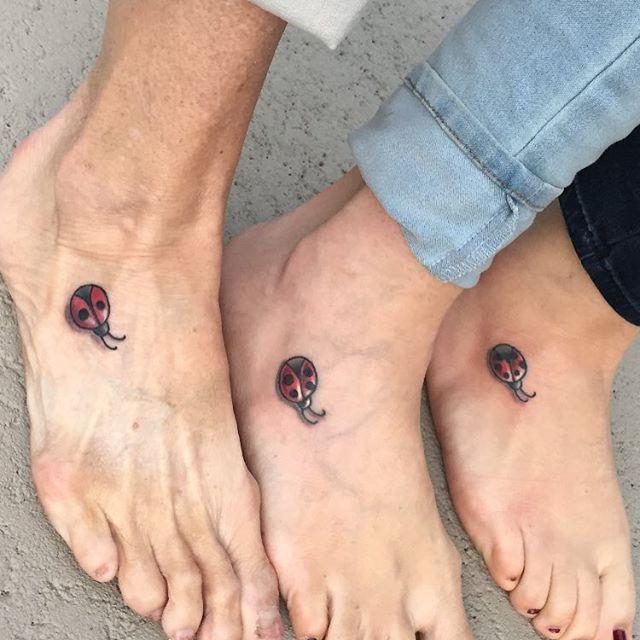 Picture 29 – Ladybug with her initials on her arm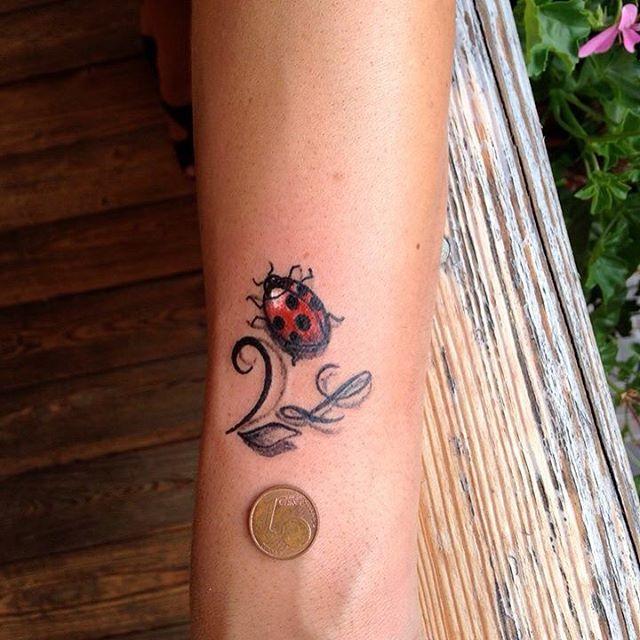 Picture 30 – Colored ladybug tattoo on the back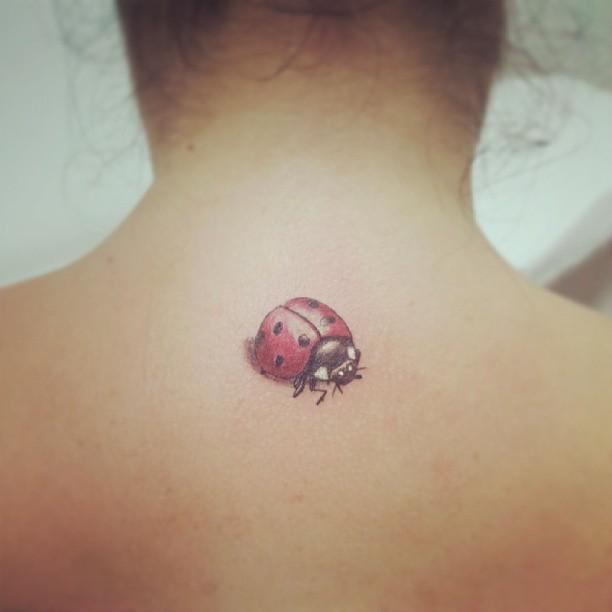 Picture 31 – Double luck on the wrist!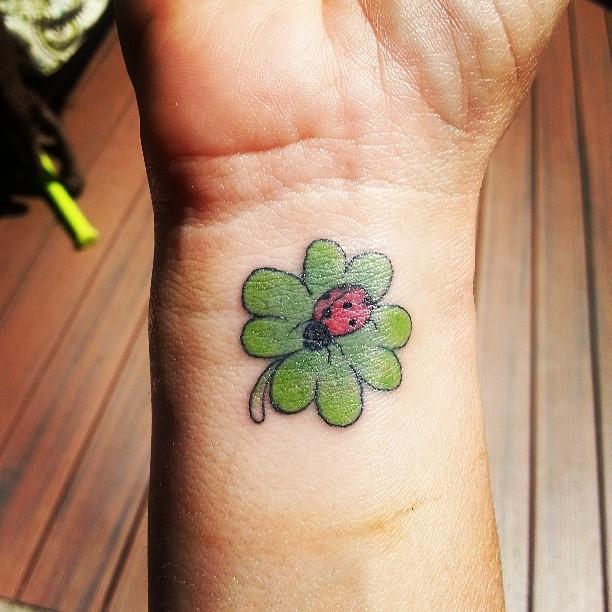 Picture 32 – Full of Grace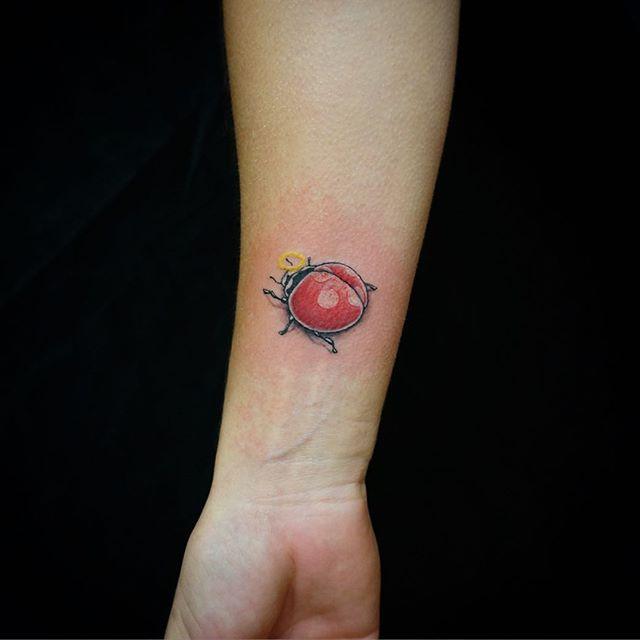 Image 33 – Use and abuse your imagination!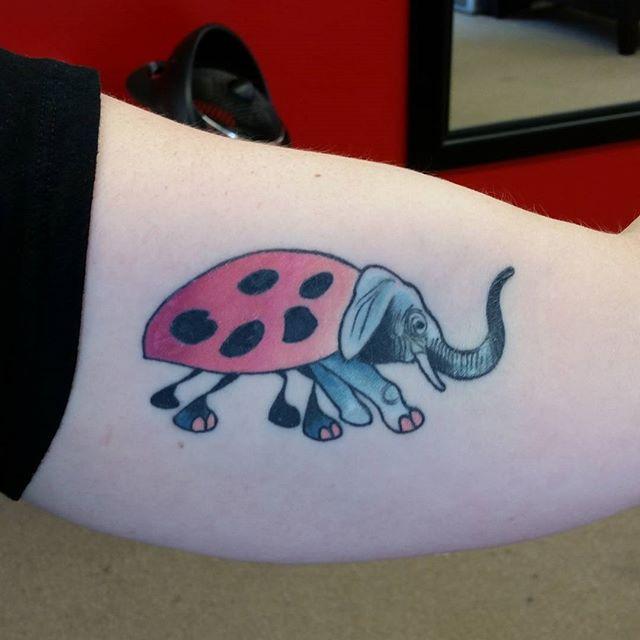 Picture 34 – A ladybug named after someone special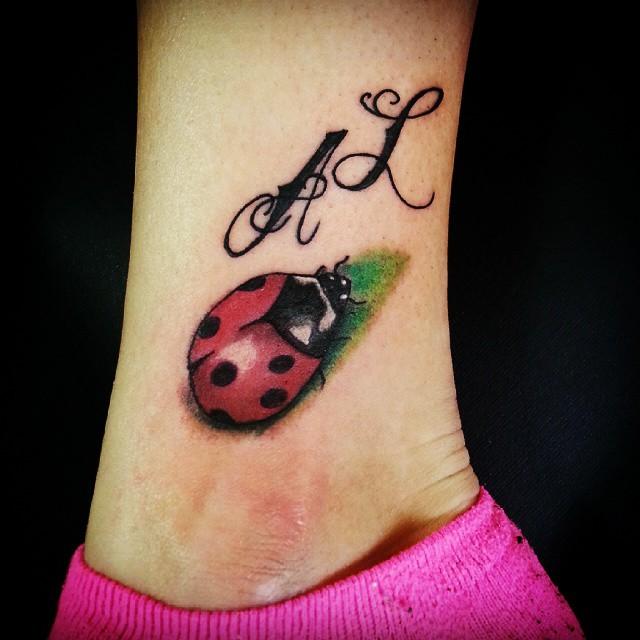 Picture 35 – Do you prefer a daring tattoo? It suits you!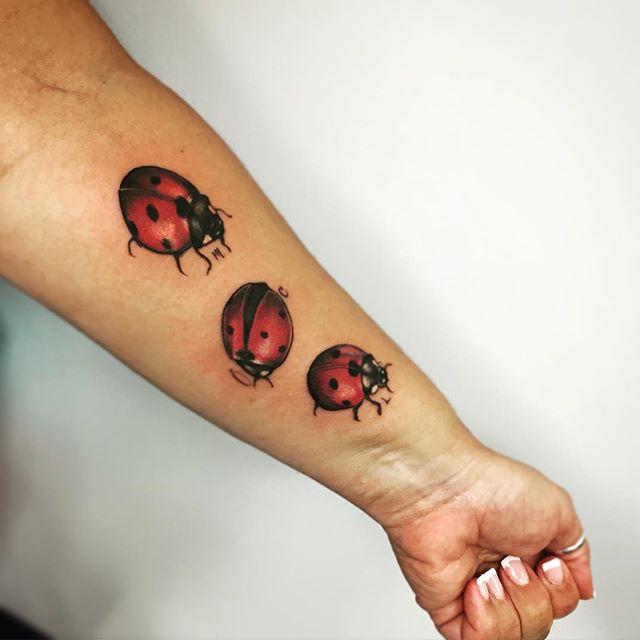 Image 36 – A ladybug in love with her bee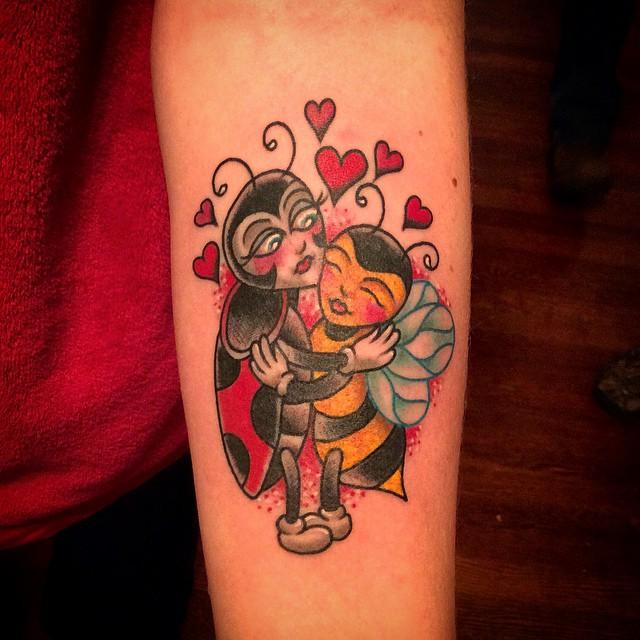 Image 37 – Delicate contours in the hand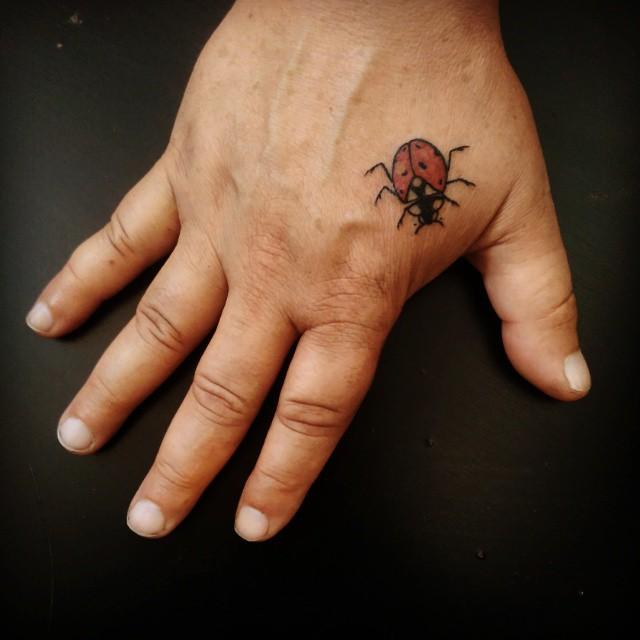 Picture 38 – A proof of love!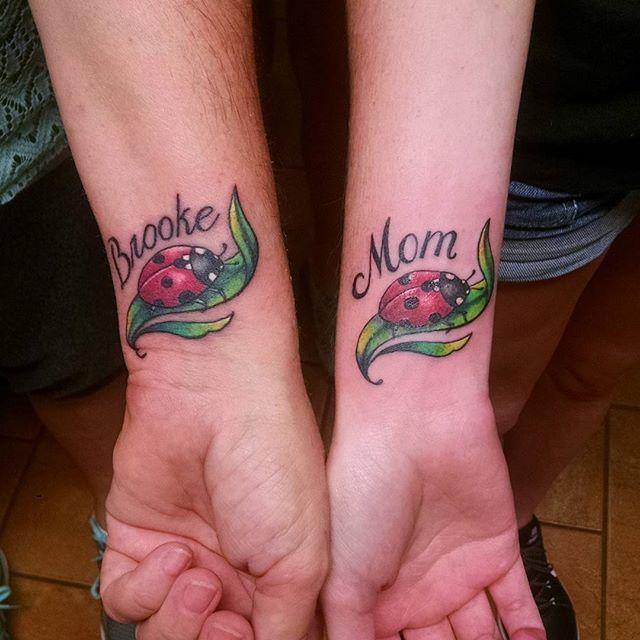 Image 39 – Fresh air from the interior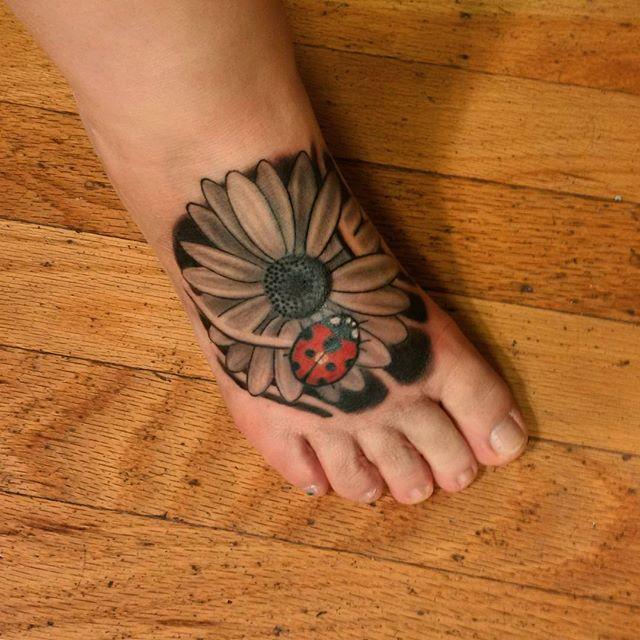 Picture 40 – So real!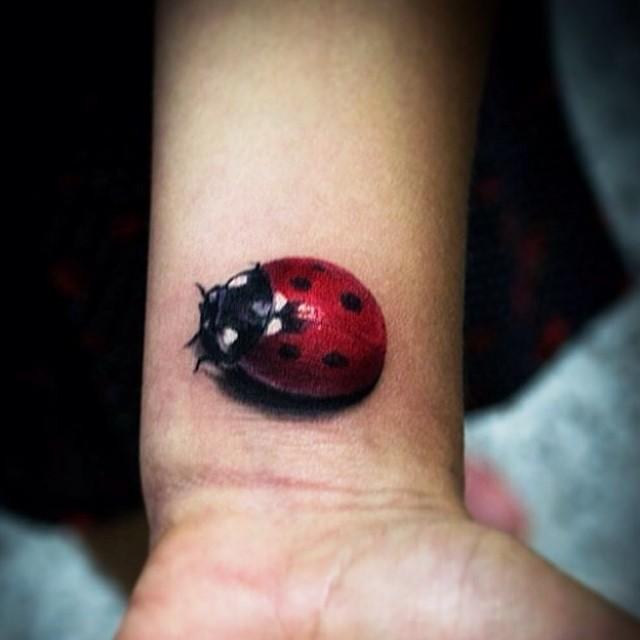 Image 41 – Ready to fly!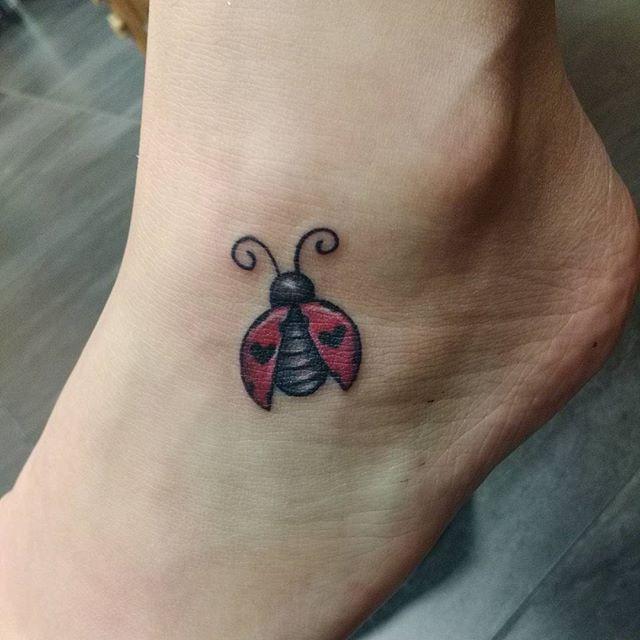 Picture 42 – Personalize and include your name underneath the ladybug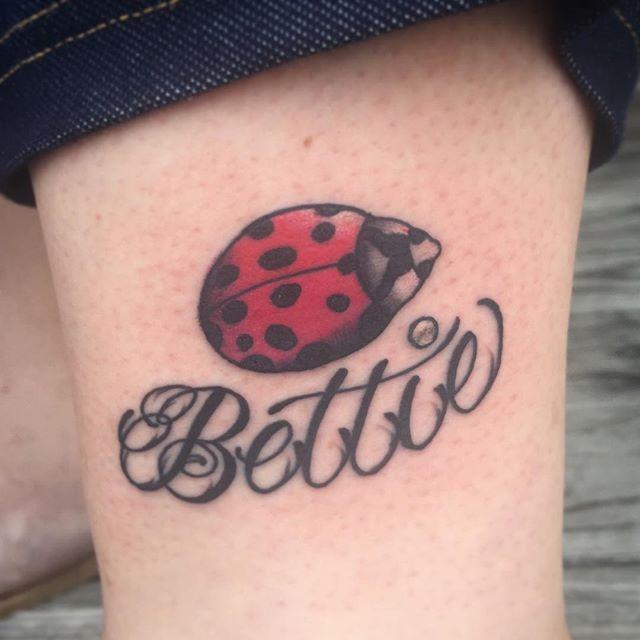 Picture 43 – How about the finger?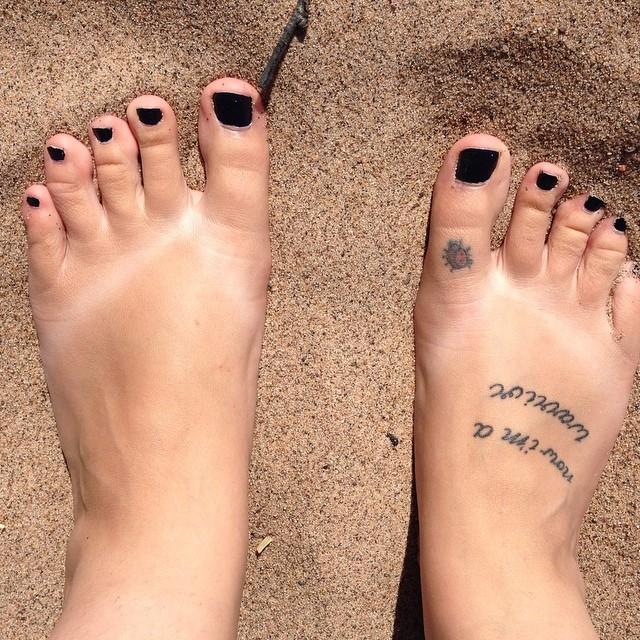 Picture 44 – Ladybugs on wrist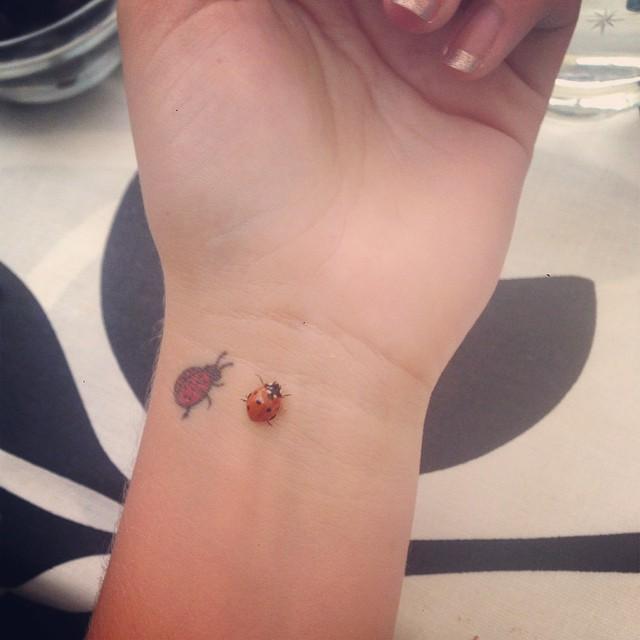 Picture 45 – In your favorite habitat!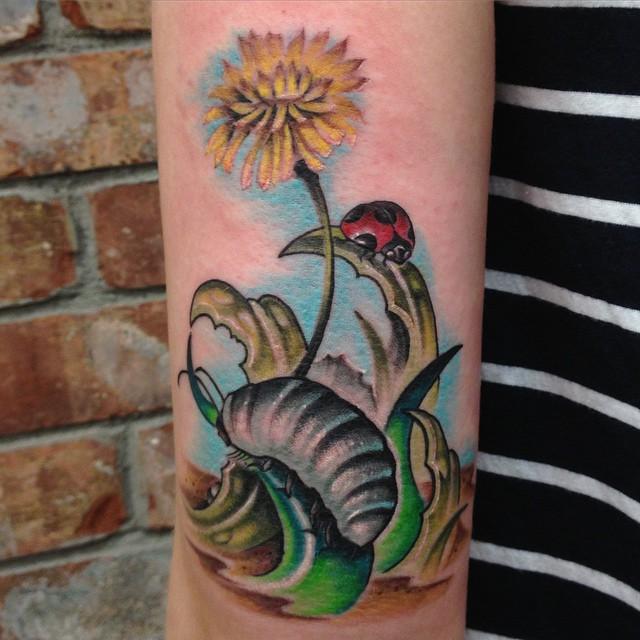 Picture 46 – Complement your tattoo with a scenery to give more life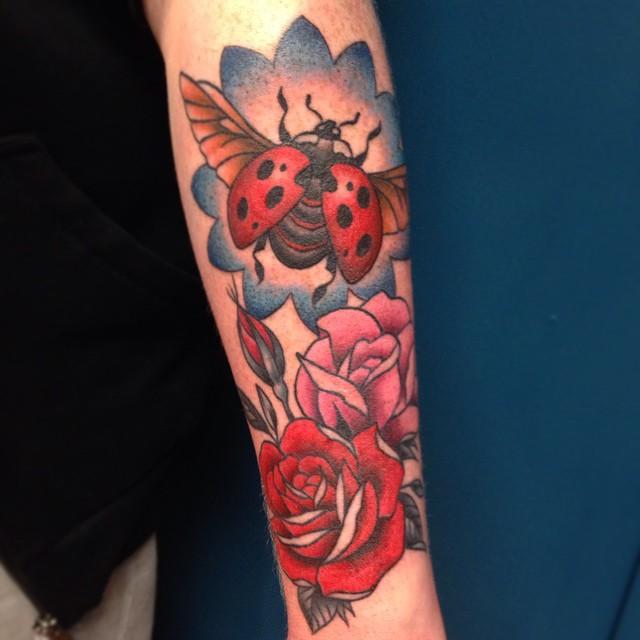 Picture 47 – New School Tattoo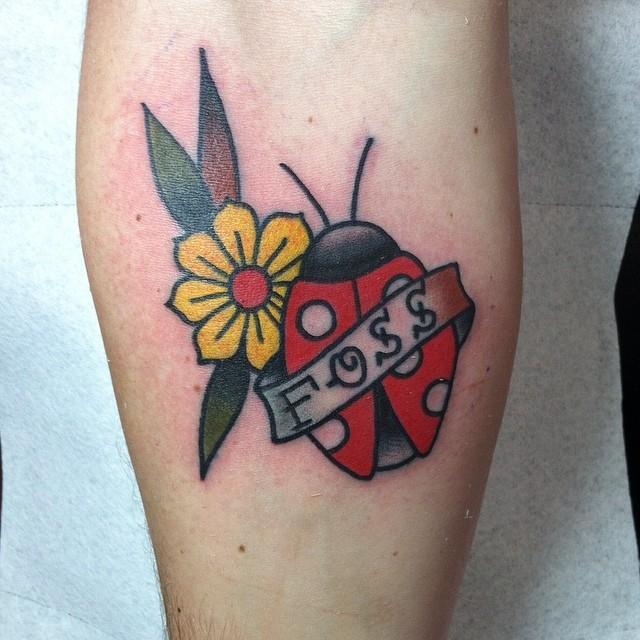 Picture 48 – Magical ladybug walking quietly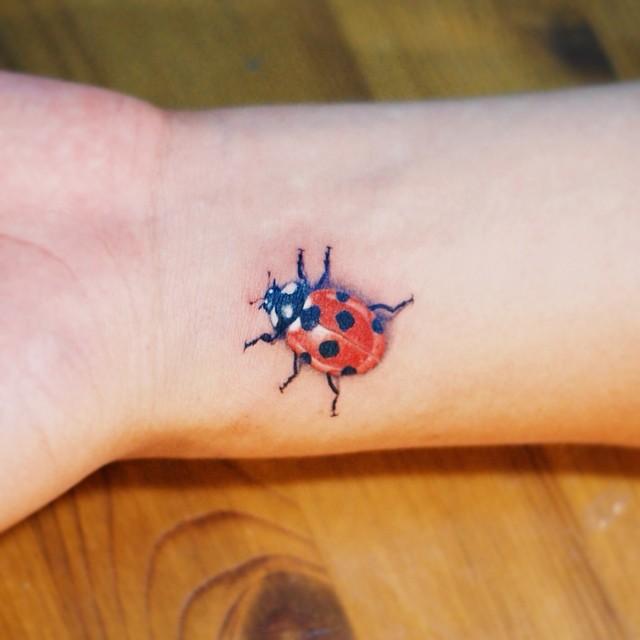 Picture 49 – A ladybug of peace!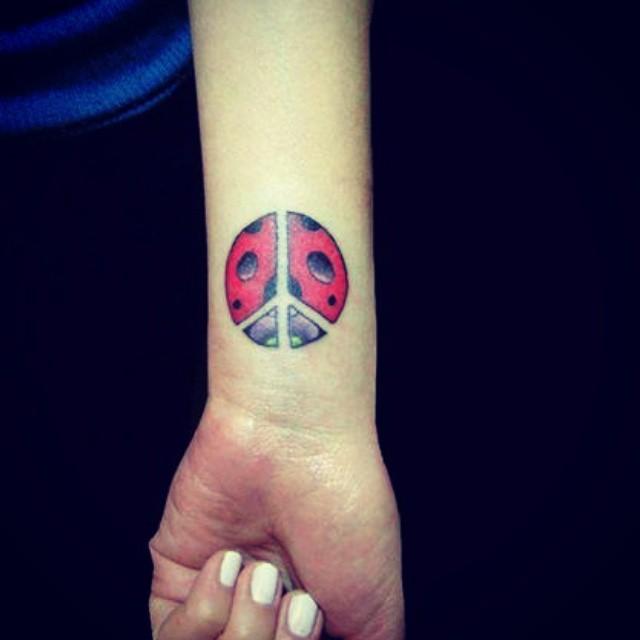 Picture 50 – Incredible colored ladybug on the arm