Small Bird
with long, pointed wings, forked tail and small beak. It has unique behaviors and characteristics that differentiate it from other birds such as having the ability to hunt insects in the air and prefer to walk always accompanied, in large groups. Many consider it as the
bird of departure and return because it is migratory
, that is to say, vacate cold places to go in search of abundant foods in more pleasant places – for this reason it is known like the signal of the spring. Its symbology is extremely positive, so it is a very popular tattoo design. In Greek mythology it is related to the goddess of the maternal essence, Isis, who turned the night into a swallow mourning the death of her beloved husband. His image manifests the cycle of existence: life, death and resurrection. The Islam religion sees him as the "bird of glory" and symbolizes abdication and good companion. In China it represents fertility and fidelity, since, these always return to their "homeland" after the period of migration. Already in Estonia it acquires greater importance: it is a national symbol and expresses freedom, autonomy and infinite happiness. The reproduction of the swallow in the tattoos began among the sailors of the 1940s. Because it was a bird that crossed the seas, traveled long distances and returned safely, many chose it to symbolize good luck and hope of returning to their homes. In addition, being a monogamous bird, manifests true love, integrity and fidelity be with family, partner, friends. There are those who adopt it for representing their experiences and adventures of life for being a migratory bird. Others elect it by bringing the spring cycle filled with good energies, news, abundance, and growth. Anyway, the models and styles are numerous.
60 swallow tattoos to inspire
See below in our gallery 60 amazing and admirable suggestions of swallow tattoos and reach new flights: Picture 1 – Black swallow having fun with smiling girl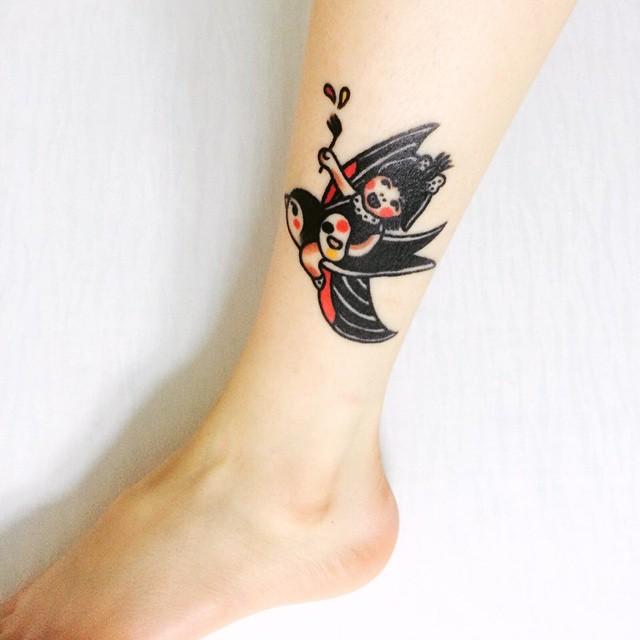 Picture 2 – Realistic swallow on the wrist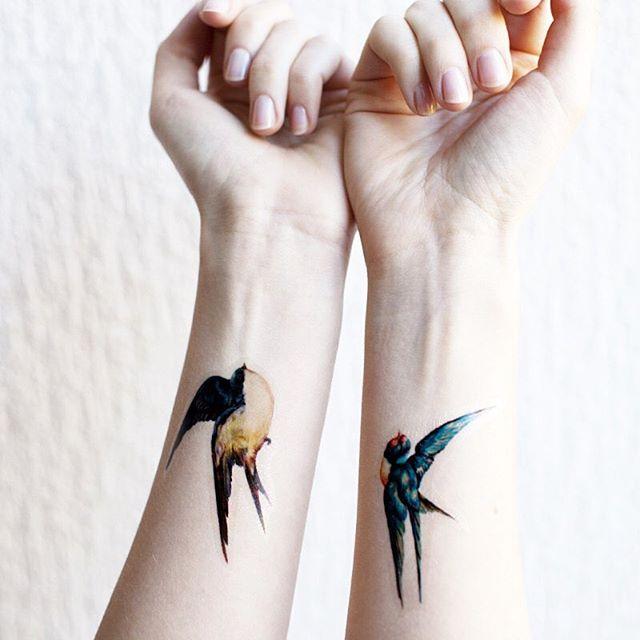 Picture 3 – Enjoy the body area and include a beautiful texture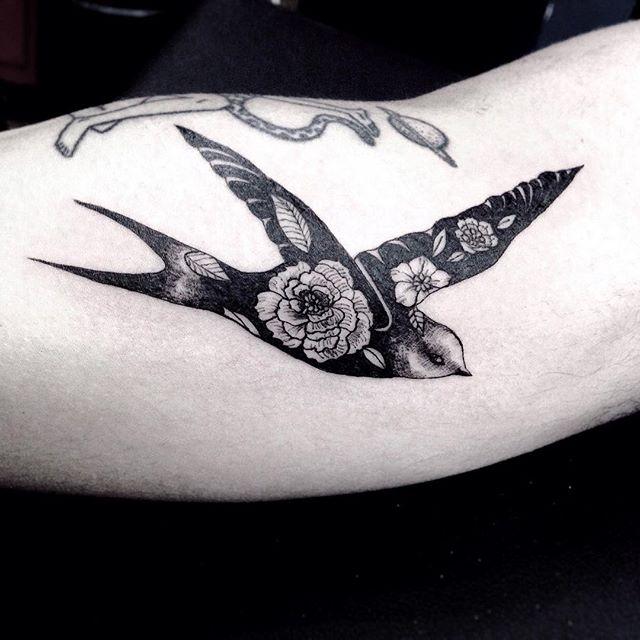 Picture 4 – In honor of his daughters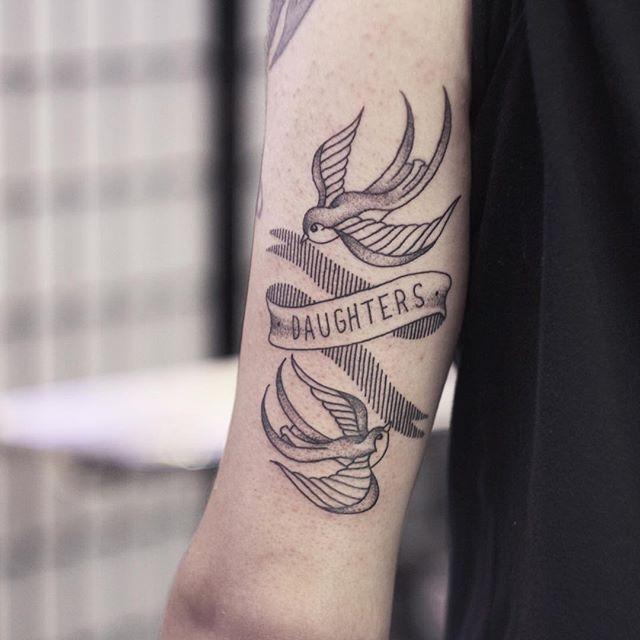 Picture 5 – Messenger of love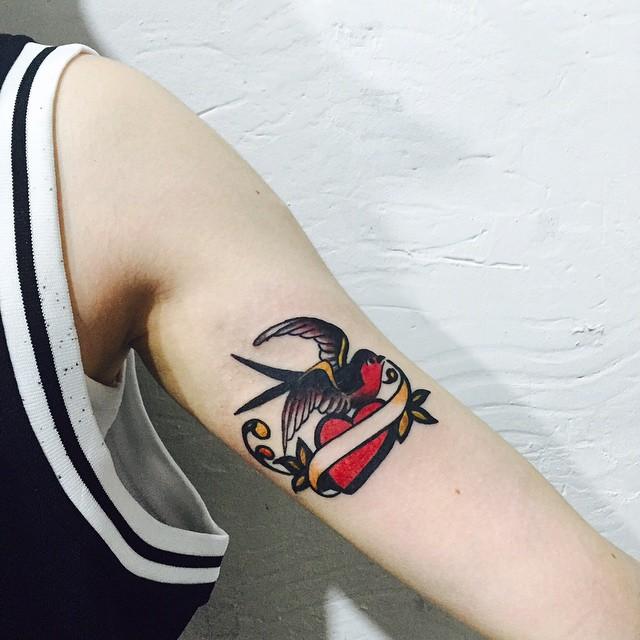 Picture 6 – Geometric swallow and monochrome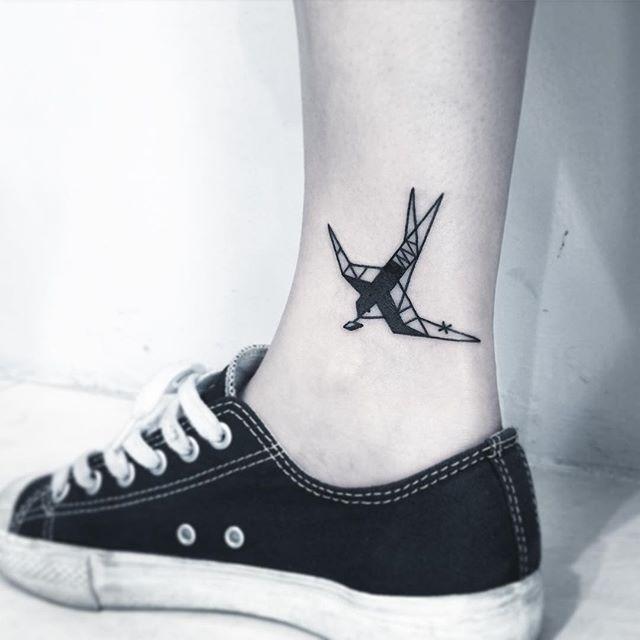 Picture 7 – Two swallows symbolize freedom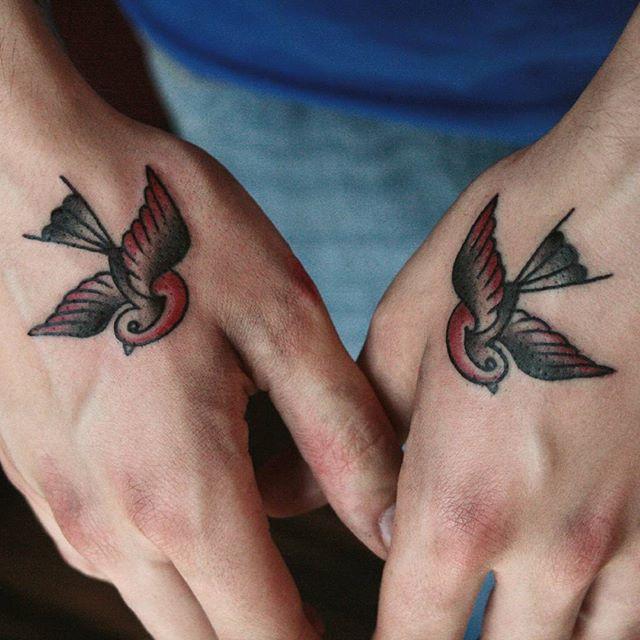 Picture 8 – Swallow with the key and two initials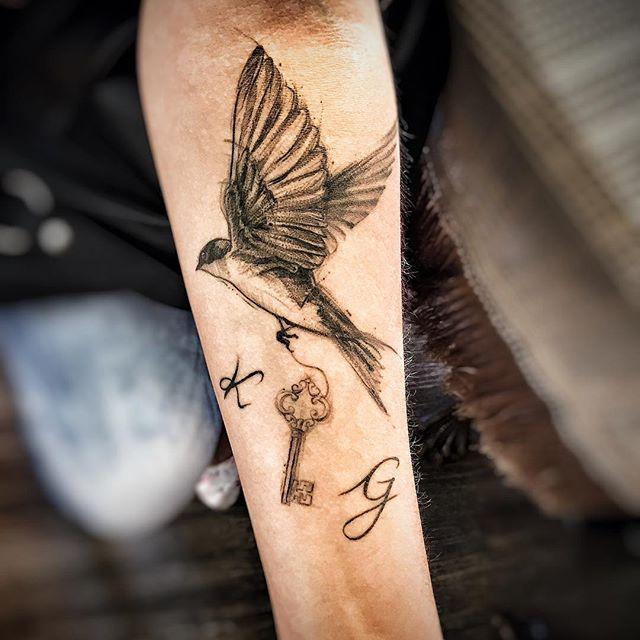 Picture 9 – The swallow unites people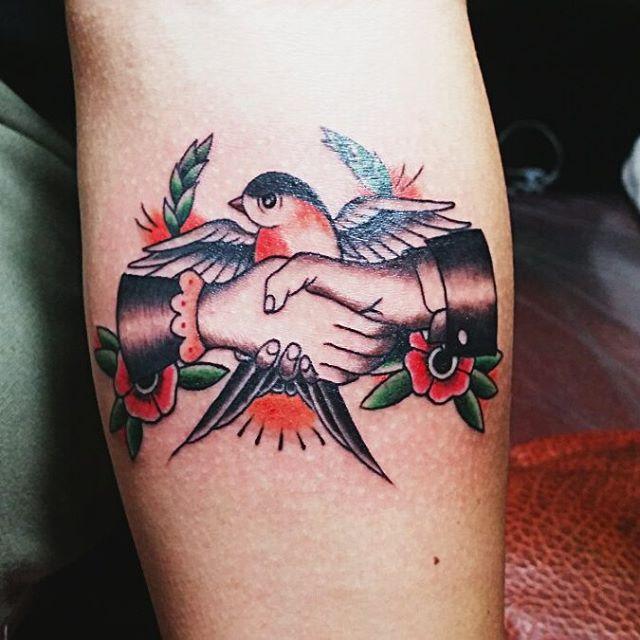 Image 10 – Autonomy, independence and daring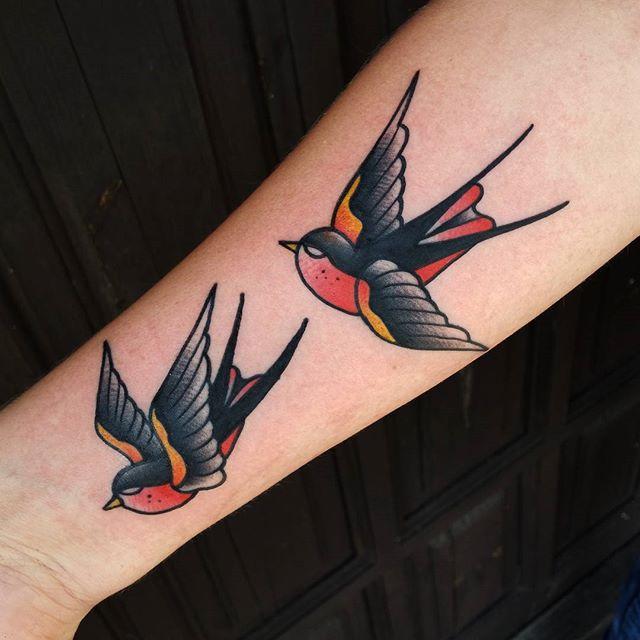 Image 11 – Very delicate traces of shades of gray on the shoulder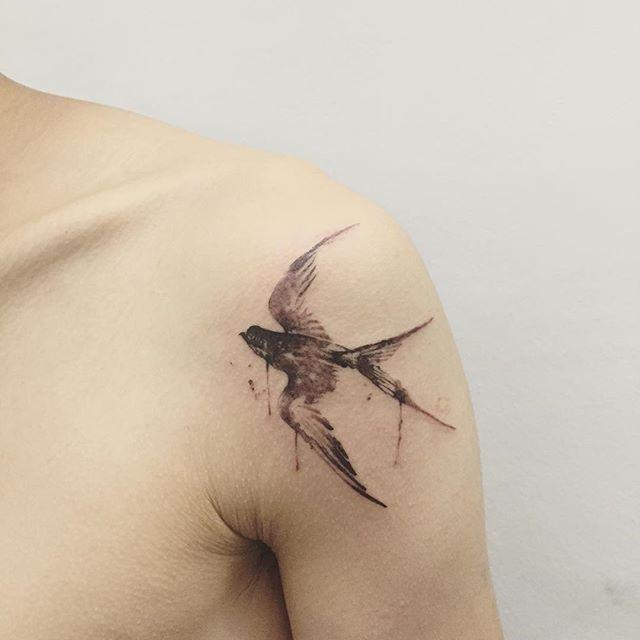 Picture 12 – Incredible color combination!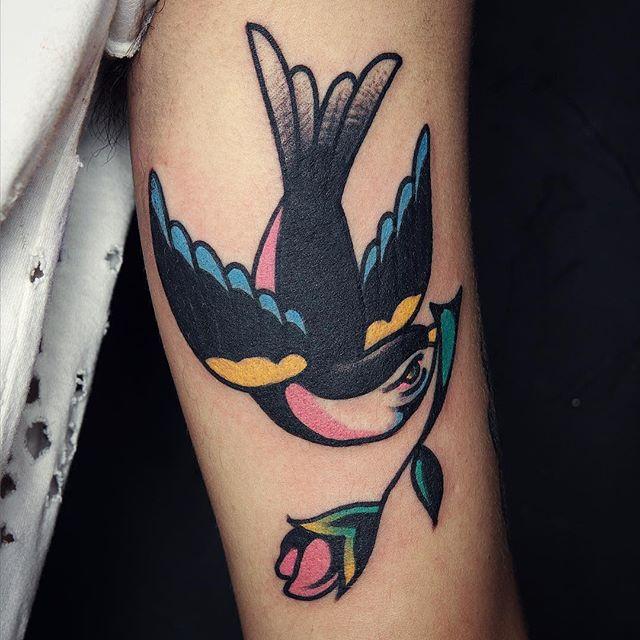 Picture 13 – How about a contour swallow with very striking features?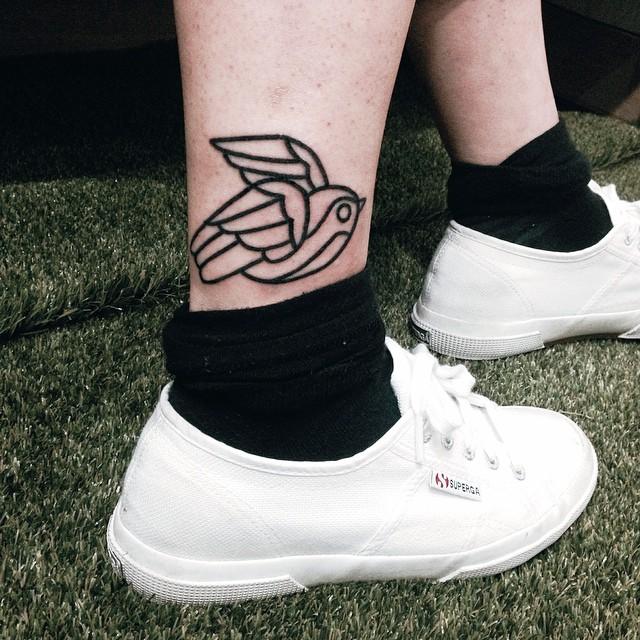 Picture 14 – Three swallows covered and small in the wrist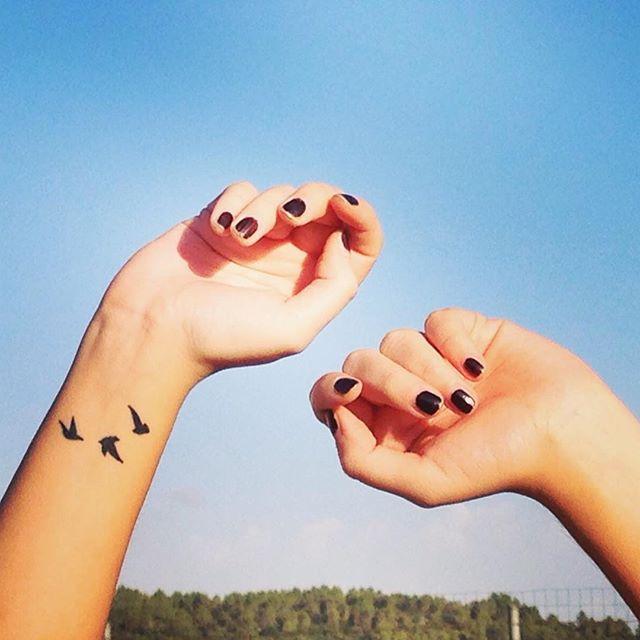 Picture 15 – Old School Tattoo Style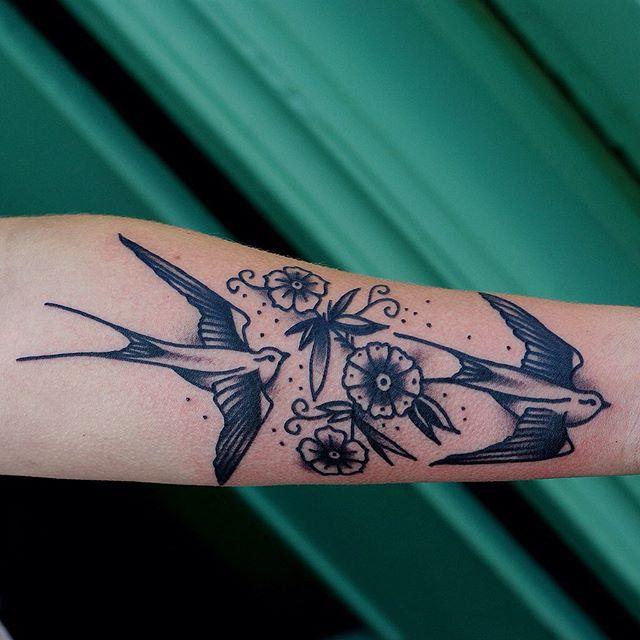 Picture 16 – Rich textures make the swallow more vibrant and beautiful!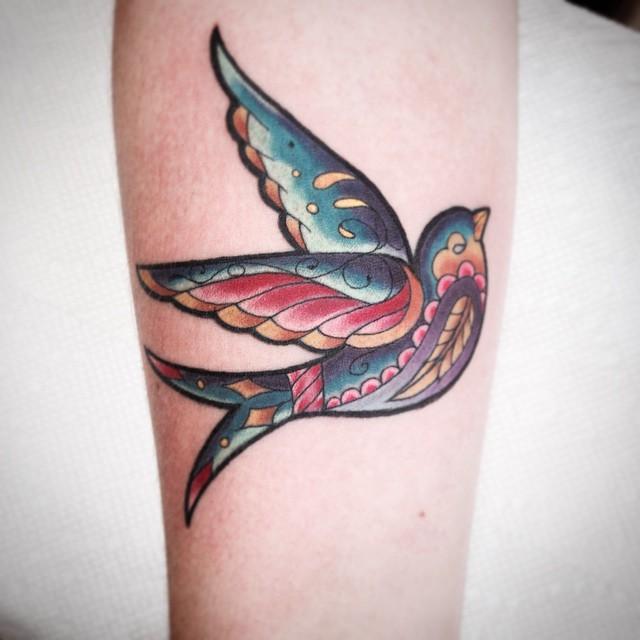 Image 17 – Sign of spring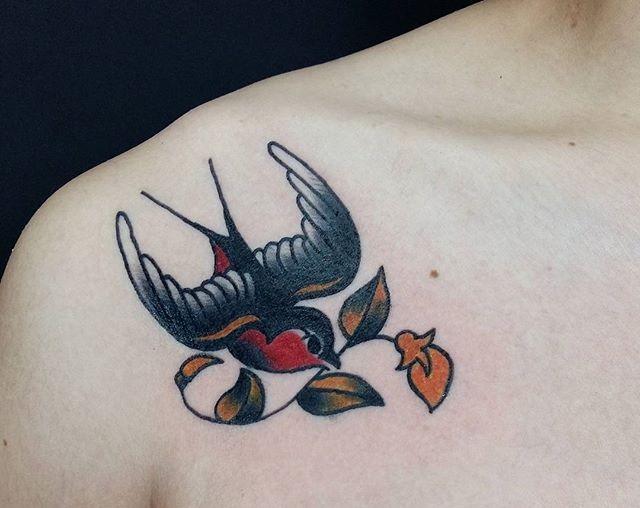 Image 18 – Curved traces with a significant sentence underneath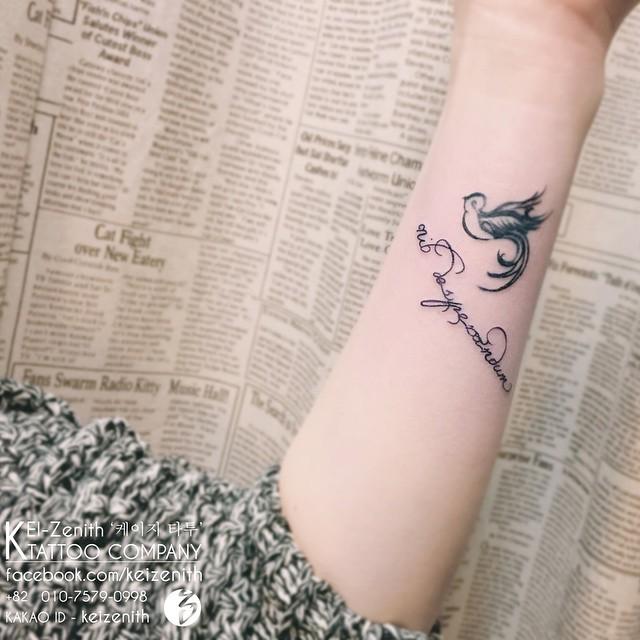 Picture 19 – Well feminine with the flowers and the branch in the beak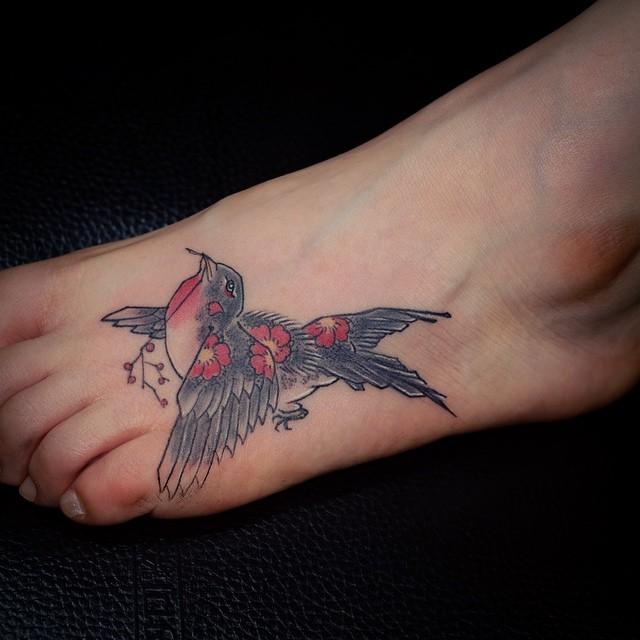 Image 20 – The swallow represents eternal love and faithfulness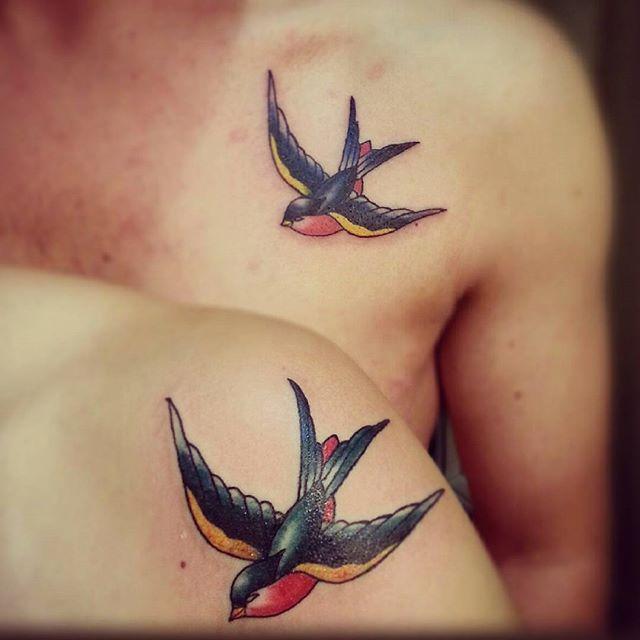 Picture 21 – Different patterns throughout the body of the swallow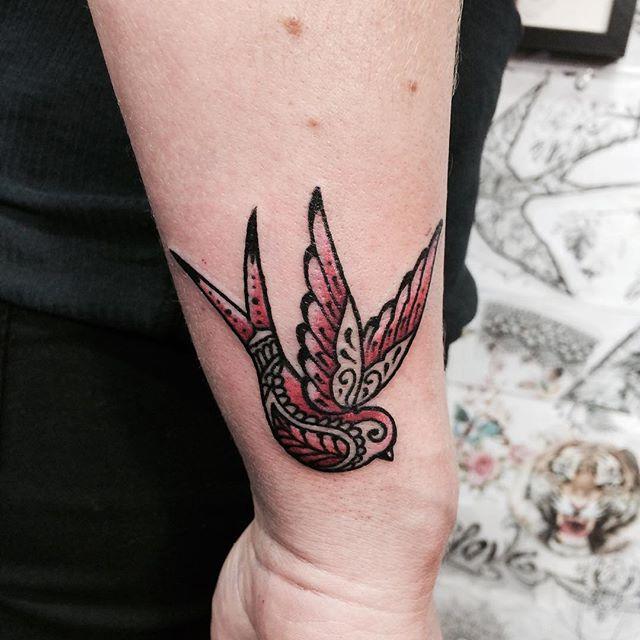 Image 22 – Two symbols of the assembled sailors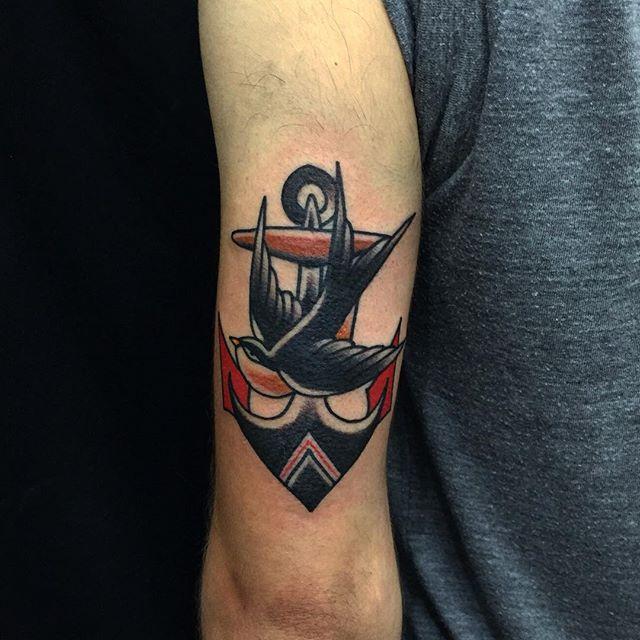 Picture 23 – Feathers falling while flying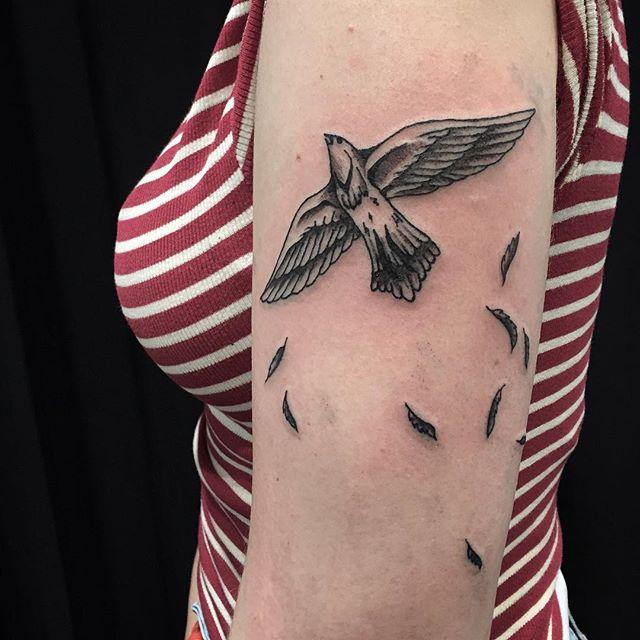 Picture 24 – Symbols of luck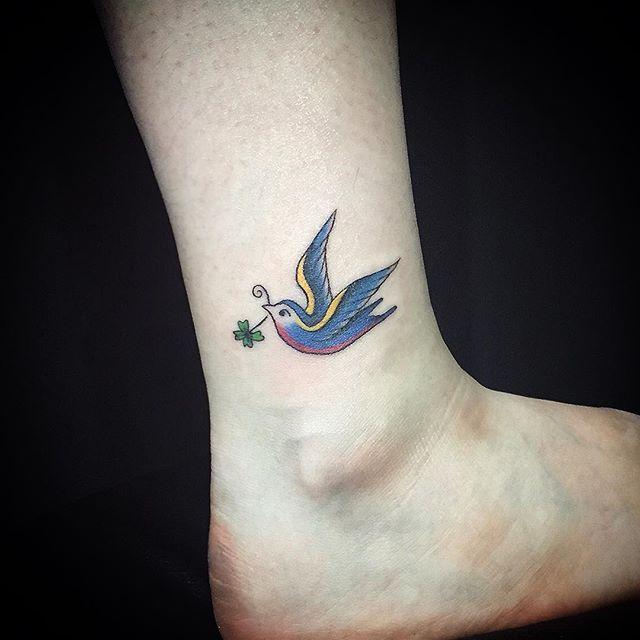 Image 25 – Gray Swallow in the Leg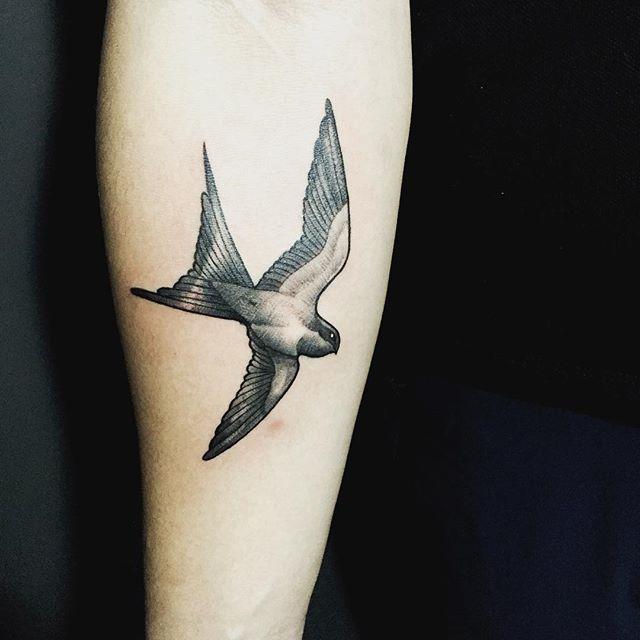 Picture 26 – Graceful, gentle and delicate in the arm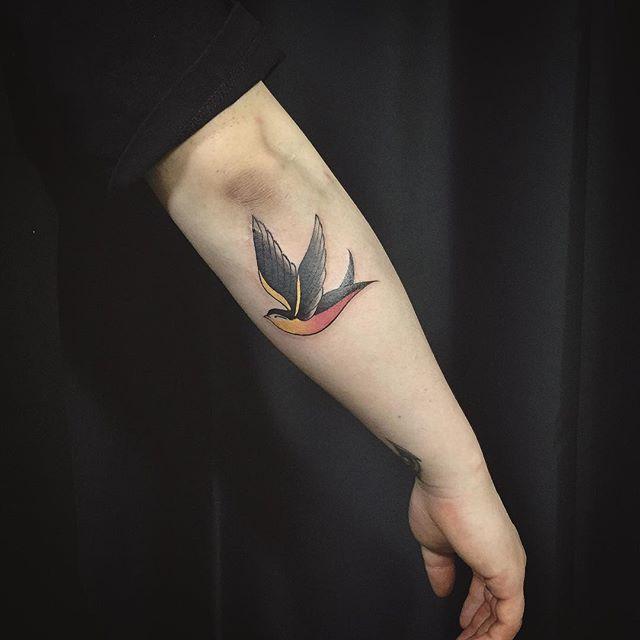 Image 27 – Traditional drawing in hand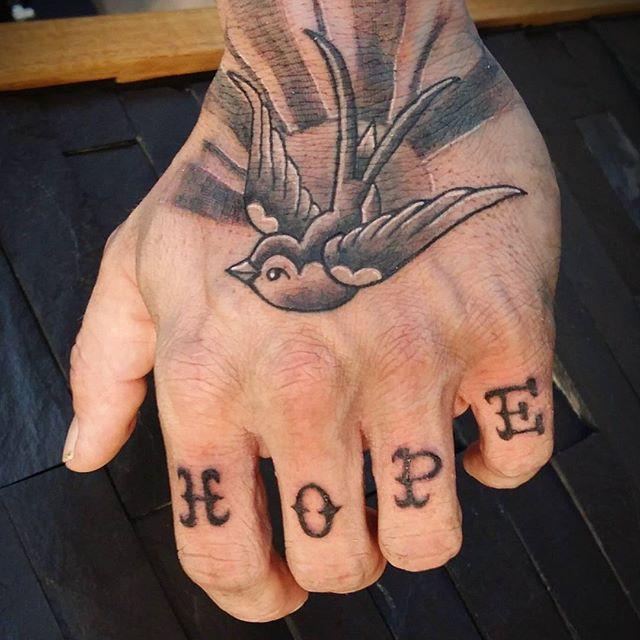 Image 28 – Cute version with a fun touch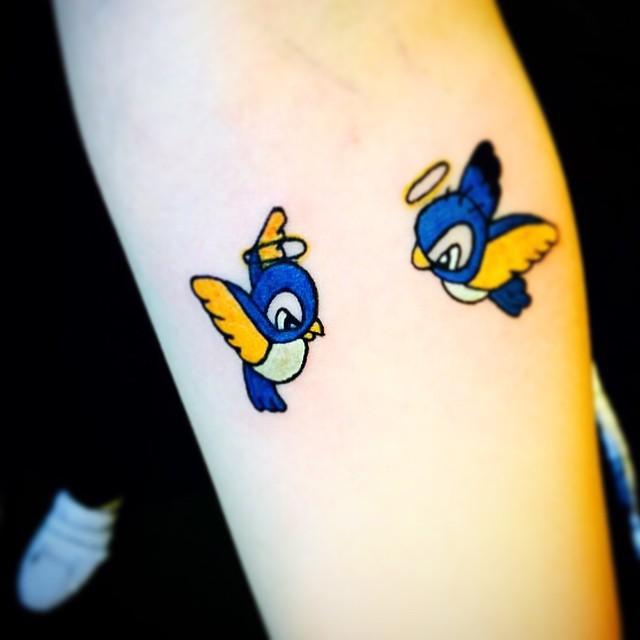 Picture 29 – The swallow fits easily in any area of ​​the body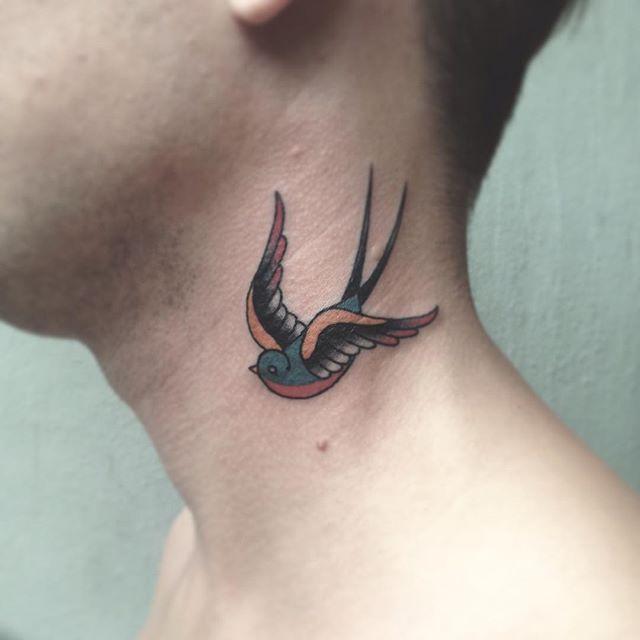 Picture 30 – How about using the imagination and stamping this group on the wrist?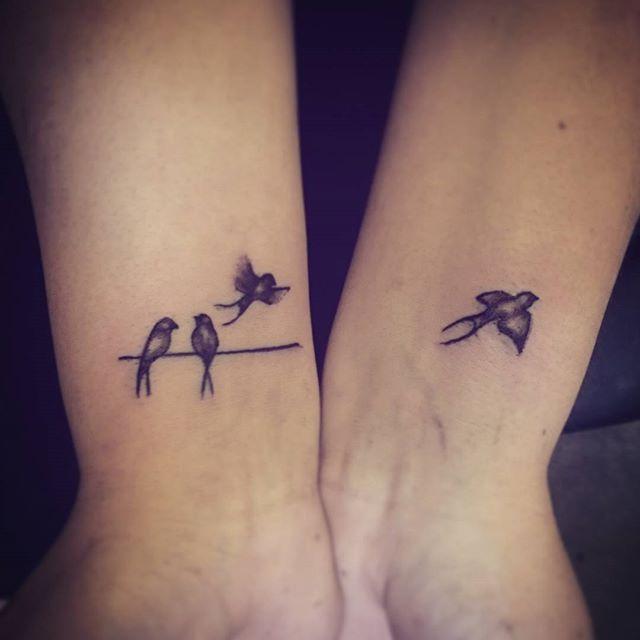 Picture 31 – Perfect combination: swallow and flowers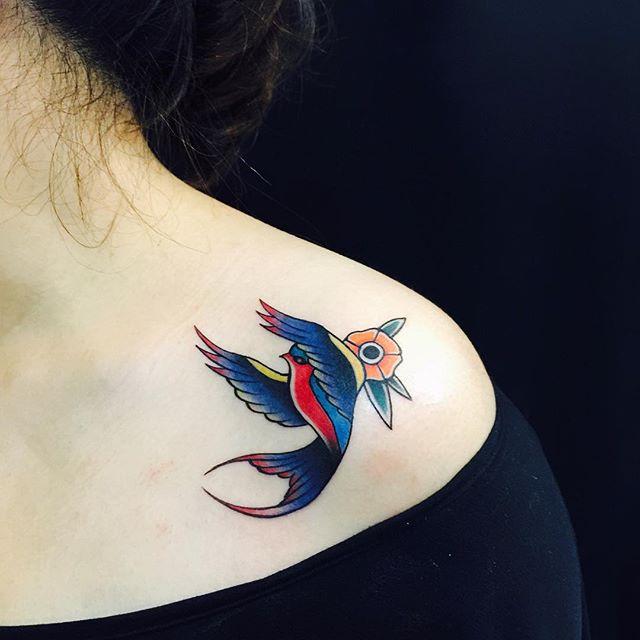 Picture 32 – Realistic and well executed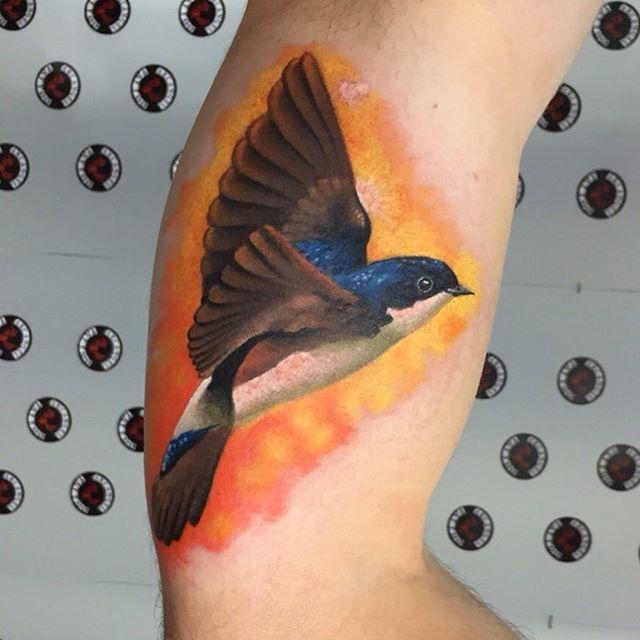 Image 33 – Do you prefer color or B & W?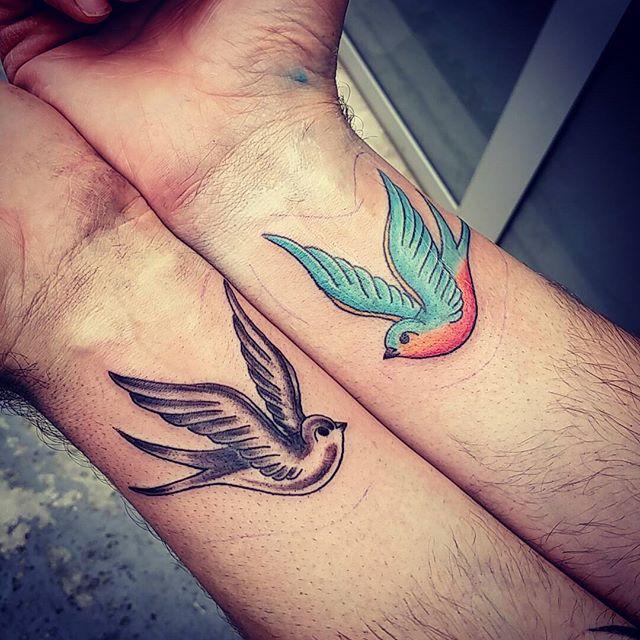 Image 34 – Swallows prefer to live in groups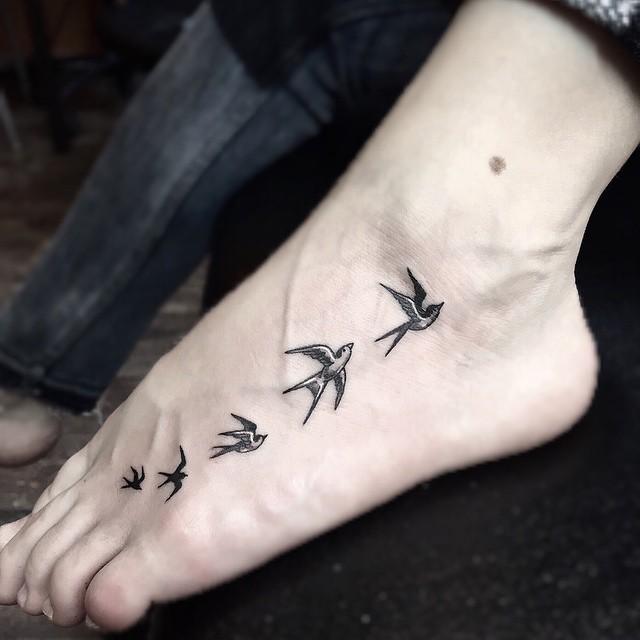 Picture 35 – Homage to someone important in your life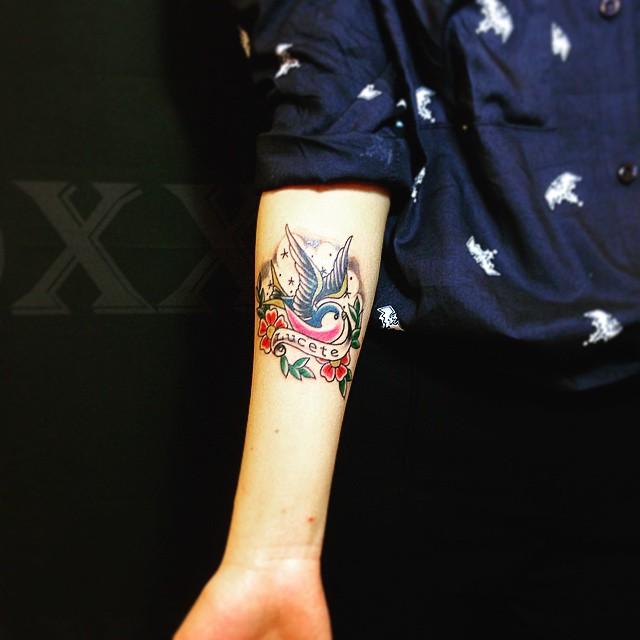 Picture 36 – No contours and watercolor leave the tattoo more feminine, light and delicate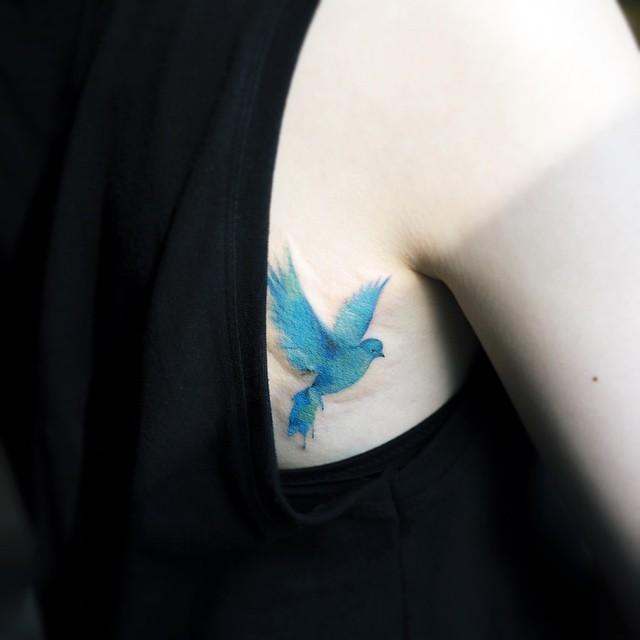 Picture 37 – Add other elements to your tattoo and stand out!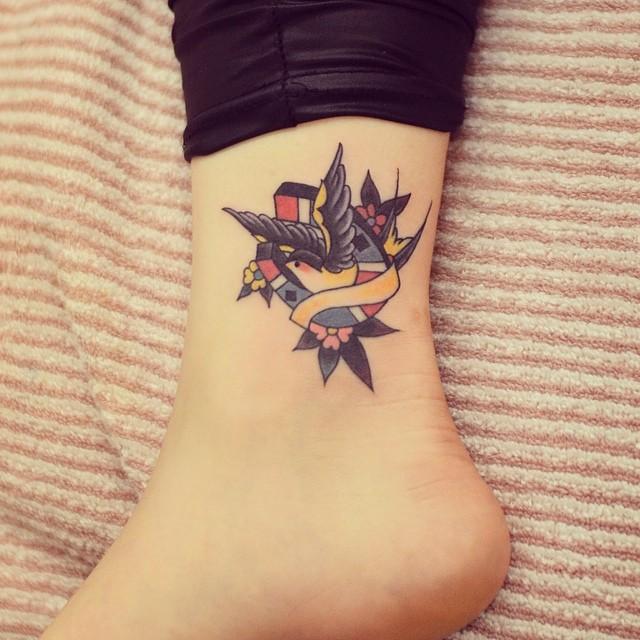 Picture 38 – Covered swallow and monochrome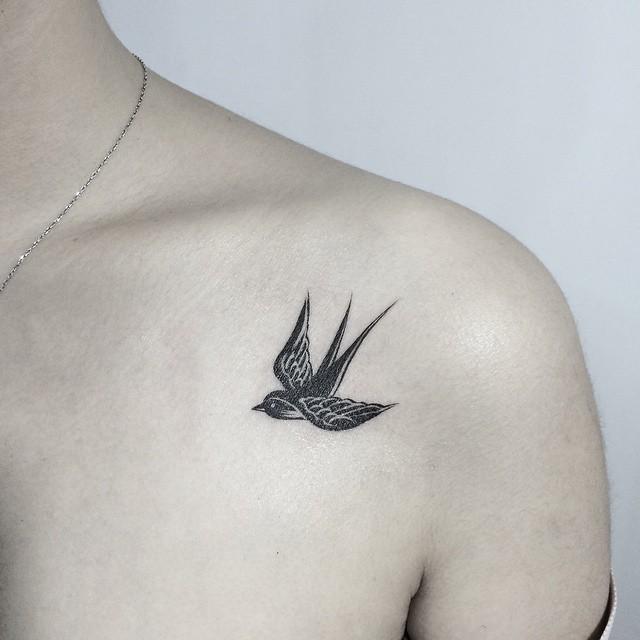 Picture 39 – Minimalist but full of style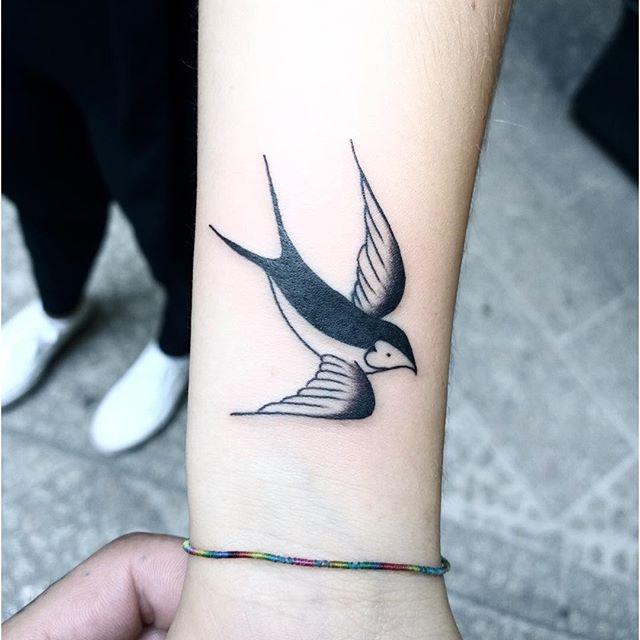 Picture 40 – Declaration of love for your parents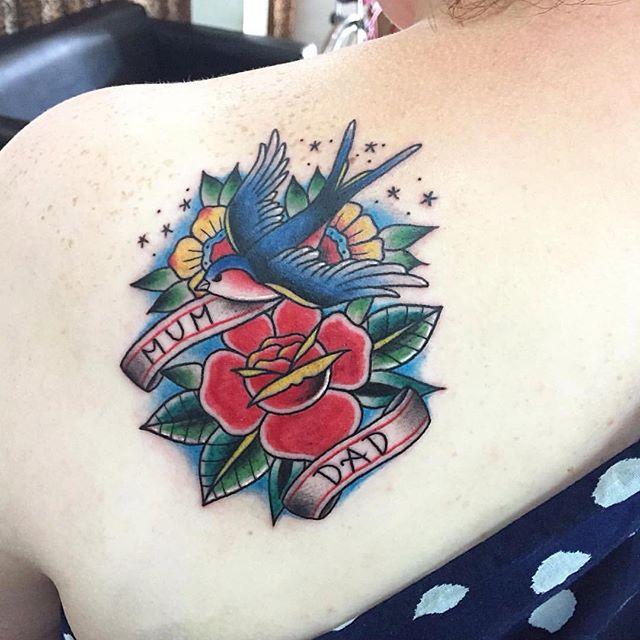 Picture 41 – How about a graceful swallow behind the ear?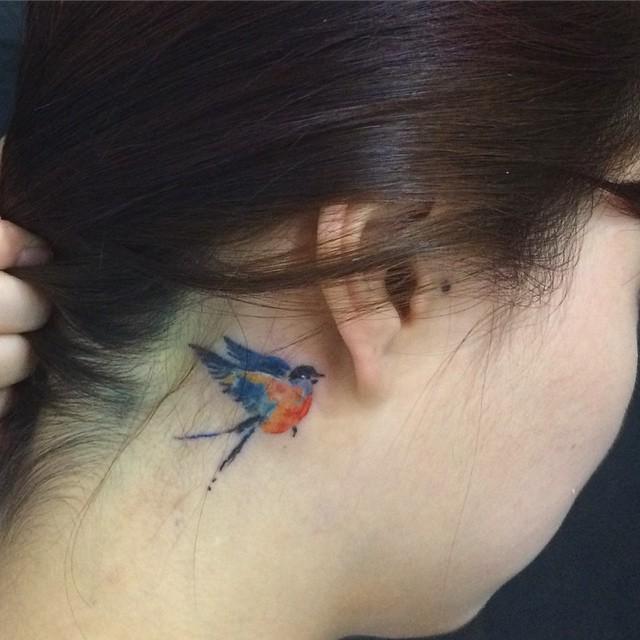 Picture 42 – Honoring Paloma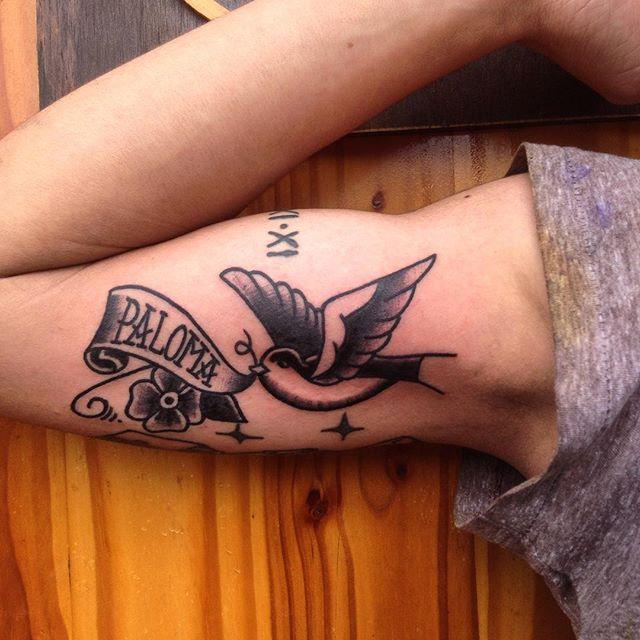 Image 43 – Accurate lines, pointillism and different textures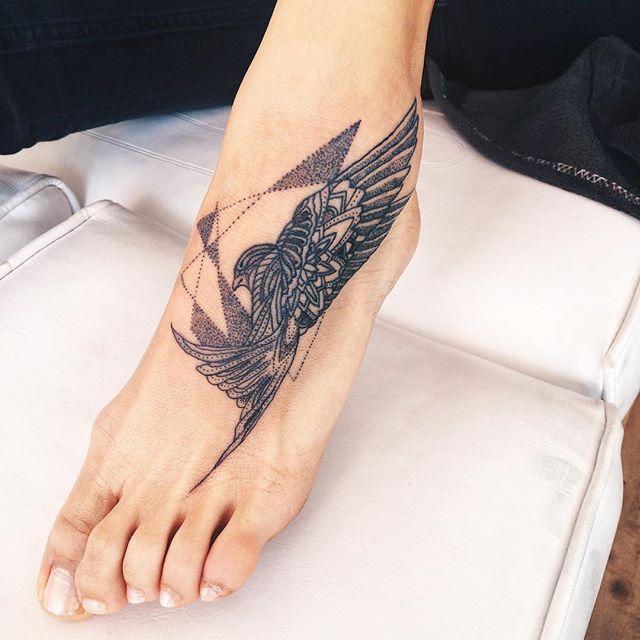 Picture 44 – Watercolor swallow: impossible not to fall in love!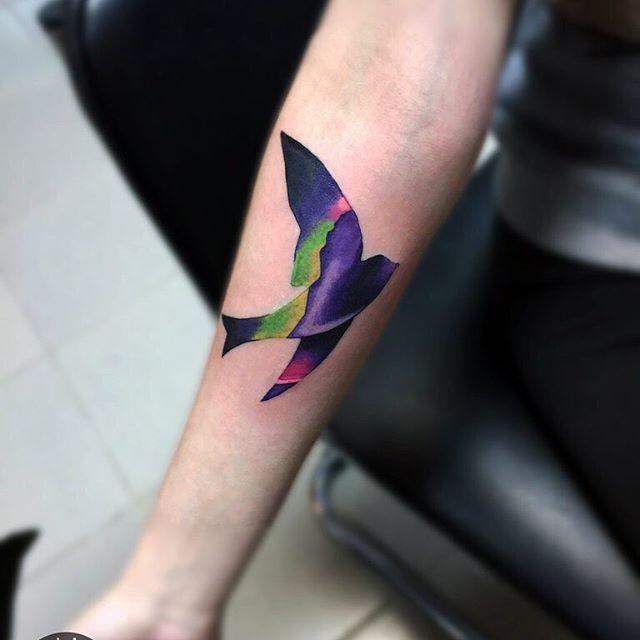 Image 45 – Gray Swallow in the Arm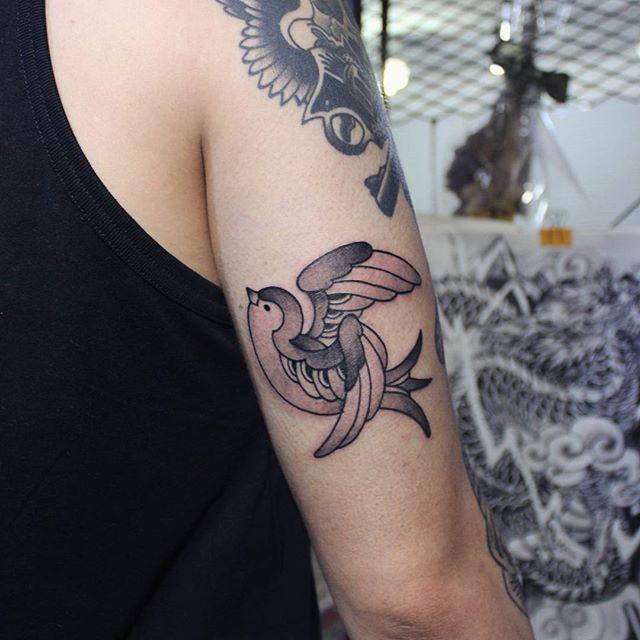 Image 46 – Geometric, striking and distinct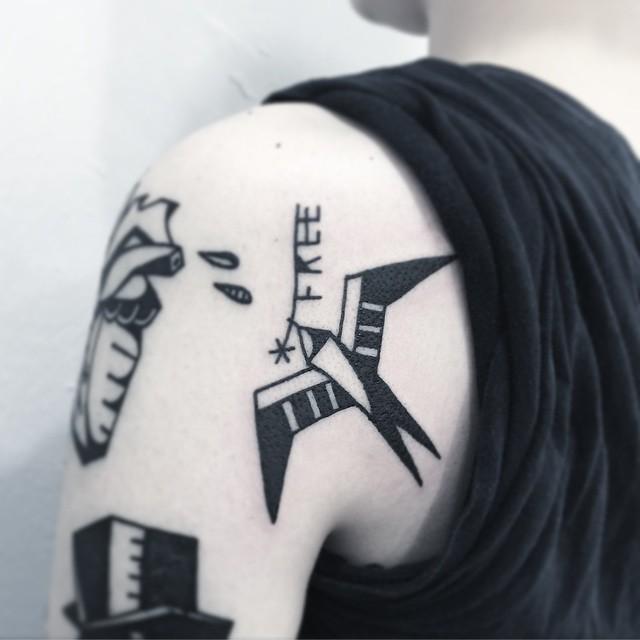 Picture 47 – Fly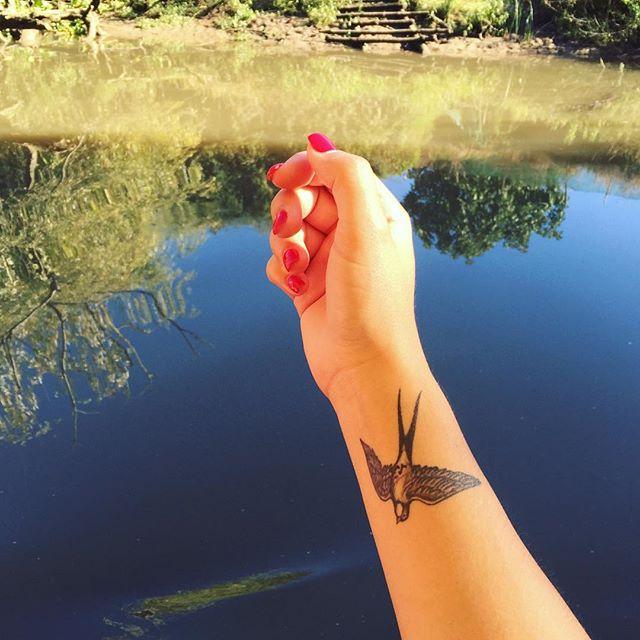 Picture 48 – And now you are mine!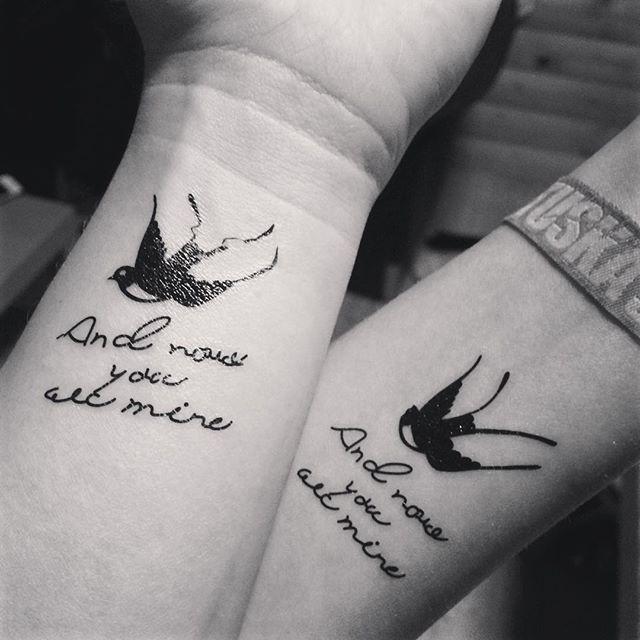 Picture 49 – Swallow with a four leaf clover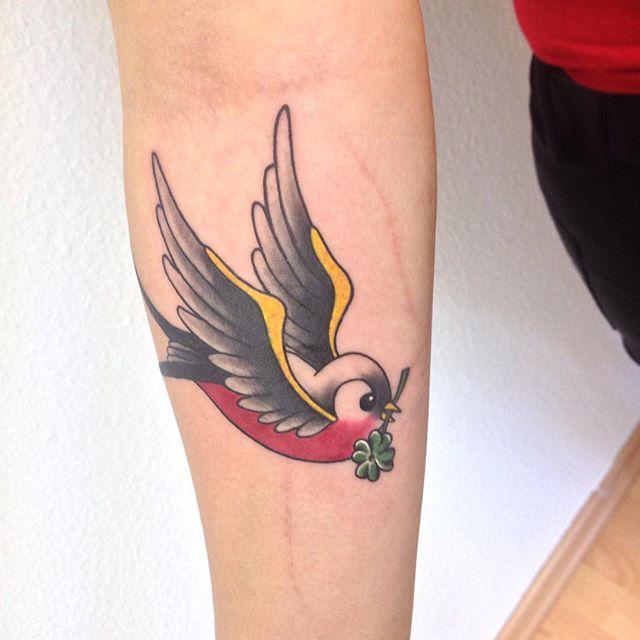 Picture 50 – Bold and bold!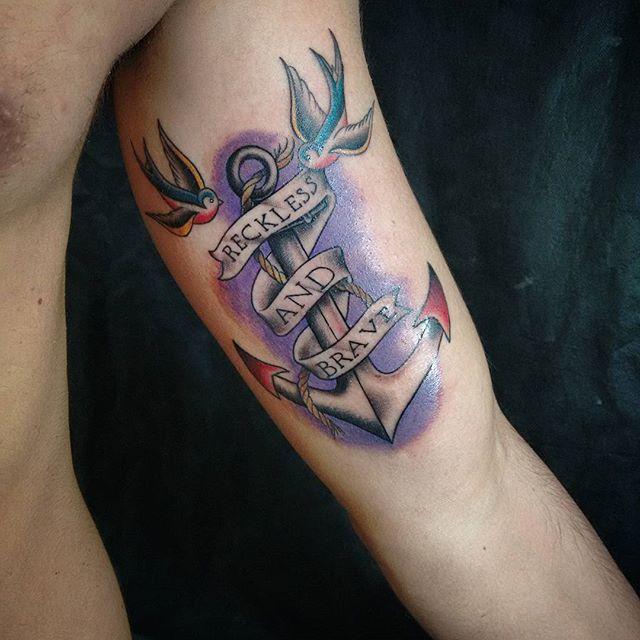 Image 51 – Travelers' guide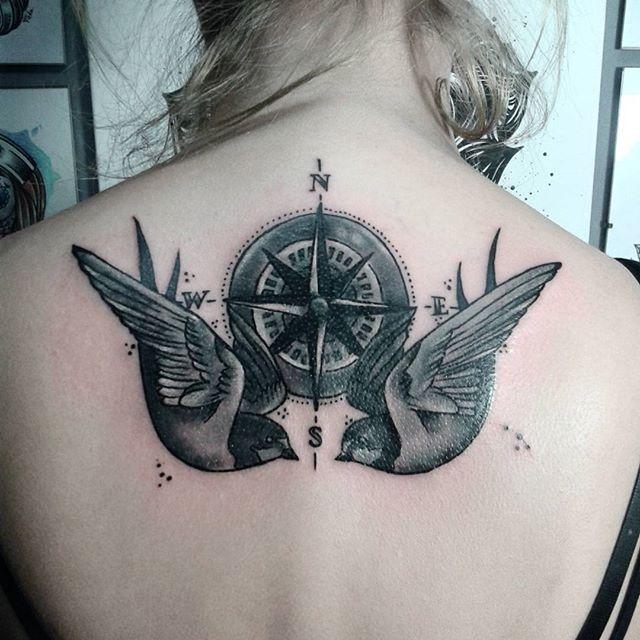 Picture 52 – Arm Swallow Tattoo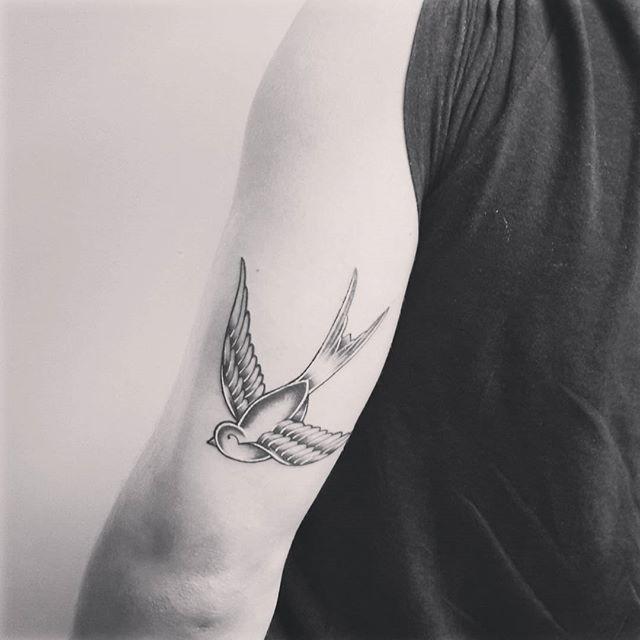 Picture 53 – A small but remarkable swallow on the wrist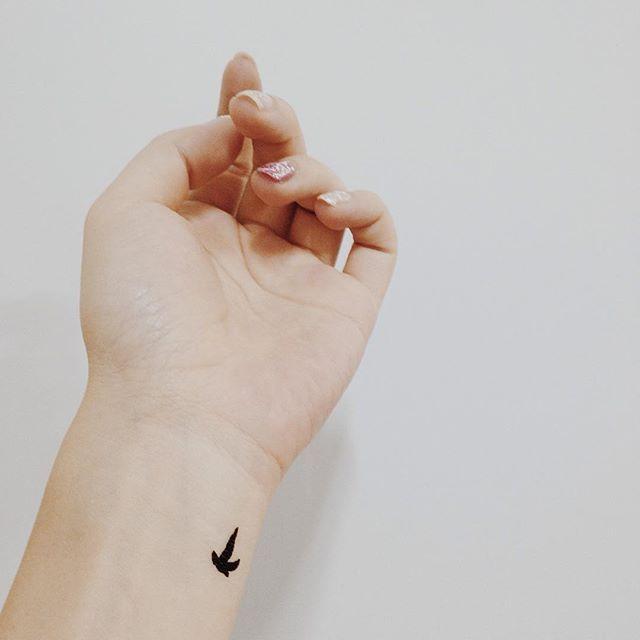 Image 54 – Lighting up your family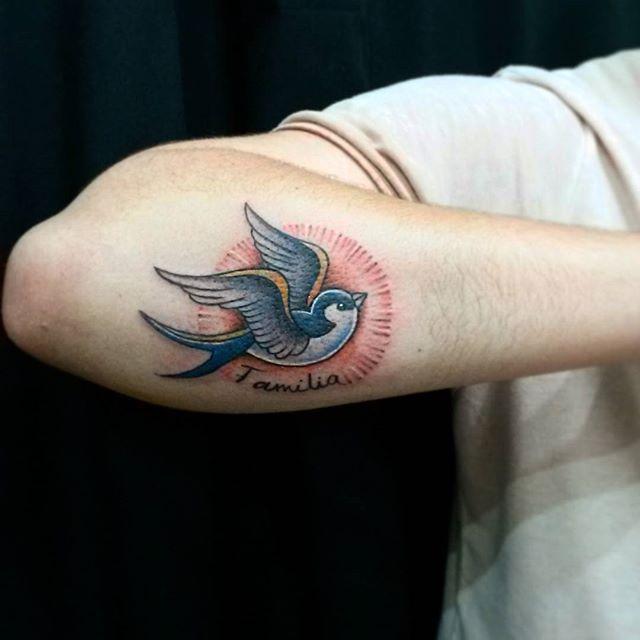 Image 55 – Memorable swallow in hand in shades of gray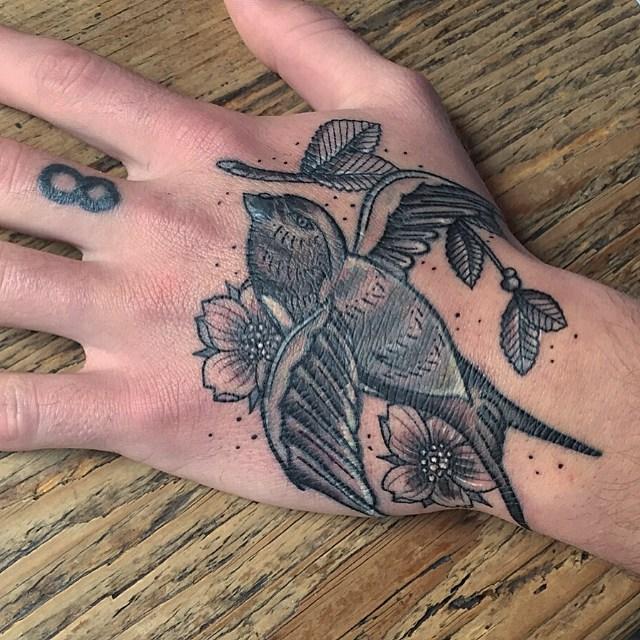 Picture 56 – Flying across the coasts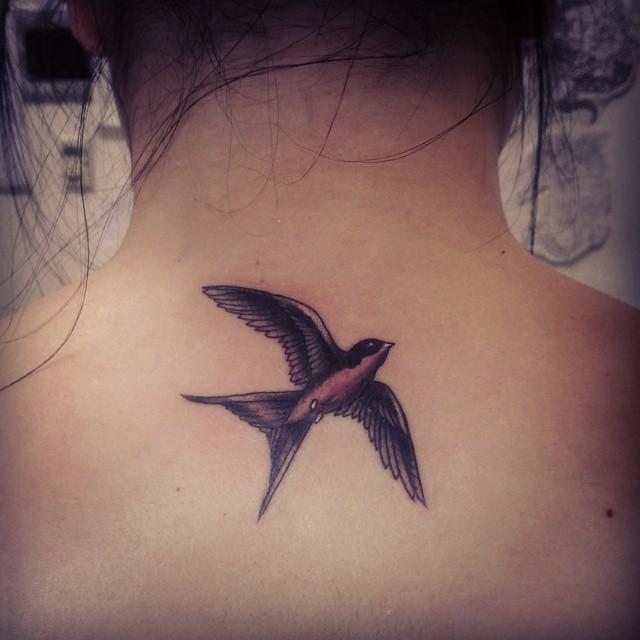 Image 57 – Powerful Trio in the Arm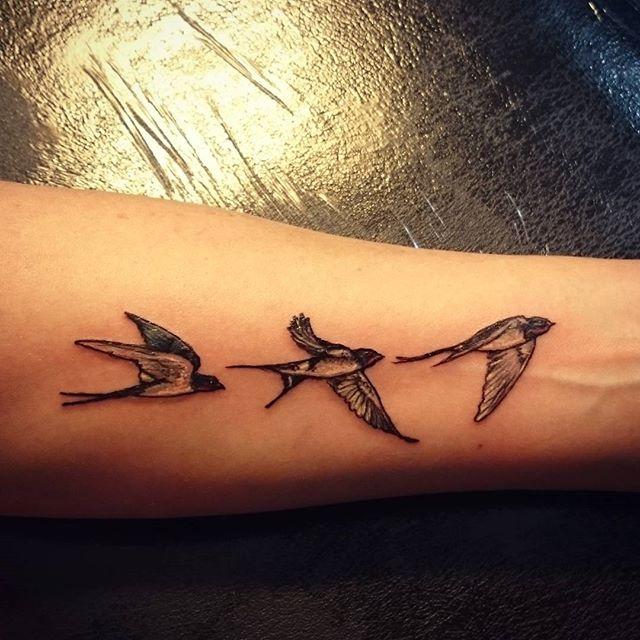 Image 58 – If we were against the world, now it's just me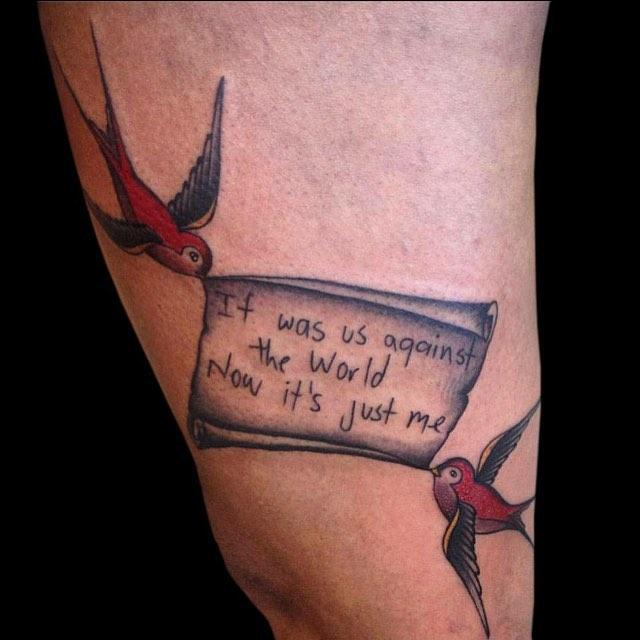 Image 59 – Swallow in love with music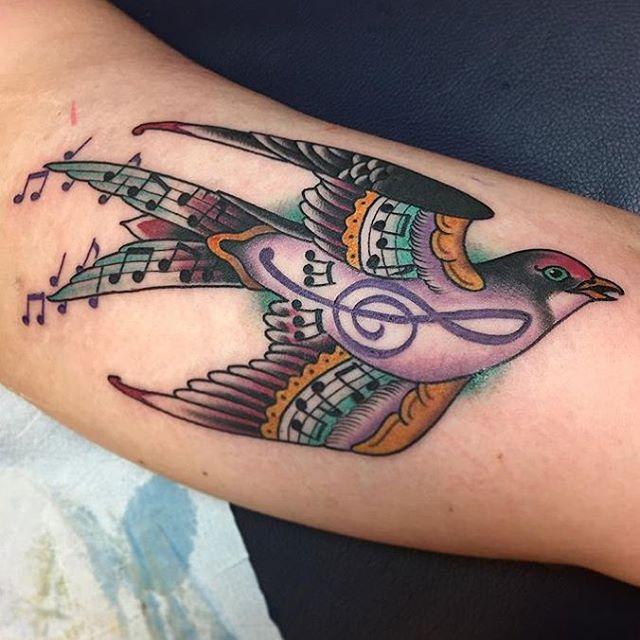 Picture 60 – How about a double of the noise in the wrists?