Music represents the universal communication of the senses and the cultural and artistic expression of a society. The musical experience has been present since the primitive peoples and the contact with the nature contributed too much for those to know and to test the first noises. According to scholars, in Ancient Greece, one obtains the first records of musical composition based on techniques that used the letters of the alphabet. However, it was during the Middle Ages that music assumes its central role in daily activities as well as religious and artistic areas. From this juncture, the monk, musician and Italian Guido de Arezzo, organizes and creates the first musical system – a configuration that has been used to date – in order to aid learning and minimize misinterpretation. This musical system corresponds to an alphabet in which each element represents a sound with different intervals and frequencies.
These are the seven musical notes
. Guido de Arezzo named each one with the first syllable of each verse of the hymn in memory of Saint John the Baptist: "ut", "ré", "mi", "fá", "sol", "lá" and "si" . The note "do" was incorporated later, in the seventeenth century, replacing the note "ut" to uncomplicate the singing, since, this ends in a vowel. Extremely popular,
tattoos musical notes
please all styles, ages and audiences. There are those who choose
express your dedication and love to this art so appreciated
. Others elect it because music
rejoices, energizes, enthuses, presents with good vibrations, shares emotions and brings up incredible memories
. Anyway, the models are numerous. Check out in our gallery 60 impressive suggestions of
tattoos musical notes
and celebrate life, so beautiful: Picture 1 – The musical note reigns alone in the hand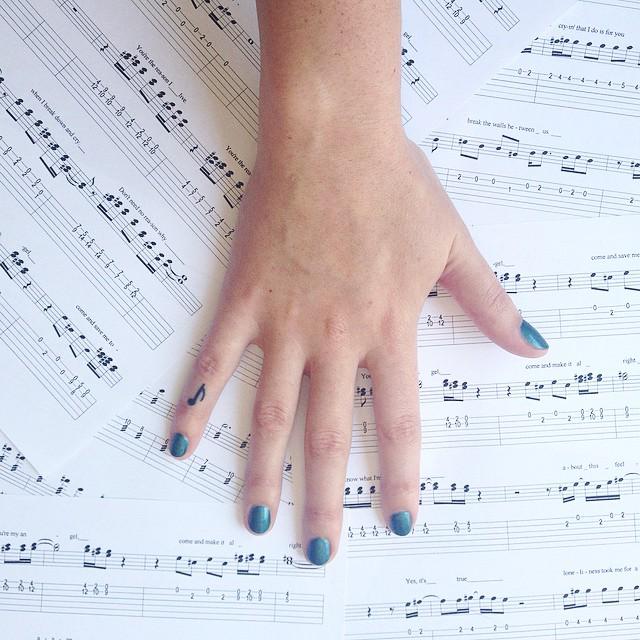 Picture 2 – How about stamping a special score on the arm?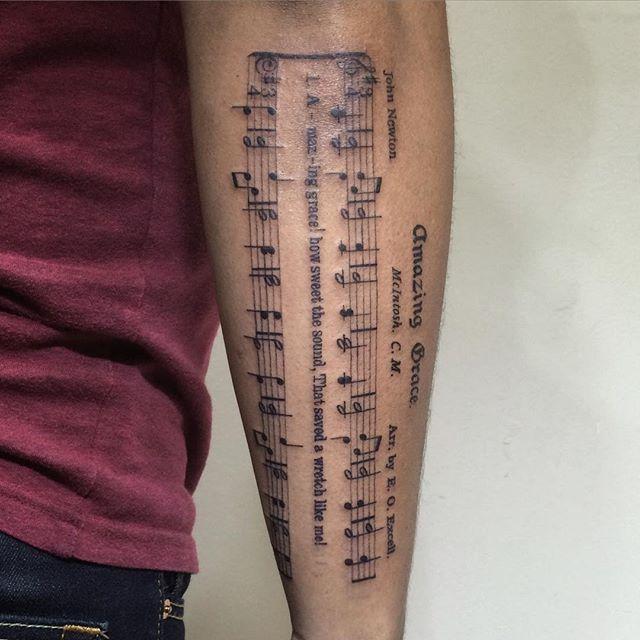 Picture 3 – Connecting people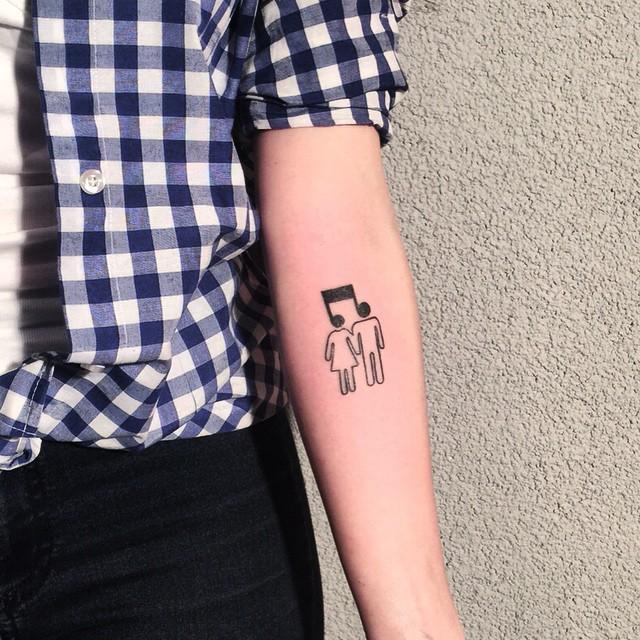 Picture 4 – Music is life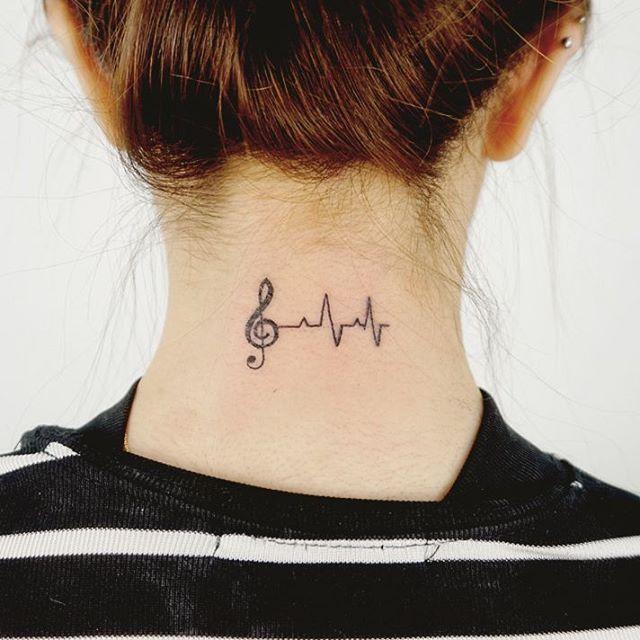 Picture 5 – Estilogo musical notes bracelet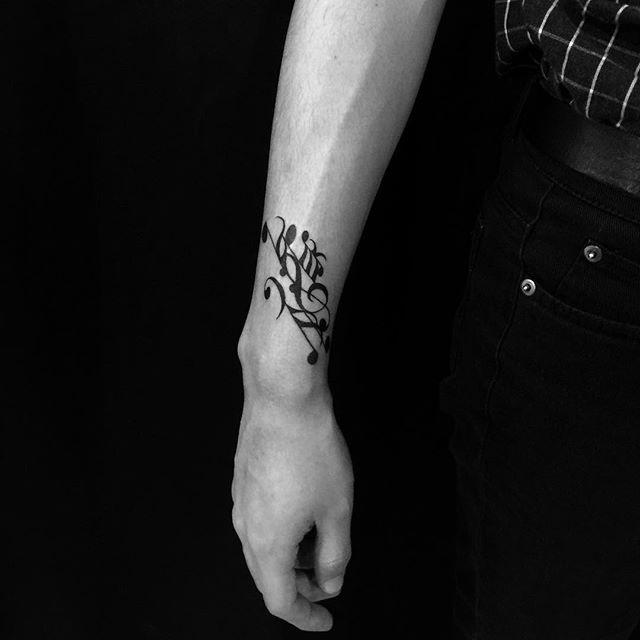 Picture 6 – Music is life, touch the music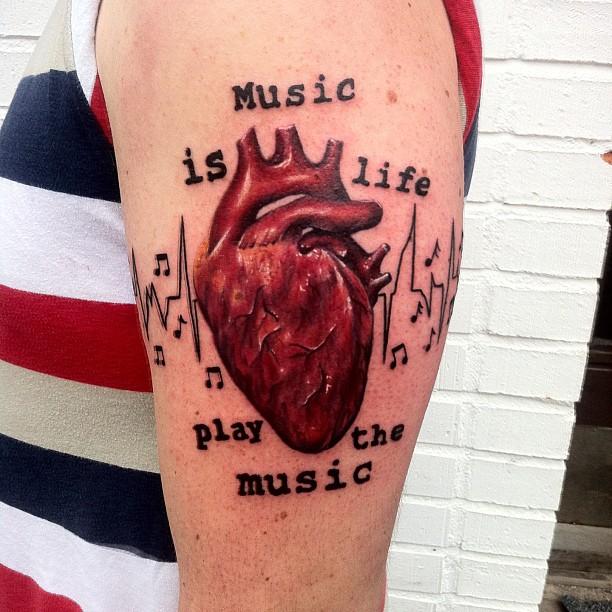 Picture 7 – Key of watercolor sun on the wrist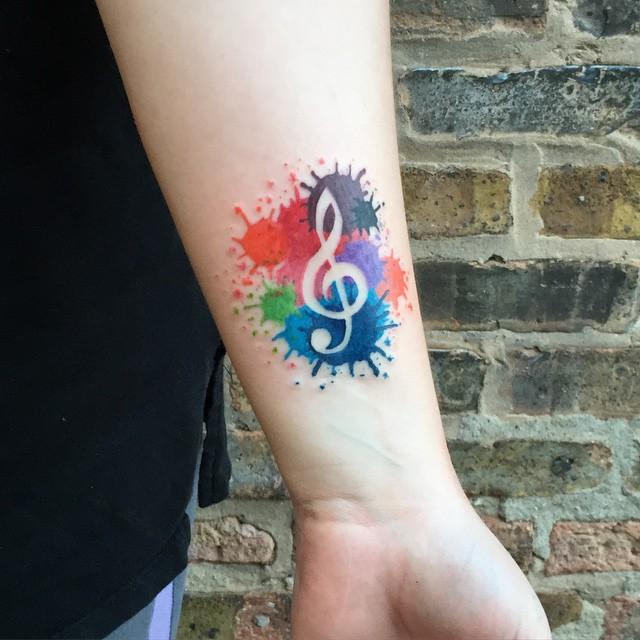 Picture 8 – Score involving the female key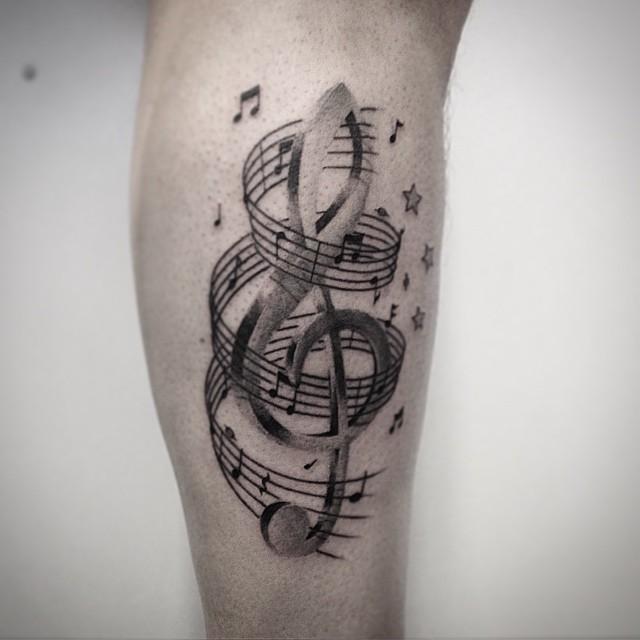 Picture 9 – Delicate, feminine and graceful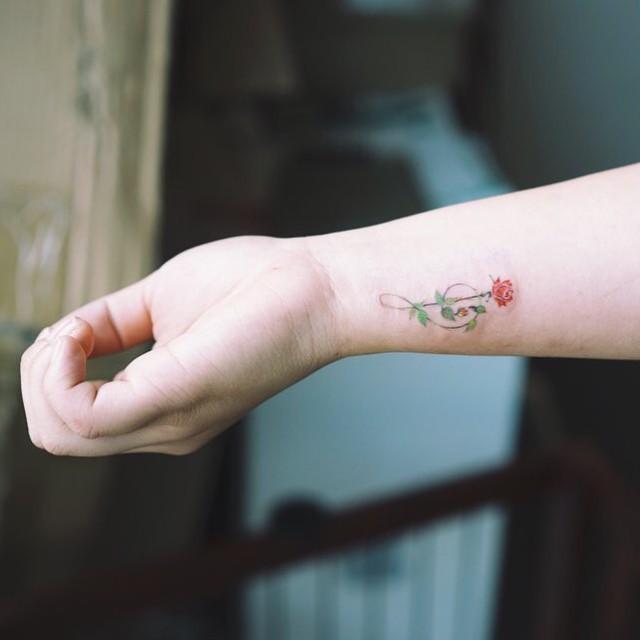 Picture 10 – Score with strong traits in the arm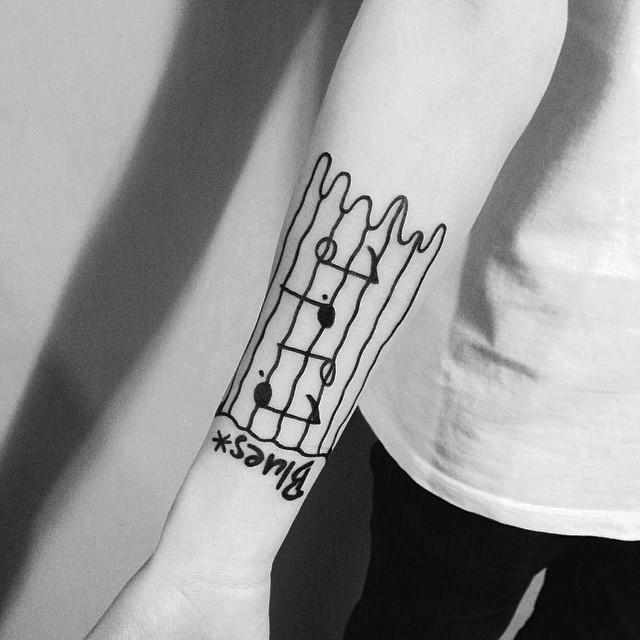 Image 11 – The red rose brings life and color to your tattoo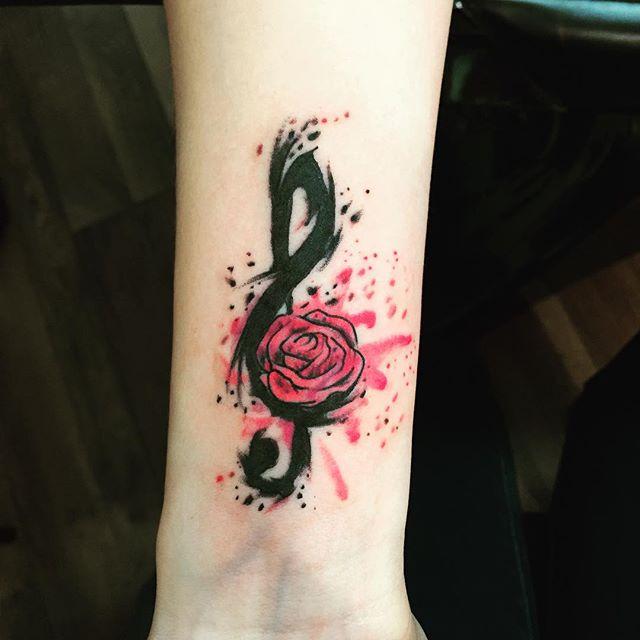 Image 12 – Monochrome sun key tattoo on the wrist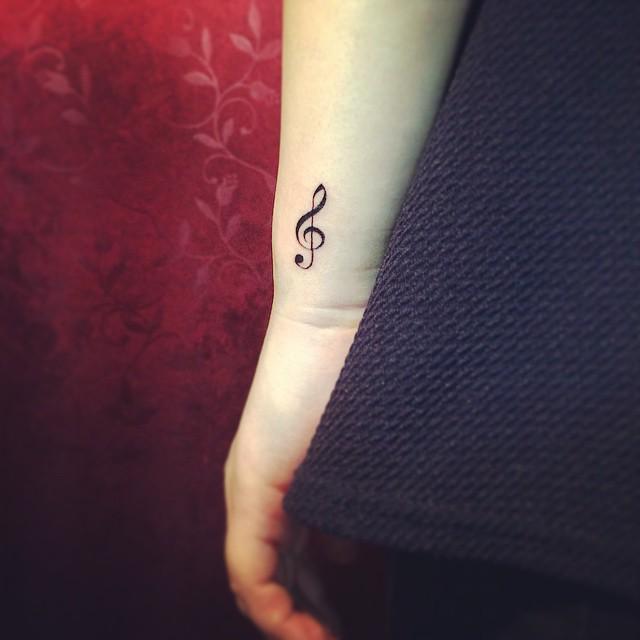 Picture 13 – Add another significant element next to the musical note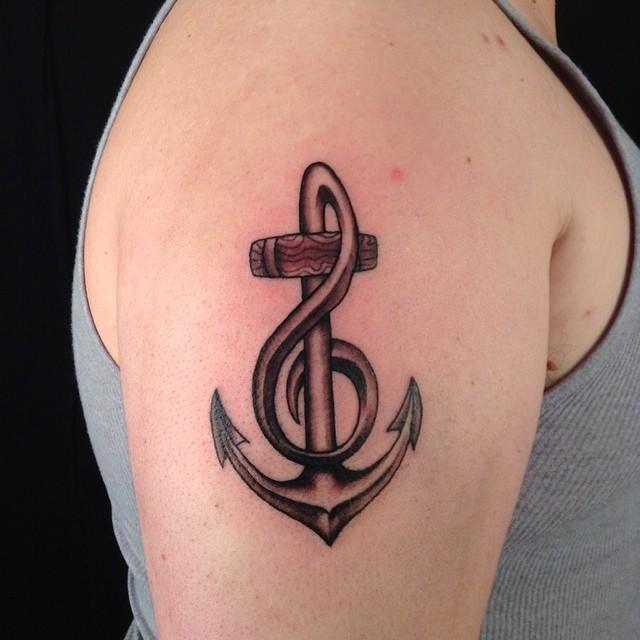 Picture 14 – Heart-shaped musical notes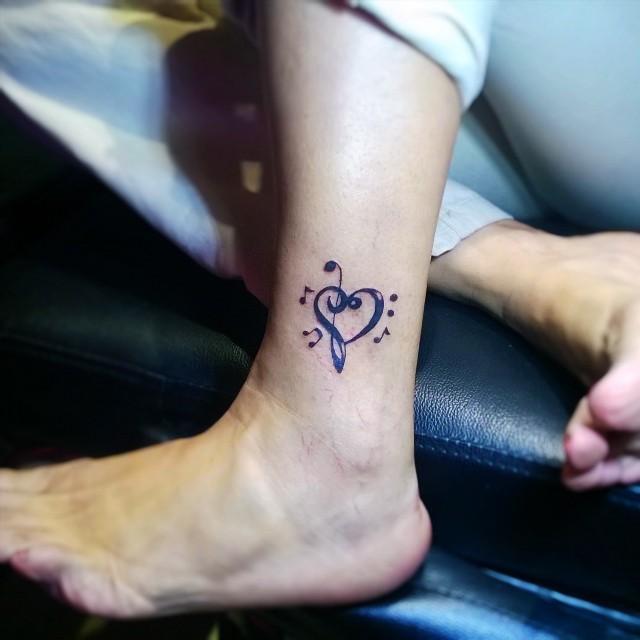 Picture 15 – Perfect pair: key of sun and sheet music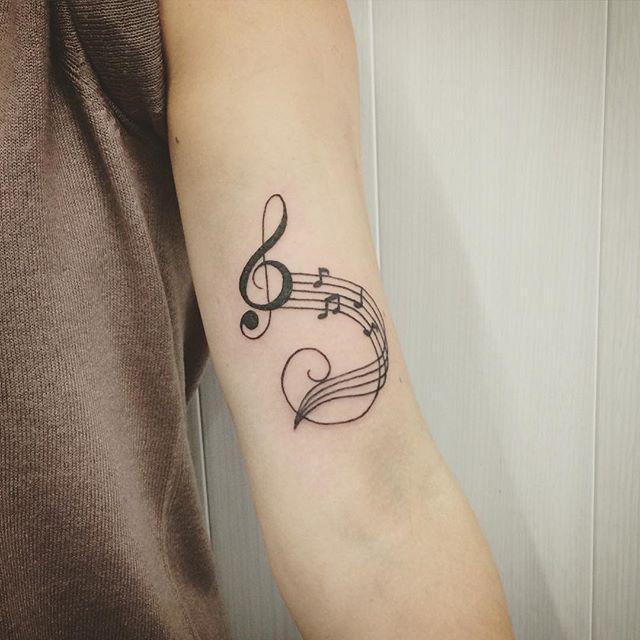 Picture 16 – Music gives you wings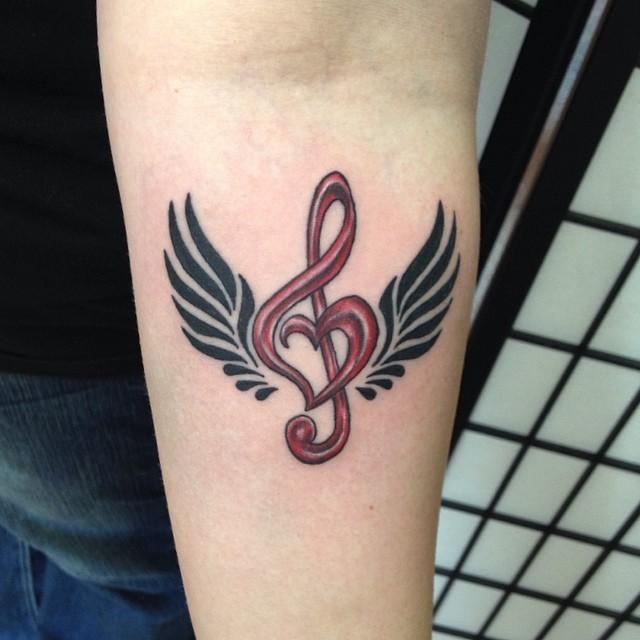 Picture 17 – Picture of sun clave full of adornments behind the neck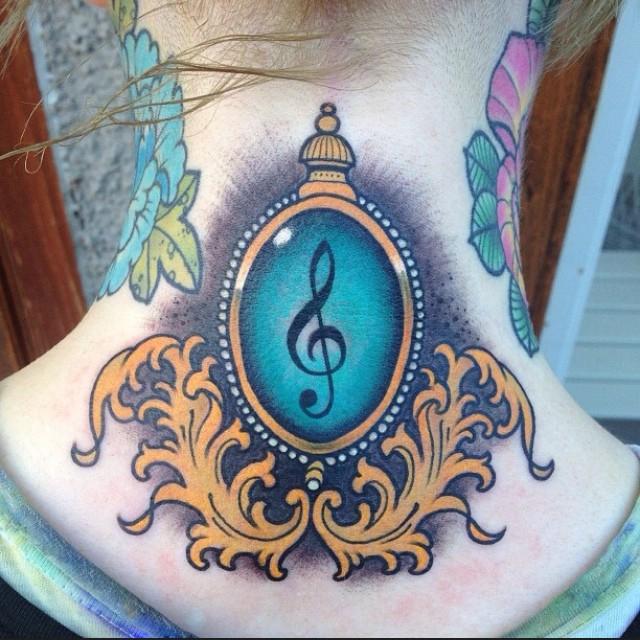 Picture 18 – Add other symbolic elements to your musical note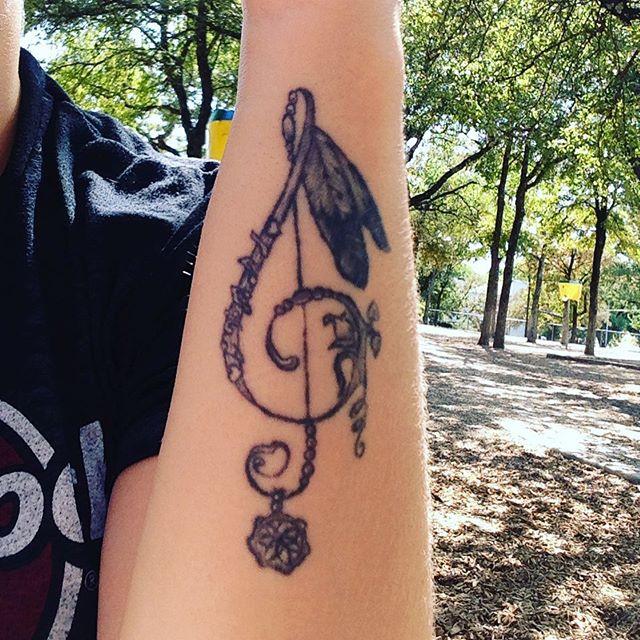 Image 19 – Key of sun with delicate features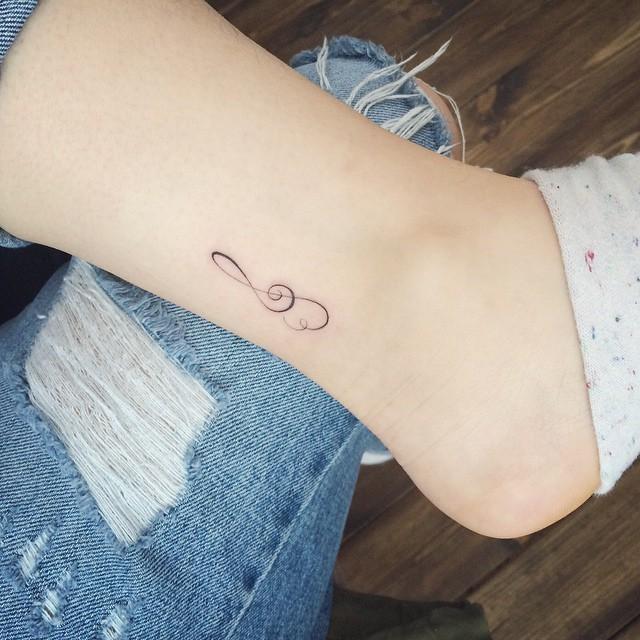 Picture 20 – Made for each other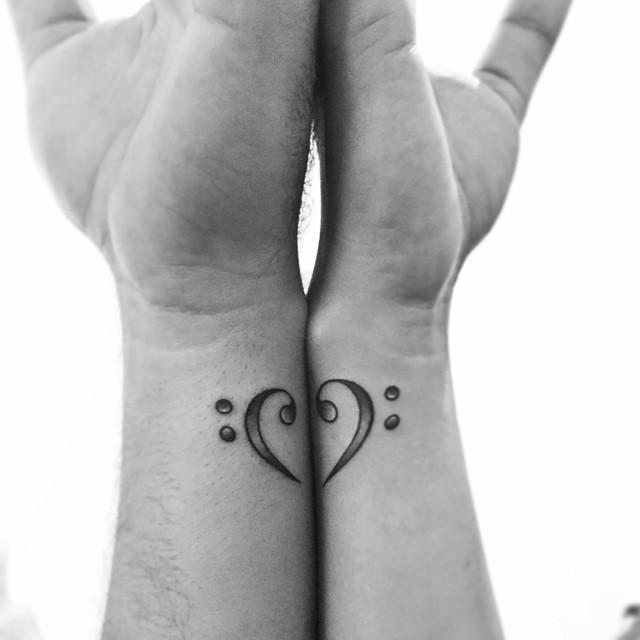 Picture 21 – Monochromatic pulse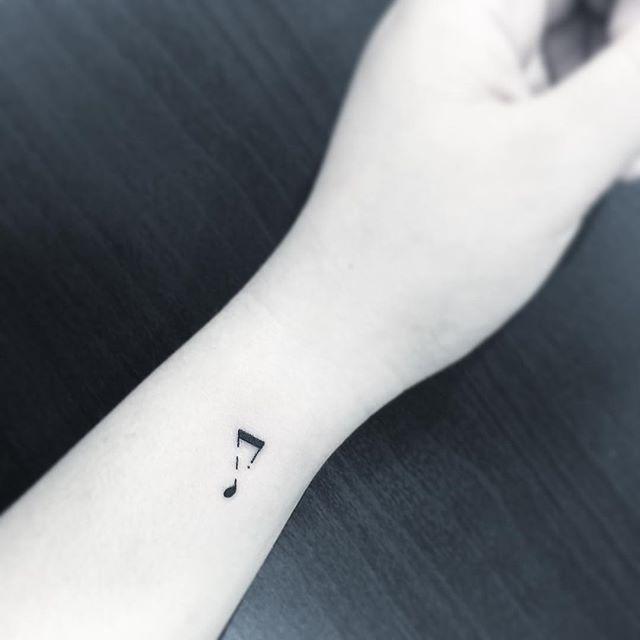 Image 22 – For those who have personality and style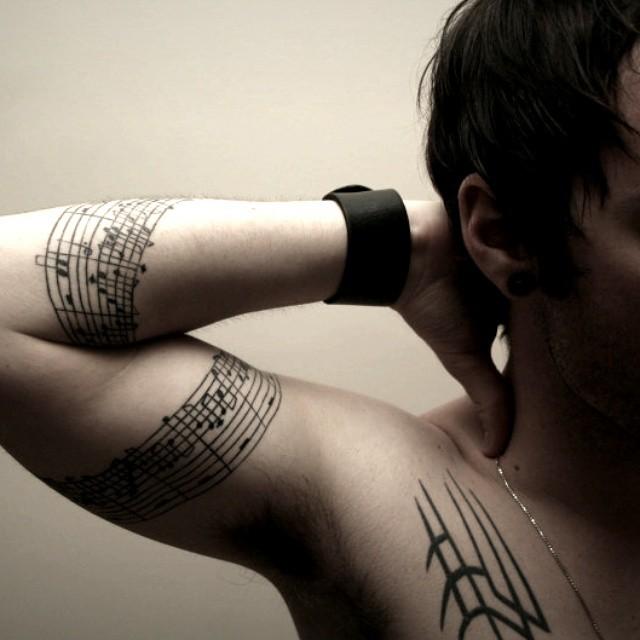 Picture 23 – How about a key of sun catching fire?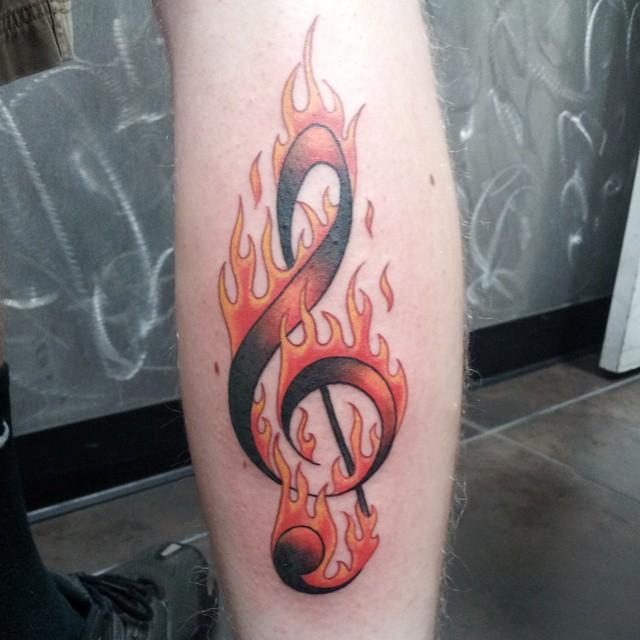 Picture 24 – Musical notes that form a star in the back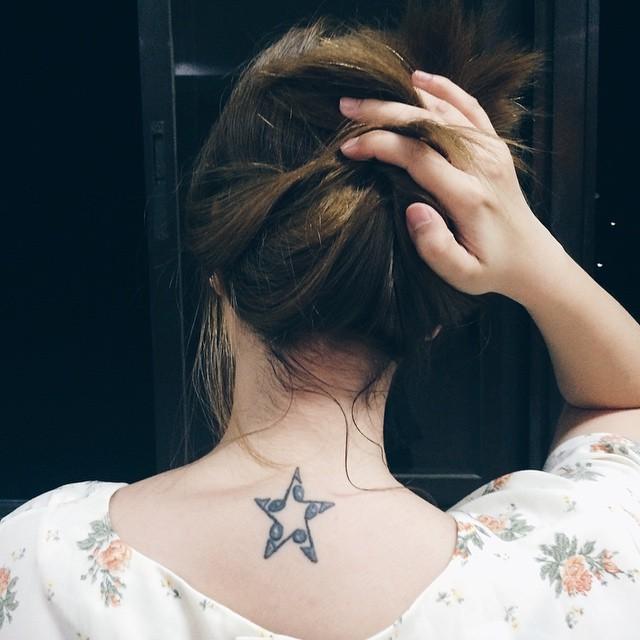 Picture 25 – Sheet music and microphone in shades of gray in the arm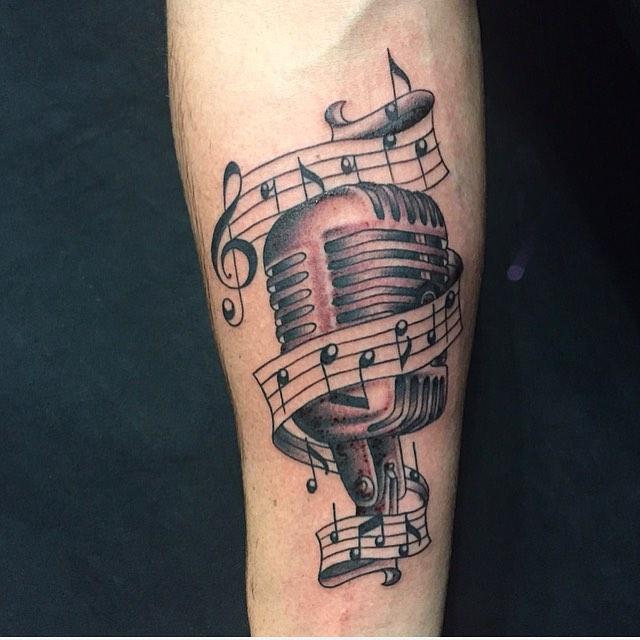 Image 26 – A clue of sun full of thorns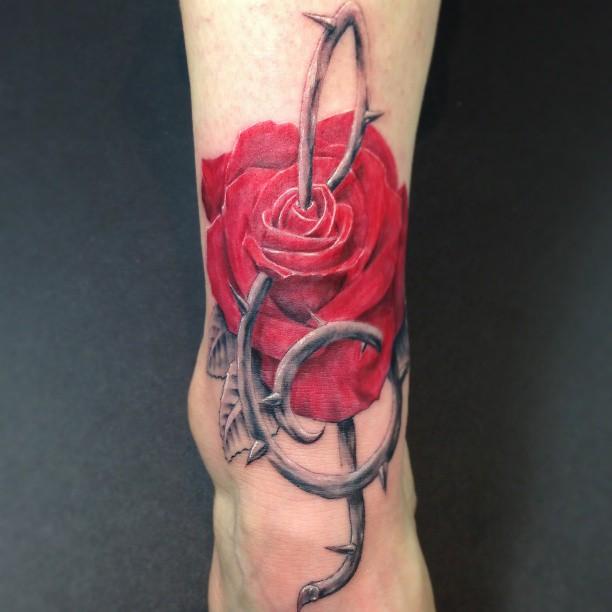 Picture 27 – The different musical notes perfectly match each finger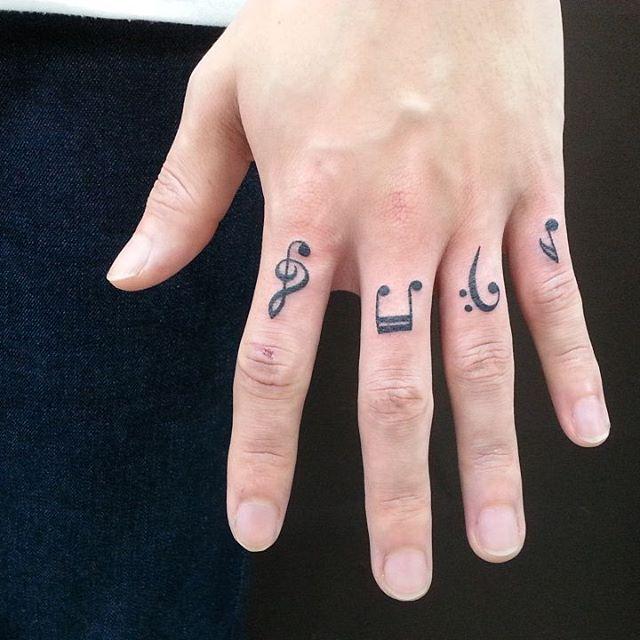 Image 28 – Monochrome sheet music tattoo on the arm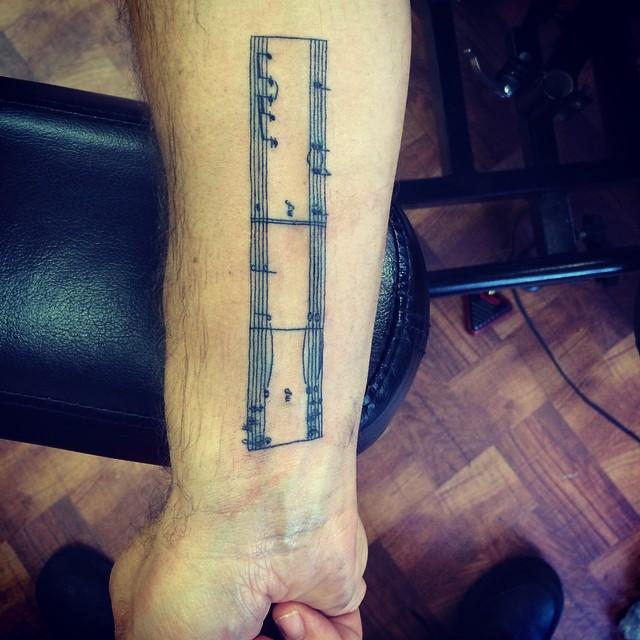 Picture 29 – Use and abuse the shadow and make your tattoo even more remarkable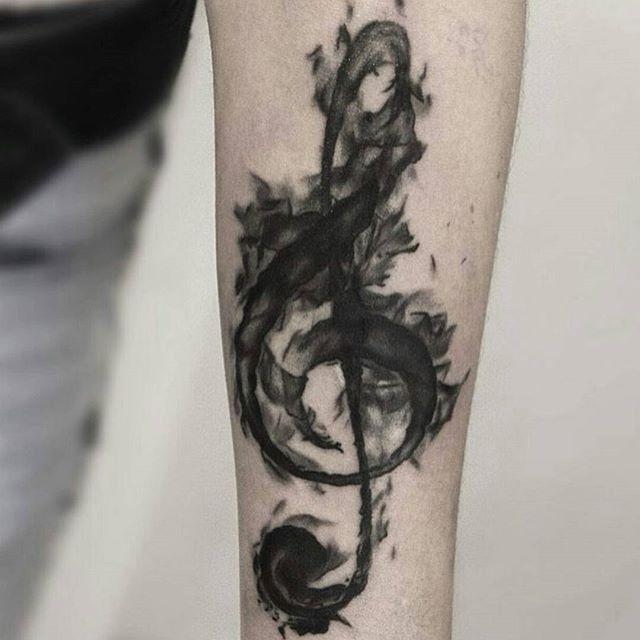 Picture 30 – Enjoy the bird area and add the musical notes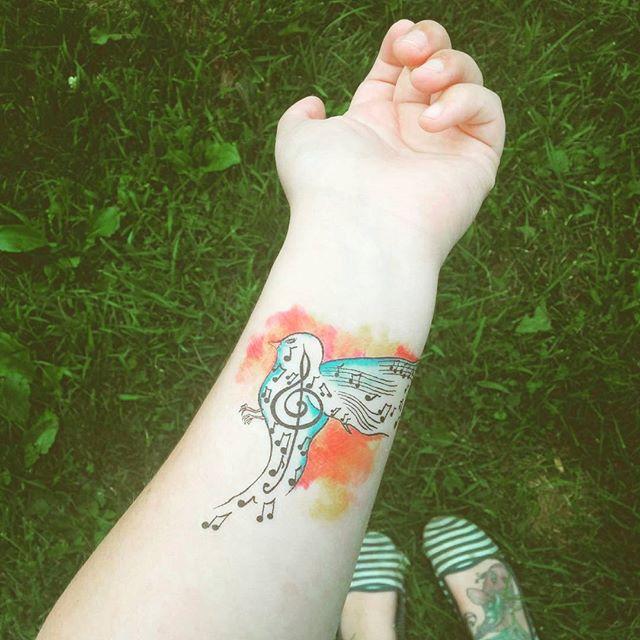 Picture 31 – Live the love!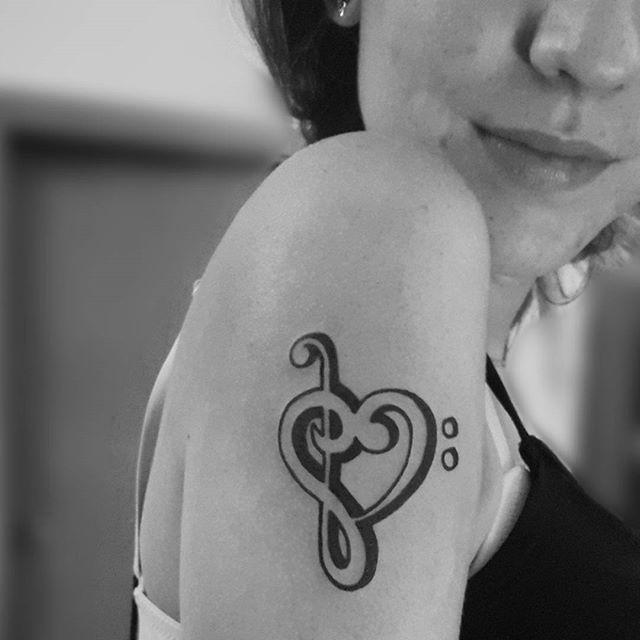 Image 32 – Dare and joy!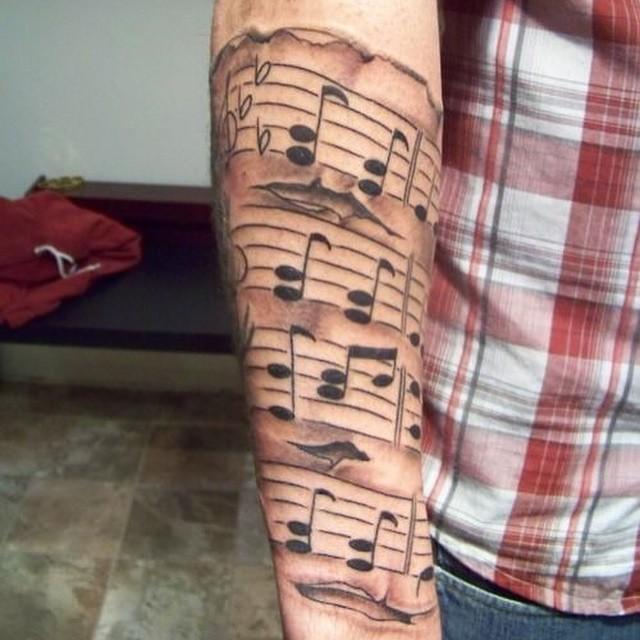 Picture 33 – Declare your love print two musical elements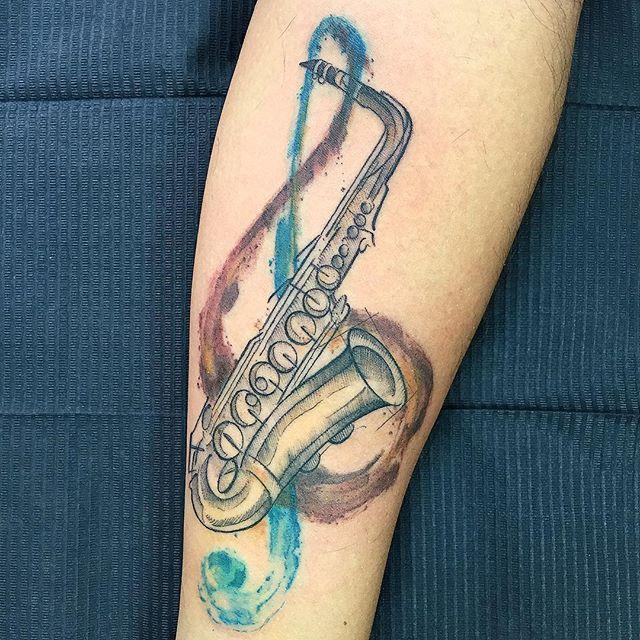 Image 34 – Monochrome sun key on arm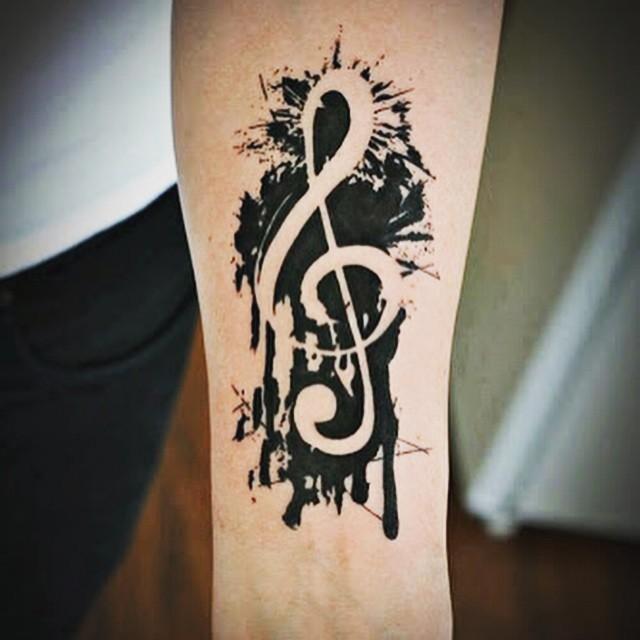 Picture 35 – Go ahead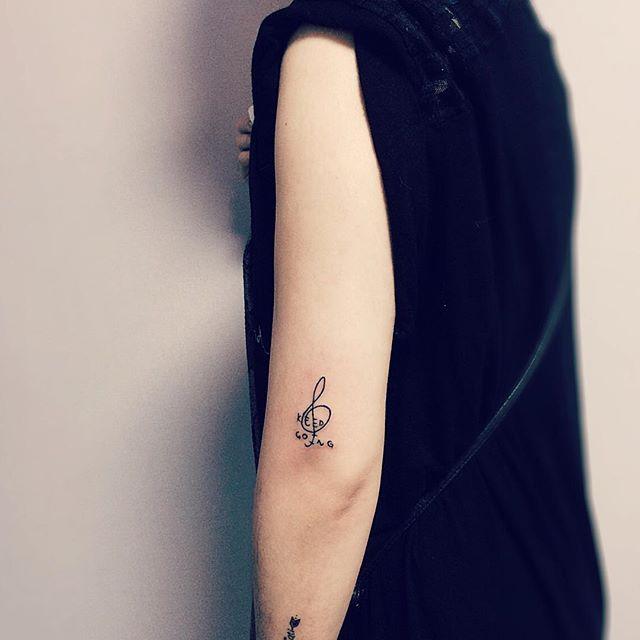 Image 36 – Do you prefer a more colorful tattoo? This one is for you!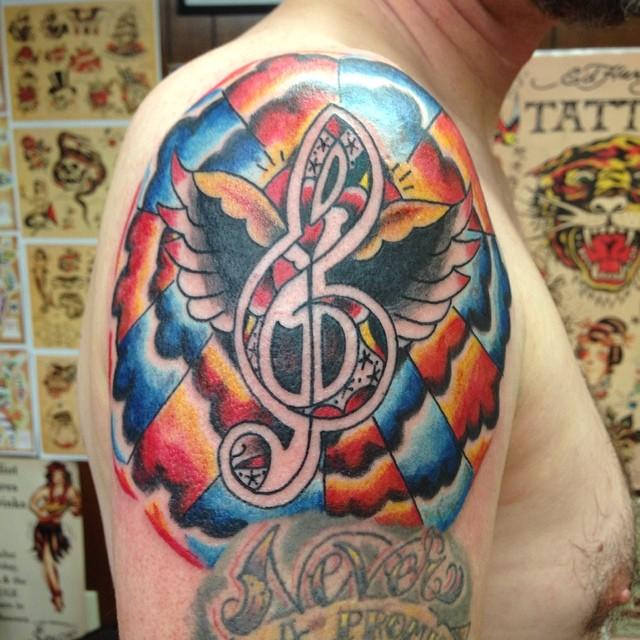 Picture 37 – Sheet music in shades of gray along the arm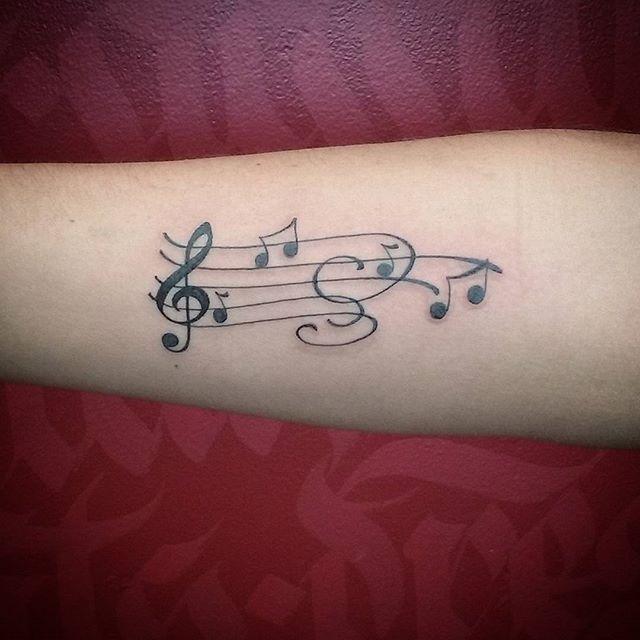 Picture 38 – The musical notes adapt in any part of the body, even in the ear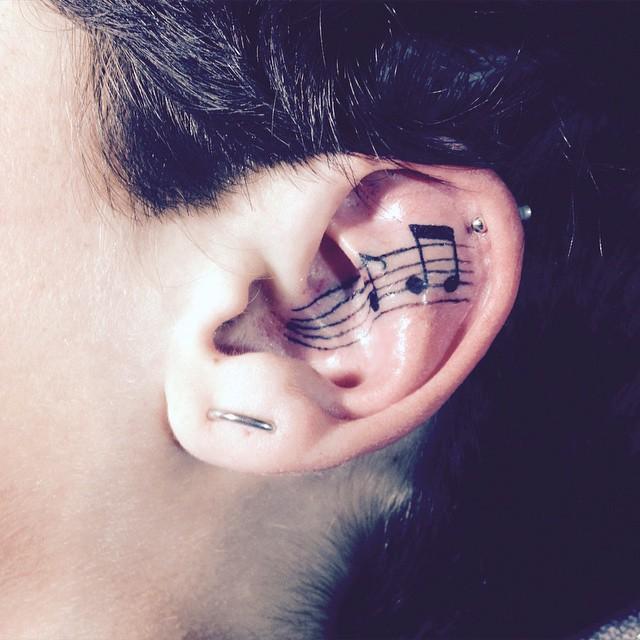 Image 39 – 3D sun key on the arm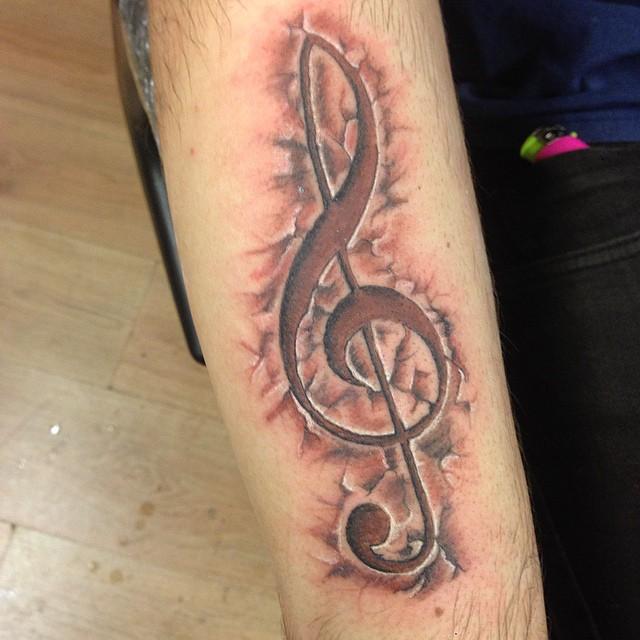 Image 40 – Create another drawing by bringing together several different musical notes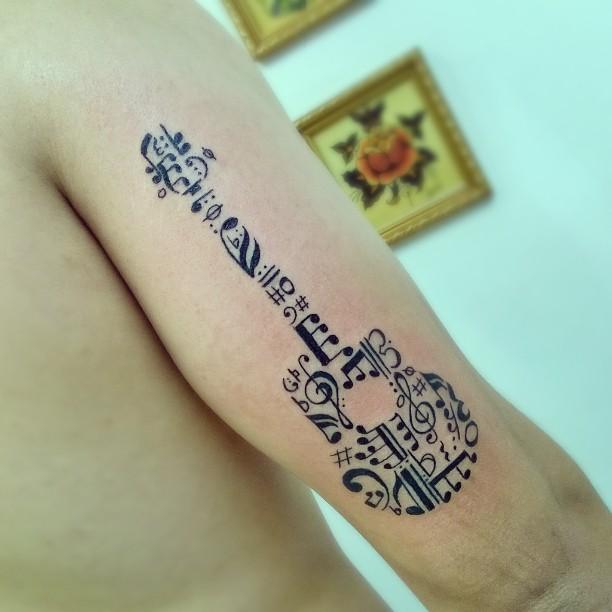 Picture 41 – Tribal style and full of personality!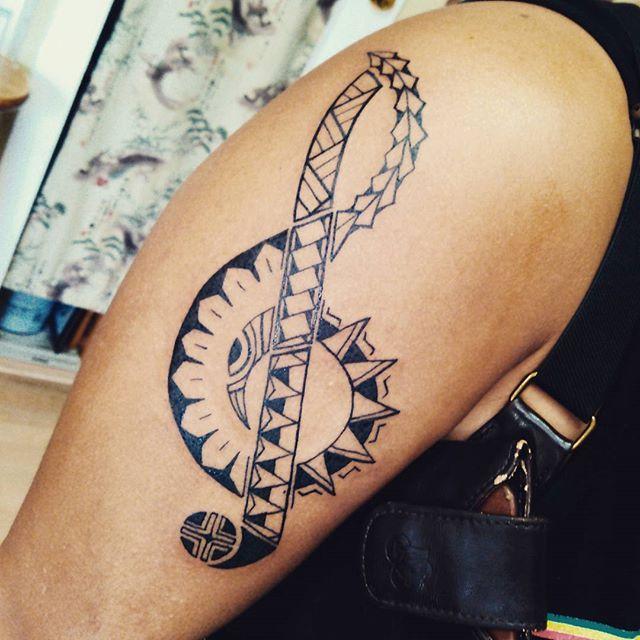 Picture 42 – Music gives you wings!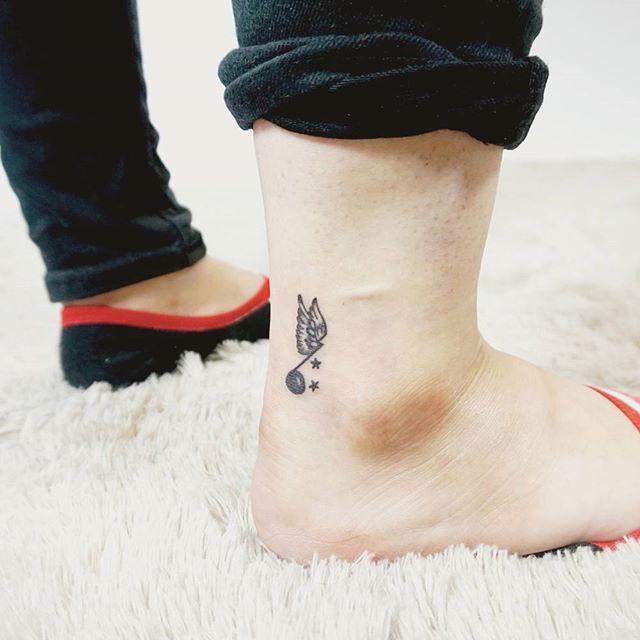 Picture 43 – How about taking advantage of the microphone wire and turning it into a musical note?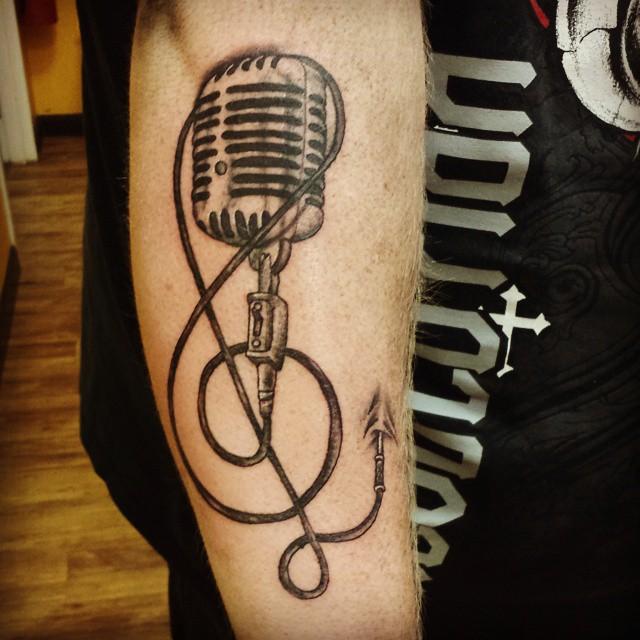 Image 44 – Well feminine with the selected color chart and heart shape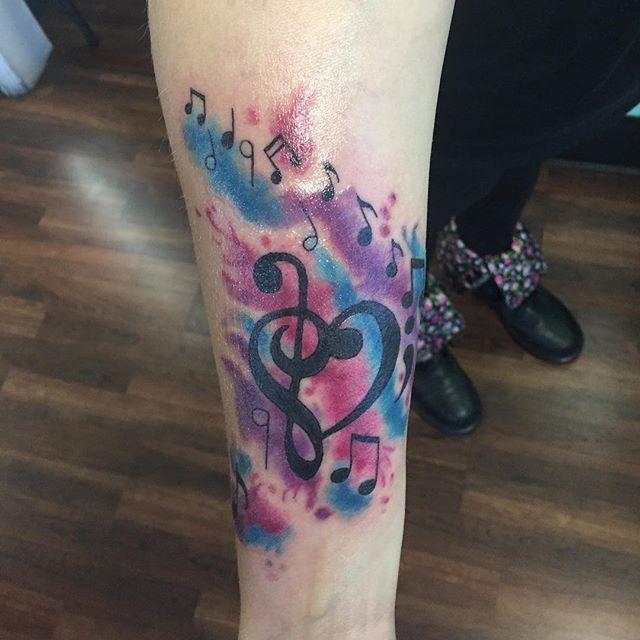 Image 45 – Rain of musical notes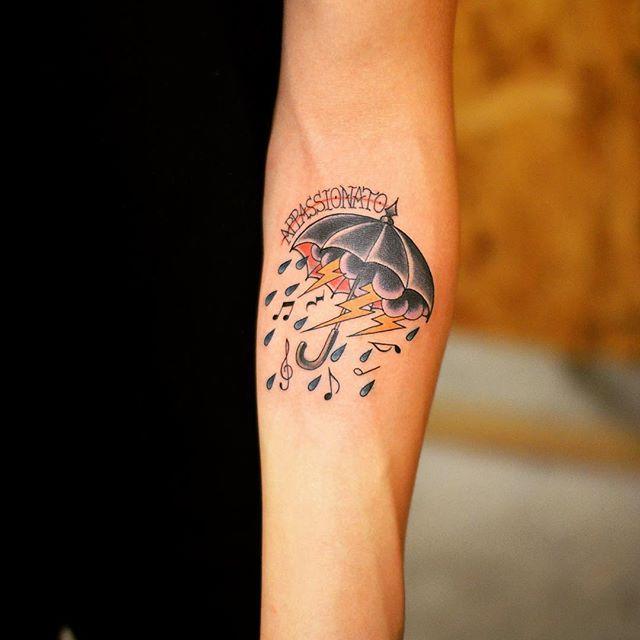 Picture 46 – My love is a beautiful melody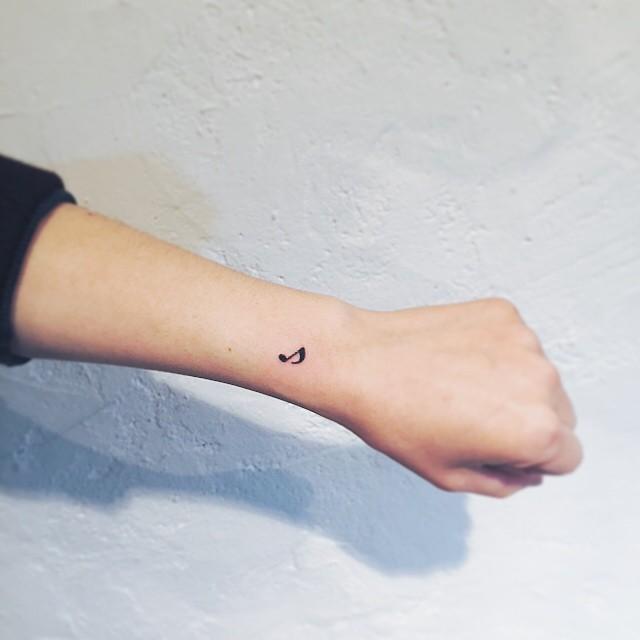 Picture 47 – Colorful, vibrant and energetic!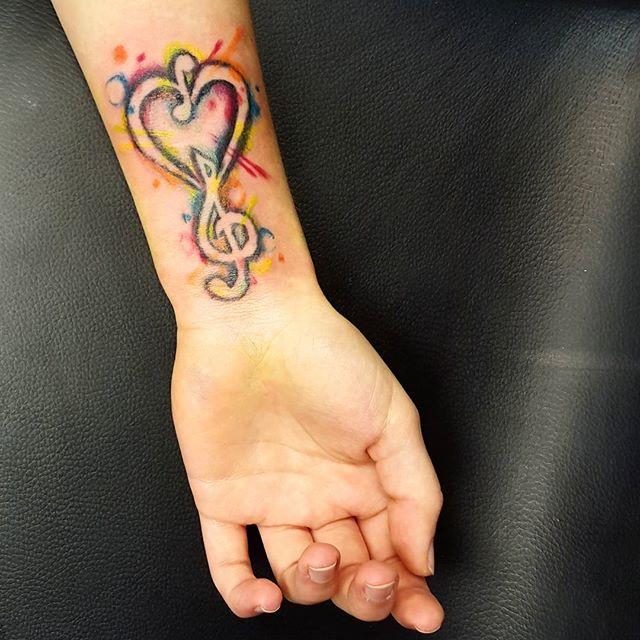 Picture 48 – Since 1984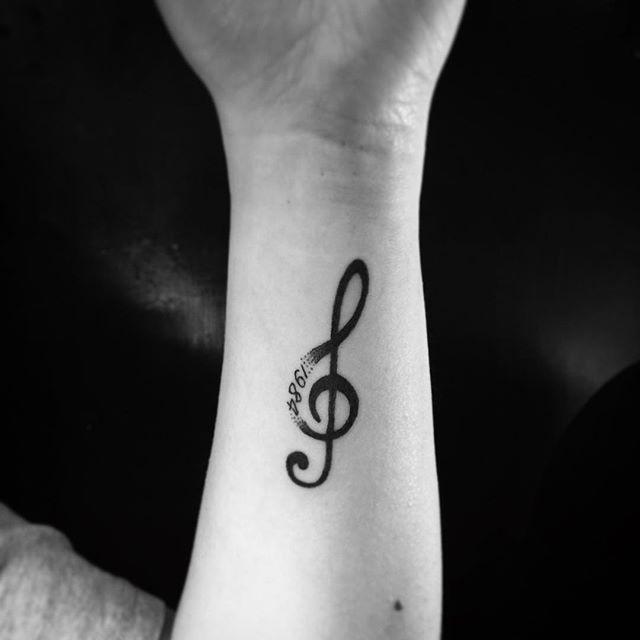 Picture 49 – For lovers of music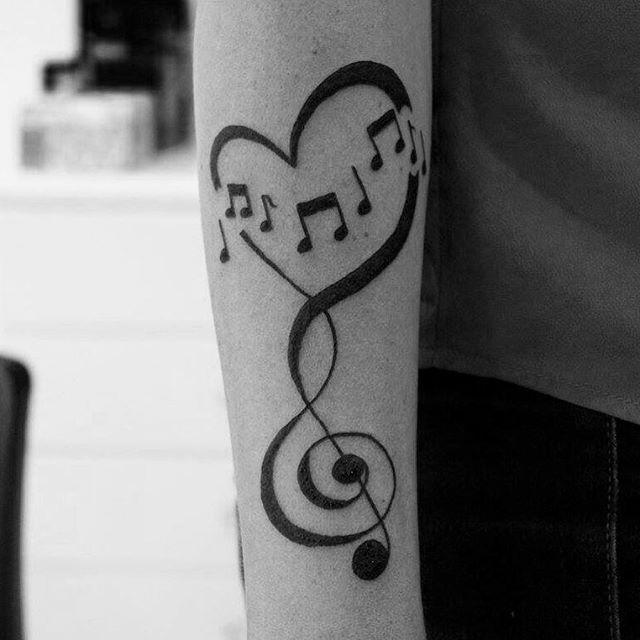 Picture 50 – Tattoo of musical notes with watercolors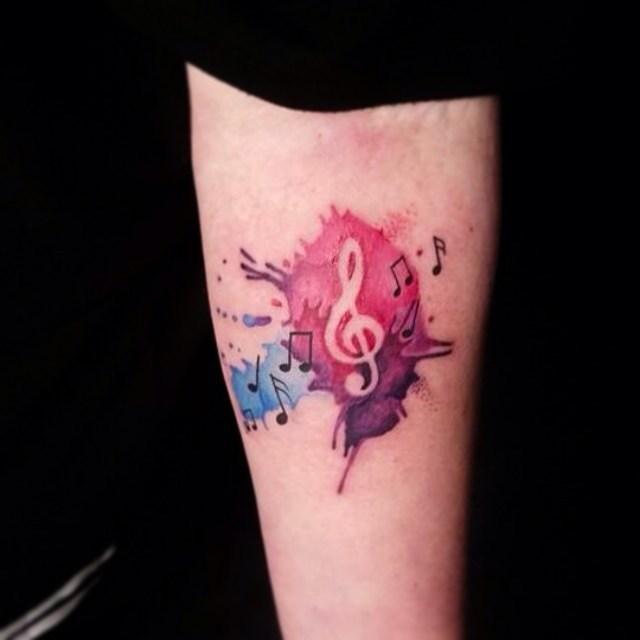 Picture 51 – Hot!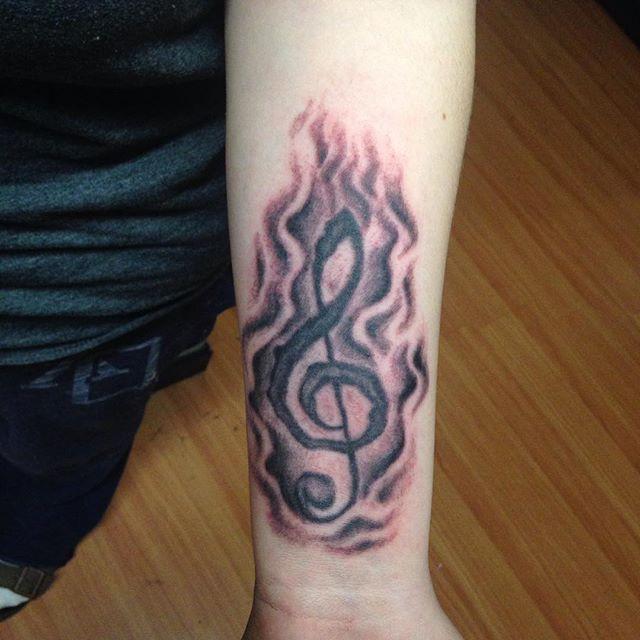 Picture 52 – Tattoo of musical notes in shades of gray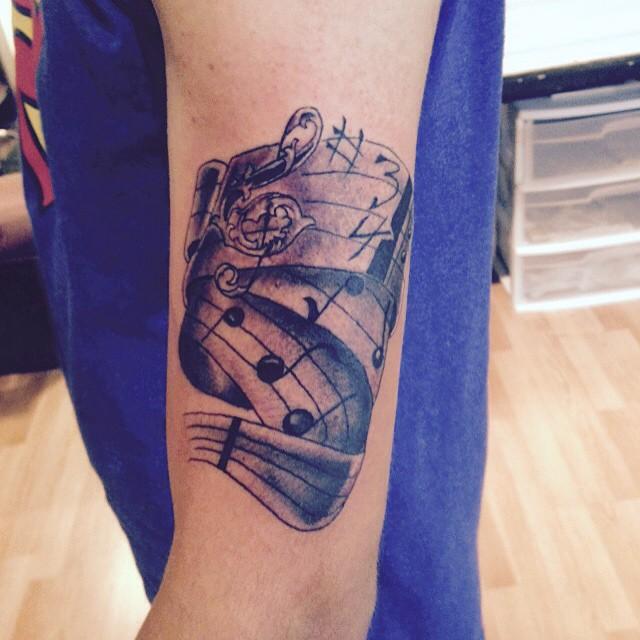 Picture 53 – Graceful and solitary key of sun in the pulse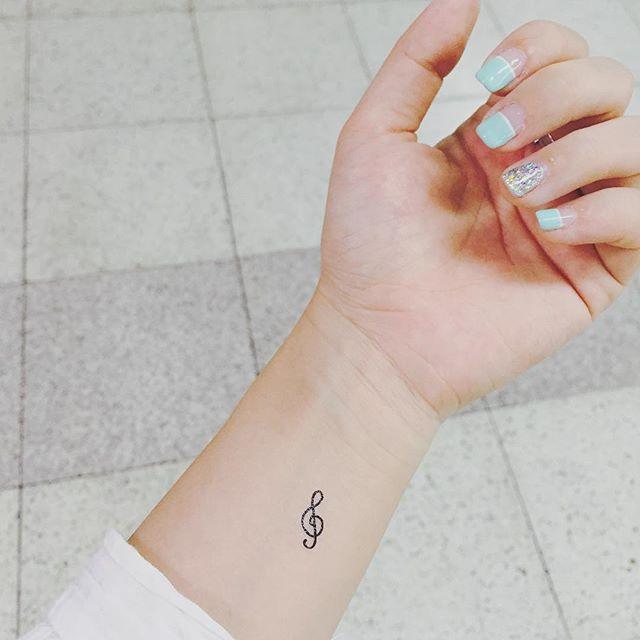 Picture 54 – Curvilinear traces and colors make the tattoo even more feminine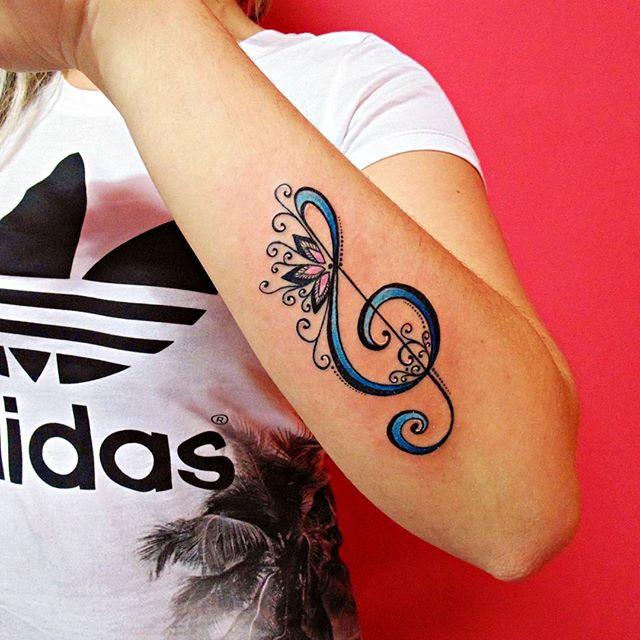 Image 55 – The root of the blue rose turns into an eclectic sun key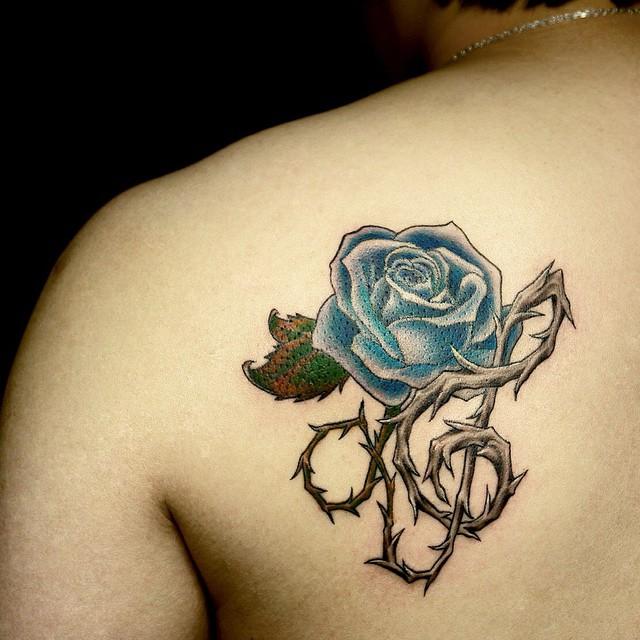 Image 56 – Two symbolic elements assembled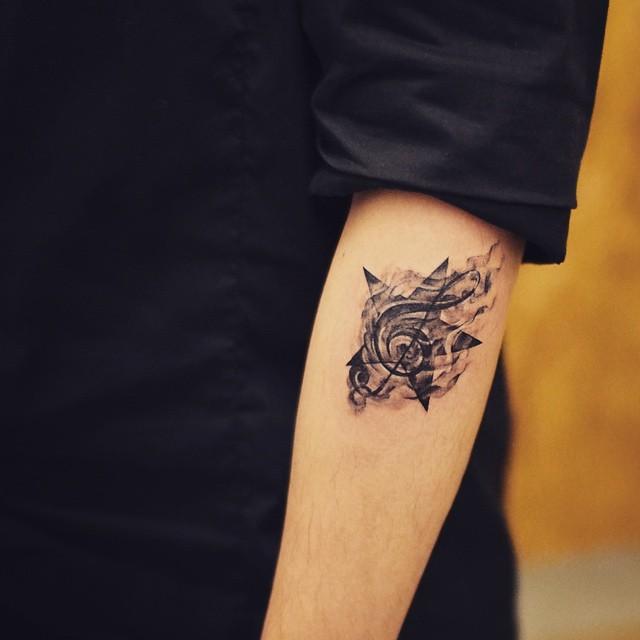 Image 57 – Sheet music in shades of gray on the arm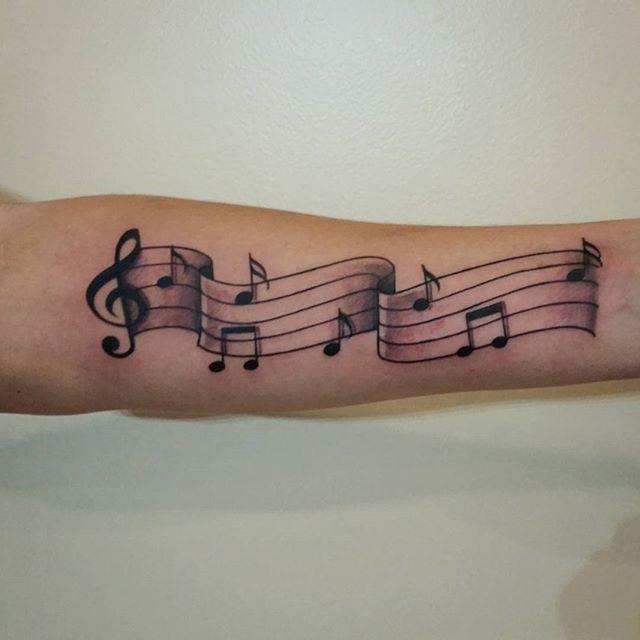 Picture 58 – Love for music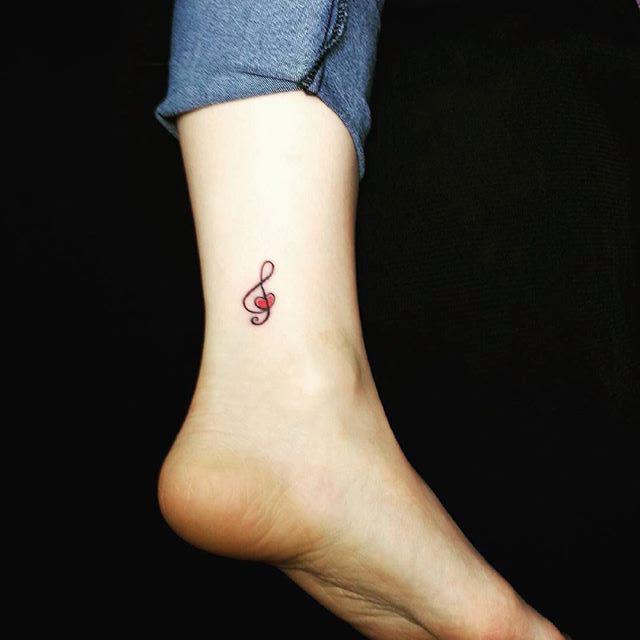 Picture 59 – So nice on the finger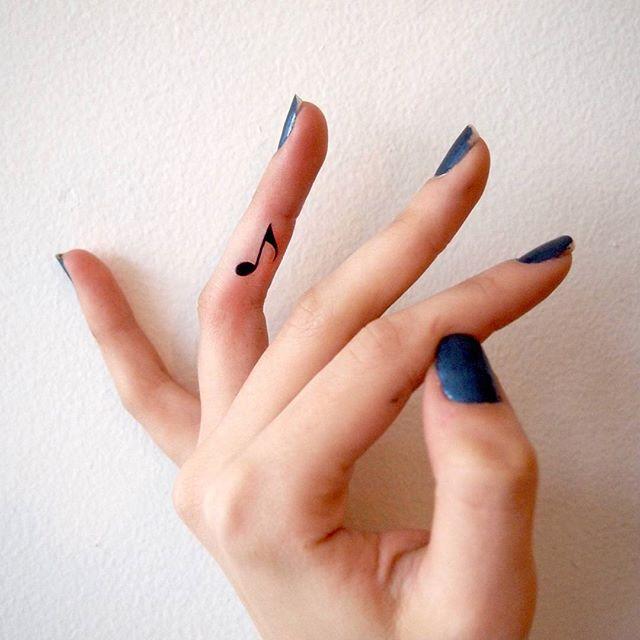 Picture 60 – In good company