Loyal, confident, brave, determined, astute, agile and tame
, O
horse
accompanies man in war and peace since the prehistoric period. If in the calm it served as traction, displacement of people and goods and vehicle of messages; in combat it was the riding animal that led the knights and protected them before the battles of power. His figure is very strong in diverse cultures, religions and fields. Ancient civilizations regarded them as brave warriors. In the shamanic universe, the
horse
is associated with
freedom and learning
acquired through the mishaps of life. The Chinese attribute to their figure meanings linked to efficiency, mastery, ability, and realizing energy. In the Indian tradition and Buddhist religion, the horse refers to its most precious achievements: purity and mastery of impulses, as well as the image of the Buddha – being the horse represented by the white color that carries with it his teachings and speeches and disseminates them. In the field of psychoanalysis, the horse represents the unconscious or the one we wish to be. Symbol of instinctive nature and transformation is capable of becoming the paradise for the sake of the obscure or a lunar being for solar.
65 horse tattoos to get inspired
There are numerous possibilities of horse tattoos – monochromatic, aquarelle, tribal, realistic, Old or New School. Check out our gallery with 65 amazing images below and venture out: Picture 1 – Horse tattoo accompanied by delicate roses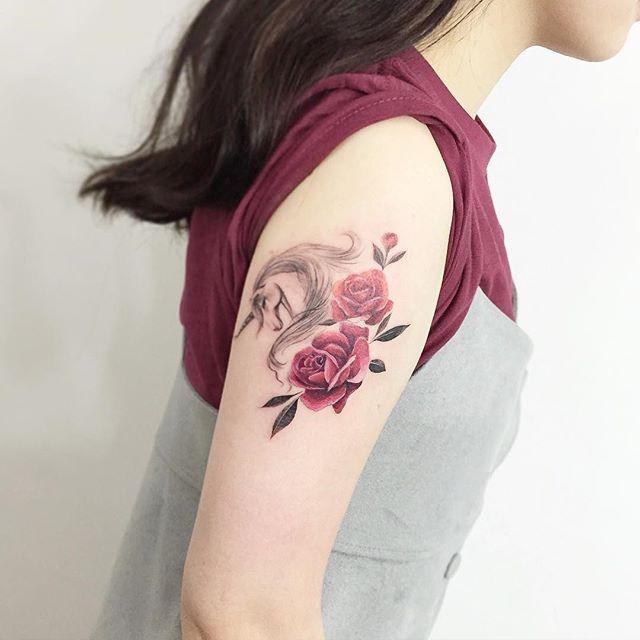 Picture 2 – abstrus but full of style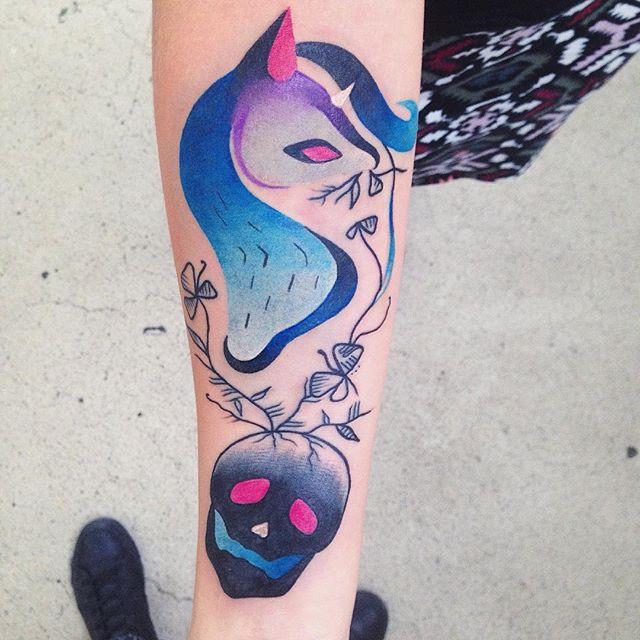 Picture 3 – Fall in love!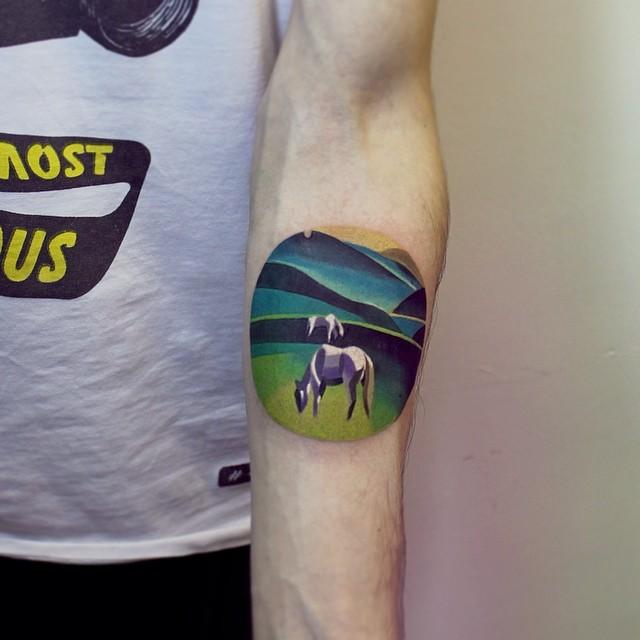 Picture 4 – More feminine version and all worked in the horsehair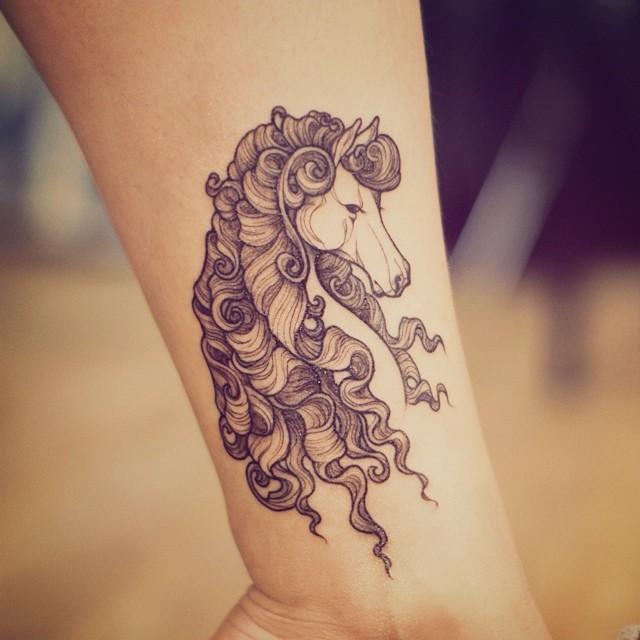 Picture 5 – Negative and positive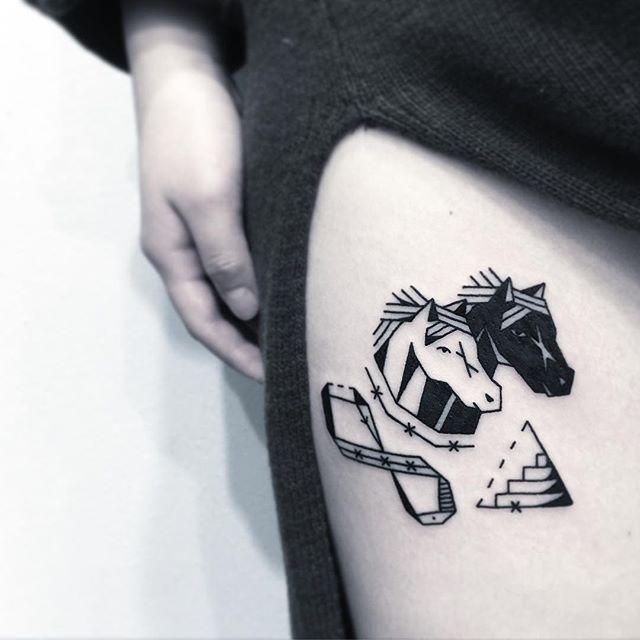 Picture 6 – Horse tattoo with stronger traits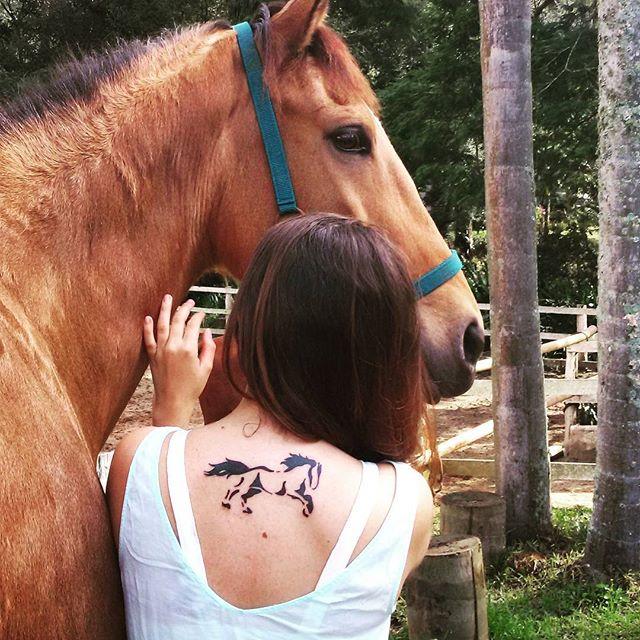 Picture 7 – Work with the lines and the effect will be incredible!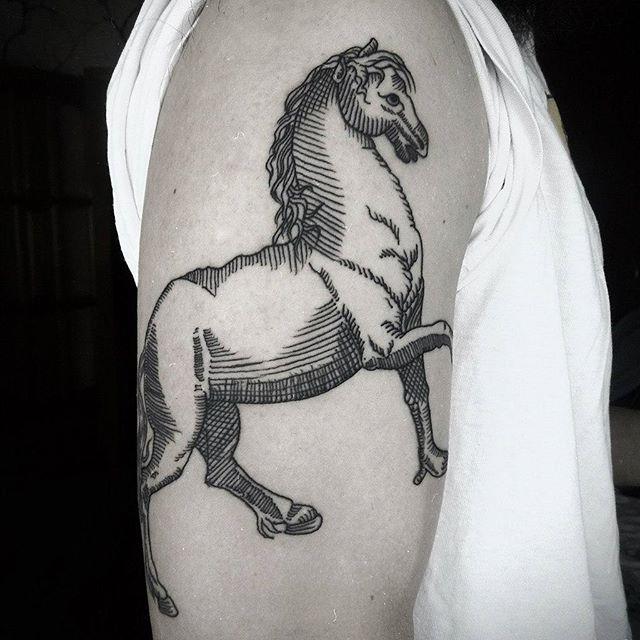 Picture 8 – New School Tattoo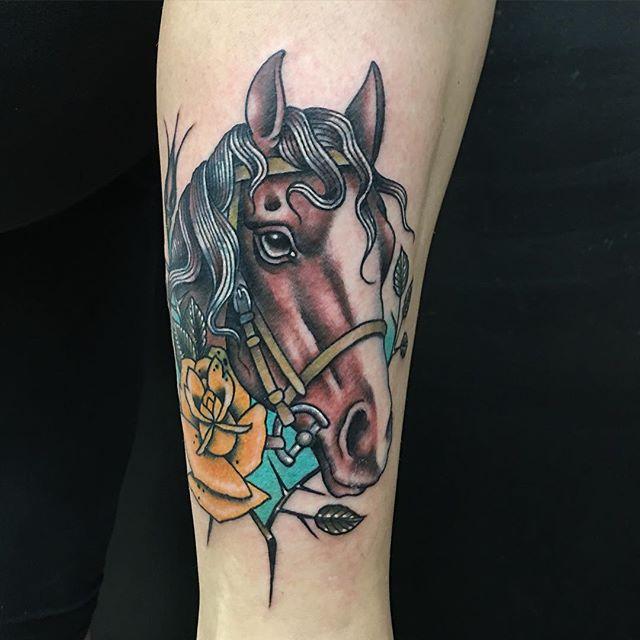 Picture 9 – Paint every area and make your tattoo more striking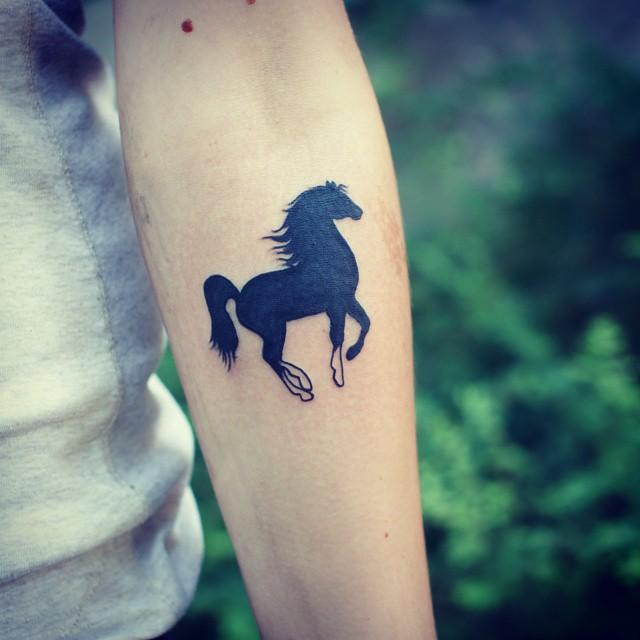 Picture 10 – Three horses and a passion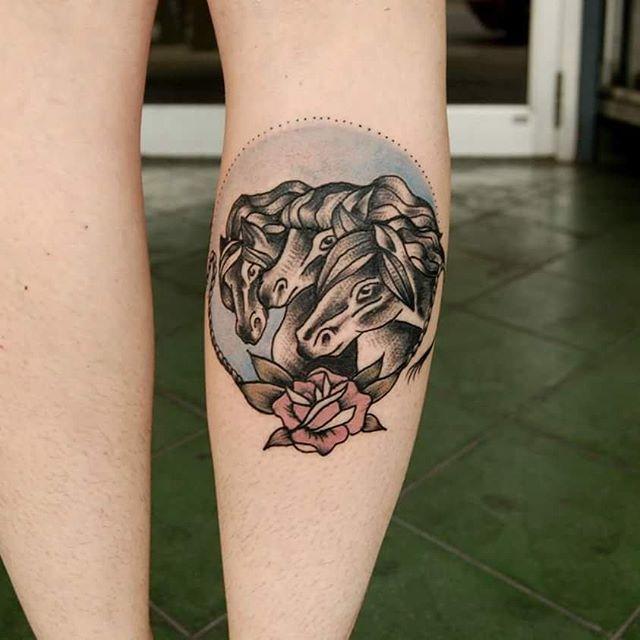 Picture 11 – Caricature, with style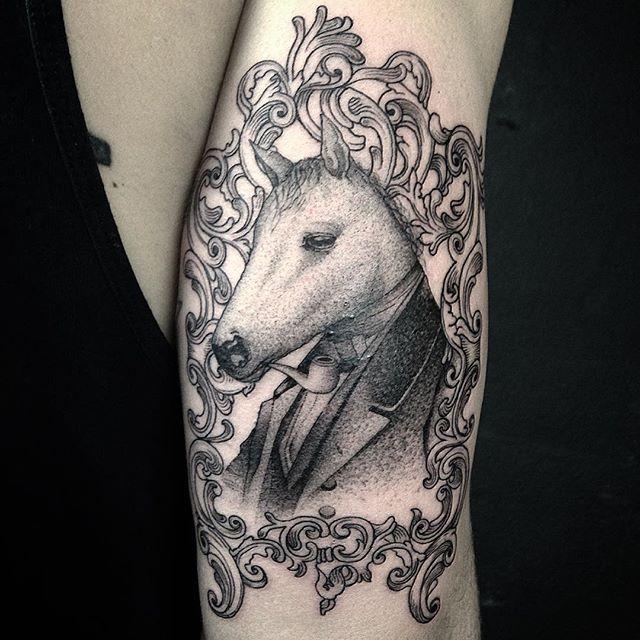 Picture 12 – Well daring in the hand!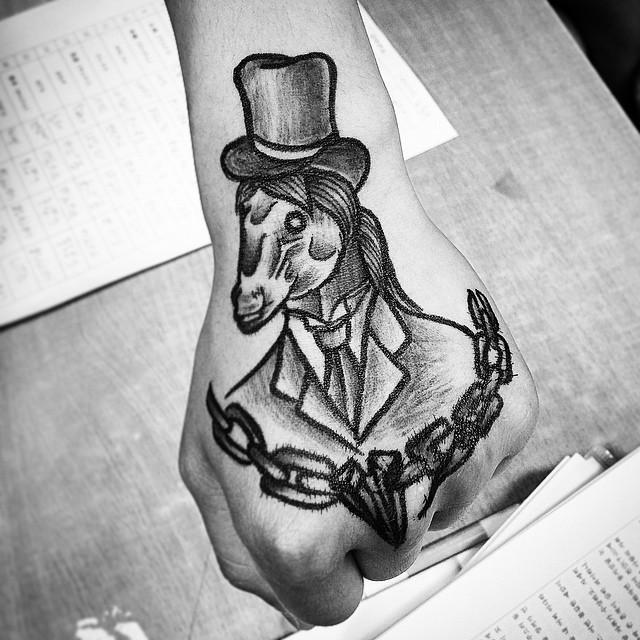 Picture 13 – All round and full of elegance

Image 14 – Abuse of creativity!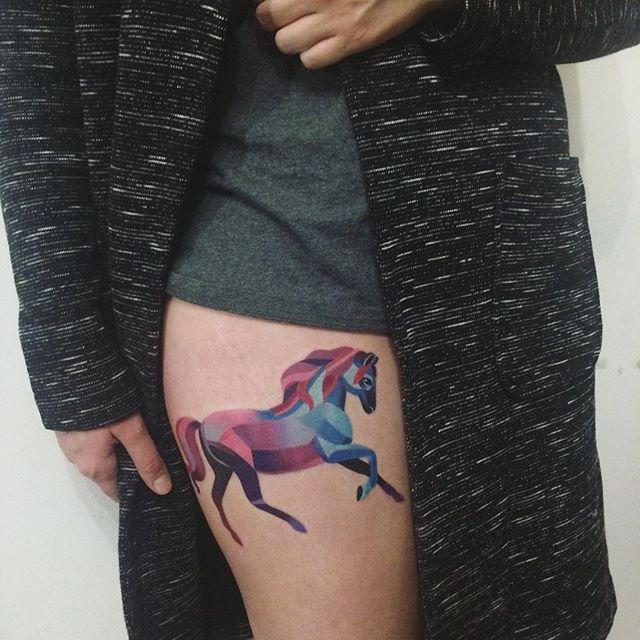 Picture 15 – Contour horse full of style!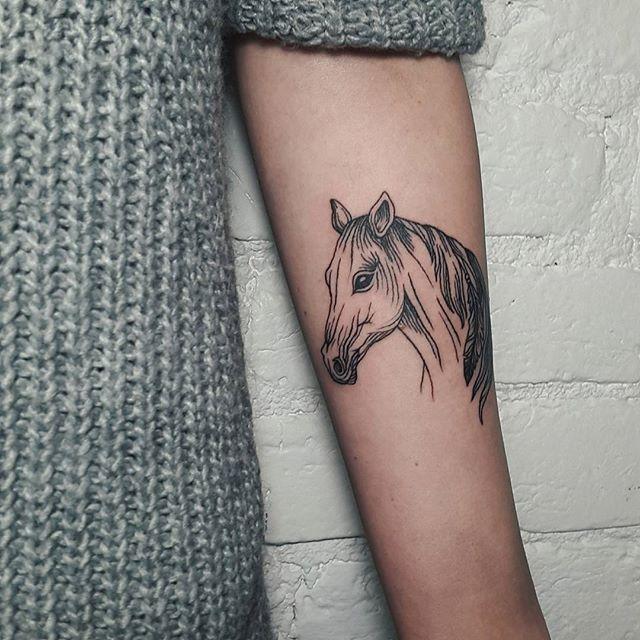 Image 16 – Cute version with fun texture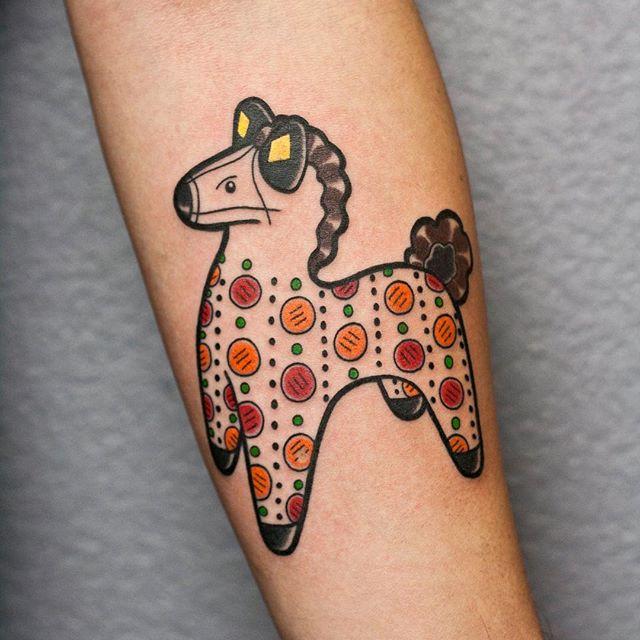 Picture 17 – Realistic in shades of gray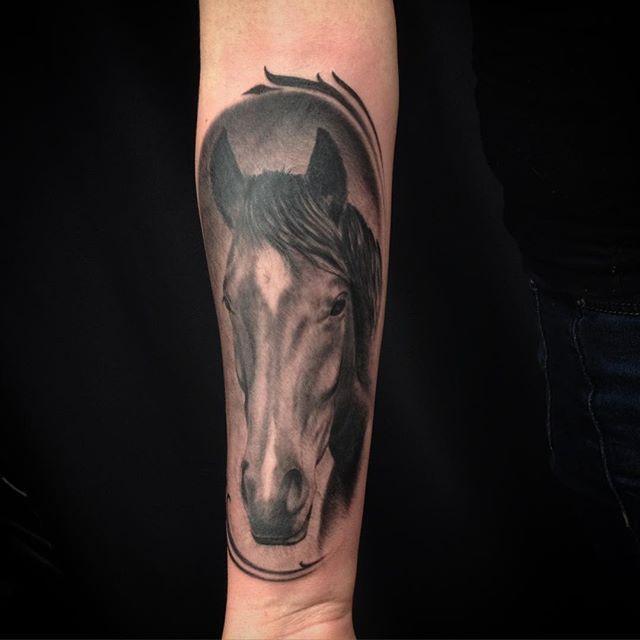 Picture 18 – The trio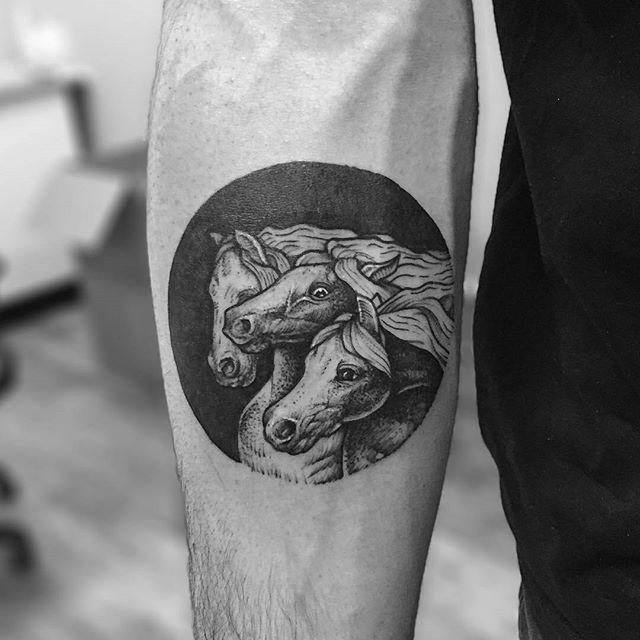 Image 19 – Geometric model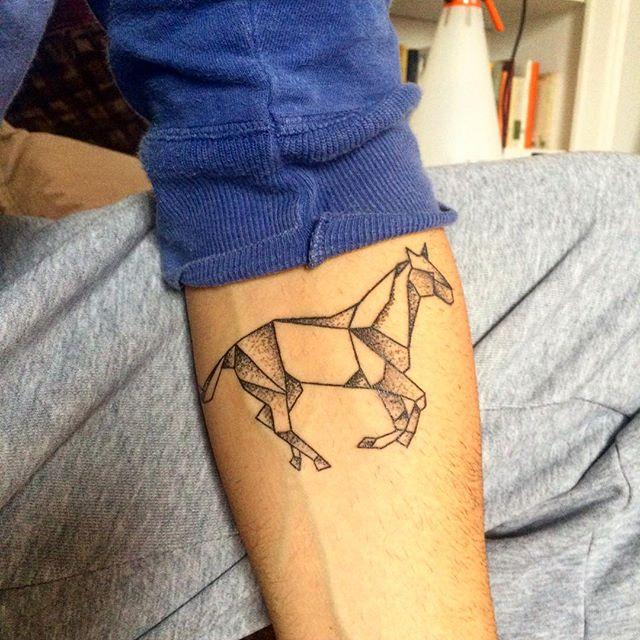 Picture 20 – Stand firm!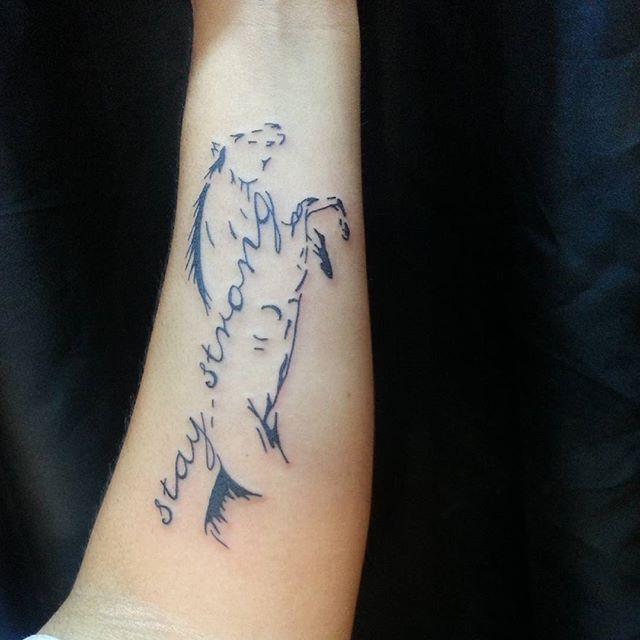 Picture 21 – Watercolor horse and a beautiful sunflower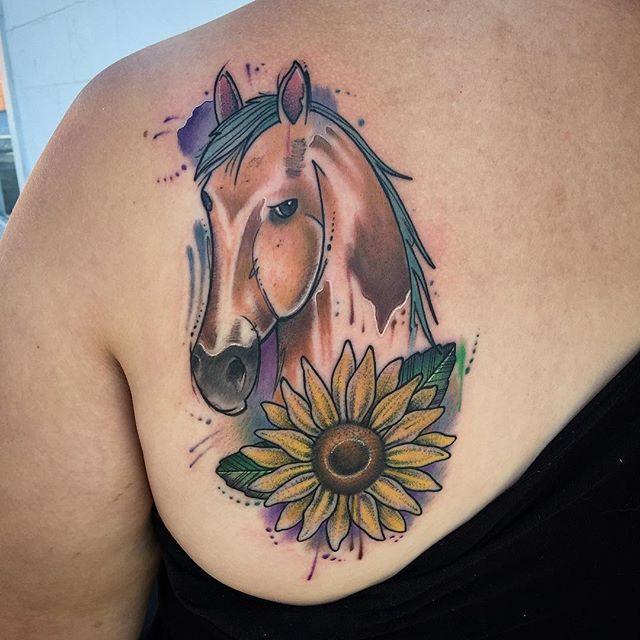 Image 22 – Very feminine version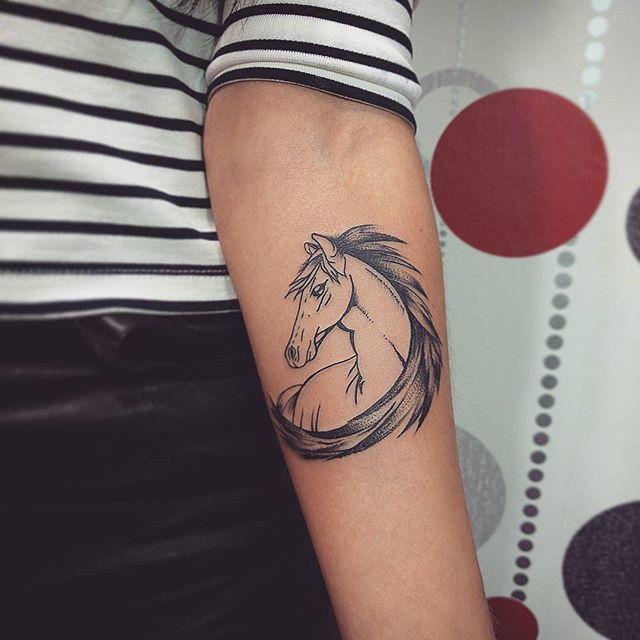 Picture 23 – Create an amazing effect with watercolor tones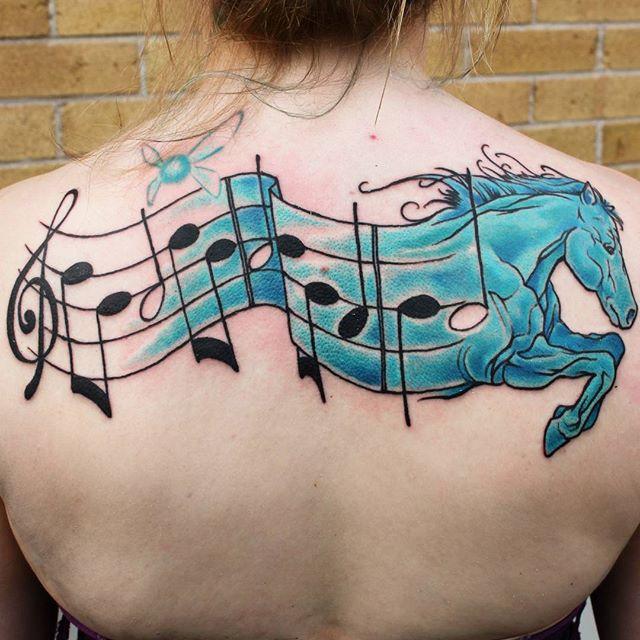 Picture 24 – Do not stop now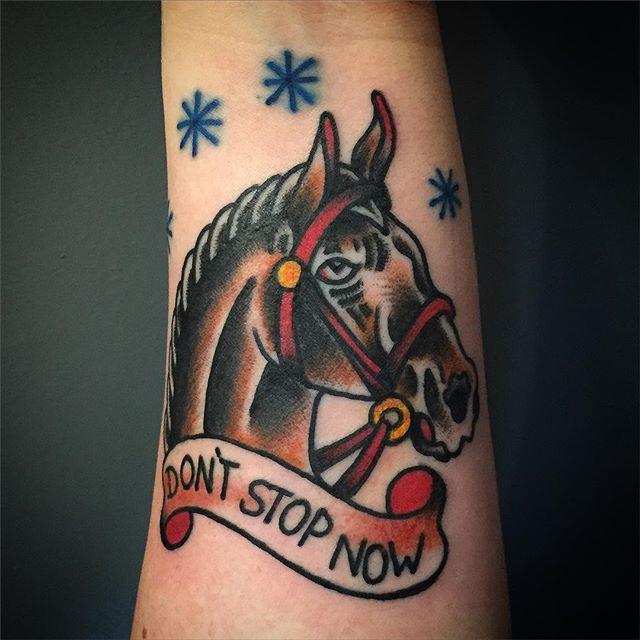 Image 25 – Monochrome and shades of black and gray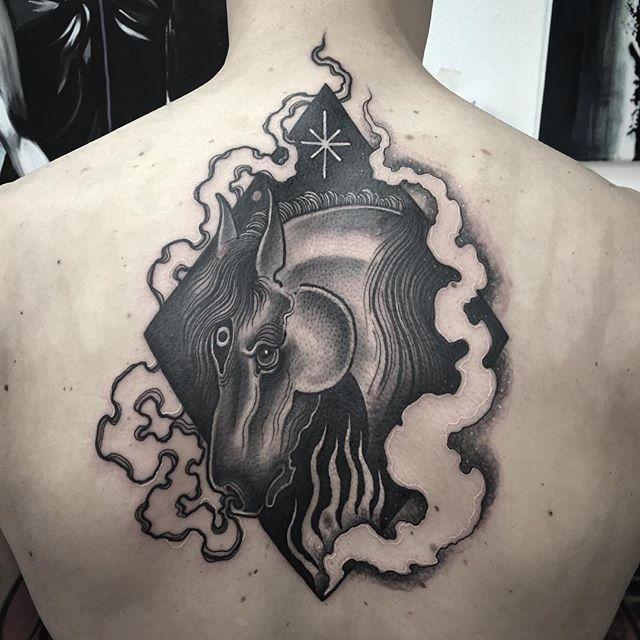 Picture 26 – Work on the textures and give the tattoo more strength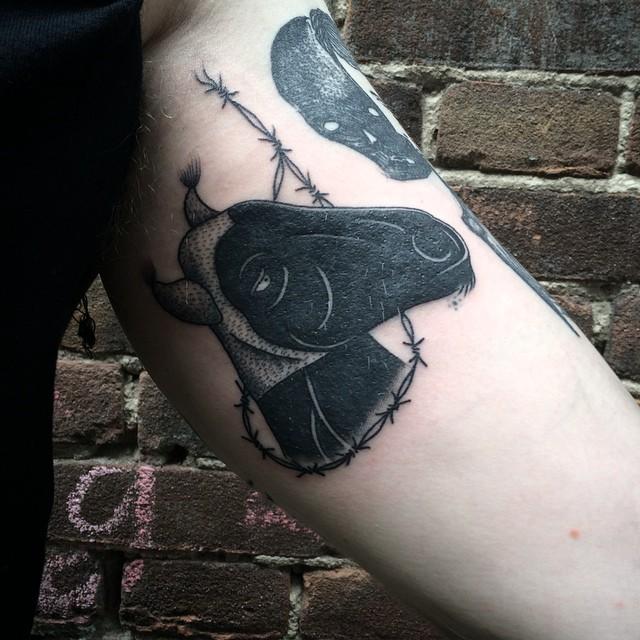 Picture 27 – Passion for horses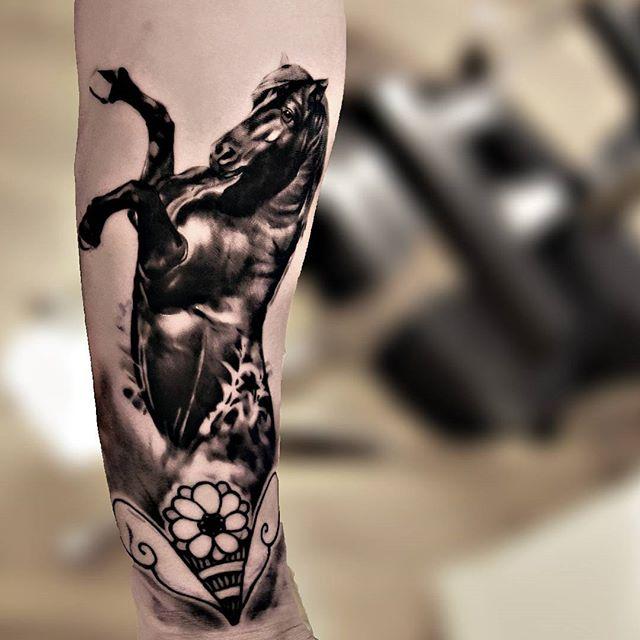 Image 28 – Flowers are the feminine touch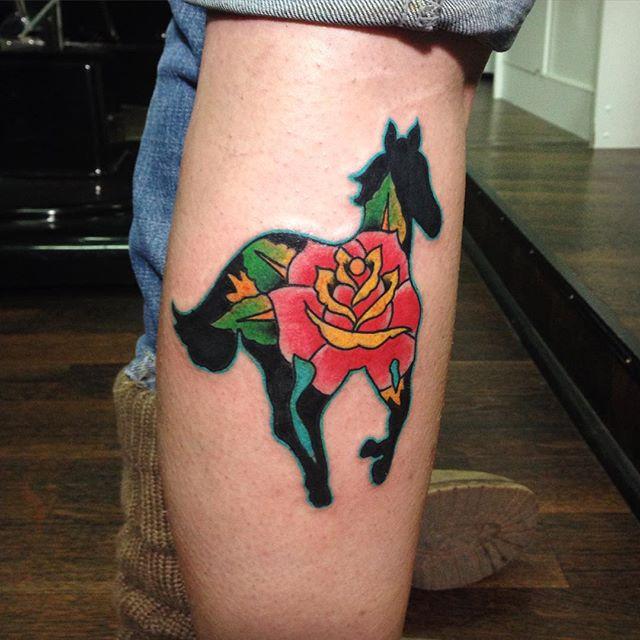 Image 29 – Strength, greatness and determination united in a single tattoo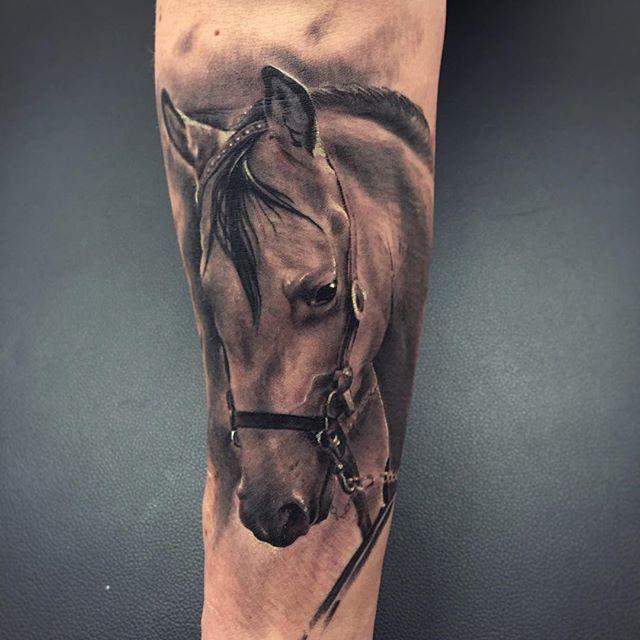 Picture 30 – Horses with numerous traces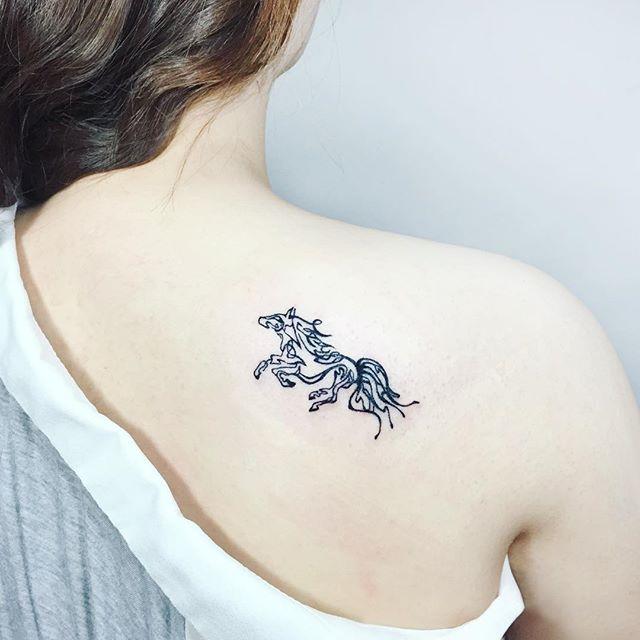 Picture 31 – Delicate and colorful strokes make the tattoo more beautiful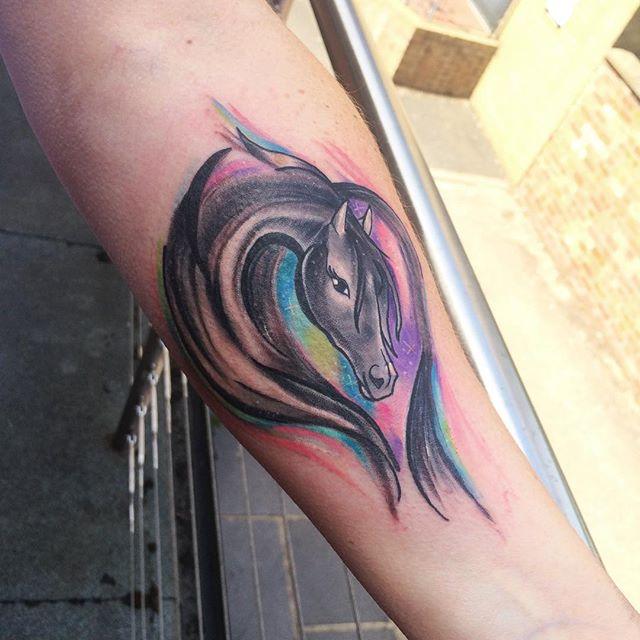 Picture 32 – How great is my love for horses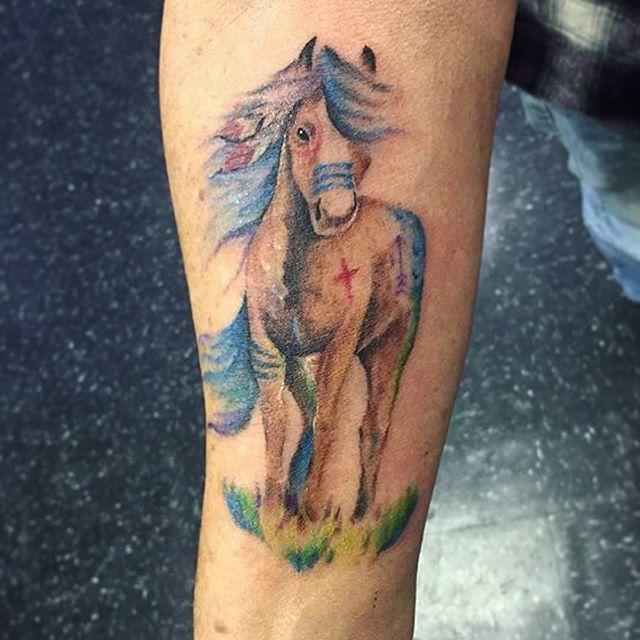 Picture 33 – Cute, charismatic and adorable!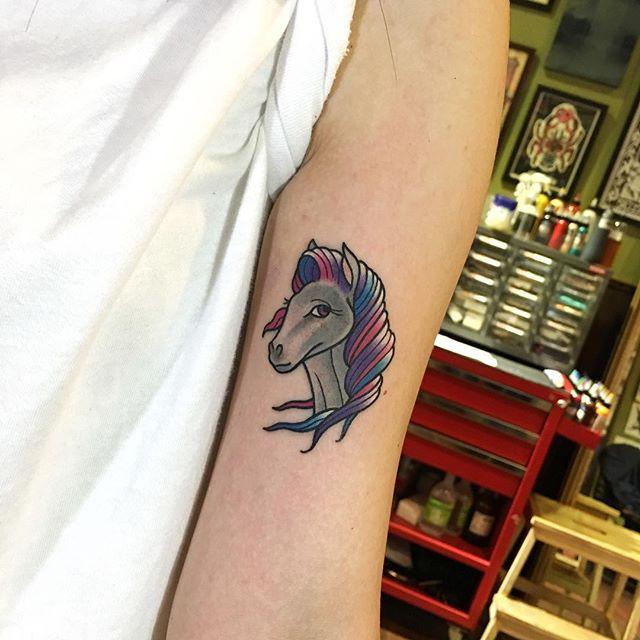 Image 34 -Version Old School Tattoo monochrome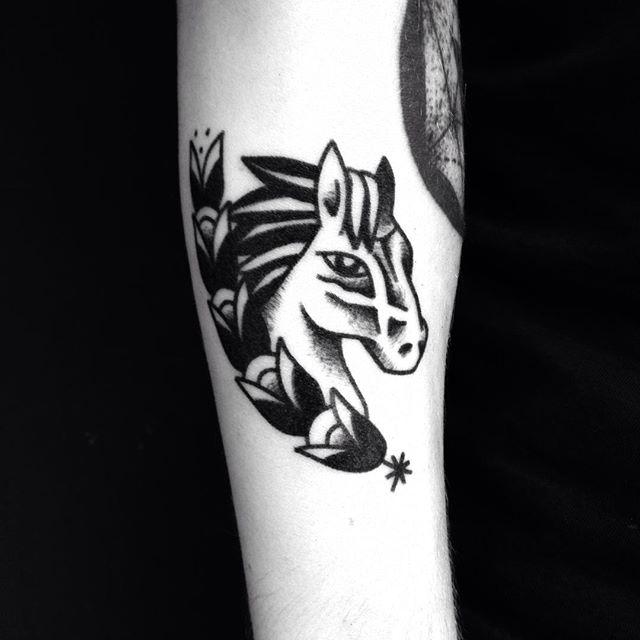 Picture 35 – A horse full of style!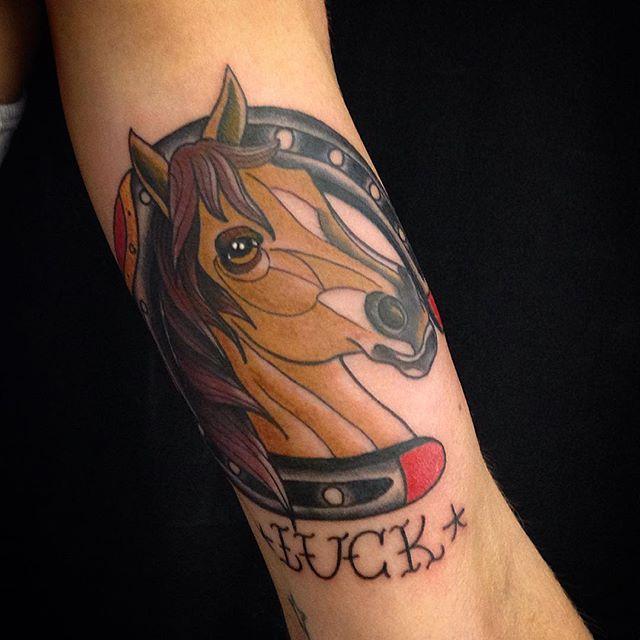 Image 36 – With more geometric shapes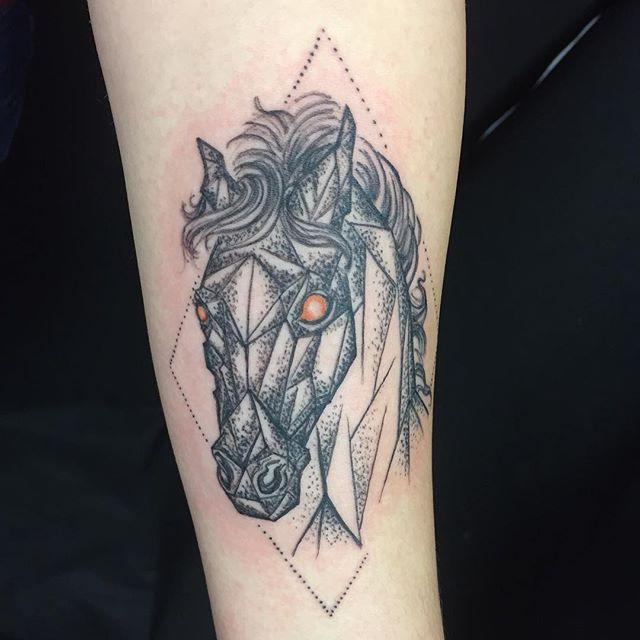 Image 37 – Tribute to your horse and / or someone special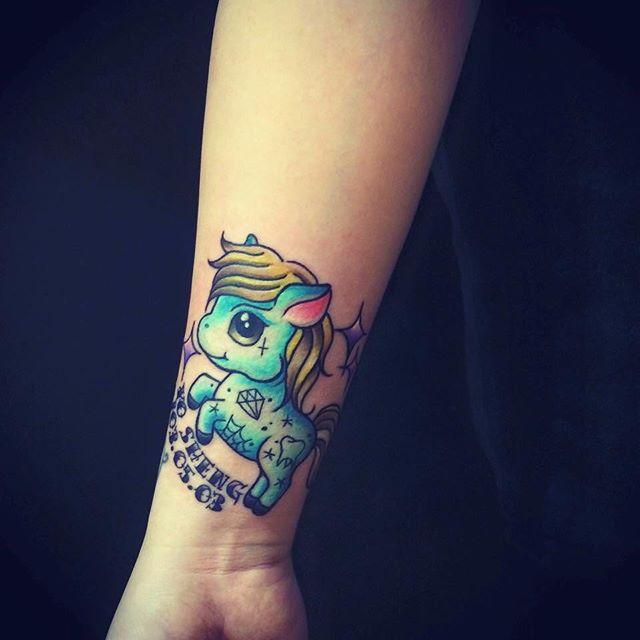 Picture 38 – I'm a little aloof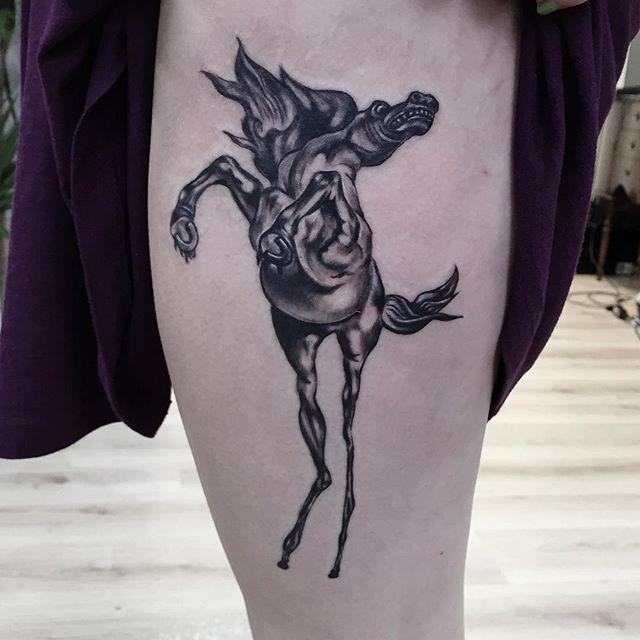 Picture 39 – New School Tattoo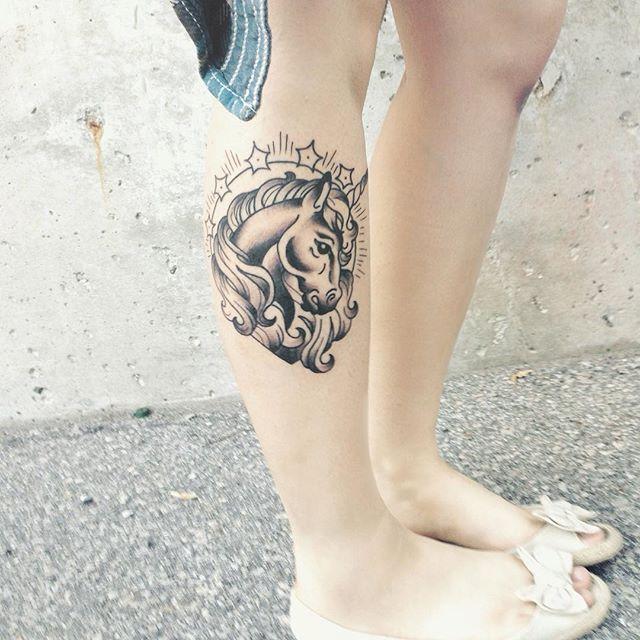 Picture 40 – Bet on originality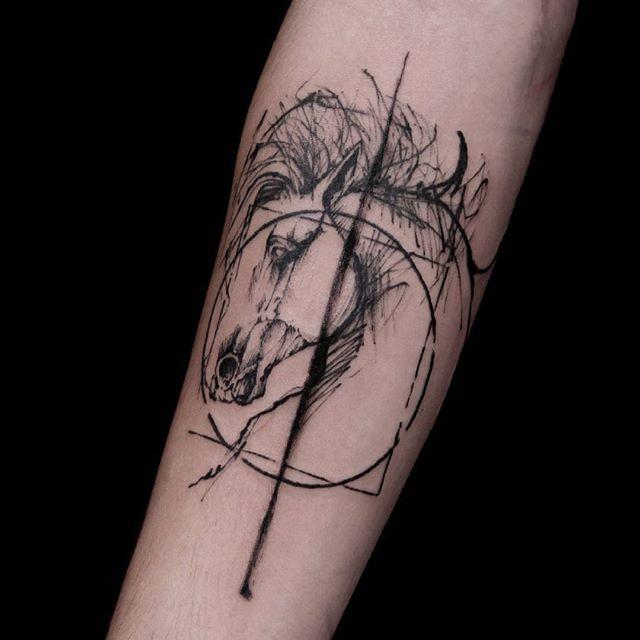 Picture 41 – The apex of the style!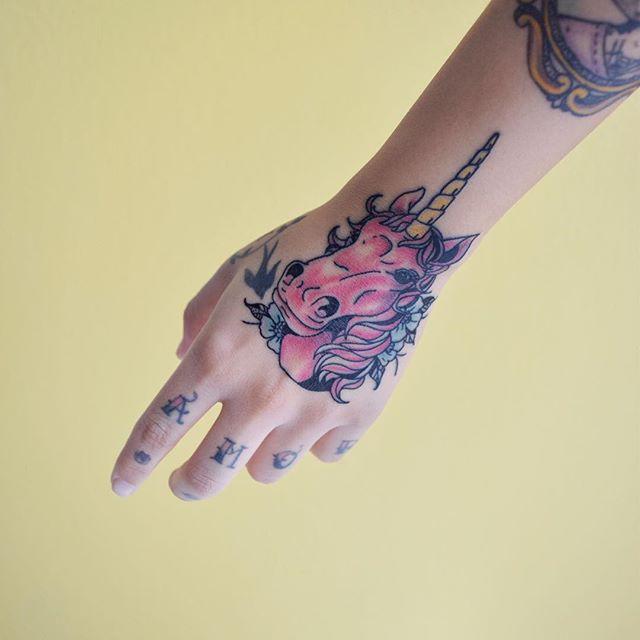 Picture 42 – Intense, with stronger traits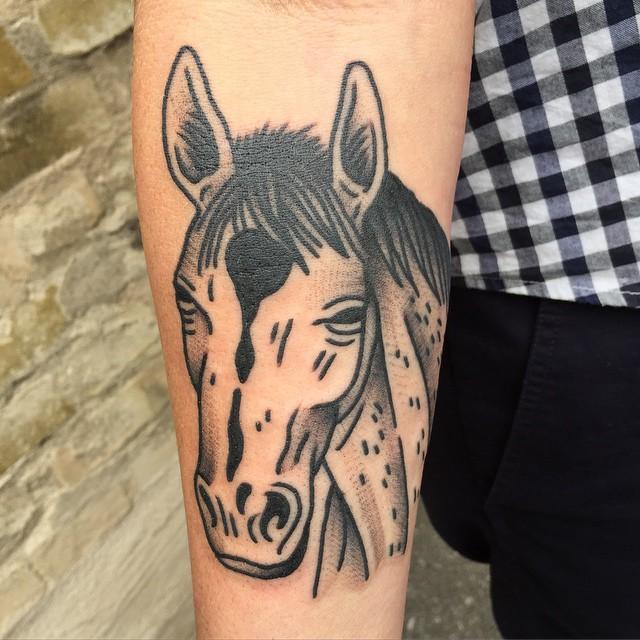 Picture 43 – A version of the laughing horse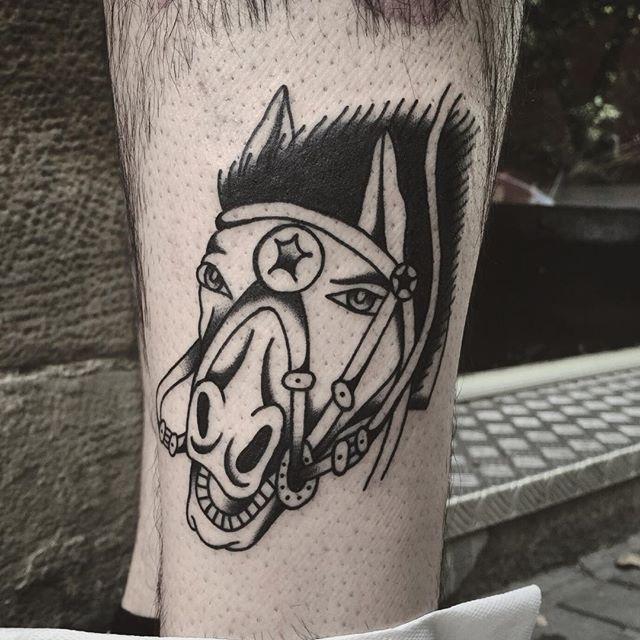 Picture 44 – A horse that carries magic wherever it goes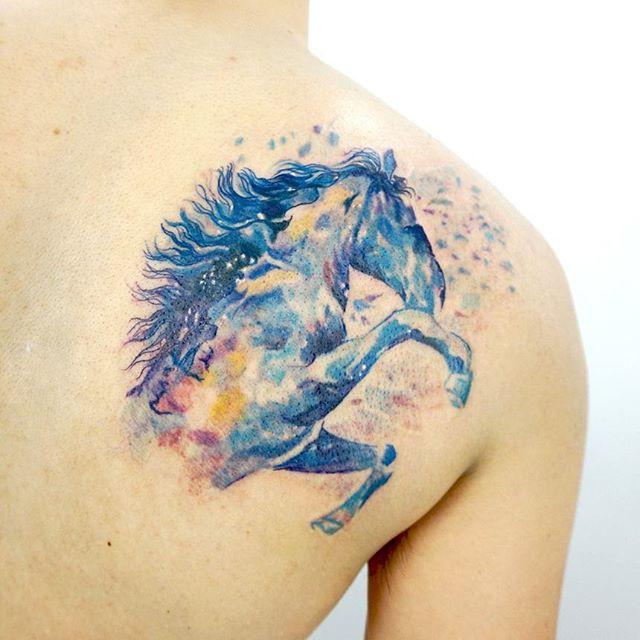 Picture 45 – Add other elements for the tattoo to make more sense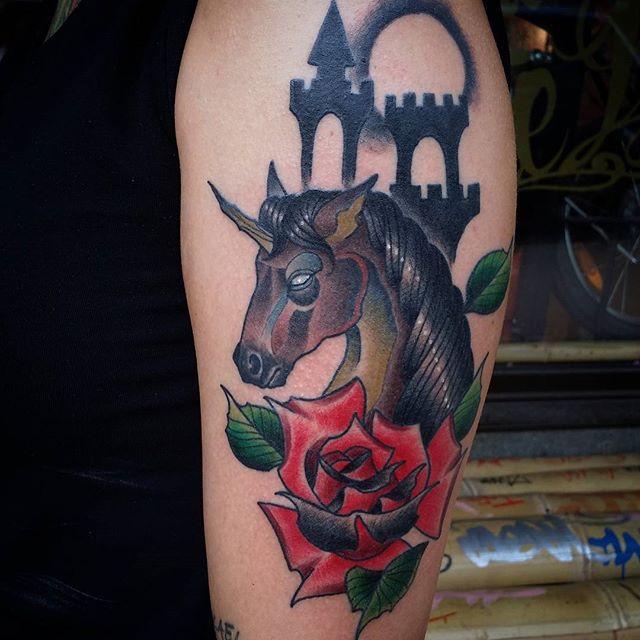 Image 46 – Two elements of luck that were born for each other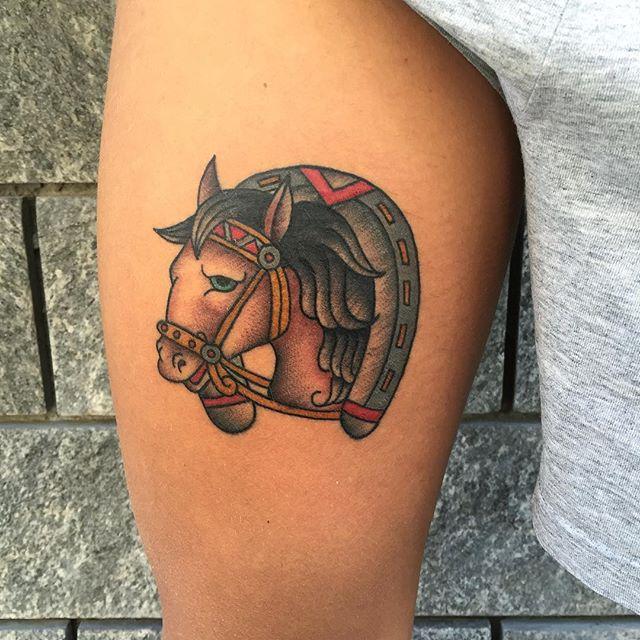 Picture 47 – Three horses on the road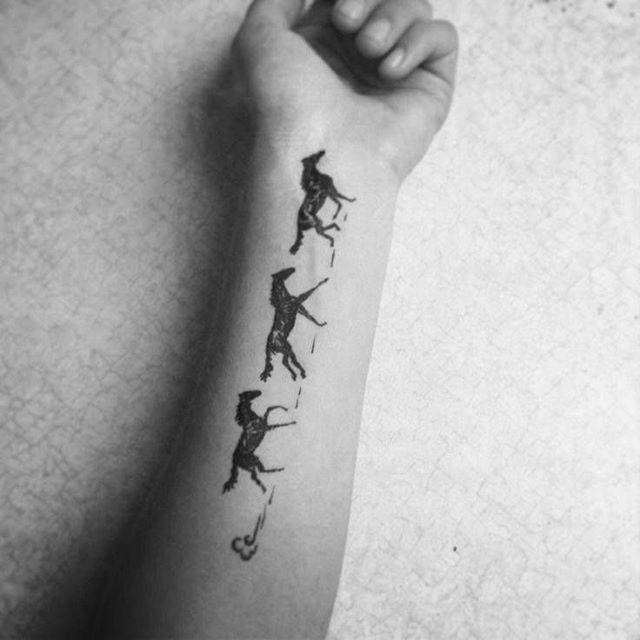 Image 48 – The Feast of Colors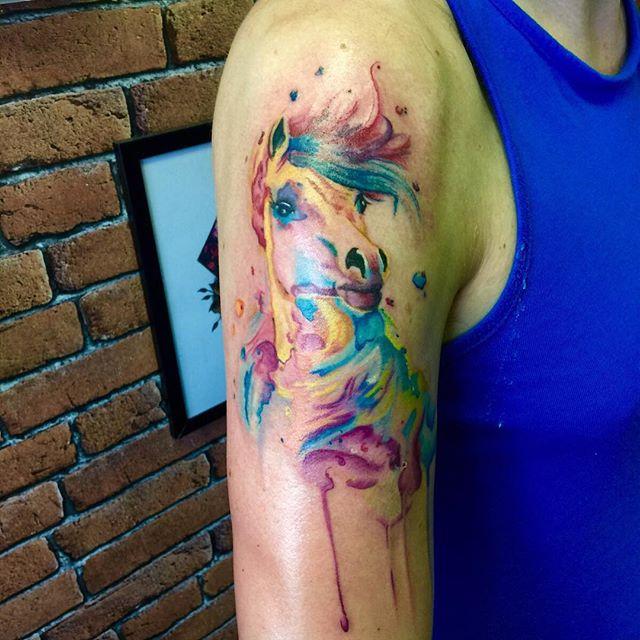 Image 49 – Playing with the strongest strokes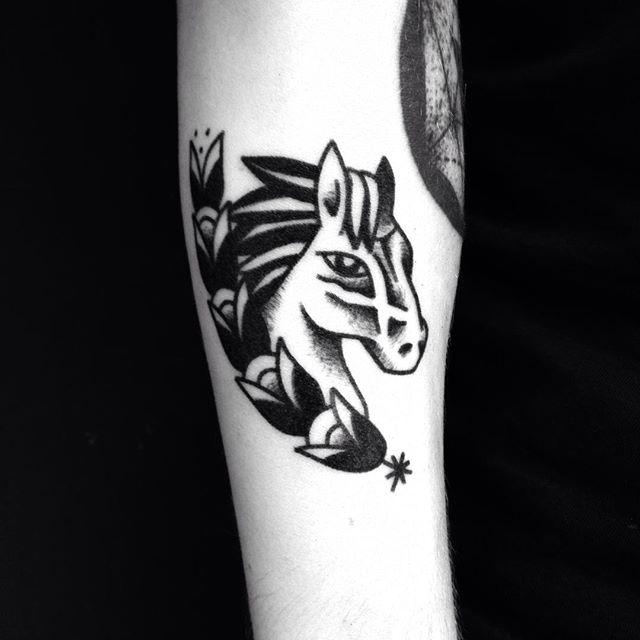 Picture 50 – Check mate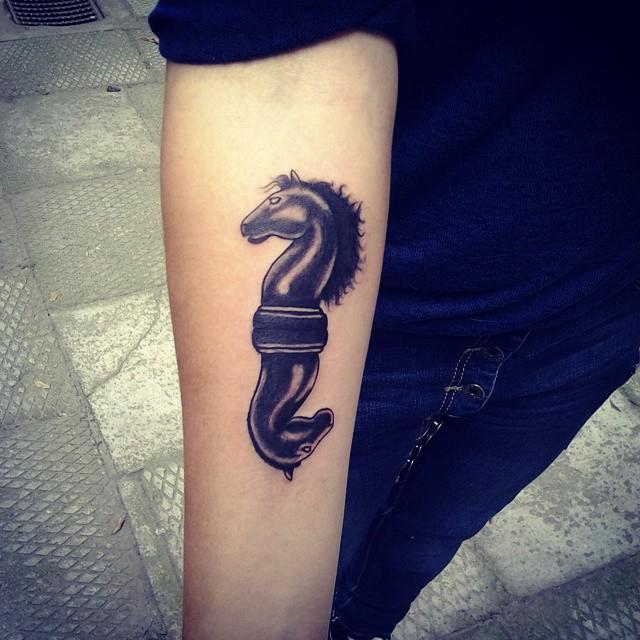 Picture 51 – Fun, friendly and full of life!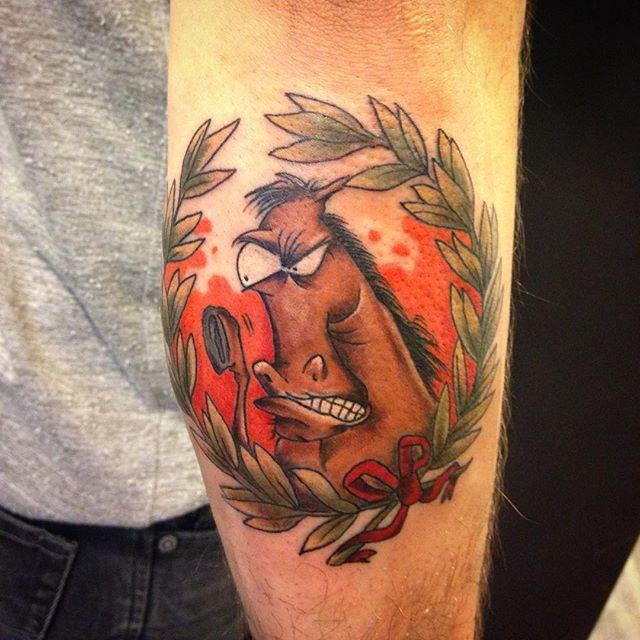 Picture 52 – One more option Old School Tattoo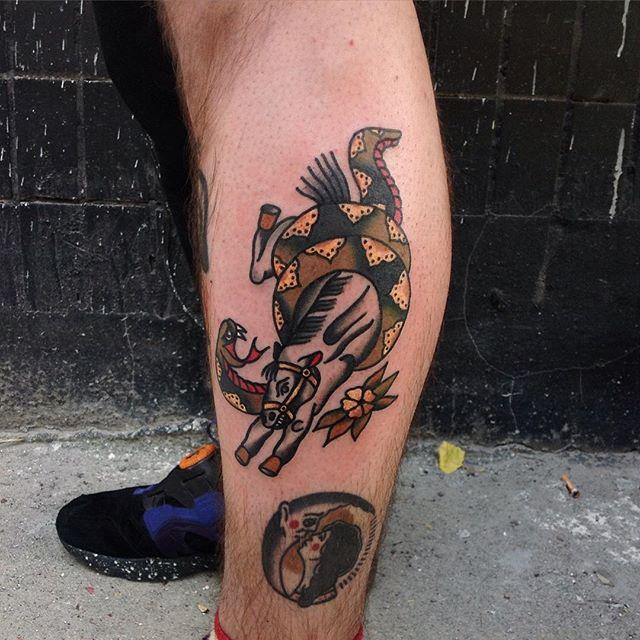 Picture 53 – More feminine version full of color!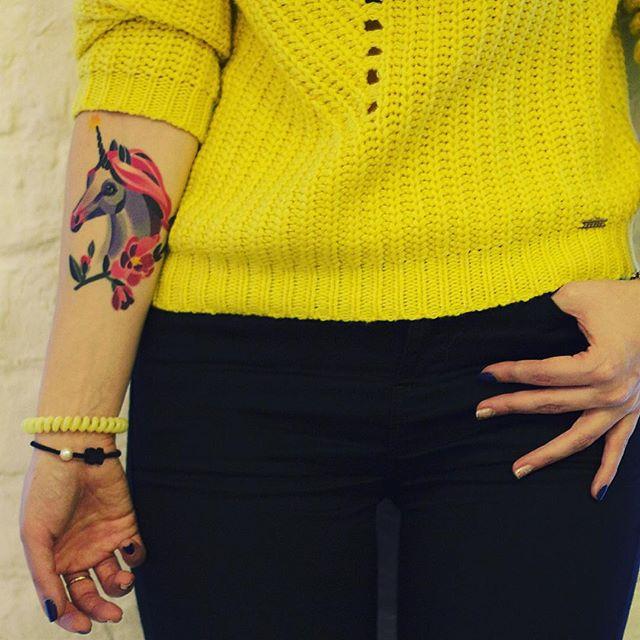 Picture 54 – Pontilhismo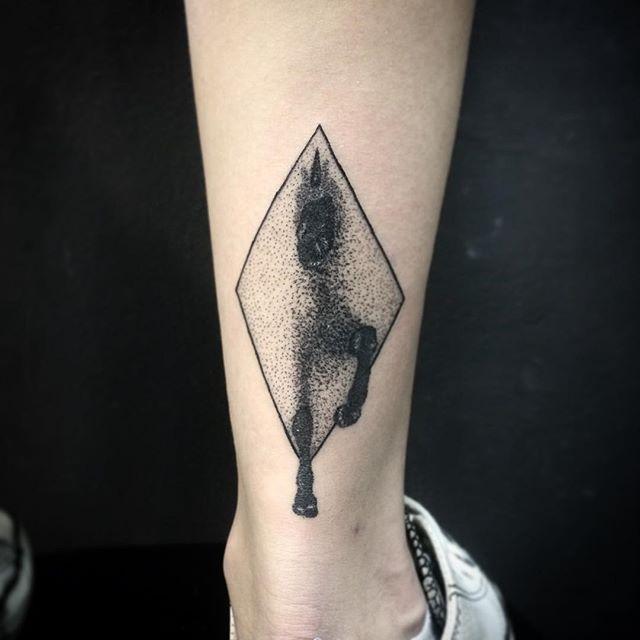 Picture 55 – Style for all tastes: what about the wrist?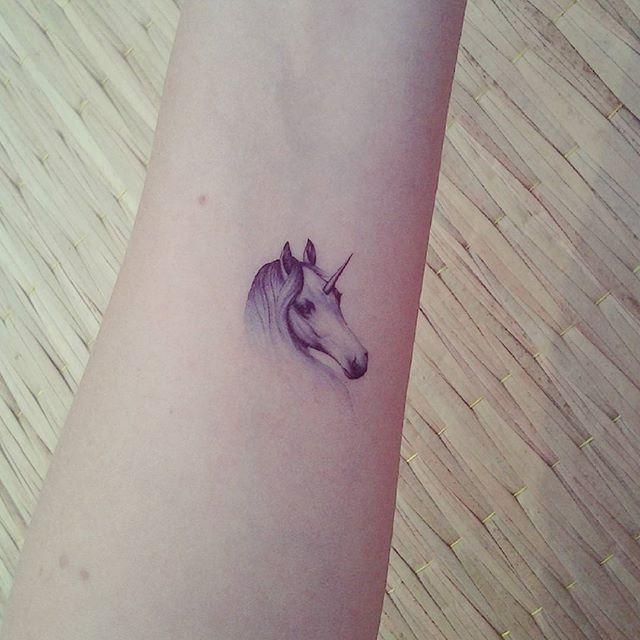 Image 56 – The unbeatable trio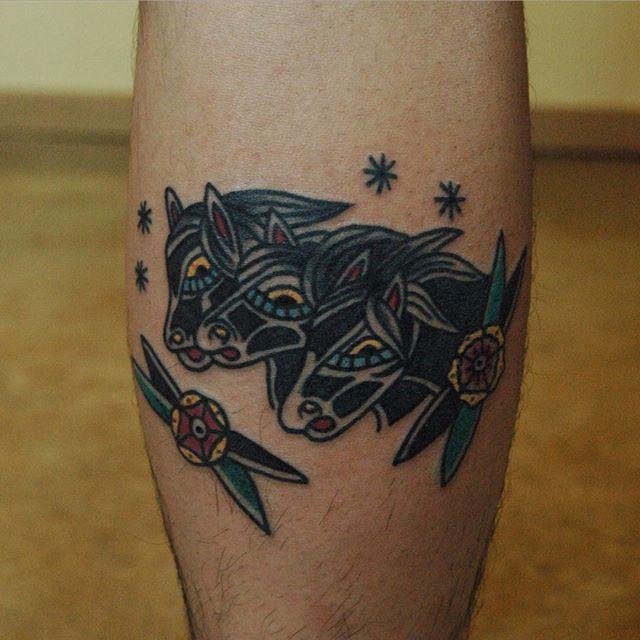 Image 57 – Modern and contemporary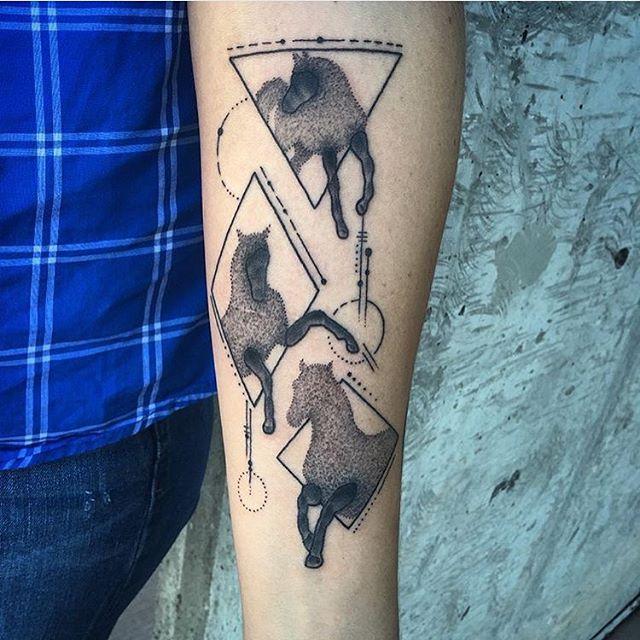 Image 58 – Elements of luck reunited once more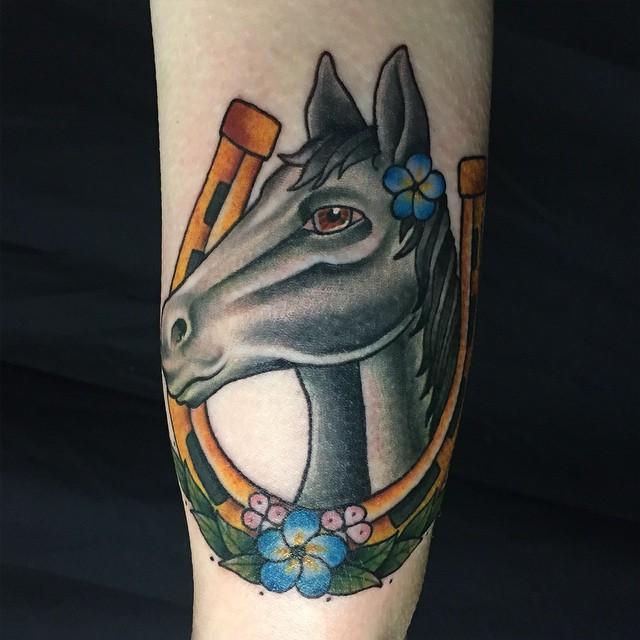 Image 59 – Intense red color brings more passion to the tattoo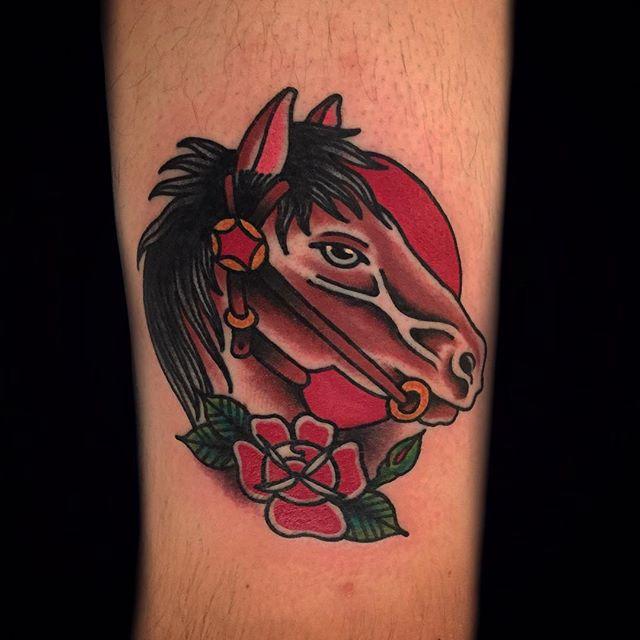 Image 60 – Most romantic version: with delicate strokes, watercolor tones and significant phrase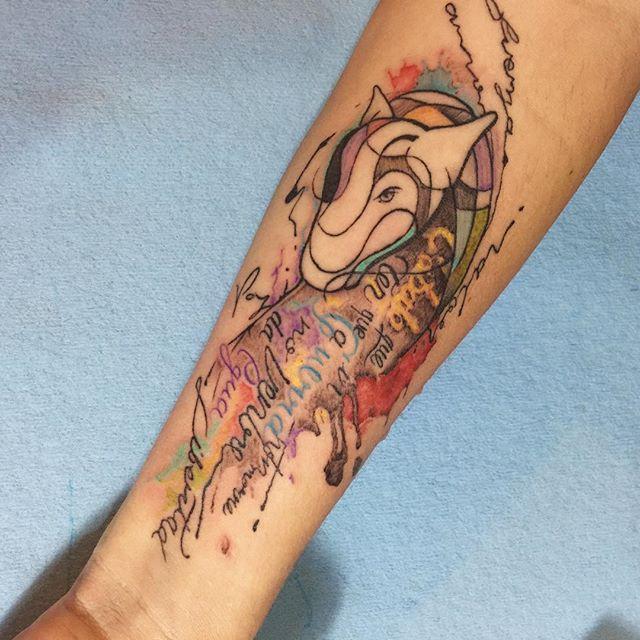 Picture 61 – Playful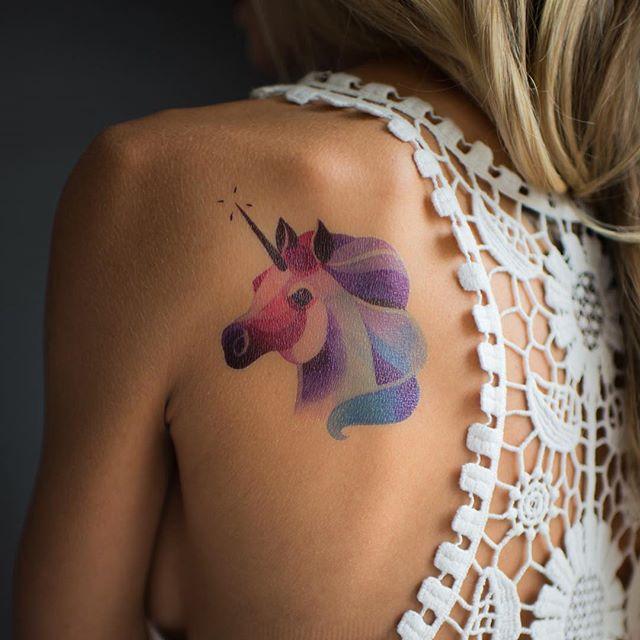 Image 62 – Grayscale on the arm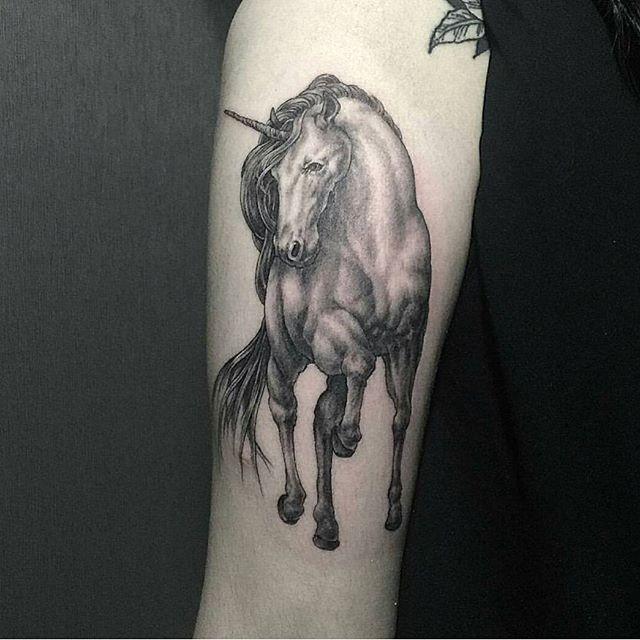 Image 63 – Do you prefer to stamp only the face? This one is for you!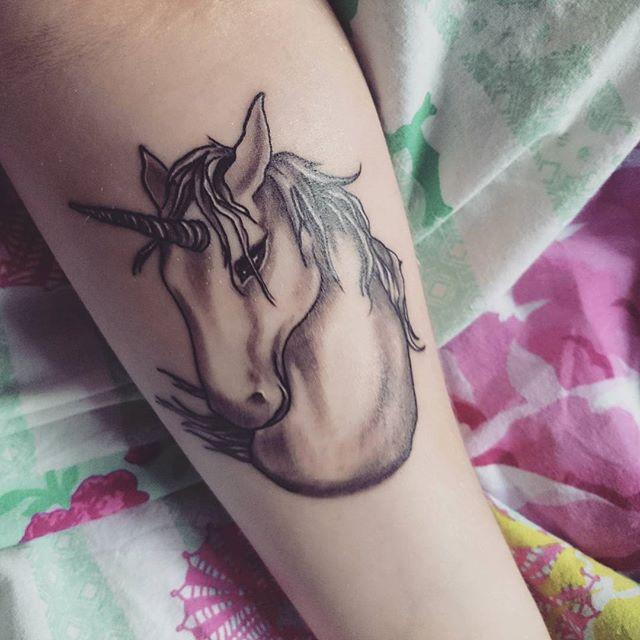 Image 64 – Fantasy in the air!

Picture 65 – The smooth features bring more delicacy and lightness to the tattoo