Throughout its history humanity has witnessed a series of miracles and notable practitioners of goodness and heroic virtue, whether through philanthropy, love of neighbor, forgiveness, inexplicable cure, defense of a cause, belief and doctrine. They are role models for choosing the path of good and inspiration for those who believe in a better world and the unshakable power of faith.
About Religious Tattoos
Hence, countless followers seek through tattoos to represent their devotion and belief as a tribute. Others prefer to express protection, hope and comfort in adversity as a support not to surrender to pessimism. Among the illustrious figures, the most popular are Jesus Christ, Virgin Mary, Our Lady Aparecida, St. Anthony, St. Rita of Cassia, Santa Barbara, Our Lady of Guadalupe, Buddha. For those who seek discretion it is very common the tattoos of the cross, prayers, angels, third in the hand and the wrist. No matter if it is colored or monochrome, there are a multitude of models capable of pleasing all styles and tastes. If you prefer a drawing that brings more detail, the arm, leg and back are the favorite places to have a more comprehensive area, and therefore greater freedom.
80 inspirations and photos of religious tattoos
Before tattooing, check out our special gallery, 80 incredible and creative suggestions for religious tattoos, and look here for the inspiration you need to represent your commitment to faith: Picture 1 – Jesus, the savior of the men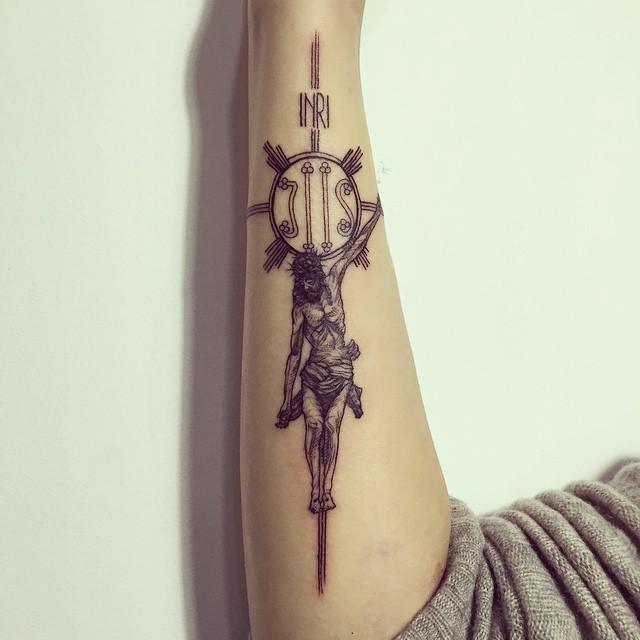 Picture 2 – At the moment of the crucifixion, the angels and Mary were always next to Jesus Christ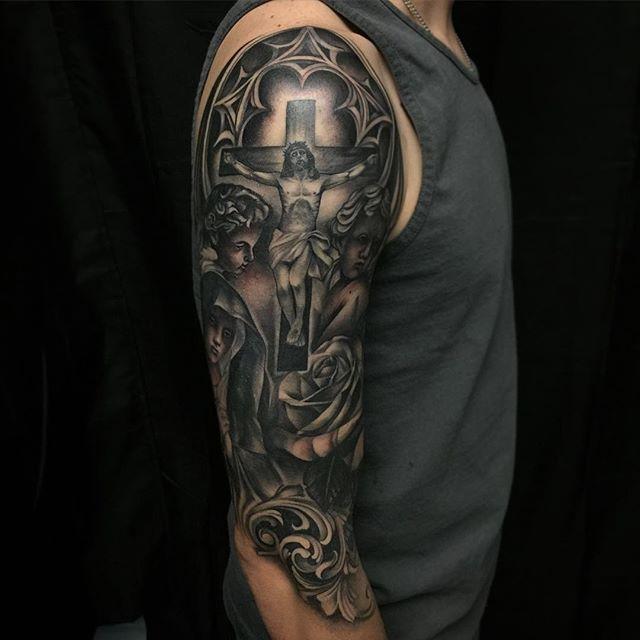 Picture 3 – Charming, beautiful and colorful Virgin Mary in the arm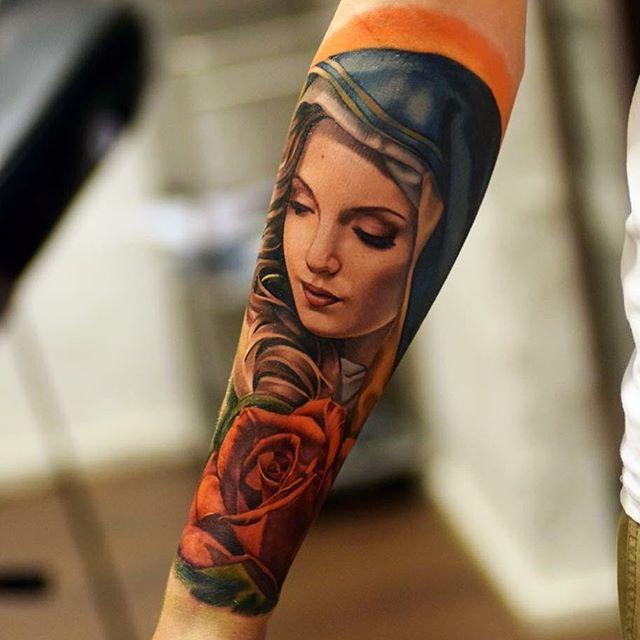 Picture 4 – Our Lady of Guadalupe printed on the wrist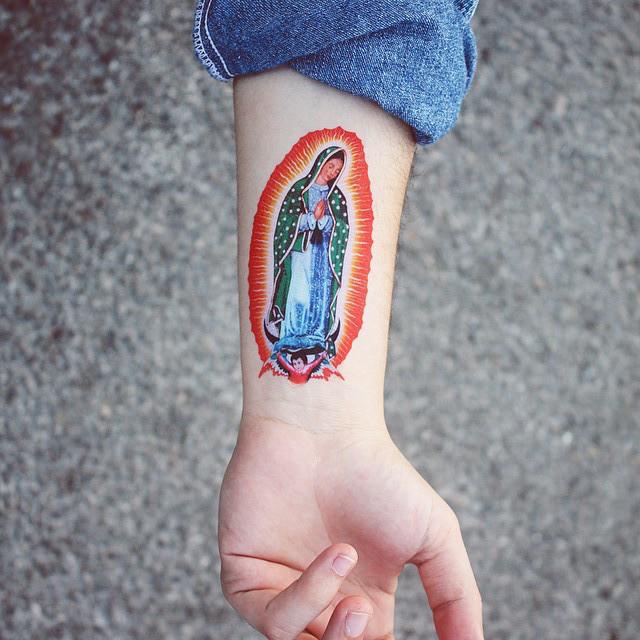 Picture 5 – Guardian angel in shades of gray on the back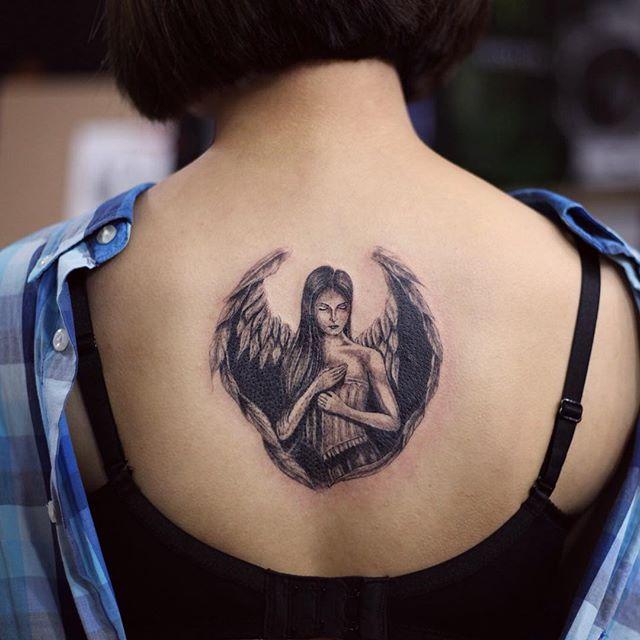 Picture 6 – Awaken the Buddha within you!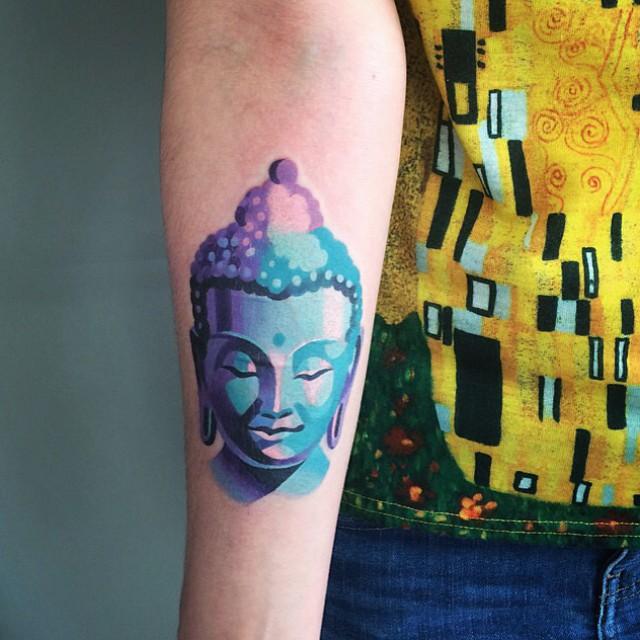 Picture 7 – Free from all evil, amen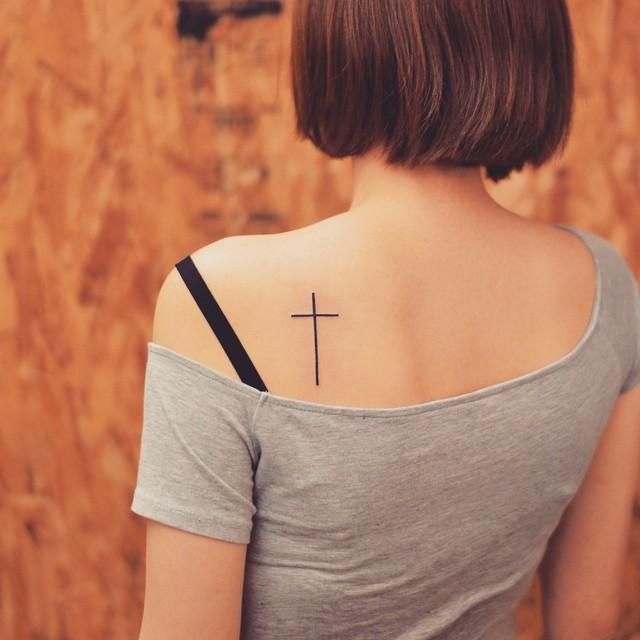 Picture 8 – Amazing tattoo of the Virgin Mary and Jesus Christ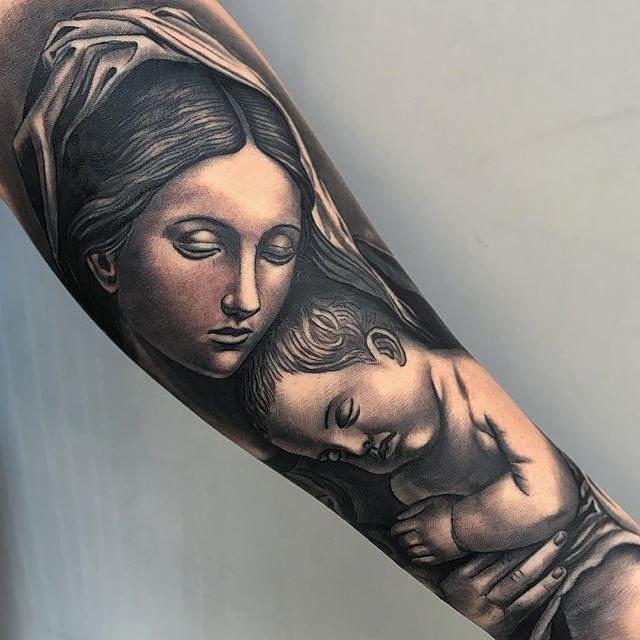 Picture 9 – Holy Supper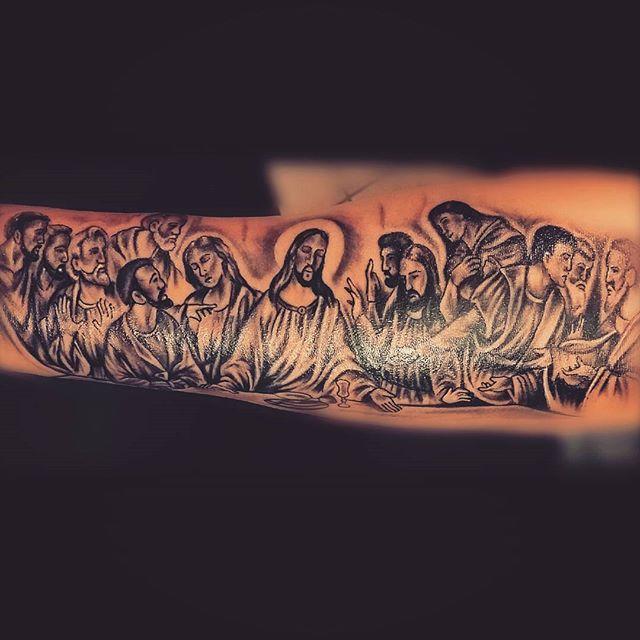 Picture 10 – Realistic Buddhist monk in shades of gray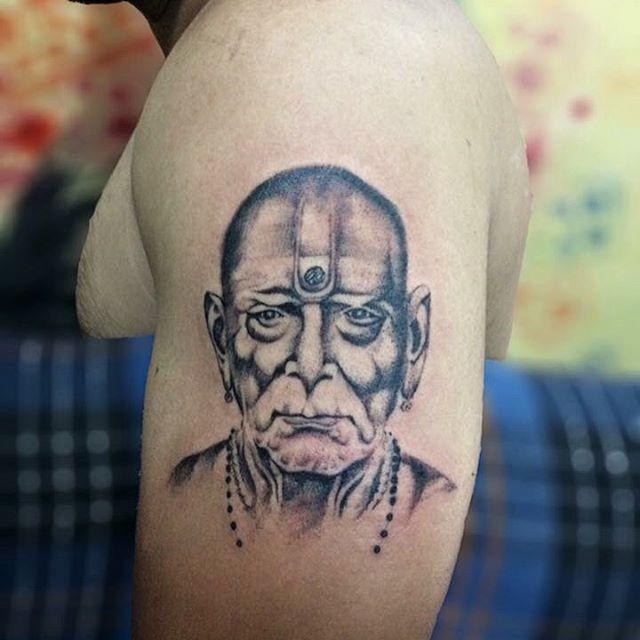 Image 11 – Declare all your faith with Our Lady Aparecida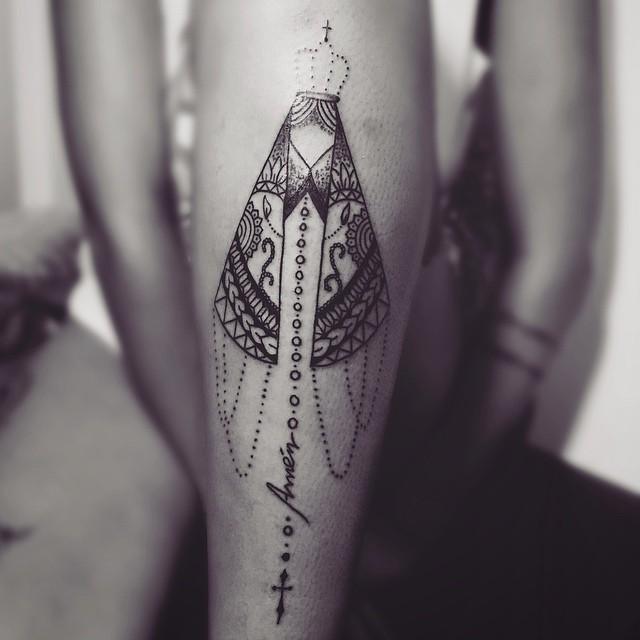 Image 12 – Central figure of Christianity, Jesus Christ died on the cross to free mankind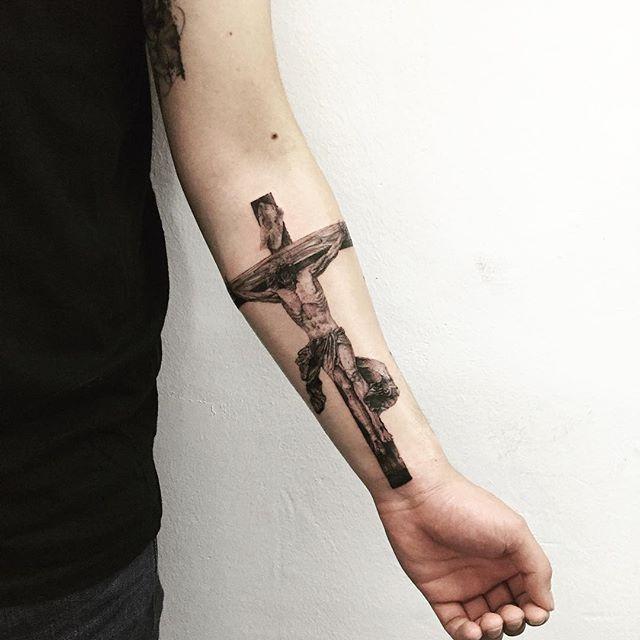 Image 13 – Shiva represents transformation and renewal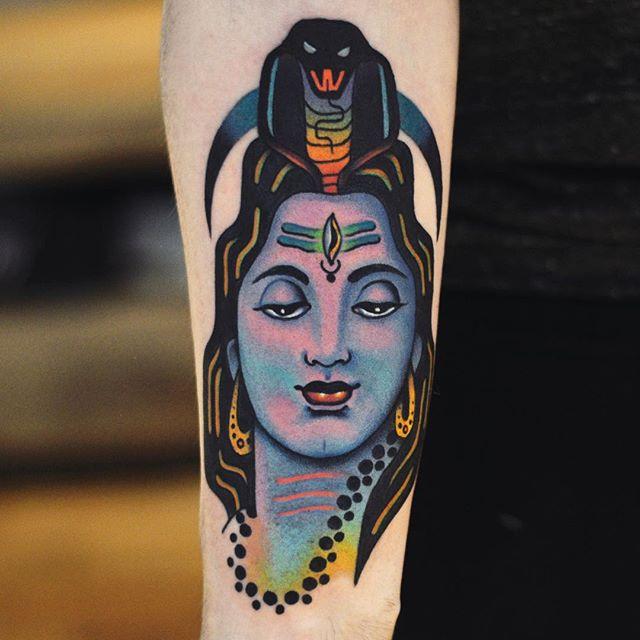 Image 14 – The Adored Mother of Jesus Christ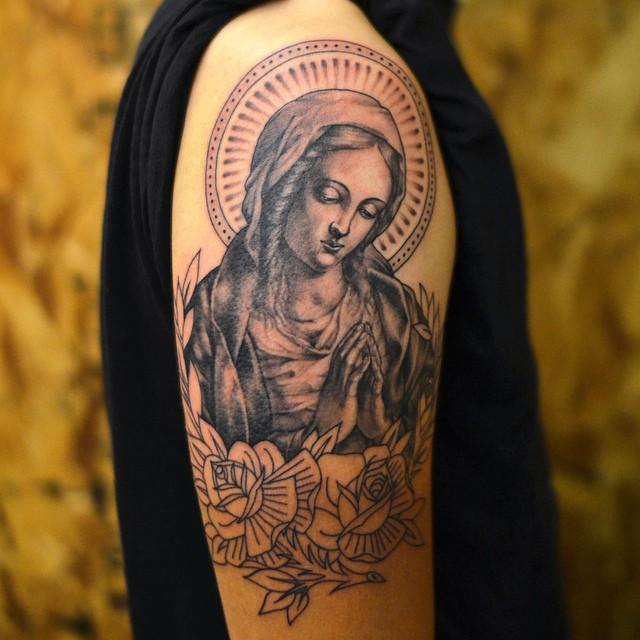 Picture 15 – Delicate third ring-shaped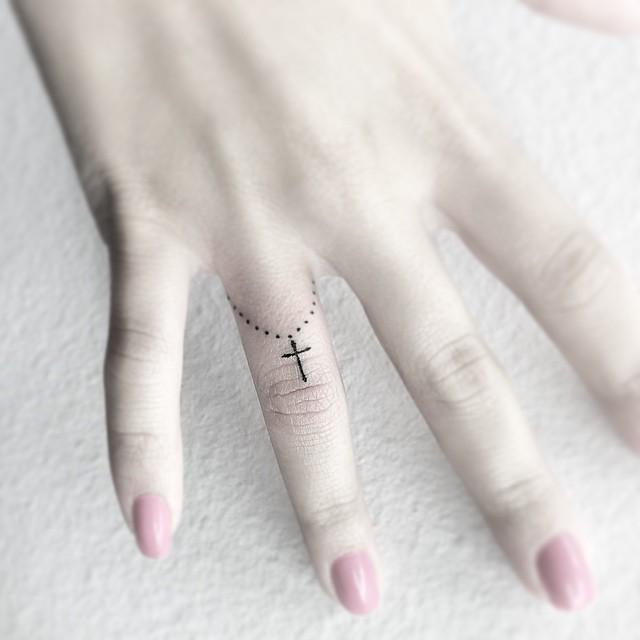 Image 16 – The patroness of Mexico Our Lady of Guadalupe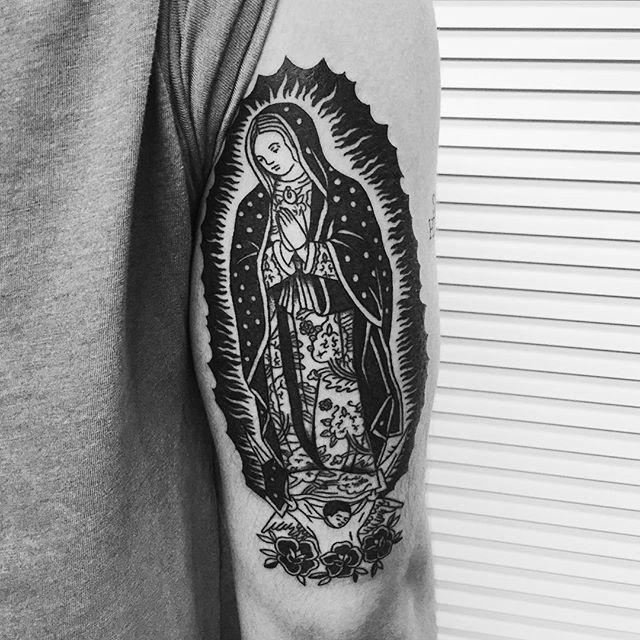 Picture 17 – Salve, Jorge!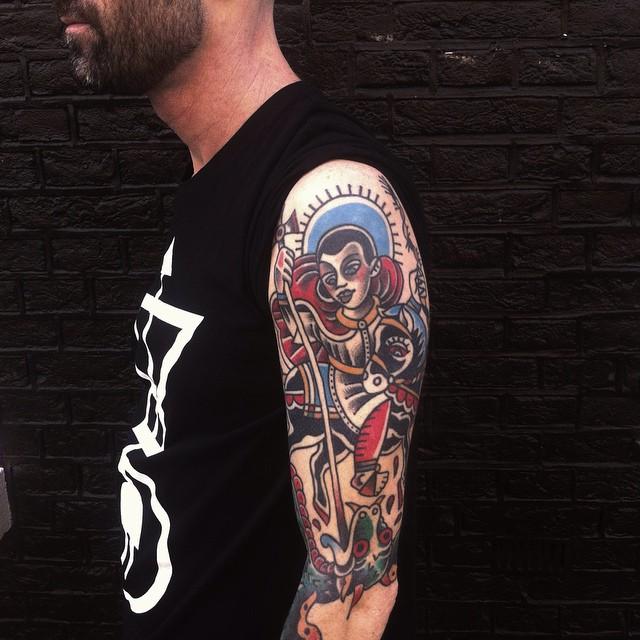 Image 18 – Pray for us, amen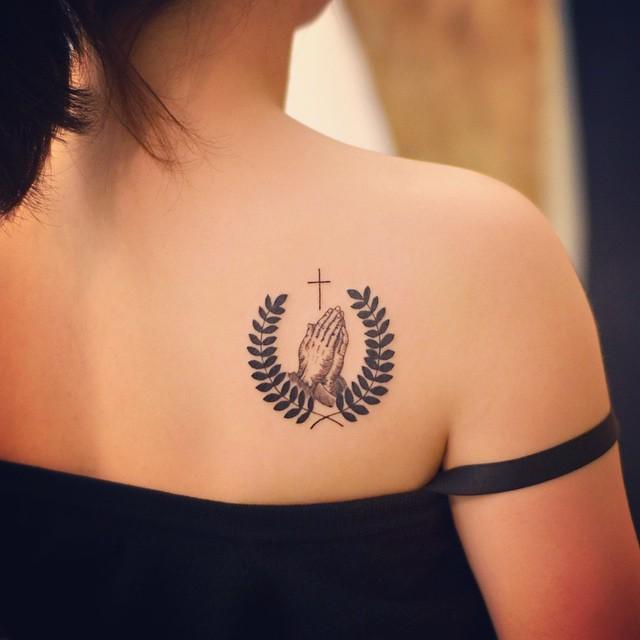 Image 19 – In doubt, print the two central figures of Christianity on both legs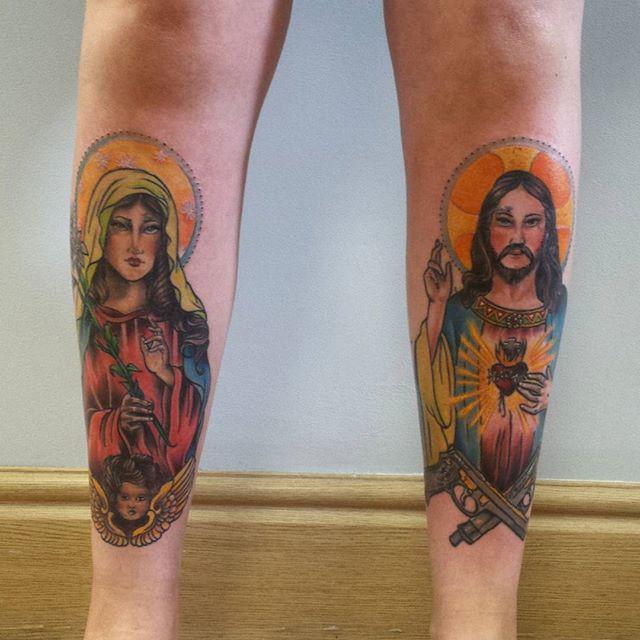 Picture 20 – Never lose your faith!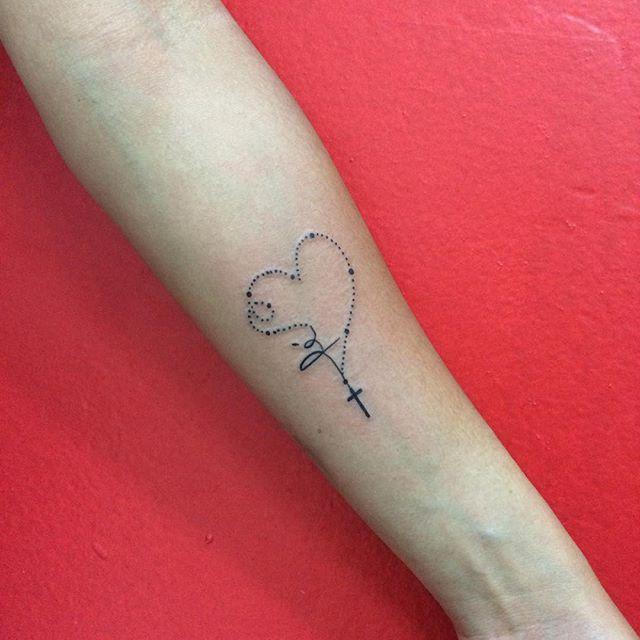 Picture 21 – Watercolor shades give lightness and delicacy to the Buddha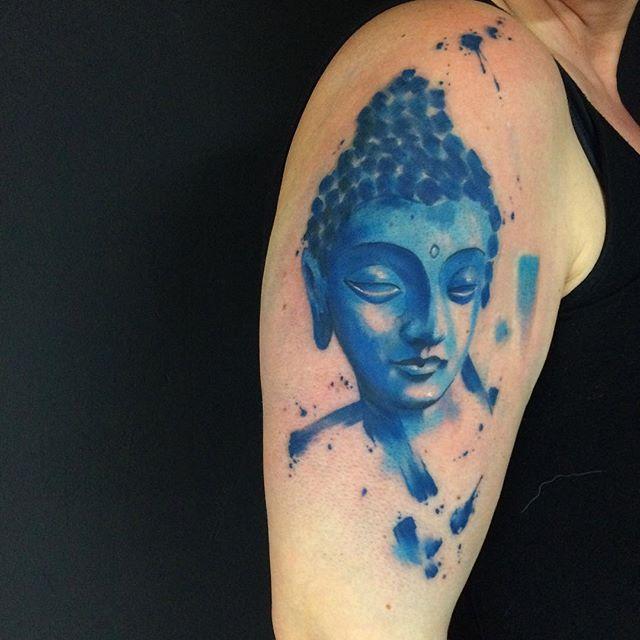 Picture 22 – An angel from heaven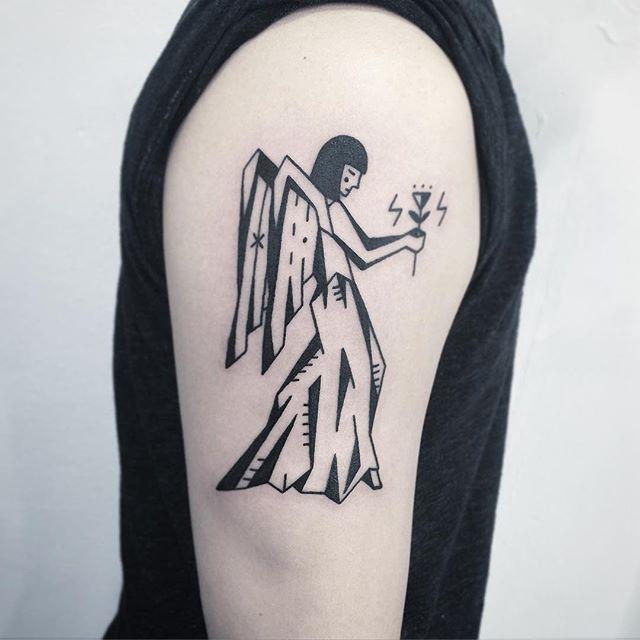 Picture 23 – The power of the rosary in your hand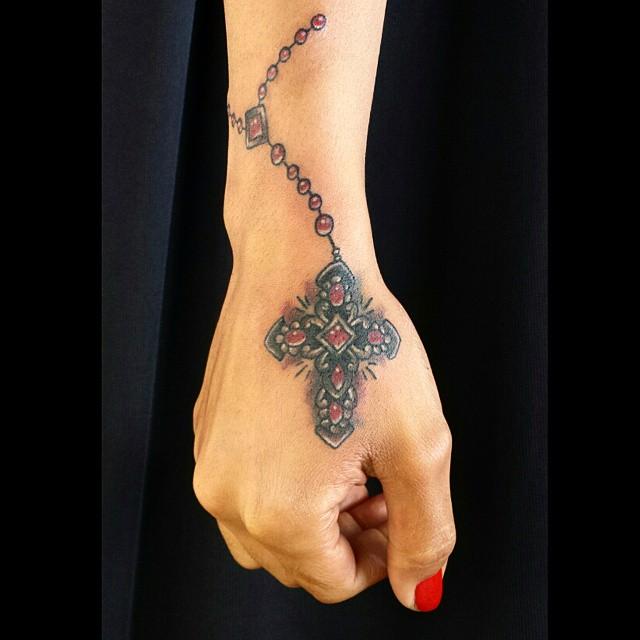 Picture 24 – The path of eternity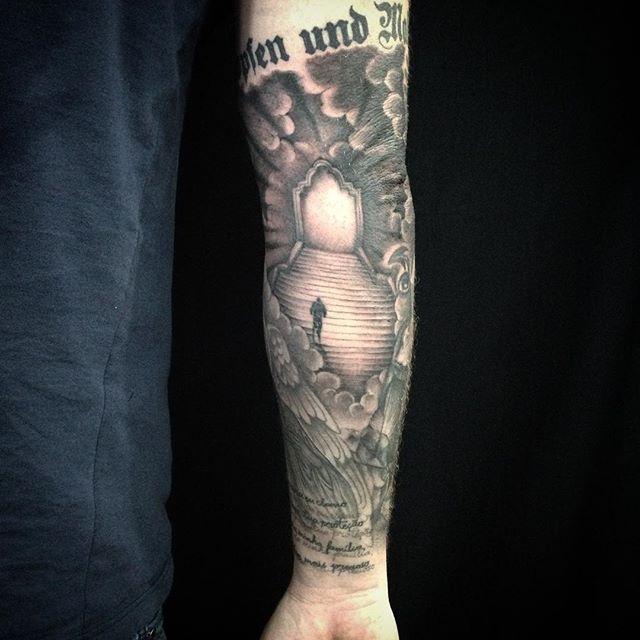 Image 25 – Kind and charitable, Jesus Christ saves all souls who seek peace and forgiveness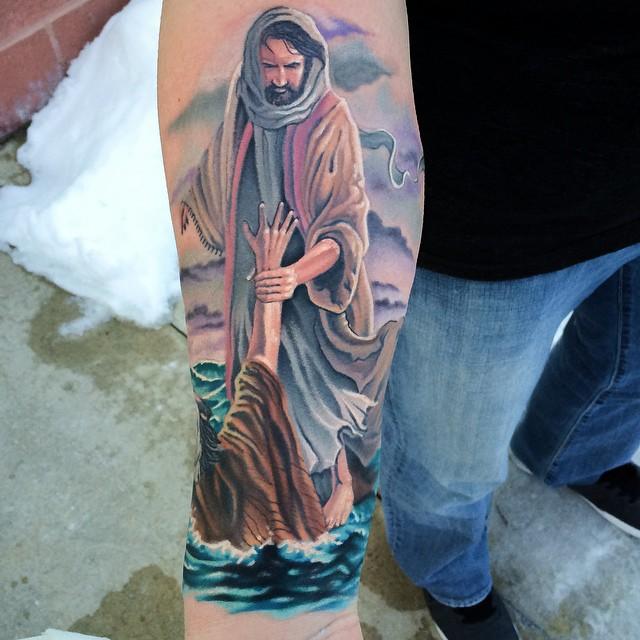 Image 26 – Declare all your love to Our Lady Aparecida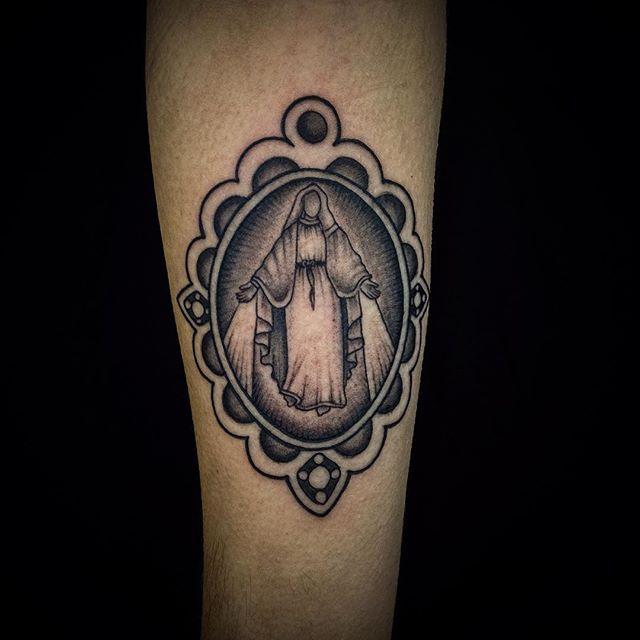 Image 27 – Prayer and praise to God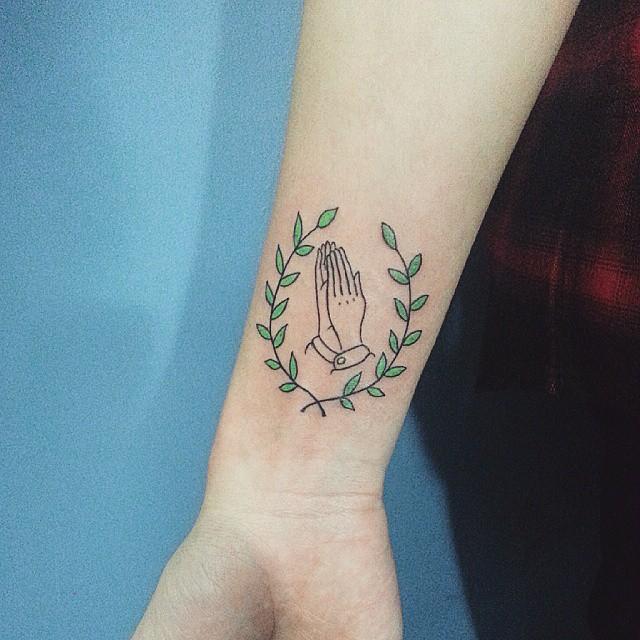 Image 28 – Print the Virgin of Guadalupe all over the arm and start applause everywhere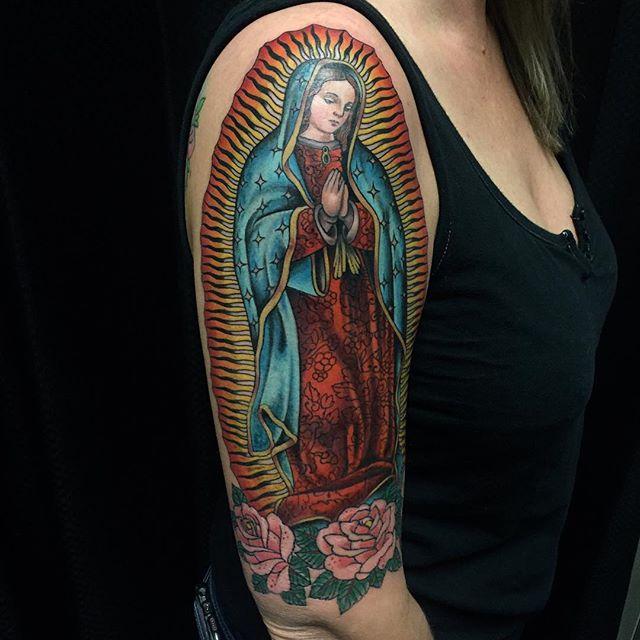 Image 29 – A toast to St. Anthony of Padua, the matchmaker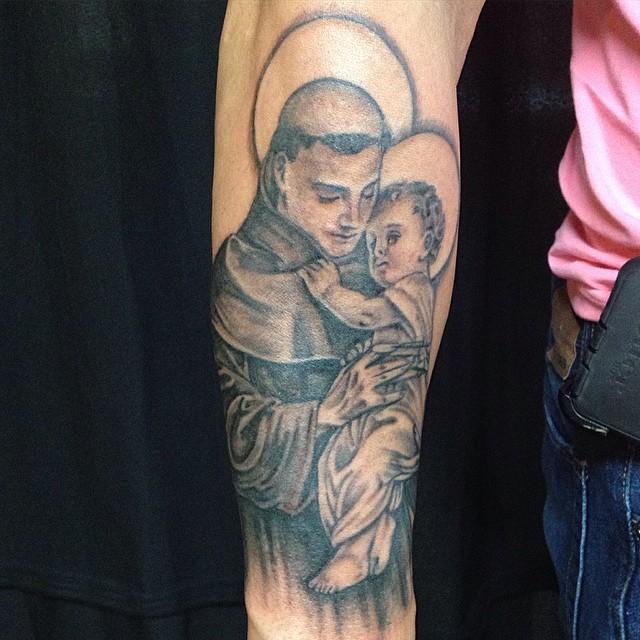 Picture 30 – Synonym of love, purity and forgiveness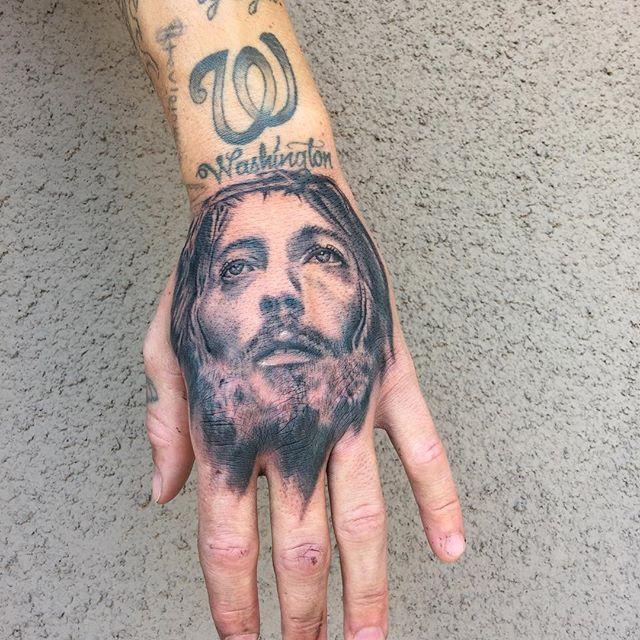 Picture 31 – Proof of love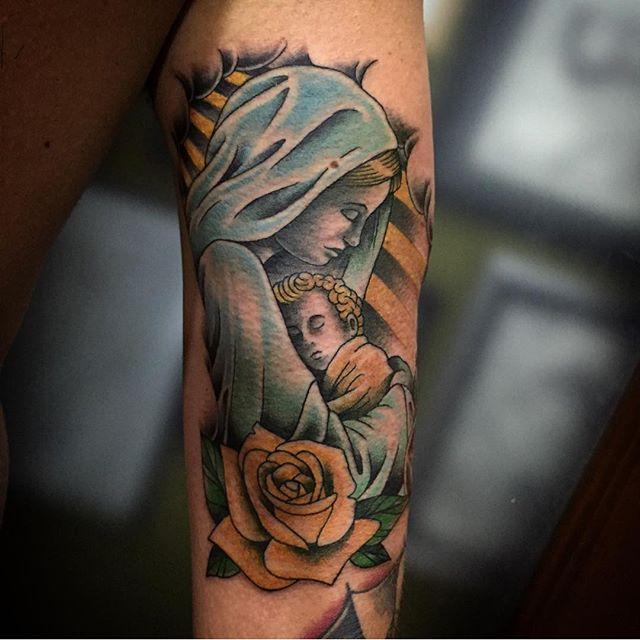 Picture 32 – Praying the rosary in shades of gray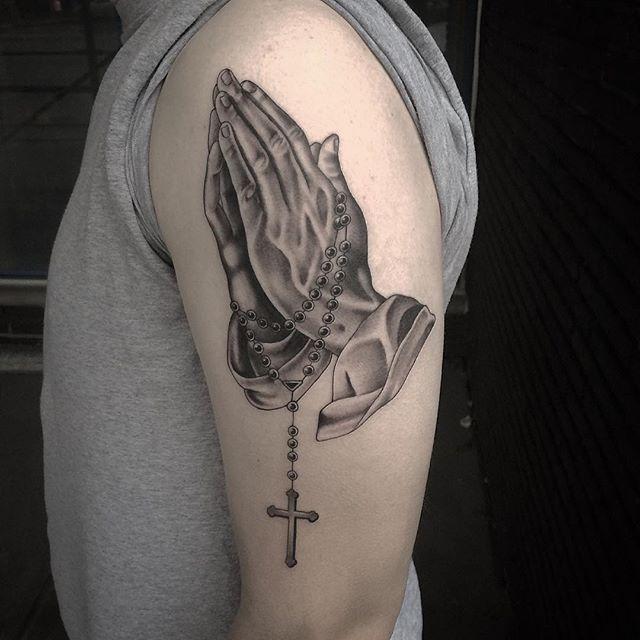 Picture 33 – God in Hebrew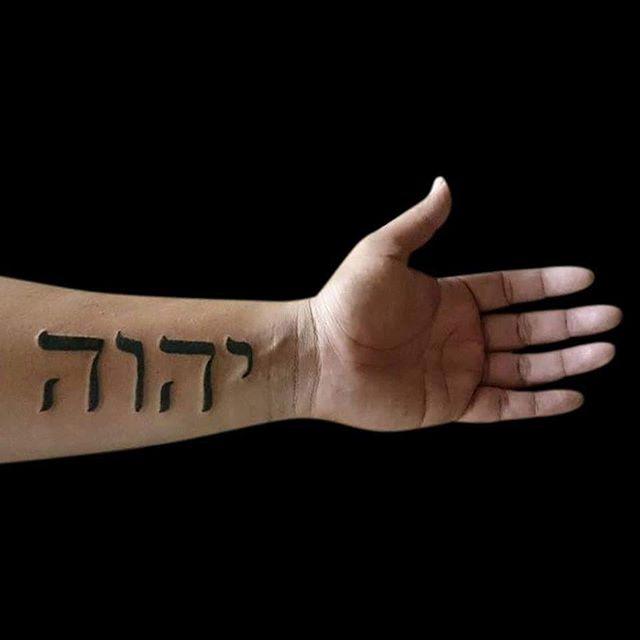 Image 34 – Manifestation of love and passion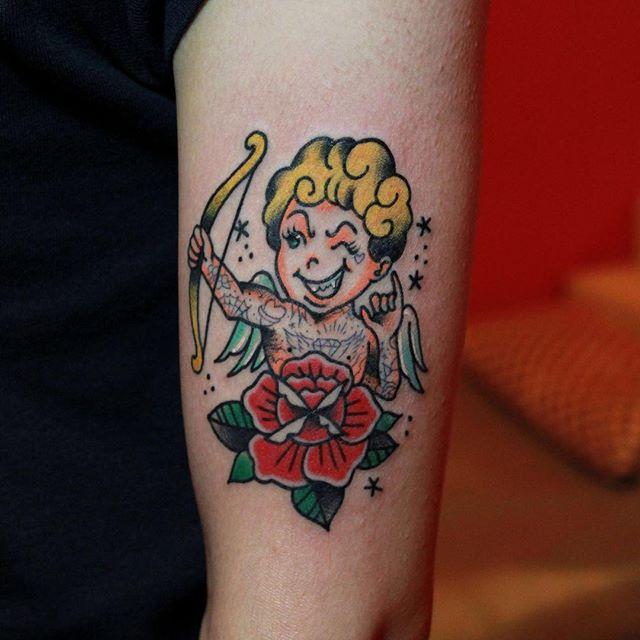 Image 35 – Use and abuse the pointillism technique and create incredible effects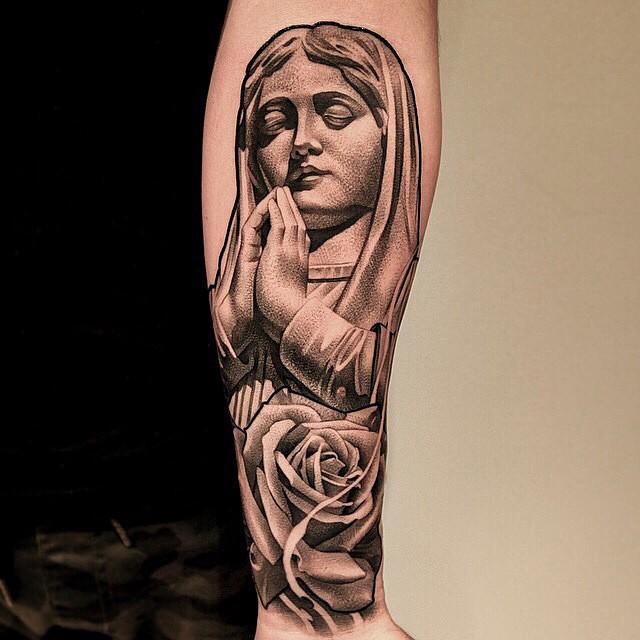 Image 36 – The monochrome face of Jesus Christ on the back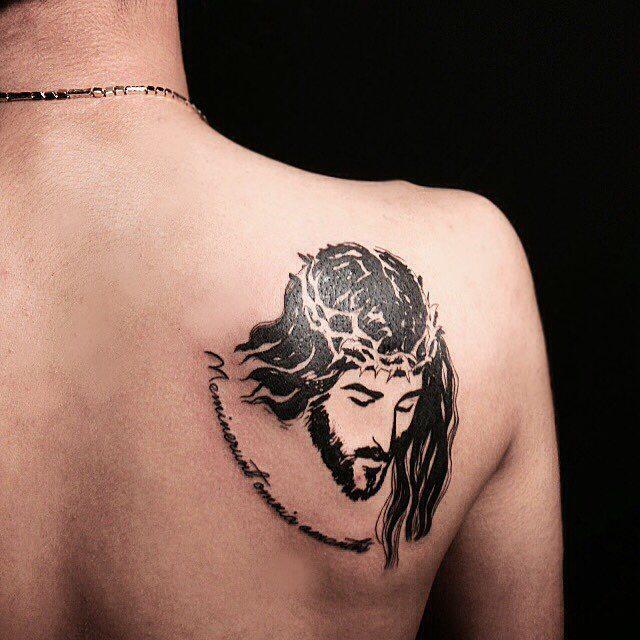 Picture 37 – Peace and love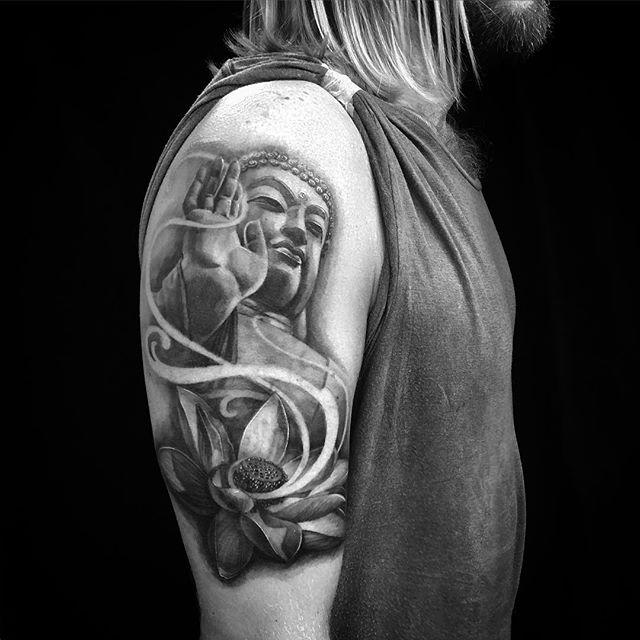 Picture 38 – How about your new foot strap?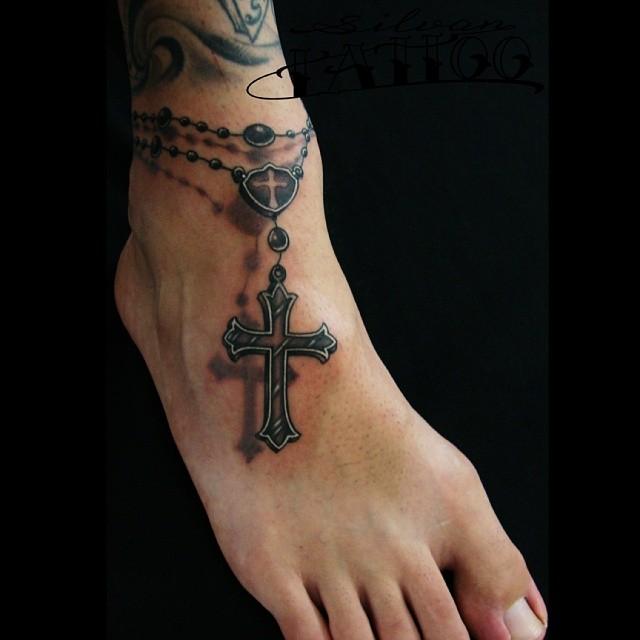 Image 39 – The most requested pair in tattoo studios: Virgin Mary and Jesus Christ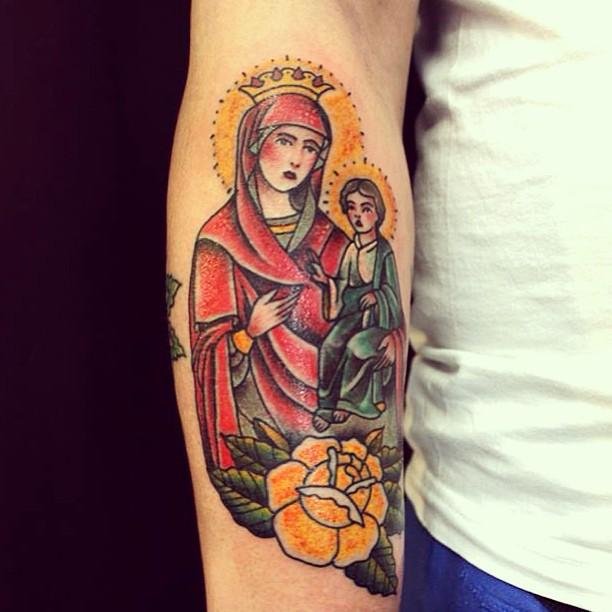 Picture 40 – Santo Expedito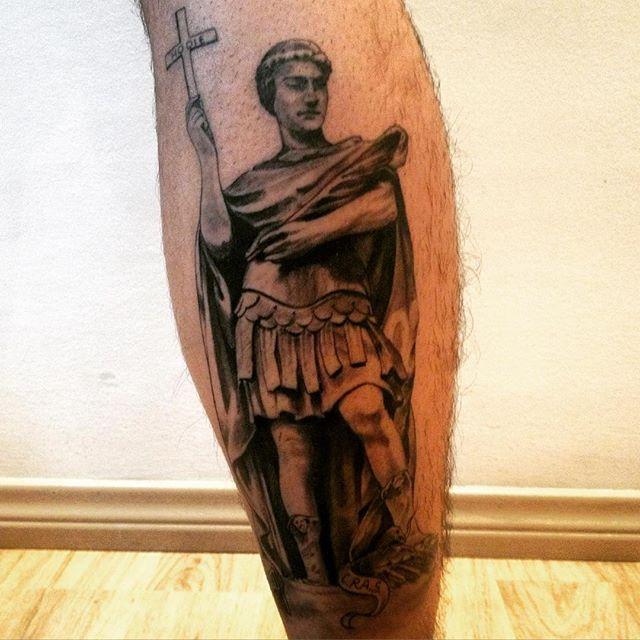 Image 41 – Guardian Angel Prayer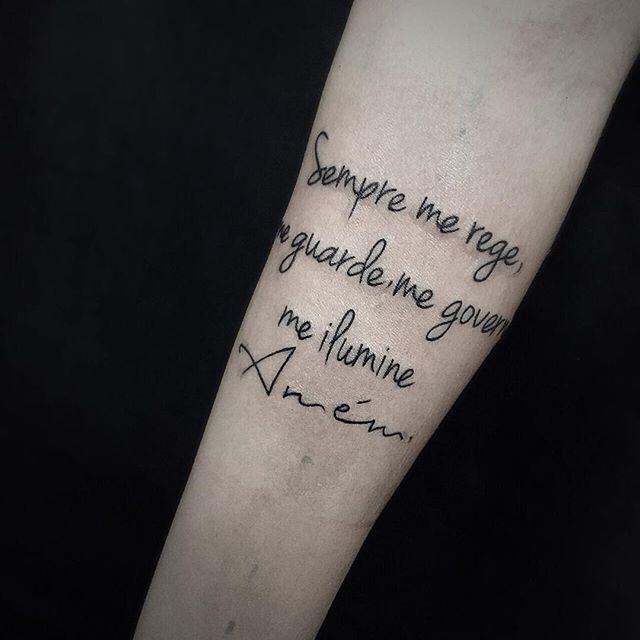 Picture 42 – Tattoo of Our Lady of Guadalupe in shades of gray in the arm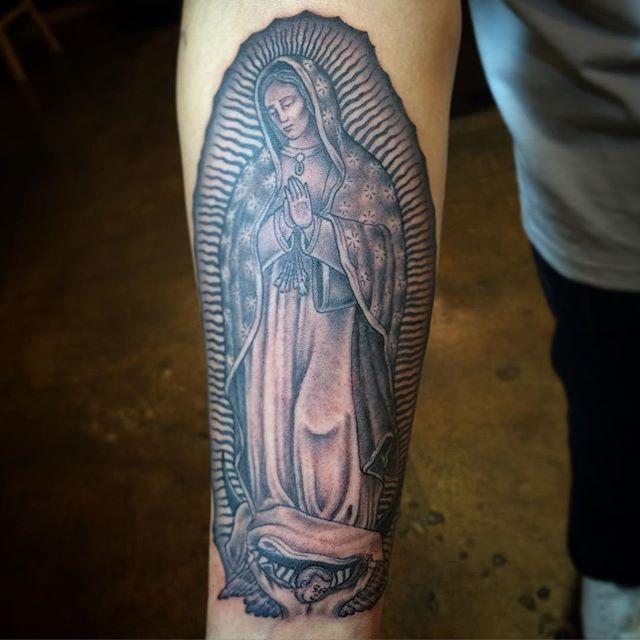 Image 43 – Seek the truth, love and courage with Santa Barbara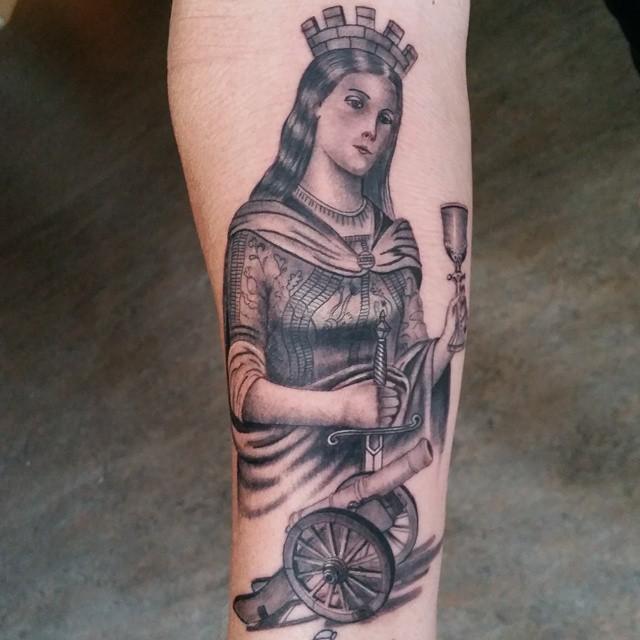 Image 44 – Sovereign Symbol of Faith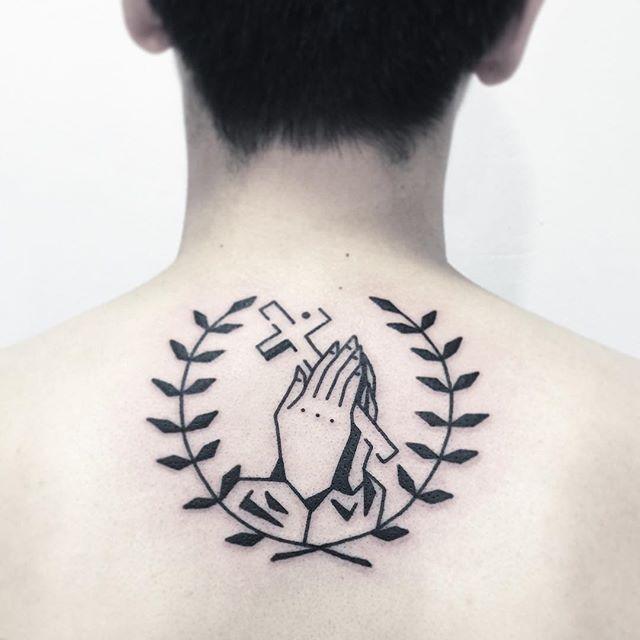 Image 45 – Use your imagination and differentiate yourself with a more populated Virgin Mary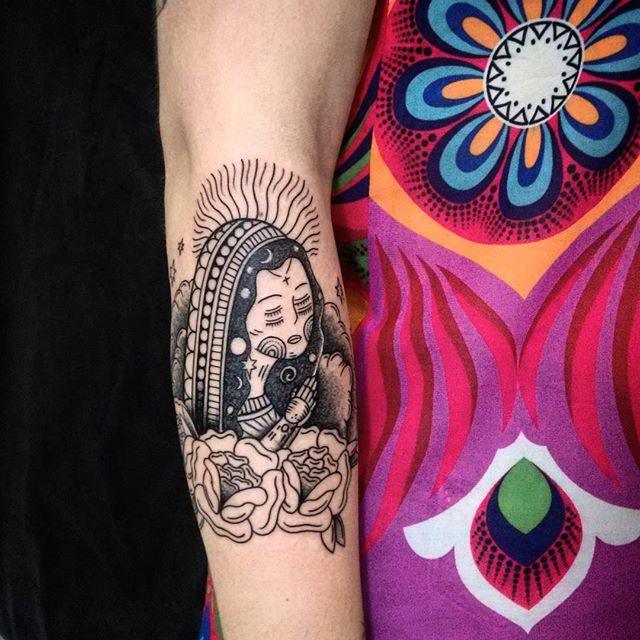 Picture 46 – The messenger of the divine and terrestrial plan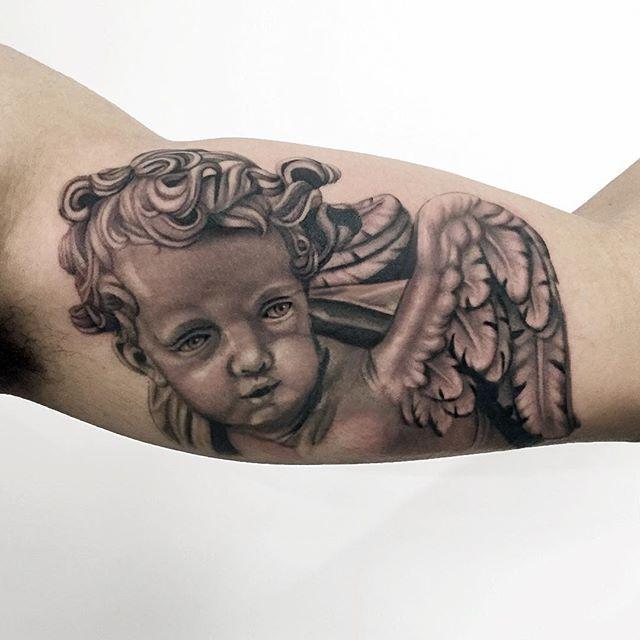 Image 47 – Colors make the cross even more vibrant and powerful!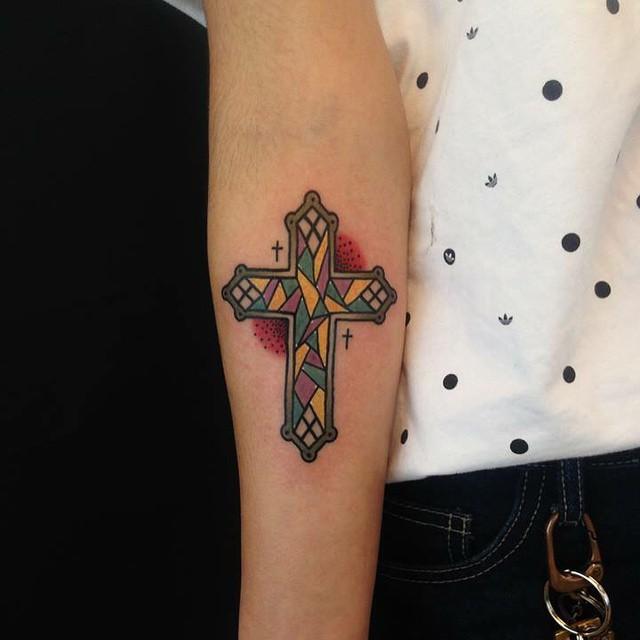 Picture 48 – Spiritual master in shades of gray in the arm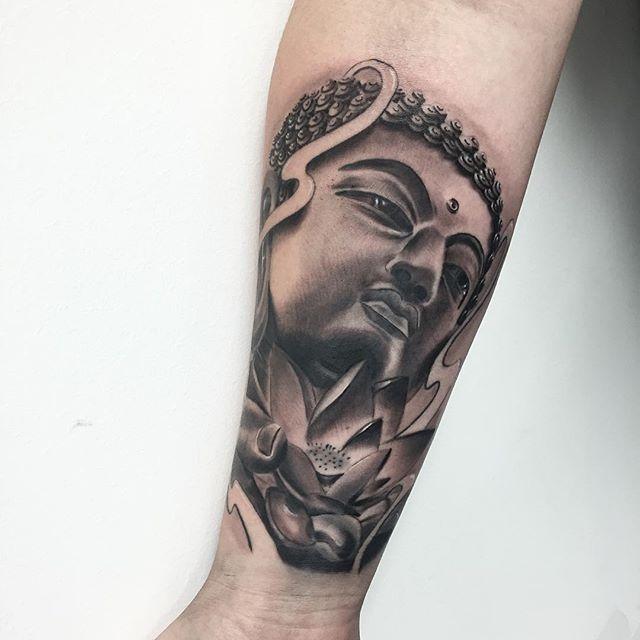 Image 49 – Virgin Mary and her protege, Jesus Christ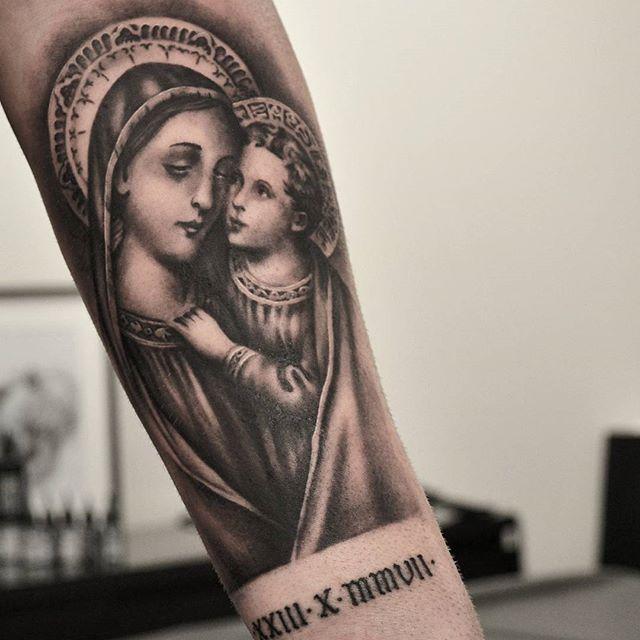 Picture 50 – The red rose brings femininity and romanticism to the rosary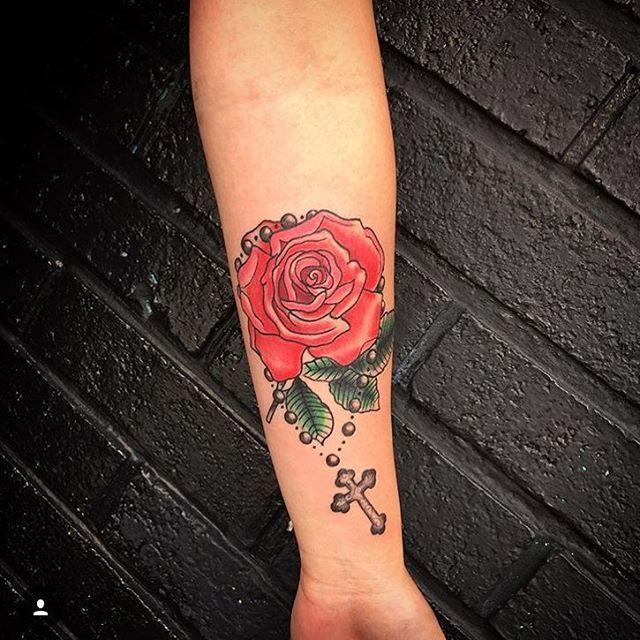 Picture 51 – Viva Shiva!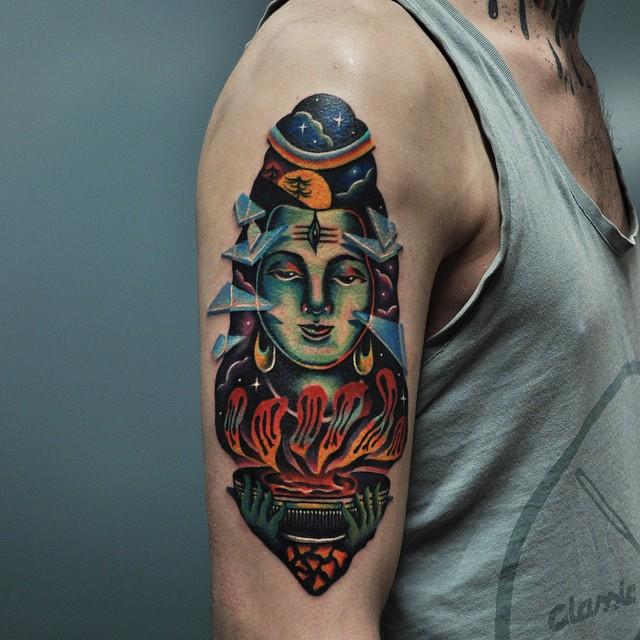 Picture 52 – Oh cupido, see if you leave me alone?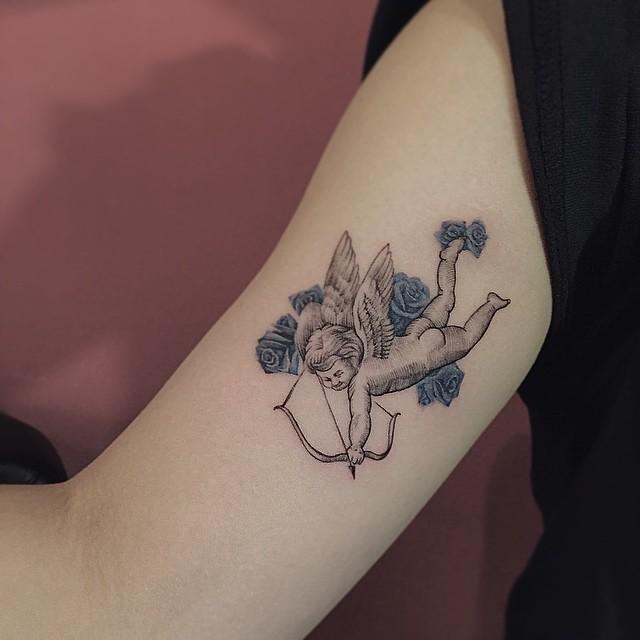 Picture 53 – Realistic tattoo of hands in prayer on the arm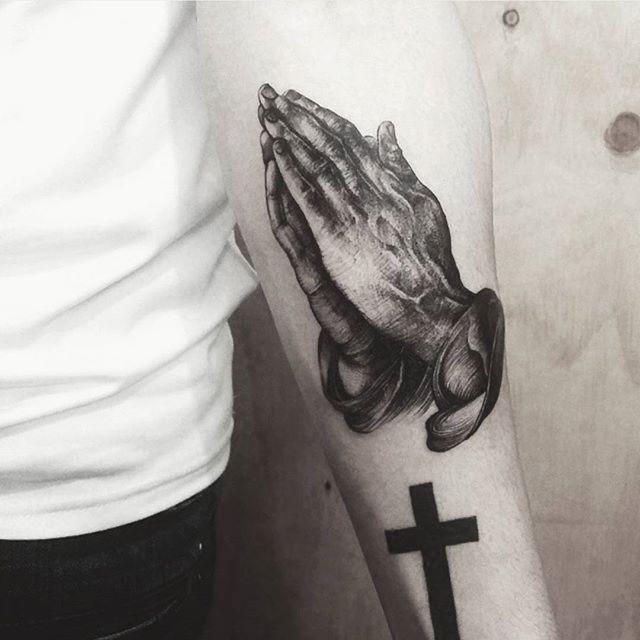 Picture 54 – Patron of Brazil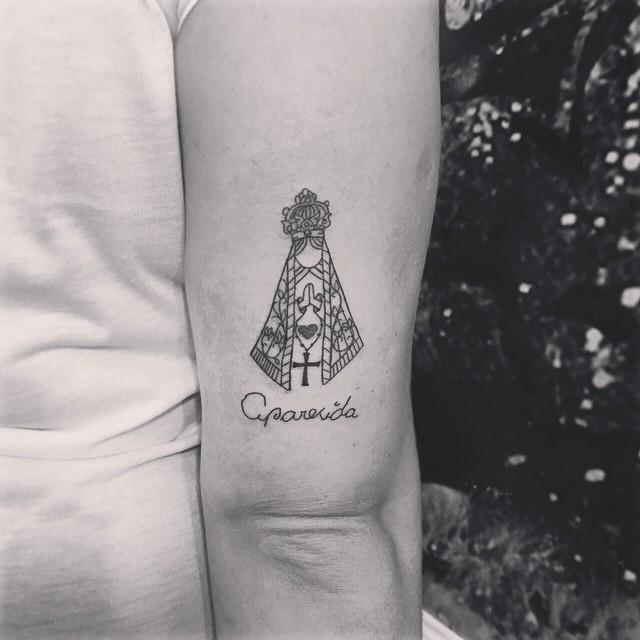 Picture 55 – Faith!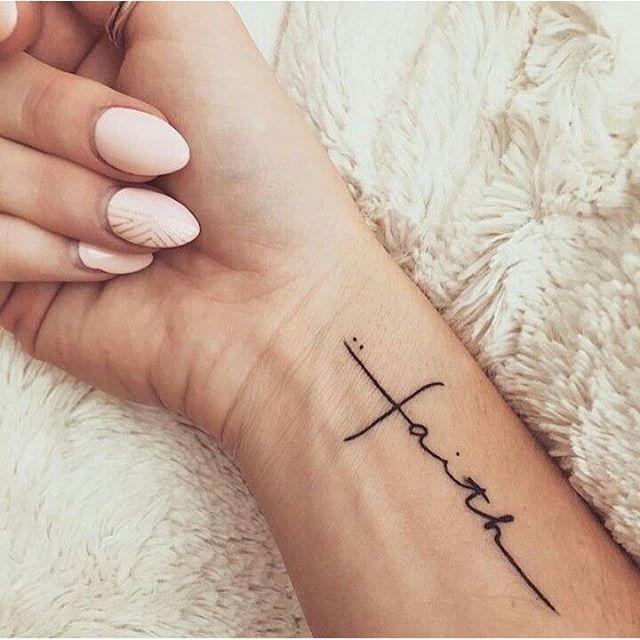 Image 56 – Jesus Christ is everywhere, even on the wrist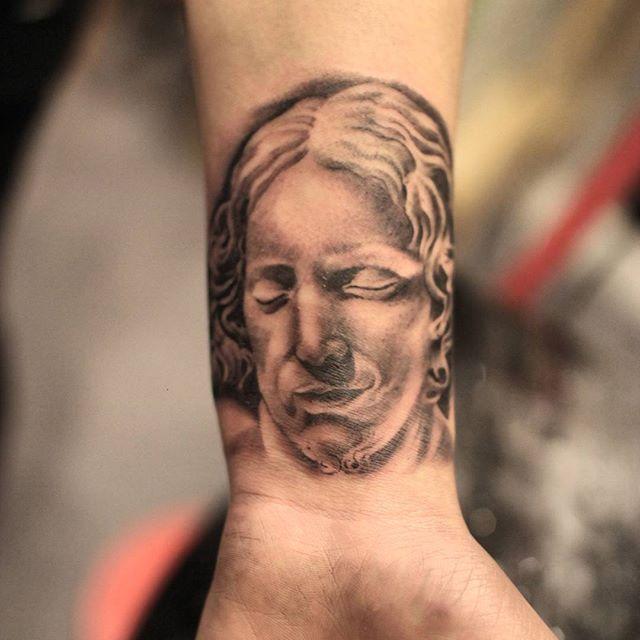 Image 57 – Monastic life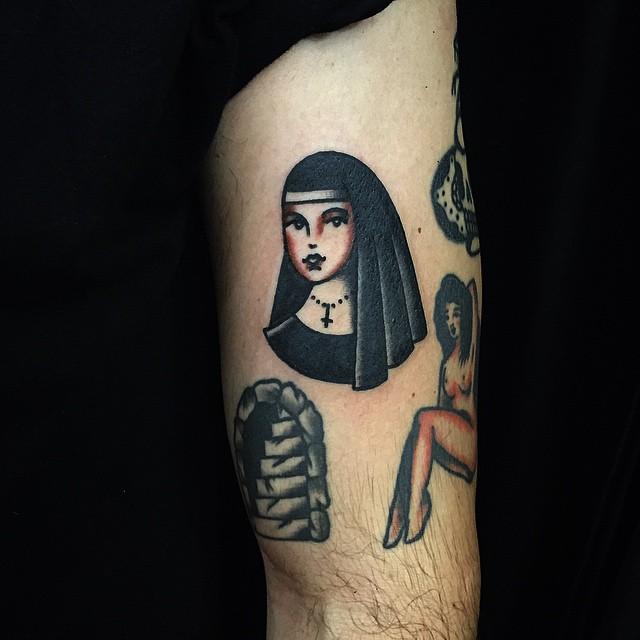 Image 58 – Virgin Mary brings with her protection and help in the difficulties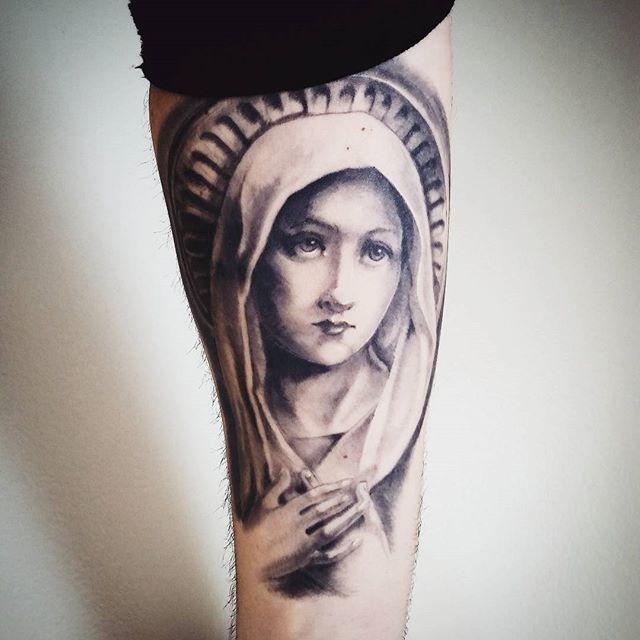 Image 59 – God in Japanese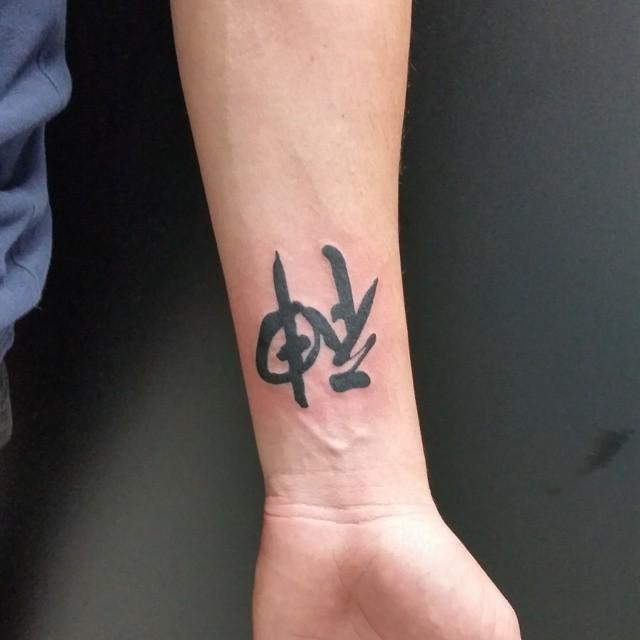 Picture 60 – How about a more daring and modern tattoo?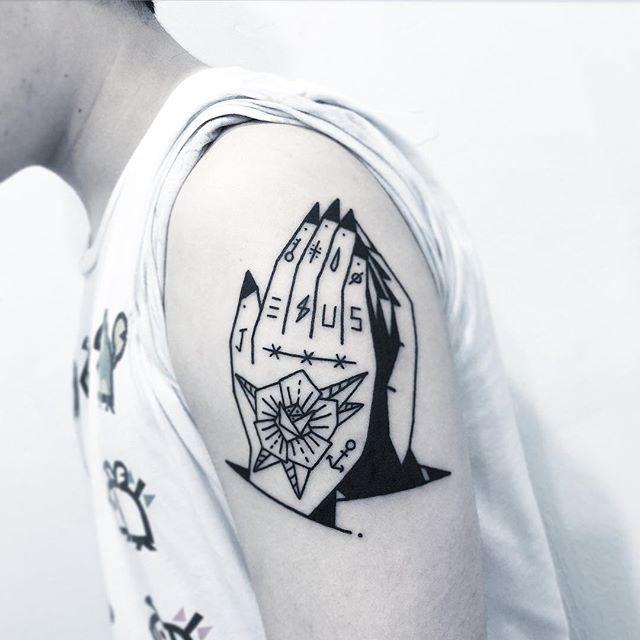 Picture 61 – Mary never abandoned her son Jesus Christ, even in the face of "death"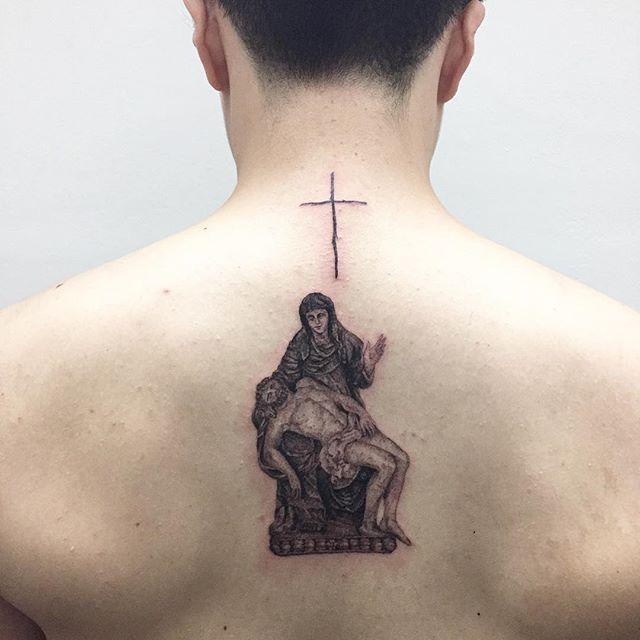 Picture 62 – New School Tattoo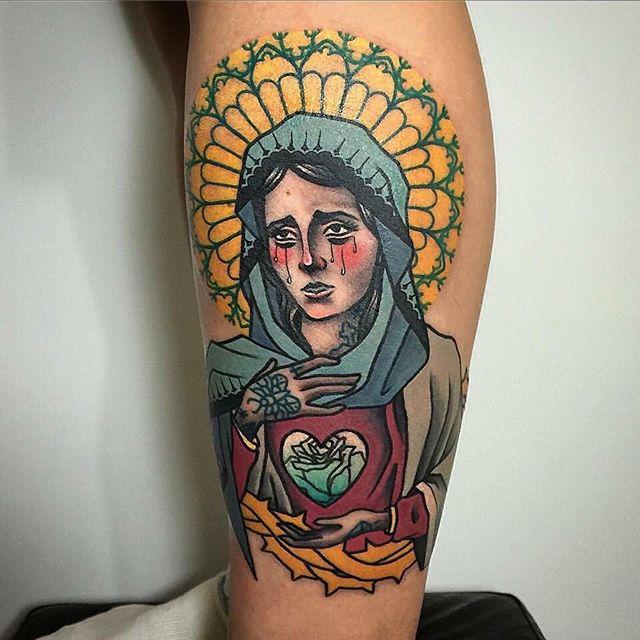 Image 63 – Strength and Faith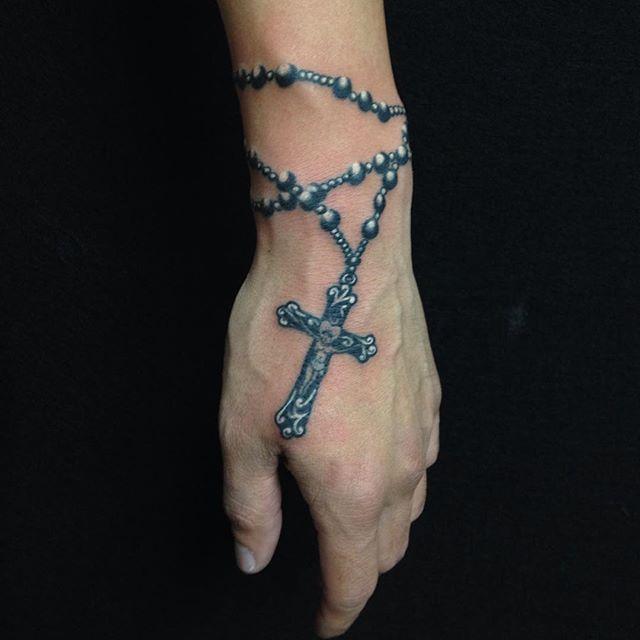 Image 64 – Father Joseph and his son Jesus Christ in shades of gray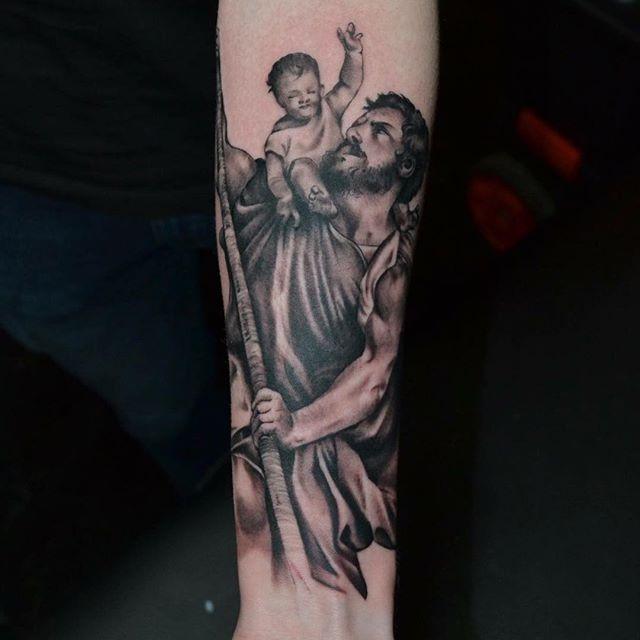 Image 65 – Protection and luck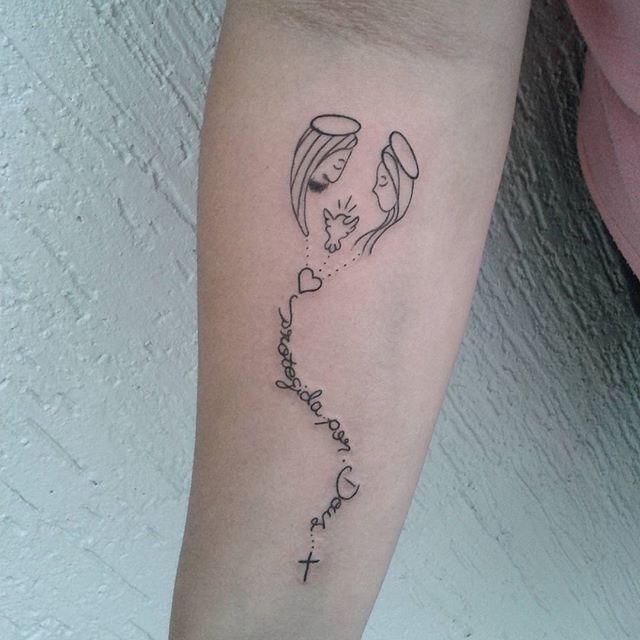 Image 66 – The saint of impossible causes, Santa Rita de Cassia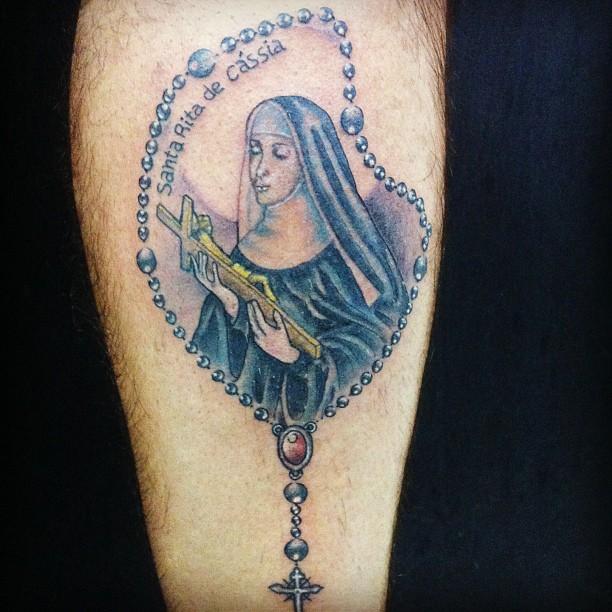 Picture 67 – Full of life and light!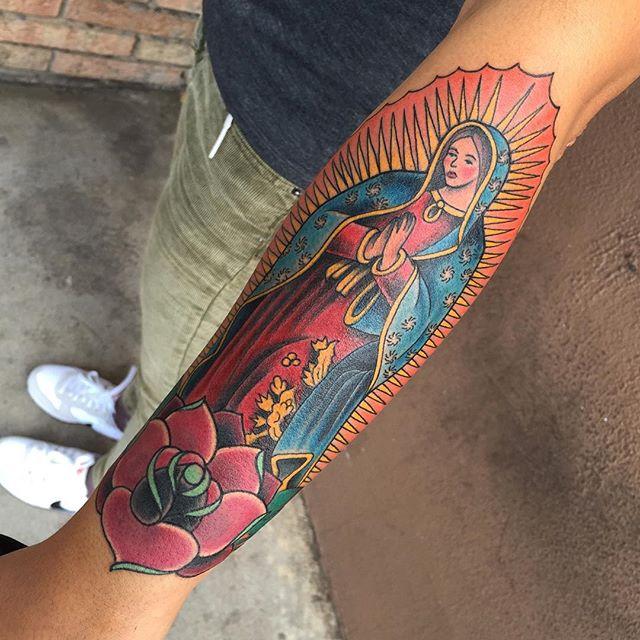 Image 68 – Love unites us to Jesus Christ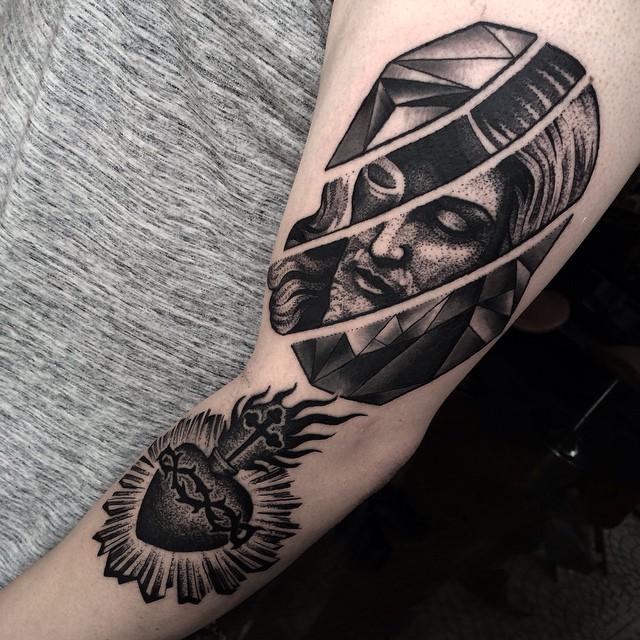 Picture 69 – Sacrifice of Jesus Christ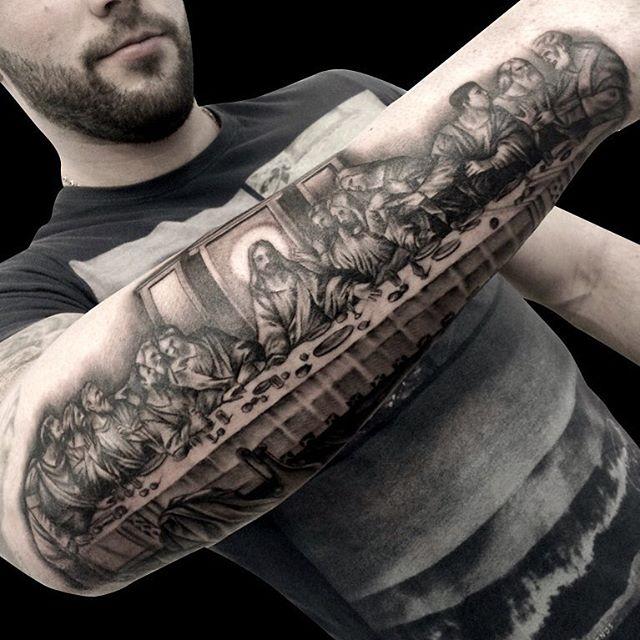 Picture 70 – Add other elements next to the cross and customize your tattoo!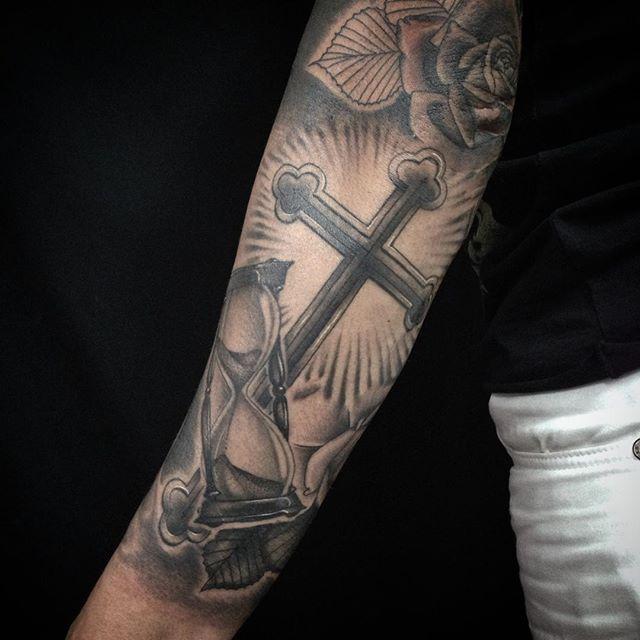 Picture 71 – Declare all your love to a loved one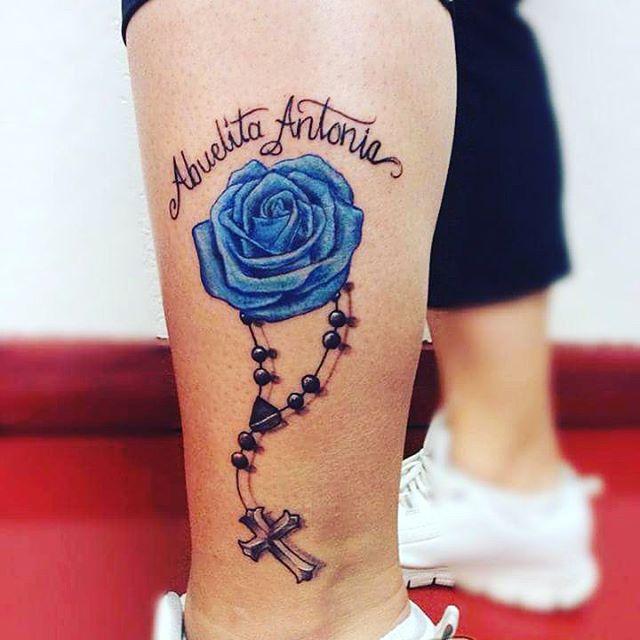 Picture 72 – In honor of the beloved Pope John Paul II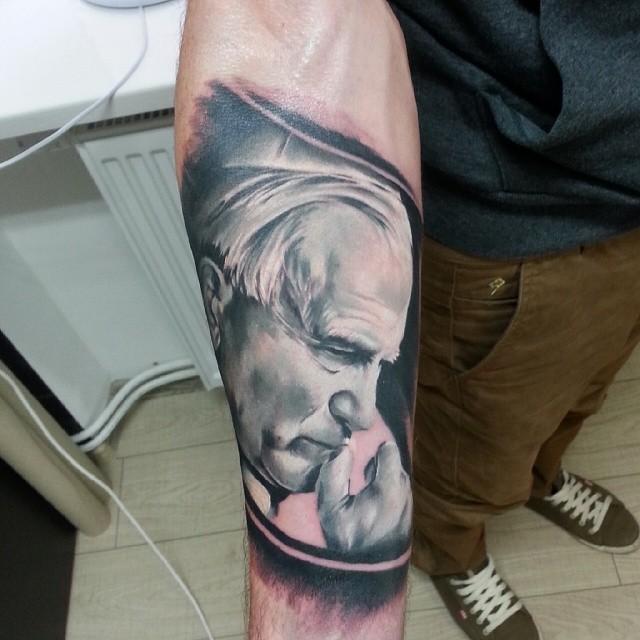 Picture 73 – In the heart of the Virgin Mary there is only room for love and mercy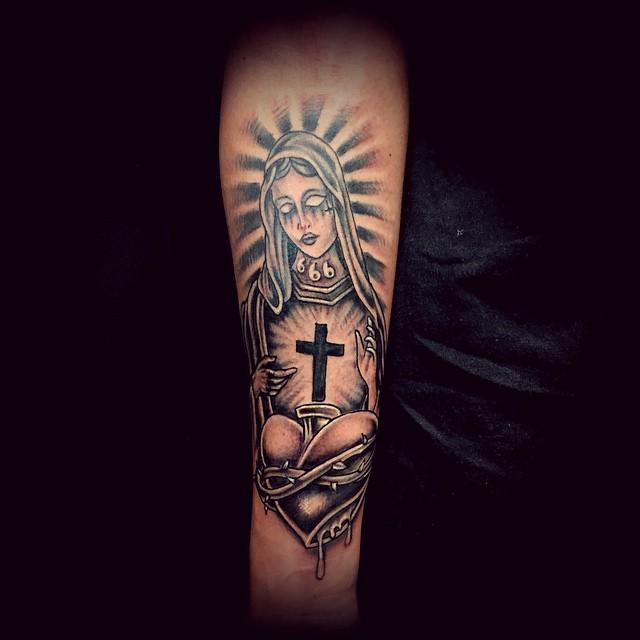 Picture 74 – Forgiveness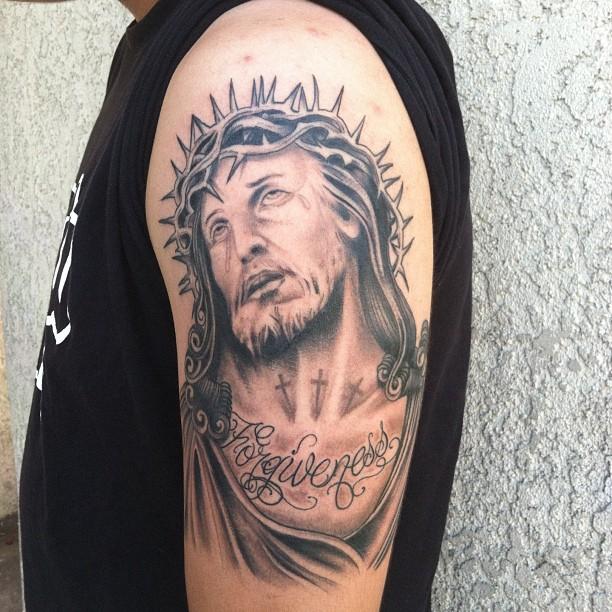 Image 75 – Tattoo of Jesus Christ on the cross in shades of gray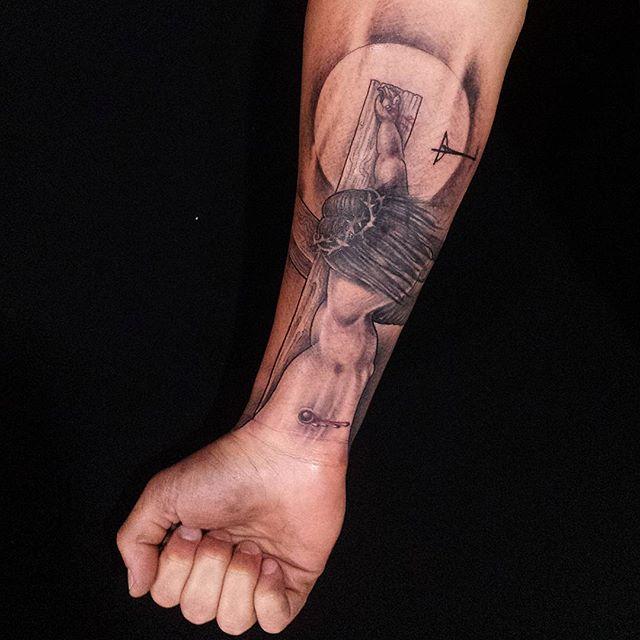 Picture 76 – Christ the Redeemer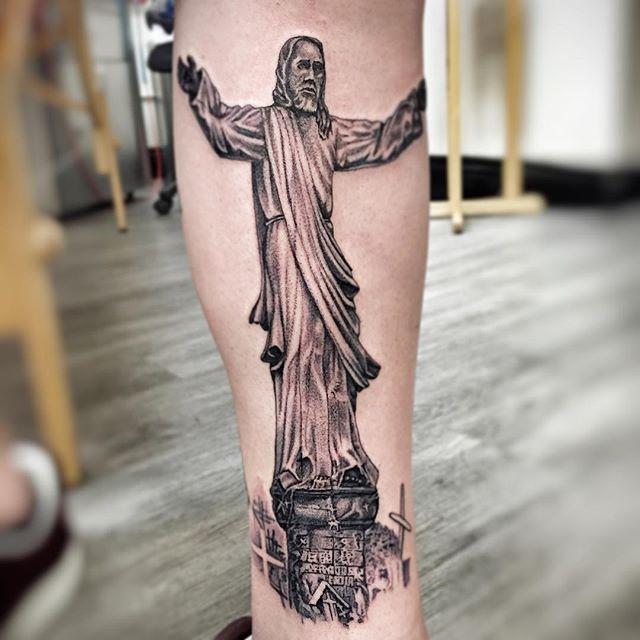 Picture 77 – São Sebastião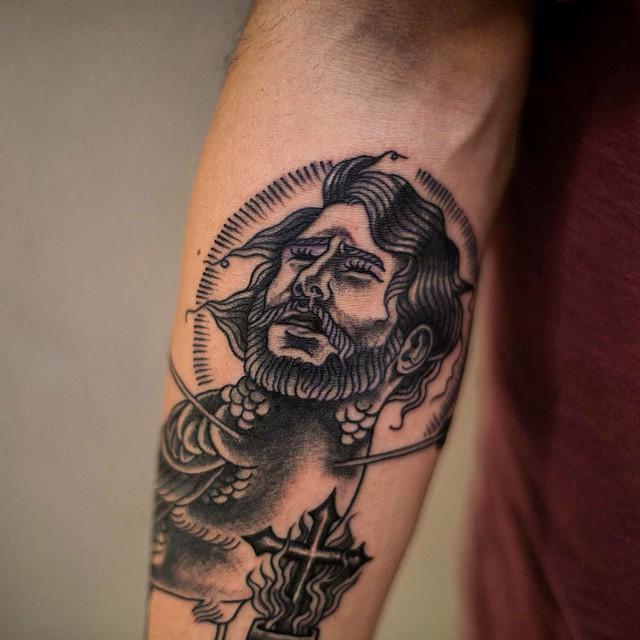 Image 78 – Awesome, powerful and incredibly well executed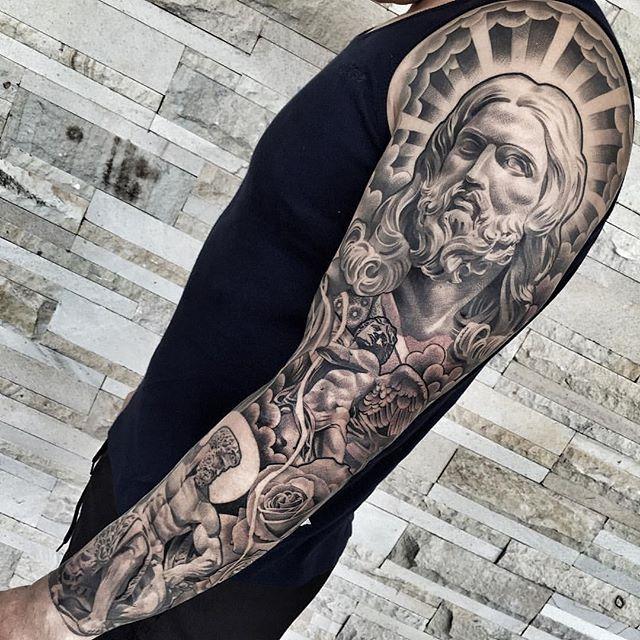 Image 79 – Saint Cosme and Saint Damian on the arm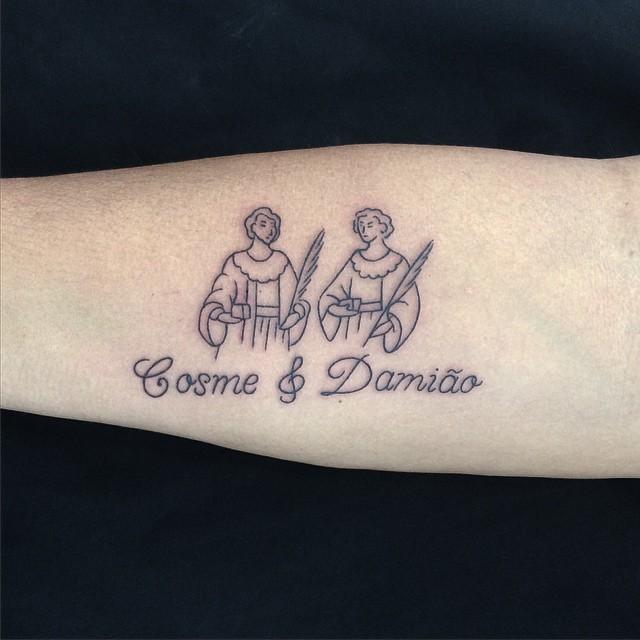 Picture 80 – Enjoy the inner area of ​​the cross and print the face of the Virgin Mary