For those who want to highlight the bond with their partner, how about looking for
friendship tattoos
to do with your heart friend? Here you find the best references, but first, let's contextualize the friendship: From the Latin amore which means to love. It is a voluntary bond of love between individuals without romantic bias. Friendship, in essence, symbolizes mutual support, reciprocity, complicity, loyalty, dedication, respect and affection. They say that loves come and go, but friends always remain on our side in times of sadness or extreme happiness. It is a lasting, eternal and permanent bond just like the tattoo. For this reason, it is quite usual to celebrate this affective bond of friendship or even to honor someone dear and important in your life by marking it under your skin. The choice of the tattoo requires a lot of dialogue so as not to arouse remorse in the future. Before taking the next step, consider the personality, personal taste and values ​​of the other to estimate the degree of affinity when choosing the design. If both are in agreement, step completed successfully! Although the friendship link is invaluable, the favorite models are discrete and stripped down, in moderate formats in any area of ​​the body.
About tattoos of friendship and friends
There are several ways to choose your favorite. There are those who prefer complementary tattoos, since friends share confidences, feelings and moments as well as always add new learning. Others decide on symbols associated with friendship, such as, infinity, diamond, lace, heart, hand in hand, anchor, double characters, flowers.
80 tattoo inspirations representing friendship
Check out our special gallery below for 80 creative friendship tattoos and get inspired here: Picture 1 – Amigas full of life with their mobiles in positions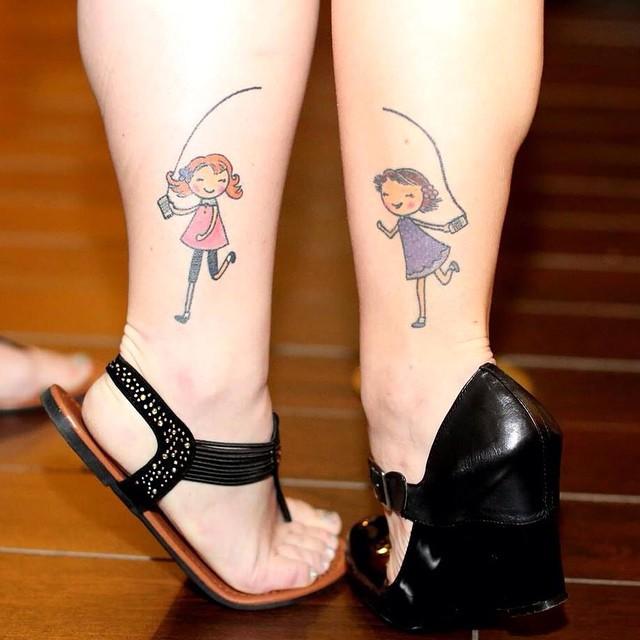 Picture 2 – Hearts that are completed with an inseparable pair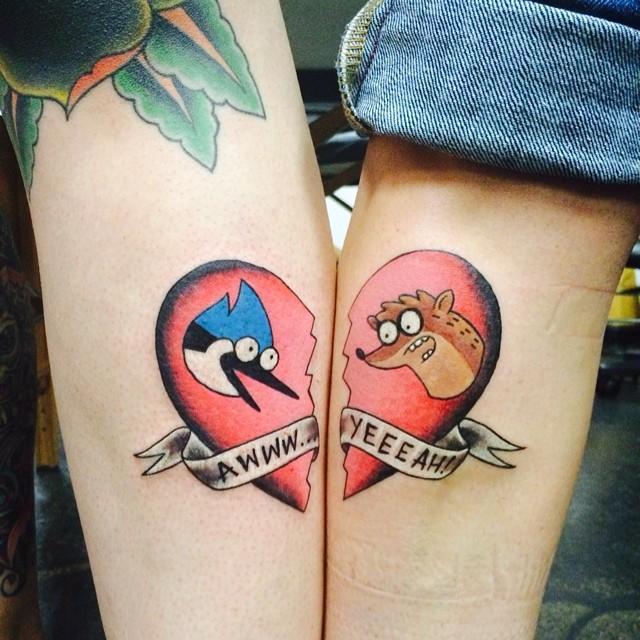 Picture 3 – Count always with me!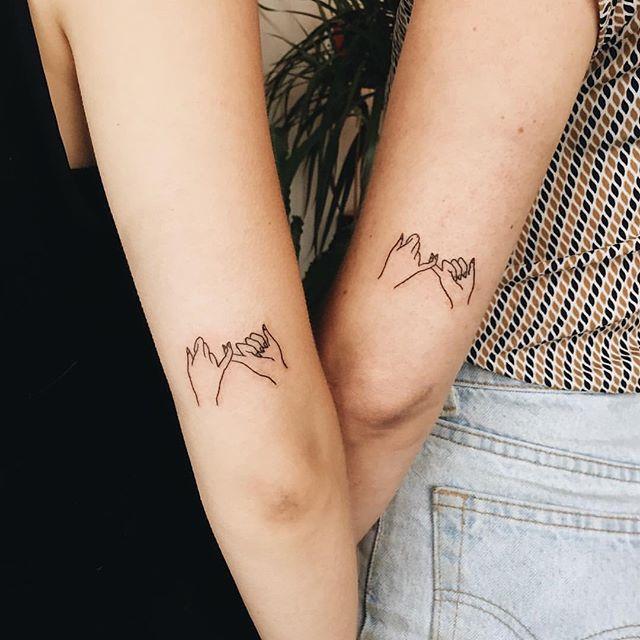 Picture 4 – Male version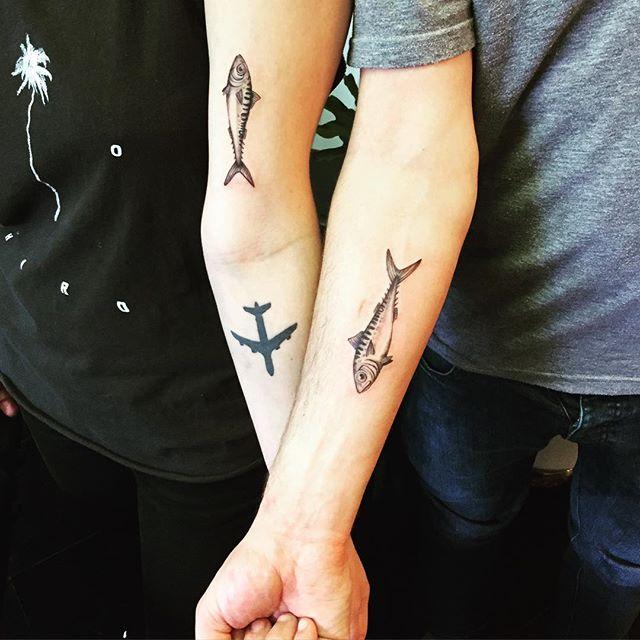 Picture 5 – Friends always have fun, so we live with the "low battery"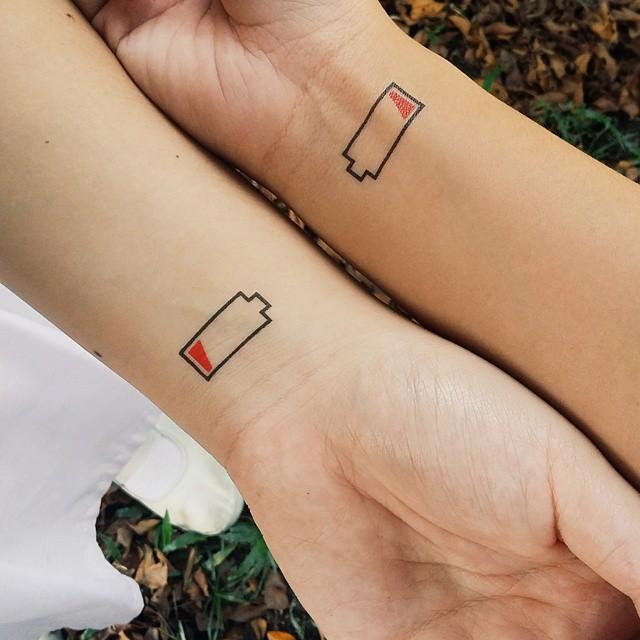 Picture 6 – A rose for my best friend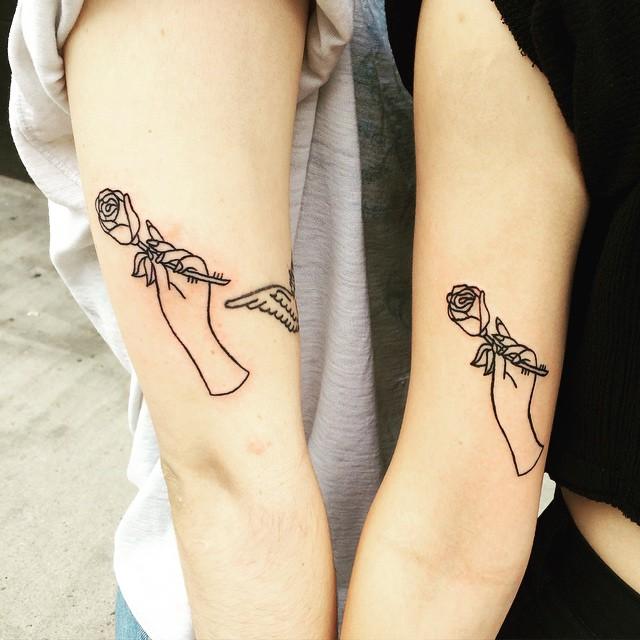 Picture 7 – Reciprocity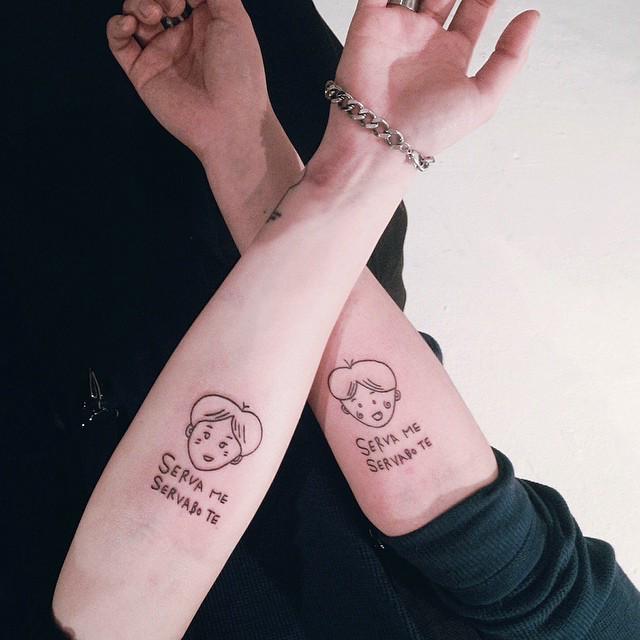 Picture 8 – The halves of the mandala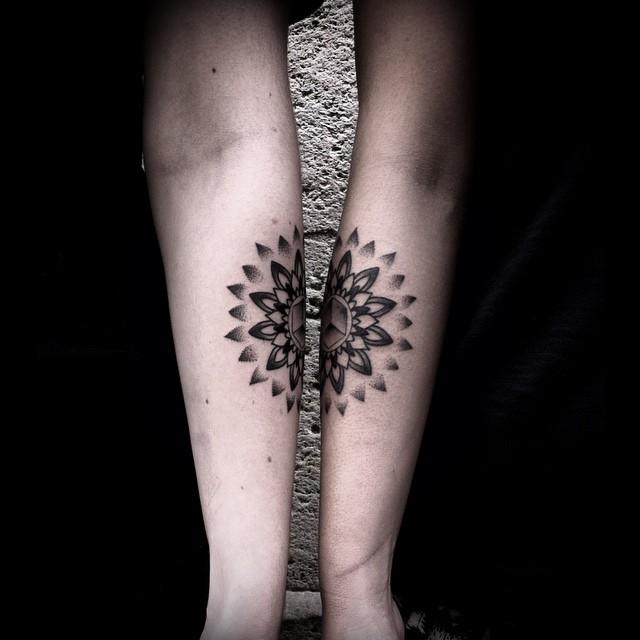 Image 9 – Stamp your face and the result will be incredible too!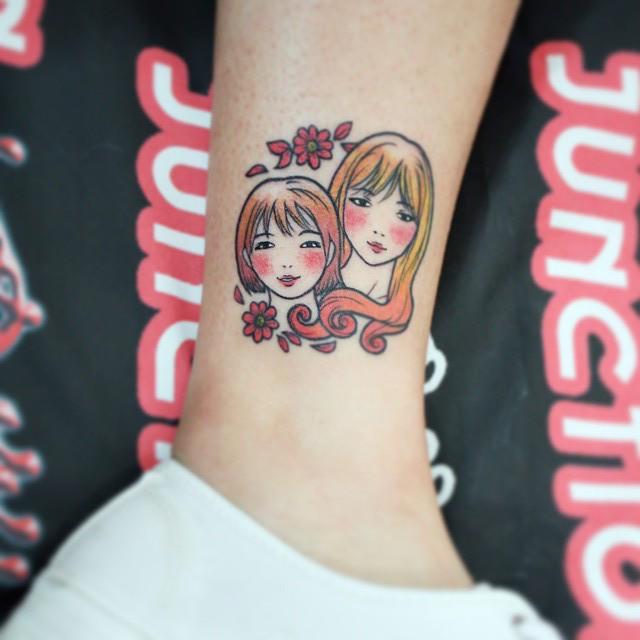 Image 10 – Is someone on the other line?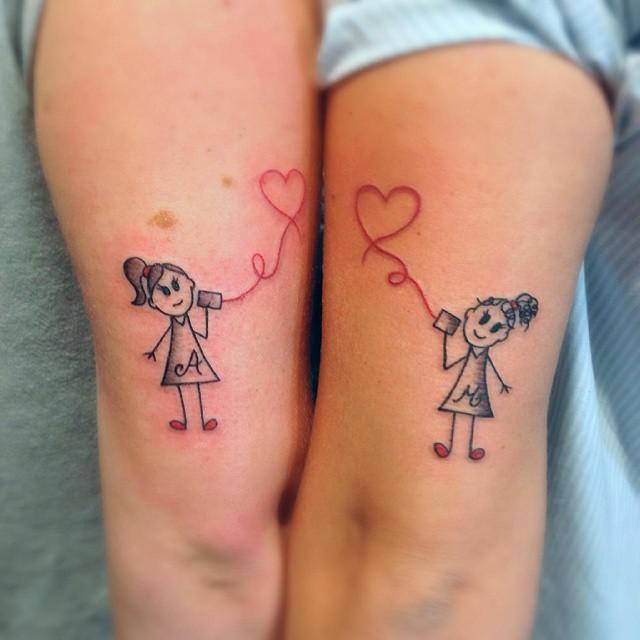 Image 11 – Checkmate!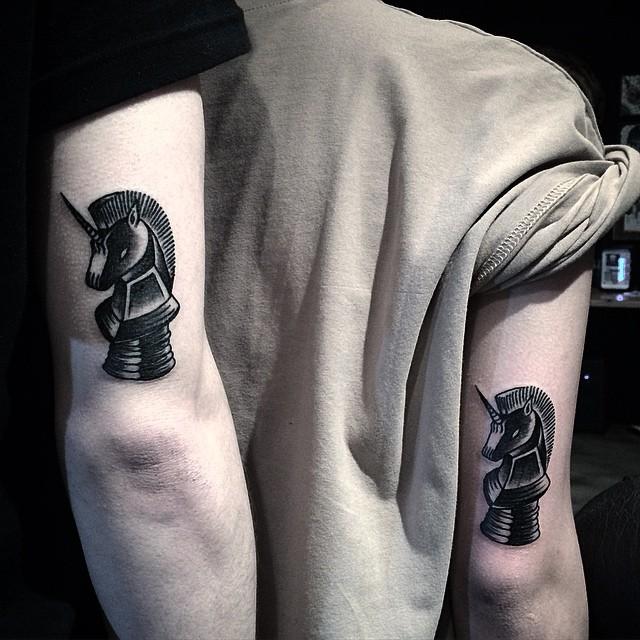 Image 12 – Love, faith, euphoria, fate and money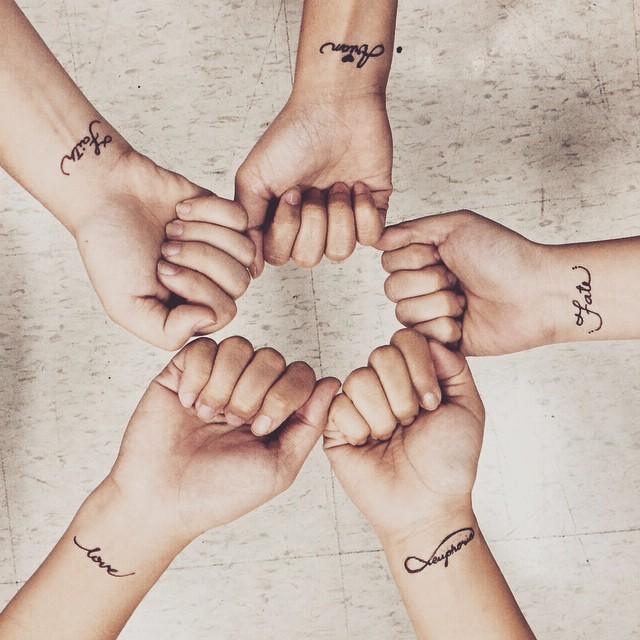 Picture 13 – How about choosing an incredible moment that happened next to your friend?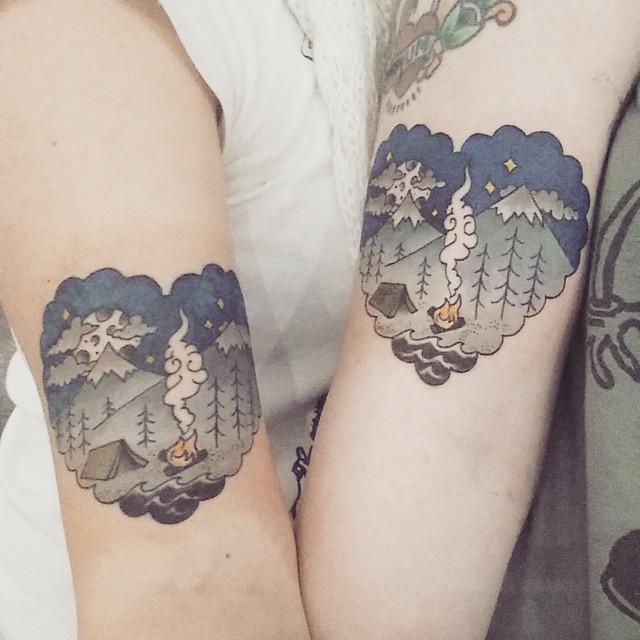 Picture 14 – Friends are unique stars that we find throughout life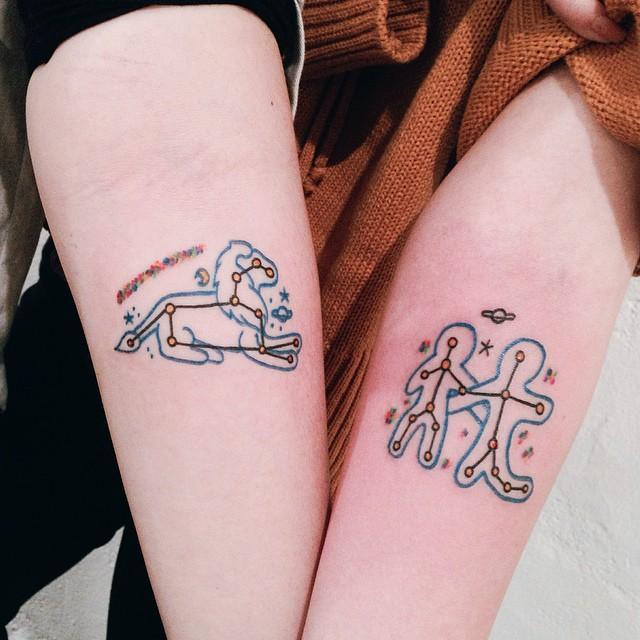 Picture 15 – Two cute friends joined by a heart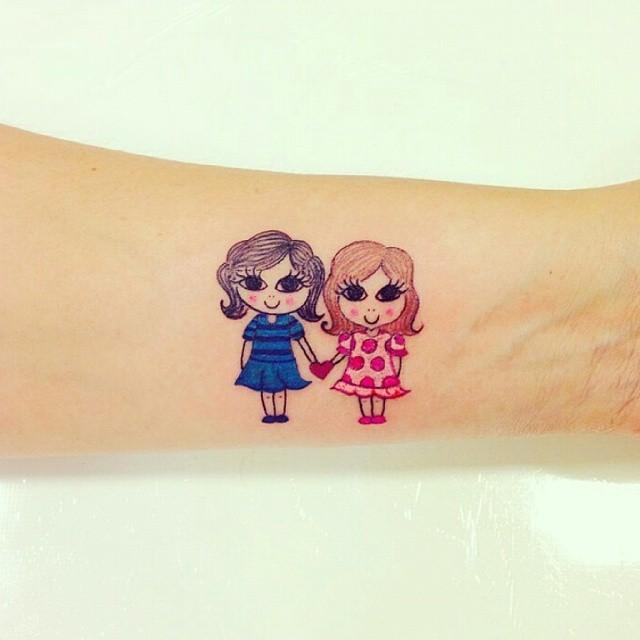 Picture 16 – The dynamic double of the cinemas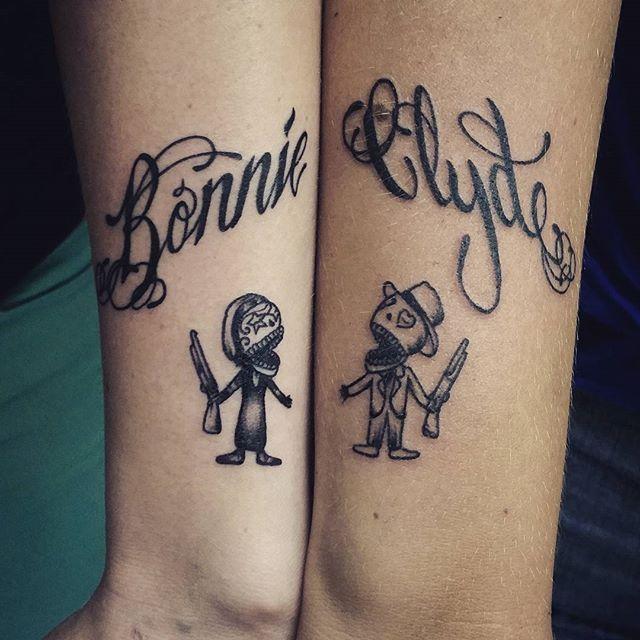 Image 17 – Do you prefer more delicate designs? Choose a flower and do not miss!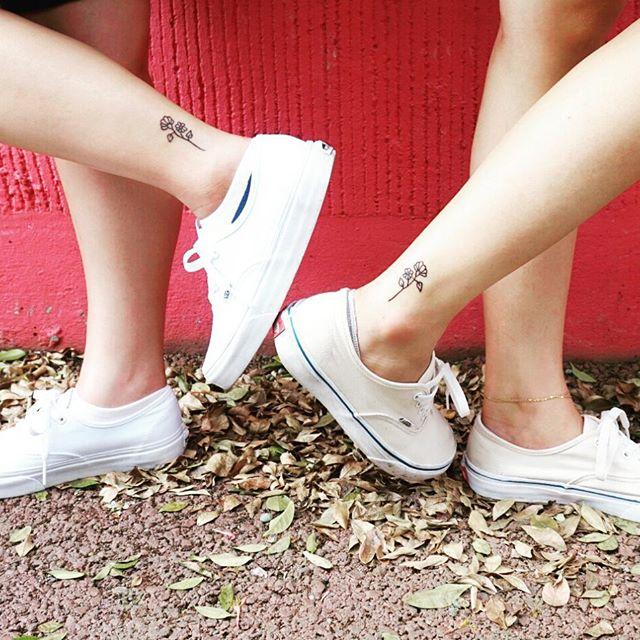 Picture 18 – The fingers of Adam and God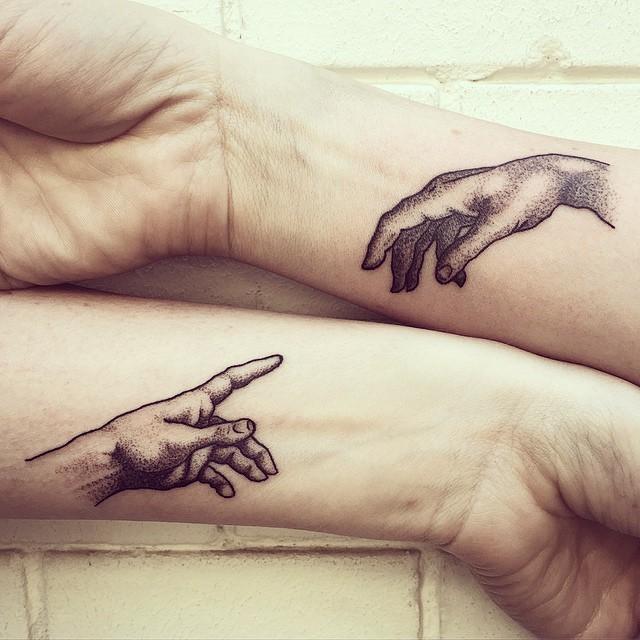 Image 19 – A mob connected by the Pokémon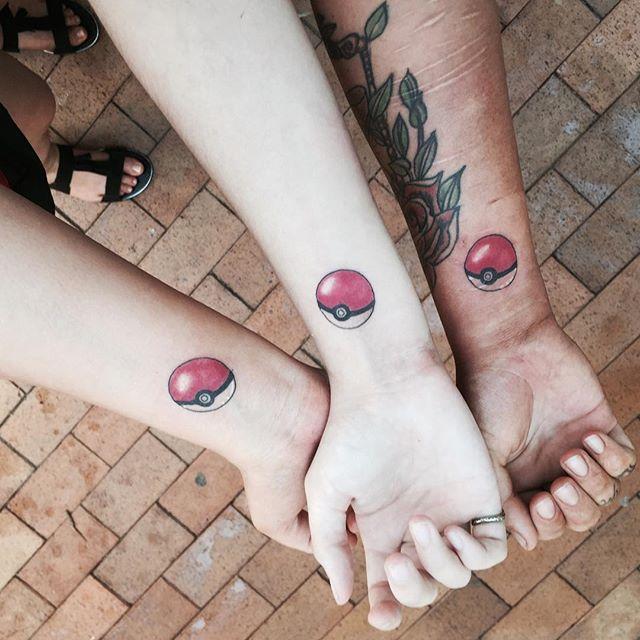 Picture 20 – All in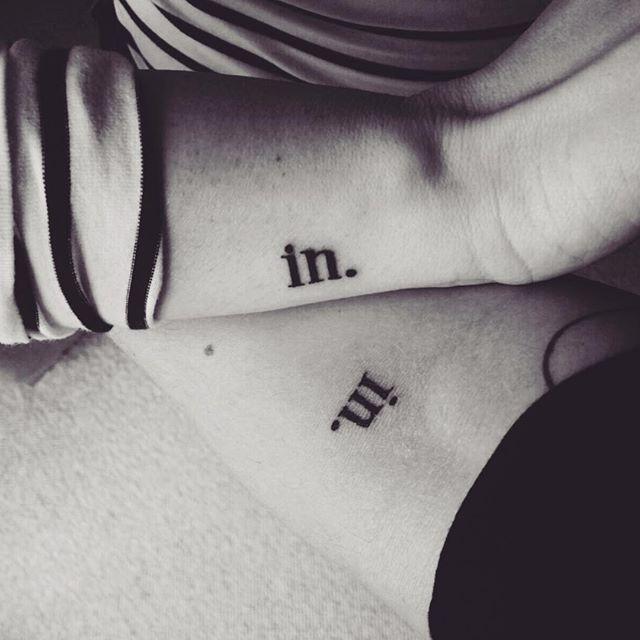 Picture 21 – A powerful duo!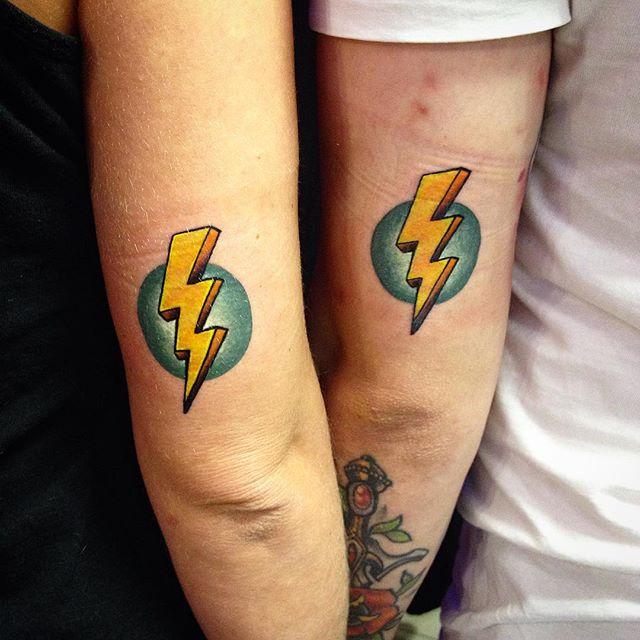 Picture 22 – Fun, original and creative!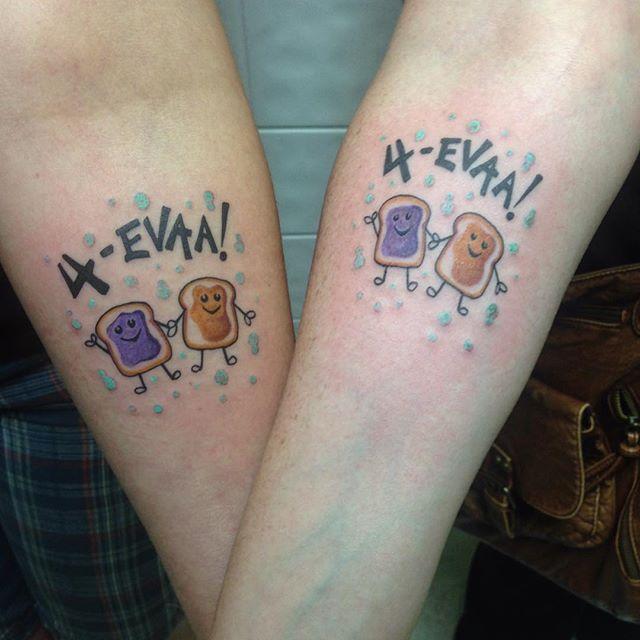 Picture 23 – Delicate hearts in the wrists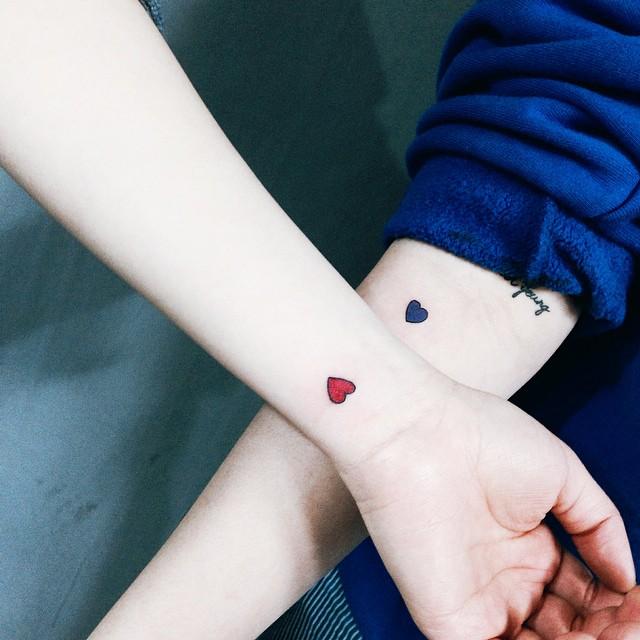 Picture 24 – Friend that is friend always carries you together!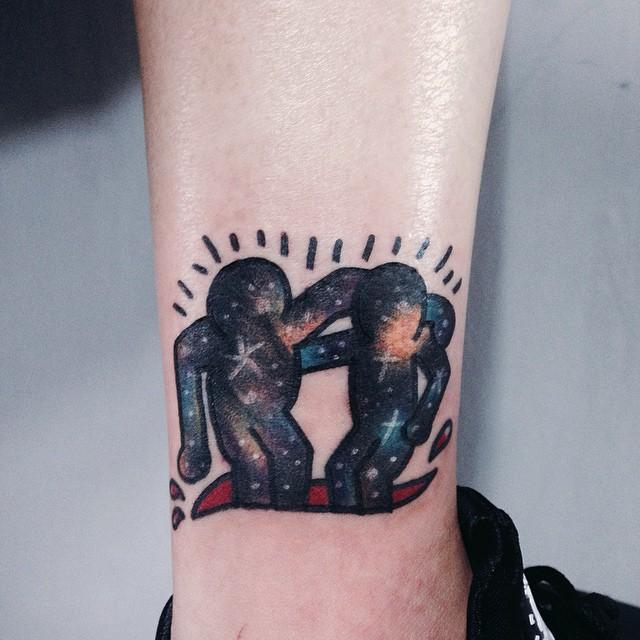 Image 25 – The world is ours!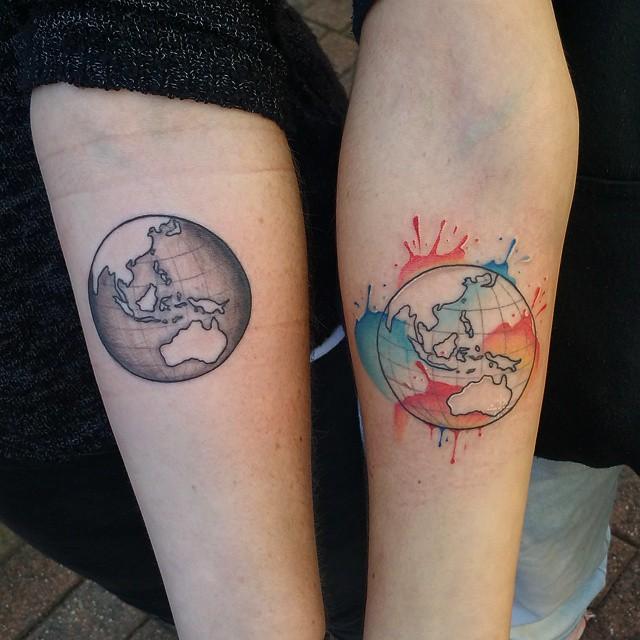 Picture 26 – For art lovers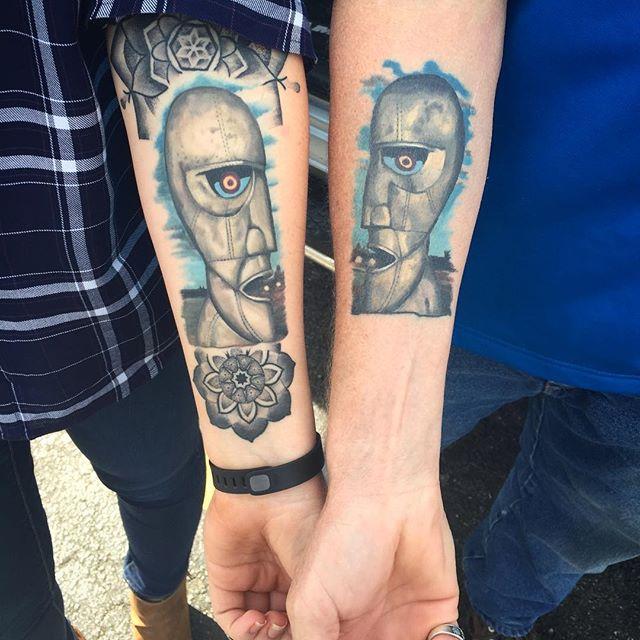 Image 27 – Live life!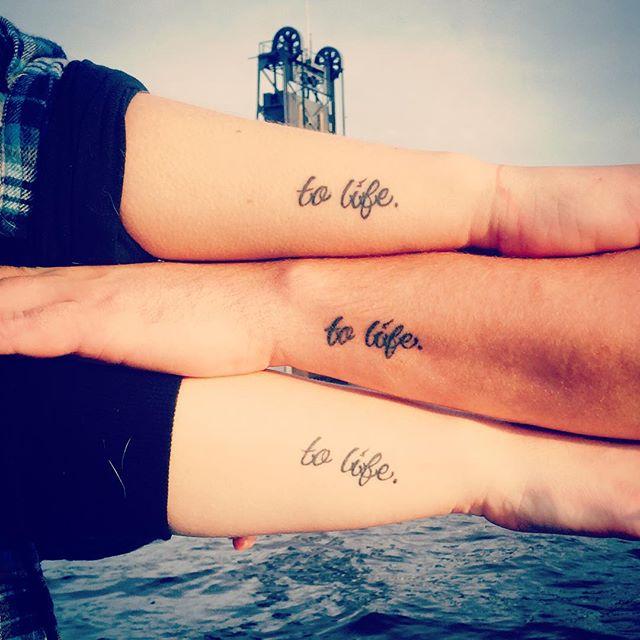 Picture 28 – Pac-man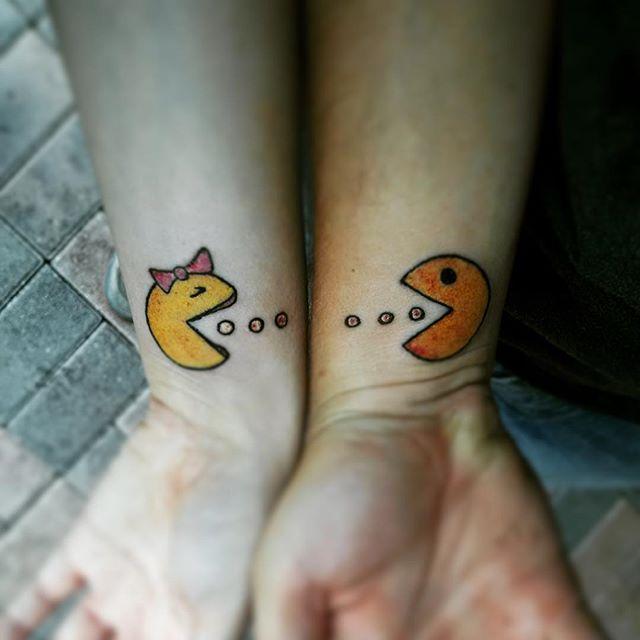 Picture 29 – The anchor represents stability, firmness, refuge and tranquility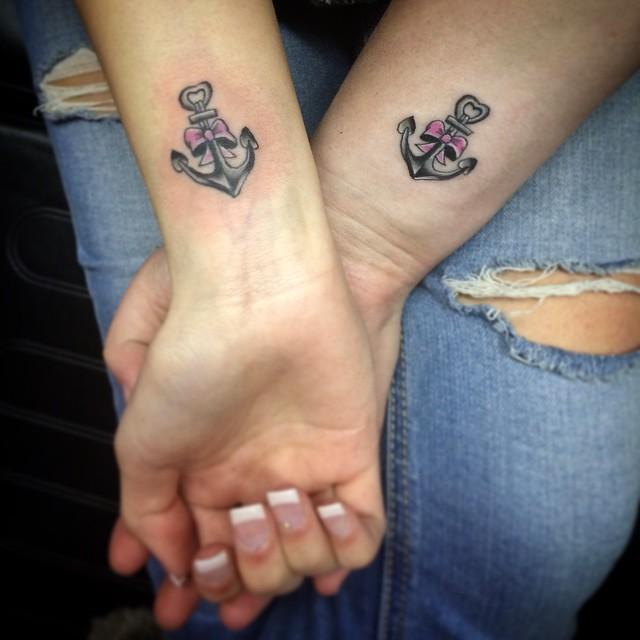 Picture 30 – A cactus and two different formats of stamping it in the arms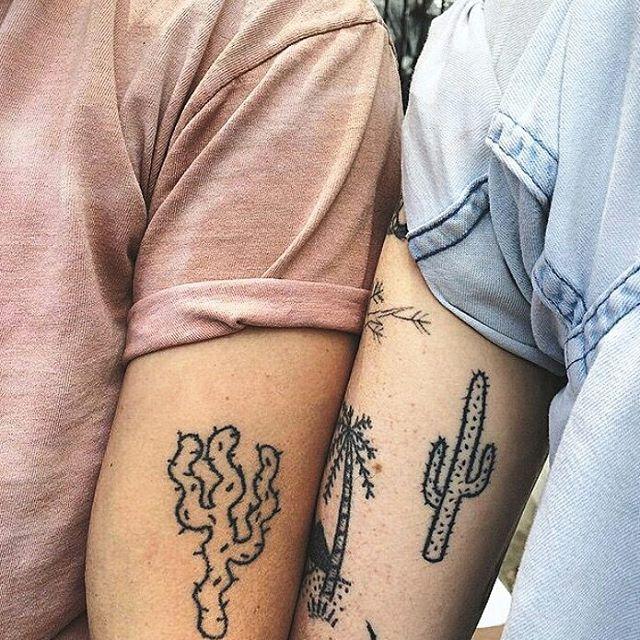 Picture 31 – The heart always wins!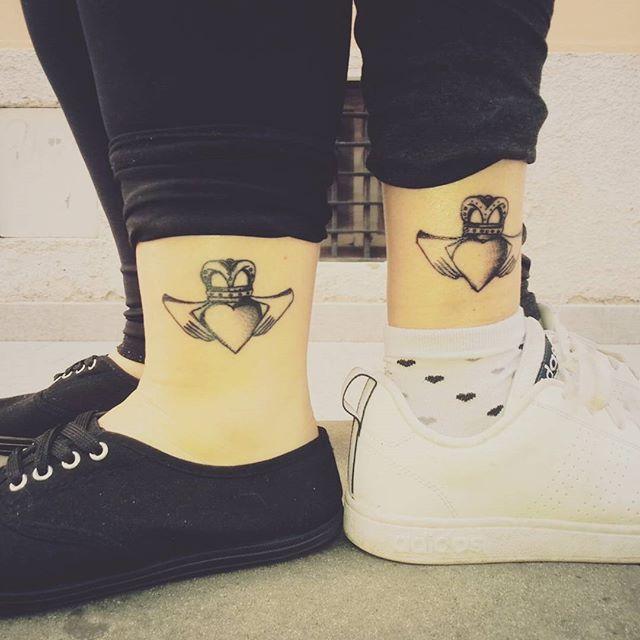 Picture 32 – I take care of you!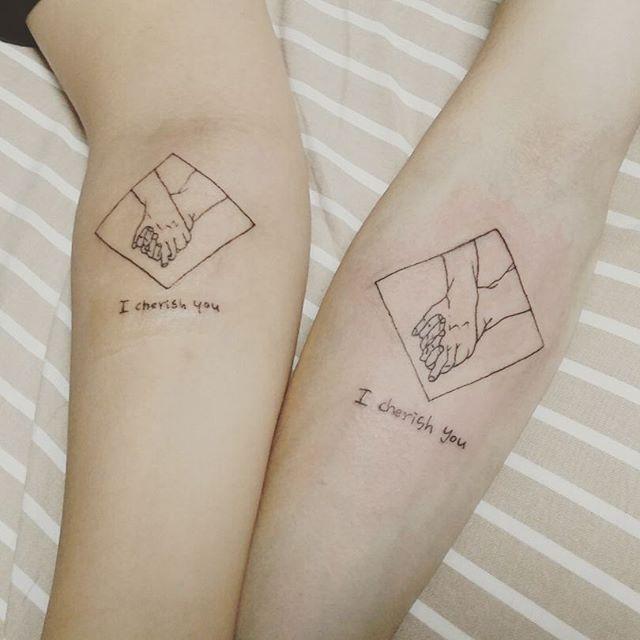 Picture 33 – Remarkable and striking flowers on the wrists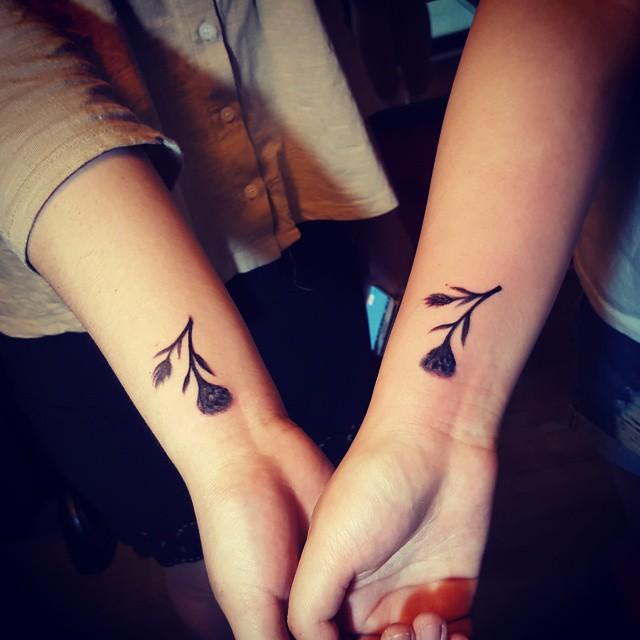 Image 34 – All know, everything sees!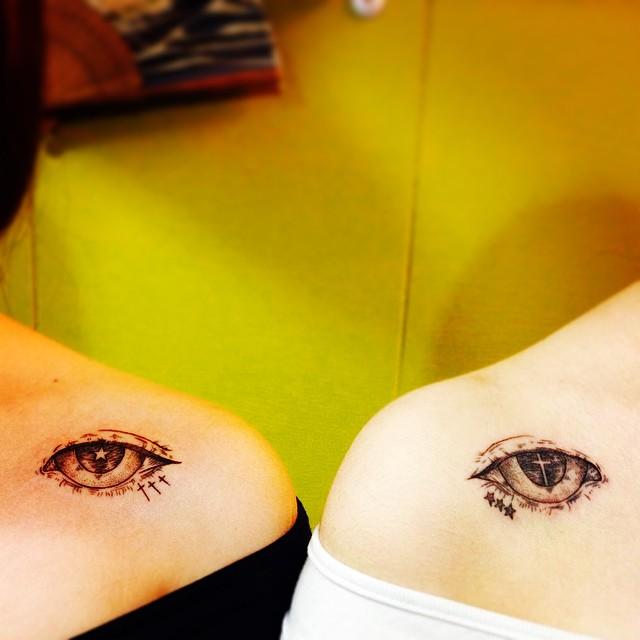 Picture 35 – How about printing a caricature of the friend?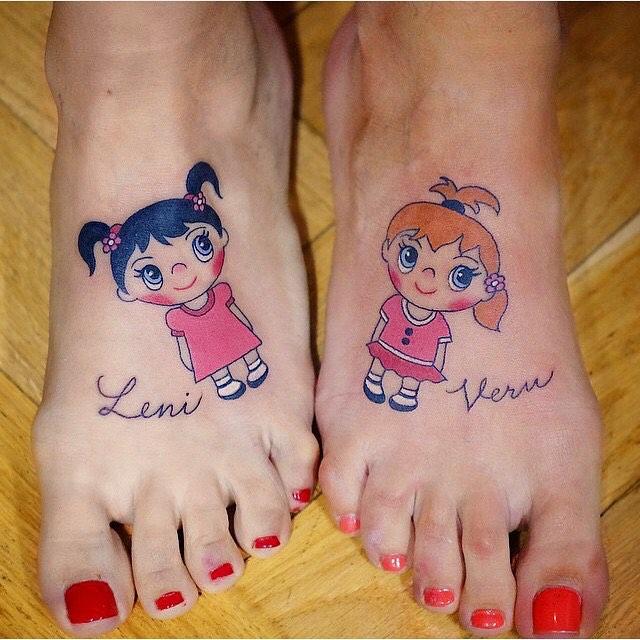 Picture 36 – Friendship is like diamond: precious and rare!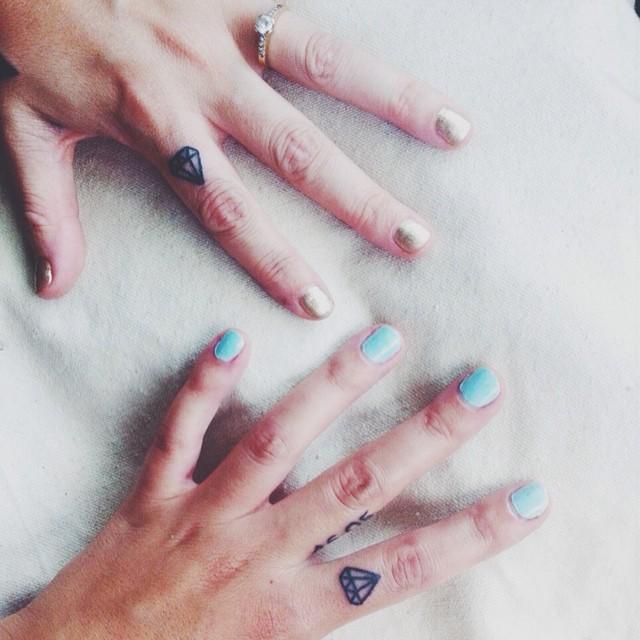 Image 37 – Beautiful branches of flowers on the arms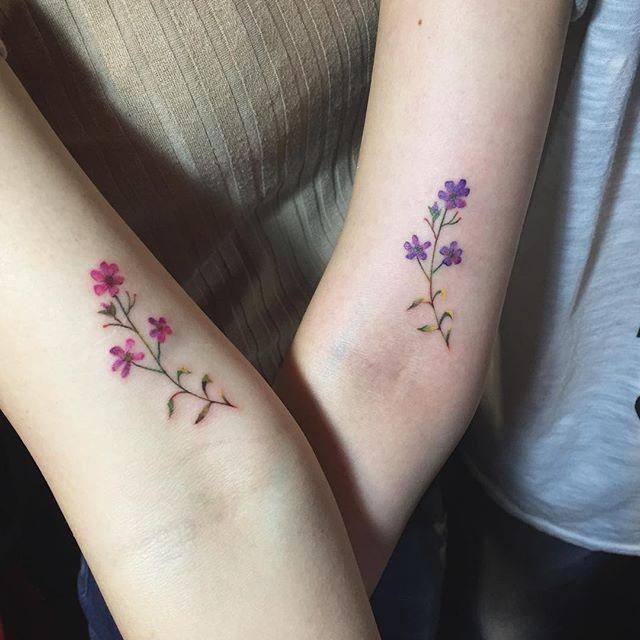 Picture 38 – A toast to friendship!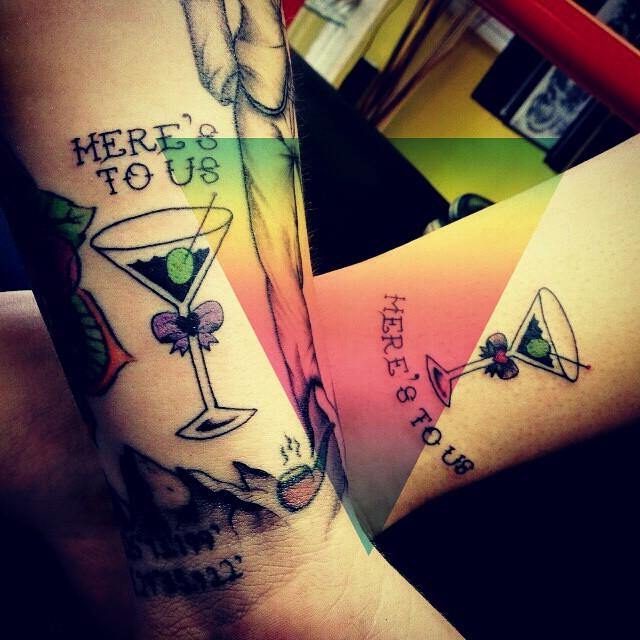 Image 39 – In love with mandalas and flowers? How about mixing both?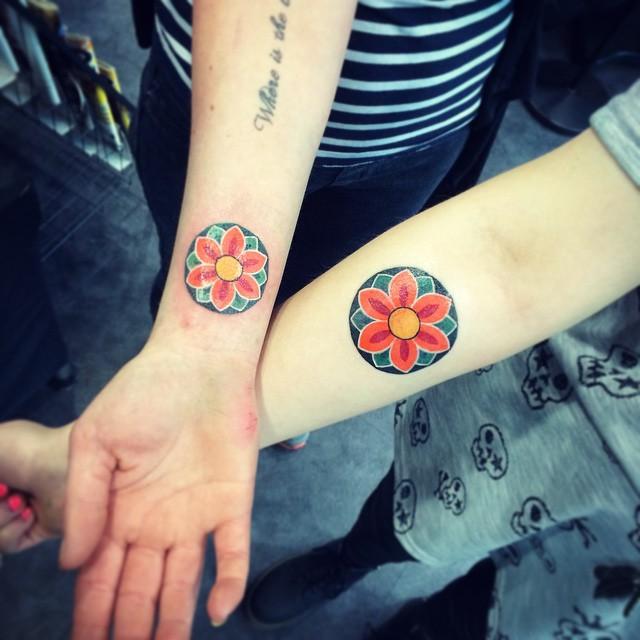 Image 40 – United for music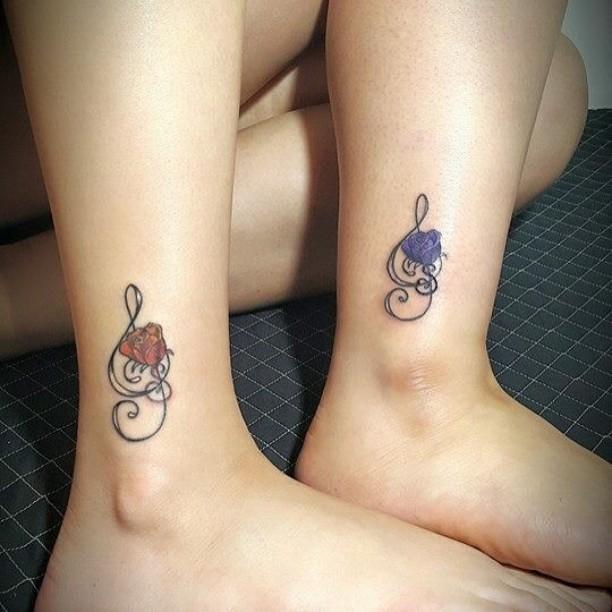 Picture 41 – Best friend forever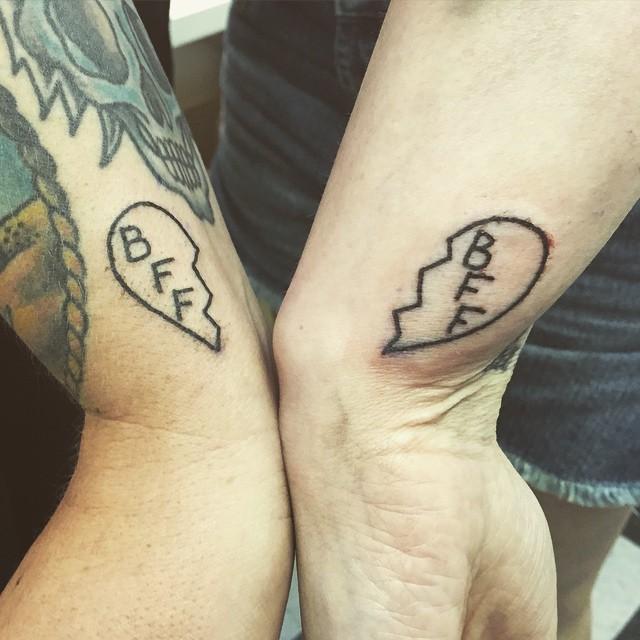 Image 42 – Male and Female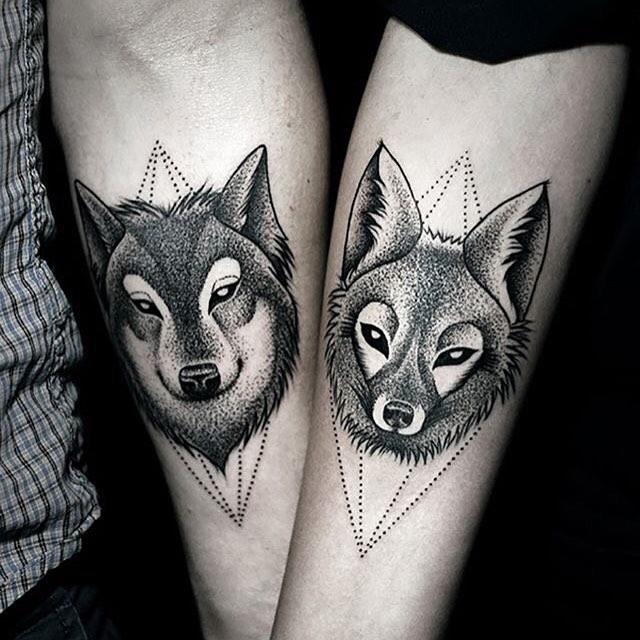 Picture 43 – Half of me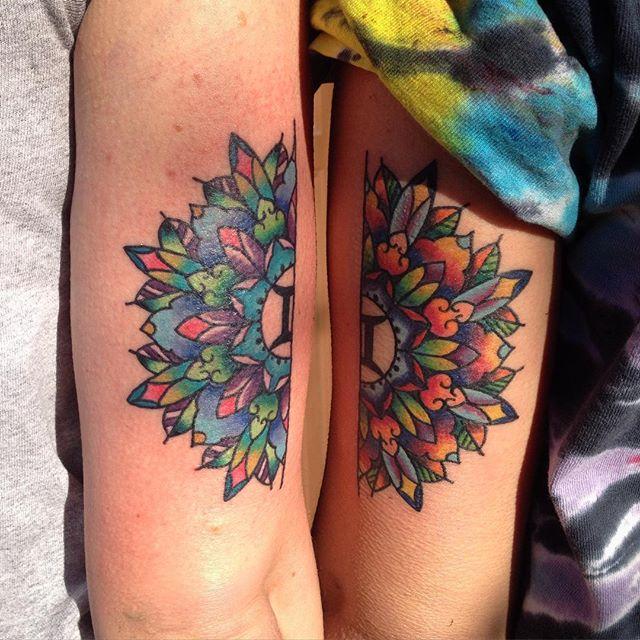 Image 44 – The moon symbolizes fertility, life cycles and femininity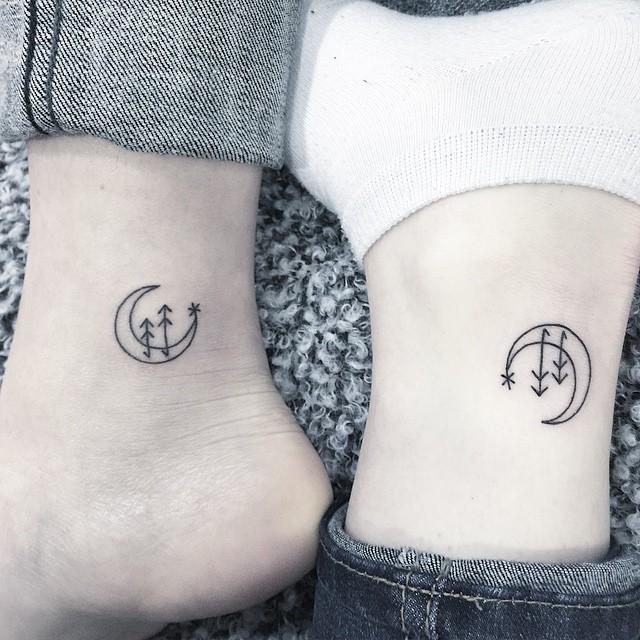 Image 45 – Bob-Sponge and his best friend, Patrick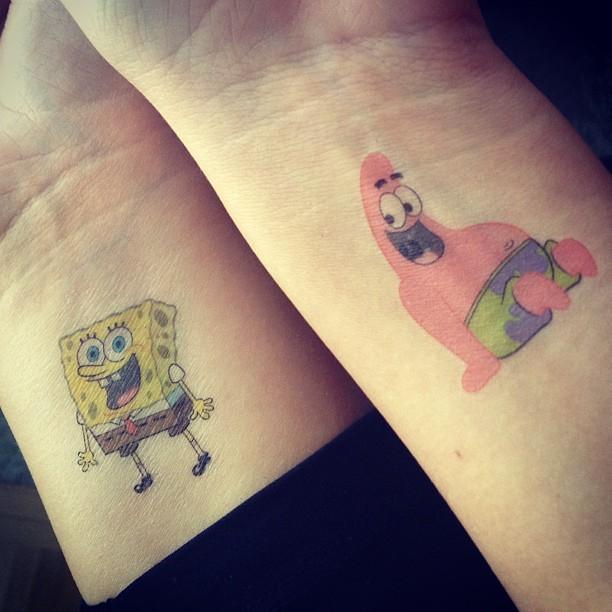 Picture 46 – Forever!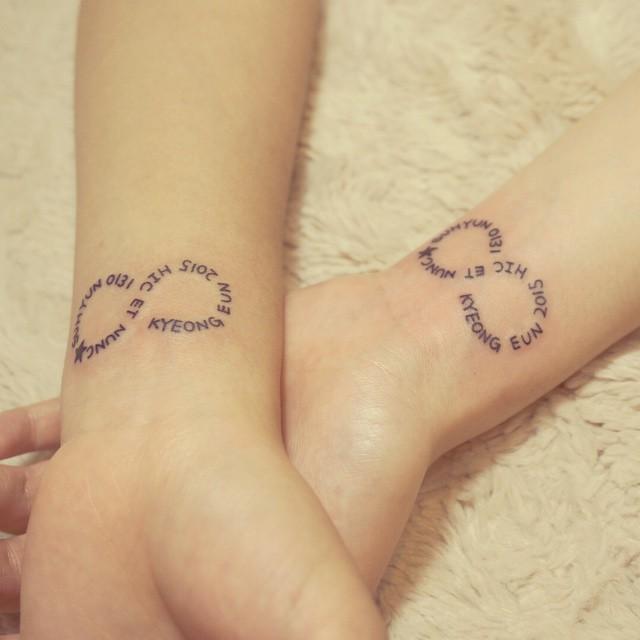 Picture 47 – Dare, innovate and stamp the double faces!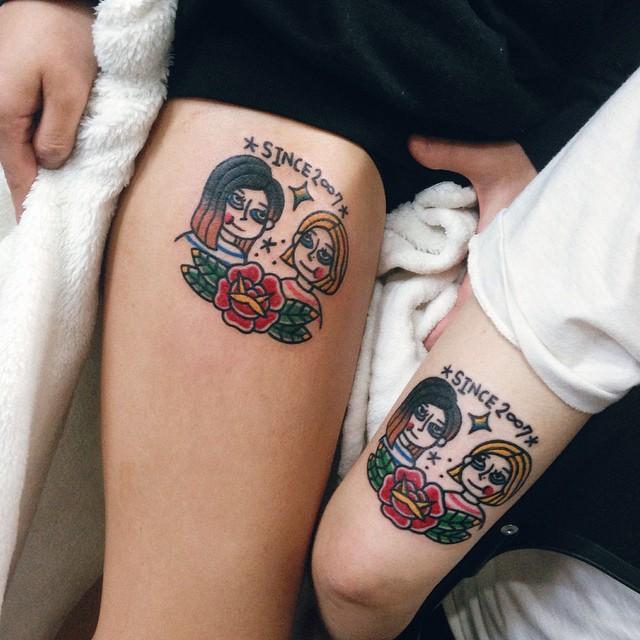 Picture 48 – The kiss is a very feminine figure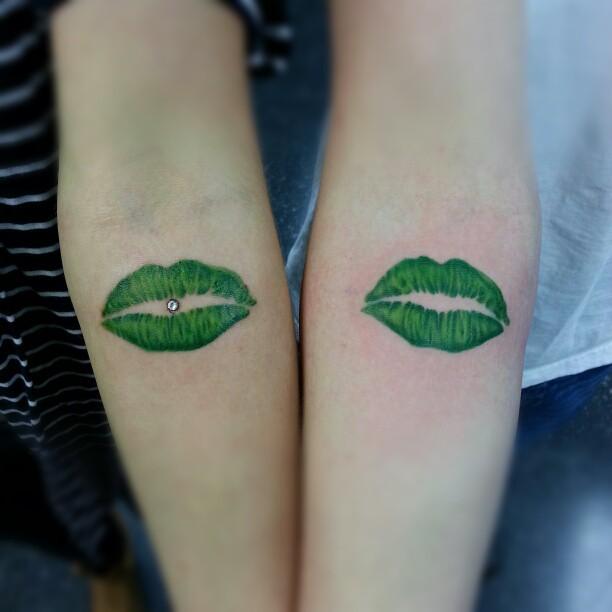 Image 49 – Beautiful and delicate colored roses on the feet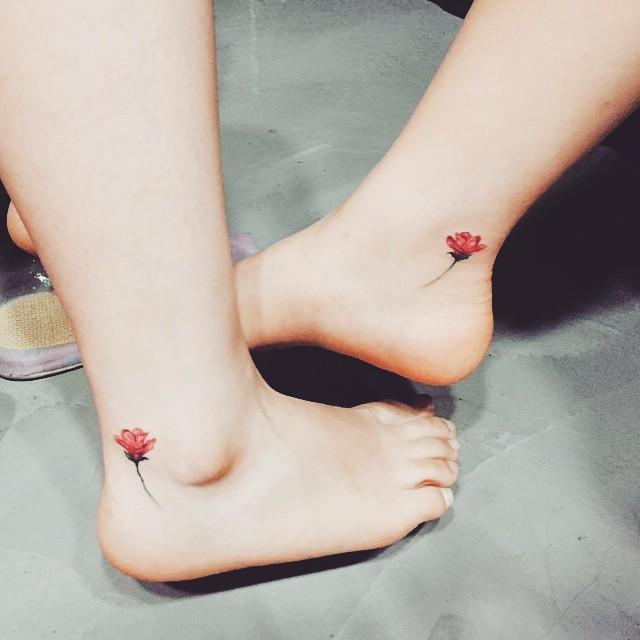 Picture 50 – Always count with me!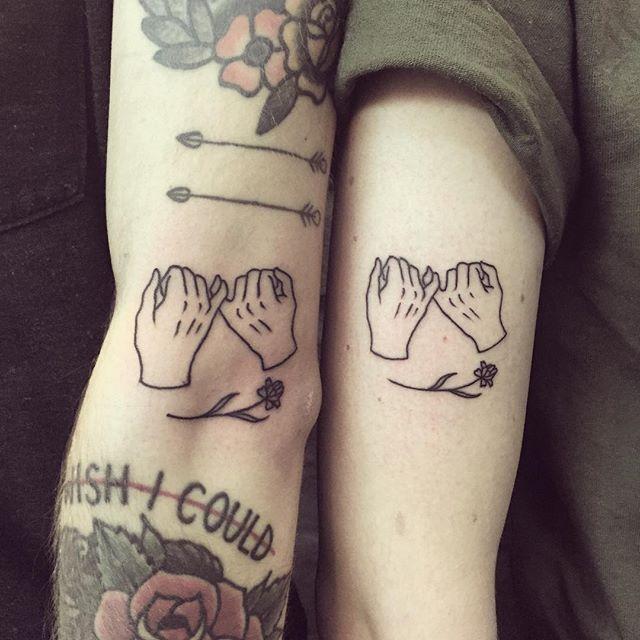 Picture 51 – Infinity in the fingers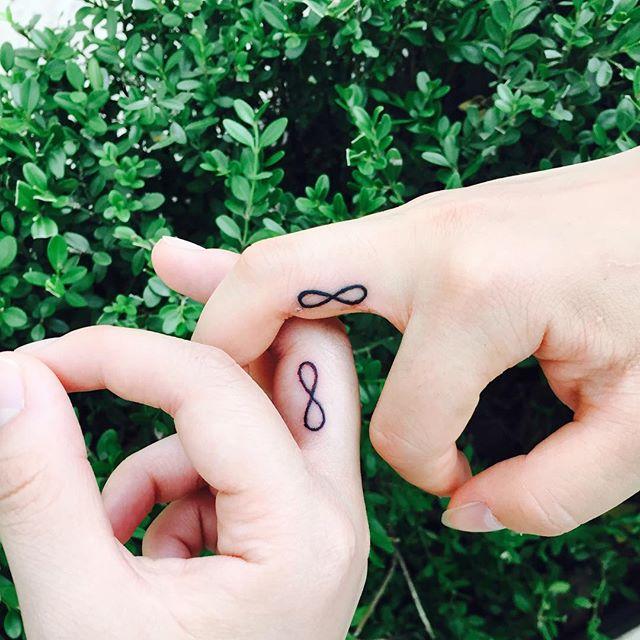 Picture 52 – Cuteness moment: contour hearts with eyes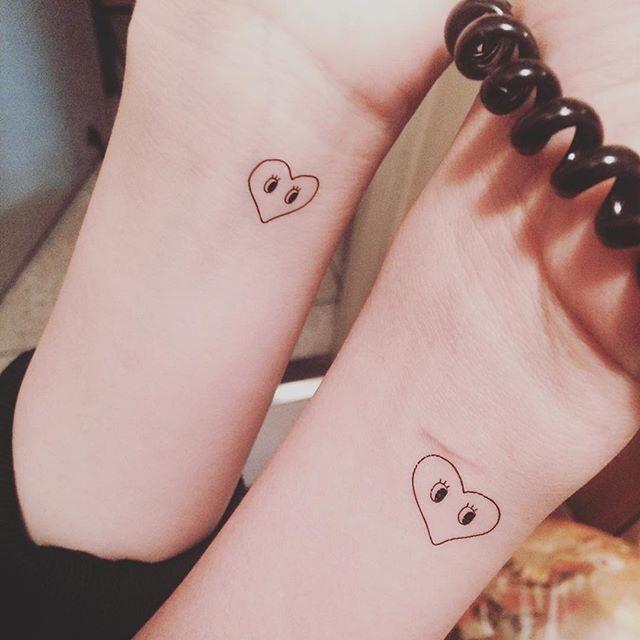 Picture 53 – There is no sister better than a friend and there is no friend better than you!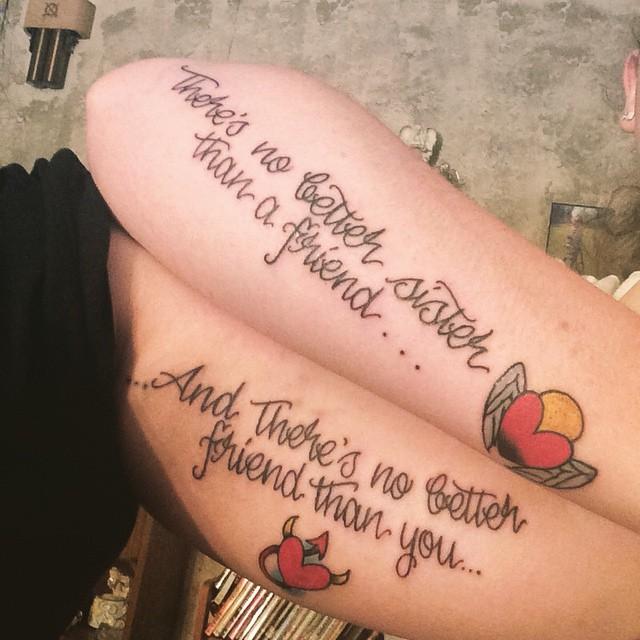 Picture 54 – Omnipotent girl, she is not afraid!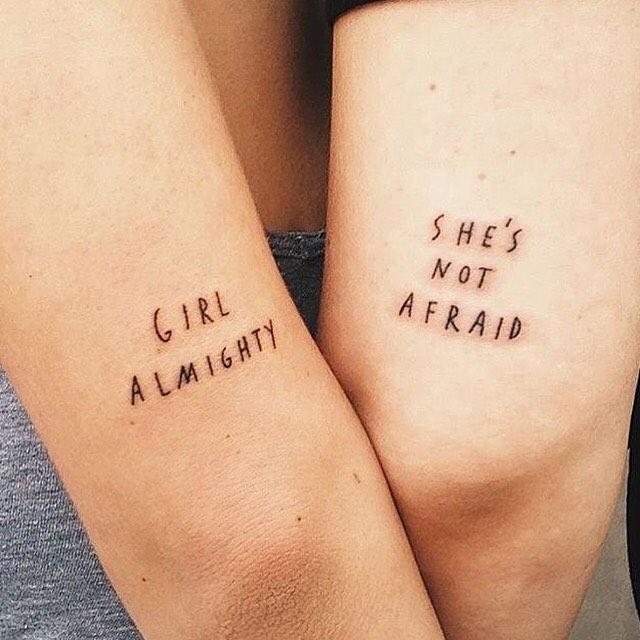 Picture 55 – Two hearts and a friendship story!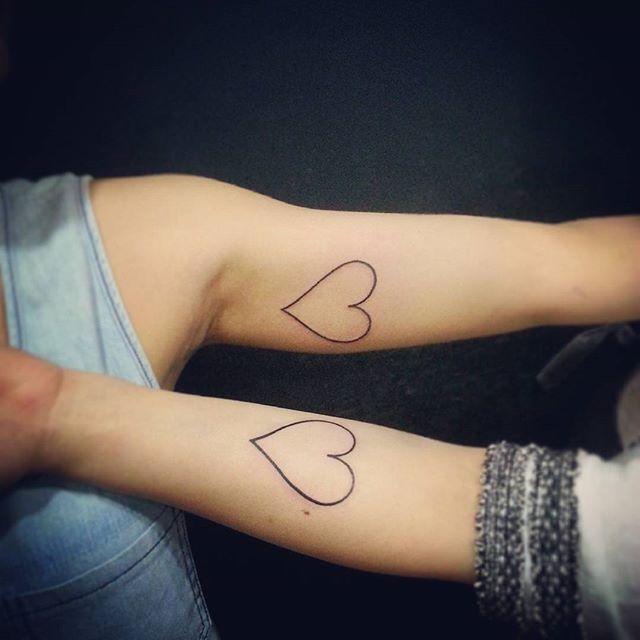 Picture 56 – Knitting at Coffee Time!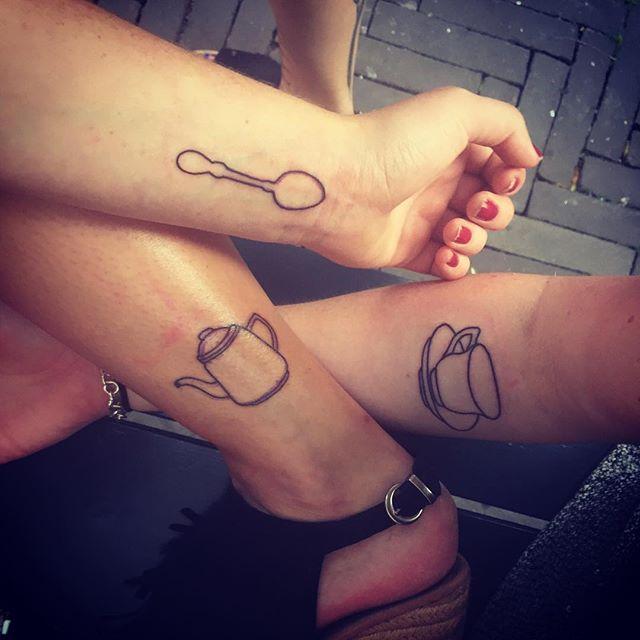 Image 57 – Small and colorful little fishes on the feet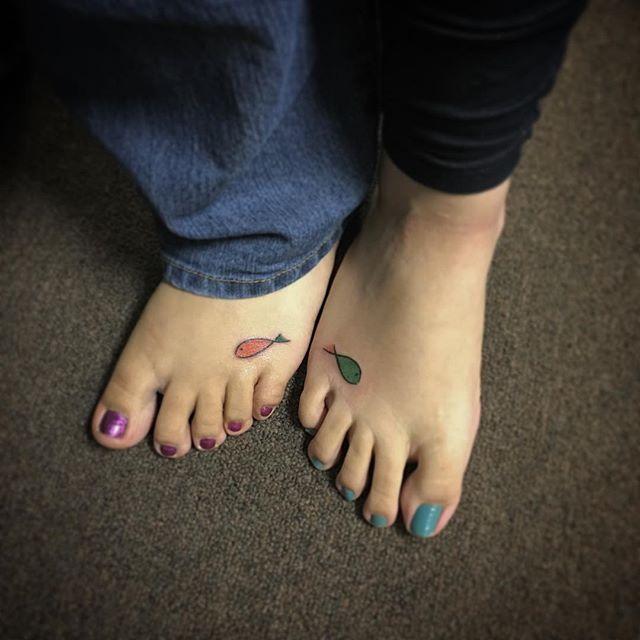 Image 58 – Love!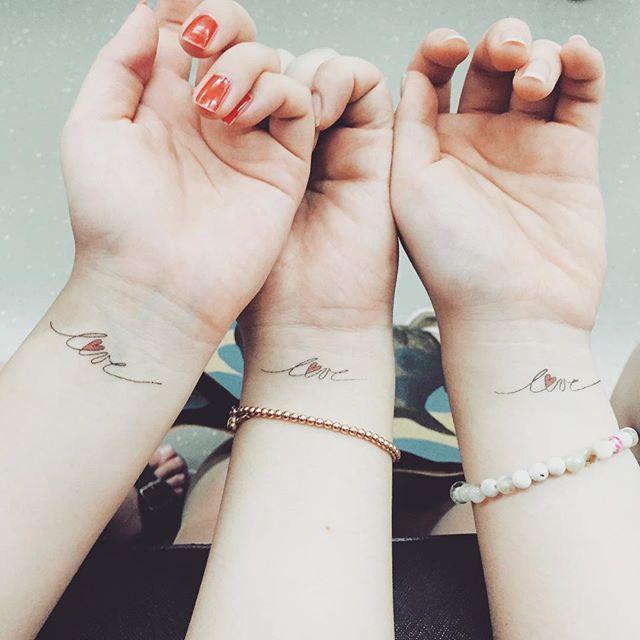 Picture 59 – Star Wars fans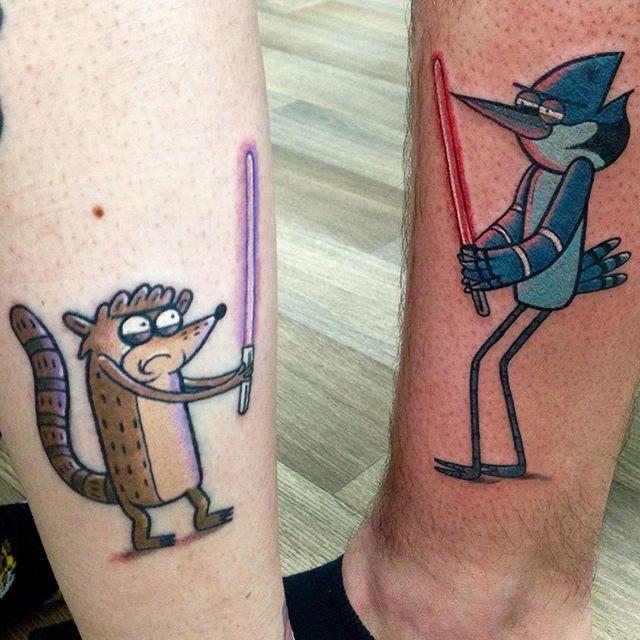 Image 60 – Tattoo of anchors covered in wrists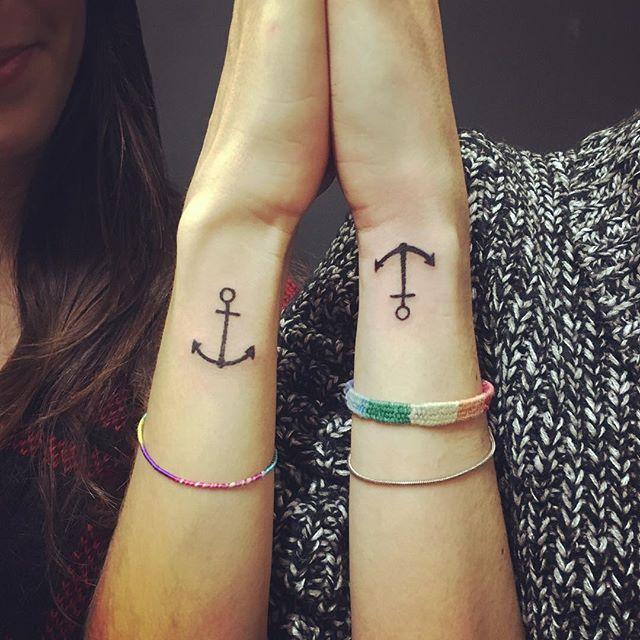 Image 61 – Three friends, three free, light and loose birds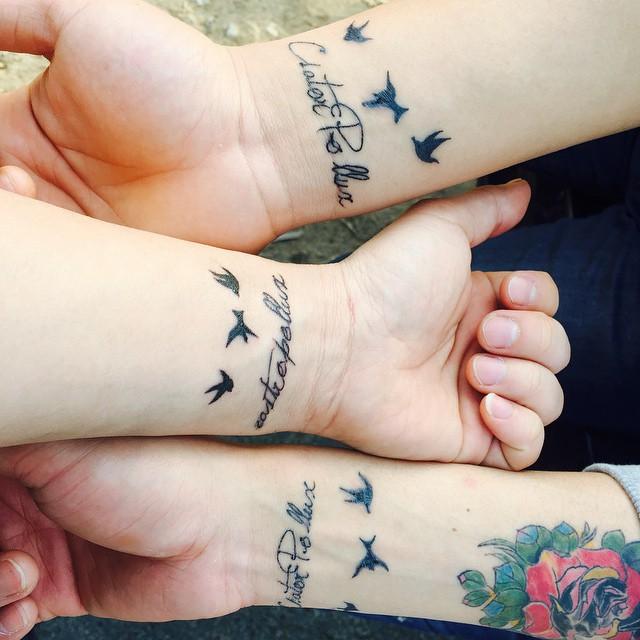 Picture 62 – Anchors male version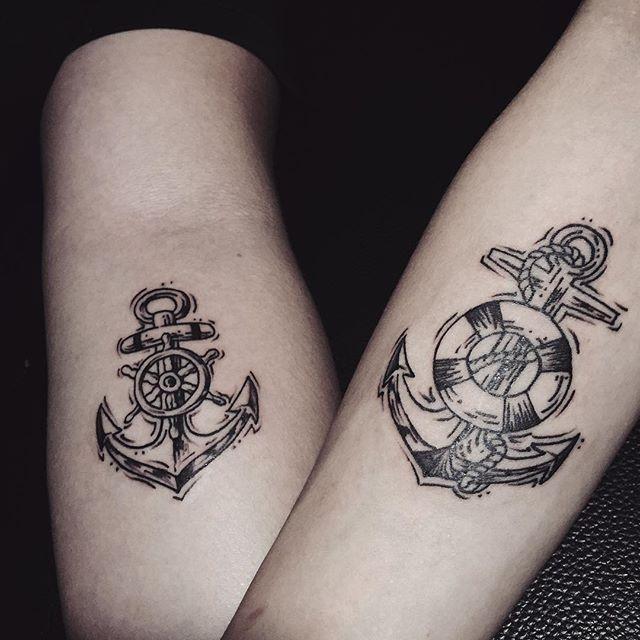 Image 63 – Small colored shells on the fingers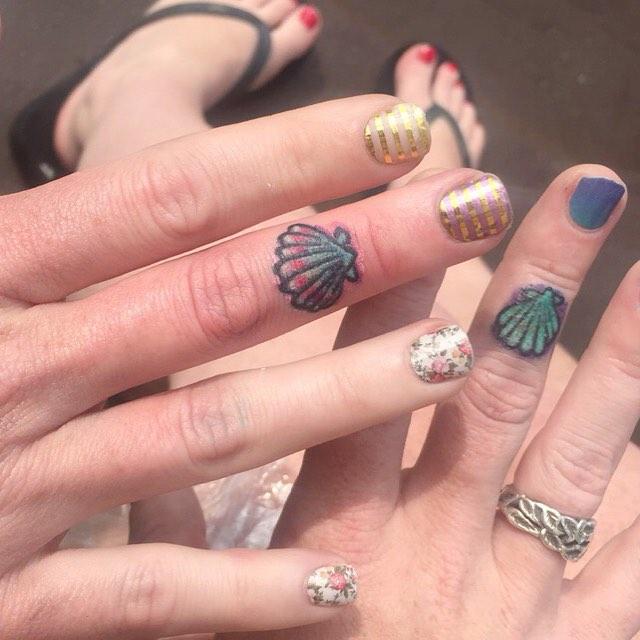 Image 64 – The key to friendship!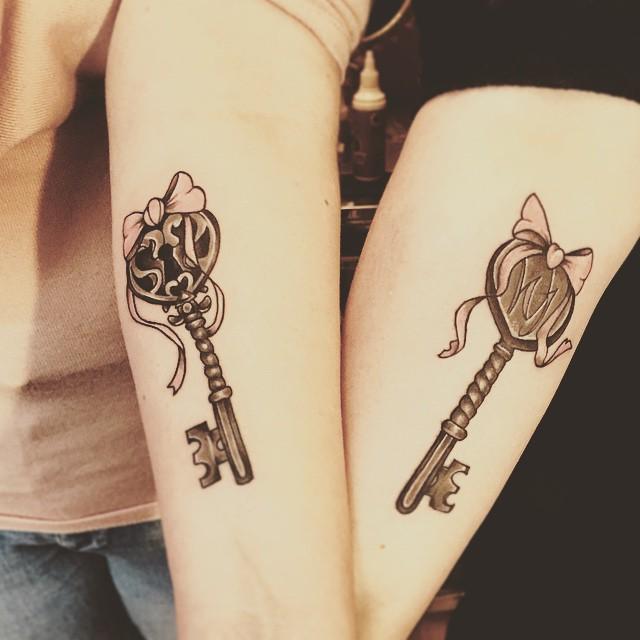 Picture 65 – Feminine and delicate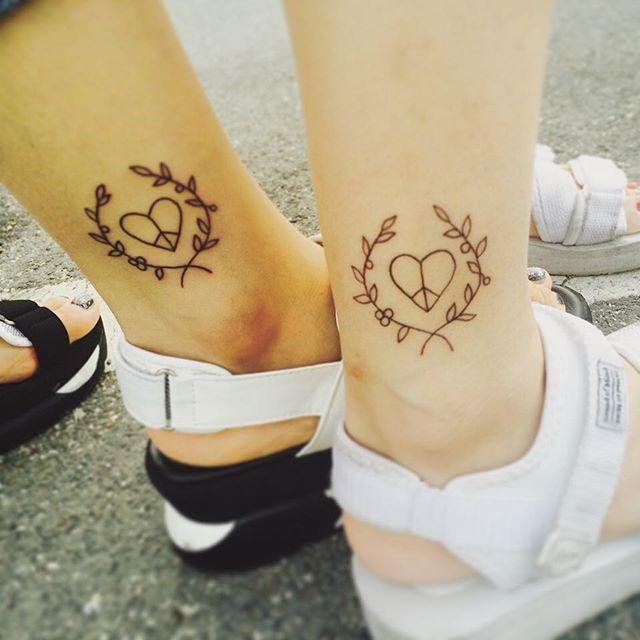 Image 66 – Friendship ties printed on the feet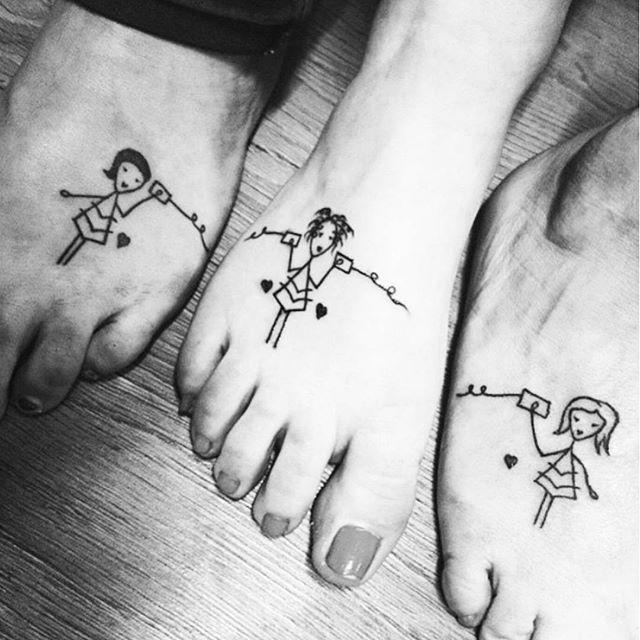 Image 67 – Sentimental, elephants cherish the herd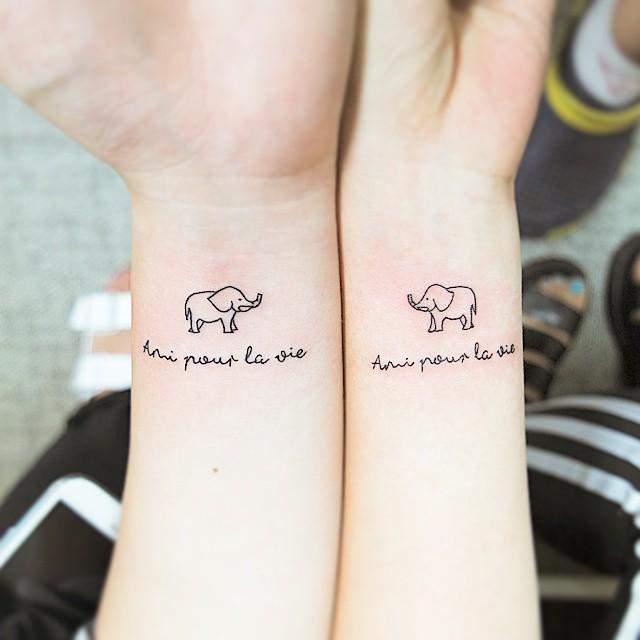 Picture 68 – Beautiful mermaid friends forever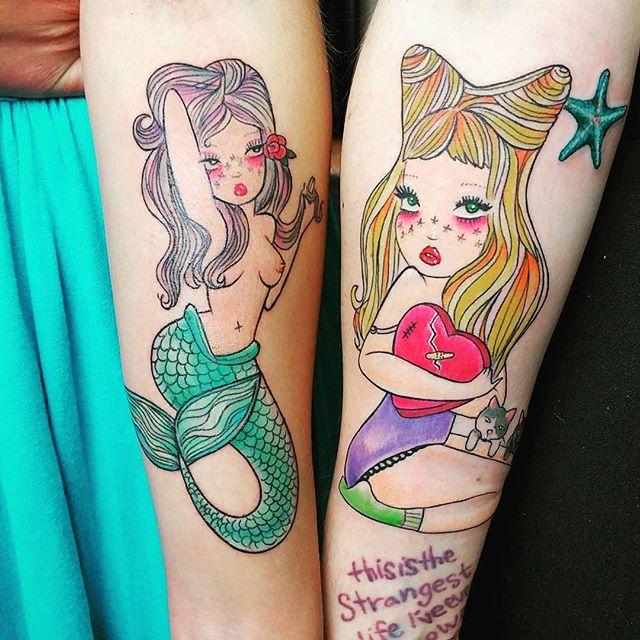 Picture 69 – The boys of the sertão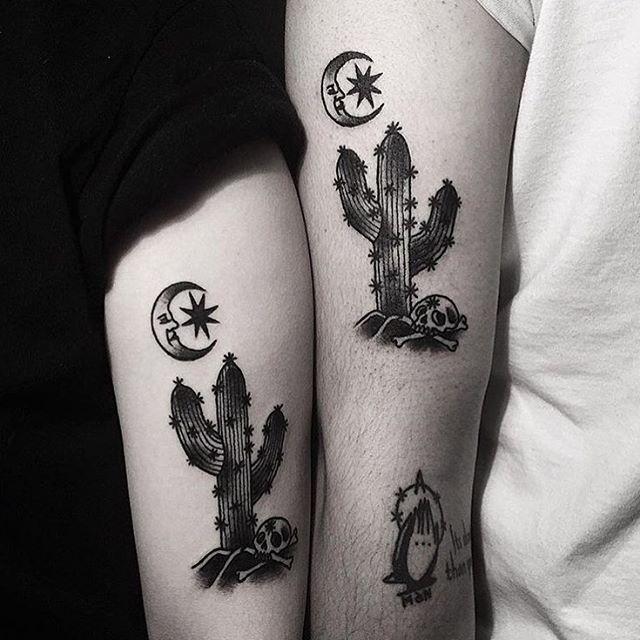 Picture 70 – Friends Forever!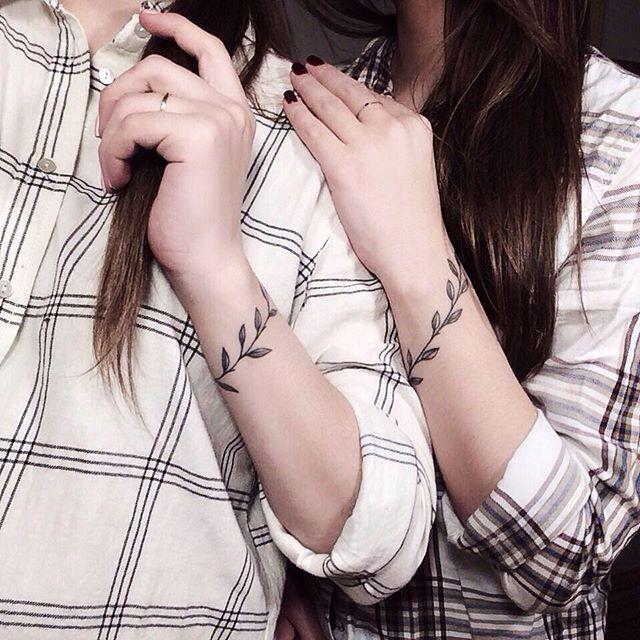 Picture 71 – The longest night needs to end!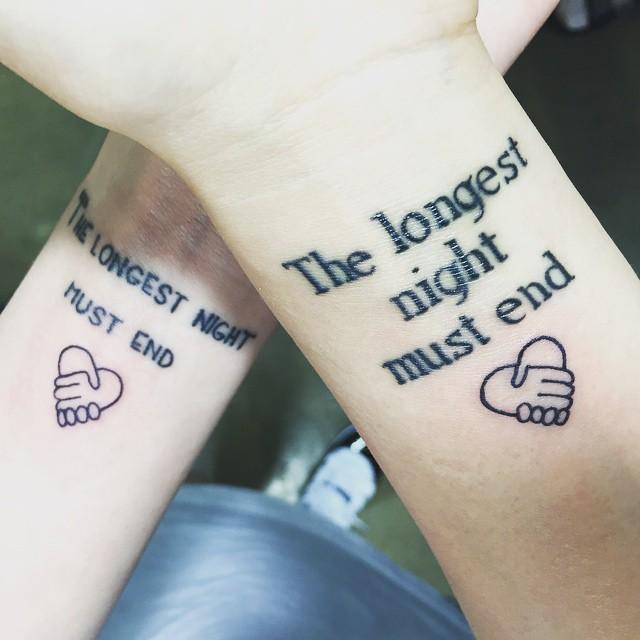 Picture 72 – Bambi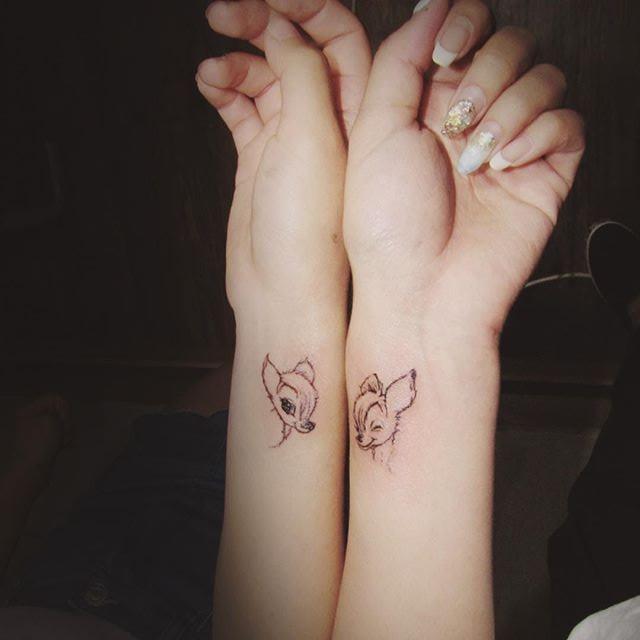 Picture 73 – Peace!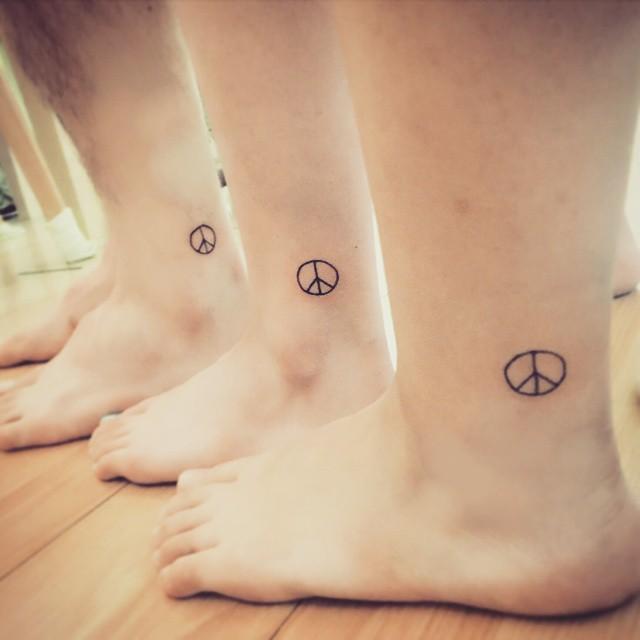 Picture 74 – Peach and plum tattoo on the legs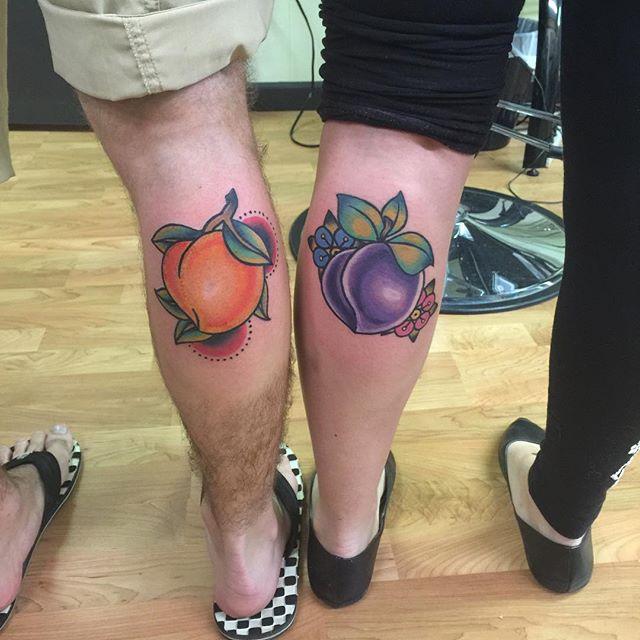 Picture 75 – Itchy and Scartchy, the favorite program of the Simpsons brothers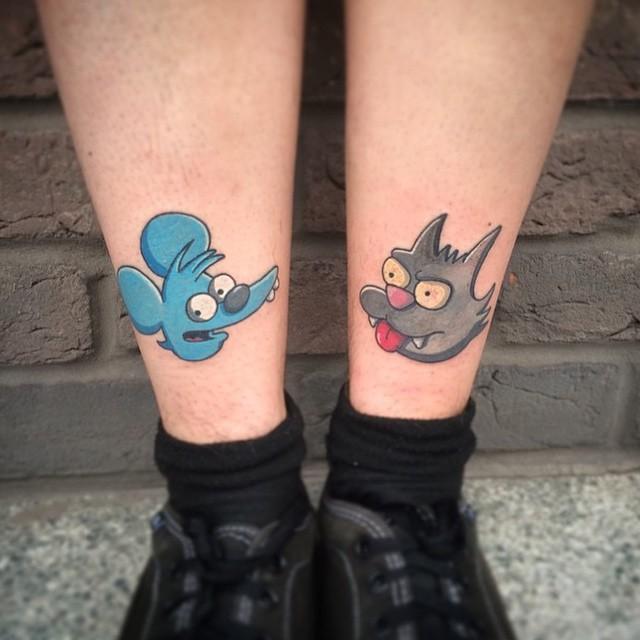 Picture 76 – Friends!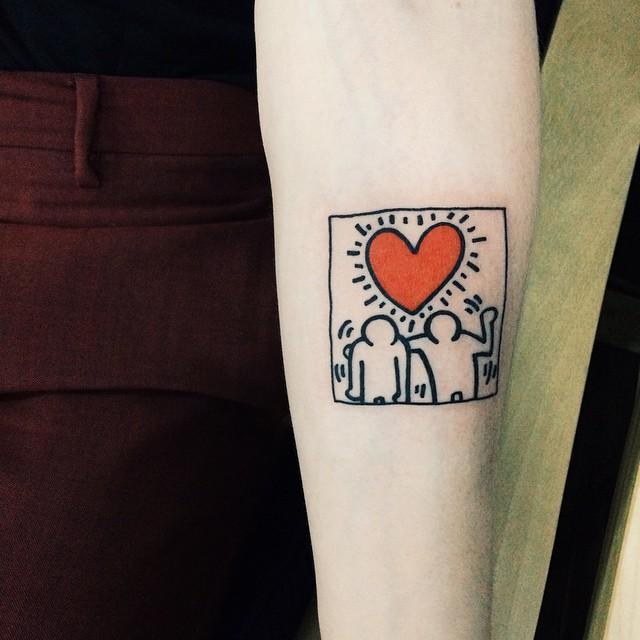 Image 77 – The tree of life!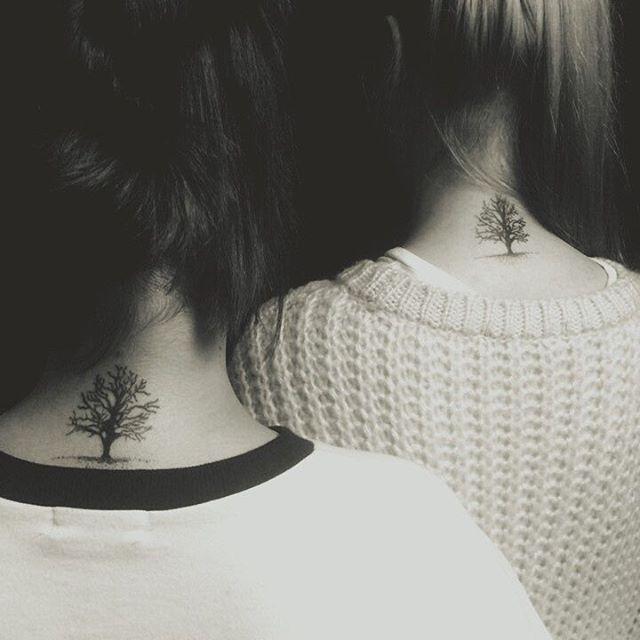 Picture 78 – Two friends vibrating with joy!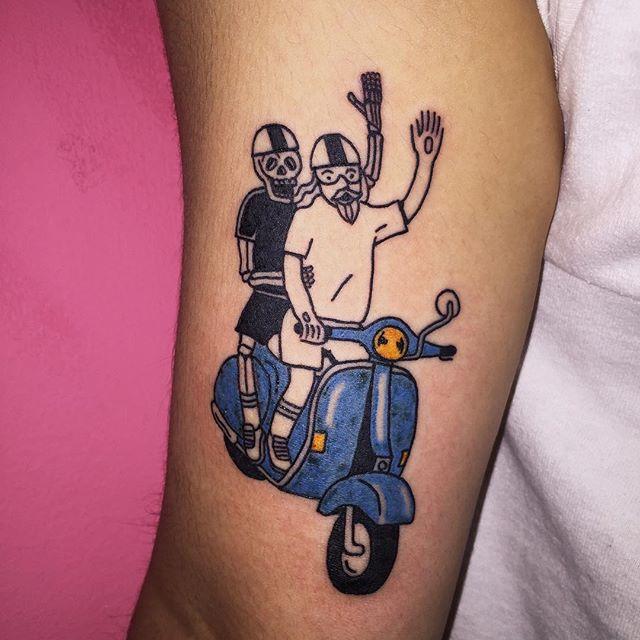 Picture 79 – Friends through eternity, loyalty and honesty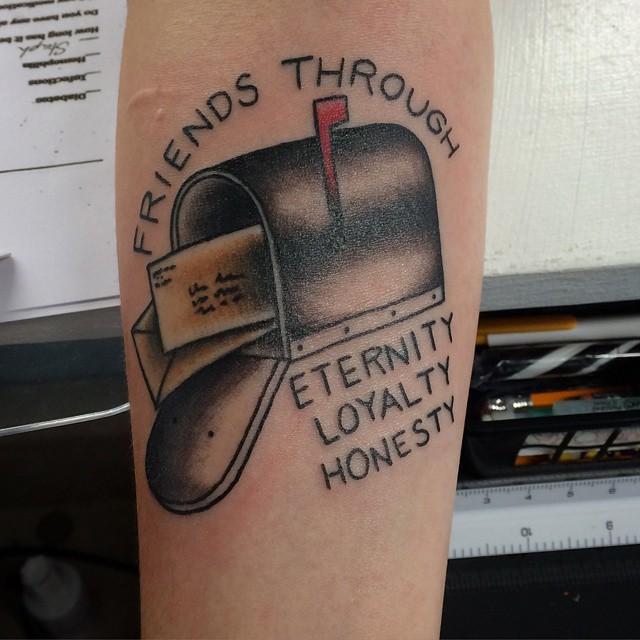 Picture 80 – Forever, together