Flower tattoos have gained a reputation in the tattoo industry because of its complexity, diversity of vibrant hues and connotations.
Flowers embody a wide range of things. They can be an exemplification of life, death, love, liveliness, femininity, resurgence and purity. Like what others say, you can never go wrong with flowers, tattoos!
What makes an interesting tattoo flower is that you can mix it with other topics and you can ink on parts of your body. While you can be as creative as you want to be when it comes to flower tattoos designs.
There are different types of flowers to choose from when getting a tattoo done. For inspiration, here are the 30 Exquisite Flower Tattoos For Girls.
Watercolor roses tattoo shoulder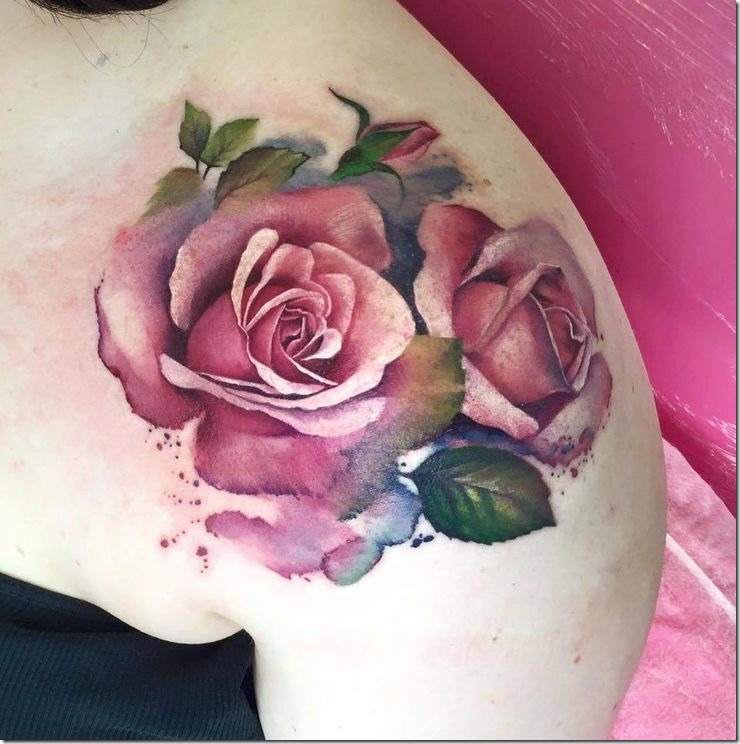 Peacock flowers tattoo thigh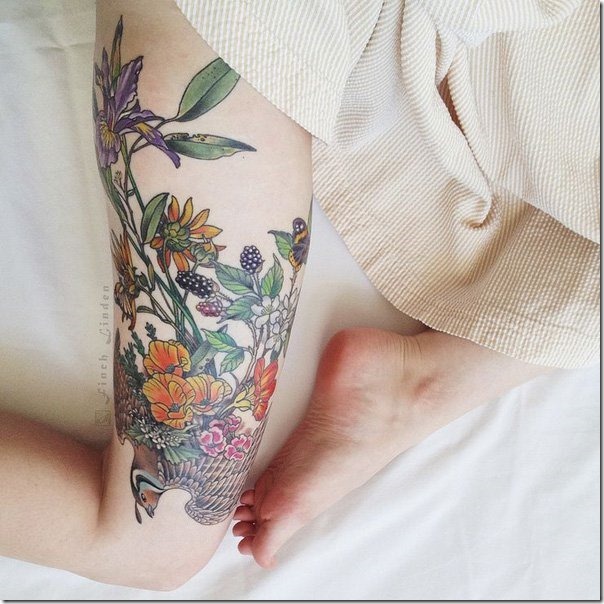 Beautiful tattoo nape flower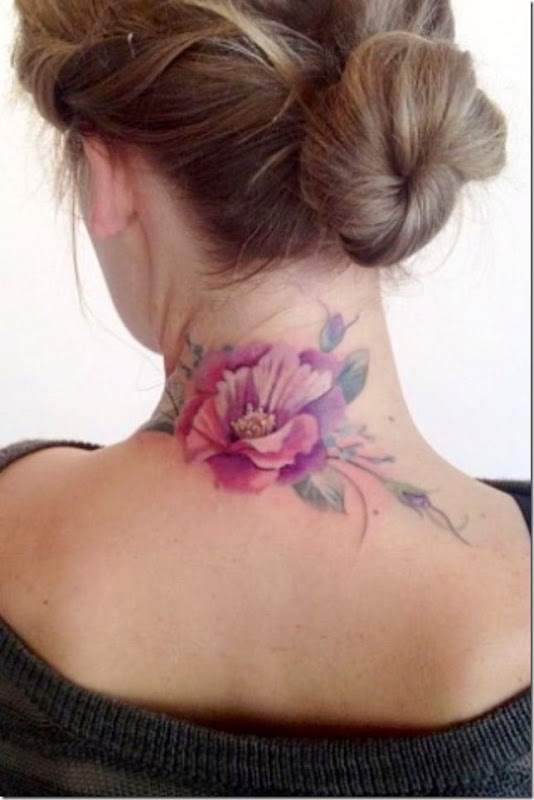 Beautiful hibiscus tattoo arm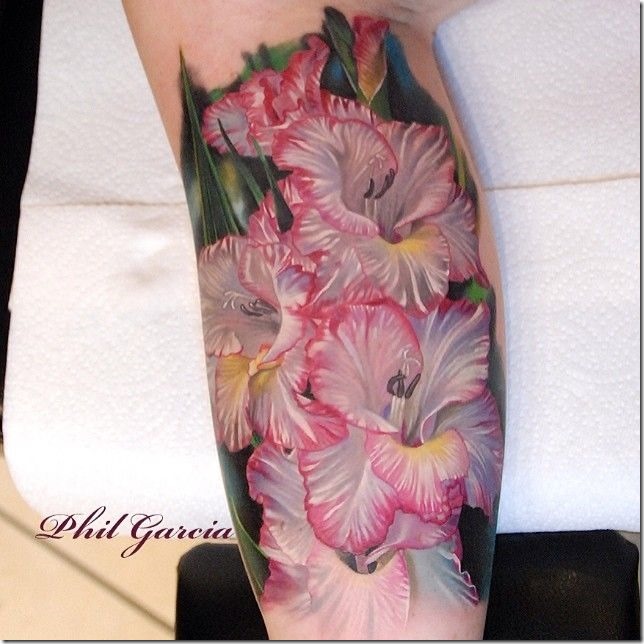 Beautiful red flower wrist tattoo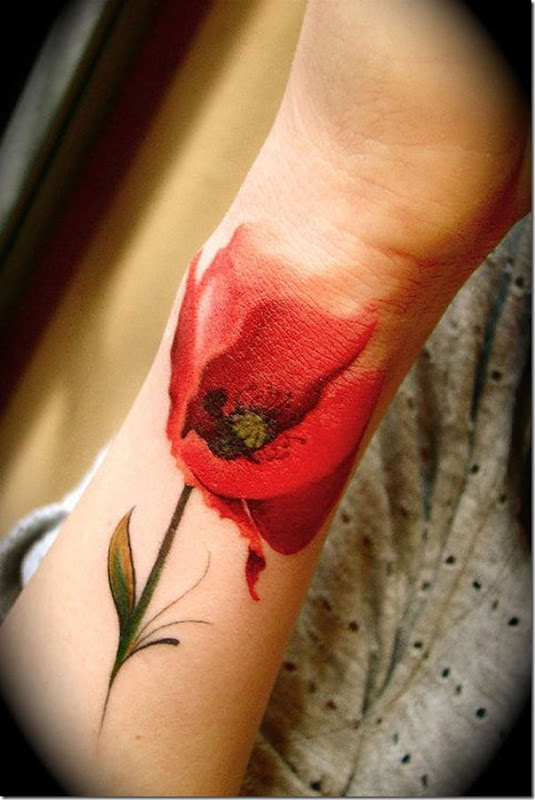 Stunning Orchid Body Tattoo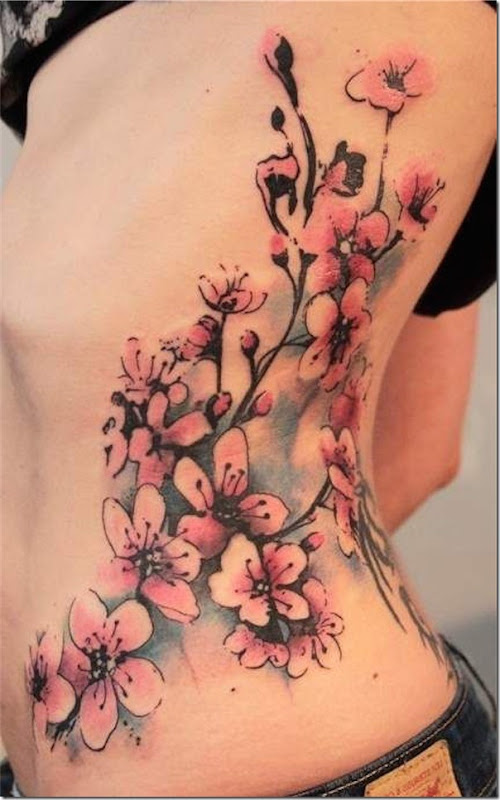 Chic floral tattoo wrist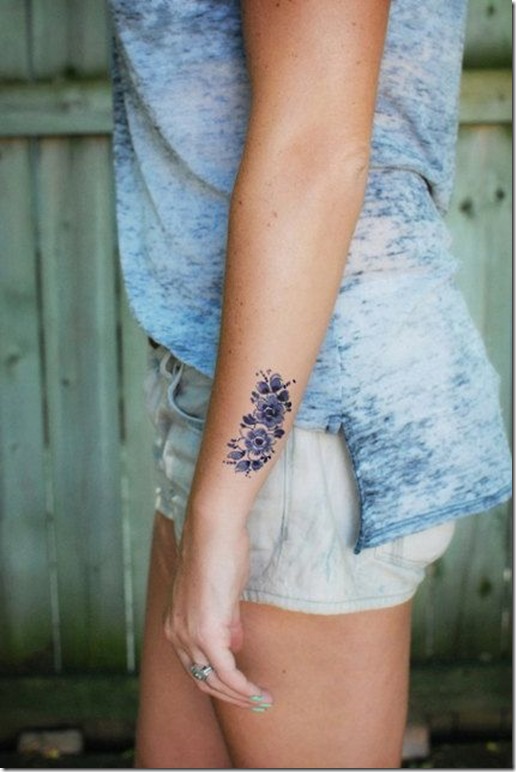 Beautiful floral back tattoo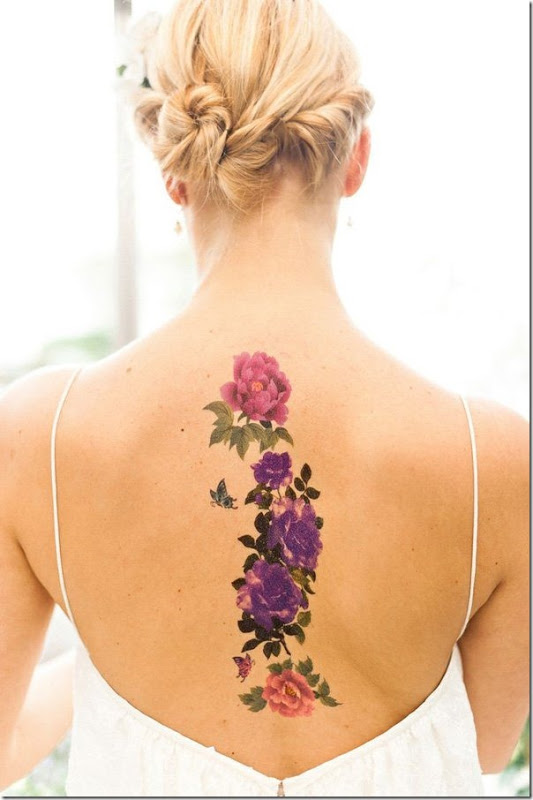 Watercolor lavender tattoo leg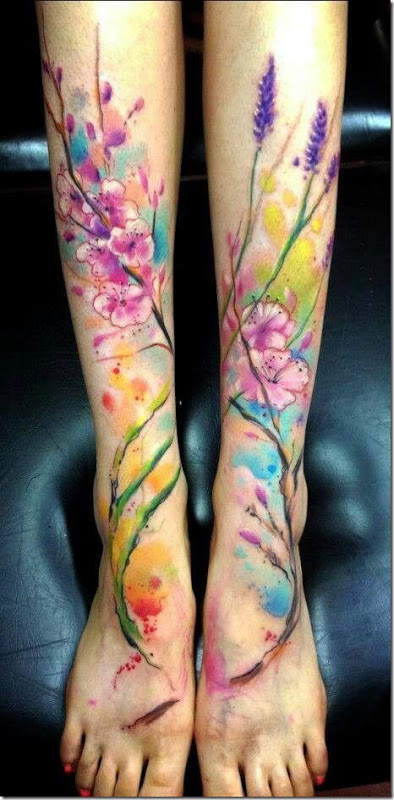 Realistic flowers arm tattoo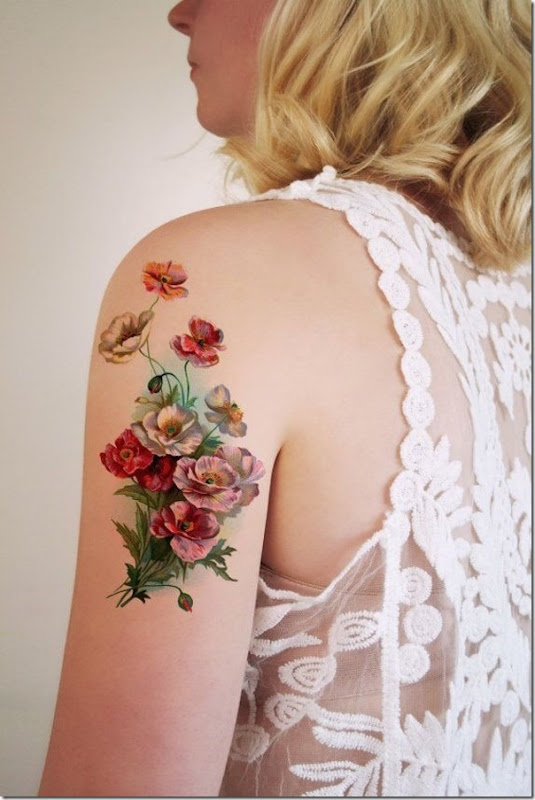 Gorgeous tattoo thigh roses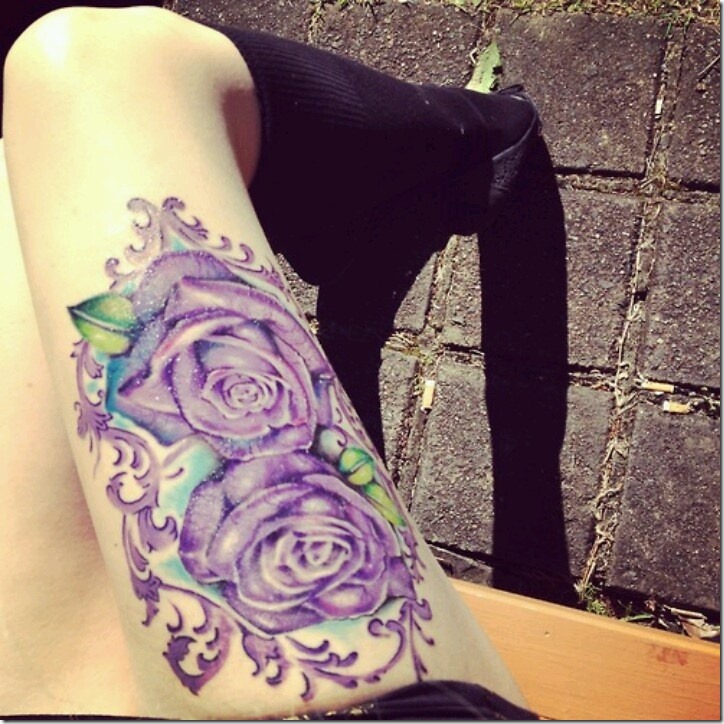 Purple flowers of the tattooed thigh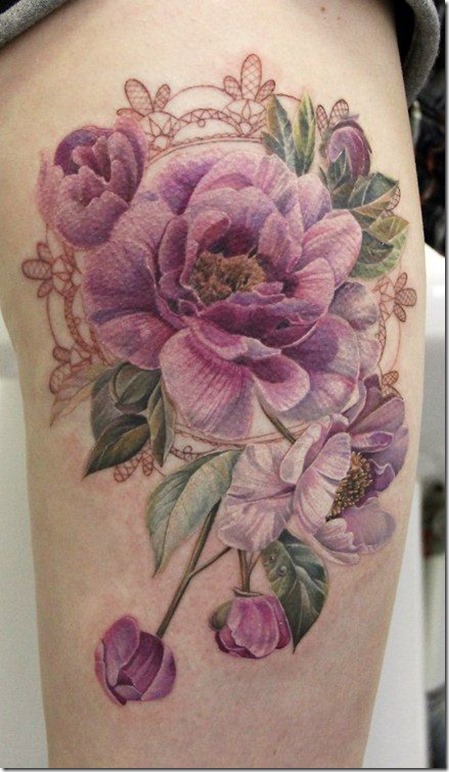 Watercolor lotus tattoo forearm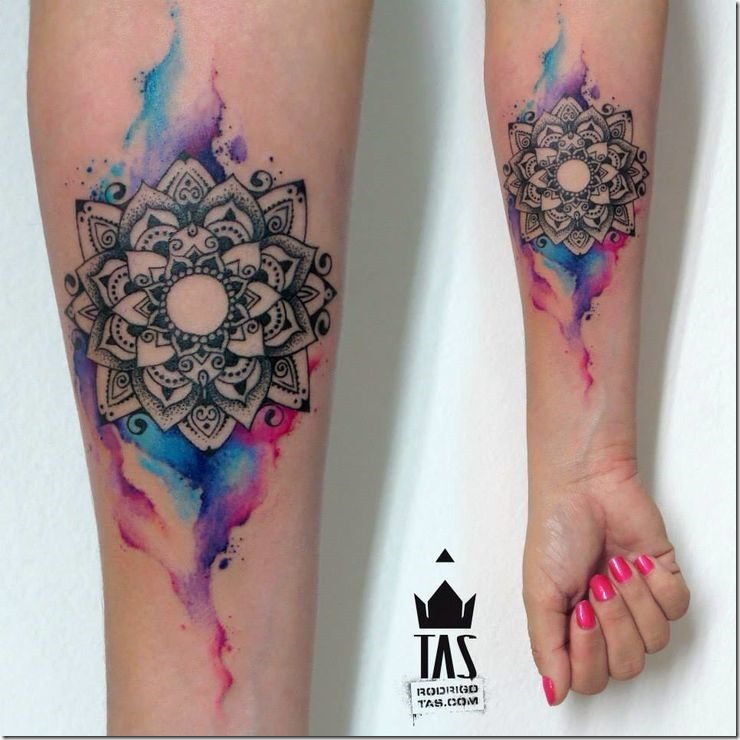 Subtle lavender tattoo leg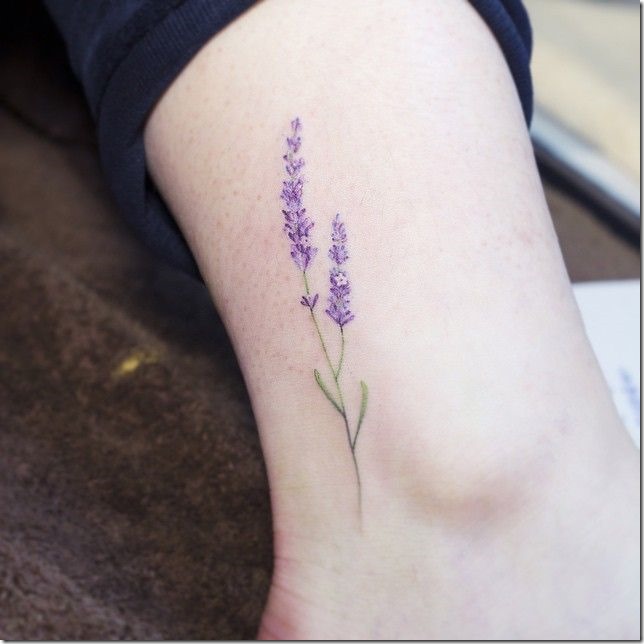 Fantasy purple tattoo body flowers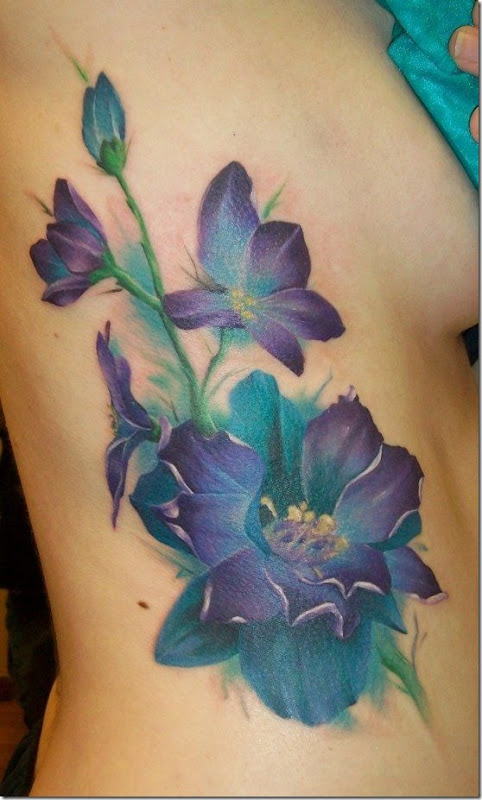 Bird shaped roses tattoo arm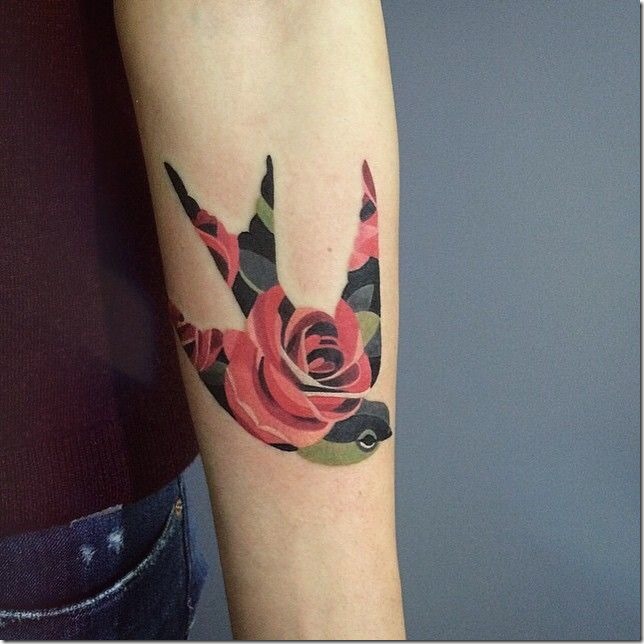 Dandelion fantasy forearm tattoo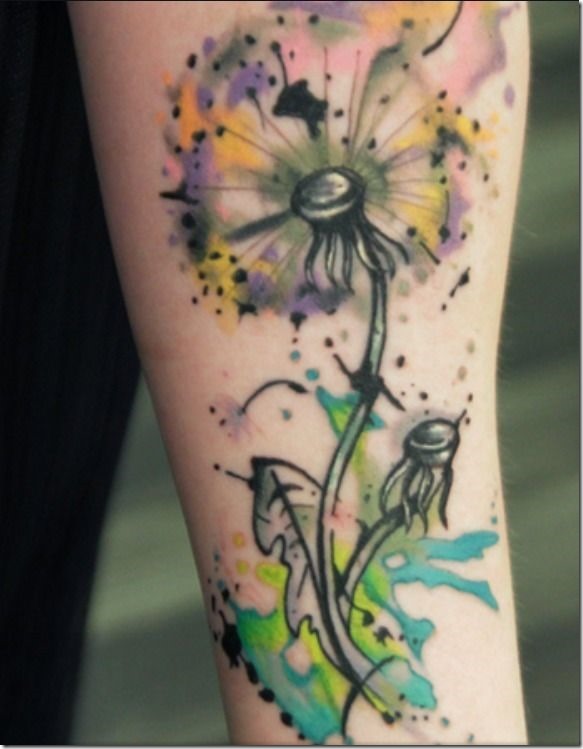 Small flower anklet tattoo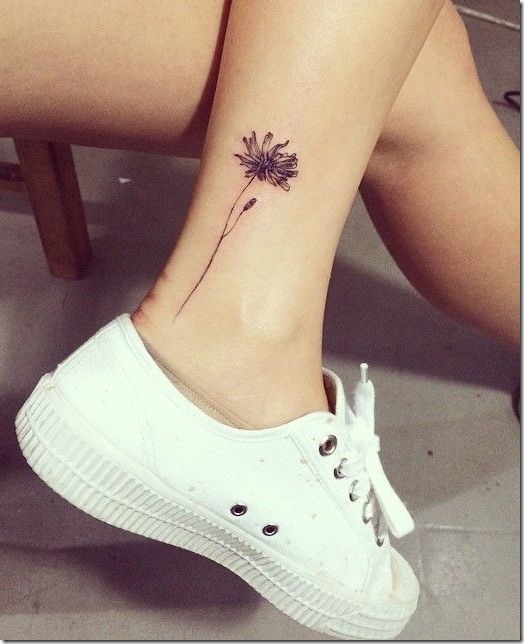 Adorable blue tattoo flowers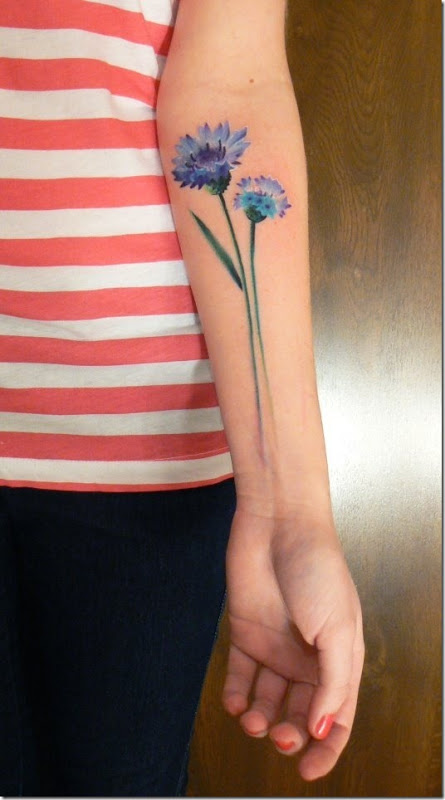 Red lotus tattoo thigh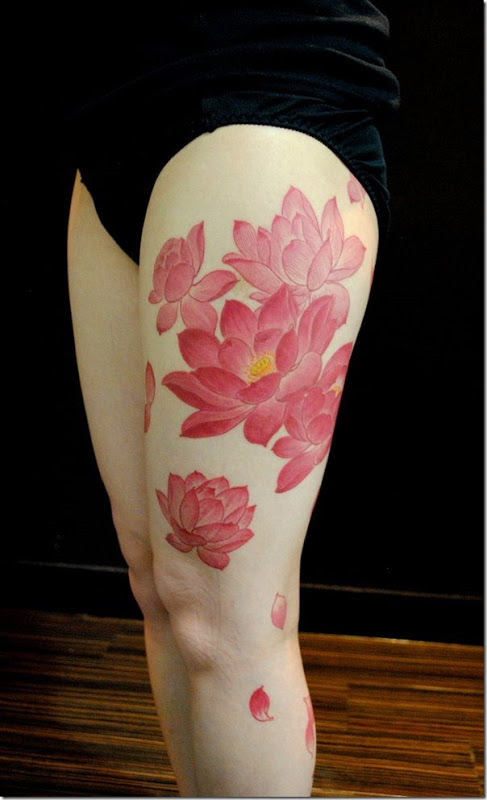 Sunflower body tattoo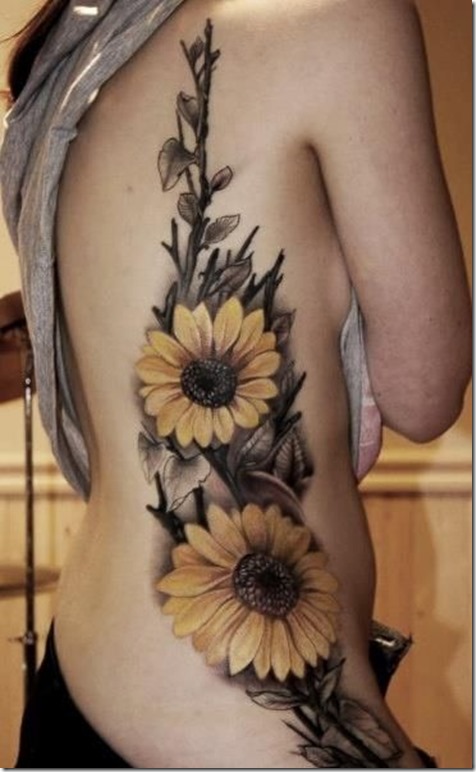 Vintage flowers of the tattoo forearm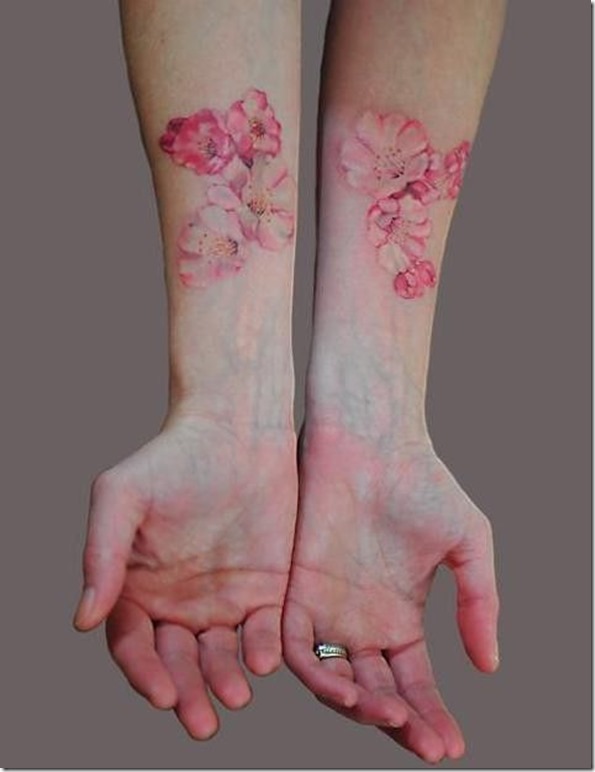 White orchid back tattoo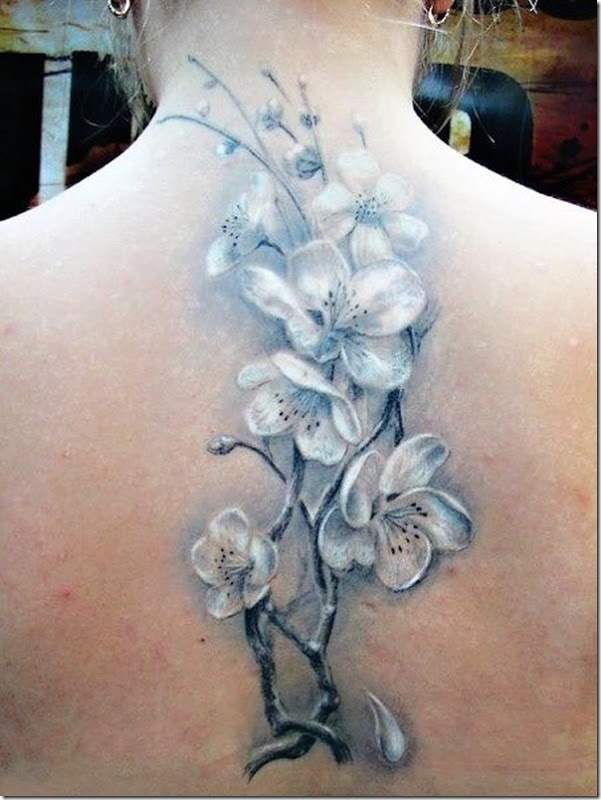 Pastel colored flowers, tattoo arm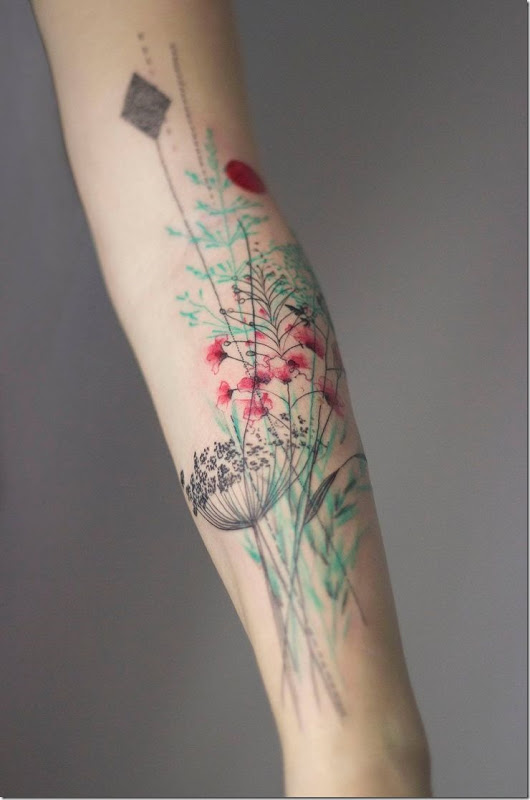 Beautiful pink body tattoo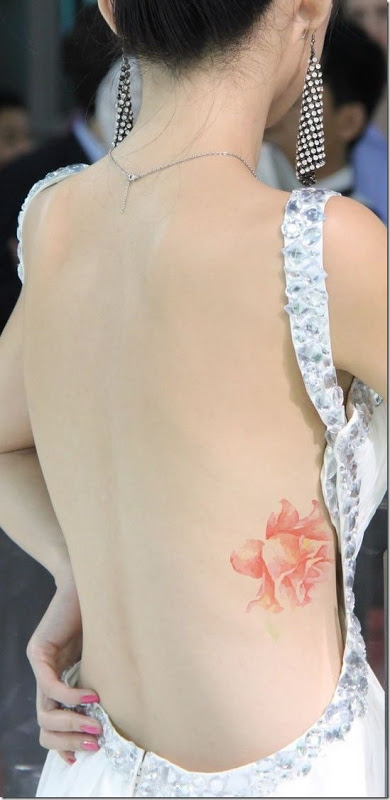 White flower at the tattoo shoulder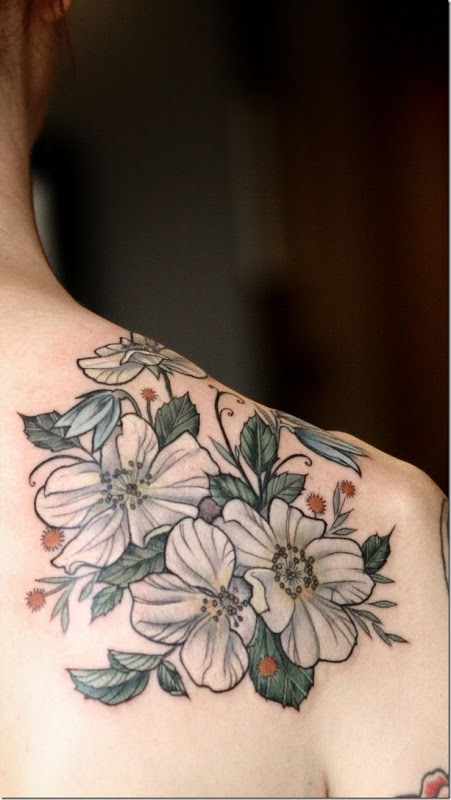 Beautiful hibiscus tattoo back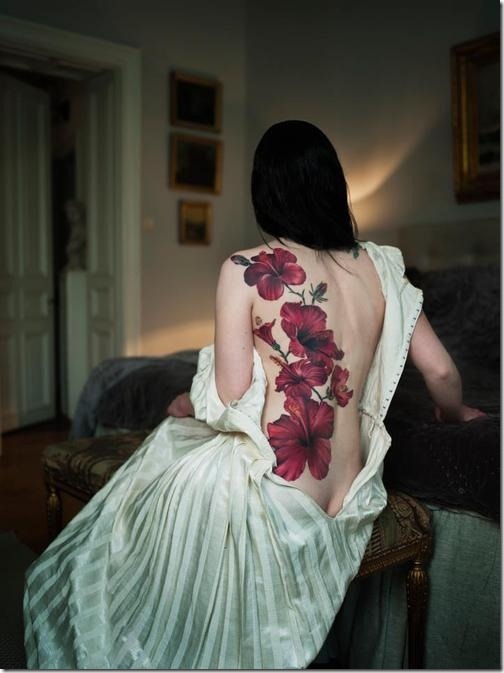 Poppy arm tattoo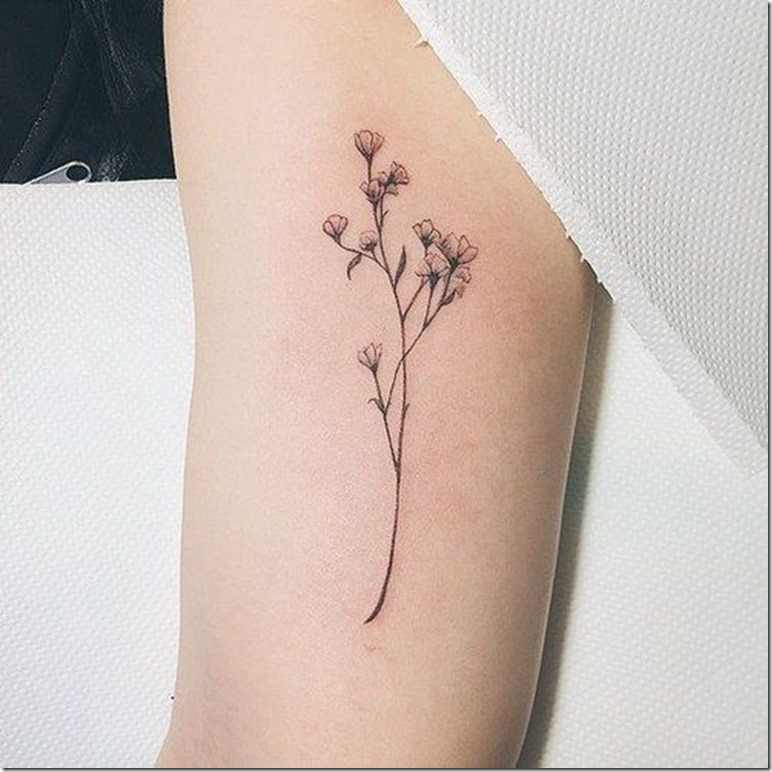 Beautiful tattoo leg flowers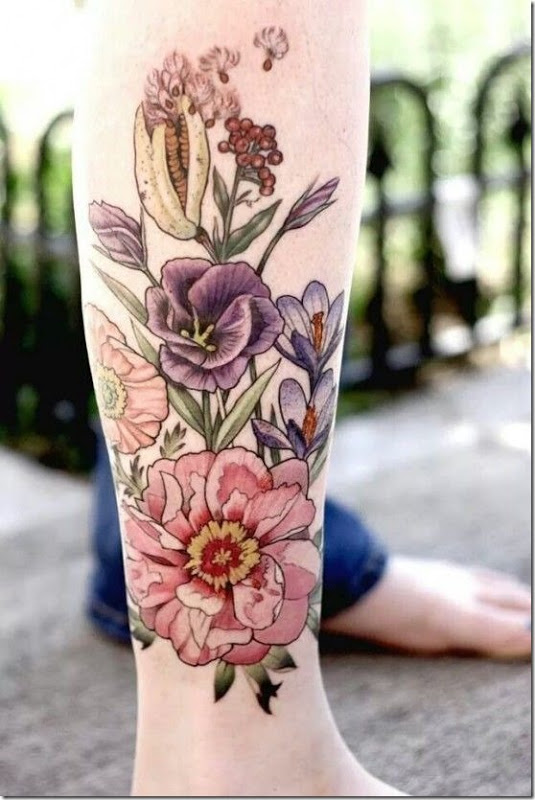 Japanese tattoo leg flowers