Tattooing is a body art that reveals your personality, preferences and values. It is a definitive record stamping your history as an unforgettable memory, a victory in the face of life's adversities, religious choices and even a declaration of love for a remarkable person. Concern about the appearance, media influence, and break with pre-established patterns-there is even greater respect for the counterculture-favored the demand for more adepts capable of investing in their image. There are numerous ways, styles and locations to stamp your "memory". And, one of the most requested areas of the body are the feet for allowing tattooing on different parts on the sides and fingers as well as on the back. The ease of hiding the tattoo with the footwear appeals to people who seek discretion. Others choose it by emphasizing the delicacy and the sensuality of the members with the very high heels. The place is so versatile that the timid ones prefer the minimalist models, small and with more subtle features. Bold people abuse colors in larger formats. There are those who risk and choose complementary designs on both feet. The result is incredible and full of life! However, before making your decision it is important to note that the feet have more visible nerve endings and thinner skin, so the pain is a little more active than the back, for example. If this is your first time, evaluate it fondly and choose a minimalist icon so you do not make a mistake. Check out our special gallery for 100 incredible tips on foot tattoos that will appeal to all styles and find the inspiration you need to take the first step towards your new tattoo: Picture 1 – Do not resist a cherry blossom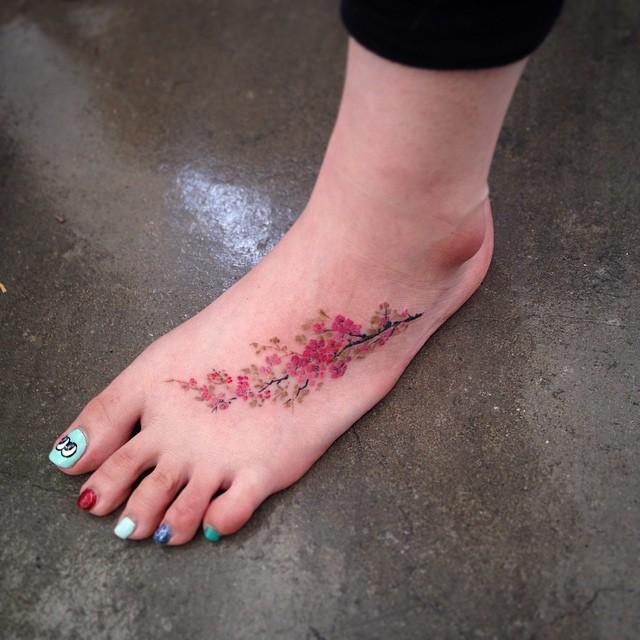 Picture 2 – Divide the tattoo between the two feet and create this incredible effect!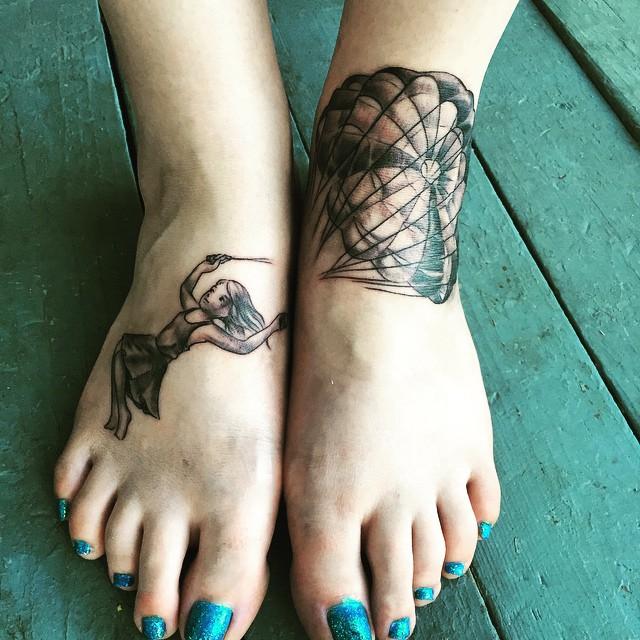 Picture 3 – The peacock feather is synonymous with purity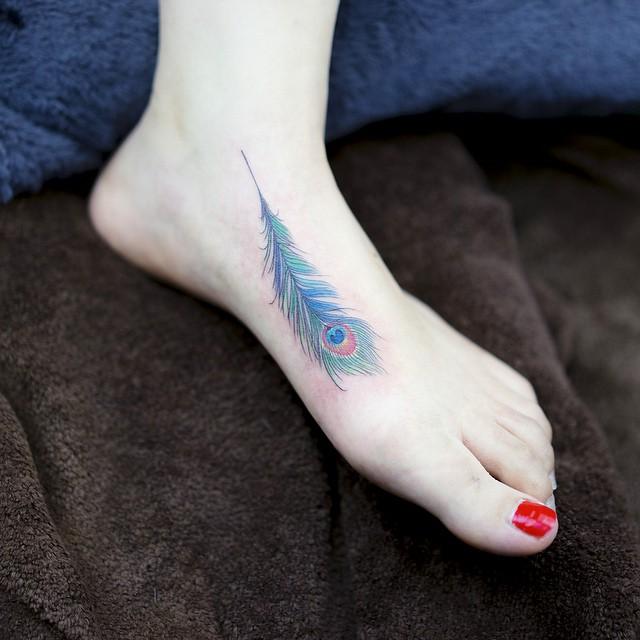 Picture 4 – How about dare on the monochromatic texture?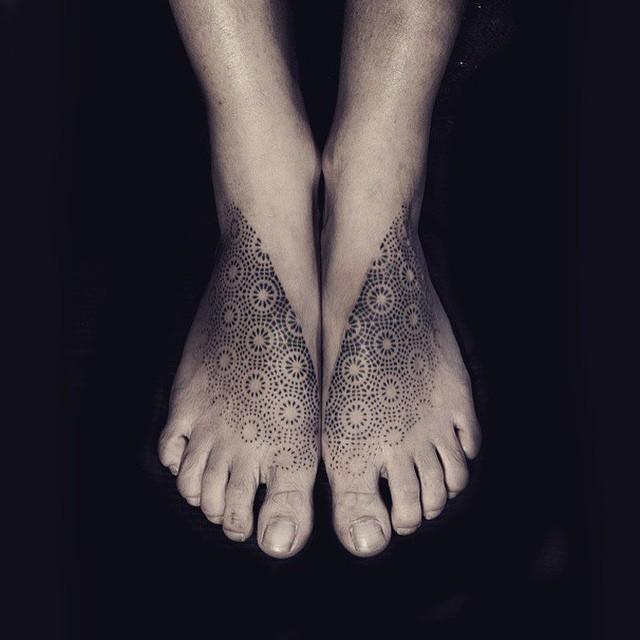 Picture 5 – Roses are always welcome and adapt perfectly in the feet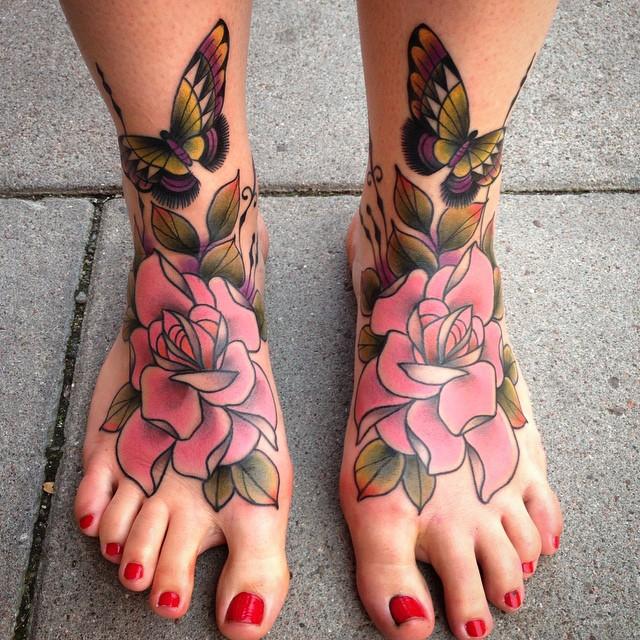 Picture 6 – The fairy is one of the favorite symbols among the female audience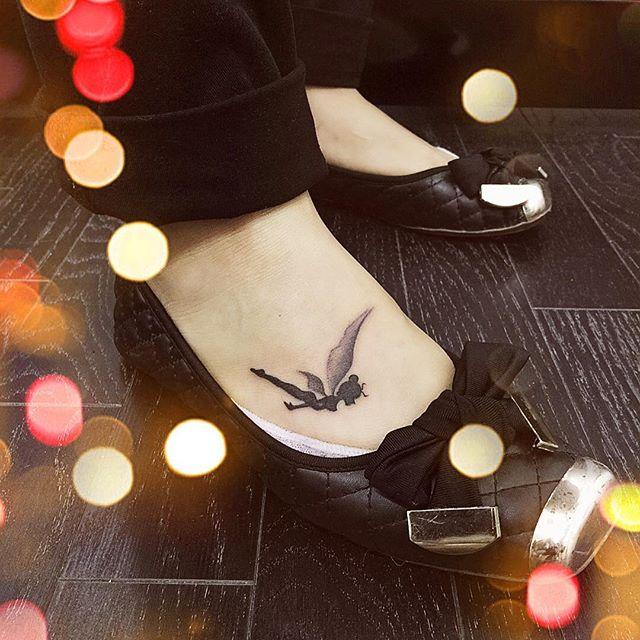 Picture 7 – Watercolor trio running all over the foot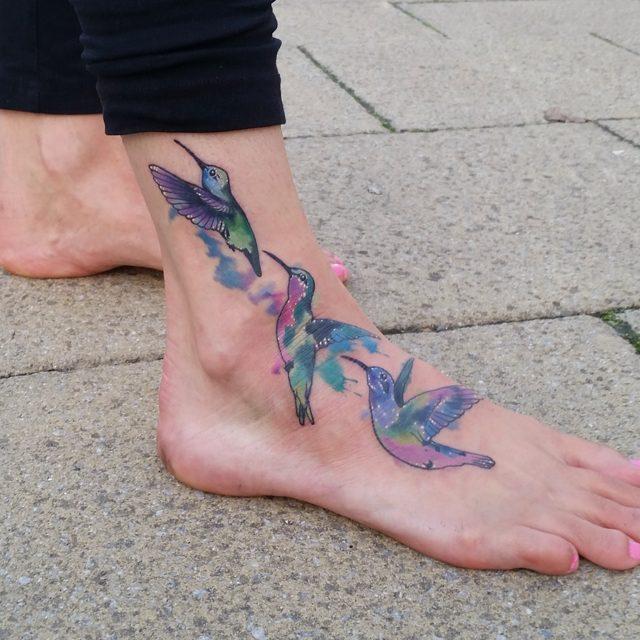 Picture 8 – Couple full of personality and style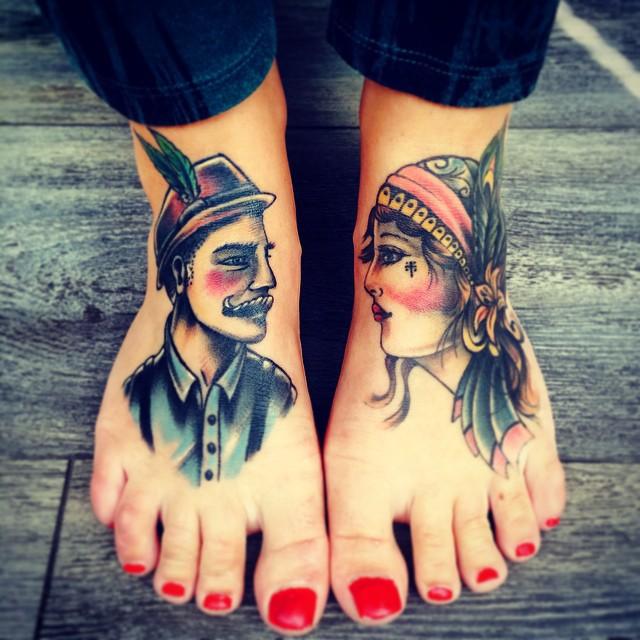 Picture 9 – Do you prefer a minimalist tattoo? It falls like a glove!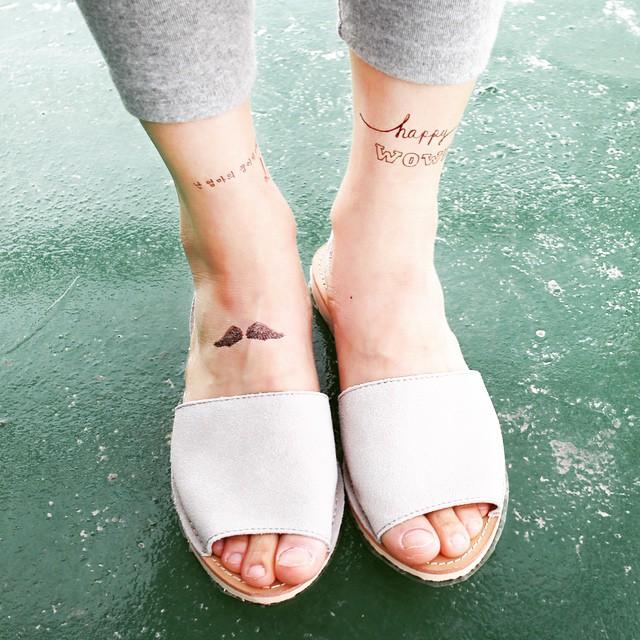 Picture 10 – Beautiful eagle full of power and strength!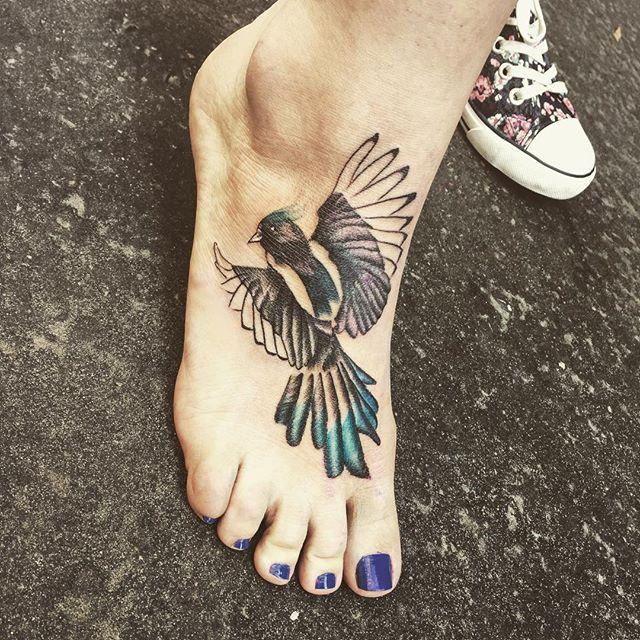 Picture 11 – Rich in details that make everyone gape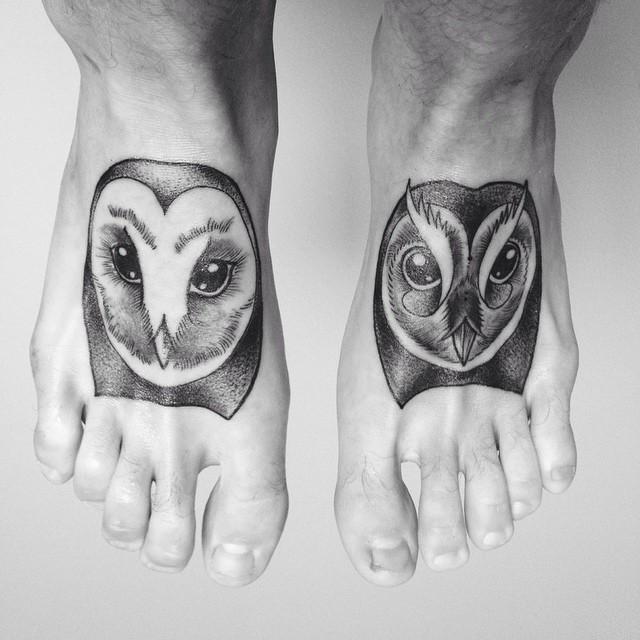 Picture 12 – How not to fall in love with a delicate and colorful bouquet?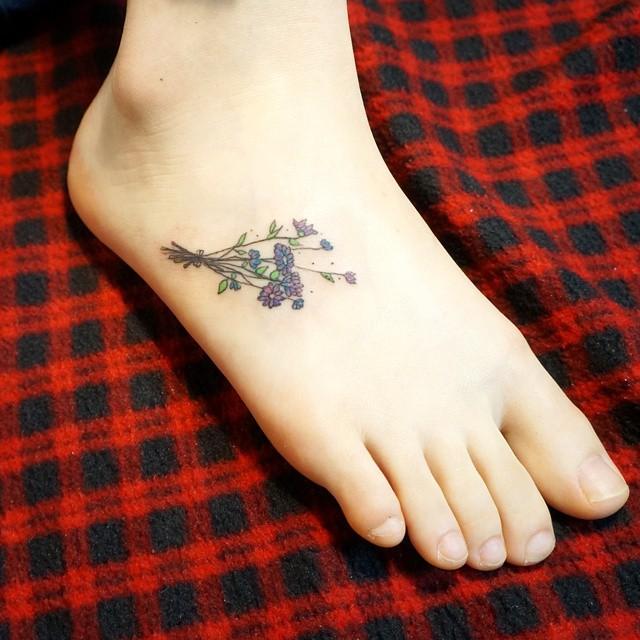 Picture 13 – A couple full of attitude!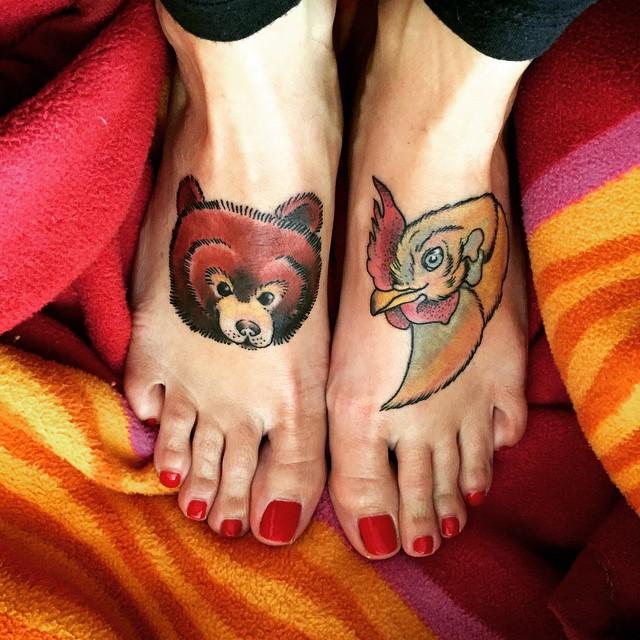 Picture 14 – Choose the side of the foot if you prefer a more discreet tattoo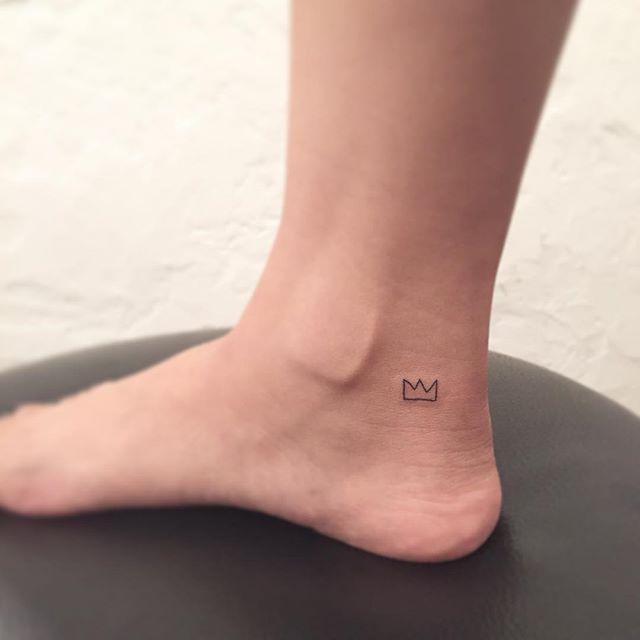 Image 15 – Guide me that I will always walk by your side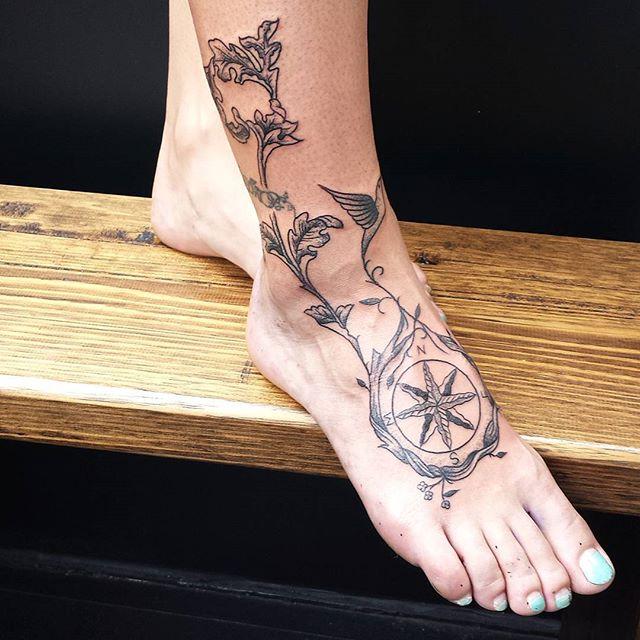 Picture 16 – Bunny and owls in shades of gray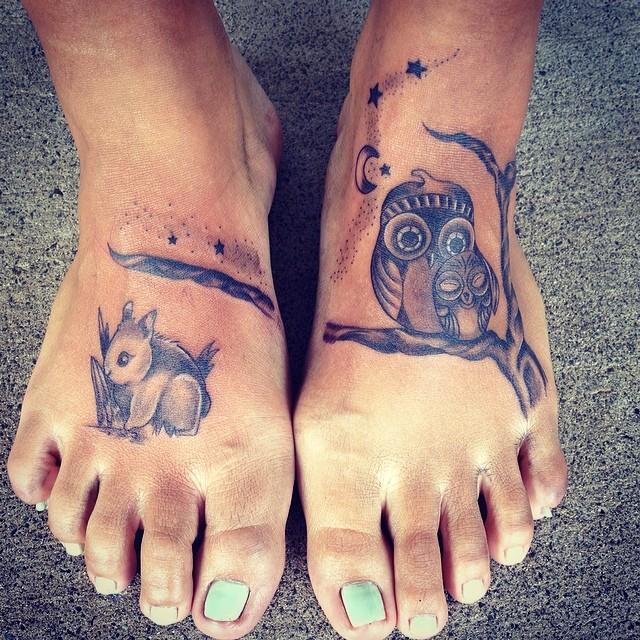 Picture 17 – The texture of the jaguar creates this incredible effect!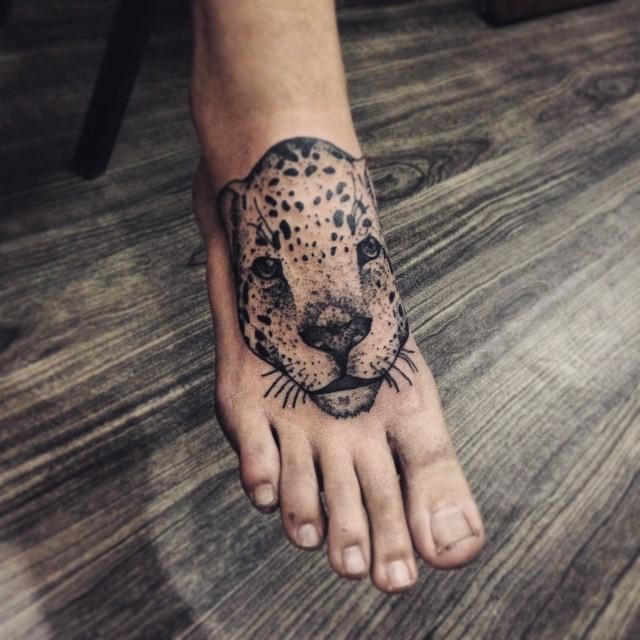 Picture 18 – An angel from heaven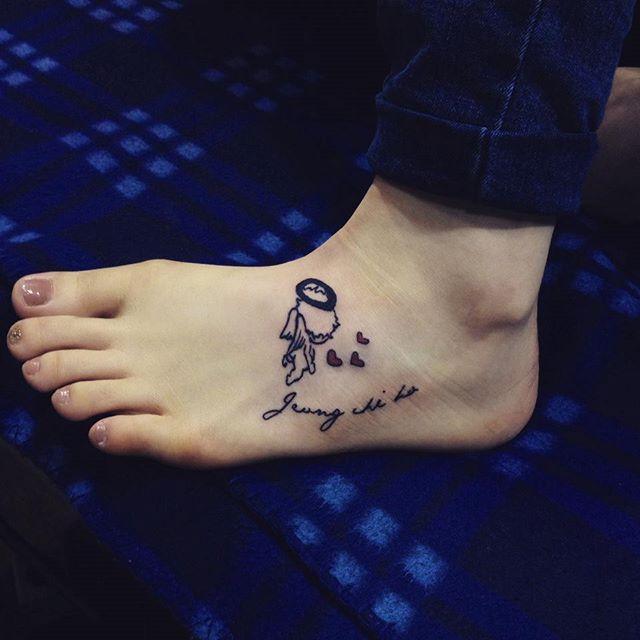 Image 19 – The rose is unisex and falls well in all places!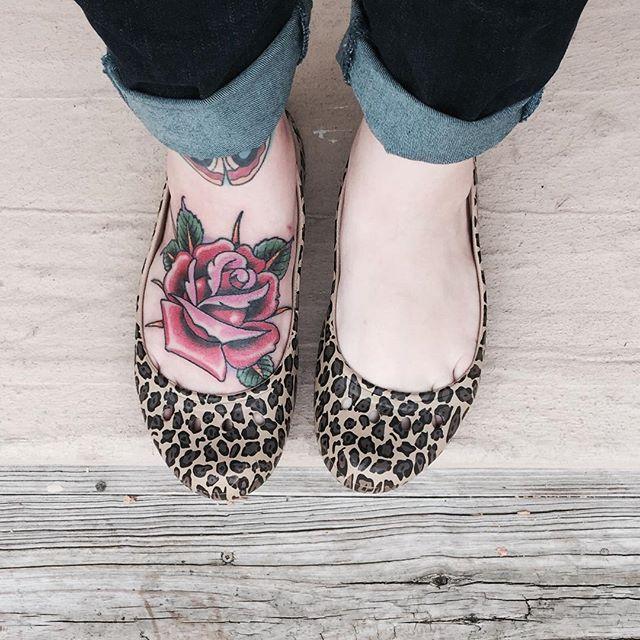 Image 20 – For Batman fans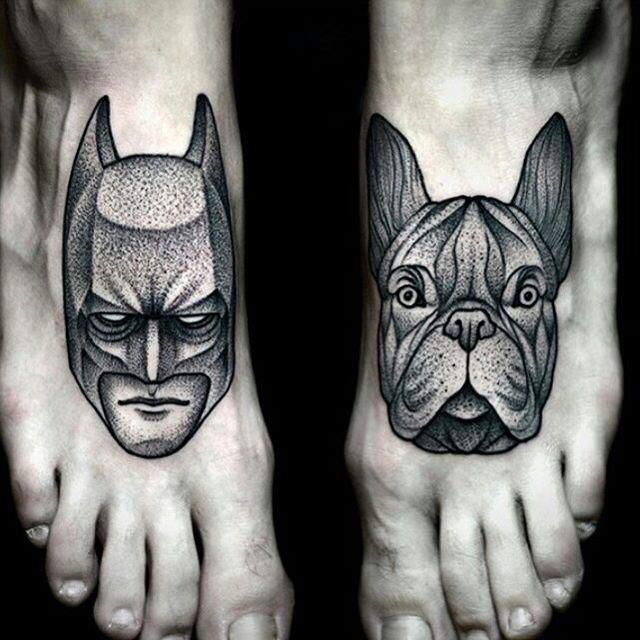 Picture 21 – Branches of leaves to crown the new tattoo!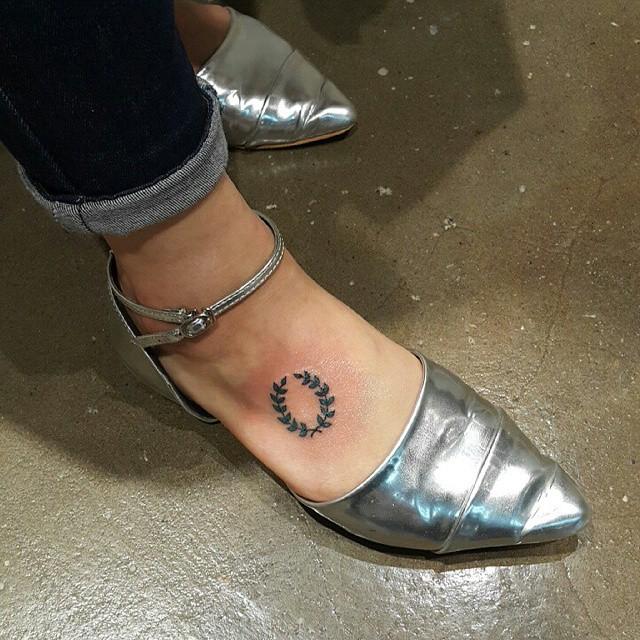 Picture 22 – Graceful pen with subtle features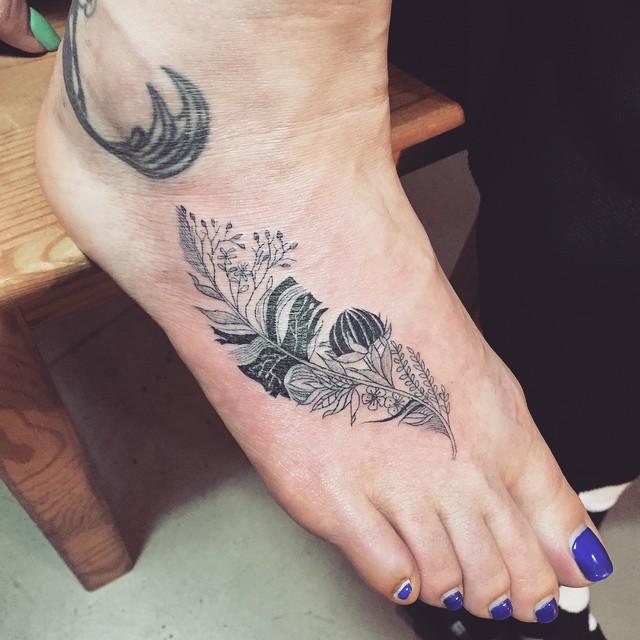 Picture 23 – Cherry symbolizes youth and sweetness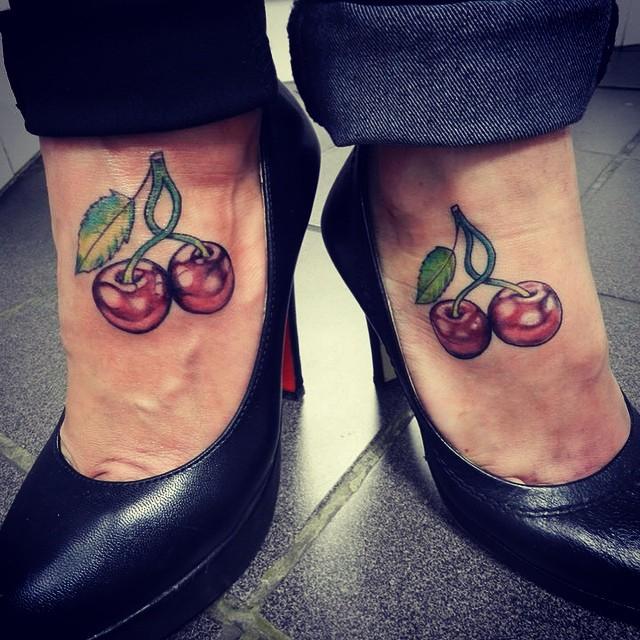 Picture 24 – The rose is the flower of love, beauty and sensuality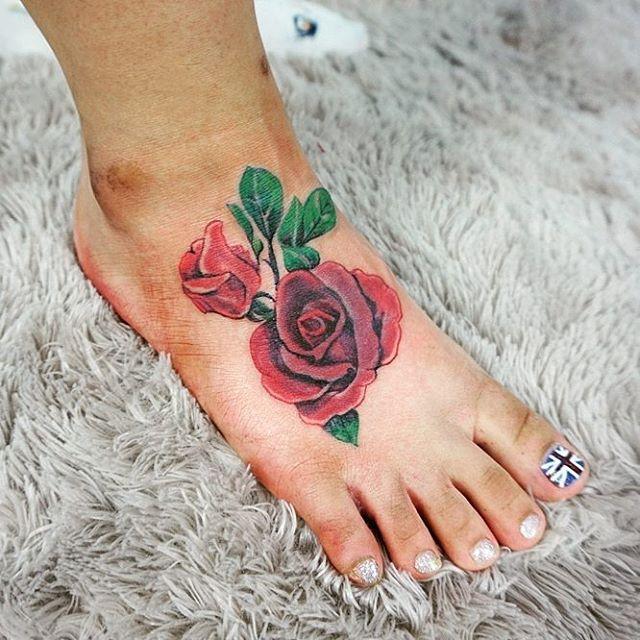 Picture 25 – How about a realistic hummingbird and full of life?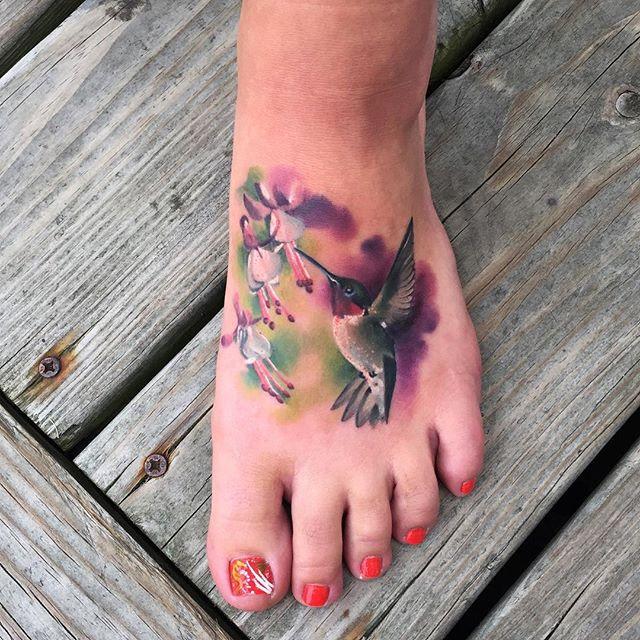 Image 26 – Innovate and stamp the phases of the moon on the sides of the feet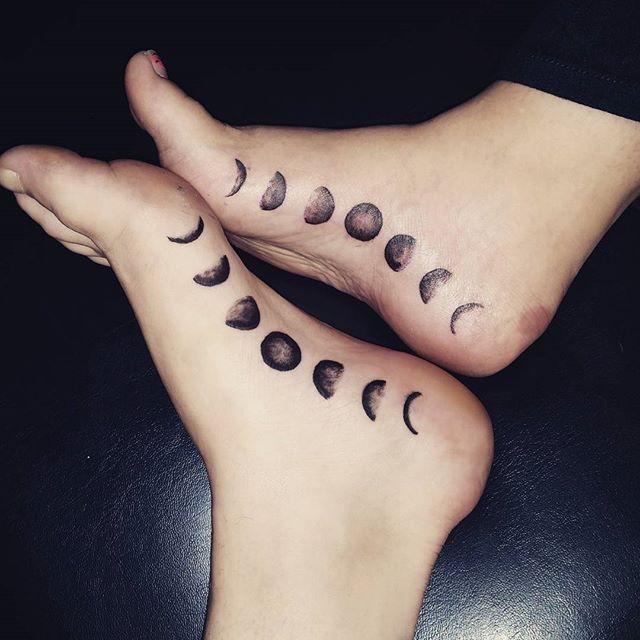 Image 27 – Stamp your favorite phrase and ruin!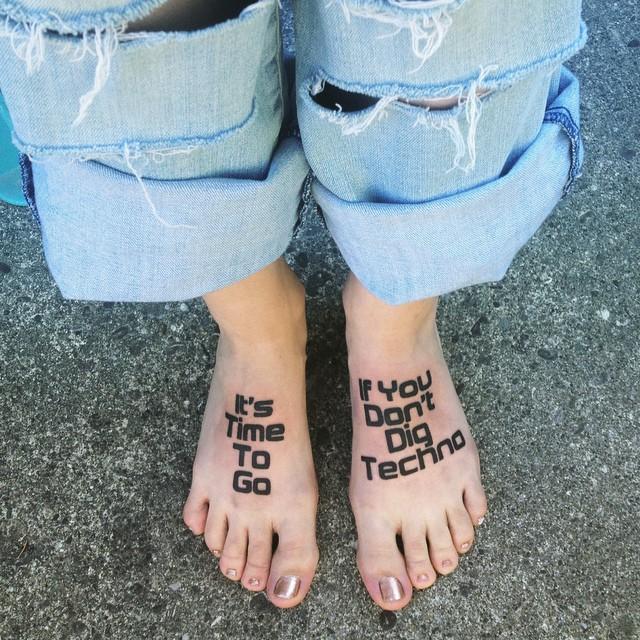 Image 28 – Keep yourself pure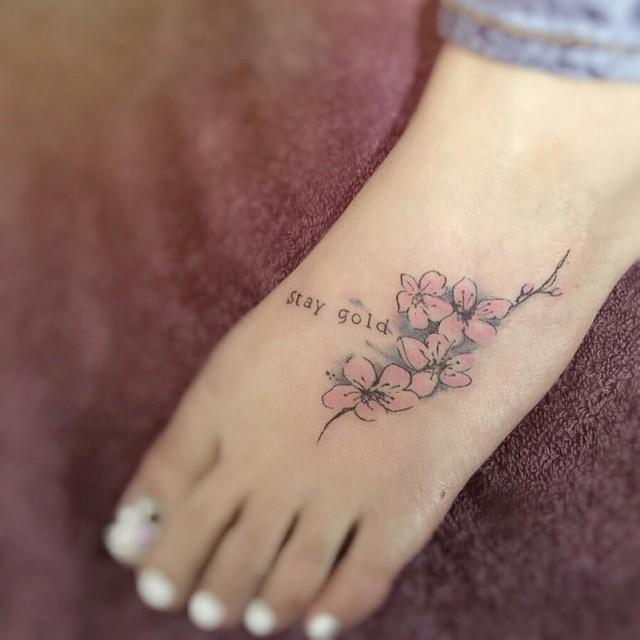 Picture 29 – Let it be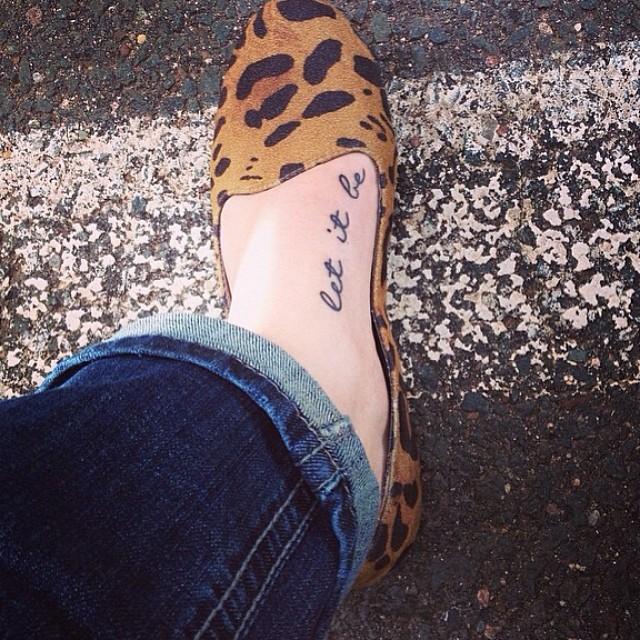 Picture 30 – The mandala fits perfectly on both feet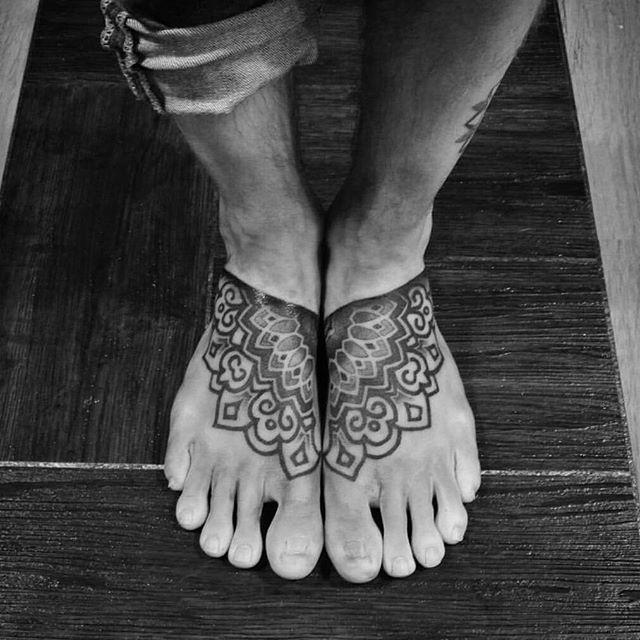 Picture 31 – Playful, lively and full of light!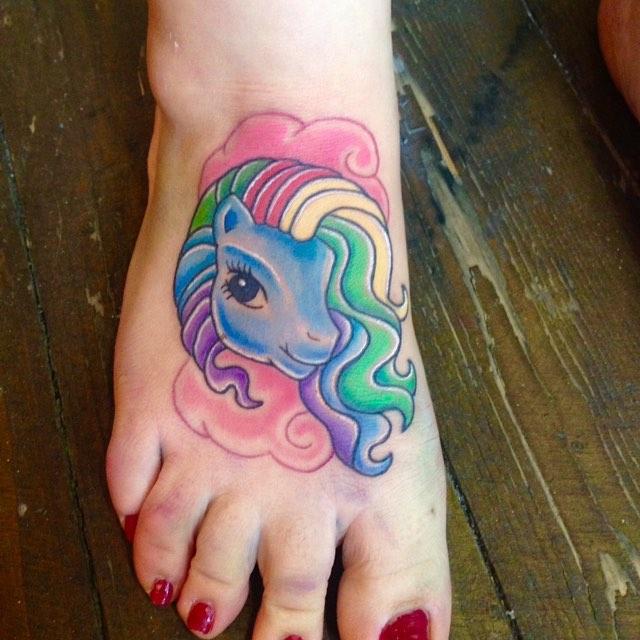 Image 32 – Small and monochromatic anchor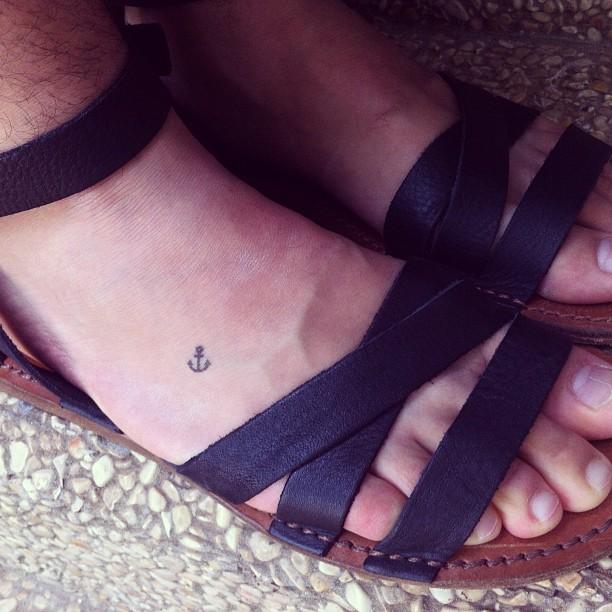 Picture 33 – Ladybug brings protection and luck!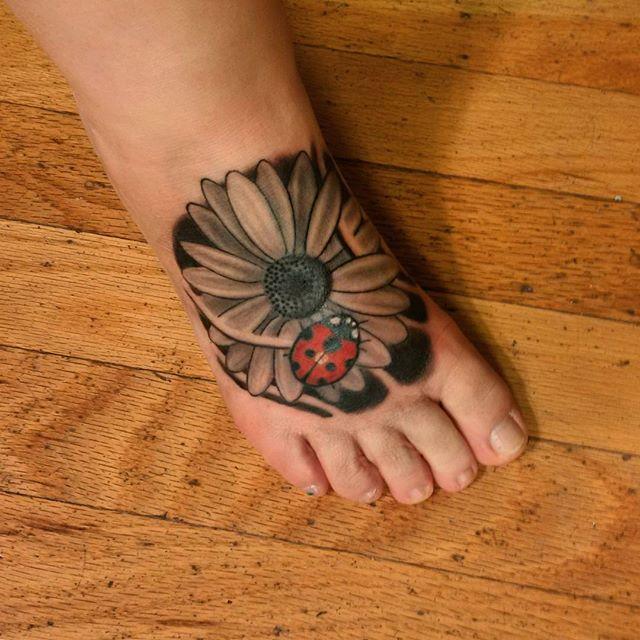 Image 34 – Birds are synonymous with freedom and independence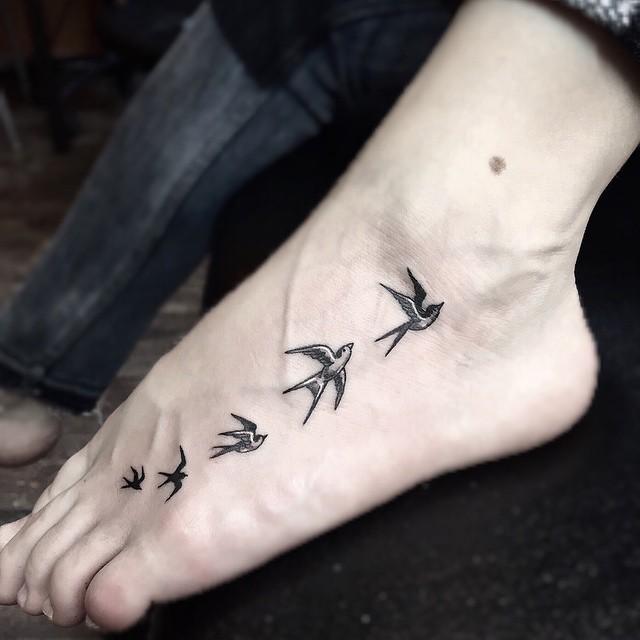 Picture 35 – Customize and create the Minnie you wish!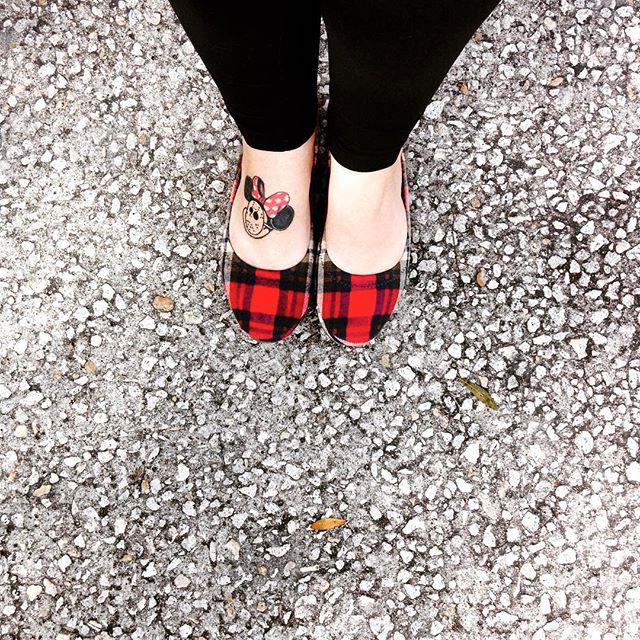 Picture 36 – A proof of love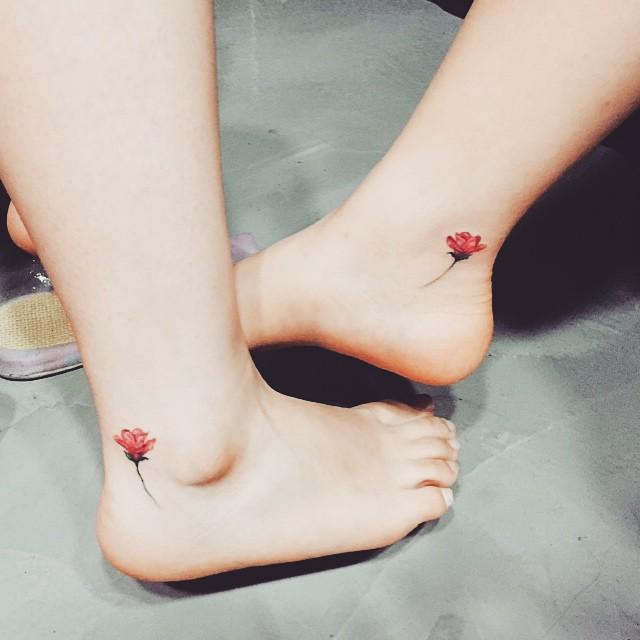 Image 37 – The flowers are delicate, graceful and extremely feminine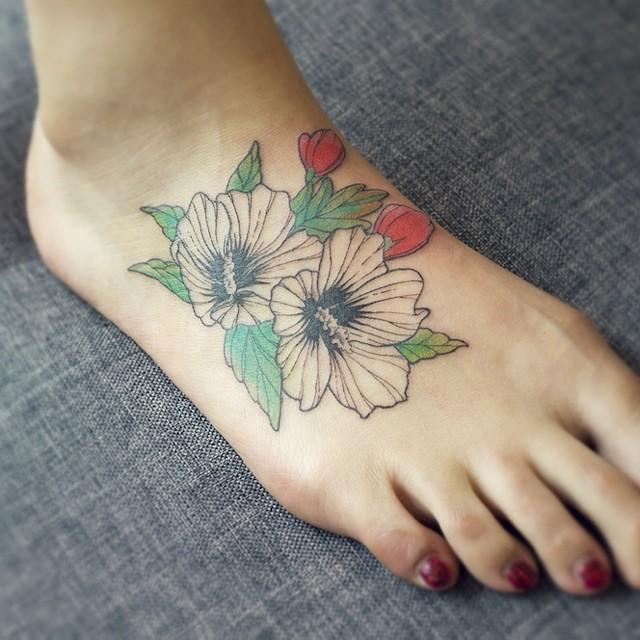 Picture 38 – Classic and traditional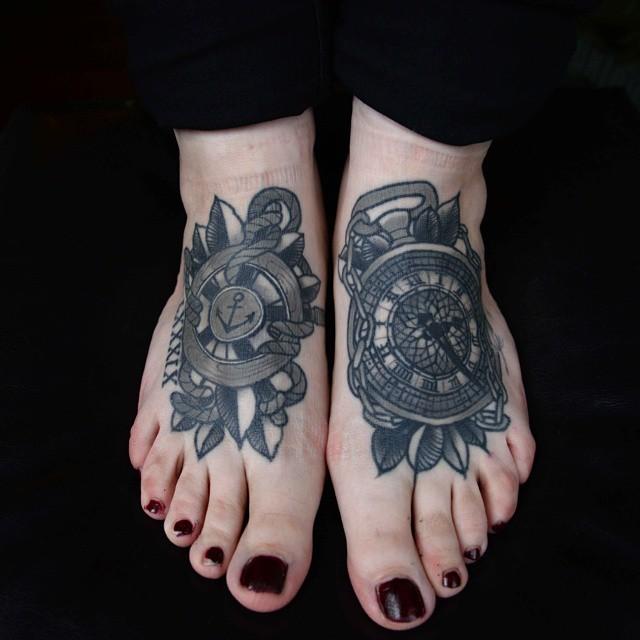 Picture 39 – Enjoy the ankle area to give a longer look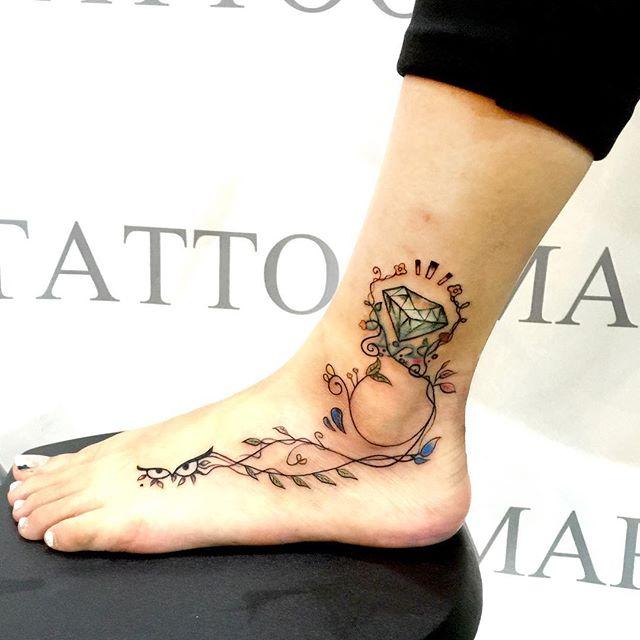 Picture 40 – The master and his flower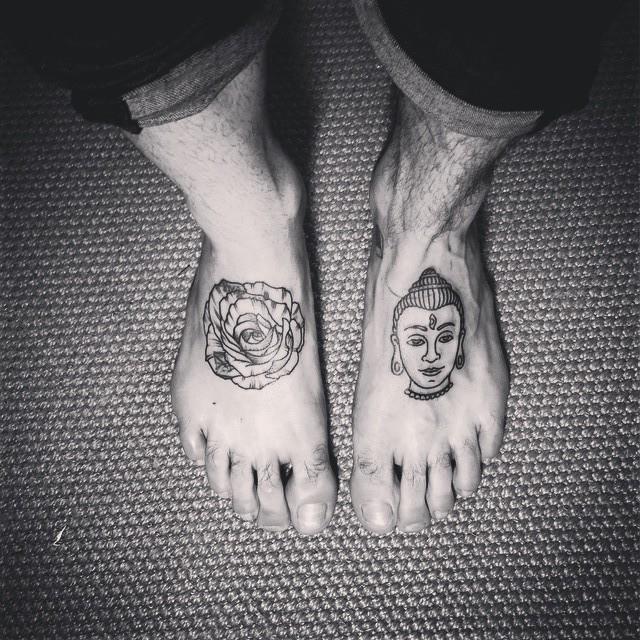 Image 41 – Do you prefer more fun designs? This one is for you!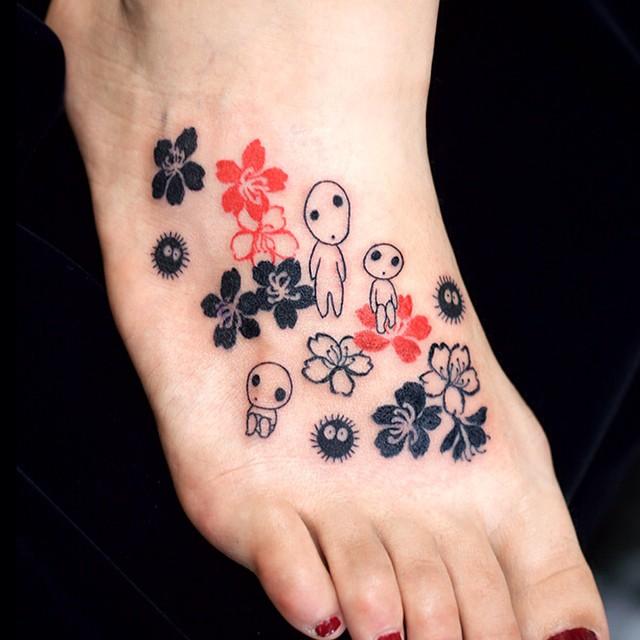 Picture 42 – A pair that complements perfectly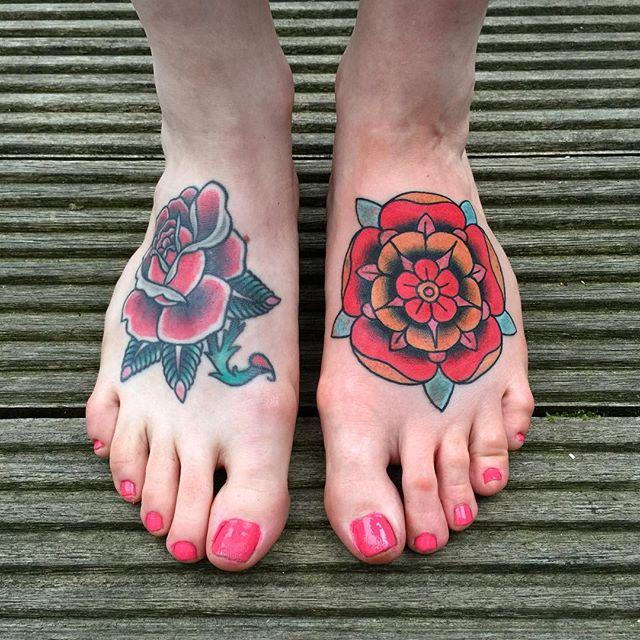 Picture 43 – Dreams and lies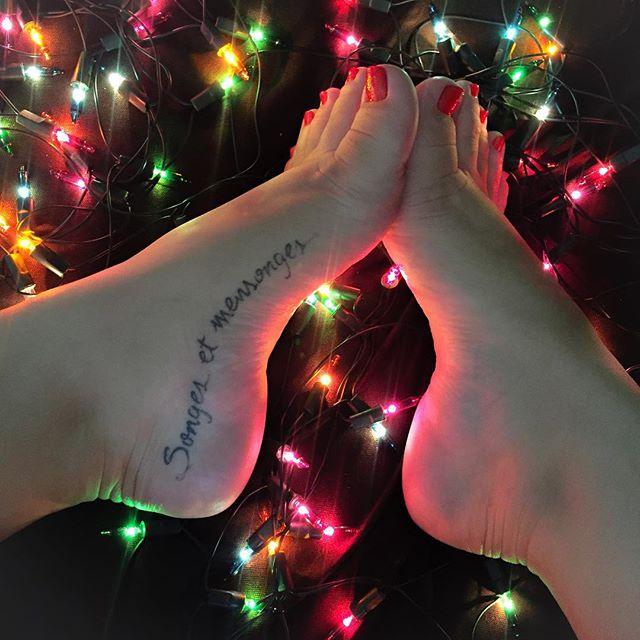 Image 44 – Fish symbolizes life, fertility and strength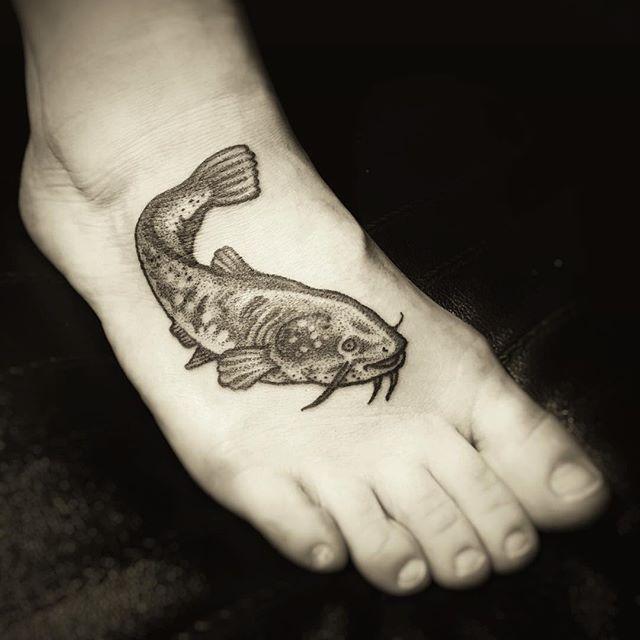 Image 45 – Icon of transformation and renewal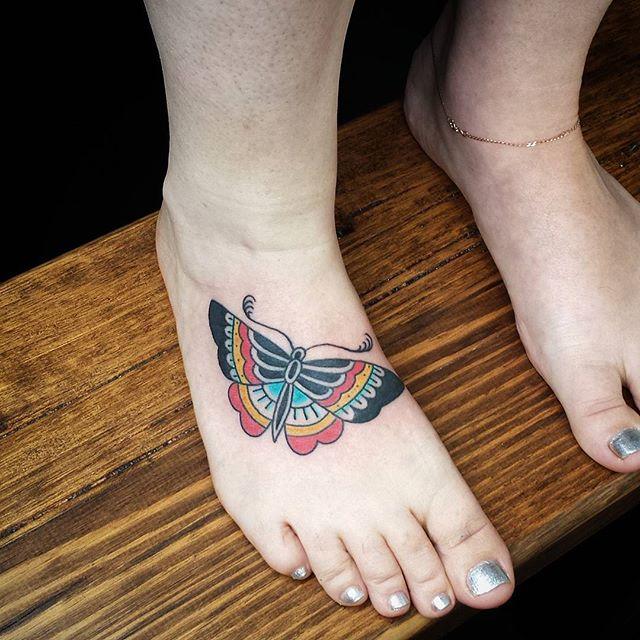 Picture 46 – My best friend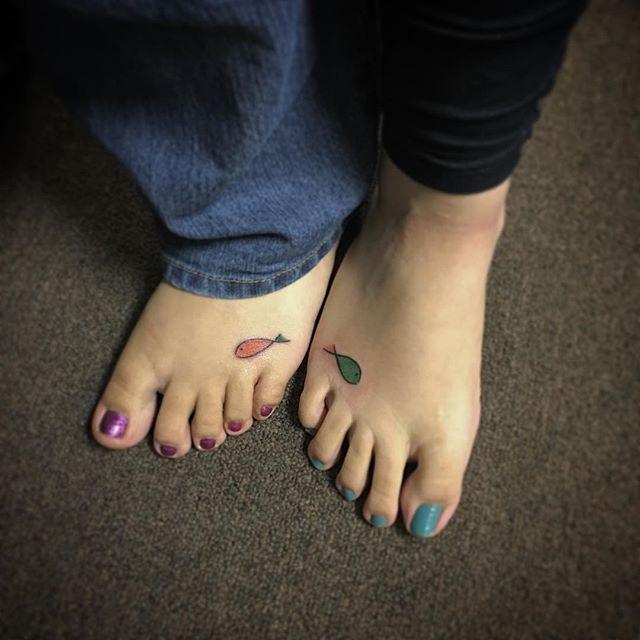 Picture 47 – More strength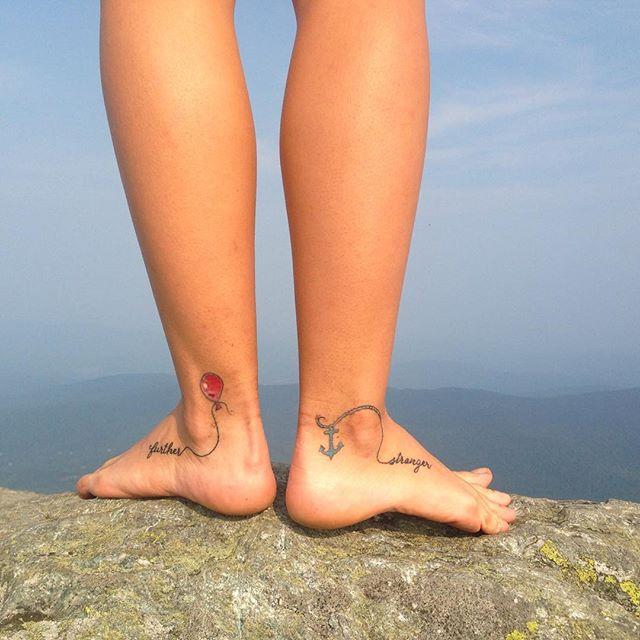 Picture 48 – Skulls warriors and full of style!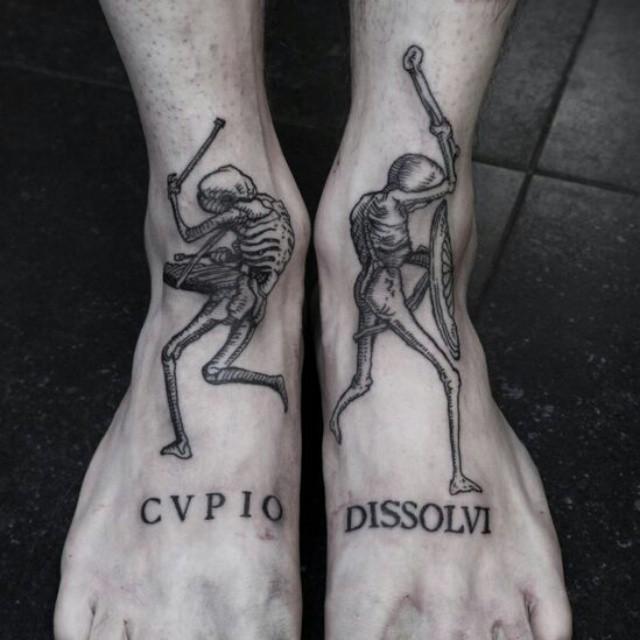 Picture 49 – Stamp your favorite animal and ruin!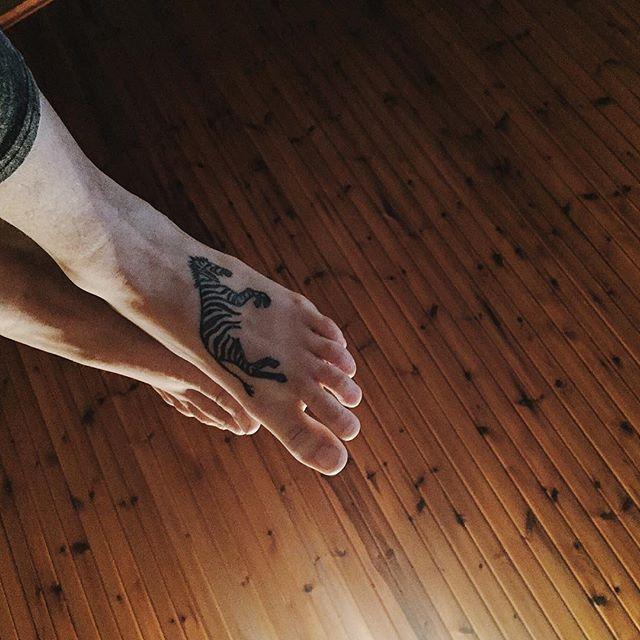 Picture 50 – Peace and love, please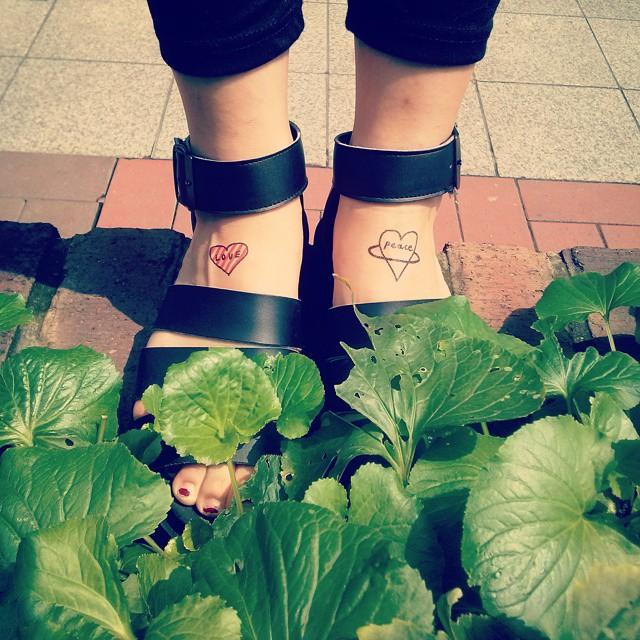 Picture 51 – Armed and powerful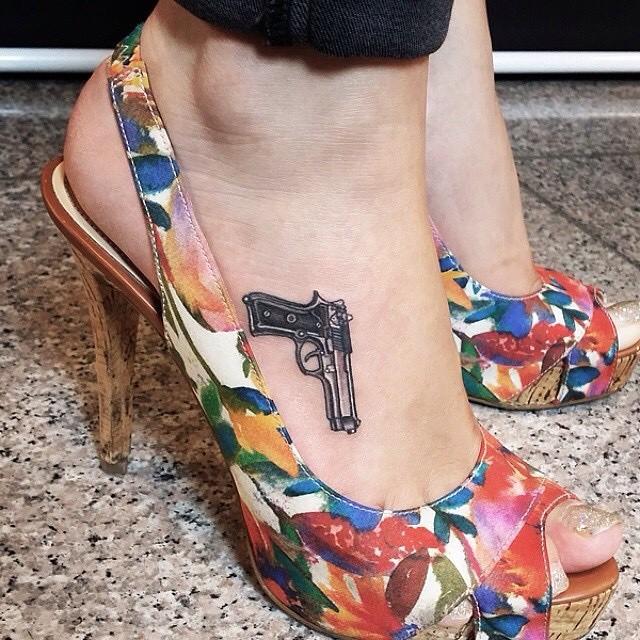 Picture 52 – Delicate and colorful flower in the instep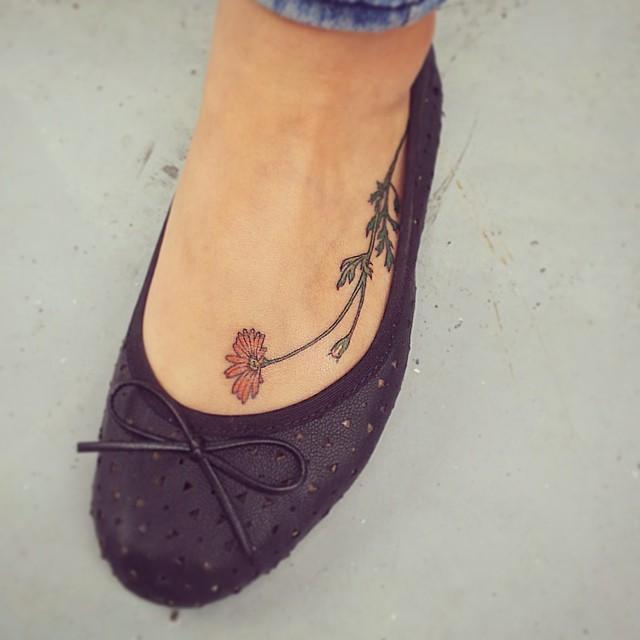 Picture 53 – Tattoos tribal style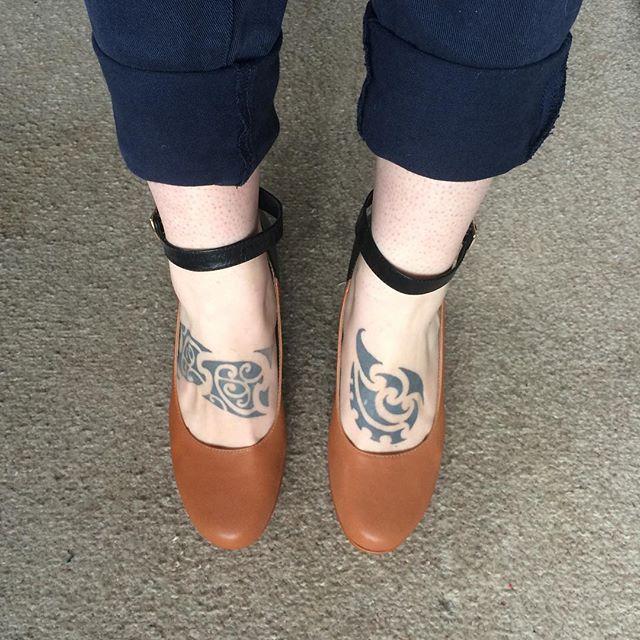 Image 54 – The famous Japanese lucky kitten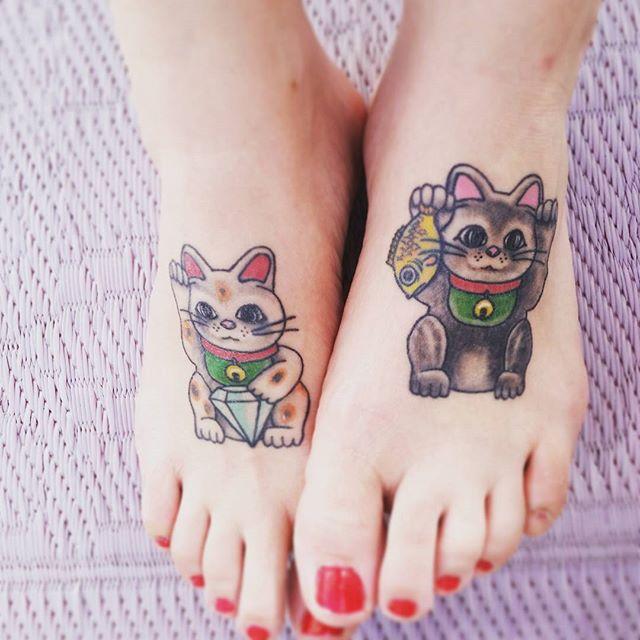 Picture 55 – The pen is synonymous of protection, luck and justice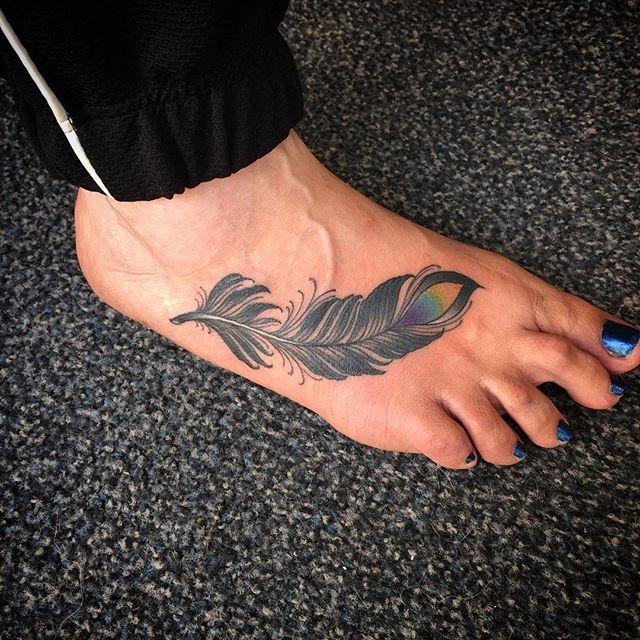 Image 56 – Discreet and feminine, the stars shine everywhere!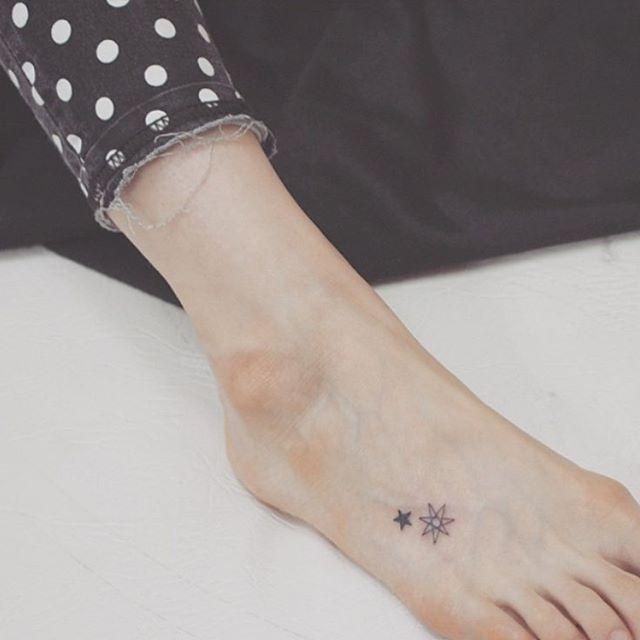 Image 57 – Dreamy and life-filled filter of dreams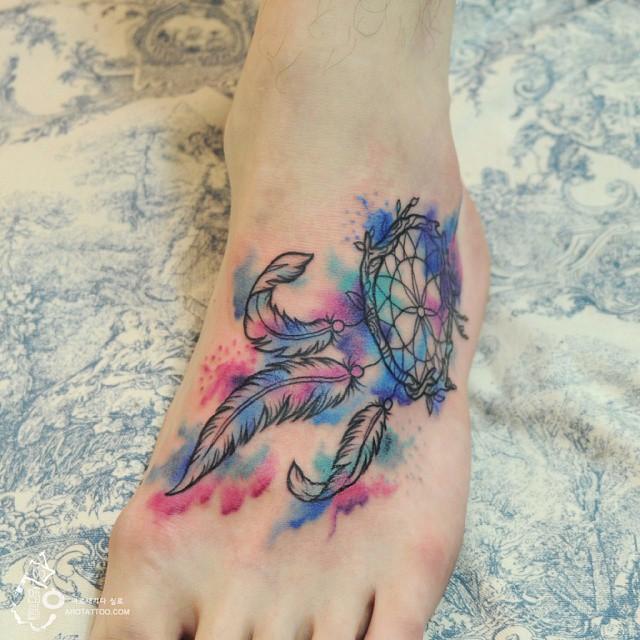 Image 58 – The search for a great and eternal love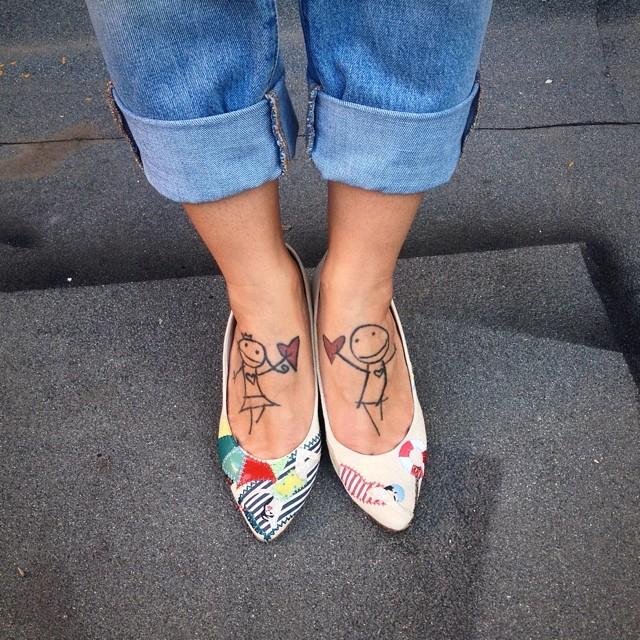 Image 59 – A nice footprint of your favorite companion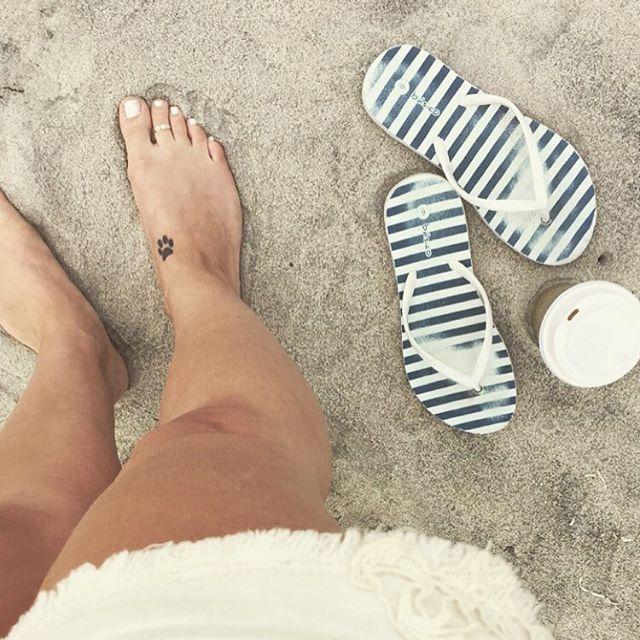 Screenshot 60 – Abuse of Pointillism and create this incredible effect!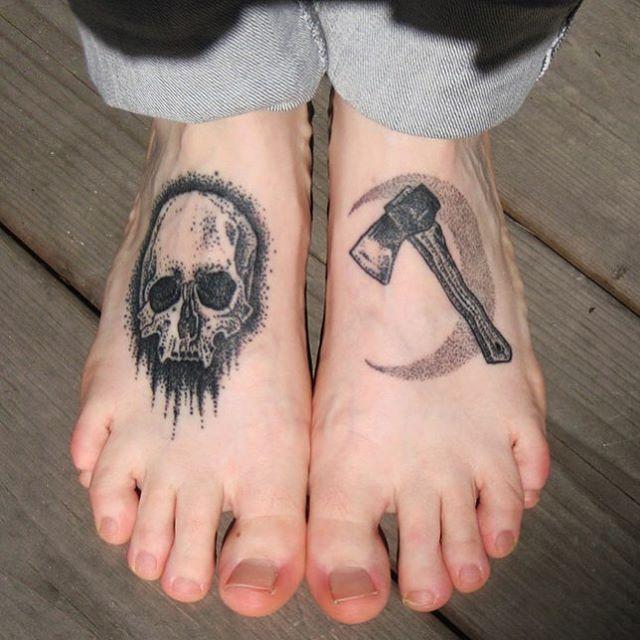 Image 61 – Tribal style dolphin on the side of the foot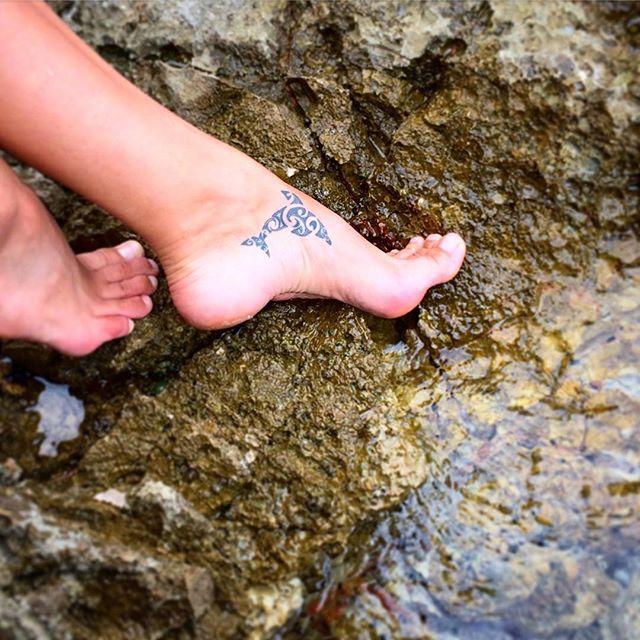 Picture 62 – Hummingbird who brought my love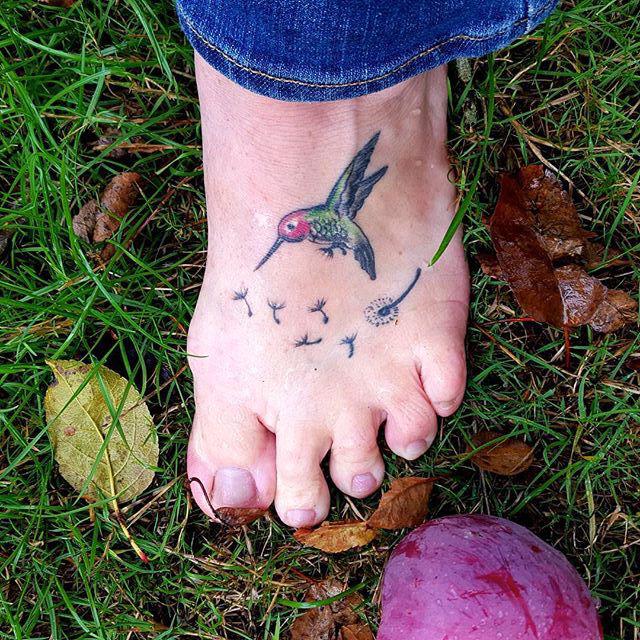 Image 63 – United by a Bow Tie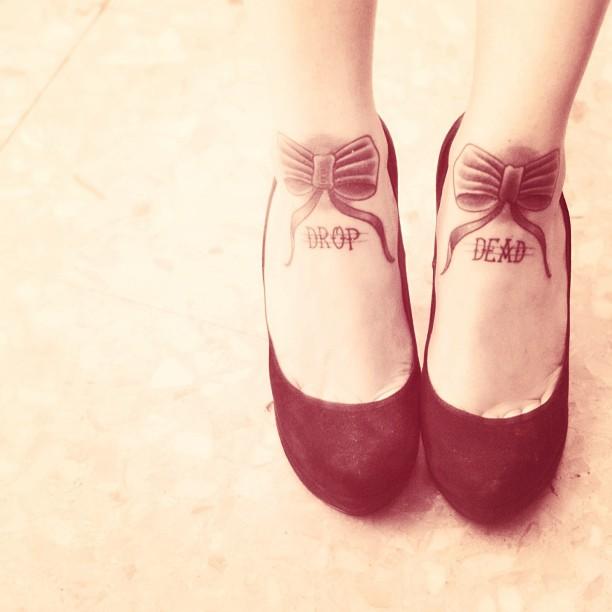 Image 64 – Personality and attitude do not lack!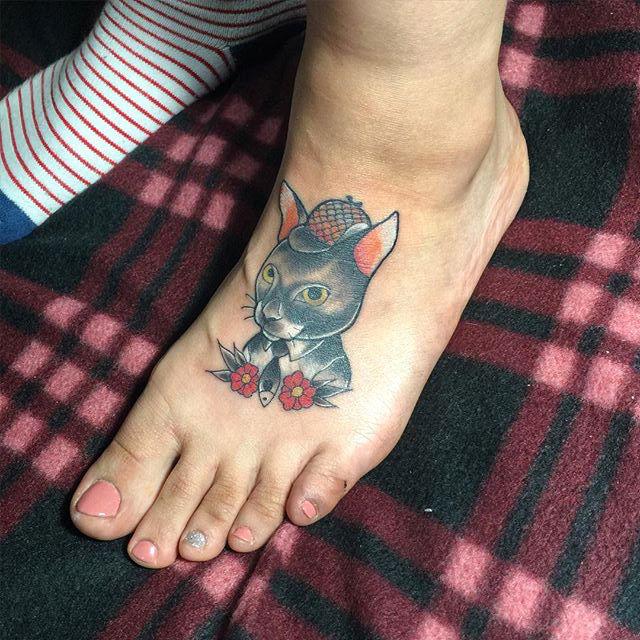 Picture 65 – Live my life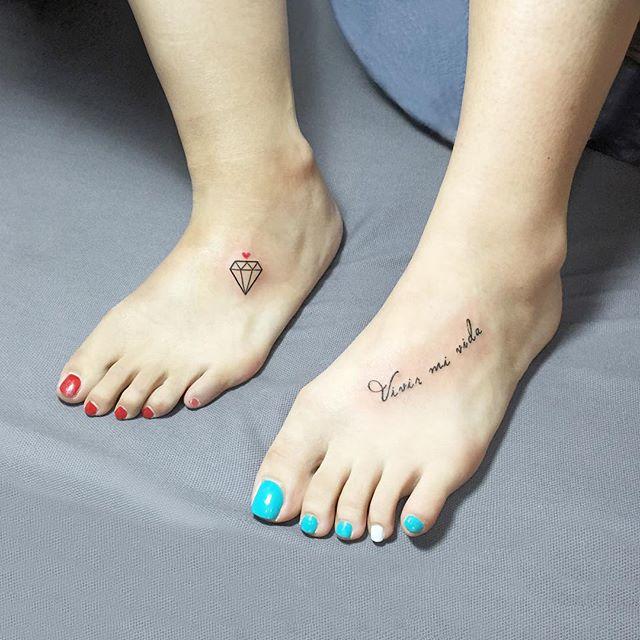 Picture 66 – A ladybird landing is a sign of fertility and balance!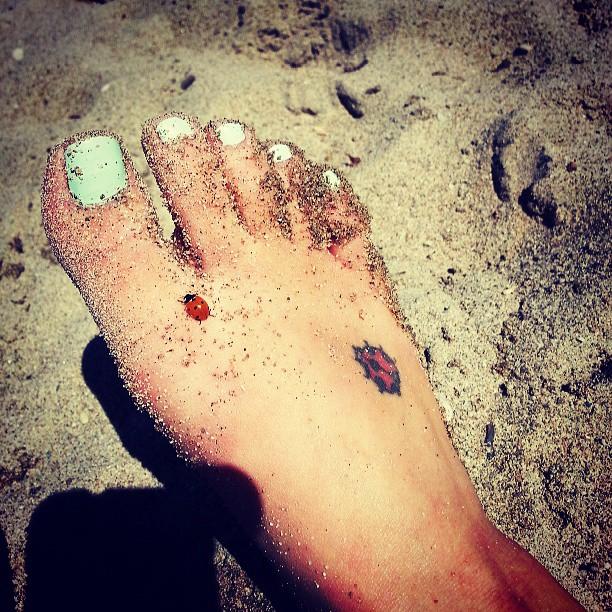 Picture 67 – Do you prefer larger drawings? Bet on the anchor in shades of gray on both feet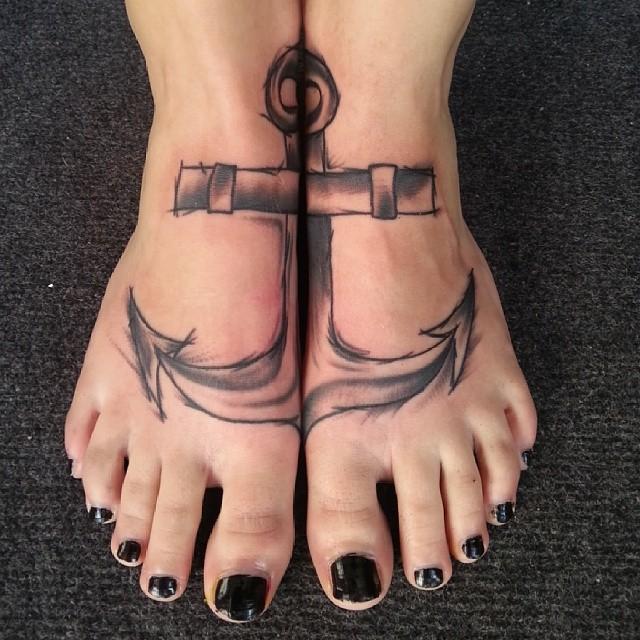 Picture 68 – The most beloved kitten in the world!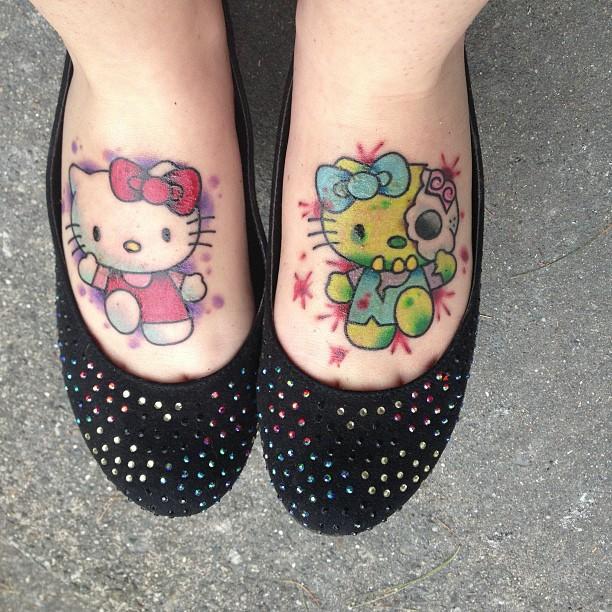 Picture 69 – Never grow up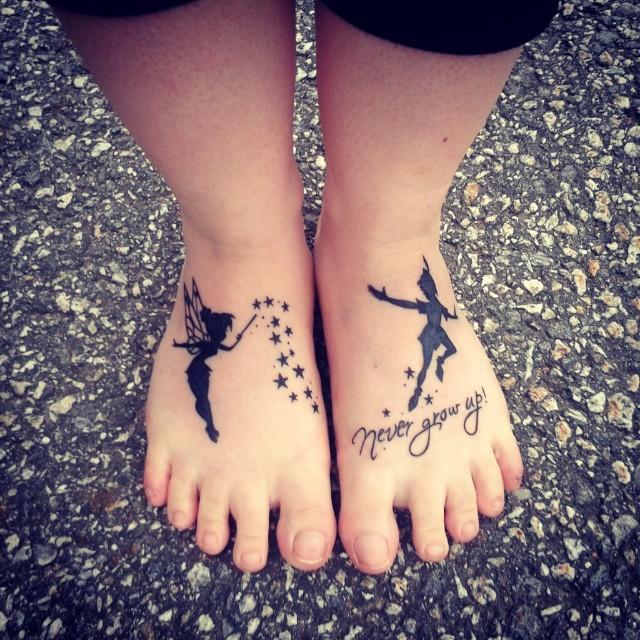 Picture 70 – Differentiate yourself and choose luck pine!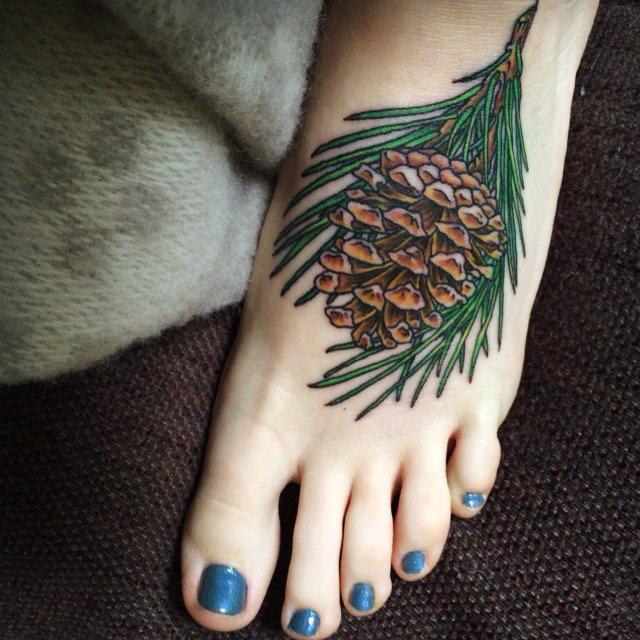 Picture 71 – I'm watching you!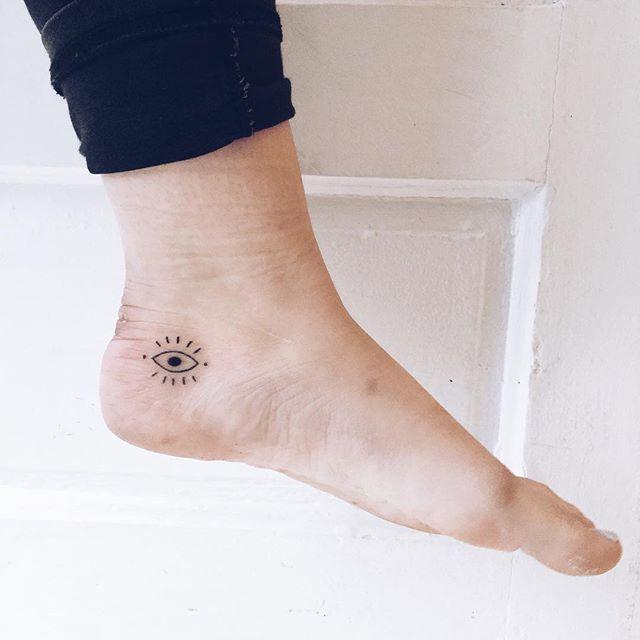 Picture 72 – The bond represents the union and happiness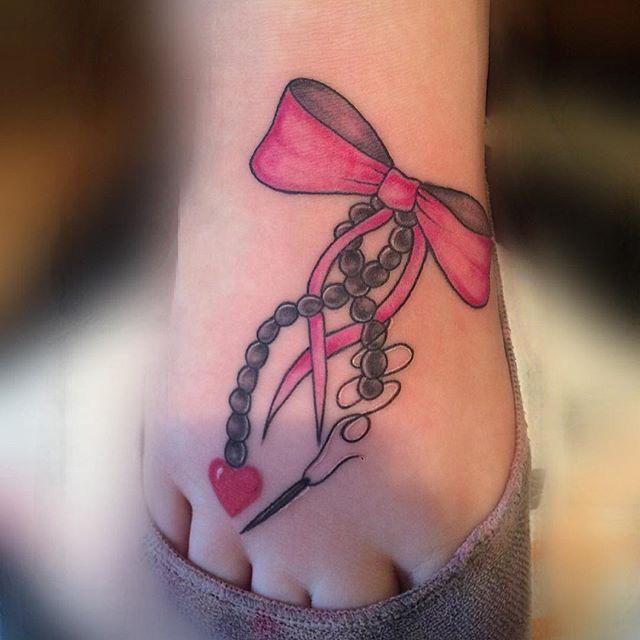 Image 73 – Legit and adorable lucky clover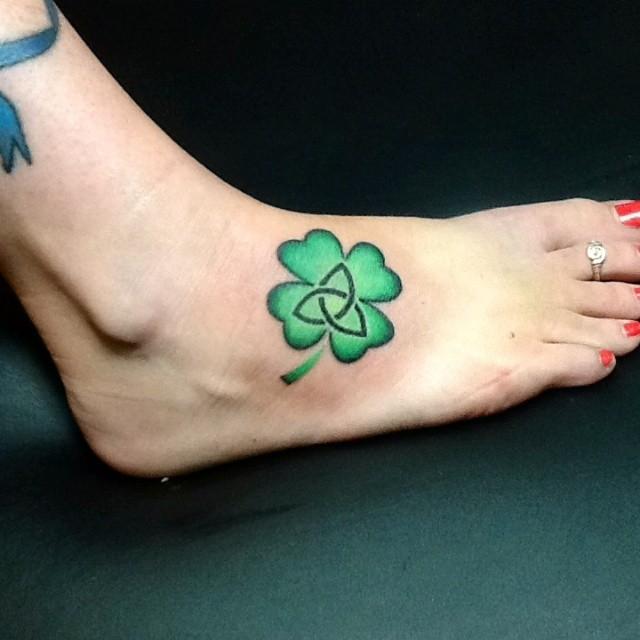 Picture 74 – Spirit of warrior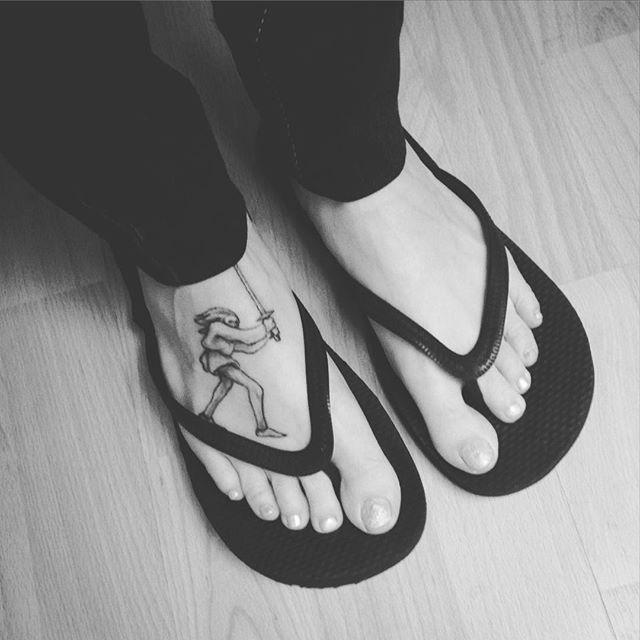 Picture 75 – A double of the noise!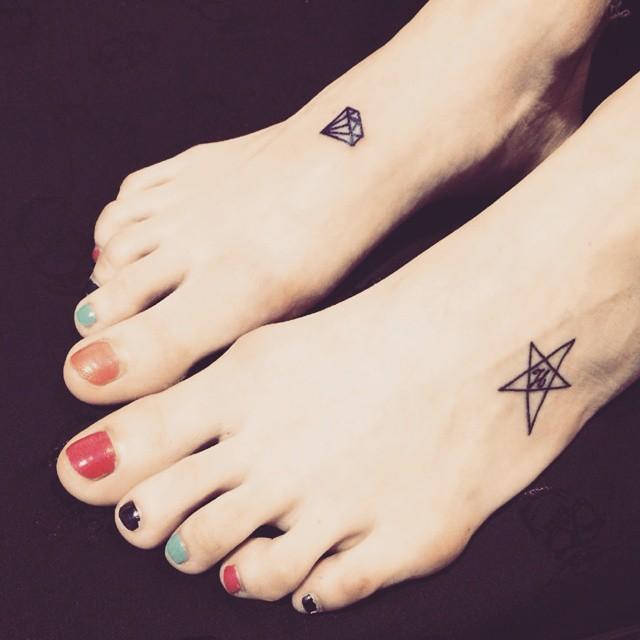 Picture 76 – Bet on the Courage, Beauty and Power of the Tiger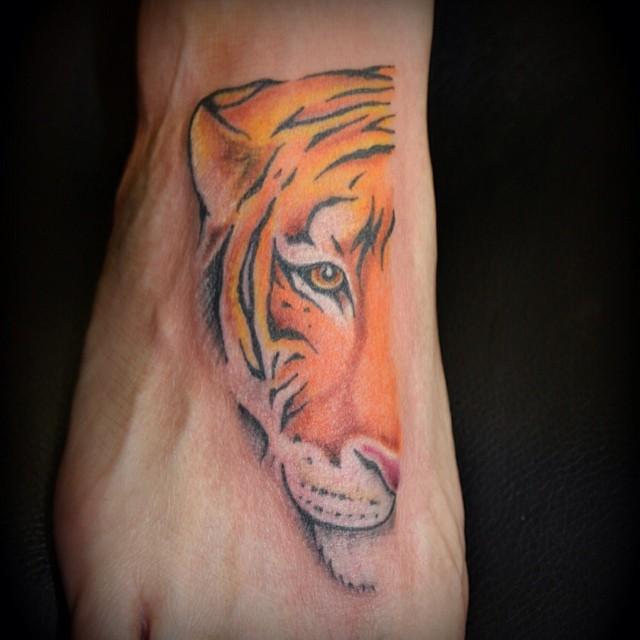 Picture 77 – Tattoos without contour give more lightness and delicacy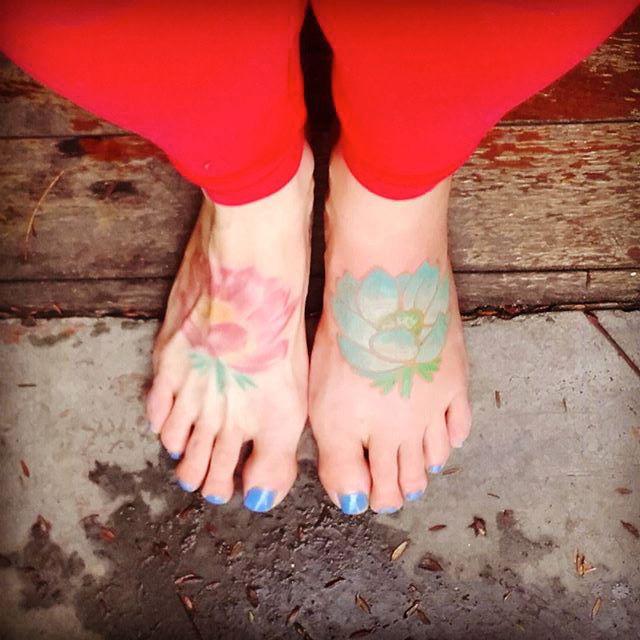 Picture 78 – Discover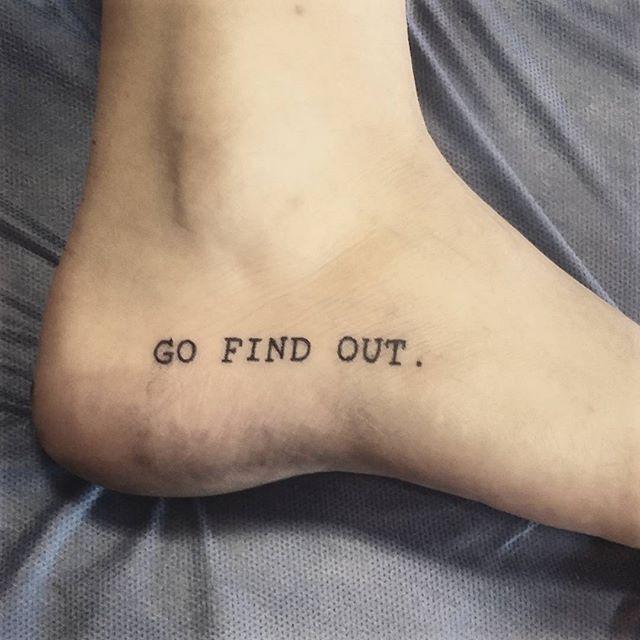 Image 79 – Everything knows, everything sees (doubly)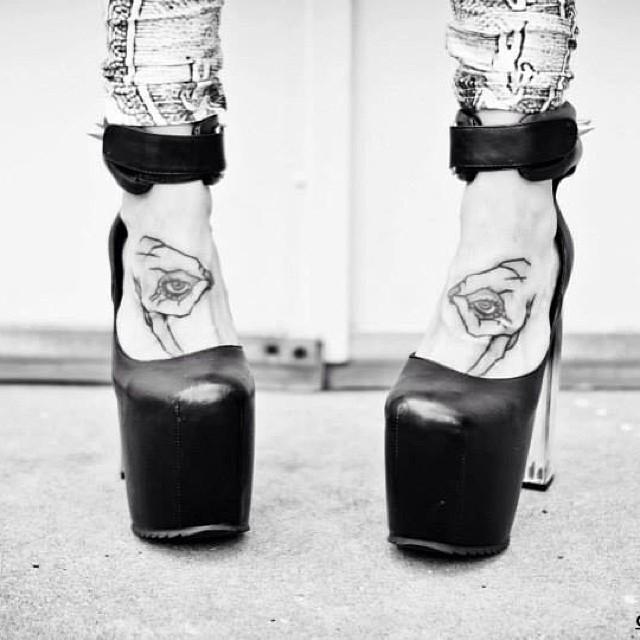 Image 80 – In love with Star Wars? Choose the R2-D2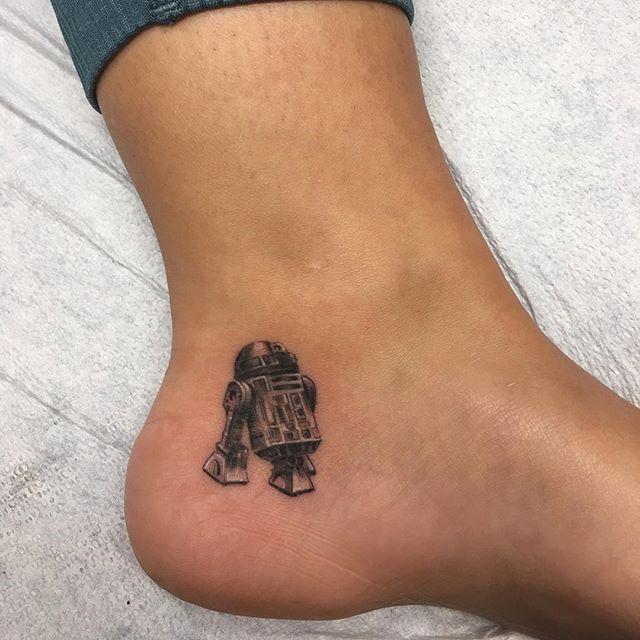 Picture 81 – The flower festival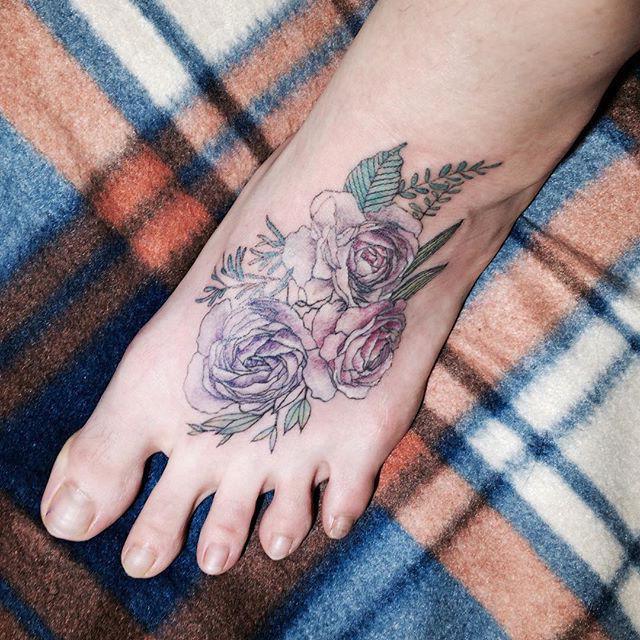 Picture 82 – The rabbit is the symbol of intelligence, prosperity and youth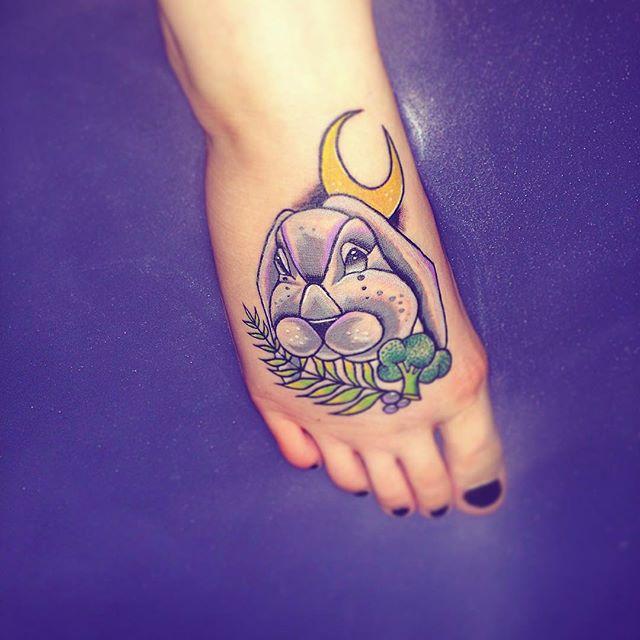 Image 83 – Monochrome Pen with Watercolor Contours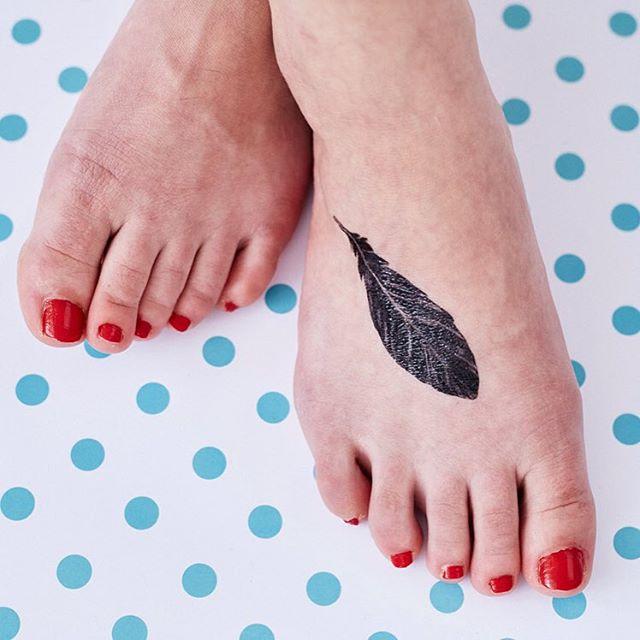 Image 84 – Super high, the carp manifests luck, courage and perseverance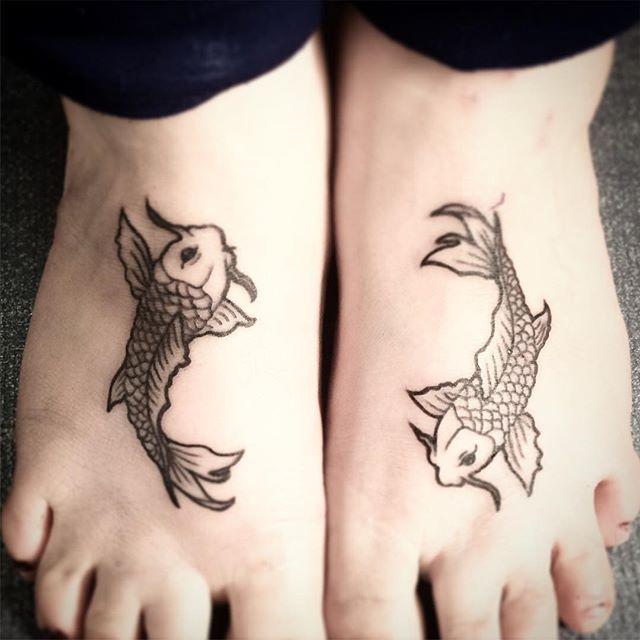 Picture 85 – The subtle features leave the tattoo lighter and delicate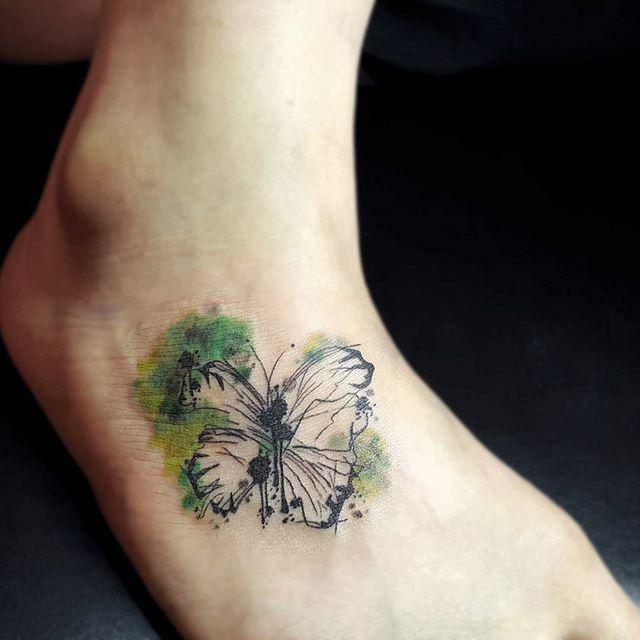 Image 86 – Contour flower on the side of the foot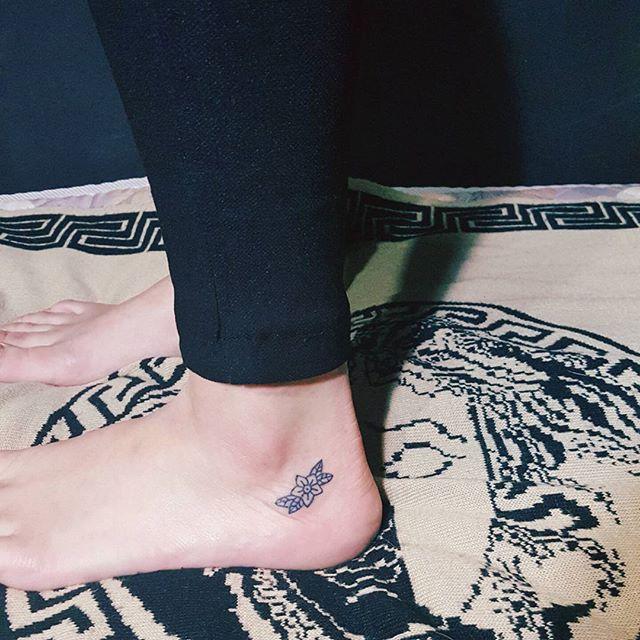 Image 87 – Abstract, but with lots of personality!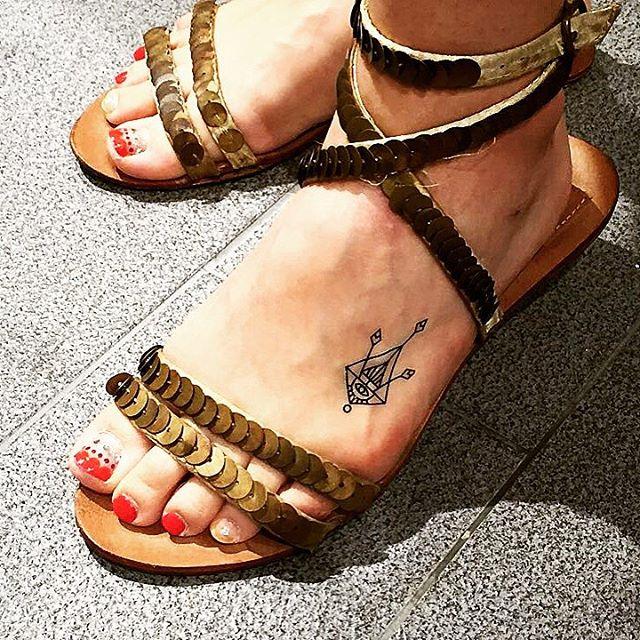 Picture 88 – Lovely and delicate tree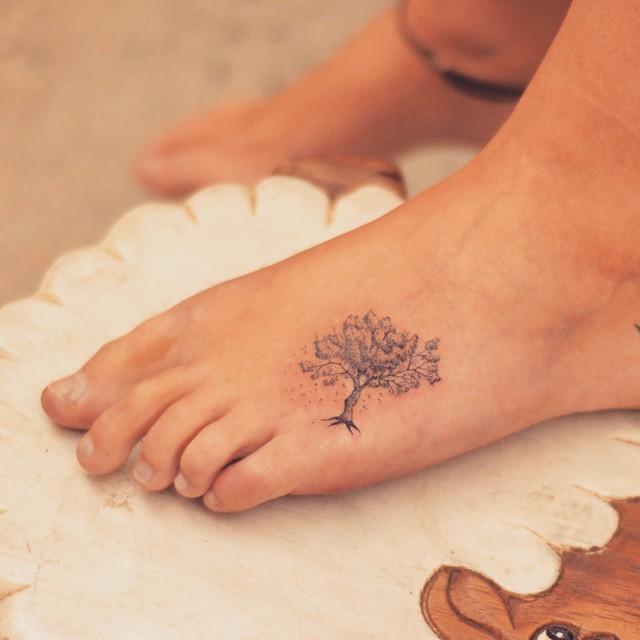 Picture 89 – Cute style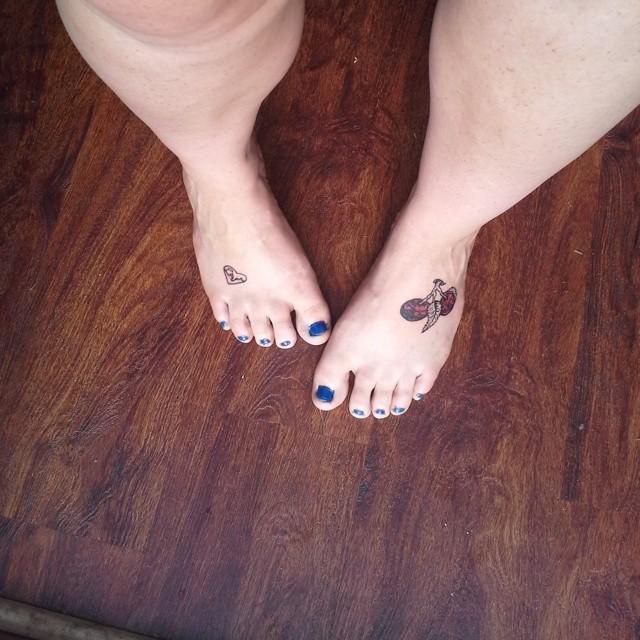 Picture 90 – Fishbone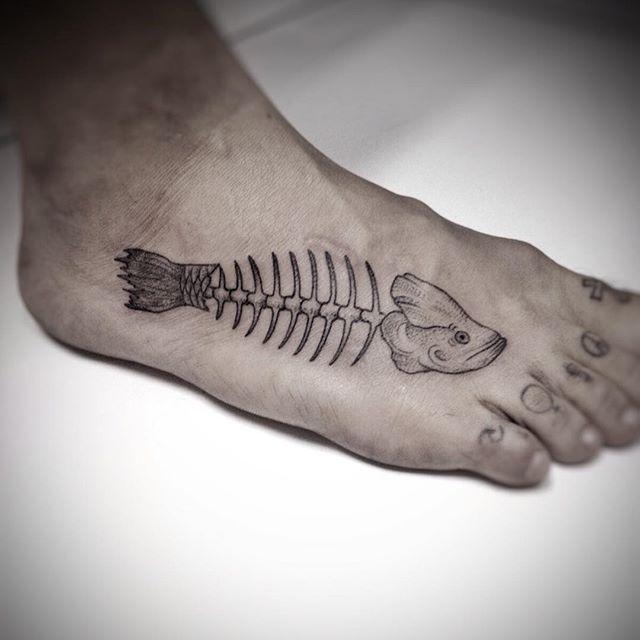 Picture 91 – Old School Tattoo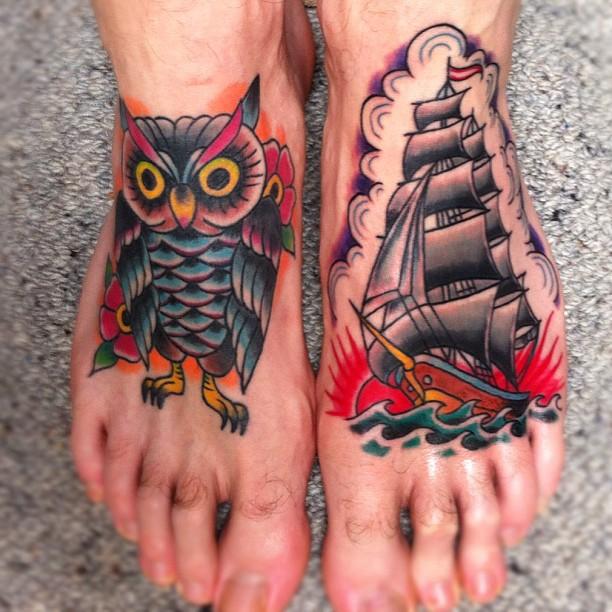 Image 92 – The most precious stone, pure and perfect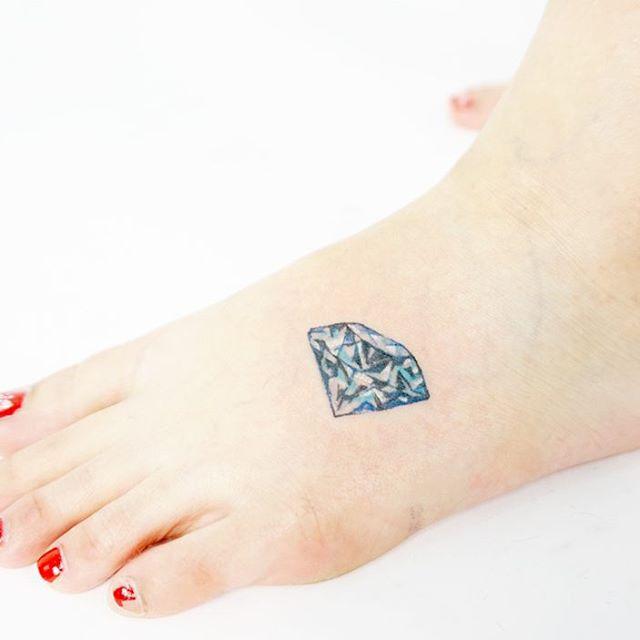 Image 93 – The flower awakens peace and makes the soul well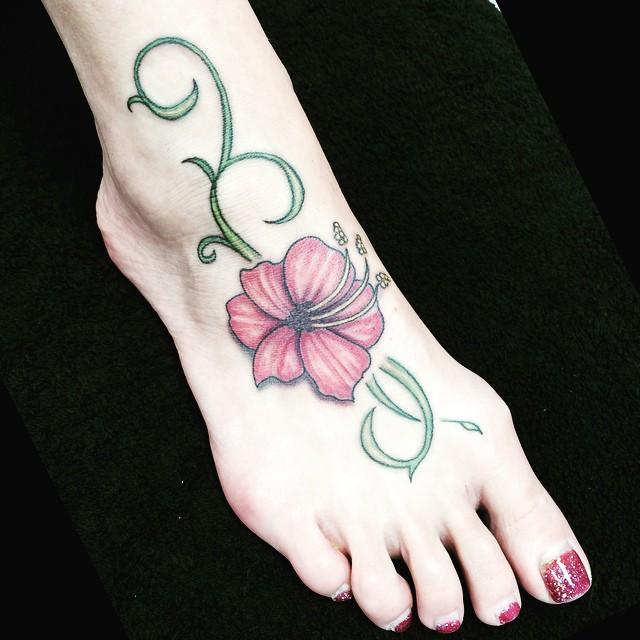 Image 94 – Innovate and abuse of dashes and points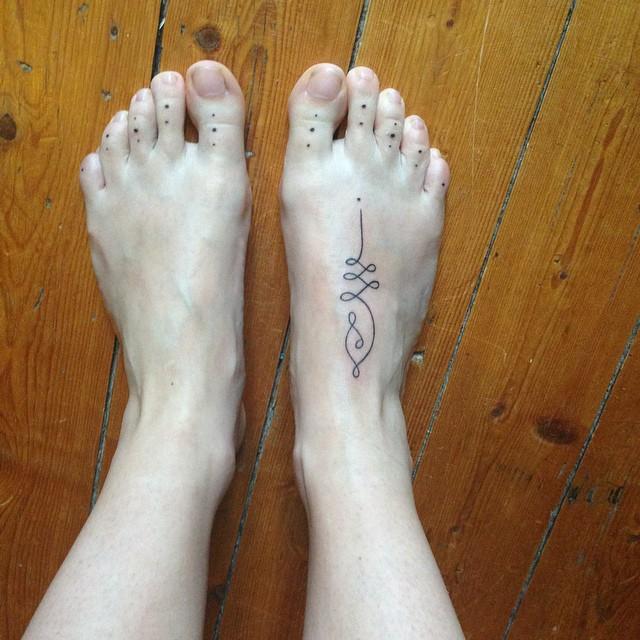 Image 95 – Oriental tattoo full of attitude!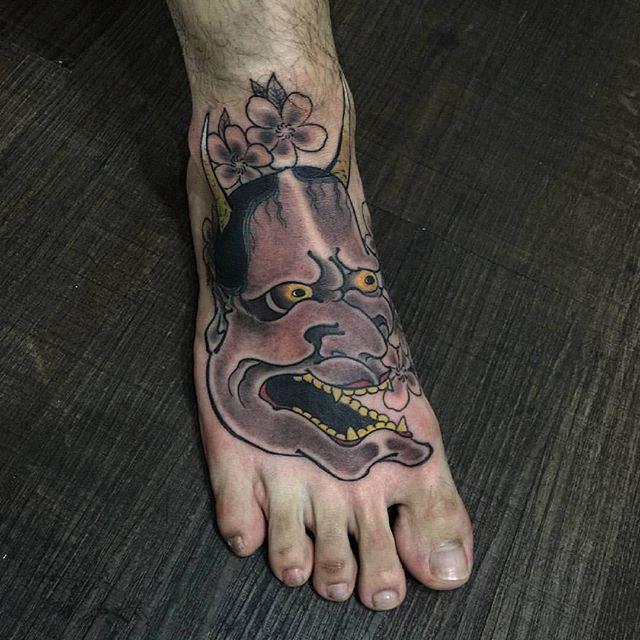 Image 96 – The bird always brings positive messages!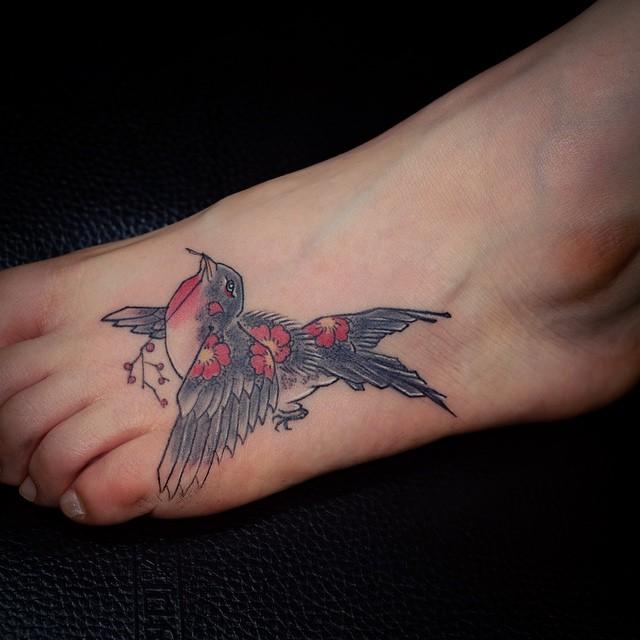 Image 97 – Delicious and tasty cupcakes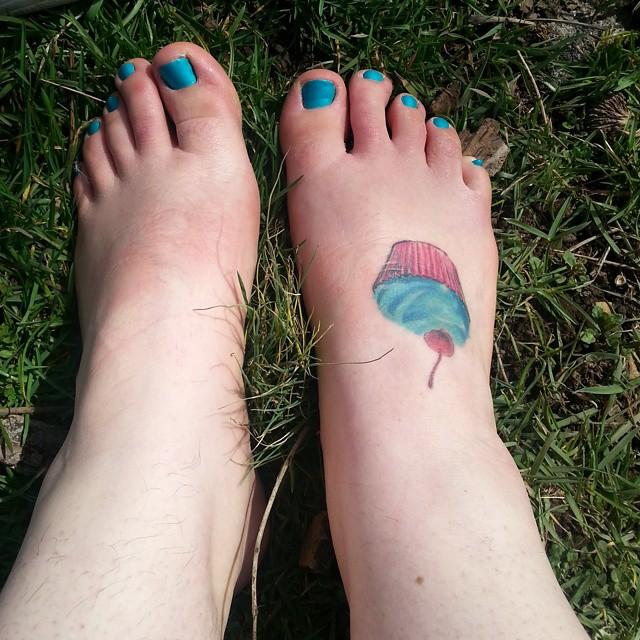 Image 98 – The most famous puppies of Disney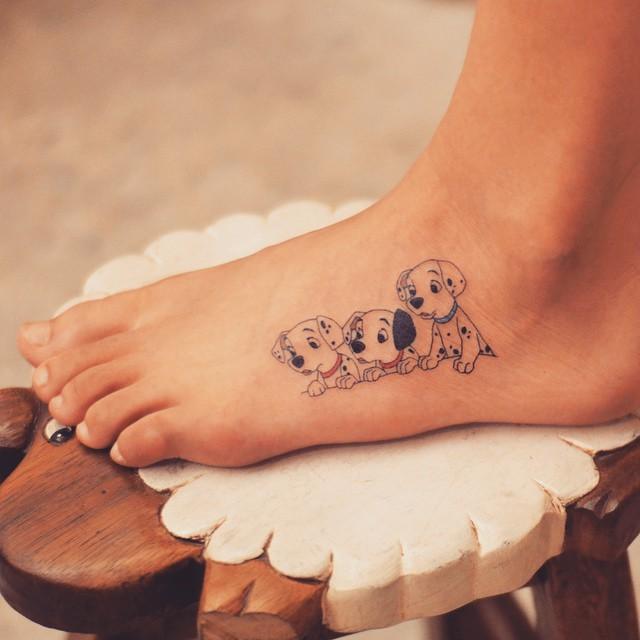 Image 99 – The King of the Jungle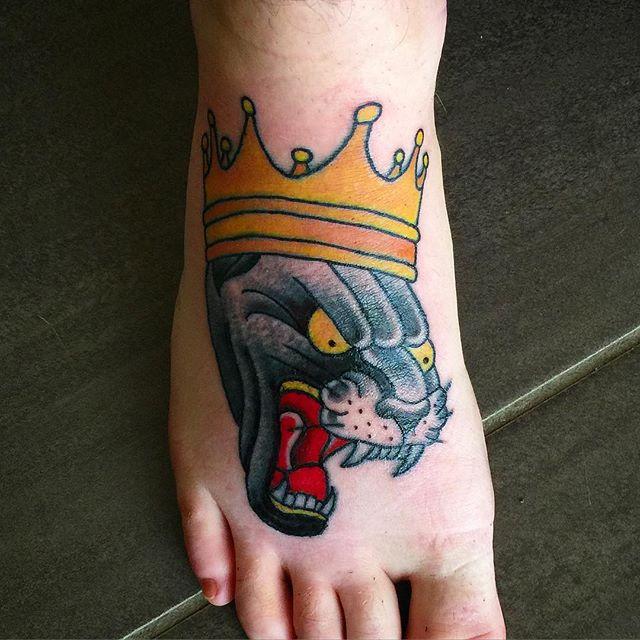 Picture 100 – Monochrome mountains in the instep