The style of minimalist tattoos is simple, they are small, discreet and delicate tattoos. Most are straight lines, geometric in shape, some are inspired by nature, and increasingly gain strength among girls. On the other hand, a tattoo on the ear can be a balance between the bold and the refined.
If you like tattoos on your ear and the art of minimalism then this is for you. In the following images we bring you the best design of minimalist tattoos for the ears. These are the 20 ideas of minimalist tattoos for your ears that we have chosen for you. Maybe you want to get one.
# 1 You can look very sexy with your tattoo on your ear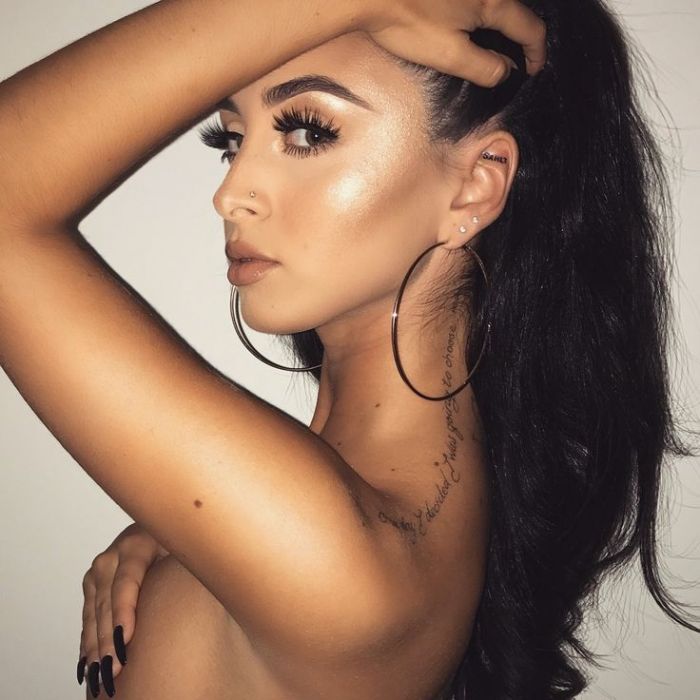 # 2 Minimalist tattoo of blue pen by Demi Lovato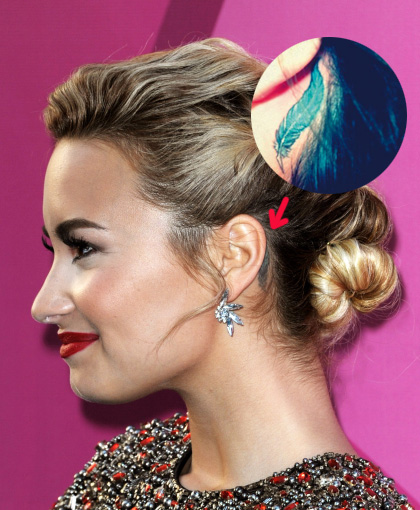 # 3 Celebrities use them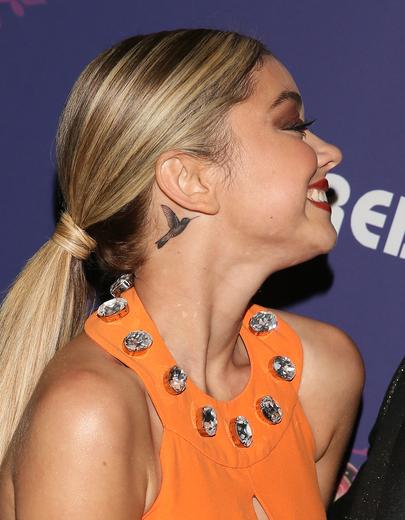 # 4 You can wear it with style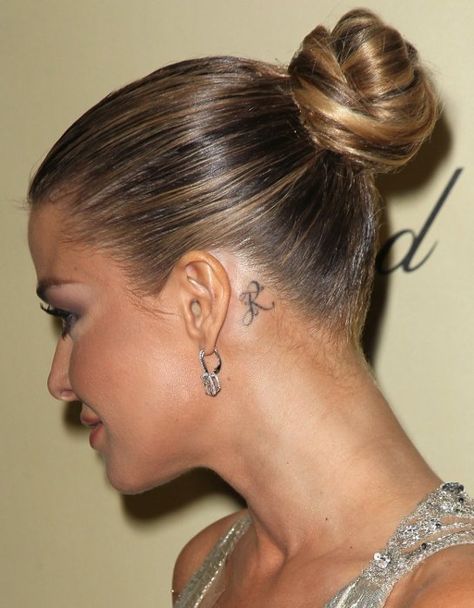 # 5 A small detail that means something to you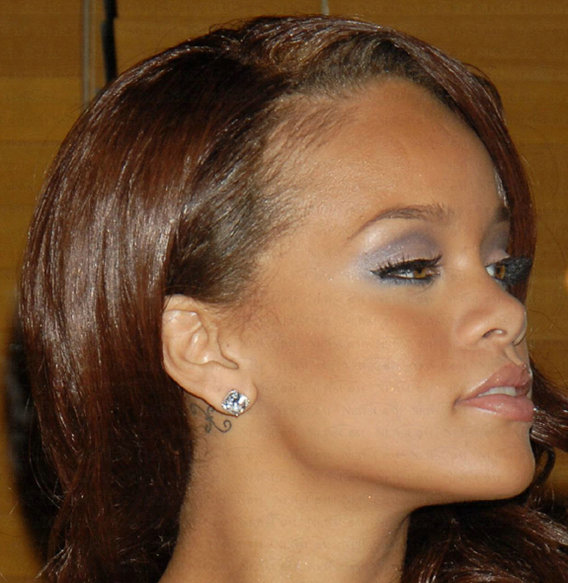 # 6 A little rose in your ear will look great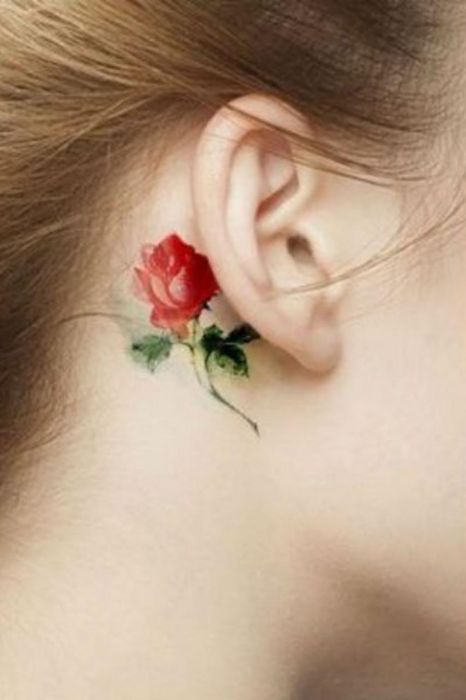 # 7 Heart are cute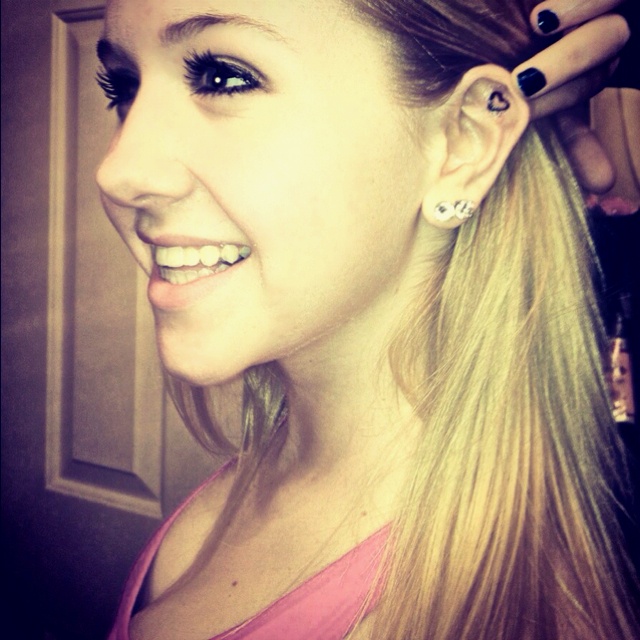 # 8 Cara Delevingne with beautiful diamond and stars around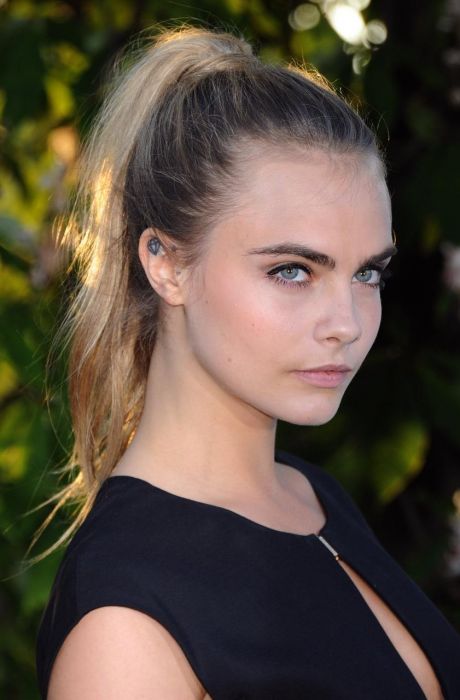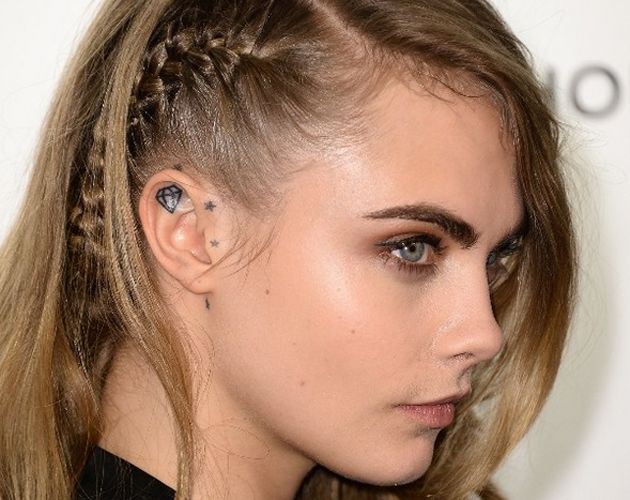 # 9 Beautiful minimalist birds in colors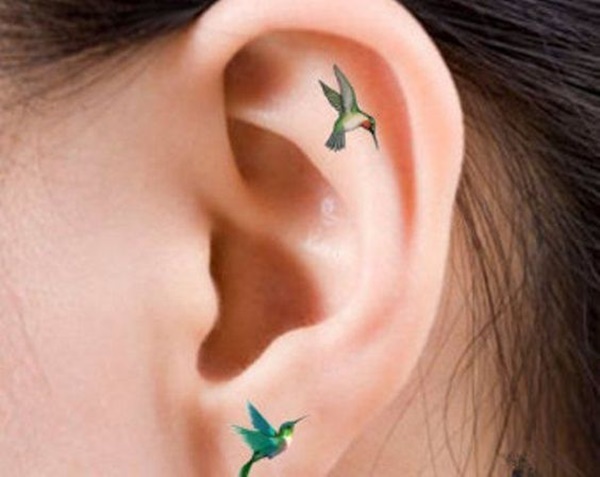 # 10 A small tattoo will give you a touch of sensuality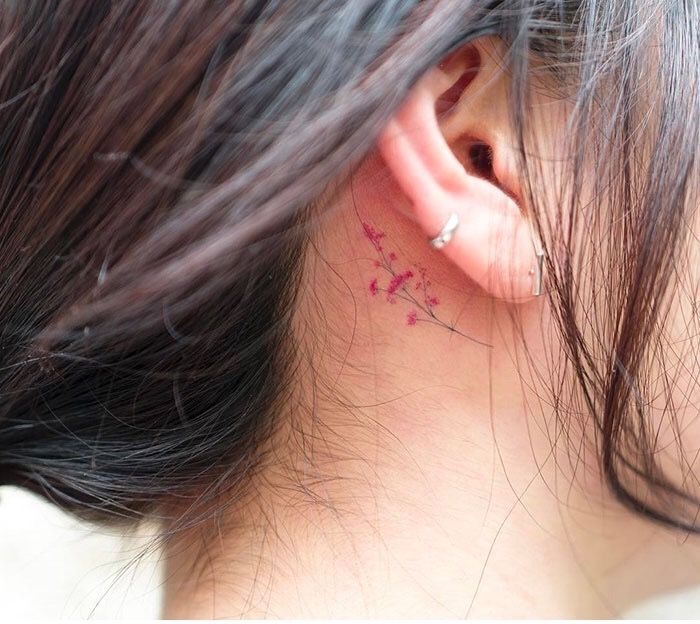 # 11 Beautiful minimalist flower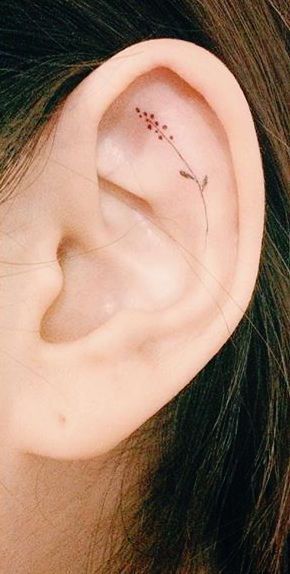 # 12 Minimalist peacock feather tattoo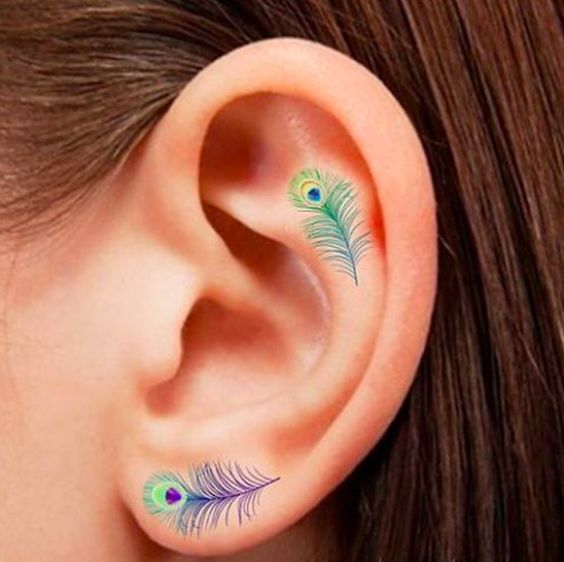 # 13 Flowers that fall from your hair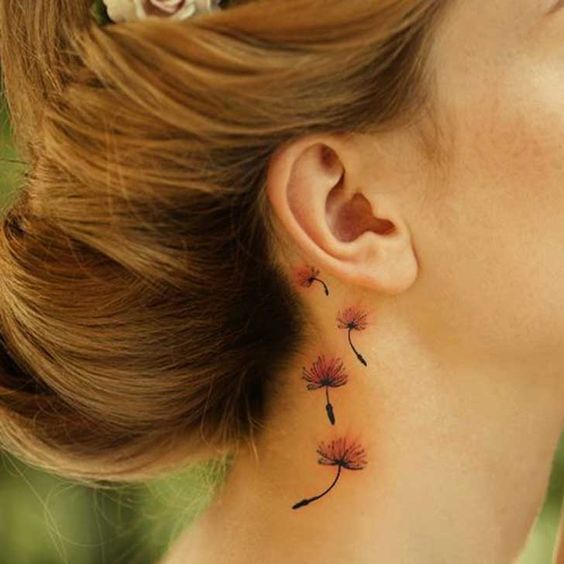 # 14 A little star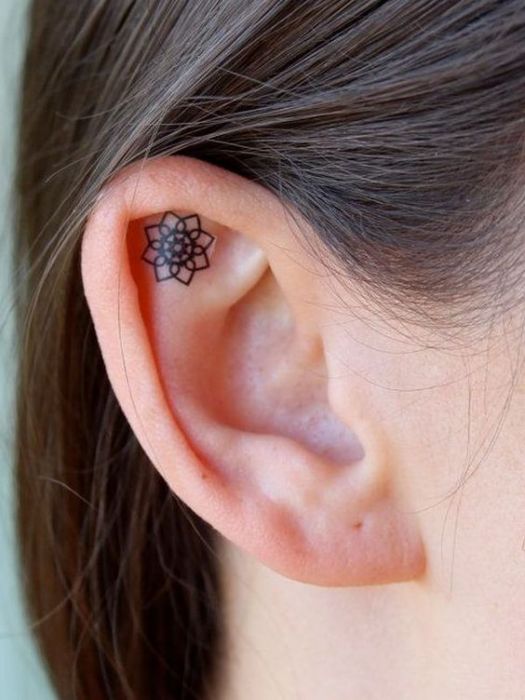 # 15 Behind the ear is a delicate and discreet area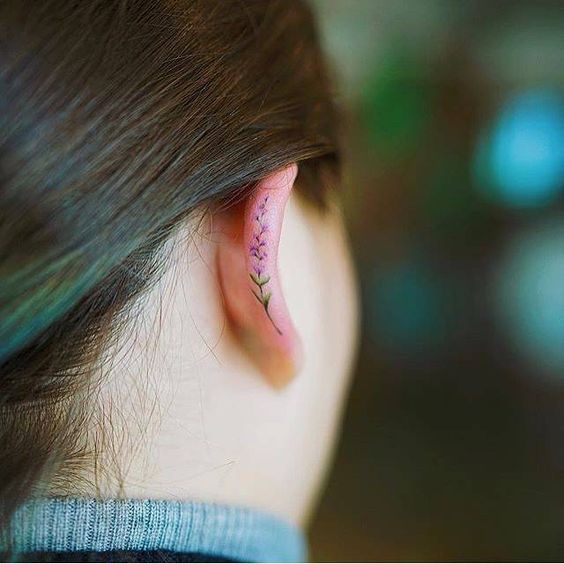 # 16 A mandala in the lower part and behind the ear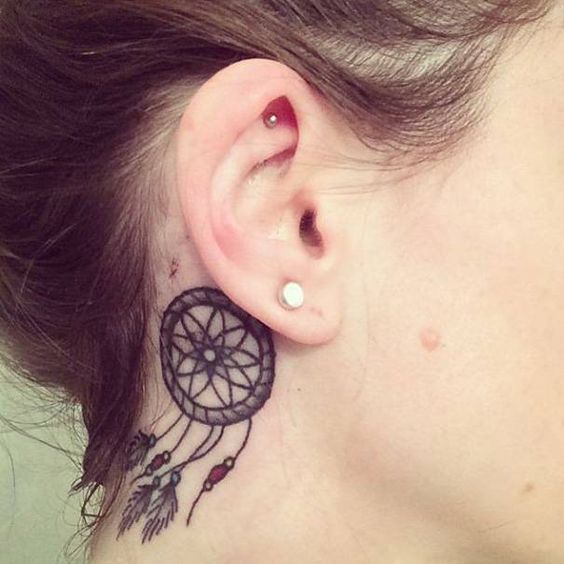 # 17 A beautiful flower that you can show when you want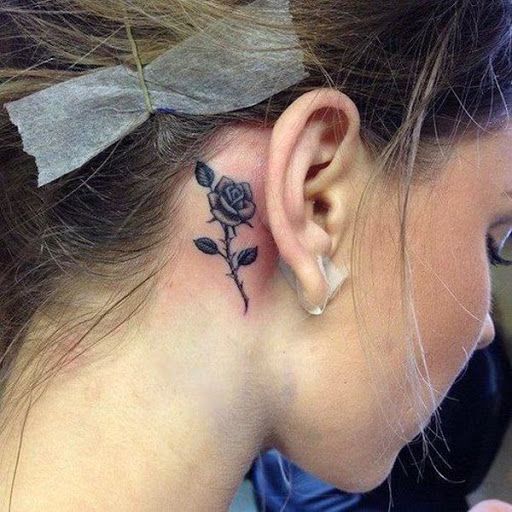 # 18 Small flower with piercing on the top of the ear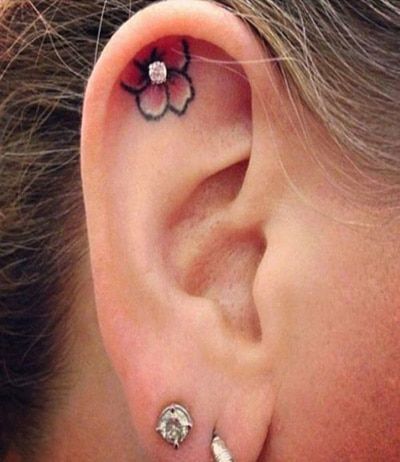 # 19 Small minimalist flower with color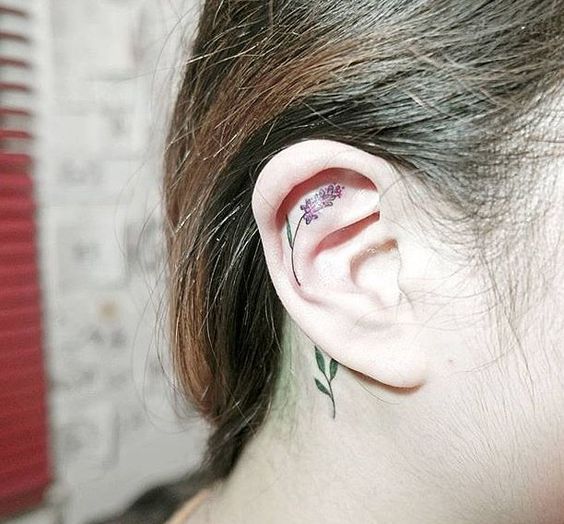 # 20 Simple horizontal straight stripes can make a difference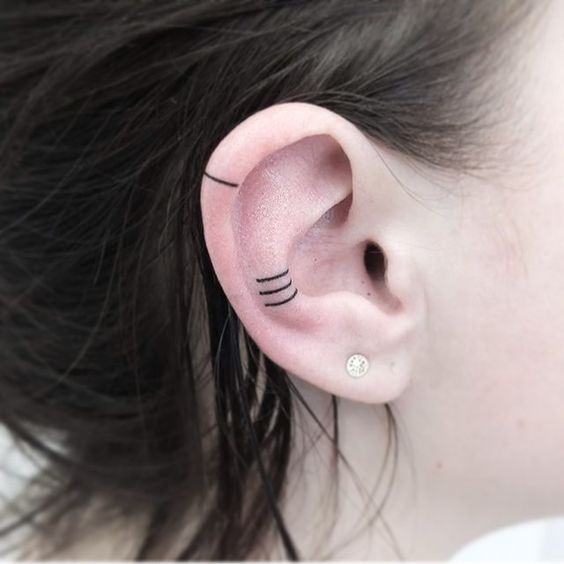 # 21 A letter behind the ear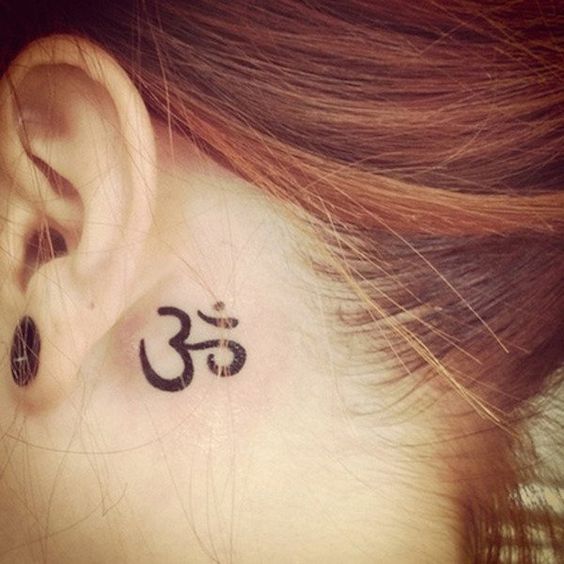 # 22 The crown of the queen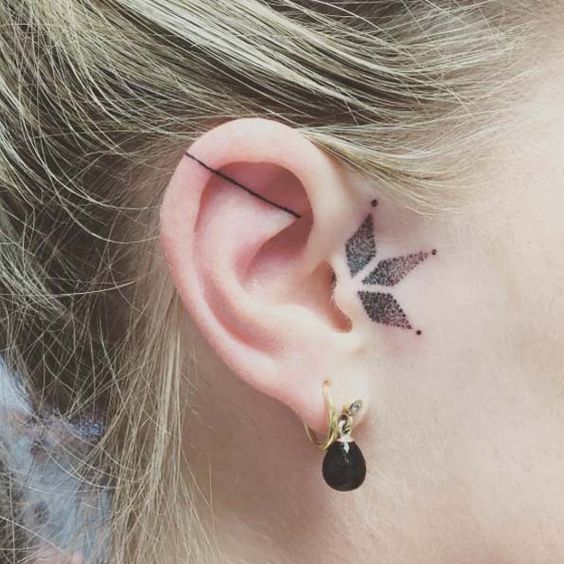 # 23 Minimalist dog tread tattoo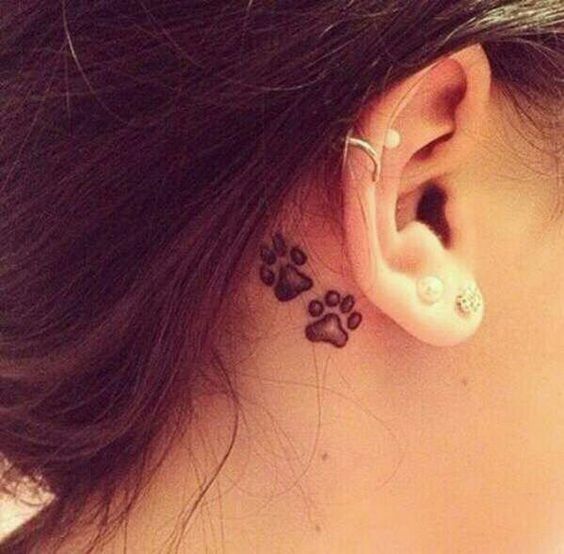 # 24 Minimalist moon tattoo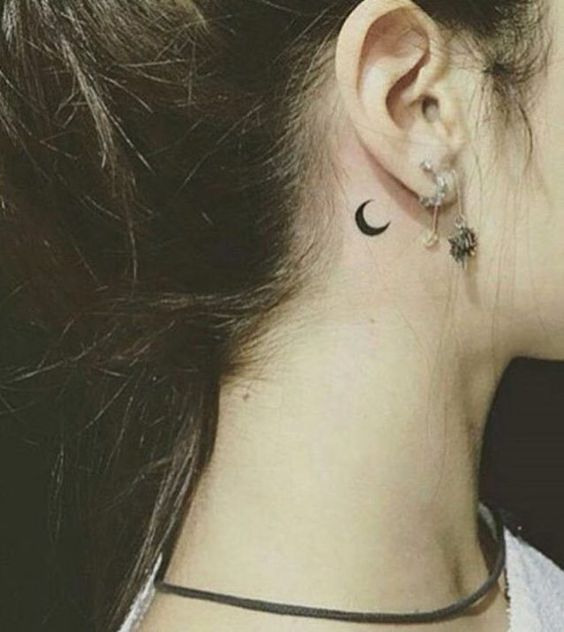 # 25 Tattoo on the helix of the ear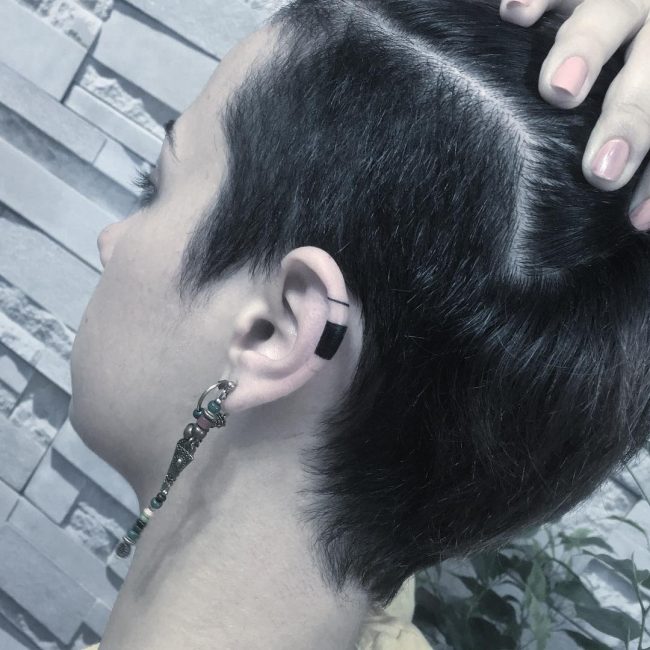 # 26 Behind the ear some super chic stars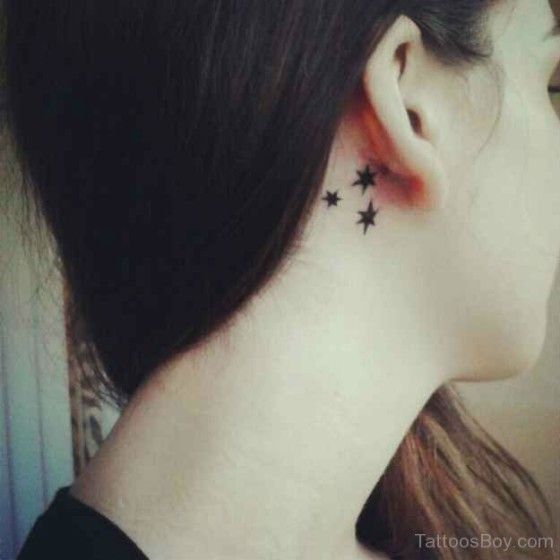 # 27 With a small detail of a flower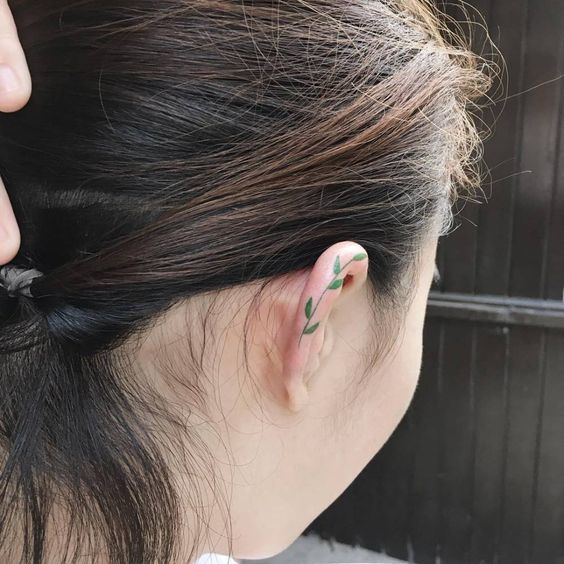 # 28 Beautiful birds that are formed from a dandelion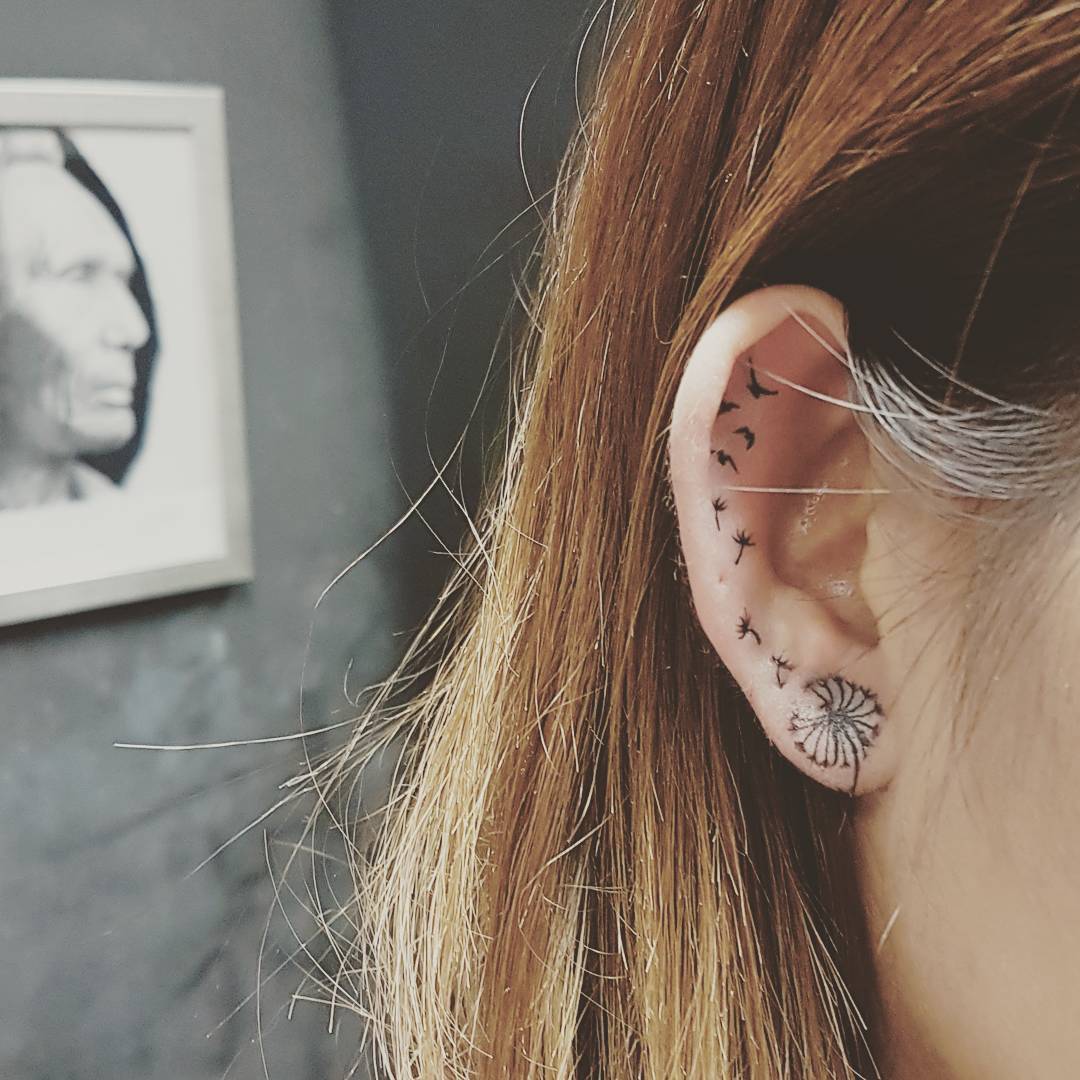 # 29 A small super trendy cross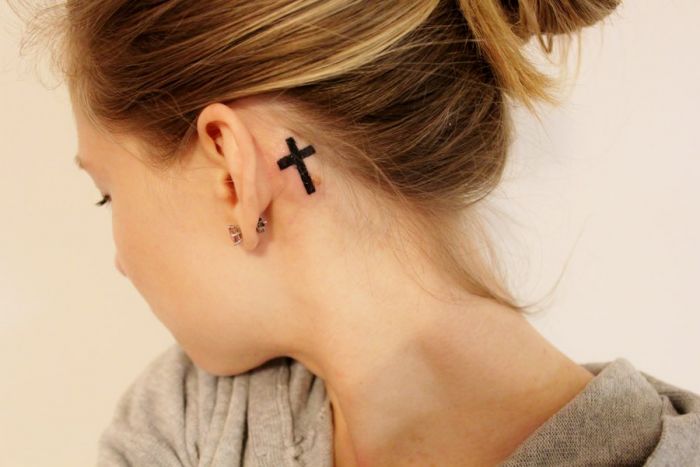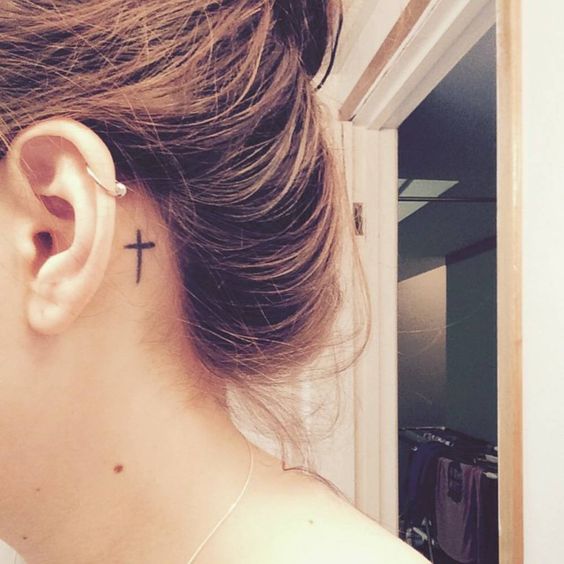 # 30 Two small parallel lines in the helix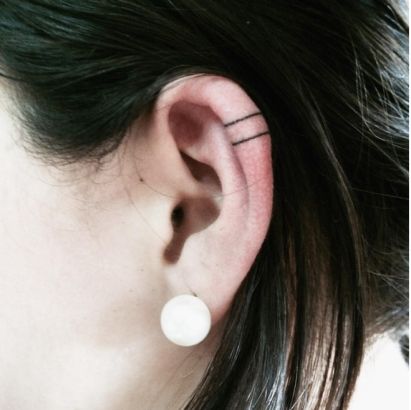 # 31 Multicolored hearts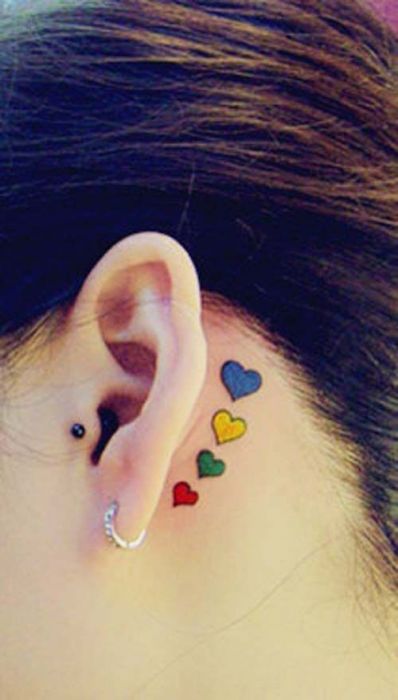 # 32 Beautiful minimalist tattoo design for ear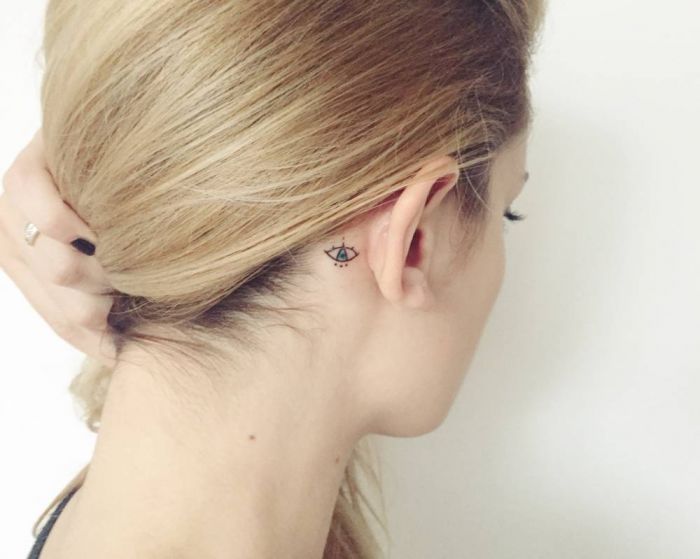 # 33 LOVE tattos by Miley Cyrus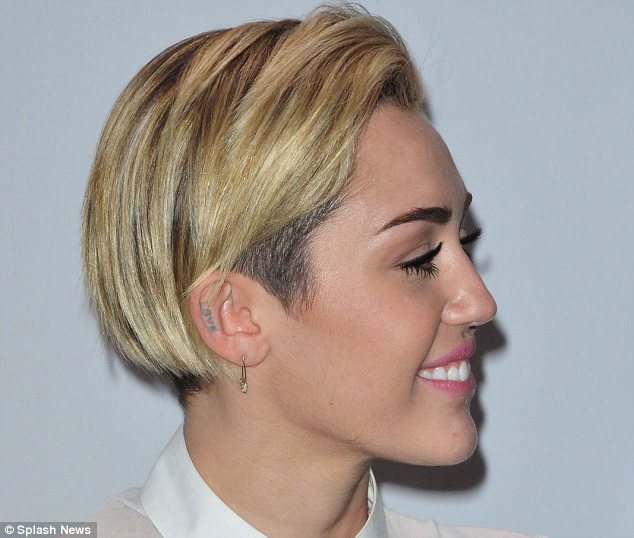 # 34 A beautiful clover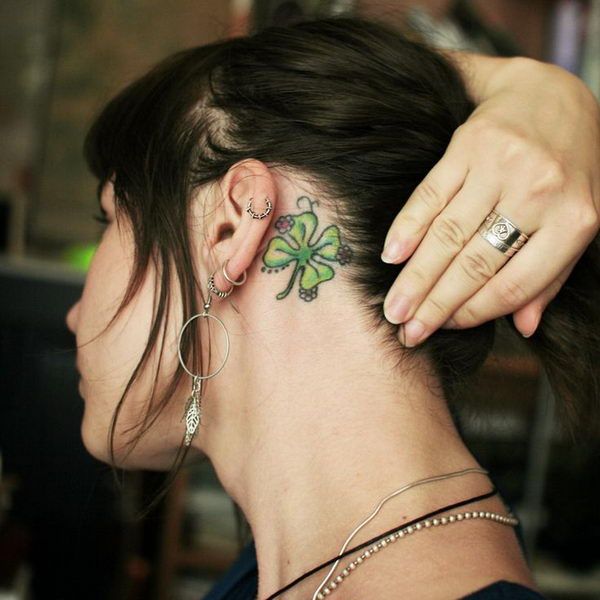 # 36 Minimalist tattoo behind the ear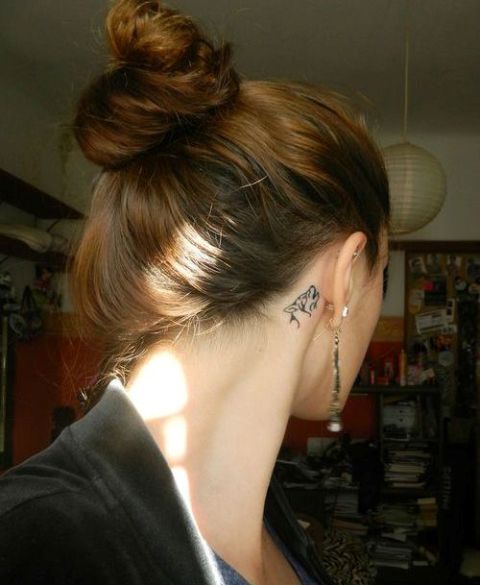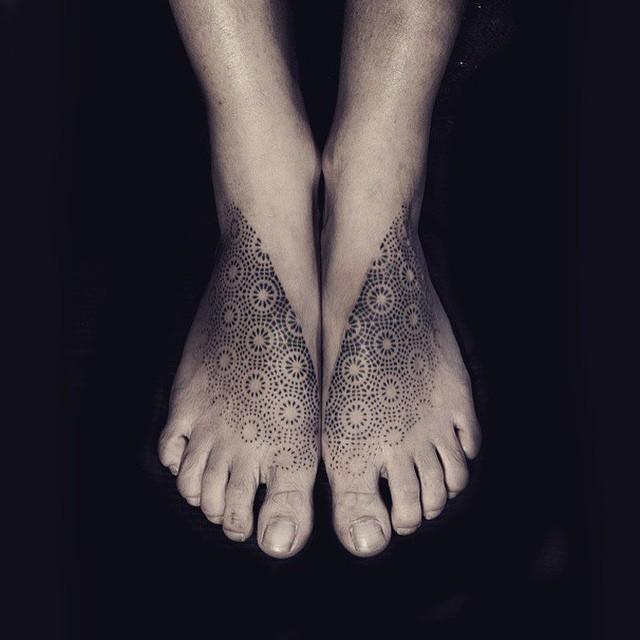 100 Tattoos on the Foot – Beautiful and Inspiring Photos

Feather Tattoos 2018, to see them you'll want to have one.
Back to Top