One of the most beautiful places for a tattoo is the foot. On this unusual body part tattoos look really stunning. There are a lot of different tattoos that you can use from a butterfly to a snake, there are really no limits …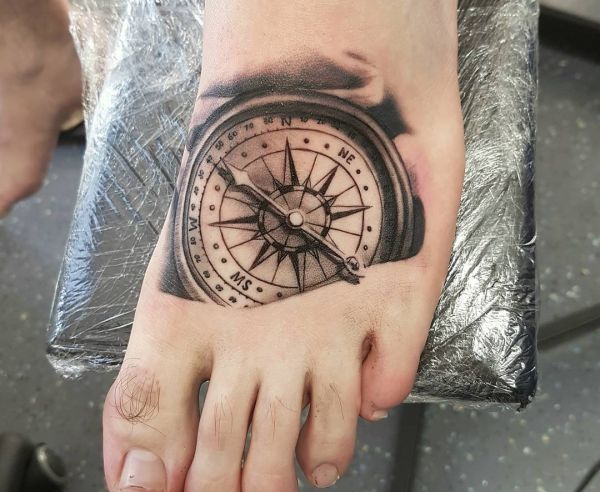 Tattoos have been popular for hundreds of years, and popularity has remained the same until this day. People who work in high positions where a tattoo is taboo and do not want to do without a tattoo can be tattooed in places like arm and foot. Where you can hide the motives well. If you decide to have a tattoo, make sure you find a tattoo parlor that takes hygiene standards seriously. A second important point is that they look at the tattooed motives before they sit on the chair if they like his style. Do not forget that this art is kind of permanent.
Foot Tattoo Designs
There are very few people with a foot tattoo. A foot tattoo looks very exotic. It attracts people because it is unique. You have the opportunity to make this tattoo with bright colors even more noticeable. Here are some ideas on how to do your tattoo.
flowers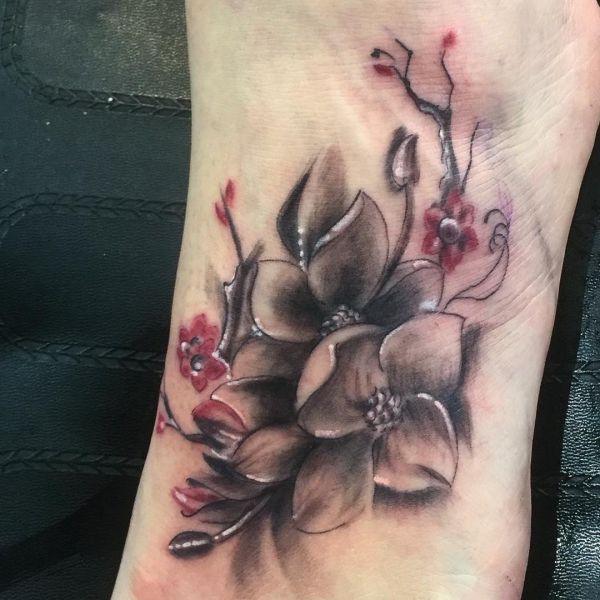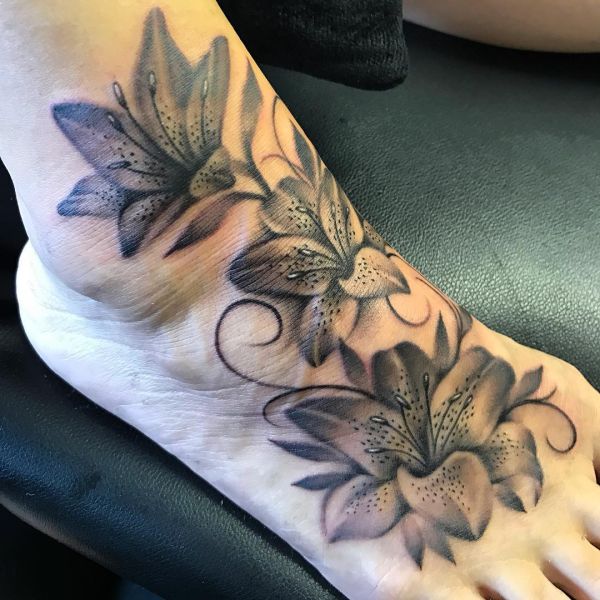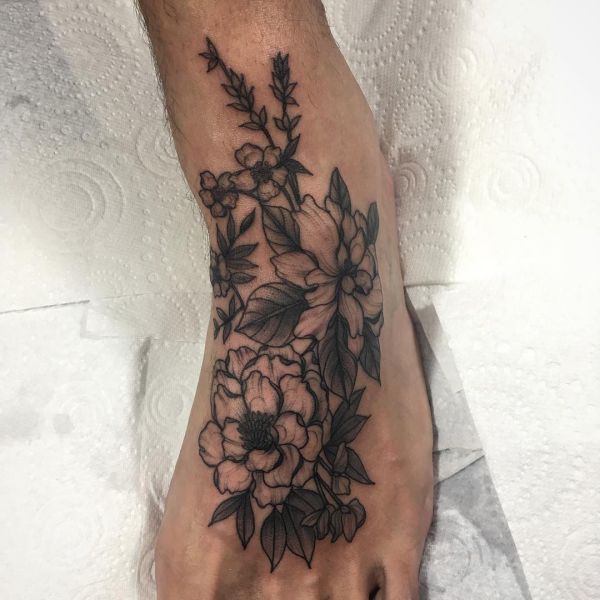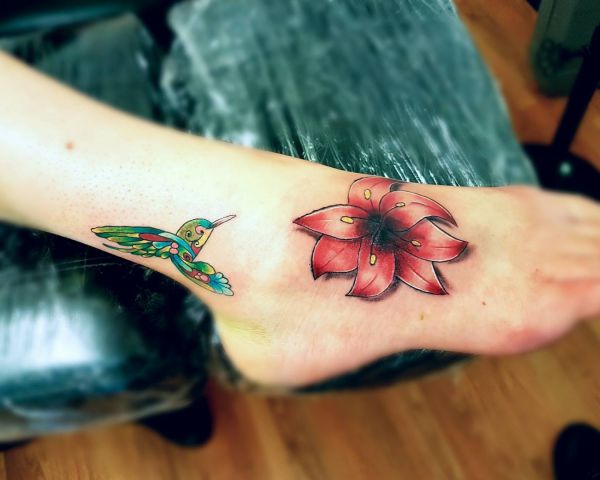 Musical instruments
If you really want your foot tattoo to stand out and attract attention, then choose a guitar in the colors orange sunset or yellow in sunflowers. Two entangled trumpets in each other and a musical note in circulation is also something that would look good on the foot. Or a piano with its buttons in different colors is also an excellent unique foot tattoo. That attracts all attention.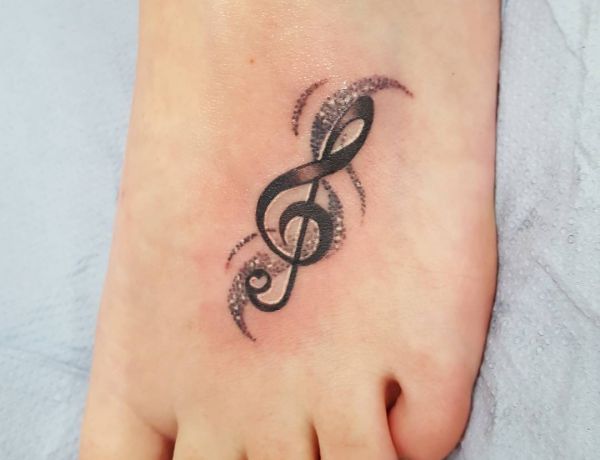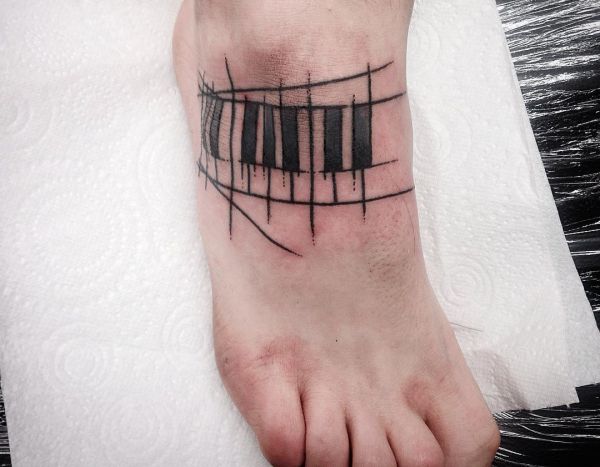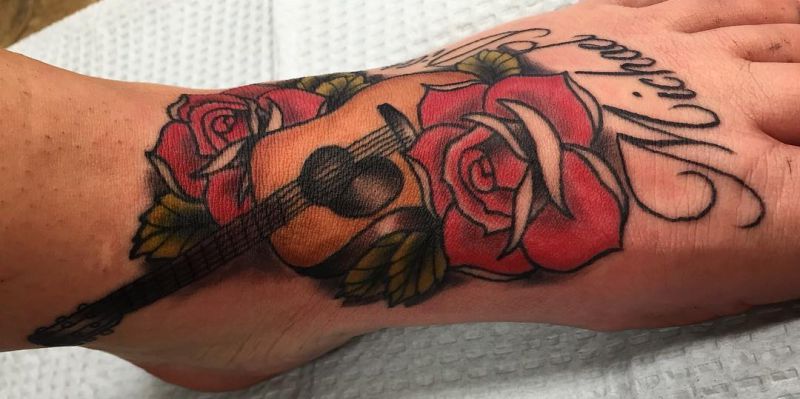 Animal Tattoos
They may like wild animals or soft cats depending on their personal sensitivity. Imagine how beautiful a howling wolf would look with a flowing tail. Or another idea is an elephant with a trumpet and long tails. For girls, the best animal tattoo is a little cat curled up and eyes closed.

16 gorgeous parrot tattoos and their meanings

20 very beautiful raven tattoos – also stands for fight and death