O
Joker
is one of the most iconic and popular characters in comics and cinema. Created in 1940 by the American publishing house
DC Comics,
O
Joker
plays the genius roles of crime and mortal enemy of the superhero Batman. Although he is incredibly intelligent, strategic, unpredictable, eccentric and endowed with a bizarre humor, he is also portrayed as psychotic, anarchist, out of standards and of peculiar appearance whose whitened skin, red lips, green hair, scars on his face and purple suit, intimidates and frightened. At its core, the
Joker
symbolizes the
clutter and obscurity
. It is not by chance that it is represented by the figure similar to
Joker
present in the cards of cards and Tarot since it hides his real intentions and personality under the guise of the jester of the court. To this is added the origin of his word, the term quimbundo
kuringa
, which refers to the verb kill. It is the expression of paradox and dubious character, so it is quite usual for his image to be associated with people who
despise authority
. Although
Joker tattoos
are related to the culture
marginalized and cheating
, there are those who believe that this represents the
balance and neutrality
, since, it is a playing card that can be replaced by any other. Surrounded by ambiguous symbologies, each one is responsible for its particular definition. Just be a little more careful not to arouse confusing interpretations. Other than that, feel free to check out our gallery with 60 incredible Joker suggestions and look for inspiration: Picture 1 – Traces in shades of gray very well executed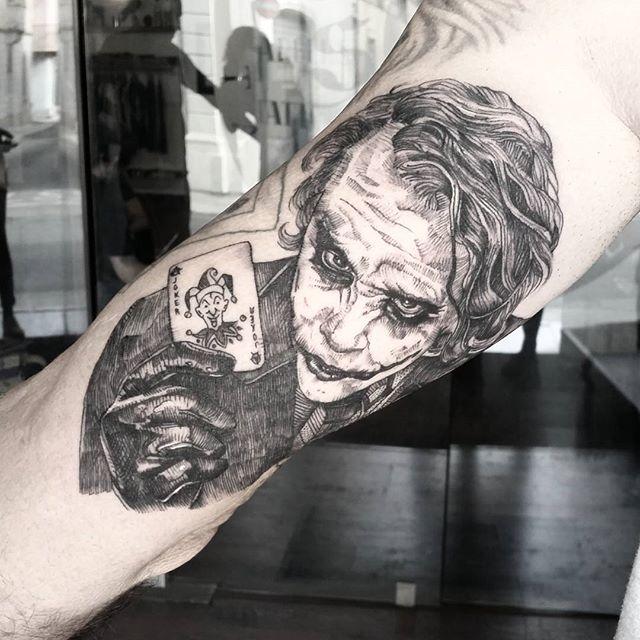 Picture 2 – The letter of the deck in the arm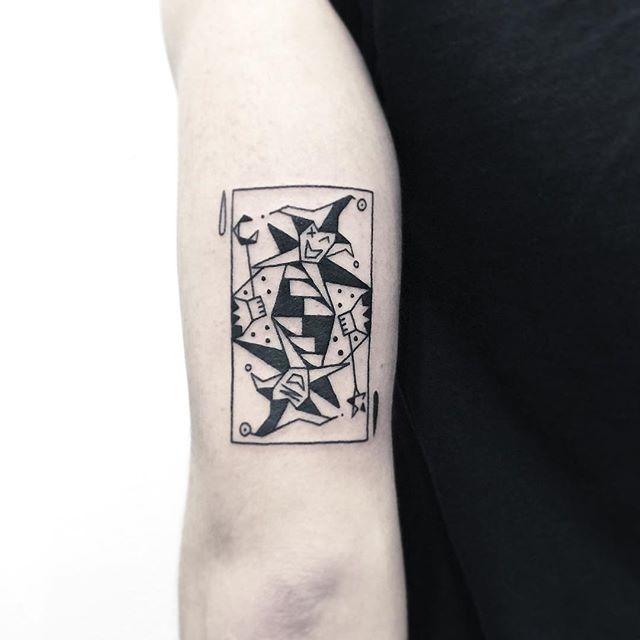 Picture 3 – Most famous version of the Joker interpreted by Heath Ledger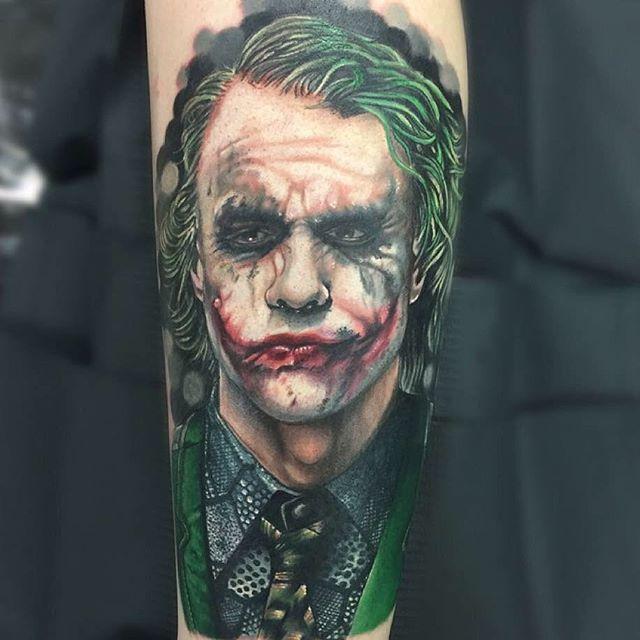 Picture 4 – Highlighted for the broad smile, hair and green eyes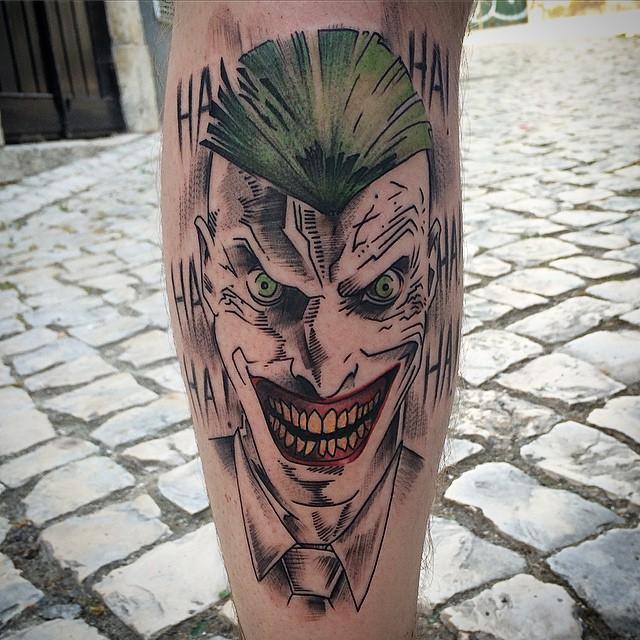 Picture 5 – How about a cuter version of the Joker?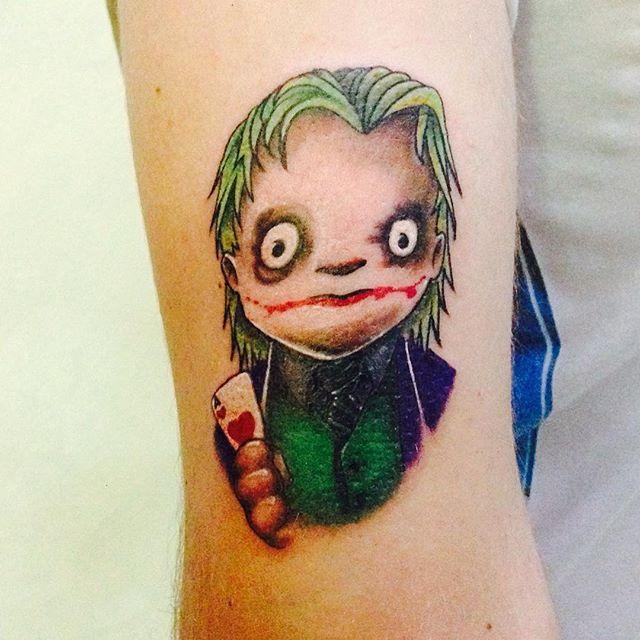 Picture 6 – iconic look and smile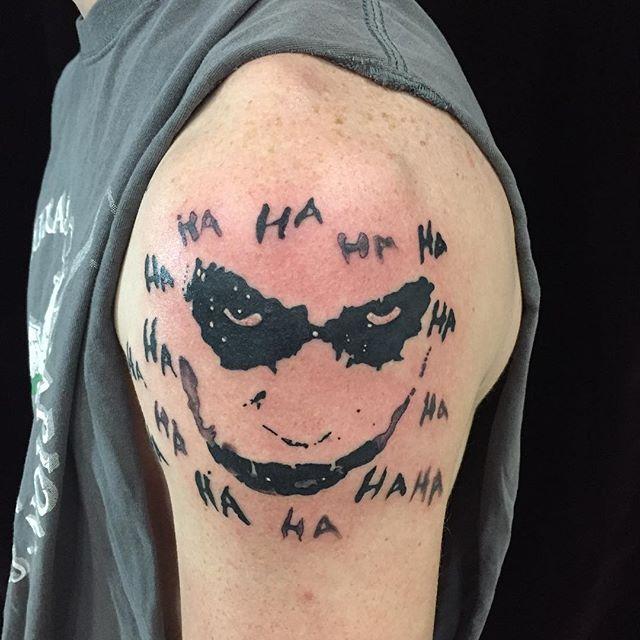 Picture 7 – Why so serious? Put a smile on your face!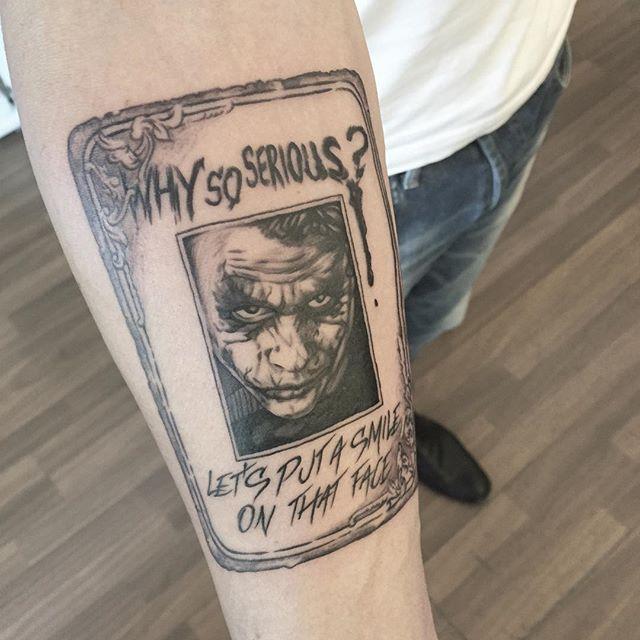 Image 8 – A Joker who knows everything, sees everything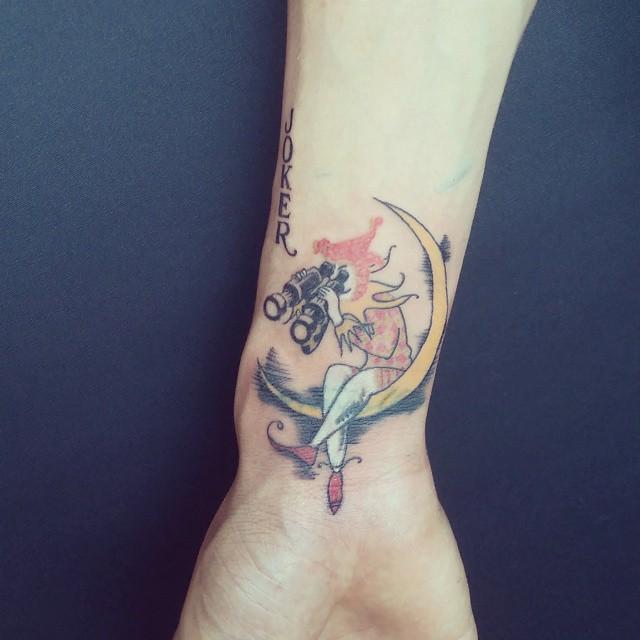 Picture 9 – A tattoo, two Jokers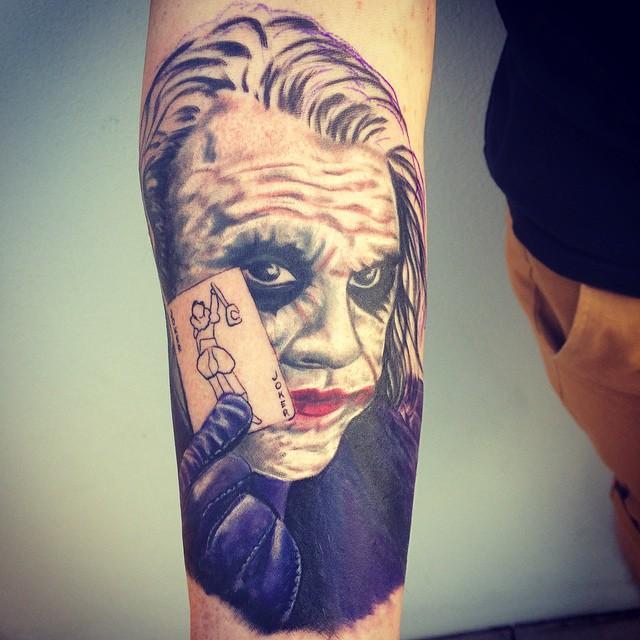 Picture 10 – Everyone has a dark side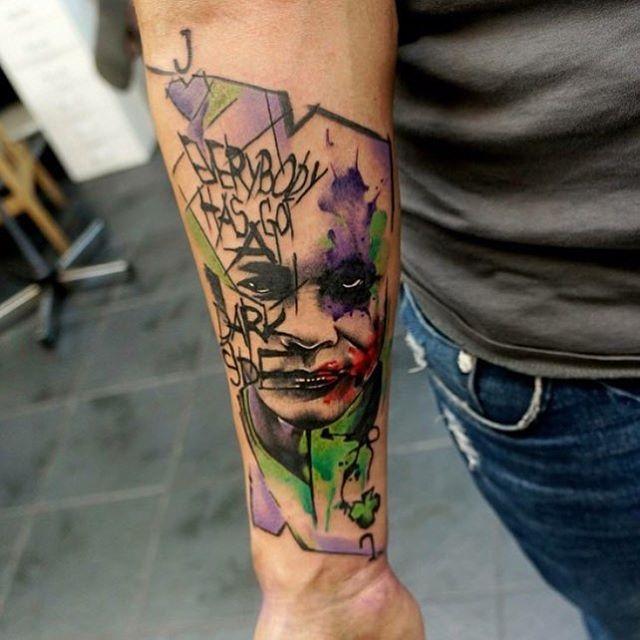 Image 11 – Comics version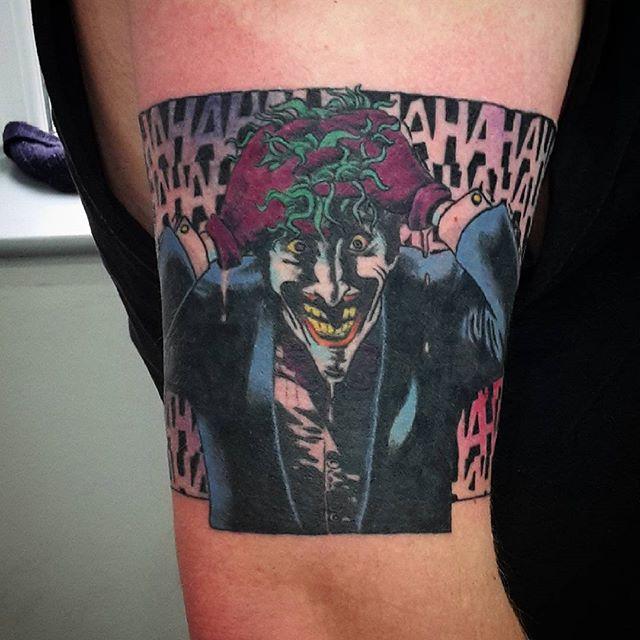 Image 12 – Colorful and vibrant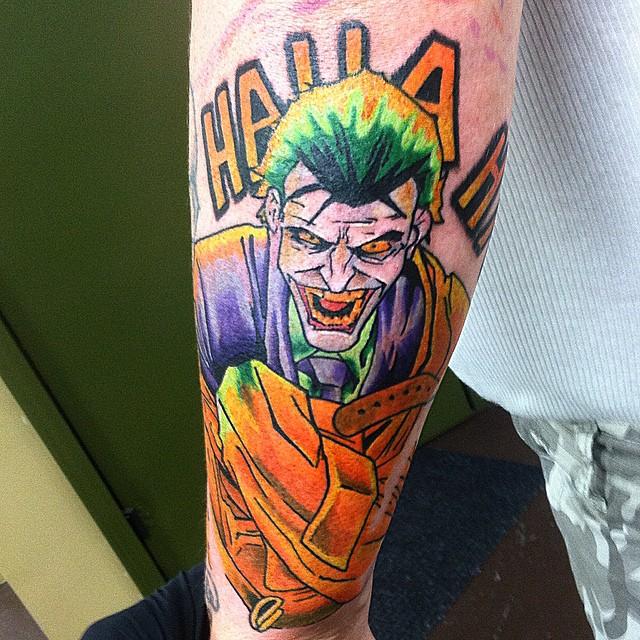 Picture 13 – Jack Nicholson also interpreted the Joker in the cinema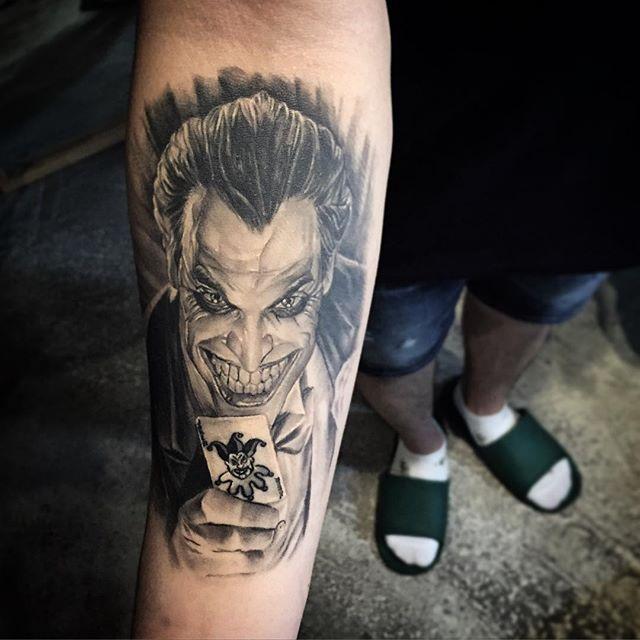 Picture 14 – Give a comical touch to your tattoo. The Joker Likes!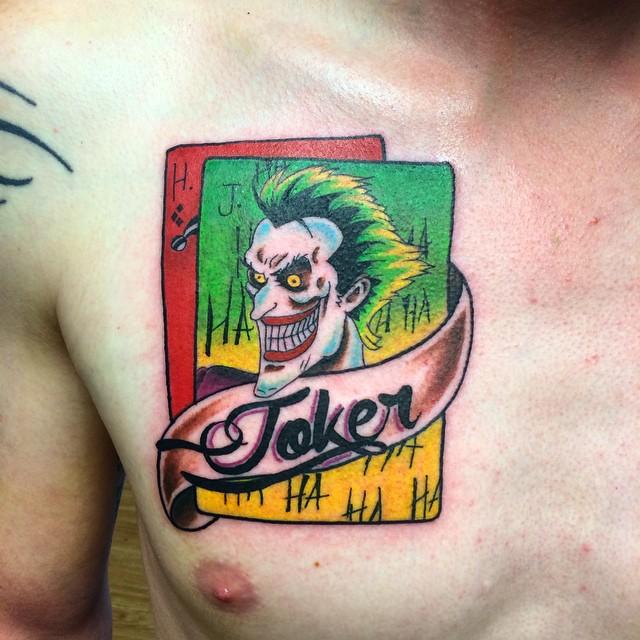 Picture 15 – Impossible does not recognize it!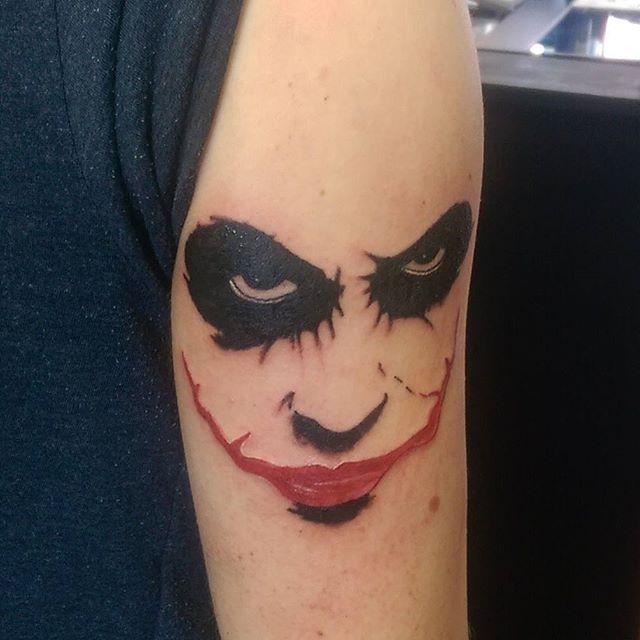 Picture 16 – Drawing more macabre, with blood in the eyes and mouth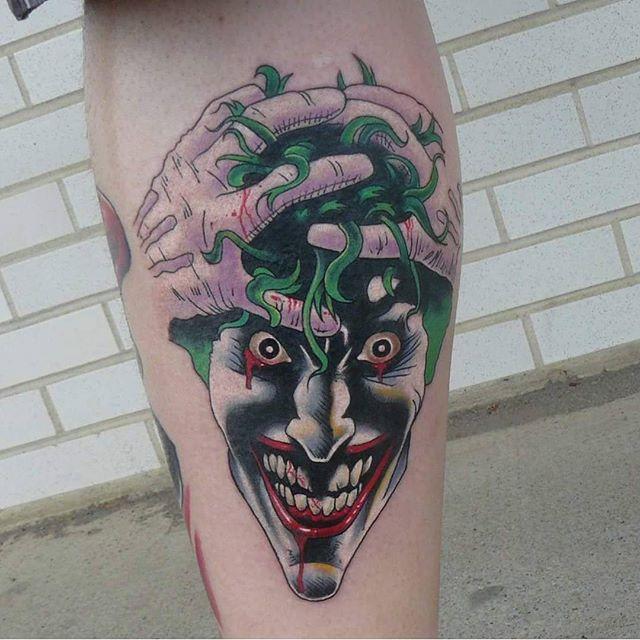 Image 17 – Do you prefer to print only the face of the Joker? This one is perfect for you!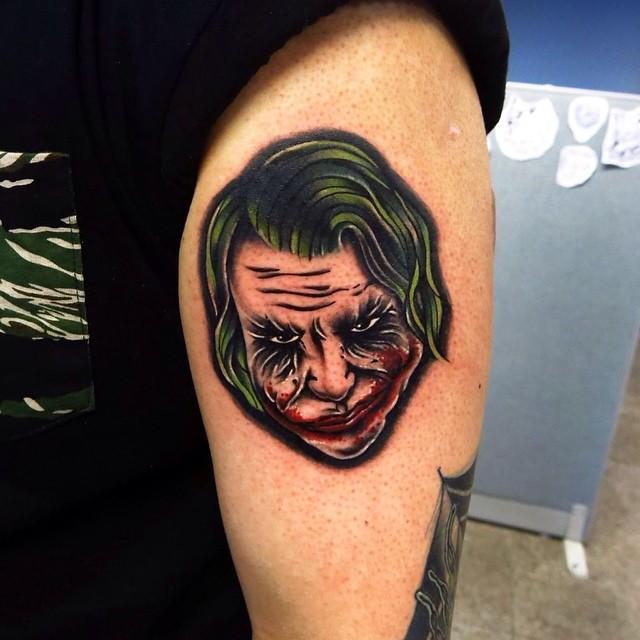 Image 18 – The Joker under the wings of Batman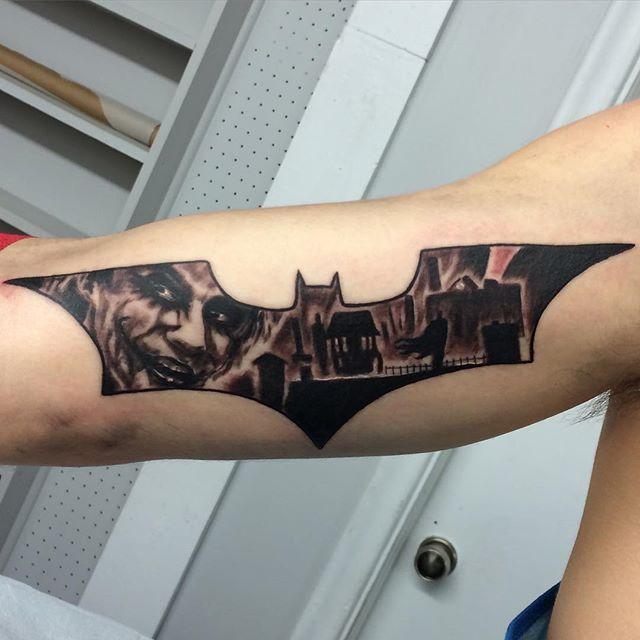 Picture 19 – Why so serious?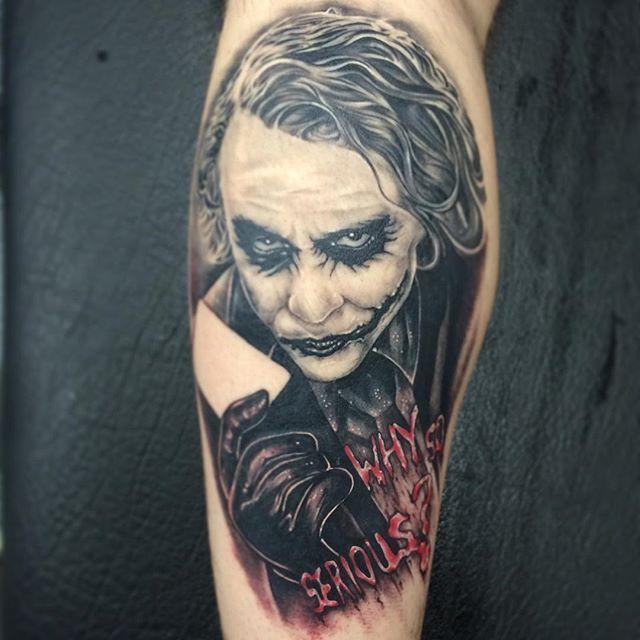 Picture 20 – The roses are beautiful, but acidic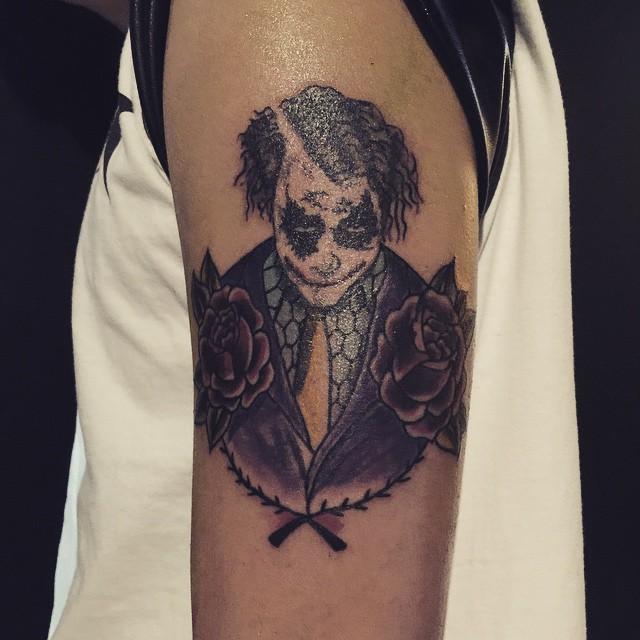 Picture 21 – The double-villain Joker and Arlequina very close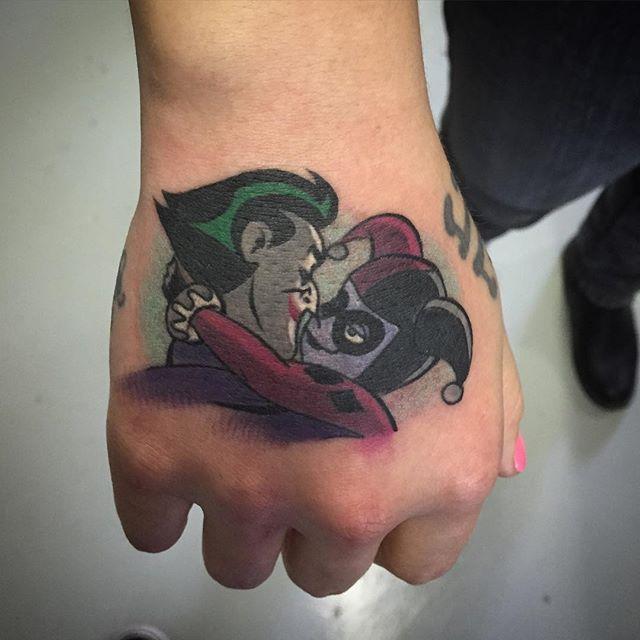 Image 22 – Joker, the king of villains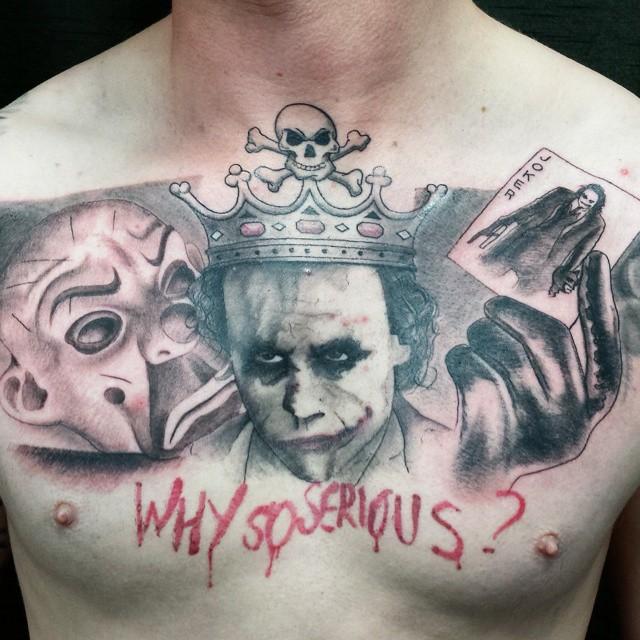 Picture 23 – The popularity of the Joker is due to the brilliant performance of Heath Ledger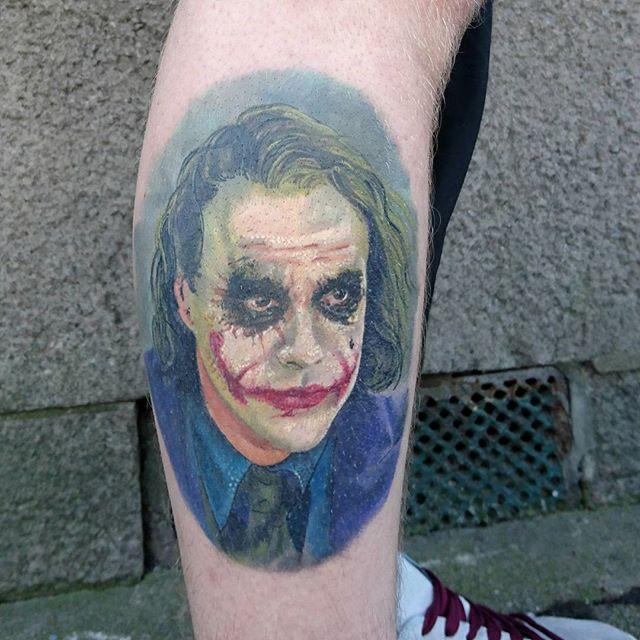 Picture 24 – New School Tattoo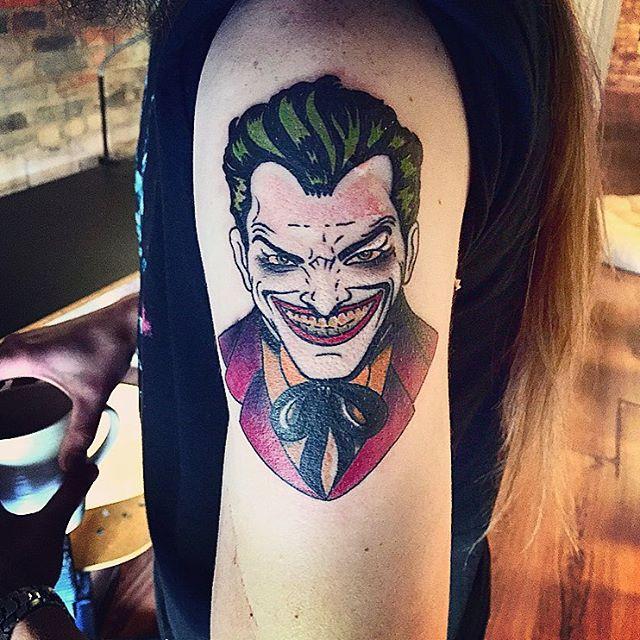 Picture 25 – The two faces of the Joker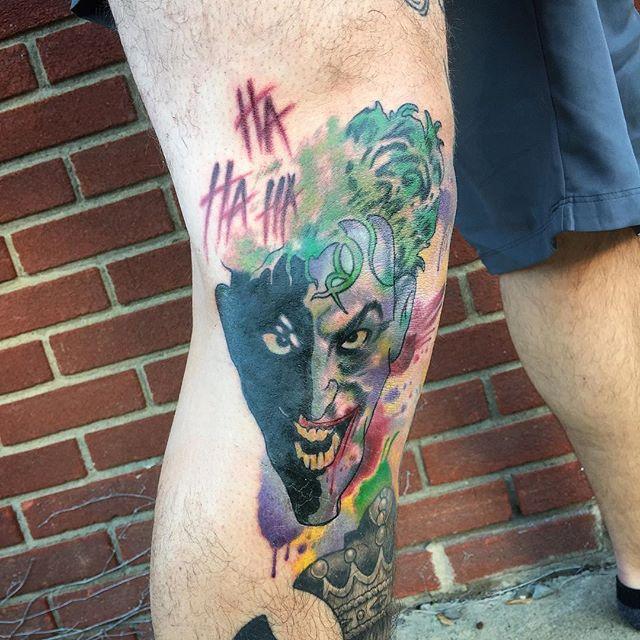 Picture 26 – Joker and his smile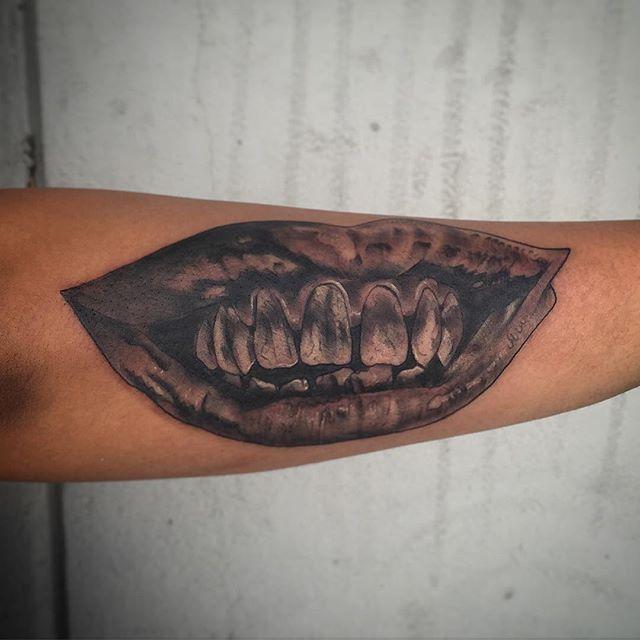 Image 27 – Use your imagination and create your Joker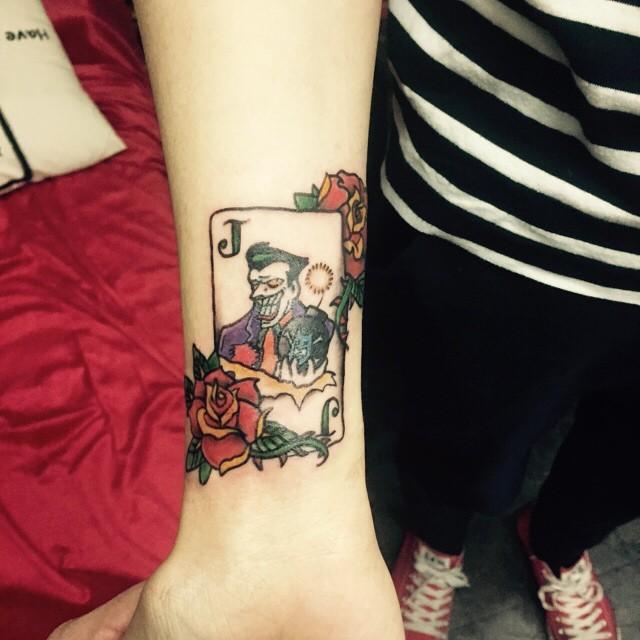 Image 28 – Colored Joker Tattoo on Leg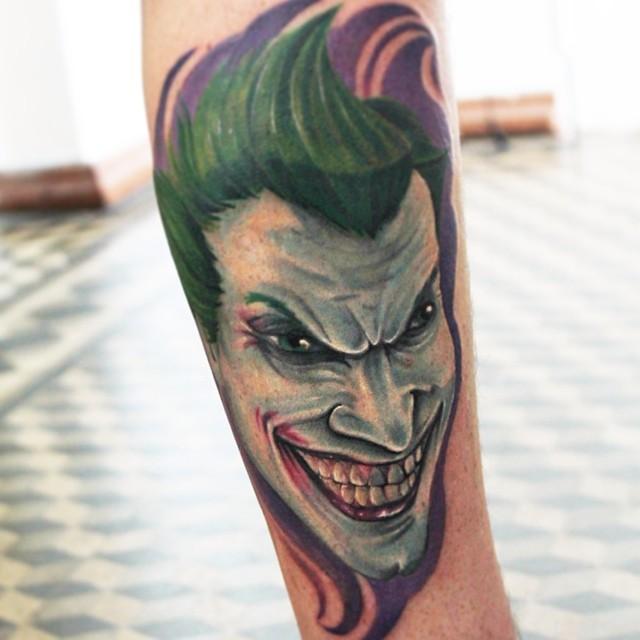 Picture 29 – Highlight for the iconic smile of the Joker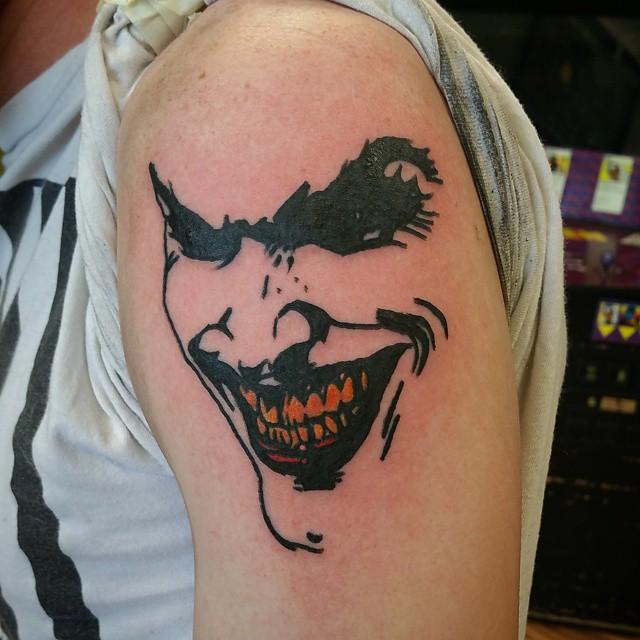 Picture 30 – Yes, even on foot!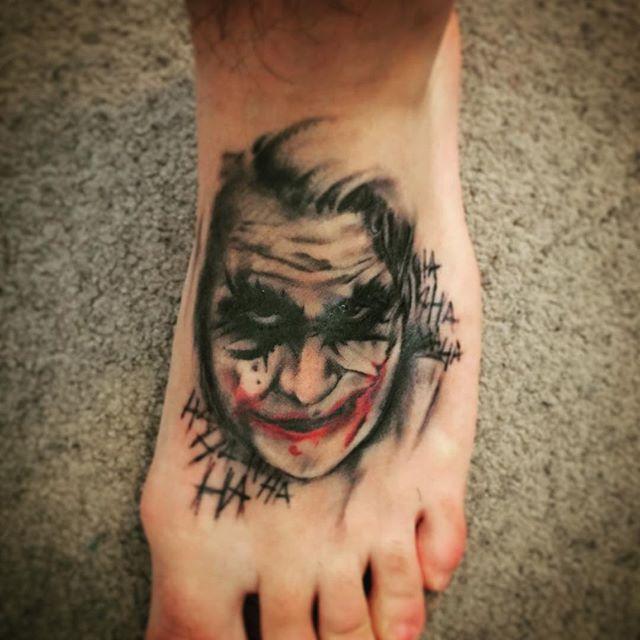 Picture 31 – How about a more pop version on the arm?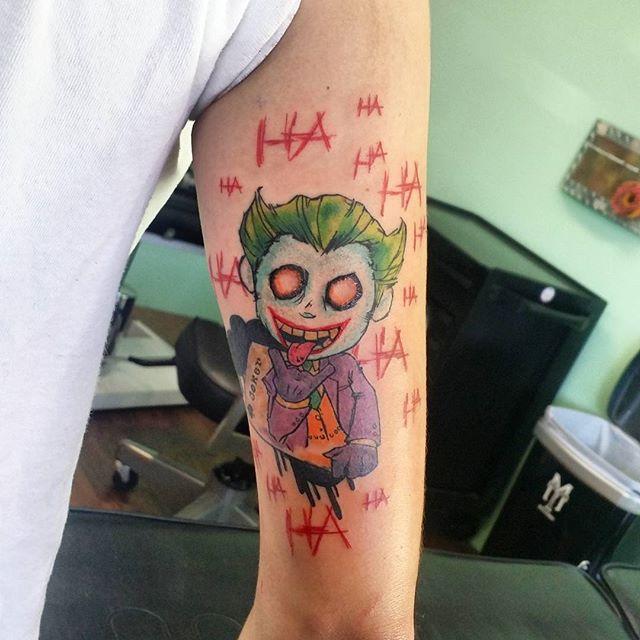 Image 32 – Which side of the Joker do you prefer?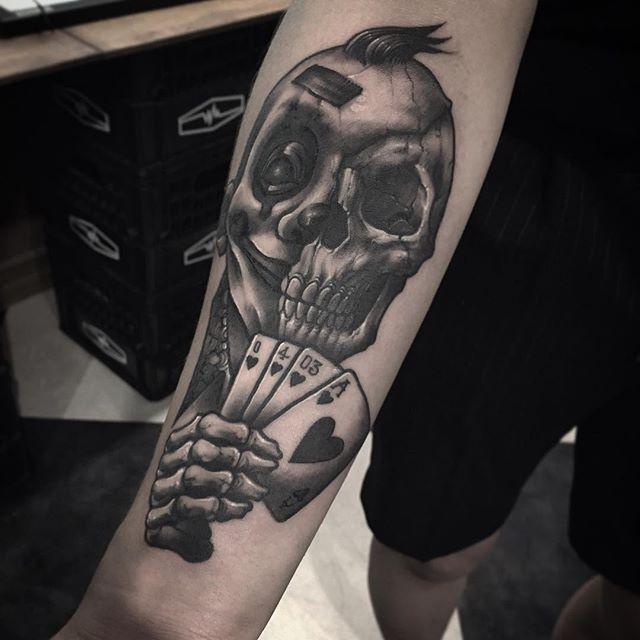 Picture 33 – Enjoy the mouth area and turn it into whatever you want!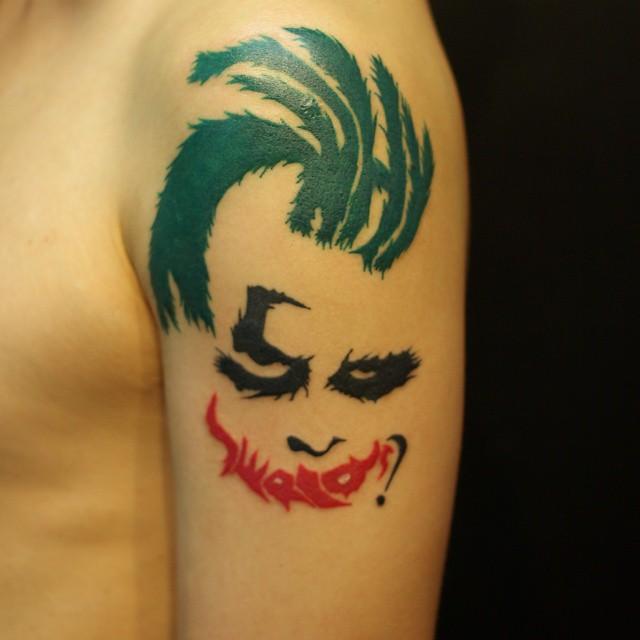 Picture 34 – Drawing more somber, but full of style!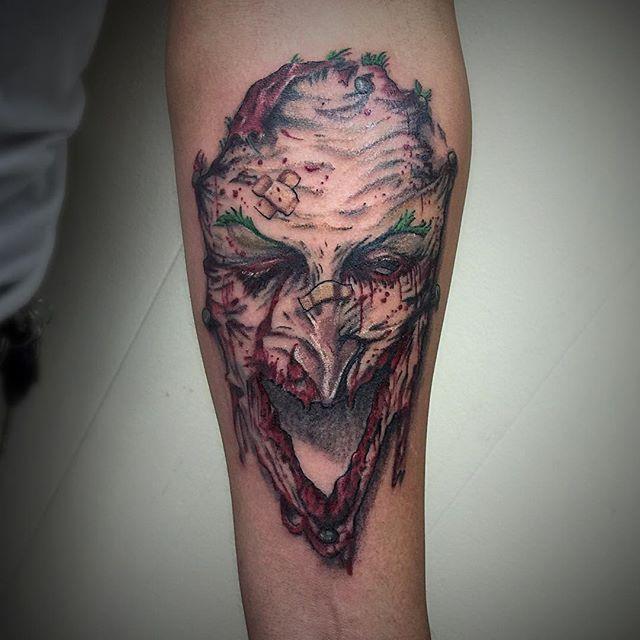 Picture 35 – Realistic, colorful and mesmerizing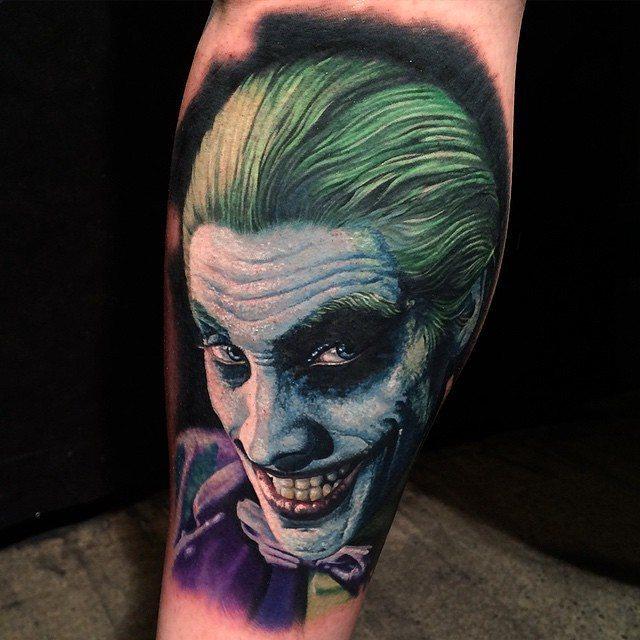 Picture 36 – Lovely Joker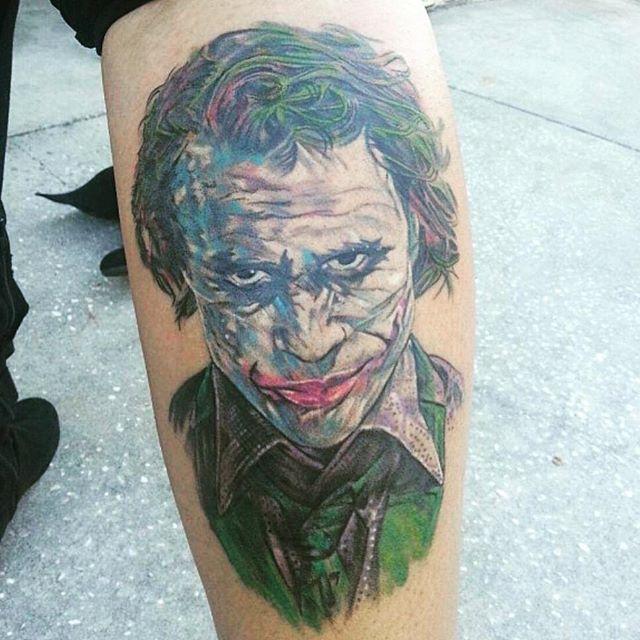 Picture 37 – Contemporary and modern style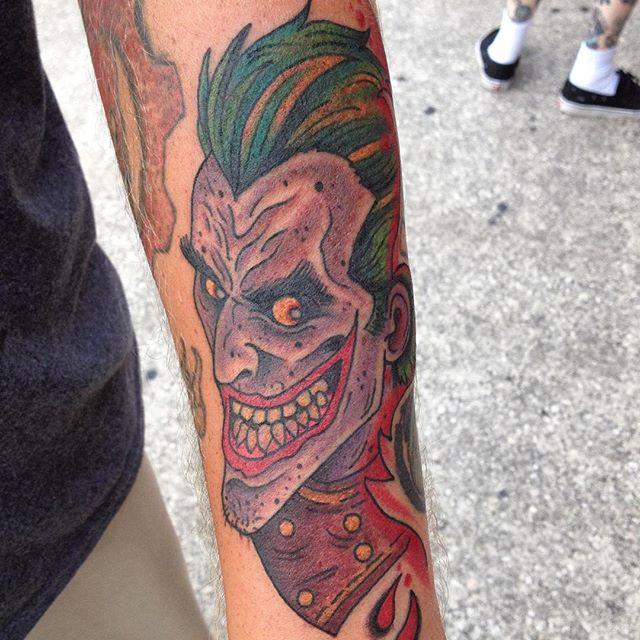 Picture 38 – Joker in shades of gray in the arm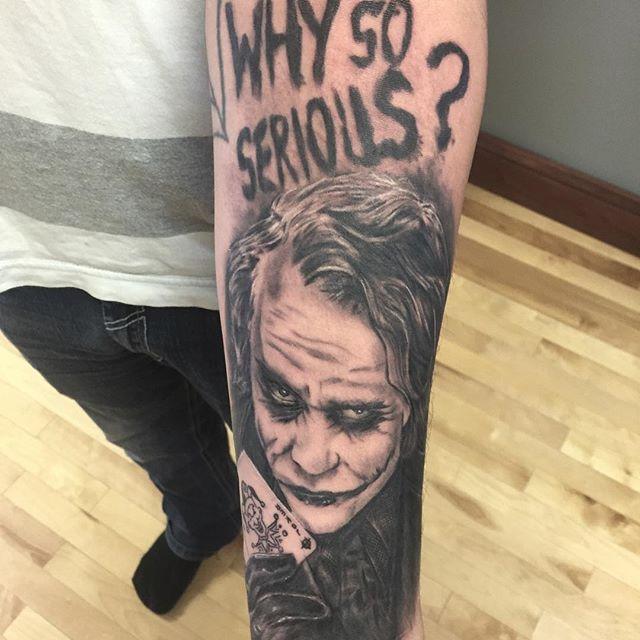 Picture 39 – Full of bad intentions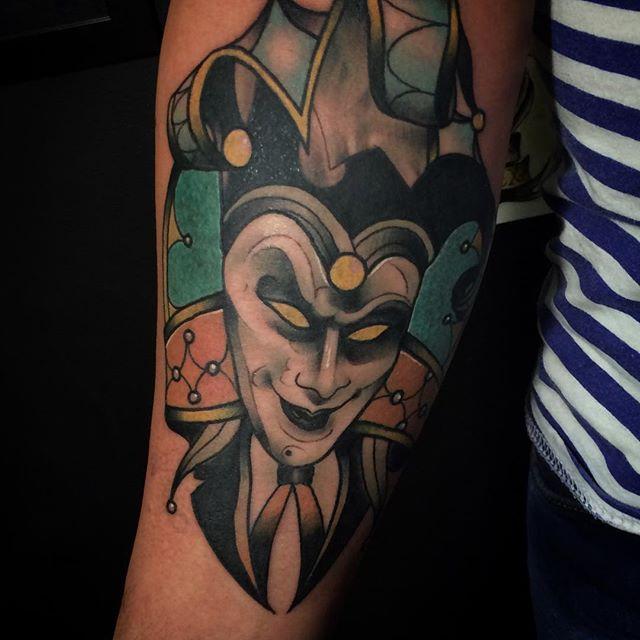 Picture 40 – Jared Leto, the Joker's newest interpreter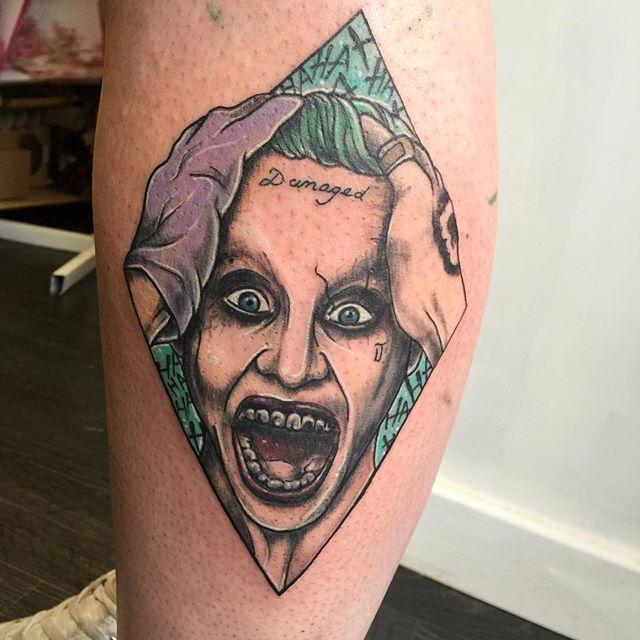 Image 41 – Joker and Gotham City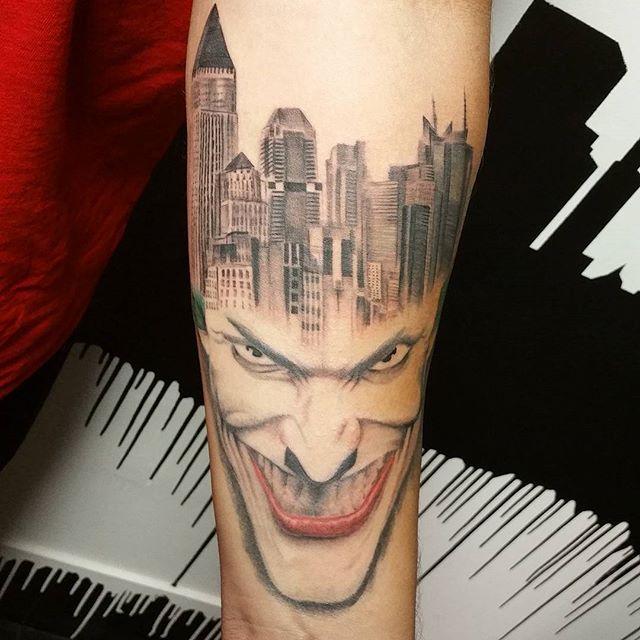 Picture 42 – The next appearance of the Joker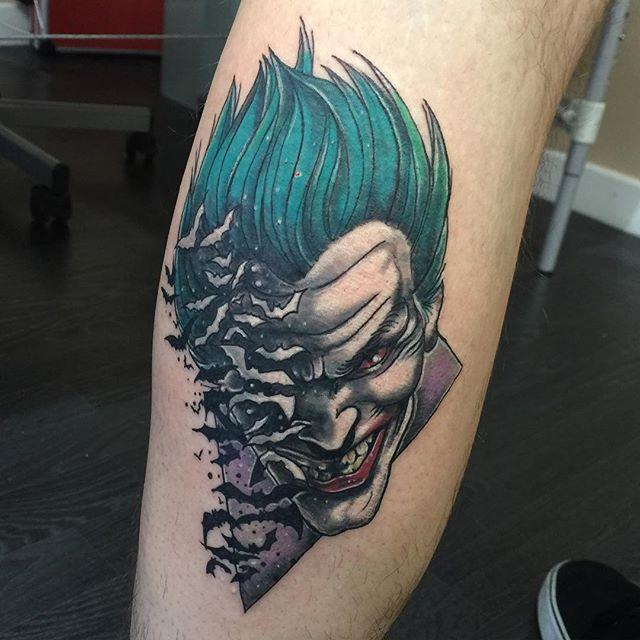 Picture 43 – Full of personality and style!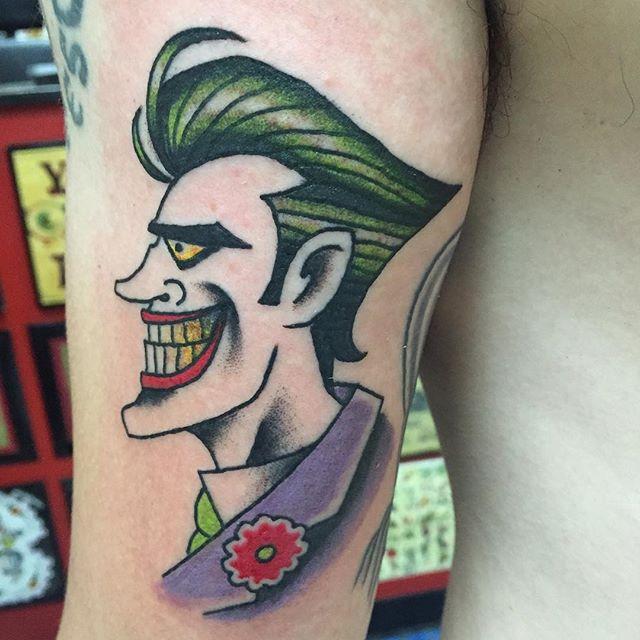 Picture 44 – Love is in the air with Arlequina and Joker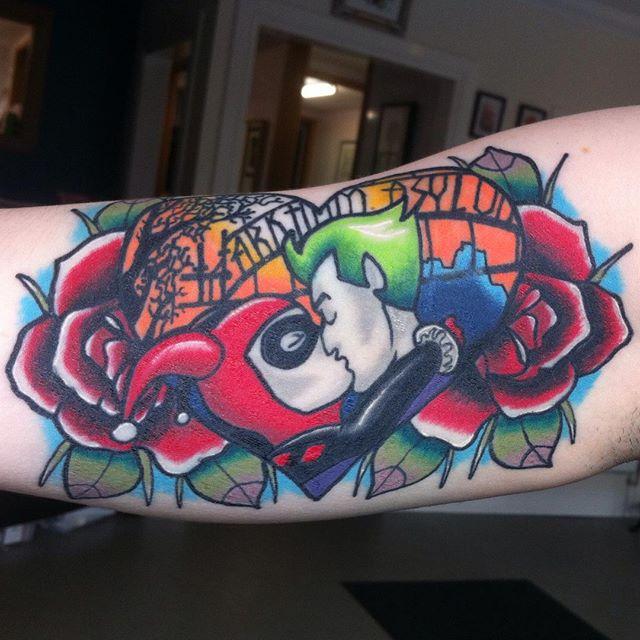 Picture 45 – Joker and his facial expression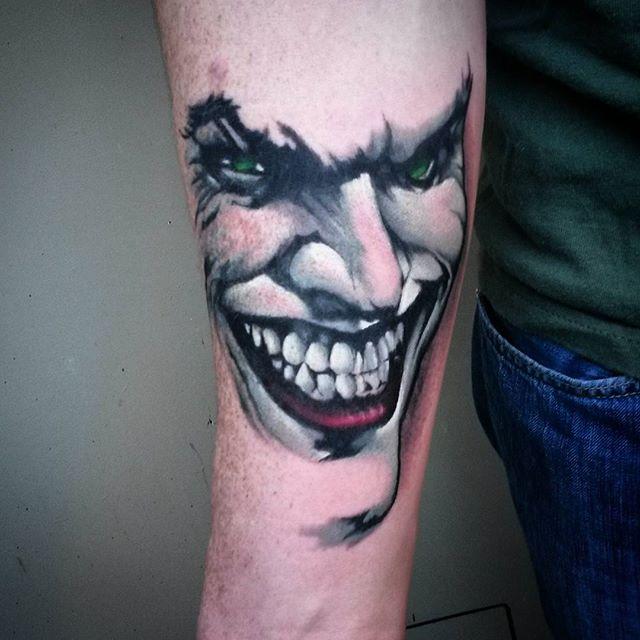 Picture 46 – Delicacy in the strokes and tones of watercolors form a beautiful combination!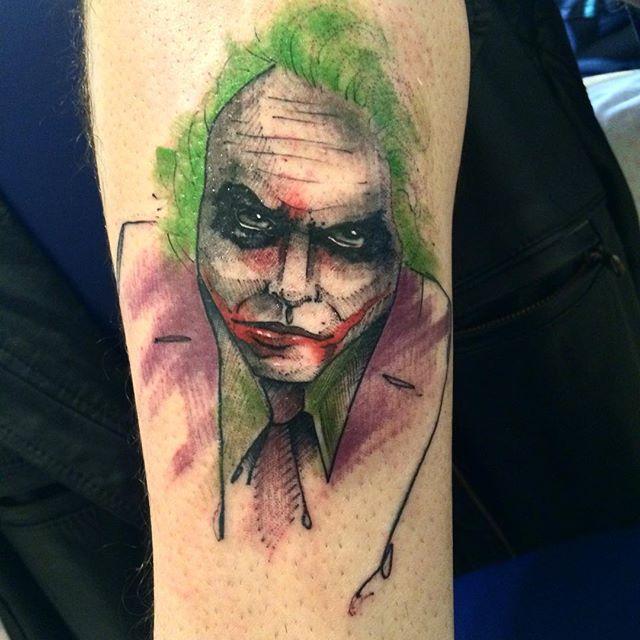 Picture 47 – Want to surprise? Choose this template at hand!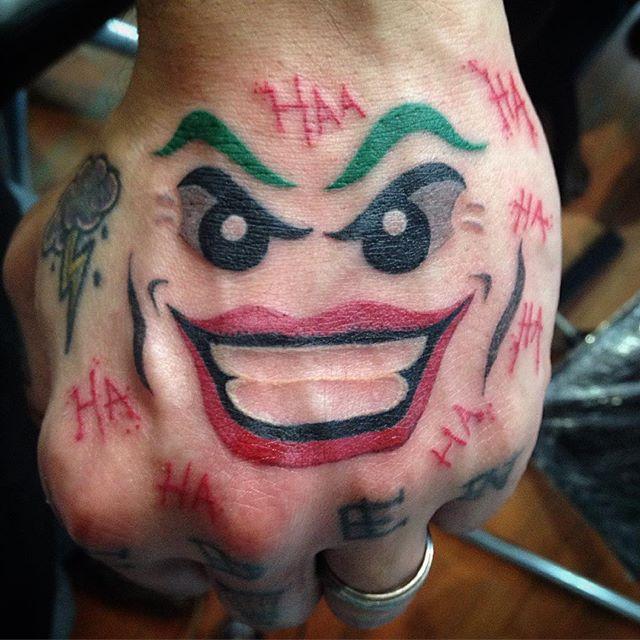 Picture 48 – Colored joker tattoo on the arm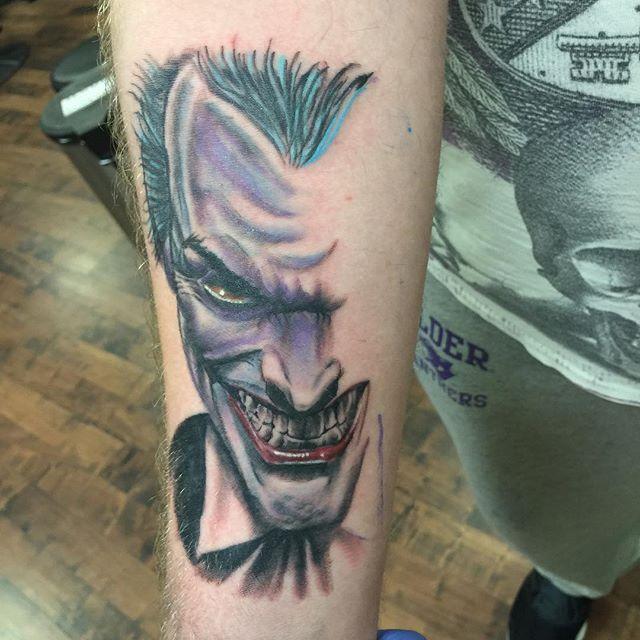 How about portraying the Joker's father?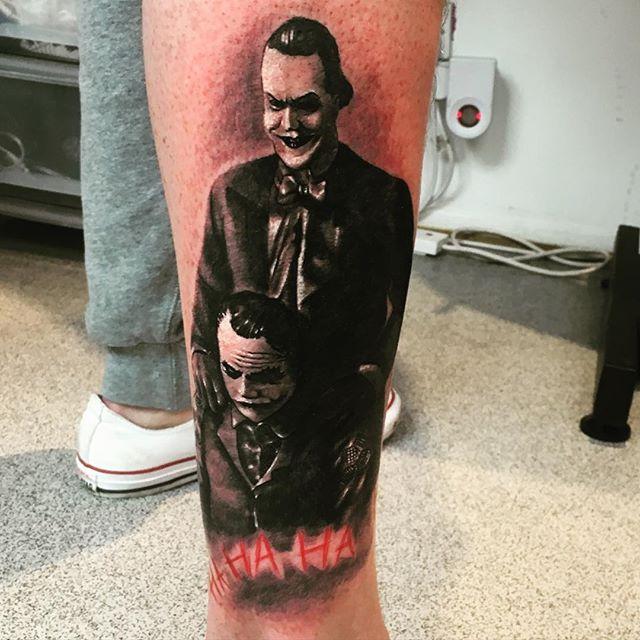 Picture 50 – Joker and his diabolical laughter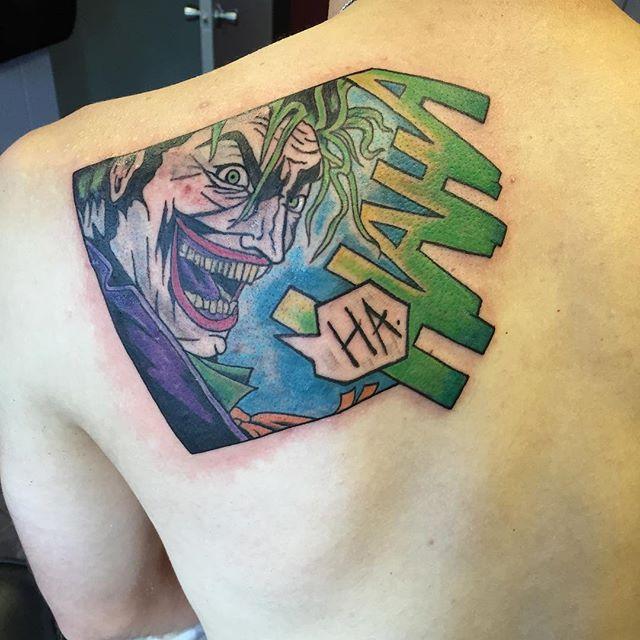 Picture 51 – Each dive is a flash!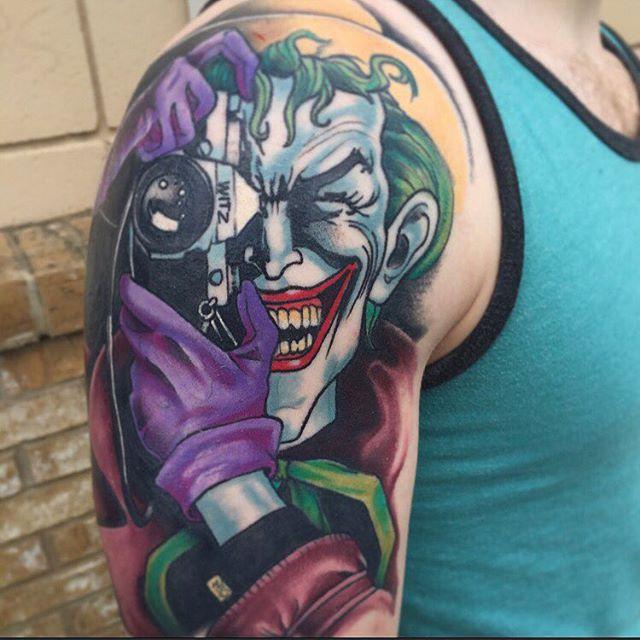 Image 52 – Another version of Joker Heath Ledger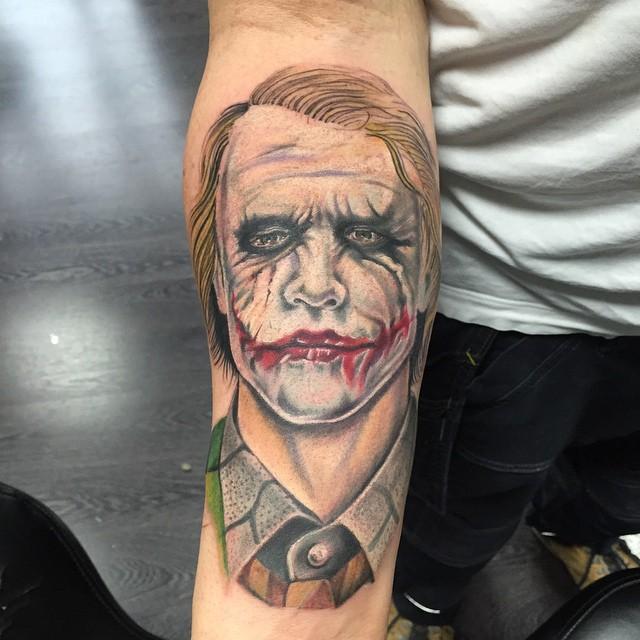 Picture 53 – Style does not lack you!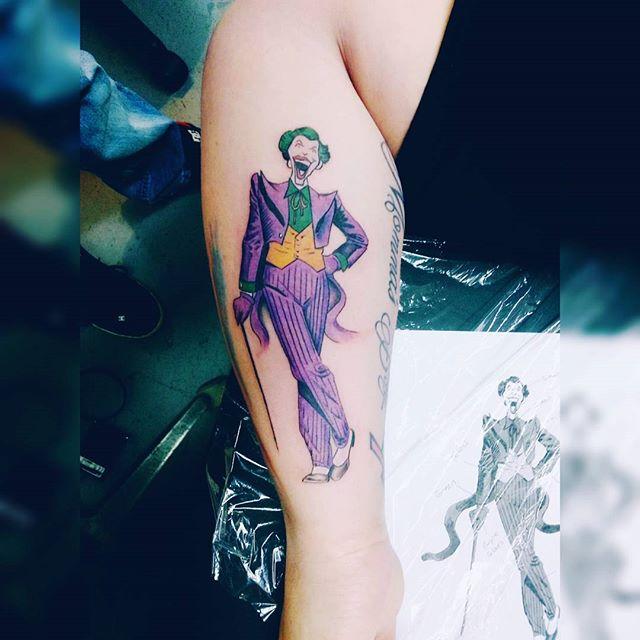 Picture 54 – All I need is a bad day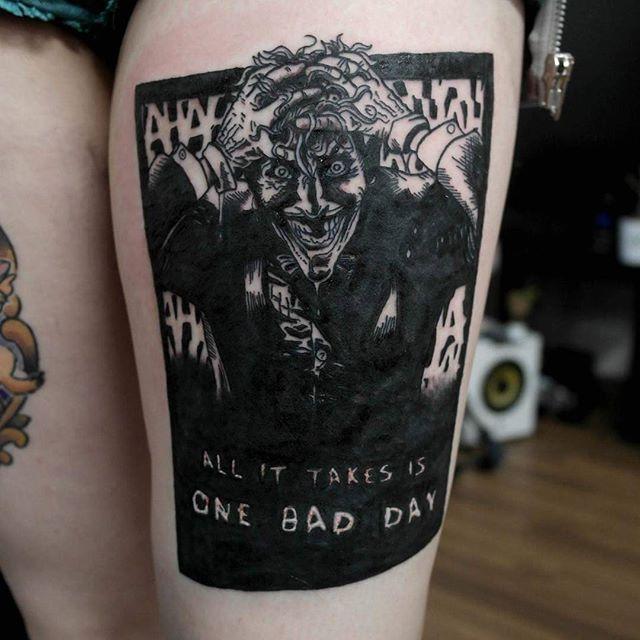 Image 55 – Grayscale with highlight for red lips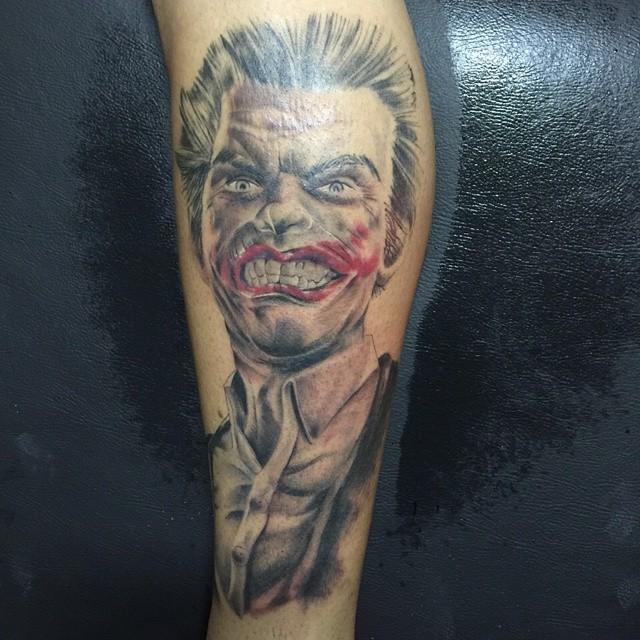 Image 56 – Another version of the Joker and Gotham City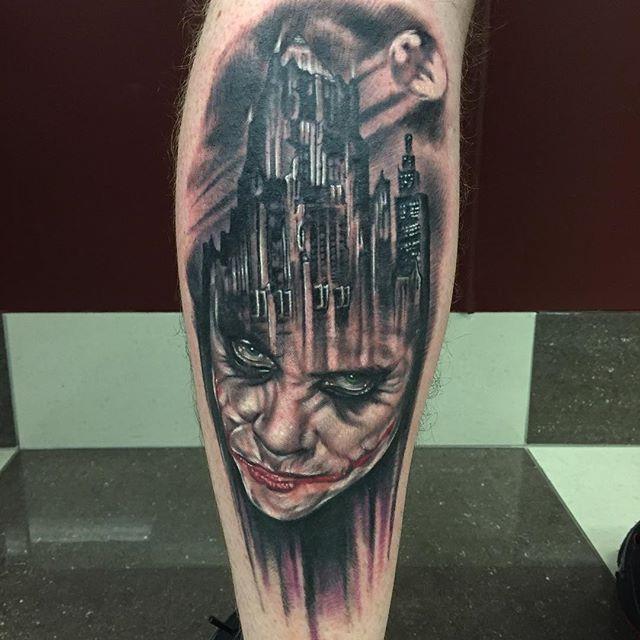 Image 57 – Smile, baby!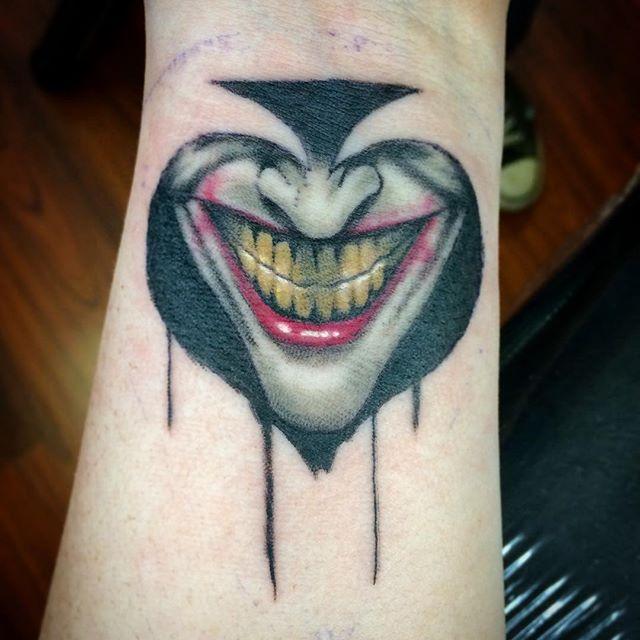 Image 58 – The pair, once again, together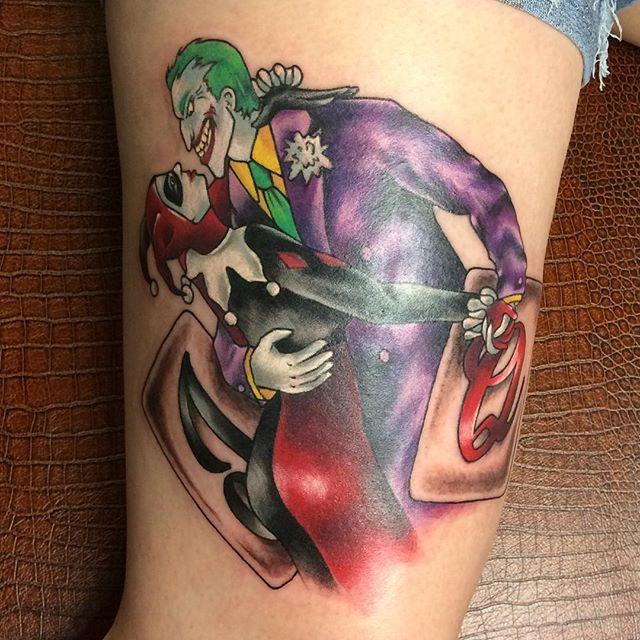 Image 59 – Gray joker tattoo on the leg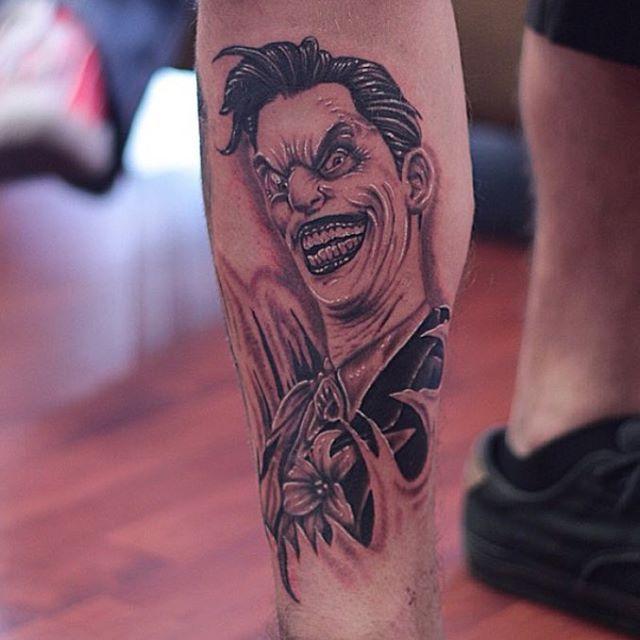 Image 60 – Awesome, incredible and indescribable!